With the pandemic bringing everyday life to a standstill across the globe, the thriving hobby of classic cars is just one of many that has been affected. We can't just jump in our pride and joy and go for a spin and we can't visit the many classic car shows and concours events that would have ordinarily taken place. Helping to fill that void and bring a little fun and competition is the Isolation Island Concours d' Elegance.
Created by the folks behind some of the worlds greatest concours classic car events, the Isolation Island Concours d' Elegance focuses instead not on the highly polished and detailed trailer queens that grace the lawns of prestigious events, but on die cast models!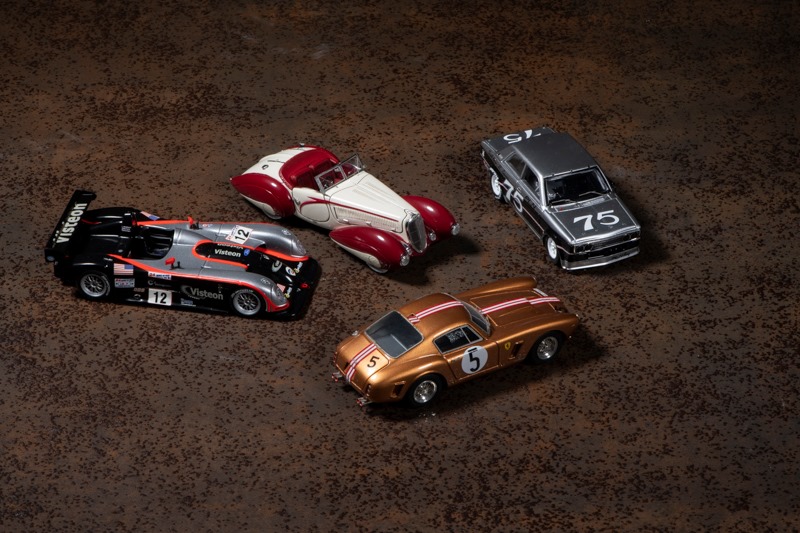 The virtual event takes place on a specially created Facebook page and entrants are encouraged to submit their chosen die cast model. Enthusiasts are allowed one single car submission and their chosen model must be unique and not already posted by another individual. It will run every 2 weeks with different Classes created for each new judging event.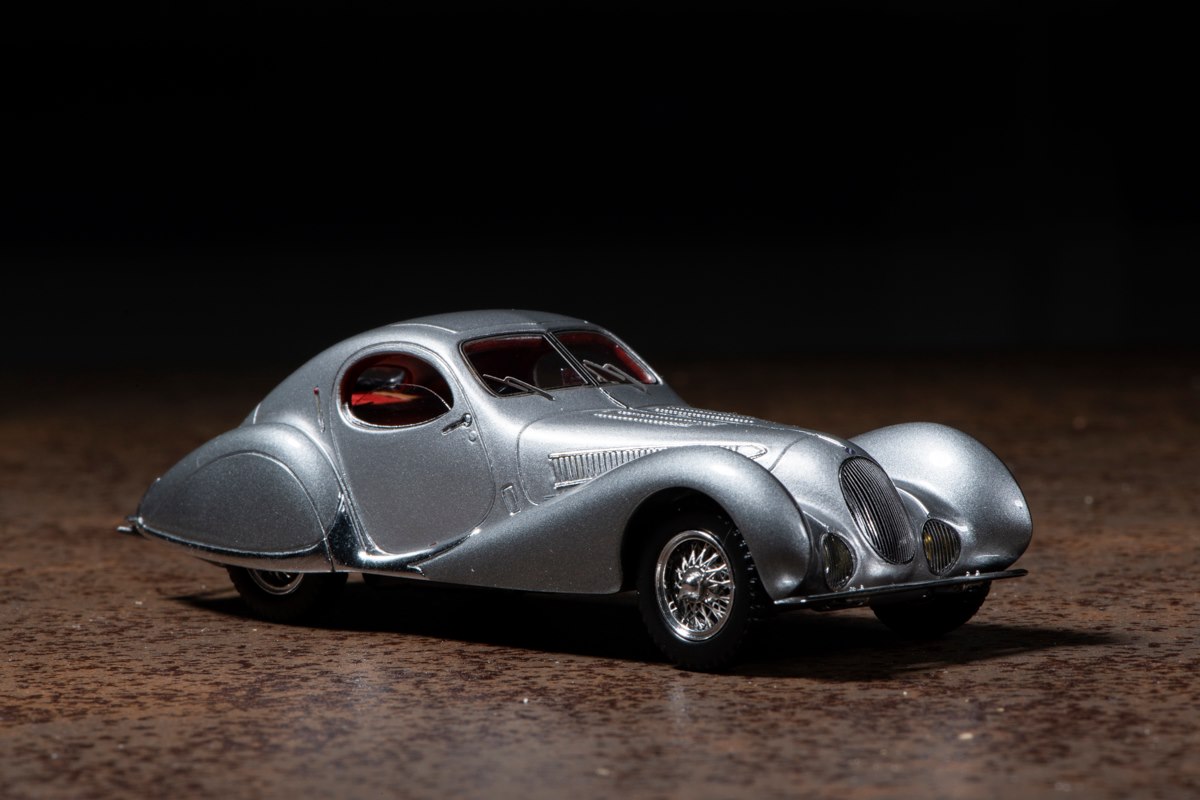 Models are limited to no more than $350 and each Class submission is limited to a total of 25 cars. Entrant cars should be in 1/43, 1/24, or 1/18 scale and they should take 4-6 pictures of their car.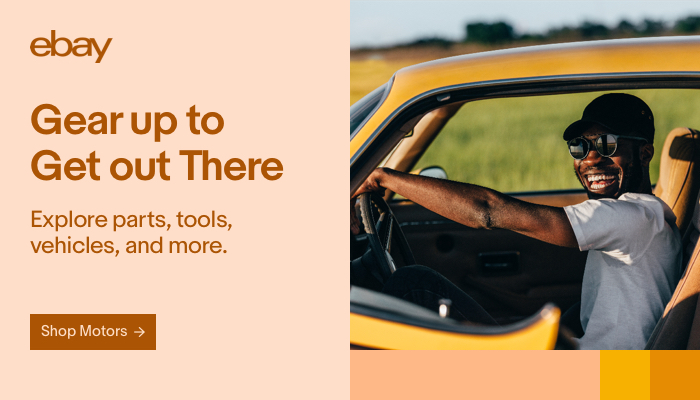 Enthusiasts submitting their models are encouraged to include a story with their chosen die cast model post, which will be taken into account by the Isolation Island Concours d' Elegance judges. These judges regularly officiate at concours events around the globe, so standards and expectations will be high.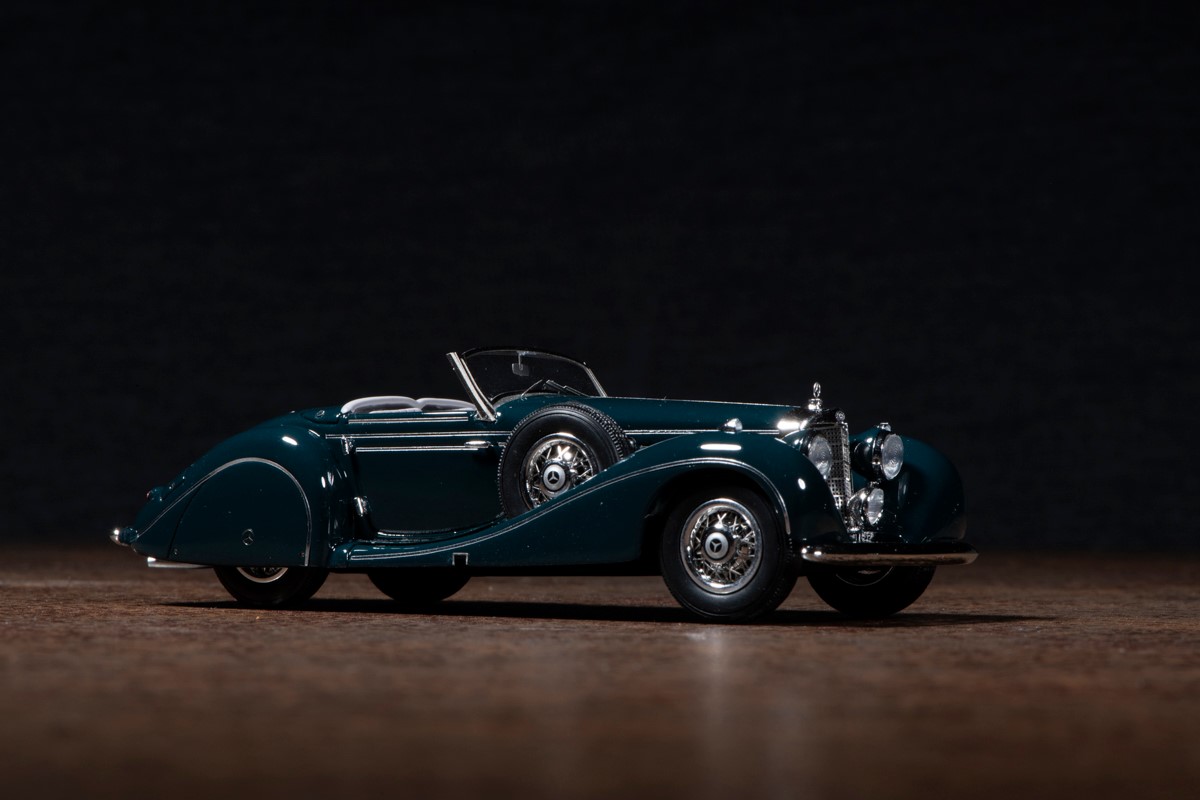 Entrants are also being asked to make a small donation to a community food bank or first responder charity in their area.
Round 1 of the Isolation Island Concours d' Elegance has already completed with entrants now open for Round 2. Posting for this round will close on the 21st April at 12 noon EST. So if you have a special and treasured die cast model, head on over to the concours event Facebook page and check the Classes that are open.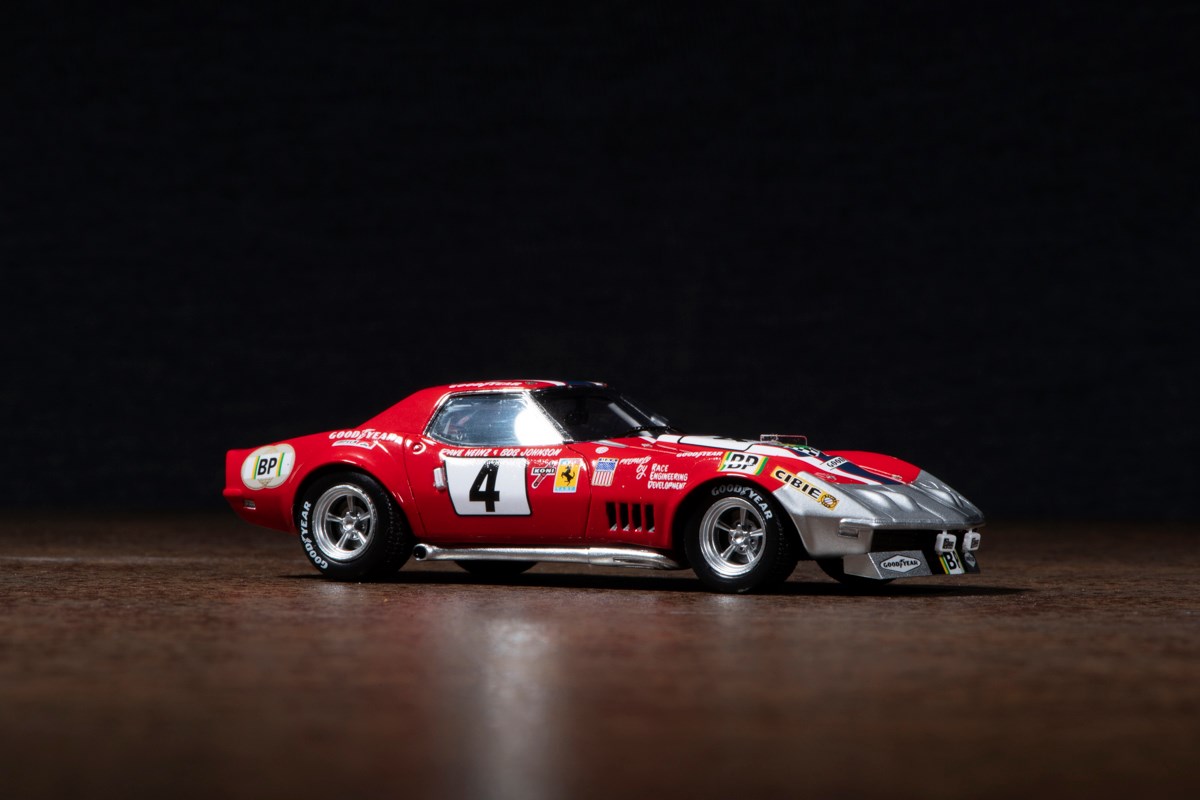 More details on taking part in this fun virtual concours event can be found on the Isolation Island Concours d' Elegance Facebook page.
Images Source Isolation Island Concours d' Elegance