The countdown has begun for the Lombard Rally Festival Newcastle, which is taking place on the 3rd July. The latest addition to the Lombard Rally schedule will see a fantastic array of historic rally cars descend on Brunton Airfield, which is located an hours drive north of Newcastle.
First announced in February, Lombard Rally Festival Newcastle heads to the north east coast of England for the first round of the historic rally festival, which will also take in the wonderful backdrop of Bamburgh Castle, the former seat of the Kings of Northumbria.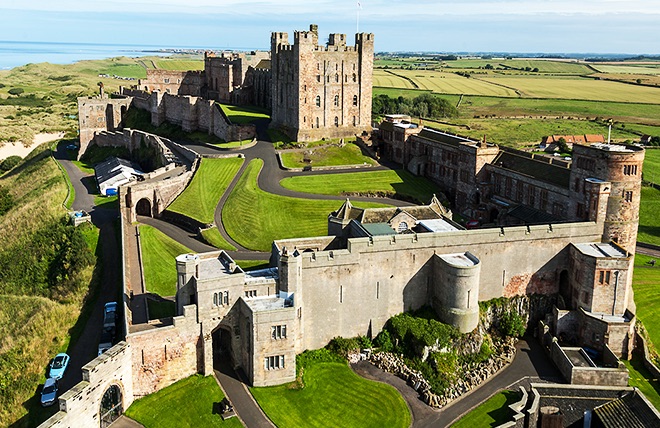 Motorsport fans will be treated to a great line up of cars on the Saturday morning at Brunton Airfield, with rally cars as diverse as a Ford Anglia, a recreation of a World Cup Rally V8 engined Morris Marina, numerous Hillman Imps, a Datsun Sunny, a super rare Fiat X1-9 Prototipo and an iconic Metro 6R4 all taking part.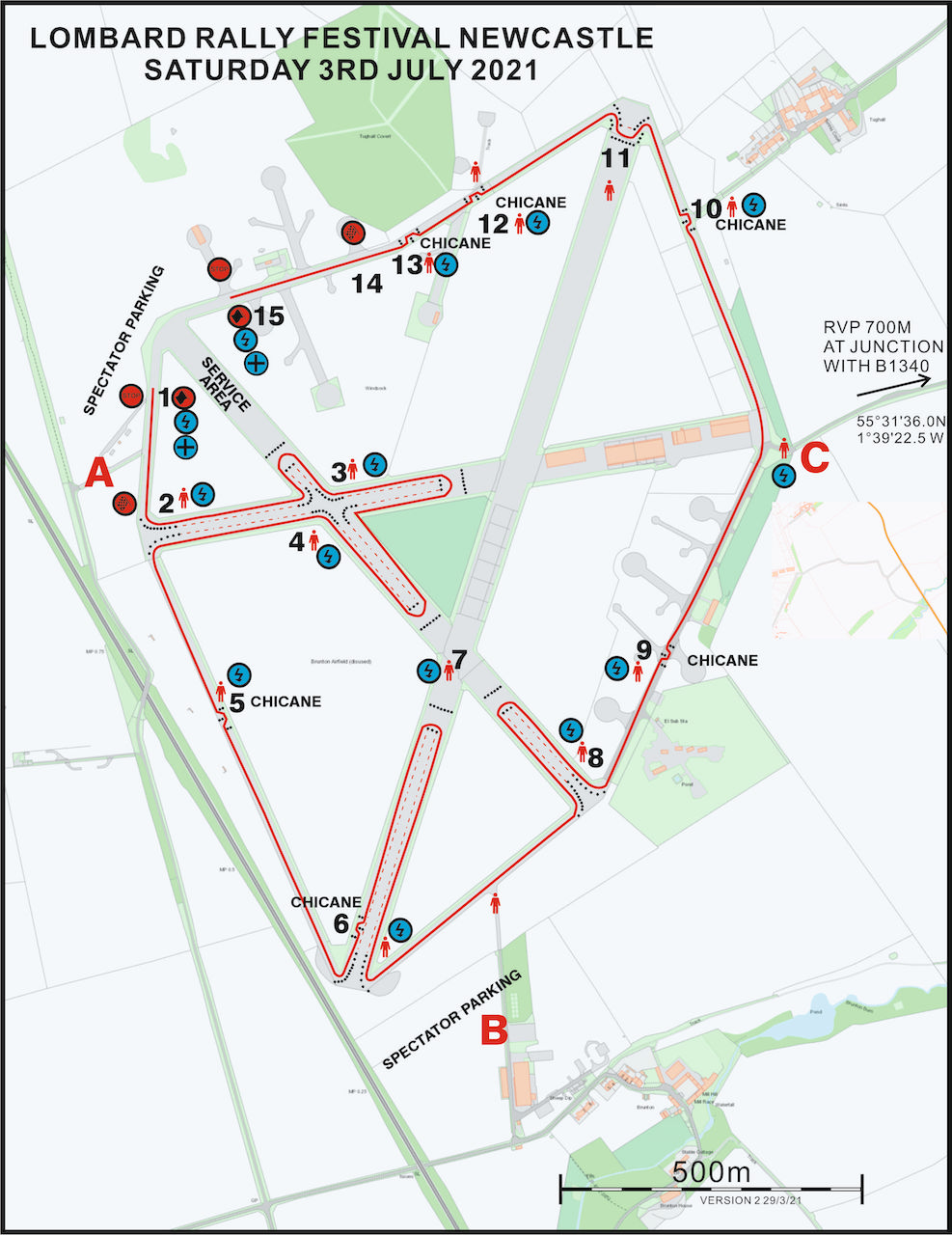 Also on the race card are a Renault 5 Turbo Tour de Course and of course rally fan favorites such as multiple Ford Escorts, Hillman Avengers and Talbot Sunbeams. Over 75 will be in action on a three and a half mile tarmac rally stage. The event will be a demonstration of these historic cars and as such isn't a time event.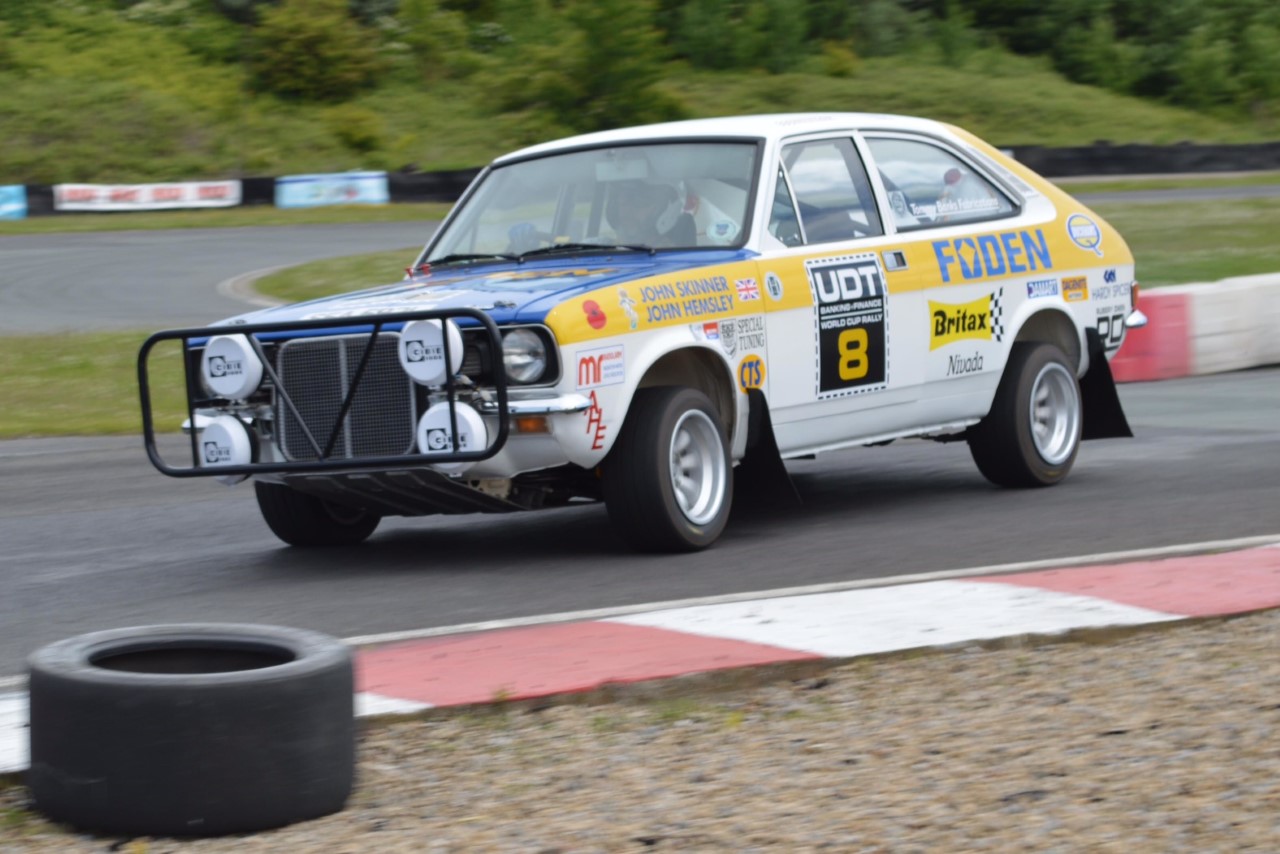 Famous rally drivers taking part include former World Ladies Champion Louise Aitken-Walker, multiple Short Oval Track World Champion Barry Lee and former World Rally Championship contender Guy Wilks. The event will also include North East Rally Heroes, the Mawson family and Ralph Lockey who will appear in the aforementioned Ford Anglia and Datsun Sunny, along with a host of many other car owners.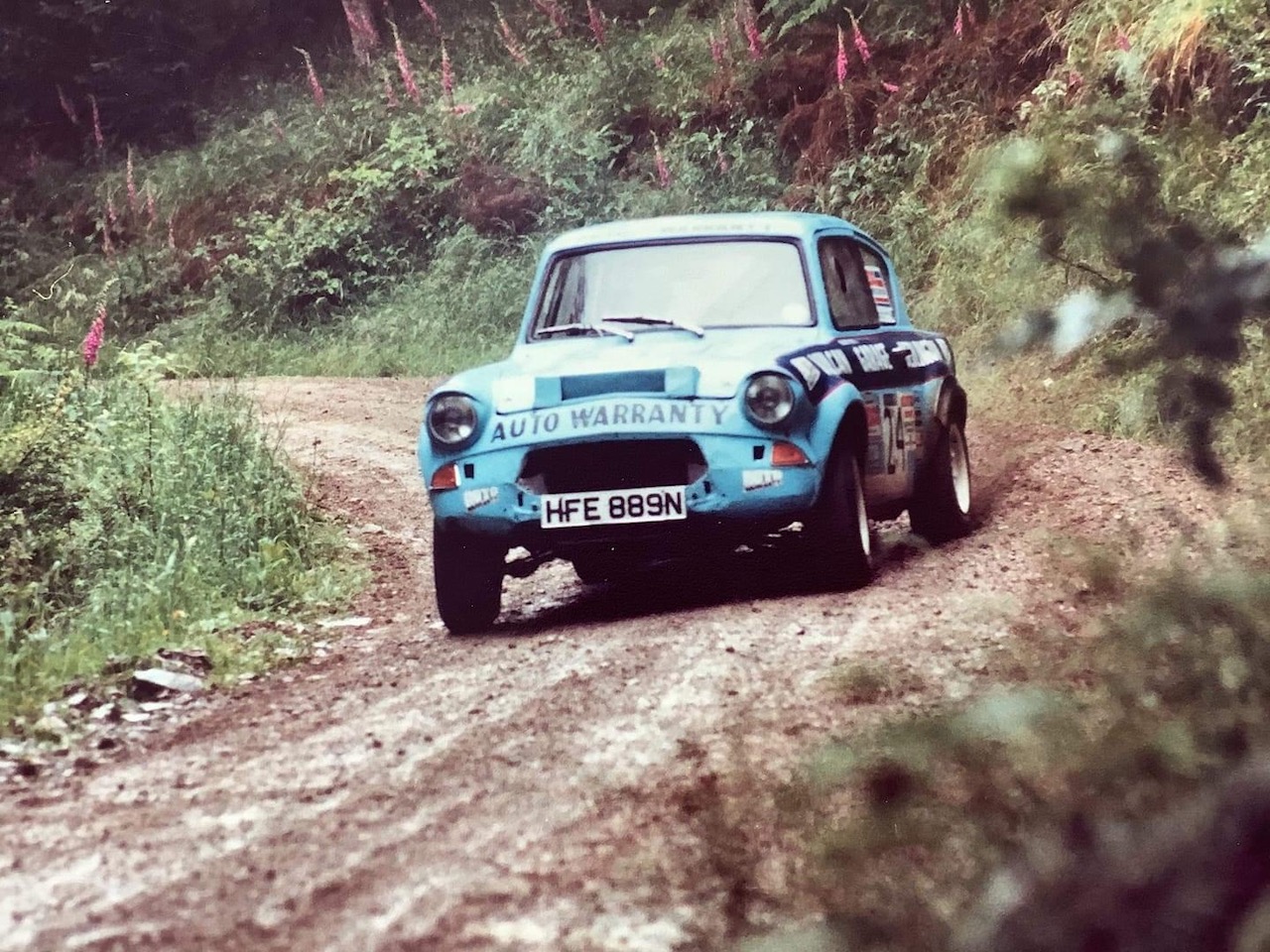 The rally stage will be followed later in the day by the second part of the Lombard Rally Festival Newcastle, which takes place at nearby Bamburgh Castle, one of the crown jewels of Northumberland. A display of classic and competition cars will gather within the walls of the magnificent castle during the afternoon.
Later that evening motorsport fans can look forward to a Rally Forum with Rosemary Smith, the noted Rally Driver and the oldest person to drive a contemporary Formula 1 car. Also taking part in the evening motorsport banter will be drivers Louise Aitken-Walker and Barry Lee. They will recount rallying stories and will be on hand to answer questions from the audience – all sat on the lawn outside the Kings Hall in front of a large screen.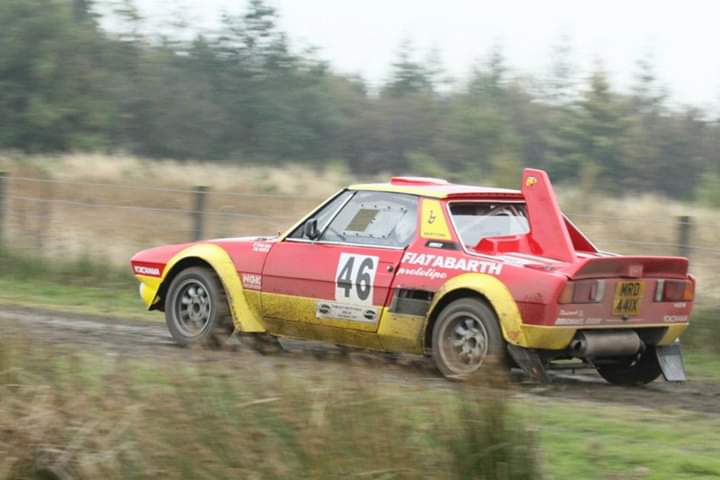 It promises to be a wonderful day filled with history and top notch classic car entertainment and will be unlike anything previously seen in the North East of England.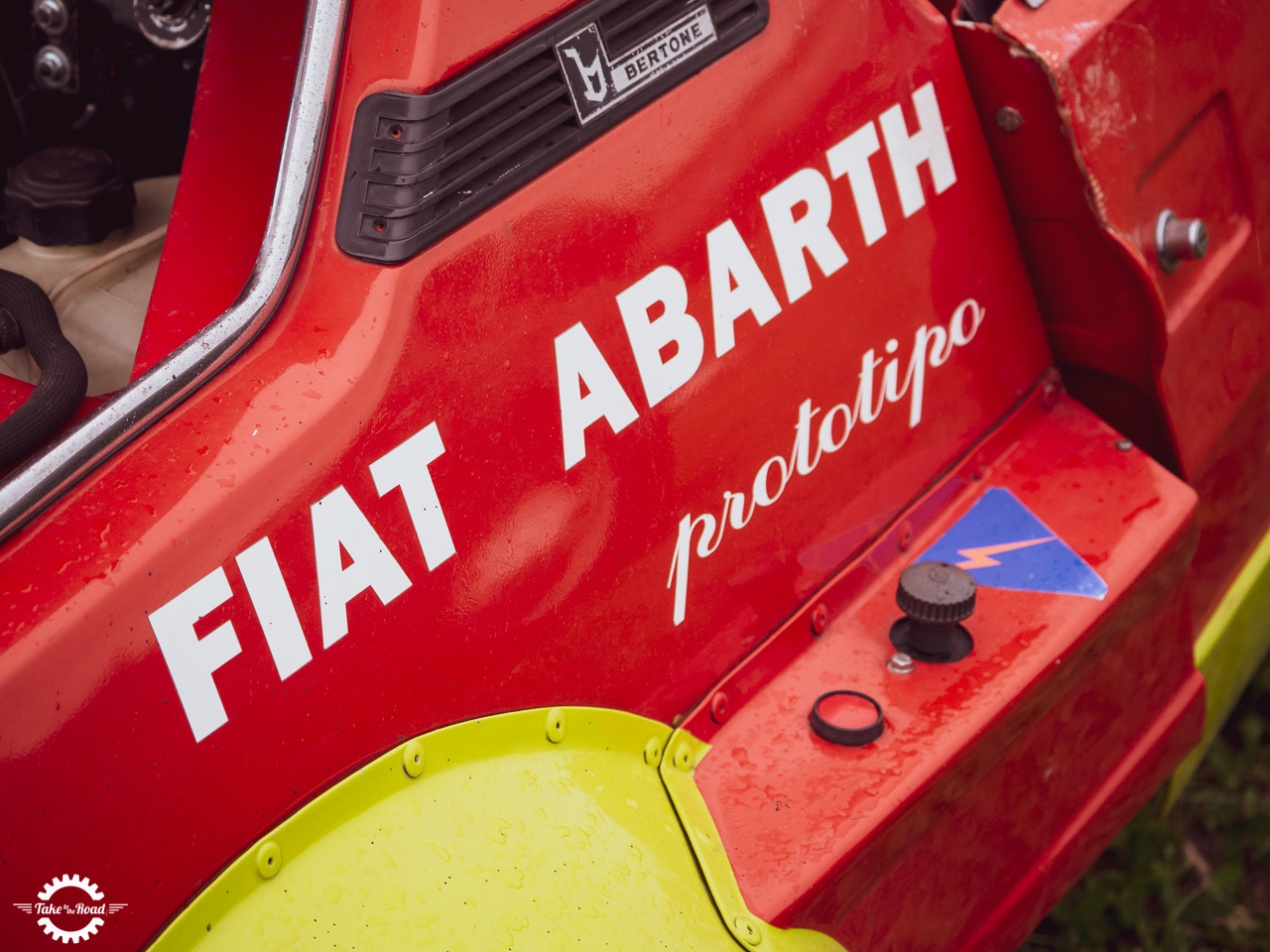 Lombard Rally Festival Newcastle takes place at Brunton Airfield in Northumberland on July 3rd.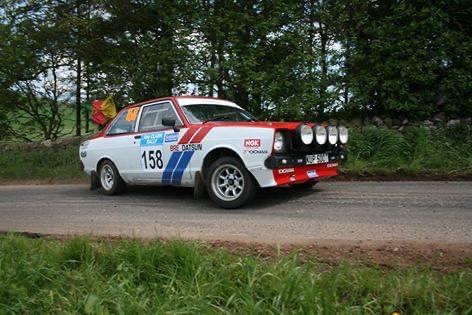 Motorsport fans can buy tickets for Lombard Rally Festival Newcastle on the Ticketco website, with numerous options available for the days activities, including on site camping. Please note that all tickets must be booked in advance.
Click on the links below to book your tickets:
Lombard Rally Festival Newcastle General Spectating
Lombard Rally Festival Newcastle at Bamburgh Castle
Lombard Rally Festival Newcastle Camping Site
The organisers of the Lombard Rally also have a big announcement to make soon about their main event, Lombard Rally Bath, which takes place in October. Take to the Road will bring all the latest news as soon as it is announced.