The countdown has begun for the 45th Anniversary Lombard Rally Bath, which takes places in two weeks time from 22nd – 24th October at Puxton Park, outside Weston-super-Mare.
This years rally will mark 45 years since the very first Bath based Lombard RAC Rally which took place in 1976. The four day event was one of the biggest stages on the RAC Rally and drew huge crowds who watched a slew of rally icons complete 76 timed stages.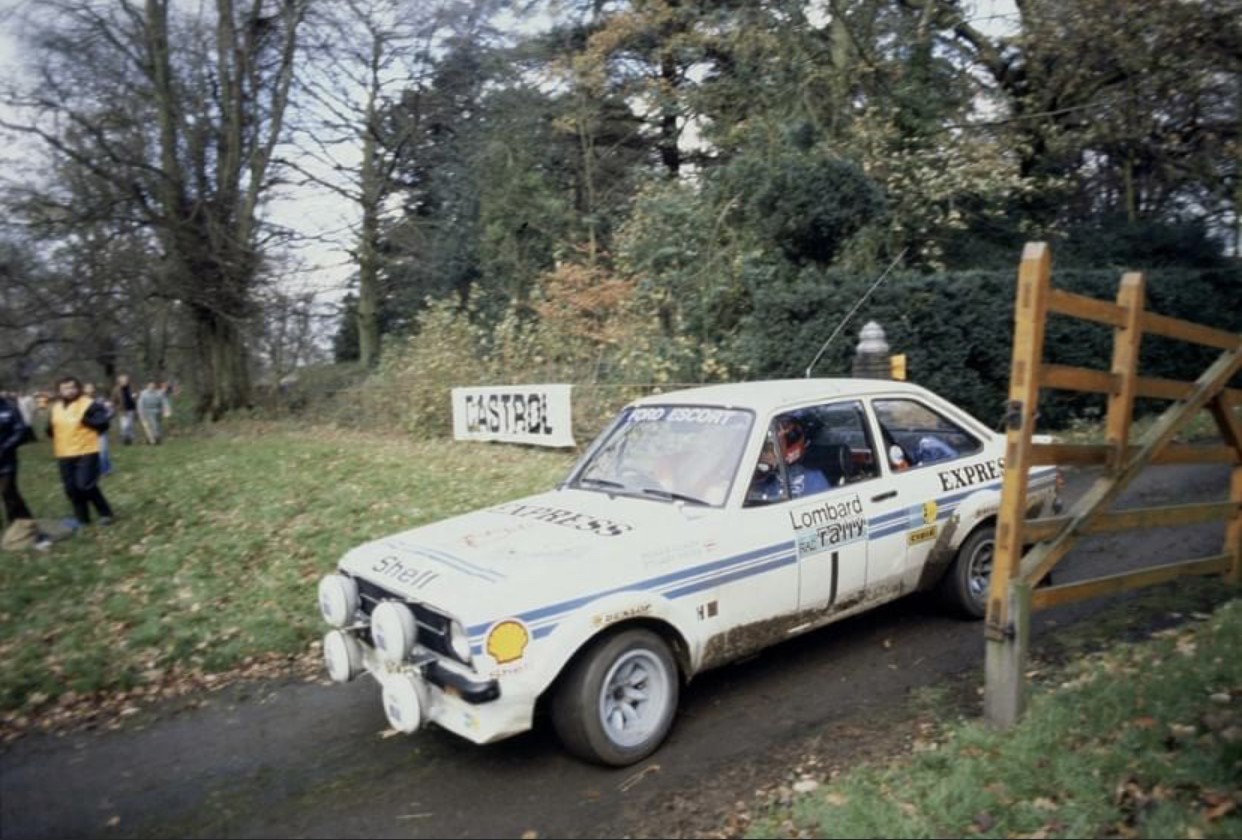 Fast forward to today and those rally icons of yesteryear will return once again for a slightly less grueling non-timed series of rally stages, which will be held over two days to mark the special Lombard Rally Bath anniversary. This time the cars won't be driven quite as furiously as they would have been 45 years ago. Nowadays these historic rally cars are not only worth a pretty penny, but they are also rare and the sights and sounds of hearing their engines roar will guarantee to get spectators adrenaline pumping.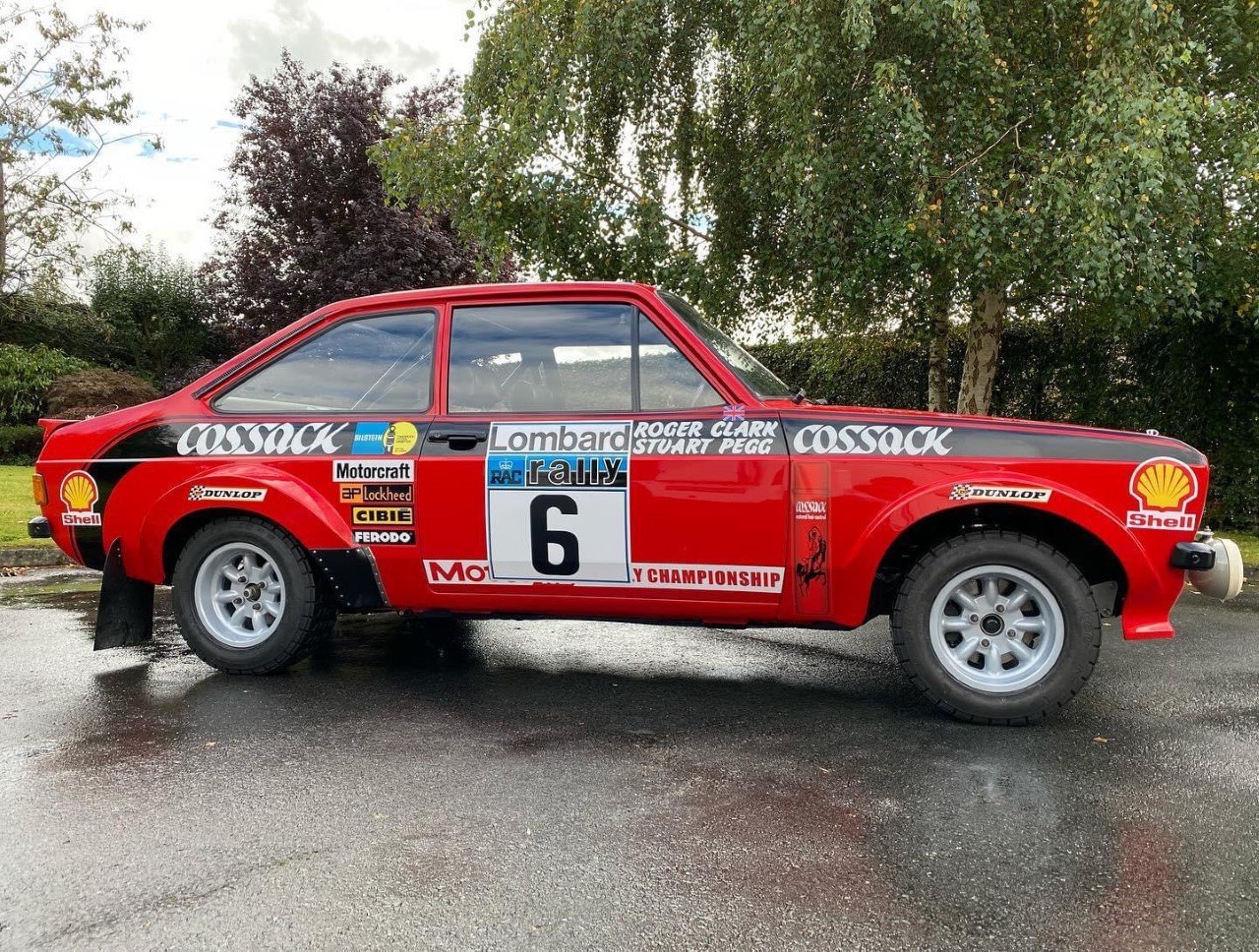 Confirmed for this years October Lombard Rally Bath is the 1976 winning co-driver Stuart Pegg, who guided the late, legendary, Roger Clark to victory with the famous "POO505R" Ford Escort RS1800. Pegg will be reunited with the rally winning Cossack liveried Escort, which has just completed a multi-year rebuild to exact 1976 specification. Stuart will join the car's owner Eian Pritchard on the event for what will be an unforgettable trip down rally memory lane.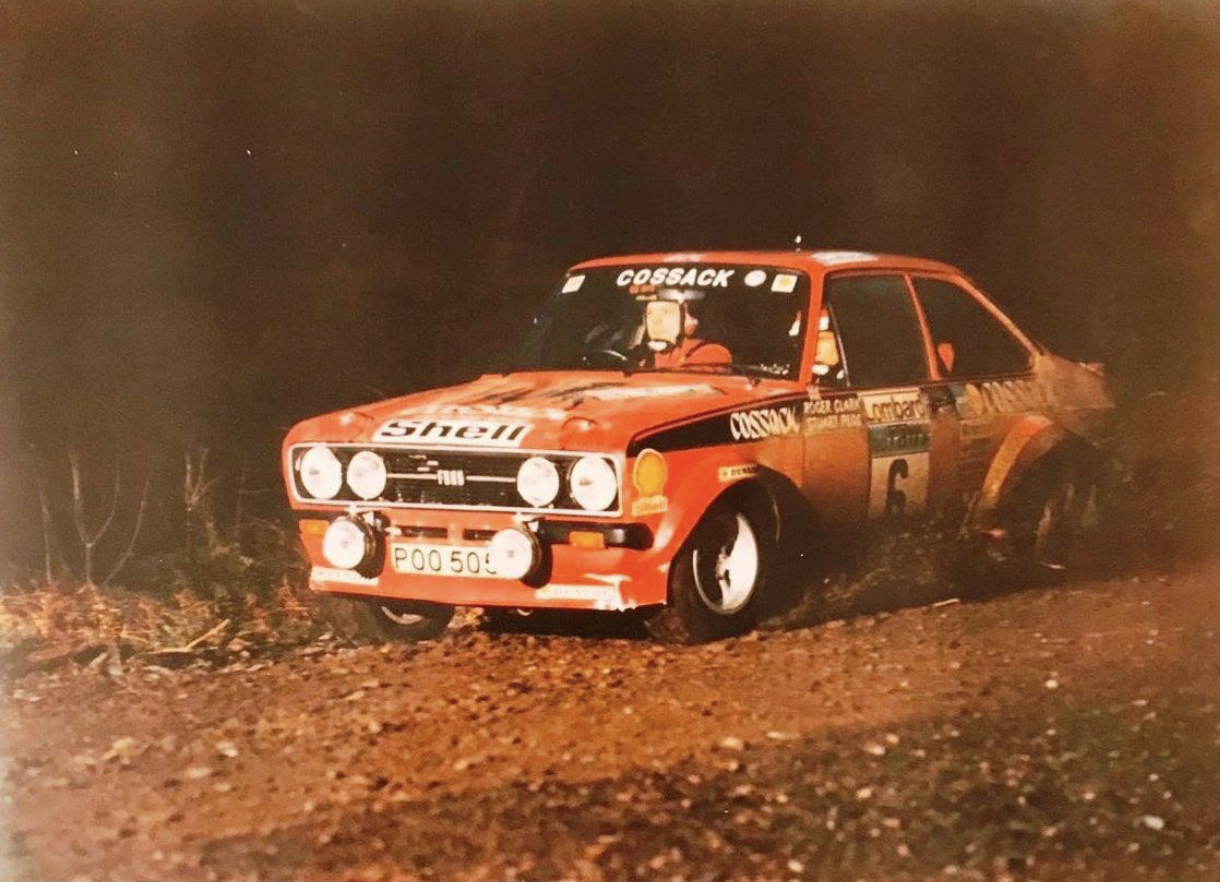 The Cossack "POO505R" is considered to be one of the all time great Ford works rally cars and was Roger Clark's favourite Escort. The 240BHP BDG engined Ford started ten international rallies and went on to win three.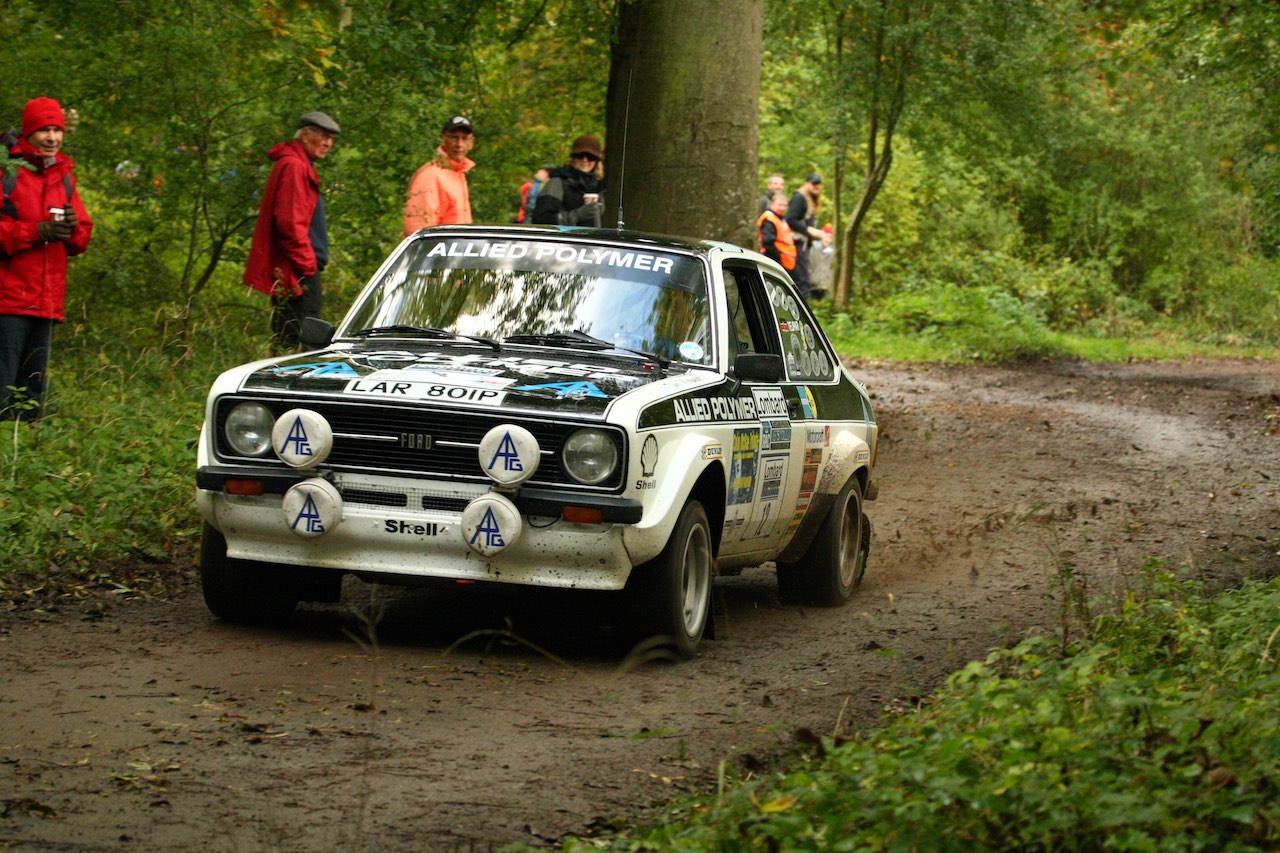 Other featured cars and drivers that will be attending Lombard Rally Bath in a few weeks time include the 1975 Lombard Rally winning Allied Polymer liveried Ford Escort RS1800, driven to victory that year by the original 'Flying Finn' Timo Makinen and his British co-driver, Henry Liddon. That car will be followed away by UK's only Women's World Champion Rally Driver, Louise Aitken-Walker, who will be returning to also drive a Ford Escort Mk2.
Swedish rally driver Bror Danielsson, the winner of the Group 1 showroom category in 1976, will also be attending driving an Opel Kadett.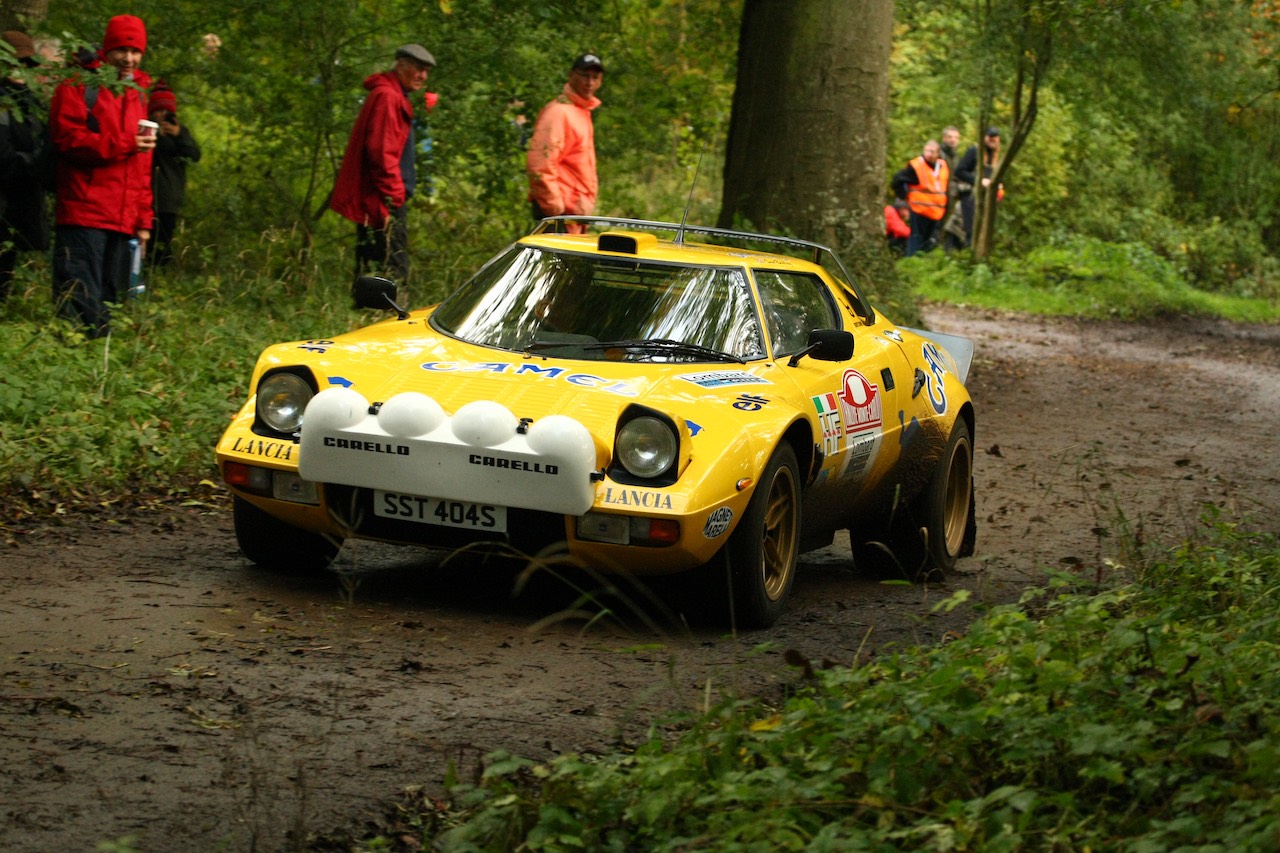 Multiple Irish Rally Champion Cathal Curley will also be one of the original drivers attending over the weekend and he will be at the wheel of a Camel liveried Lancia Stratos. The last time Cathal drove a mighty Stratos was in 1979 on the Donegal Rally when he left it very badly damaged on the Atlantic Drive stage following a very large accident. Let's hope that doesn't happen this year!
More details can be found on the Lombard Rally Bath website. Tickets for the two day event can be purchased on the TicketCo website.