The countdown has begun to the start of Rally the Globes first ever Generations Rally, which takes place from 25th – 27th March. The new event has been designed specifically for existing entrants to introduce the sport of historic rallying to younger generations, ideally from the same family, either as driver or navigator.
The full-capacity entry of 75 vintage and classic cars will take part in the three day rally, which is based at a single resort hotel on the shores of Lake Windermere in the English Lake District National Park. The entry list includes more than a dozen crews from mainland Europe and even one from America.
After the normal pre-event scrutineering and paperwork formalities on Friday morning, the rally starts after a welcome lunch with a short scenic route introducing newcomers to the challenges of both Regularity and Speed Tests. As crews become more familiar with the techniques required, Saturday sees a full day of increasingly demanding competition set further afield on the open roads of the Yorkshire Dales and North Pennines.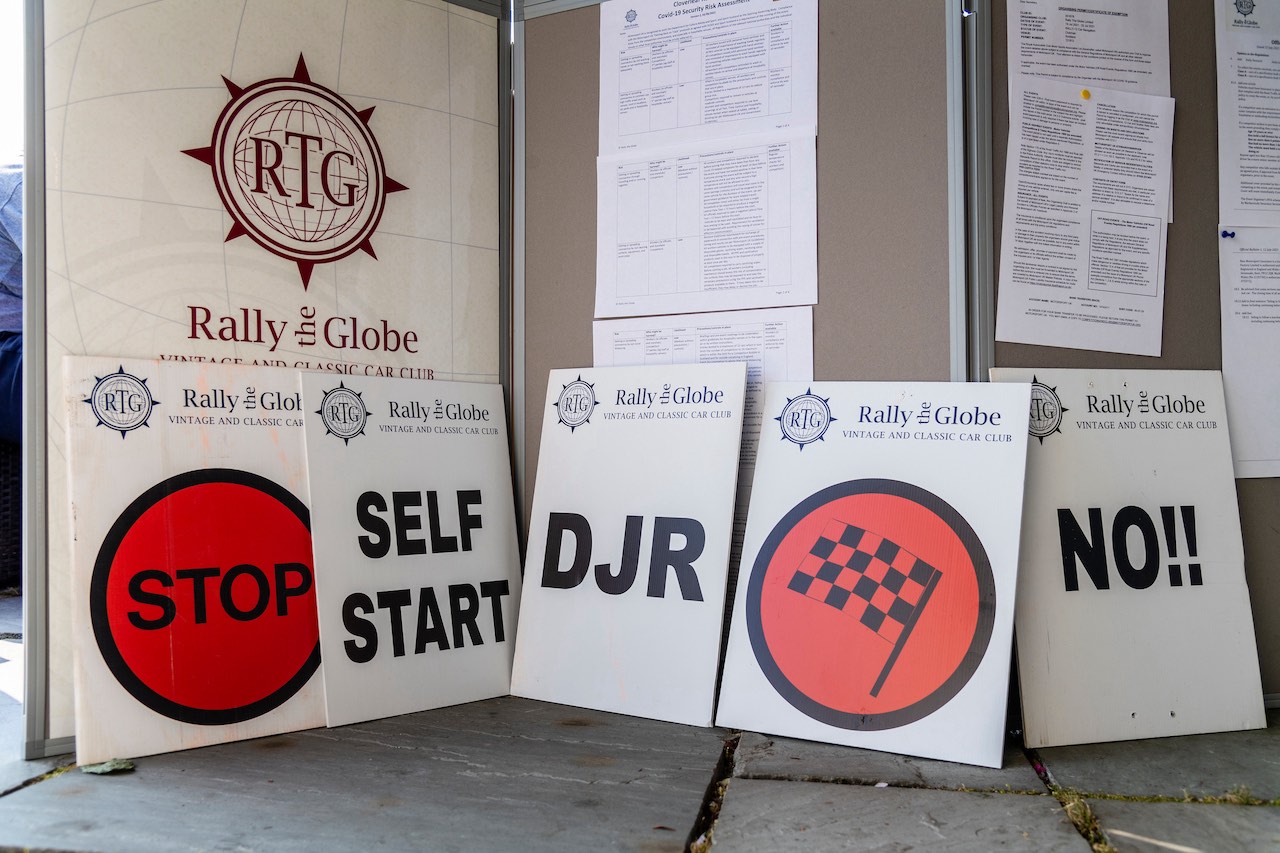 Sunday morning's route includes twists and turns to sort out the final positions with awards presented at an early afternoon prize-giving, thus allowing a timely departure for home.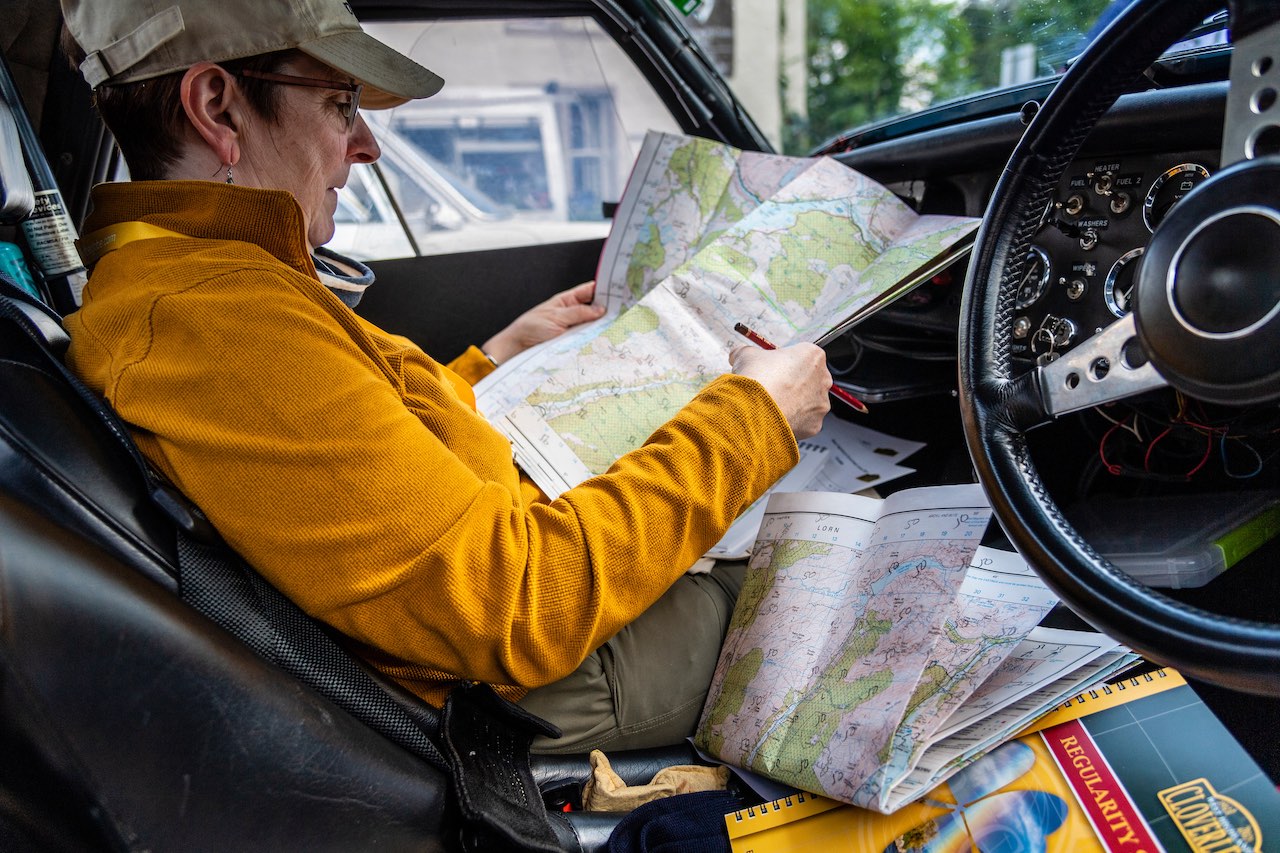 "Generations is going to be a fantastic introduction to our sport and the interest has exceeded our wildest expectations," said Mark Appleton, Rally the Globe's Chief Operating Officer who as Clerk of the Course has largely been responsible for bringing the concept to reality.
"The event will be neither too taxing nor too intricate. What's more, to give rookies a head start, we are offering some webinar training courses in advance."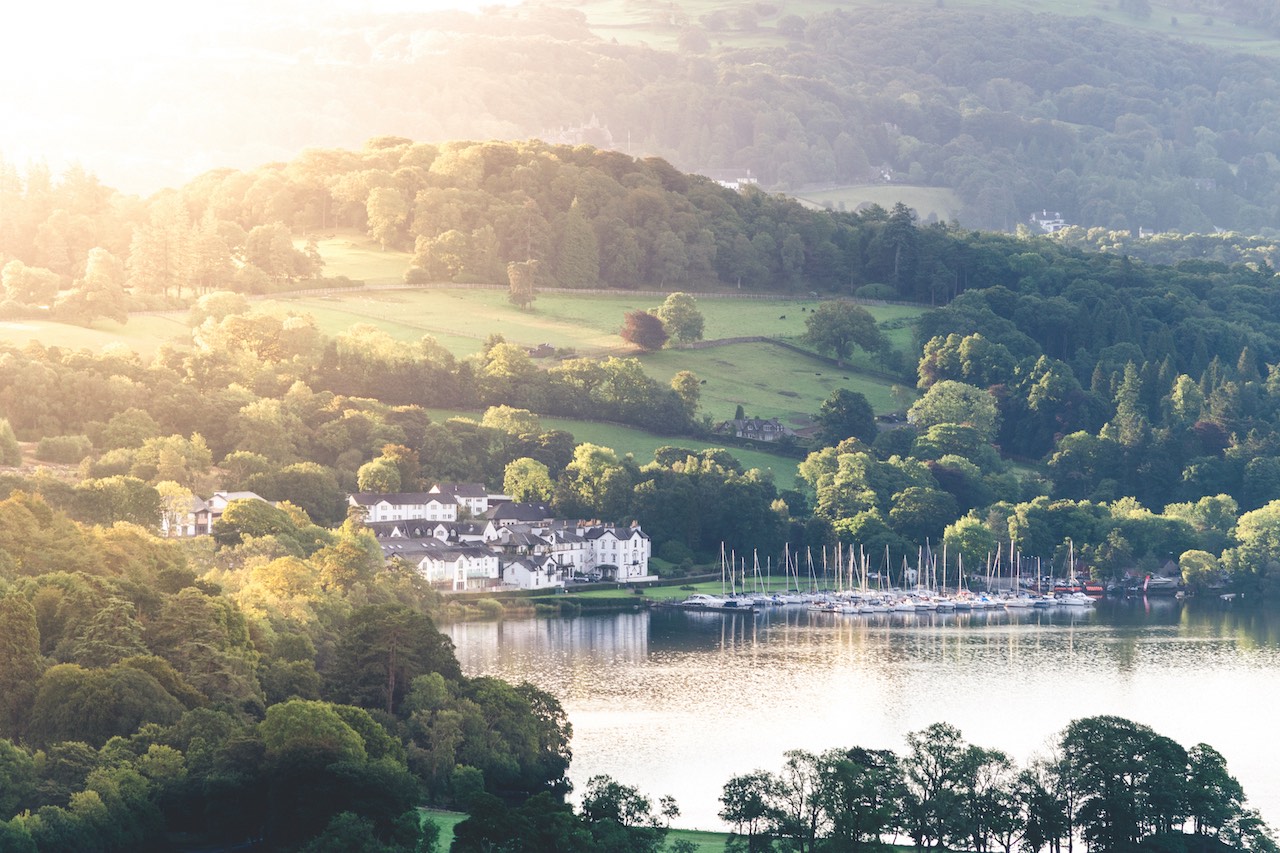 "That said, so people get to experience all the different aspects, we've thrown a lot of challenges into the short time-frame. Saturday in particular will be quite intense – they'll certainly know they've been on an event that evening!" grinned Appleton.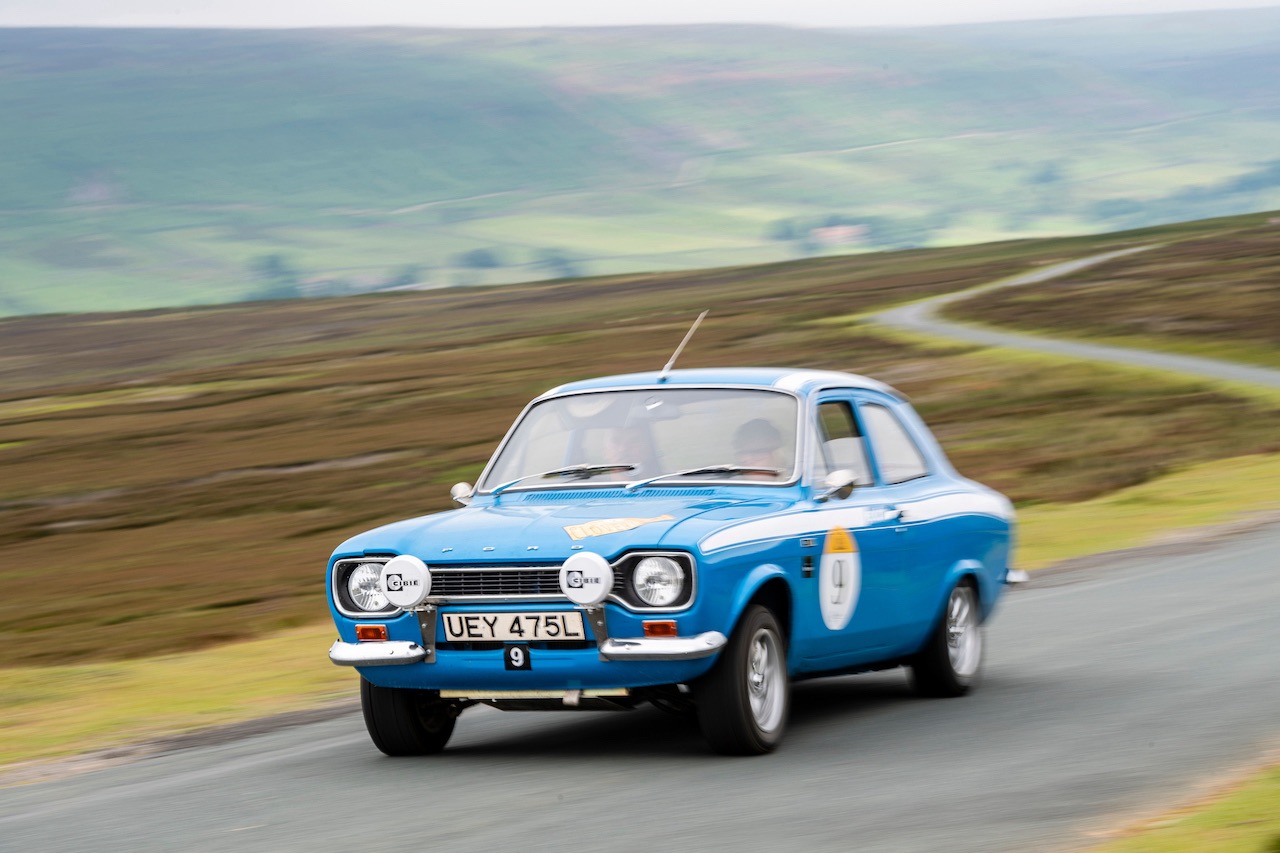 In total, the competition will include 10 Regularity Sections plus seven Speed Tests, the latter all set on derestricted private land – the winners 'will definitely have earned their spurs' according to Appleton.
Awards will be made to the well deserving victors in both pre-1946 Vintage and pre-1986 Classic classes. The former includes a wealth of early Bentleys, Frazer Nashes and Talbots while the latter category features MGBs, Porsches, Mini Coopers and Mercedes Benz SLs.
Illustrating the welcome lifting of travel restrictions as well as the unfettered enthusiasm of Rally the Globe club members to reignite their passions for such driving adventures, the sold-out entry list includes more than a dozen crews from mainland Europe and even one from America.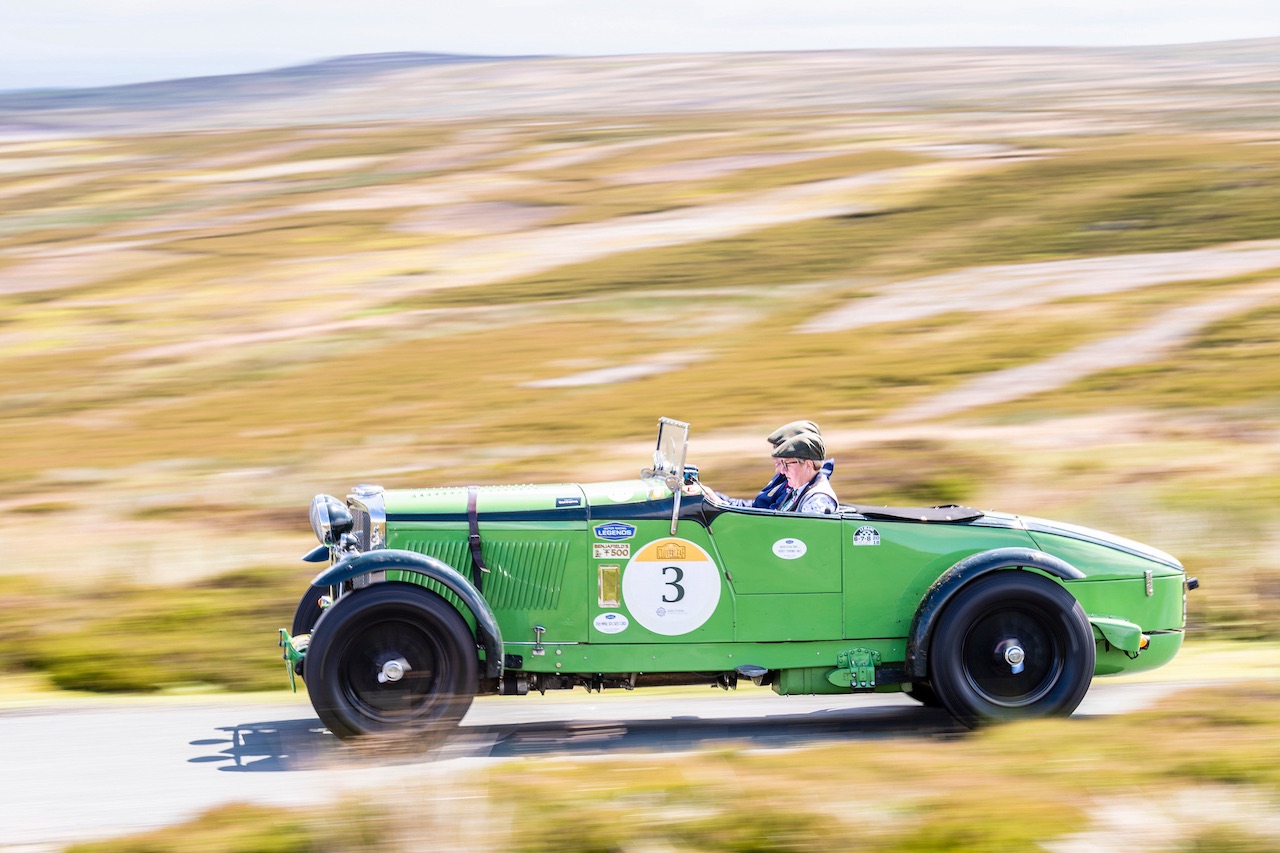 This international interest is set to continue apace with the three following events all set on the continent and offering three very different experiences. Running to Rally the Globe's much prized Carrera format with asphalt surfaces and luxury hotels, Carrera España (24 April – 5 May) explores northern Spain from its starting point in historic Barcelona.
Covering close to 3,500 miles (5,500 km) the following Ypres to Istanbul Challenge (13 June – 3 July) is somewhat more adventurous with the route east including a wide variety of gravel and unsurfaced roads.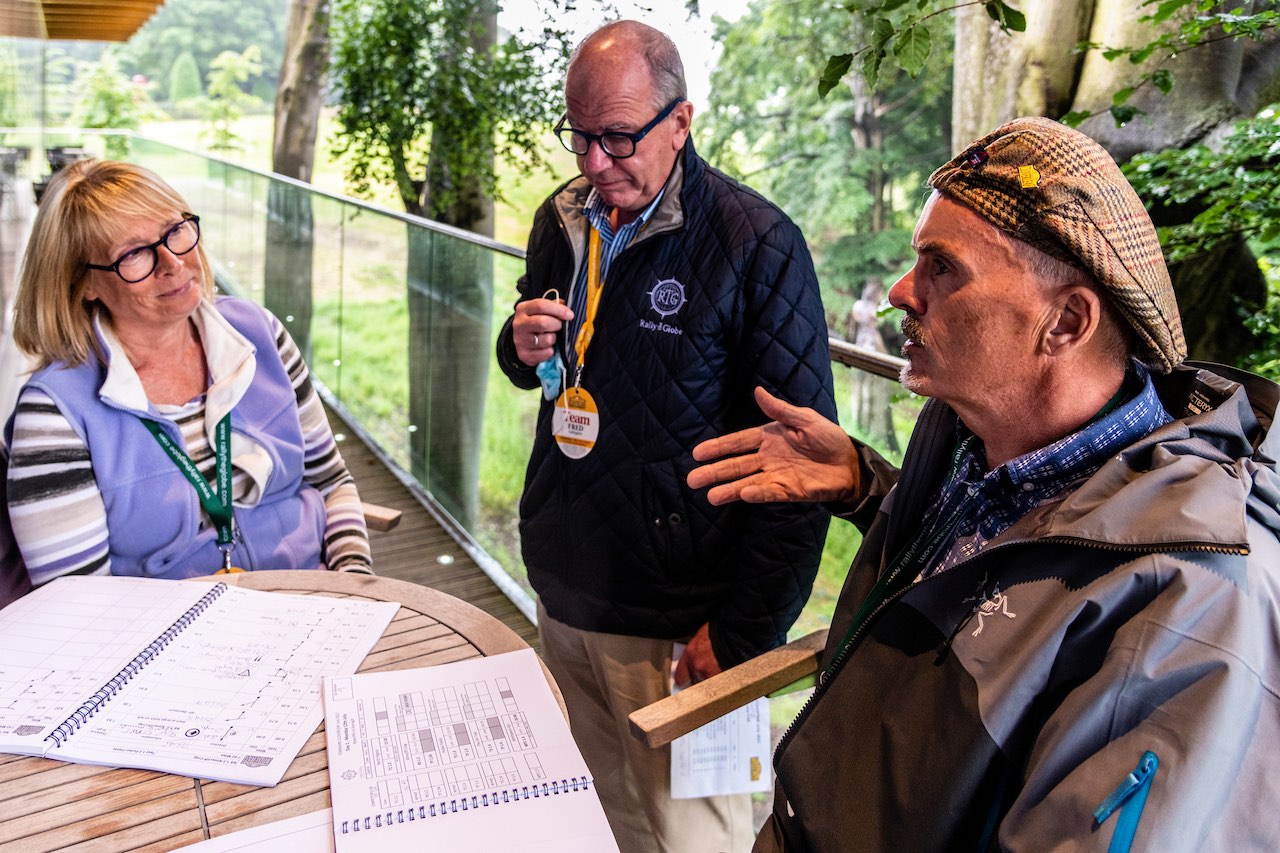 The year then concludes with the Vintage Dolomites (24 September – 2 October). Exploring the Austrian Tyrol and Italian Dolomites, it is reserved exclusively for Vintage category pre-1946 cars.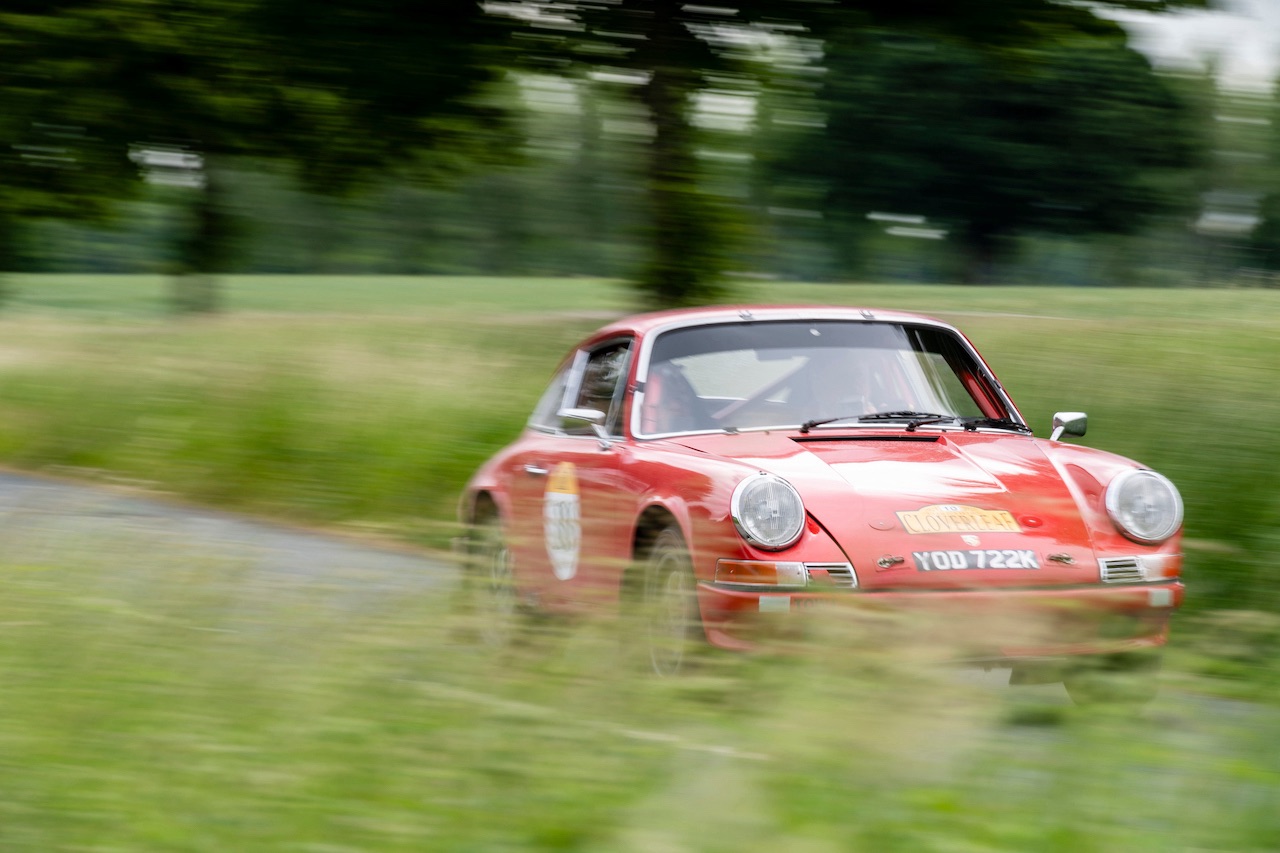 Entries for all three remaining 2022 events are filling up fast and, based on the incredible demand for the Generations Rally, all three are likely to be over-subscribed.
While this year's calendar is focused on exploring Europe, plans thereafter are back to pedal-to-metal Rally the Globe spirit with Marathon events in both North America and South East Asia already announced.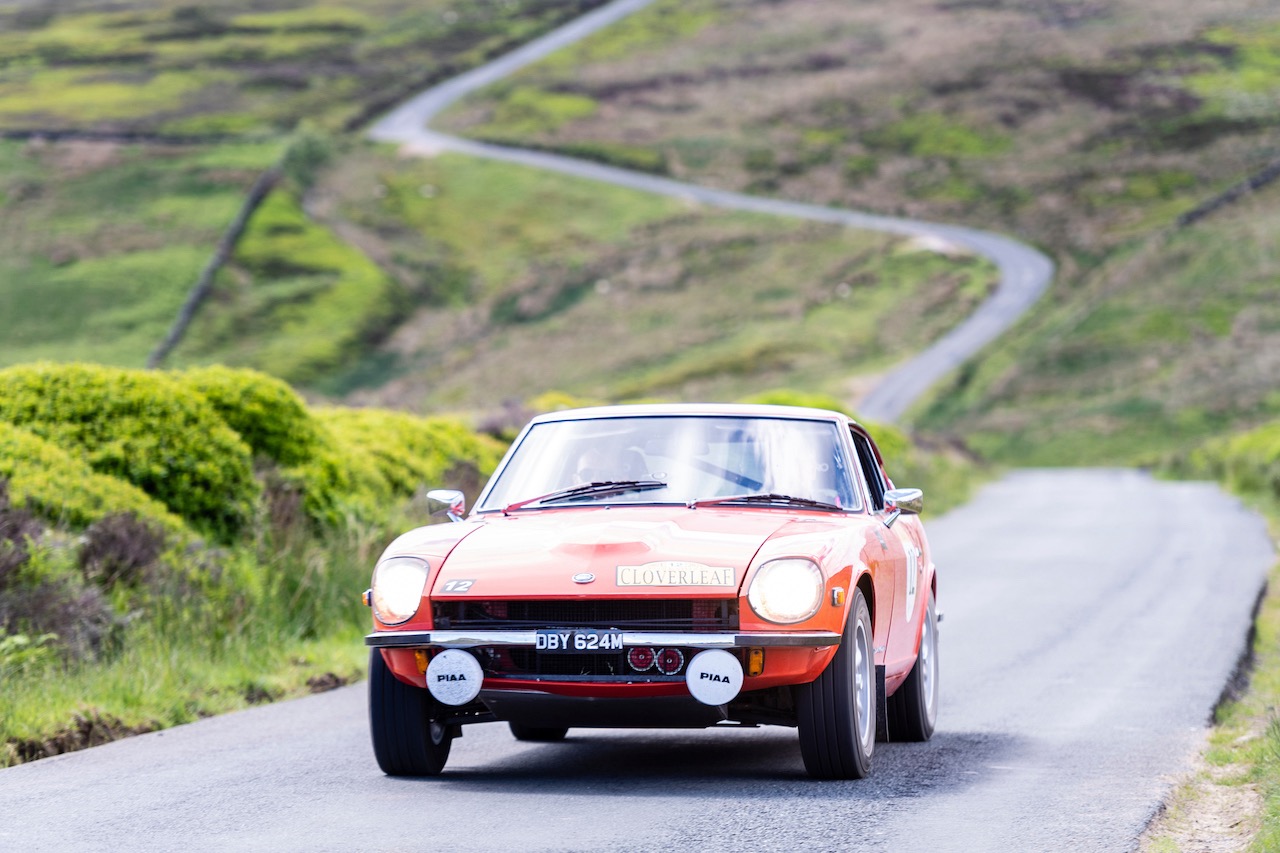 The amazing Alaska to Mexico Marathon (27 August – 26 September 2023) is an epic journey from snowy wildernesses to tropical beaches traversing 38 lines of latitude. The Road to Hanoi Marathon (27 January – 23 February 2024) will be every bit as intrepid and memorable with a never-experienced-before driving route through the extraordinary topography and cultures of Cambodia, Laos and Thailand as well as Vietnam.
"To date our pragmatic approach of re-commencing events first in the UK and then Europe before venturing further afield has been well-judged and extremely well-received," said Graham Goodwin, Rally the Globe's Chairman. "Moreover, the fact that our Generations Rally has proved so popular not only gives us a really exciting start to this season but also bodes really well for the future of our sport. It would be wonderful to see a few of this month's rookies joining us in Alaska and Vietnam.