– This is a promotional post from Take to the Road –

Looking for a cool and unique Christmas gift for the car fanatic in your life? Then make sure you visit Rear View Prints. They stock some of the most brilliant automotive art on the market, from festive car themed jumpers to stylish car art. All available at reasonable prices with fast shipping.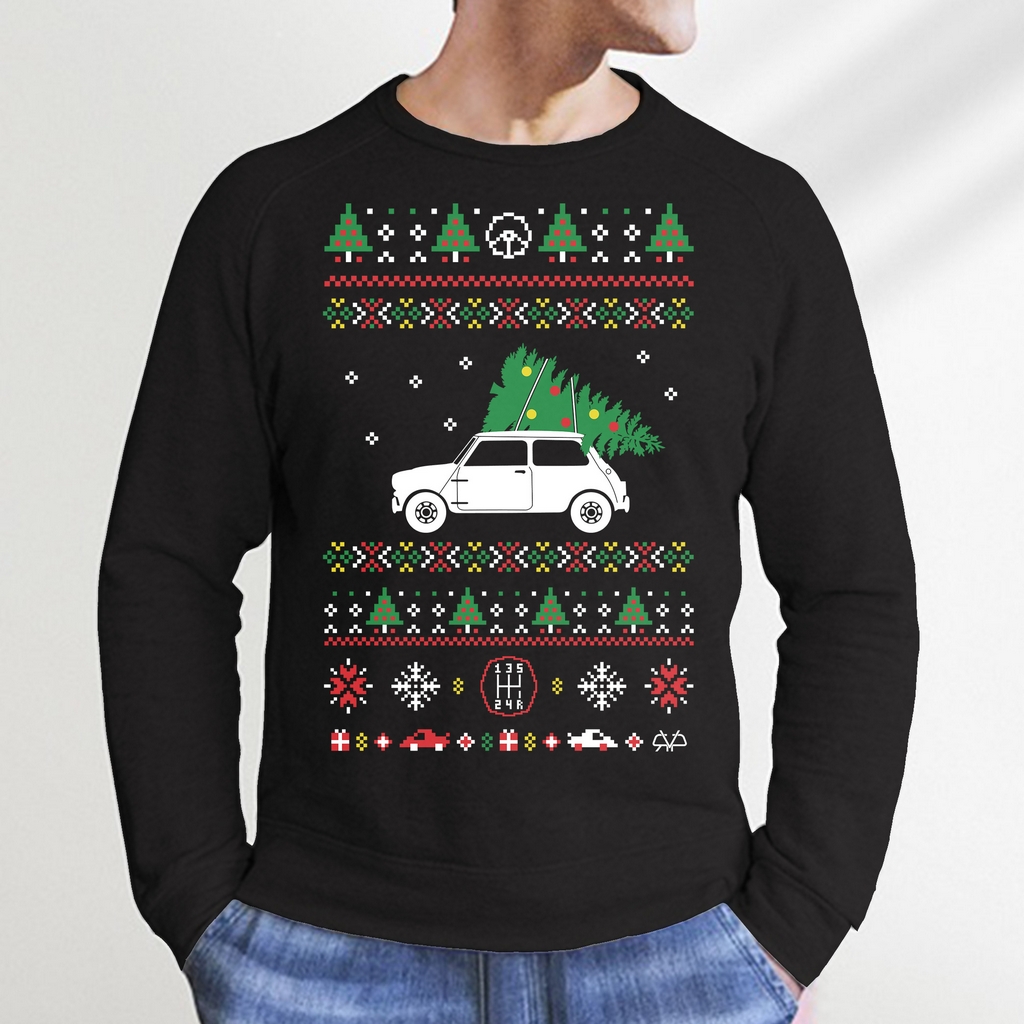 With the holiday season now in full swing, petrolheads and classic car fans can feel a little down as their pride and joy gets locked away from the winter season. Then what better way to cheer up the petrolhead in your life with a cool automotive print.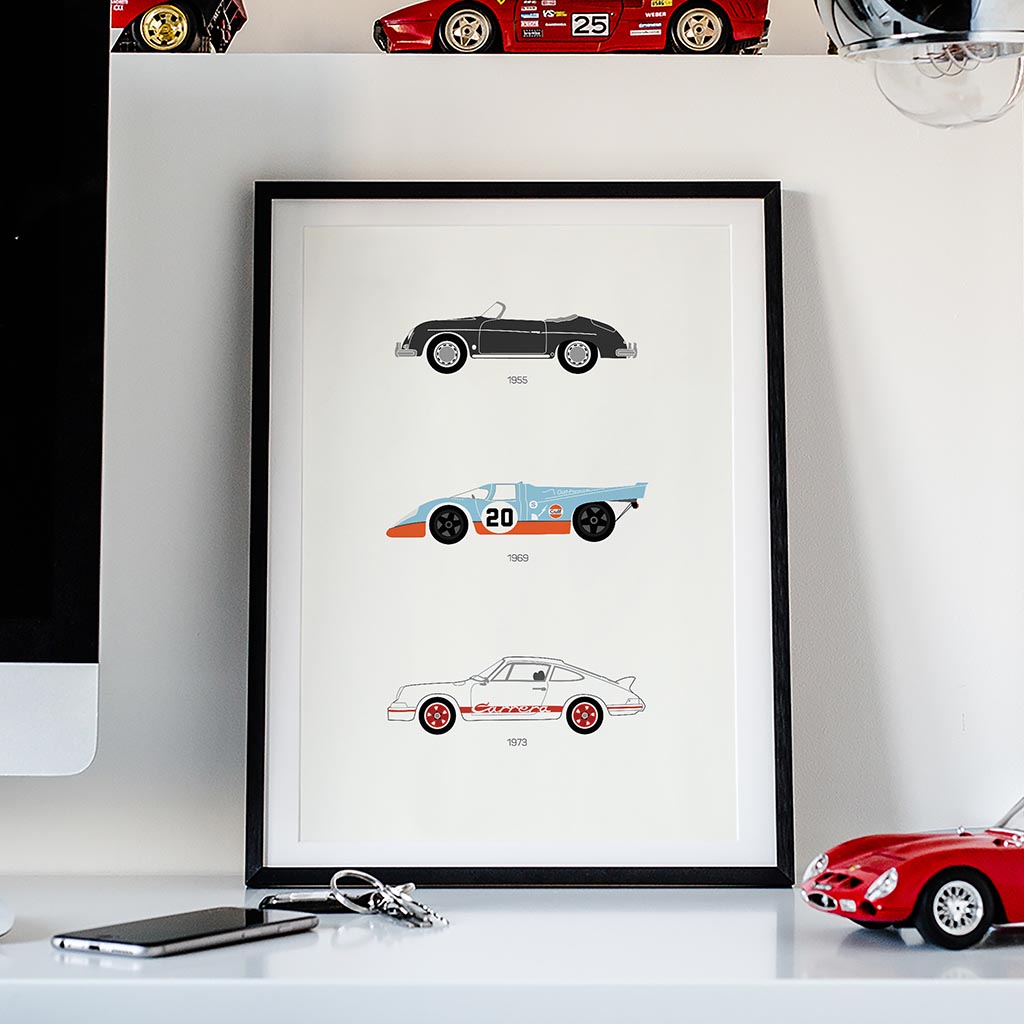 Or maybe it's you who's the big petrolhead! In that case, why not treat yourself! Rear View Prints have a superb range of art and festive jumpers to choose from.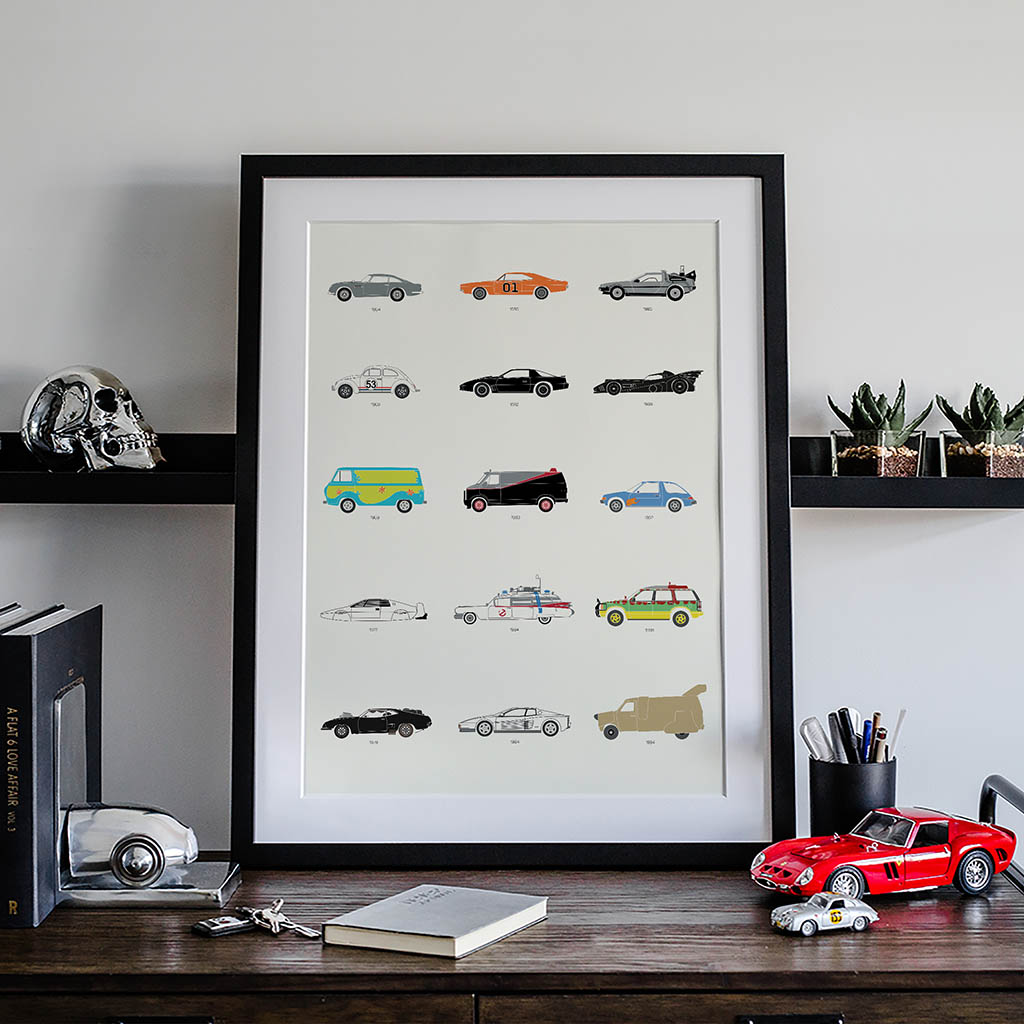 Whether you're a fan of the classic Circuit De Monaco or the iconic Silverstone Circuit, you can pay tribute with this bespoke track art print.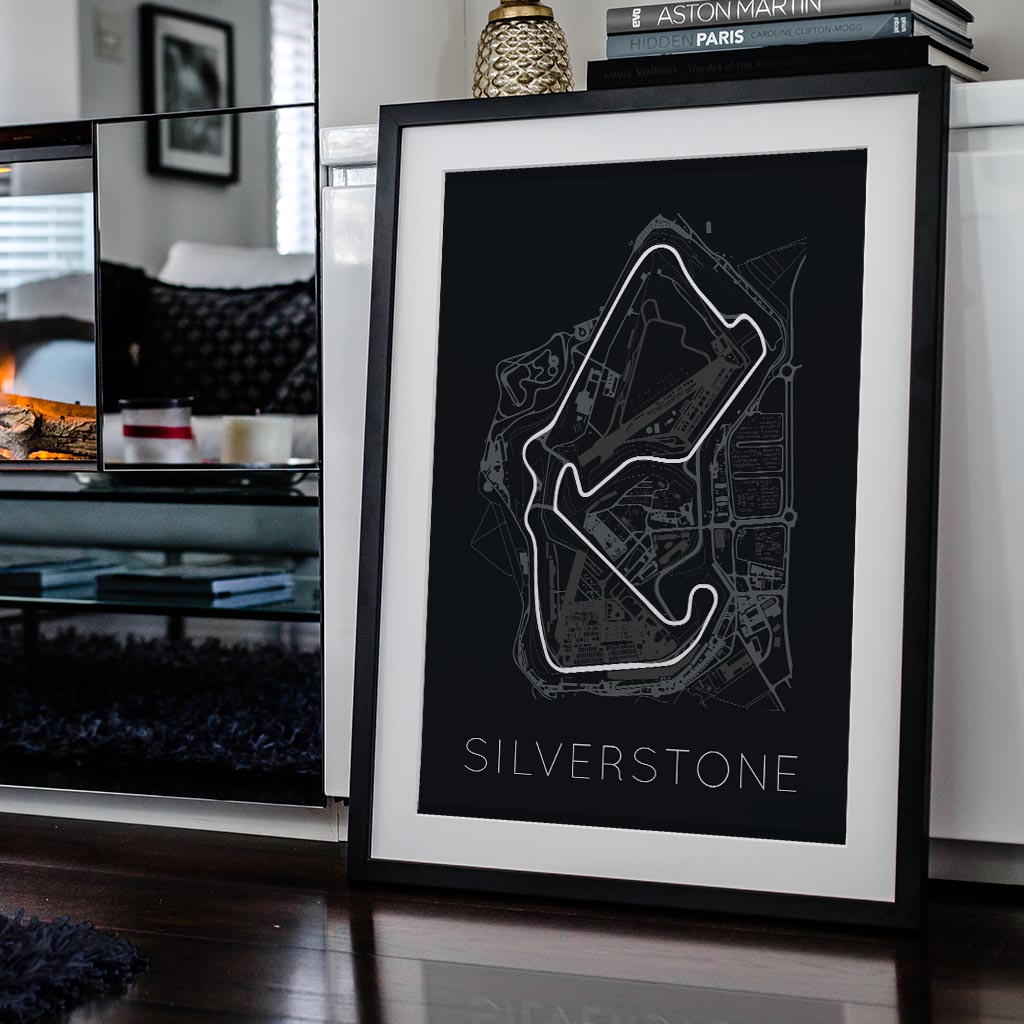 Or perhaps you'd prefer a premium display of a piece of British automobile history with a print of the legendary Jaguar D-Type, the car that raced to glory at the 1957 Le Mans.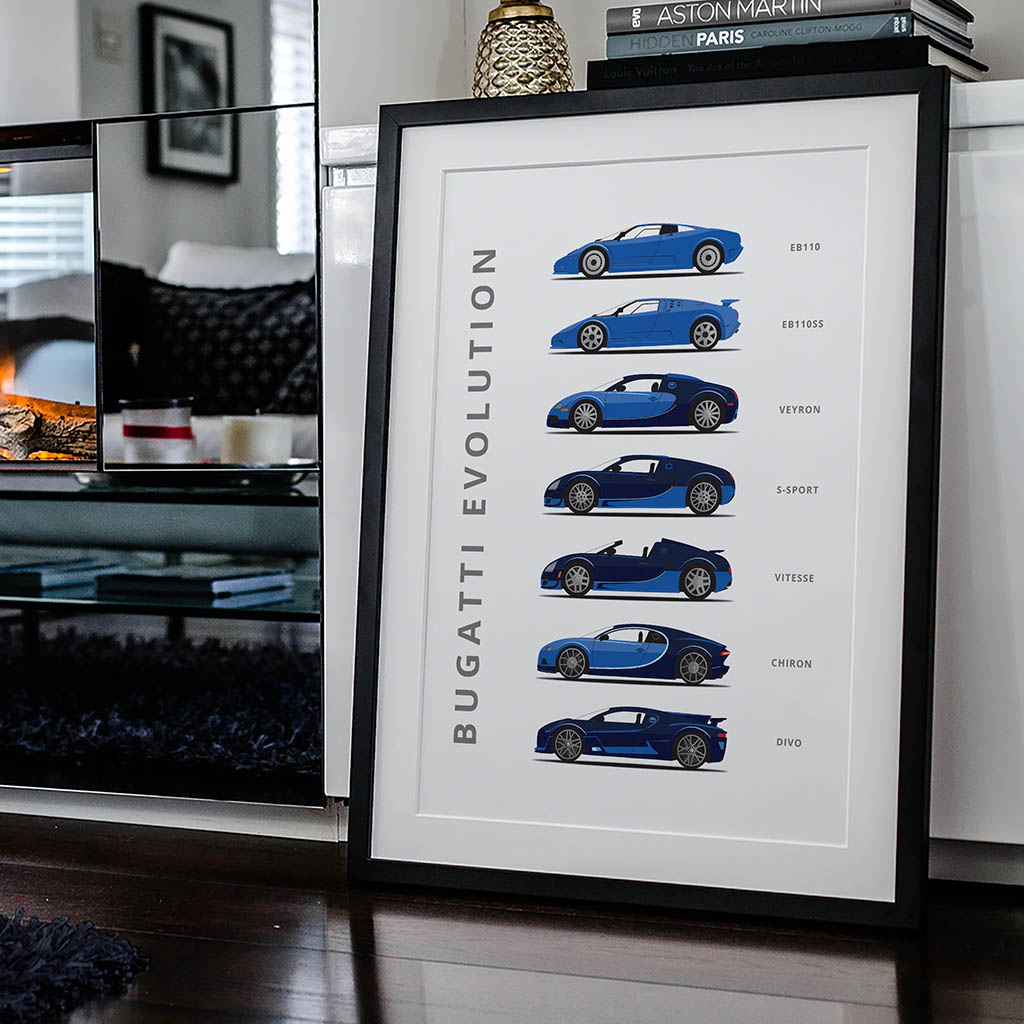 Or if your tastes a little more Italian supercar flavoured, then the awesome Bugatti Evolution print is the one for you. Rear View Prints has something for every car enthusiast. Order yours now in time for Christmas.