The inaugural and highly anticipated Concours Virtual launched on Tuesday 30th June. The online car show which is presented by Hagerty and in aid of UNICEF, will feature over 180 cars with a total value in excess of £250-million. It will feature classic cars presented in 17 classes from museums, manufacturer archives and private collections from around the world.
Geoff Love, Hothouse Media Managing Director and Co-Chairman of the Concours Virtual said, 'We have been delighted at the response to the Concours from participants. We have over ten Best in Show winners from many of the top tier Concours around the world entering the event, and the quality of cars in all of the classes would grace many of the best global Concours events.'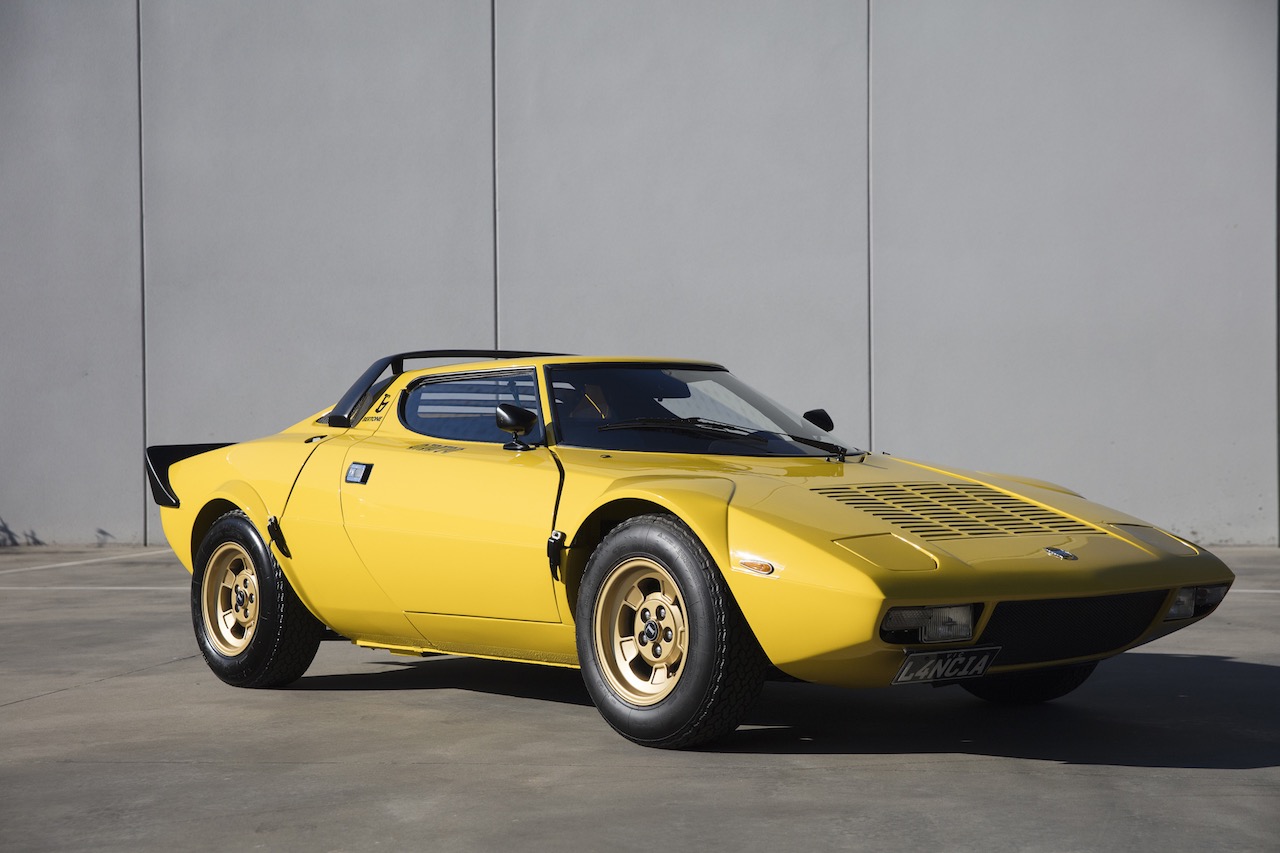 The breadth of cars range from a fully working 1893 Salveson Steam Wagonette that's remained almost untouched for more than 100 years (Pre-War Preservation class) to the famously outrageous 1970 Lancia Stratos Zero (Concept Car class).
Other entries include Greta Garbo's 1932 Duesenberg Model J (Hollywood Legends class), the first Jaguar E-type ever shown to the press and public, at the 1961 Geneva motor show (Post War Grand Tourers class) and the famous 1966 Le Mans-winning Ford GT40 (Le Mans class).
David Lillywhite, Co-Chair and Editorial Director at Hothouse Media, said, 'Even in normal times, very few people get to attend the likes of Pebble Beach or the Concours of Elegance. This virtual event is open to all, is free to attend, and will showcase very rare and important cars as well as some of the most beautiful automobiles ever created.'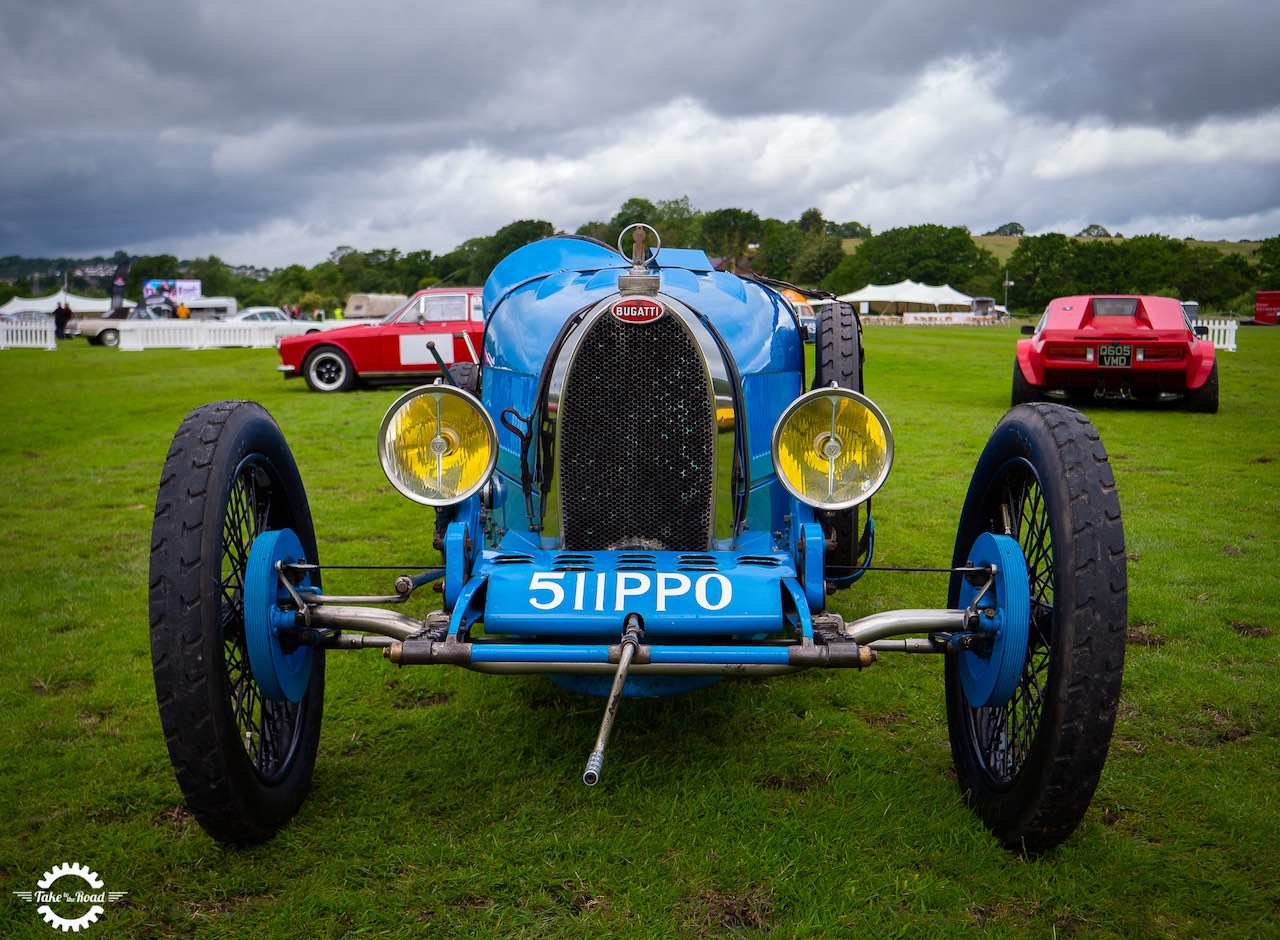 The Concours Virtual commences with the contenders for the Pre War Preservation class being released on the 30th June at 5.00pm BST followed by Hollywood Legends on the 2nd July. A full timetable of classes can be found at www.concoursvirtual.com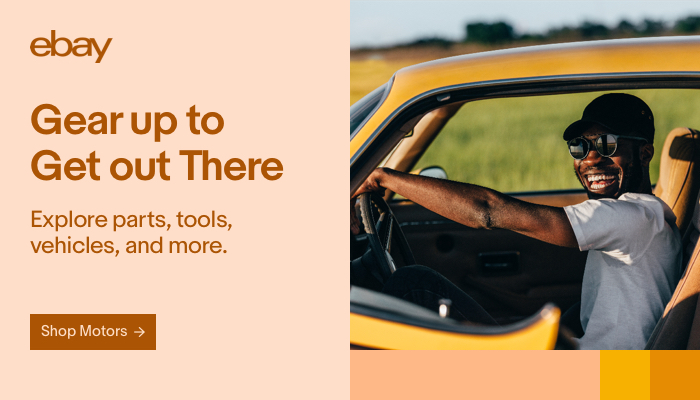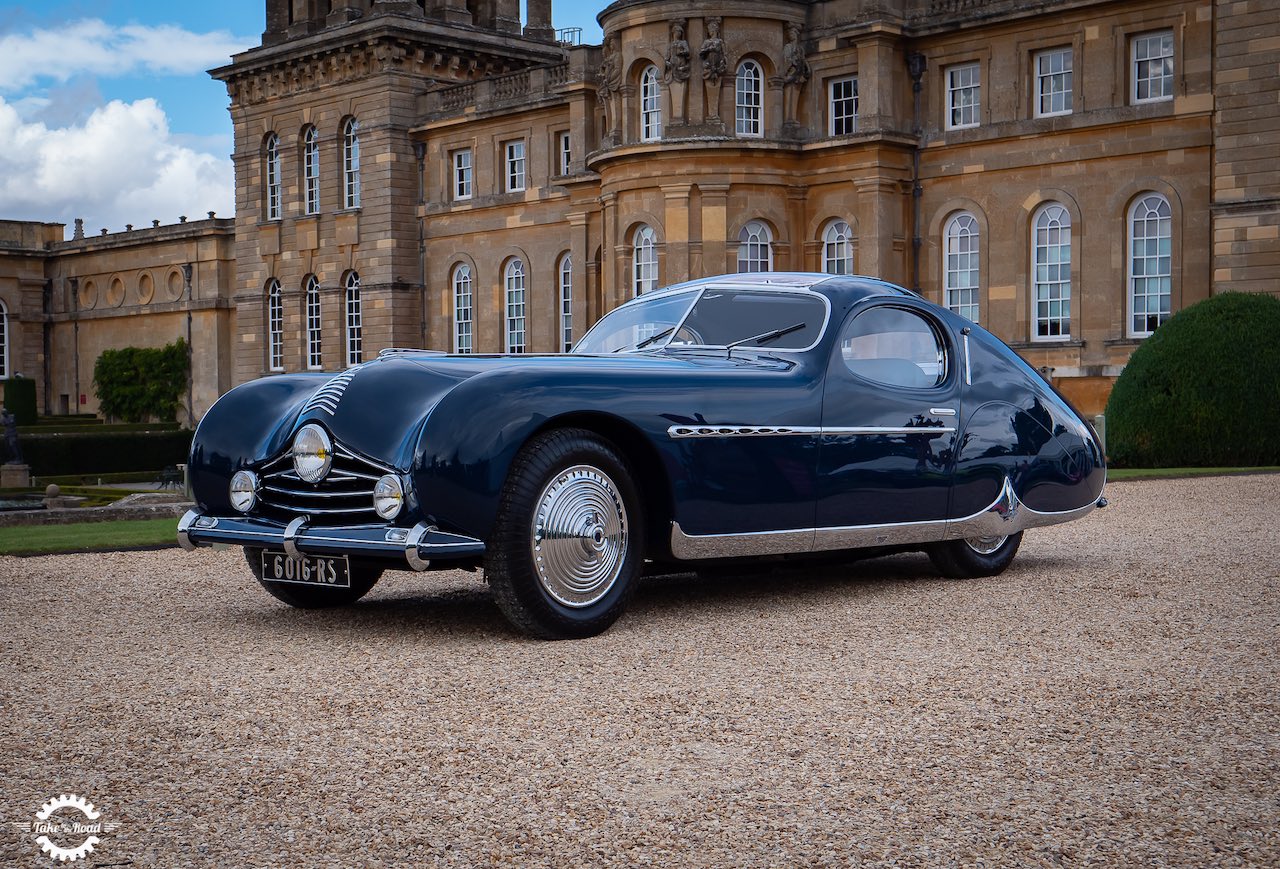 Concours Virtual will be run across social media and the website to give owners the chance of taking part in a global event and to allow enthusiasts around the world to see some of the best cars ever made.
Visitors to the site will be able to judge their Best in Class alongside the official judging panel, which includes leading classic car personalities such as Wayne Carini, The Duke of Richmond, Derek Bell, Andrea Zagato, McKeel Hagerty, Lyn St James and many others.