The dust has settled on The Classic Motor Show 2021, which made a triumphant returns to the NEC last weekend. After the disappointment of missing out on last years show, thousands of motoring enthusiasts and their classic cars descended on the National Exhibition Centre outside Birmingham for an extra special three day celebration of the automobile.
A total of 63,328 classic car fans made the pilgrimage to The Classic Motor Show, which took place from Friday 12th to Sunday 14th November. They flocked to see around 3,000 cars on show across seven halls of the NEC, with 270 car clubs showcasing various marques and models from all continents and eras.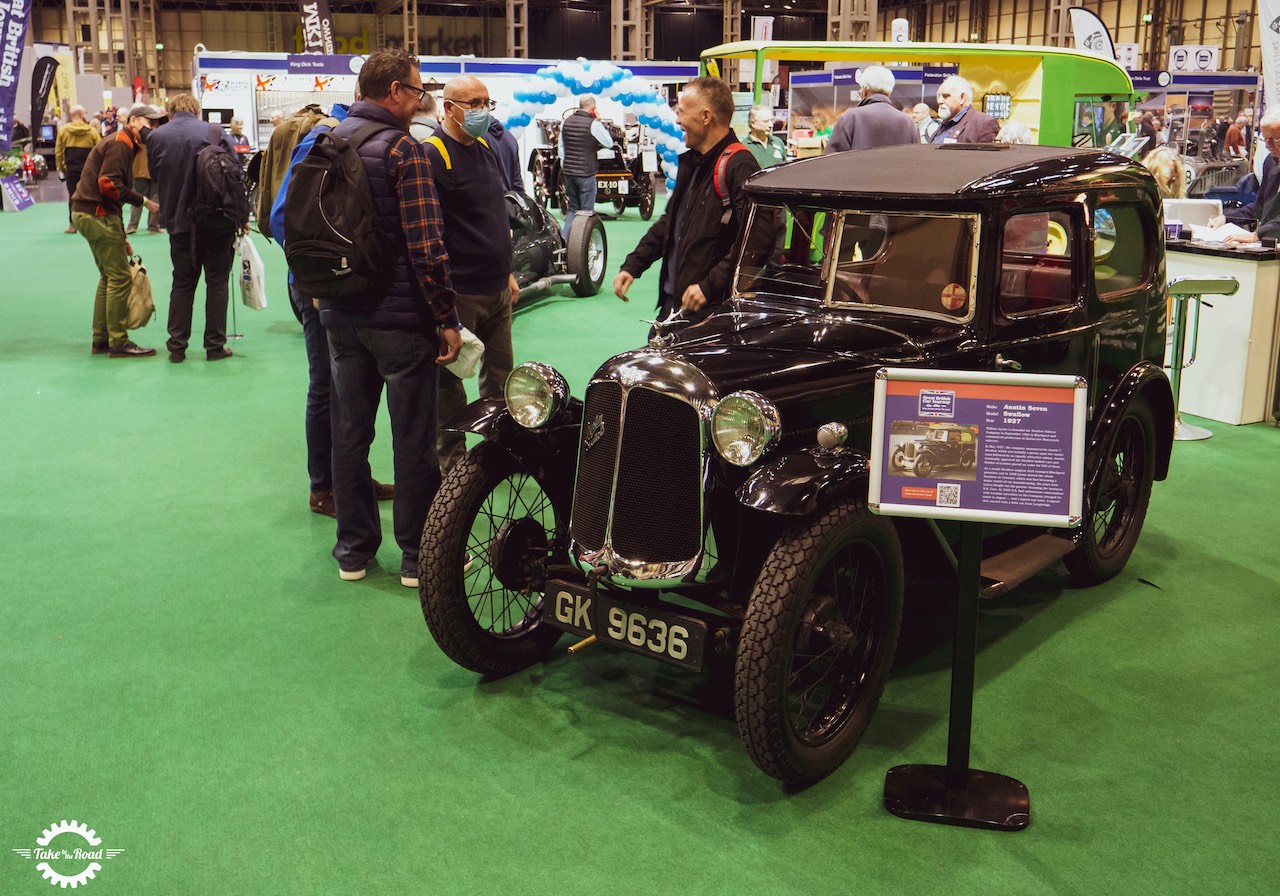 There certainly was a buzz in the air and the feeling amongst the crowds was a simply this… it was good to be back! It was a superb day out for friends and family, who had the chance to see their dream cars and TV celebrities on the live stage.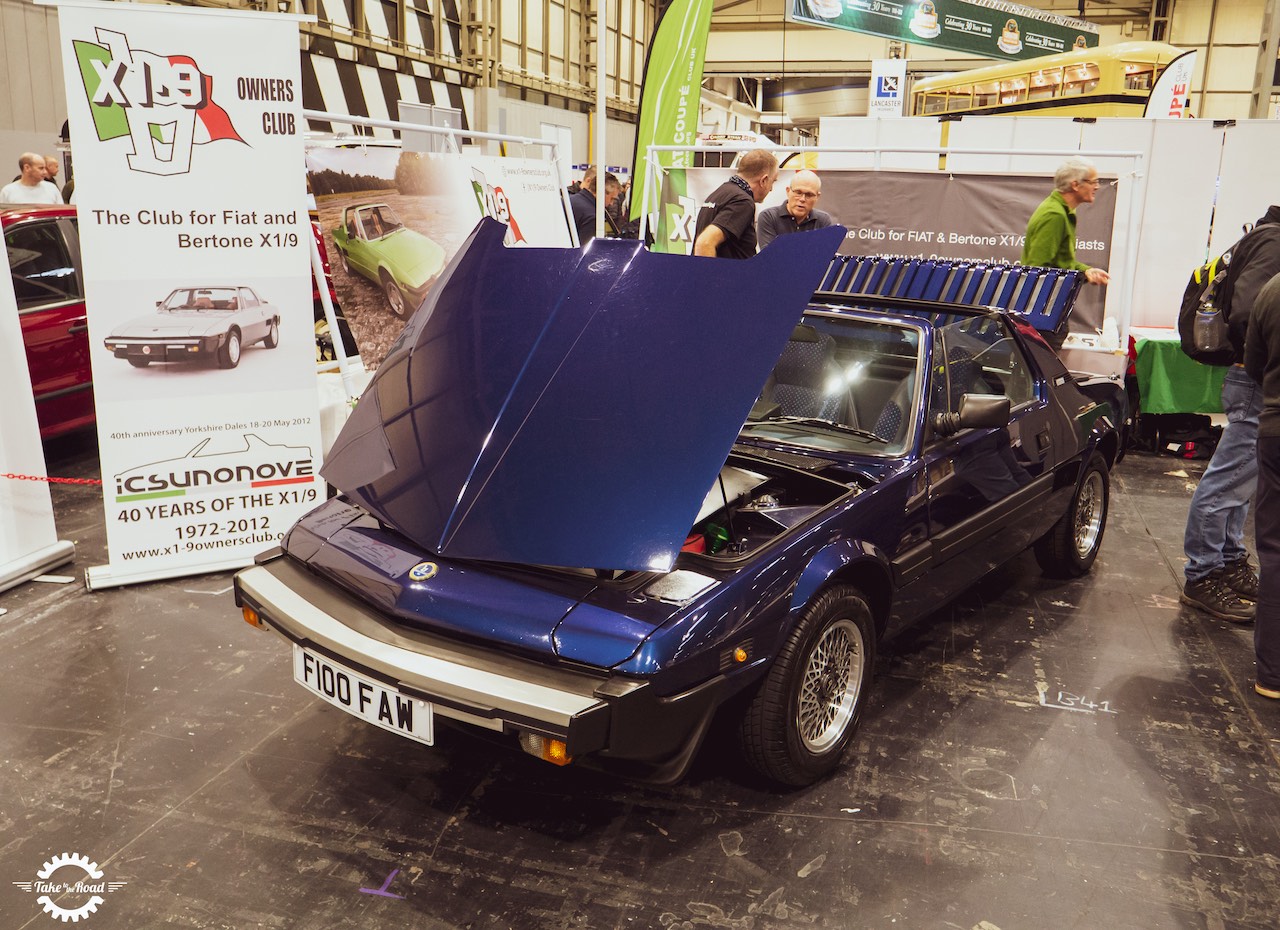 The first port of call for Take to the Road was the Fiat x1/9 Owners Club stand, where a good chat was had about the often misunderstood Italian mid-engined sports car. Shows like this at the NEC are a fantastic opportunity to meet like minded owners and enjoy a bit of banter about our favourite cars, shares tips and learn some new things as well.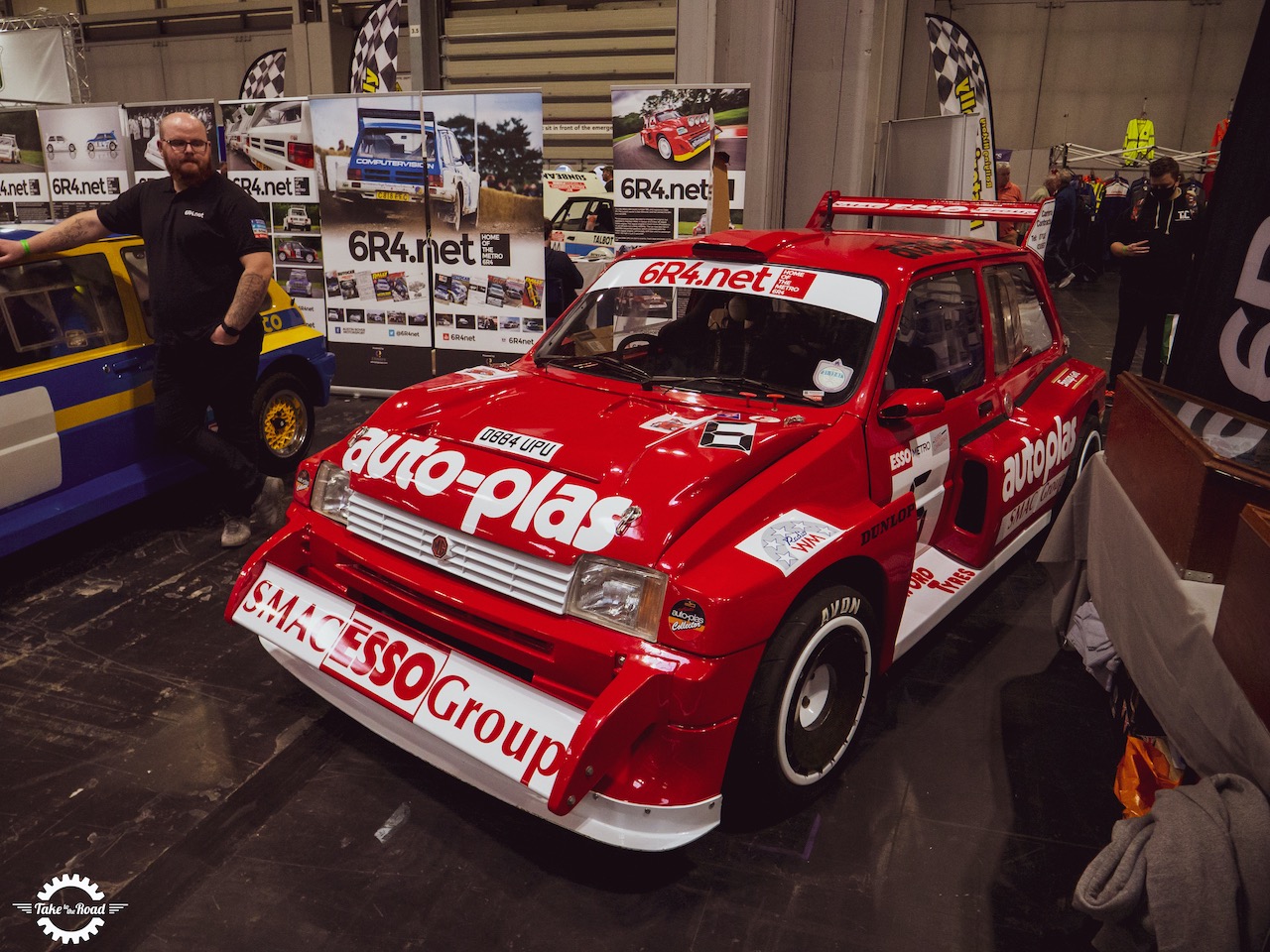 Moving through the halls there were some familiar spots with the Metro 6R4 owned by Dan Ellmore on display at the 6R4.net stand. Dan's car was elevated to celebrity status earlier this year when it appeared in an episode of Car SOS with Tim Shaw and Fuzz Townsend. And of course Take to the Road cannot forget that memorable passenger ride in Italy back in 2017. Dan's 6R4 has undergone a significant mechanical and cosmetic refresh since its trip to Italy and is now looking very sharp indeed.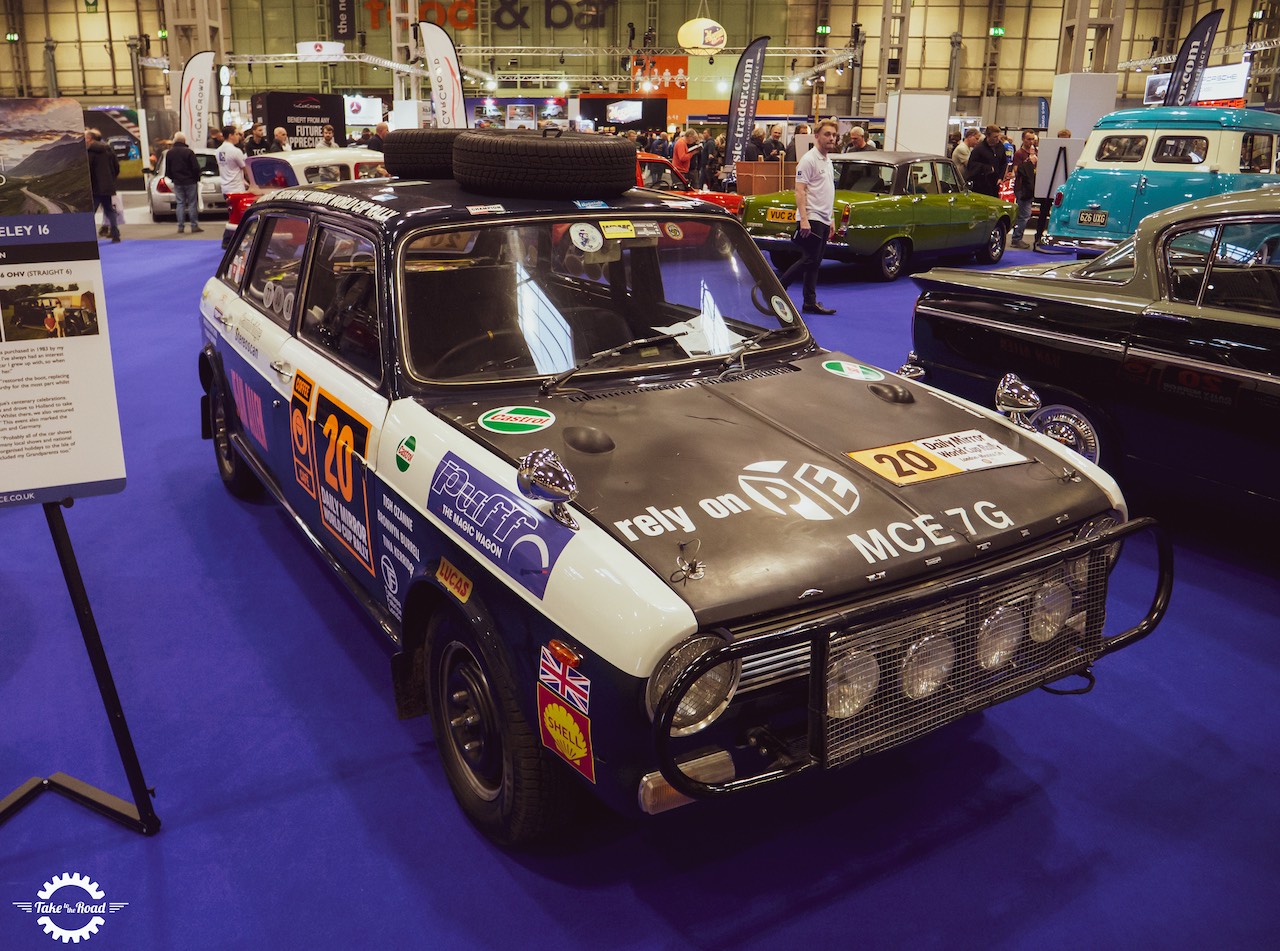 Another familiar spot was Puff the Magic Wagon, the 1969 Austin Maxi which is owned by Bron Burrell. This is the Maxi that was entered in the 1970 Daily Mirror London-Mexico World Cup Rally. Take to the Road first came across the Maxi at the Motoring at the Manor event in 2019 and it was good to see it on display once again.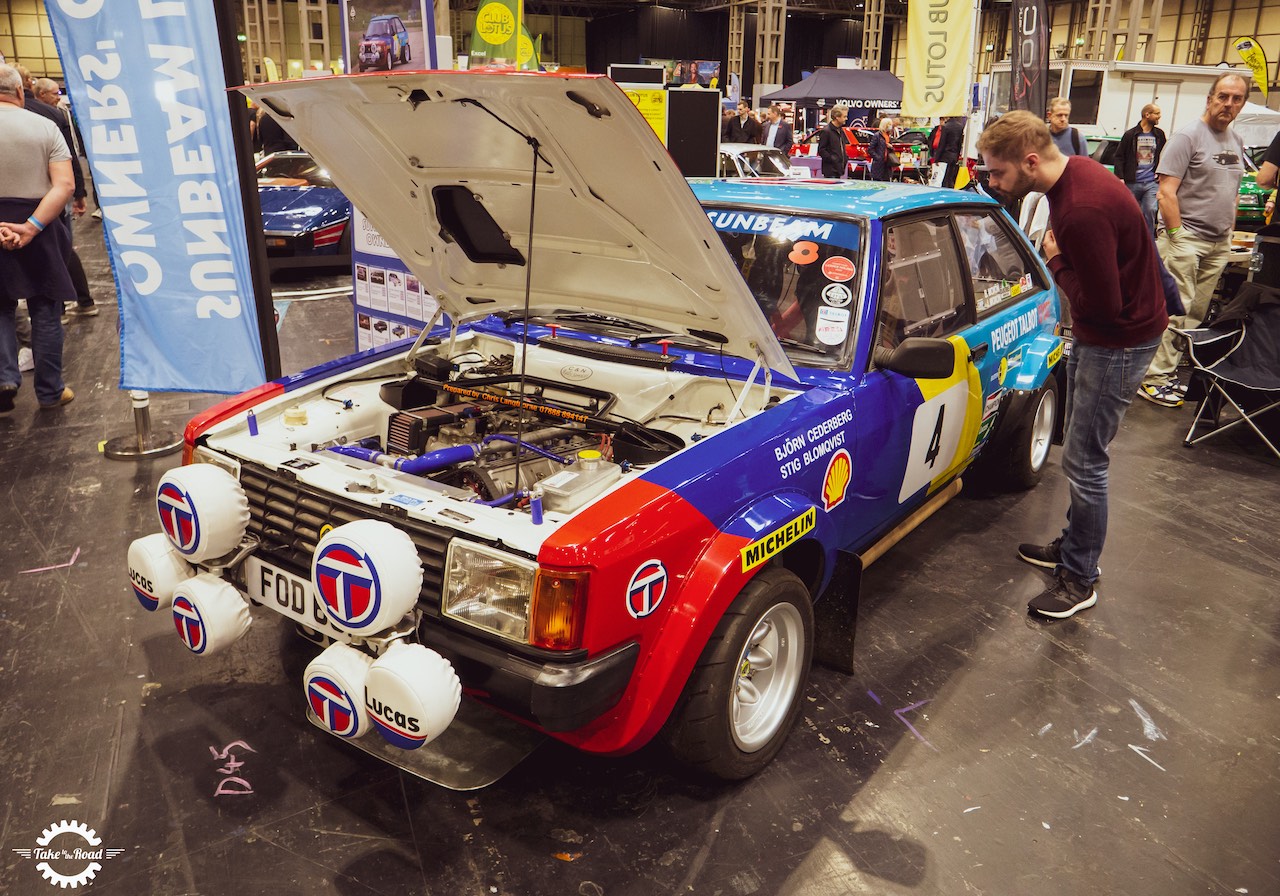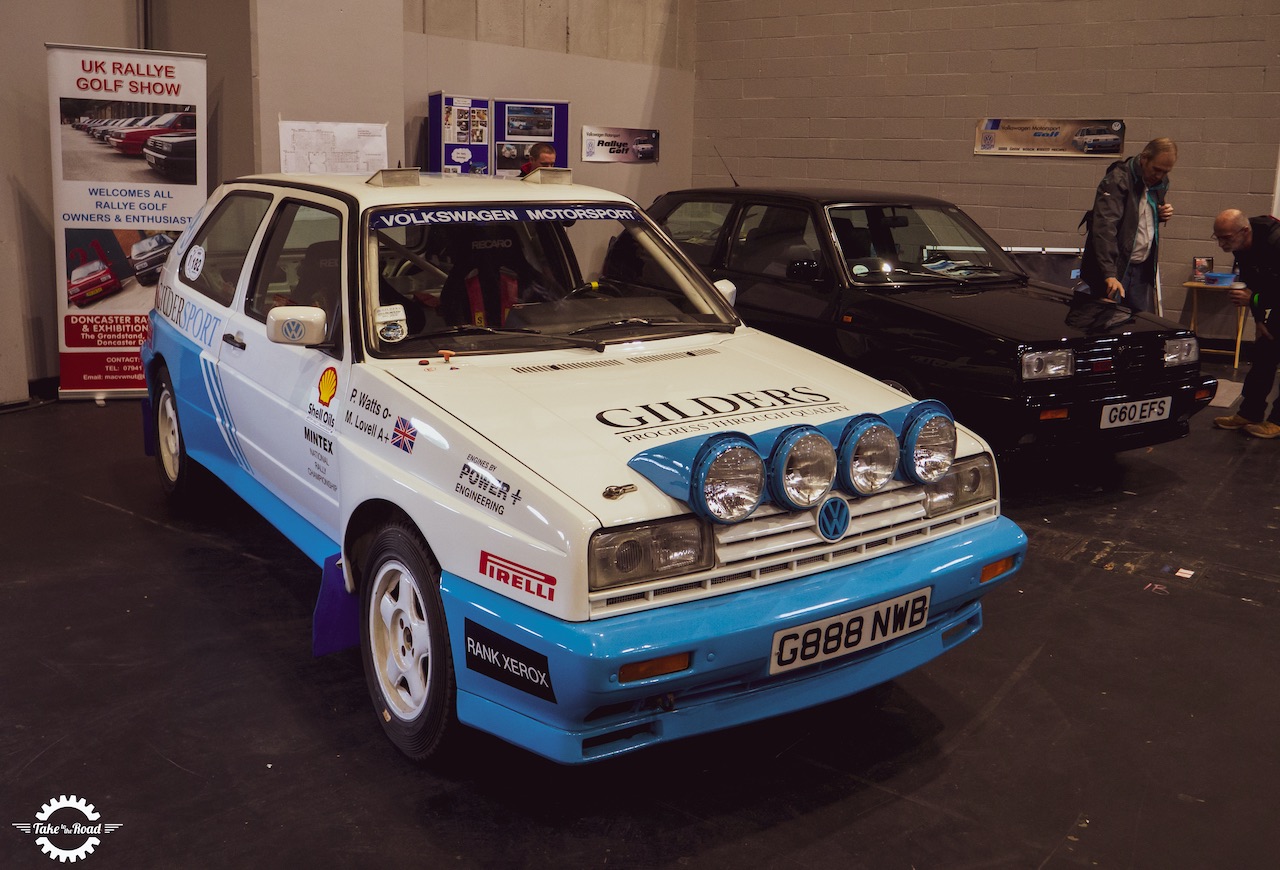 Continuing with the rally theme, there were some other ace spots at the NEC. These included a replica of the Björn Cederberg and Stig Blomqvist Sunbeam Talbot Lotus Rally car and the genuine 1990 VW Golf Mk2 G60 Rallye Group A that was raced by Mark Lovell and Peter Watts.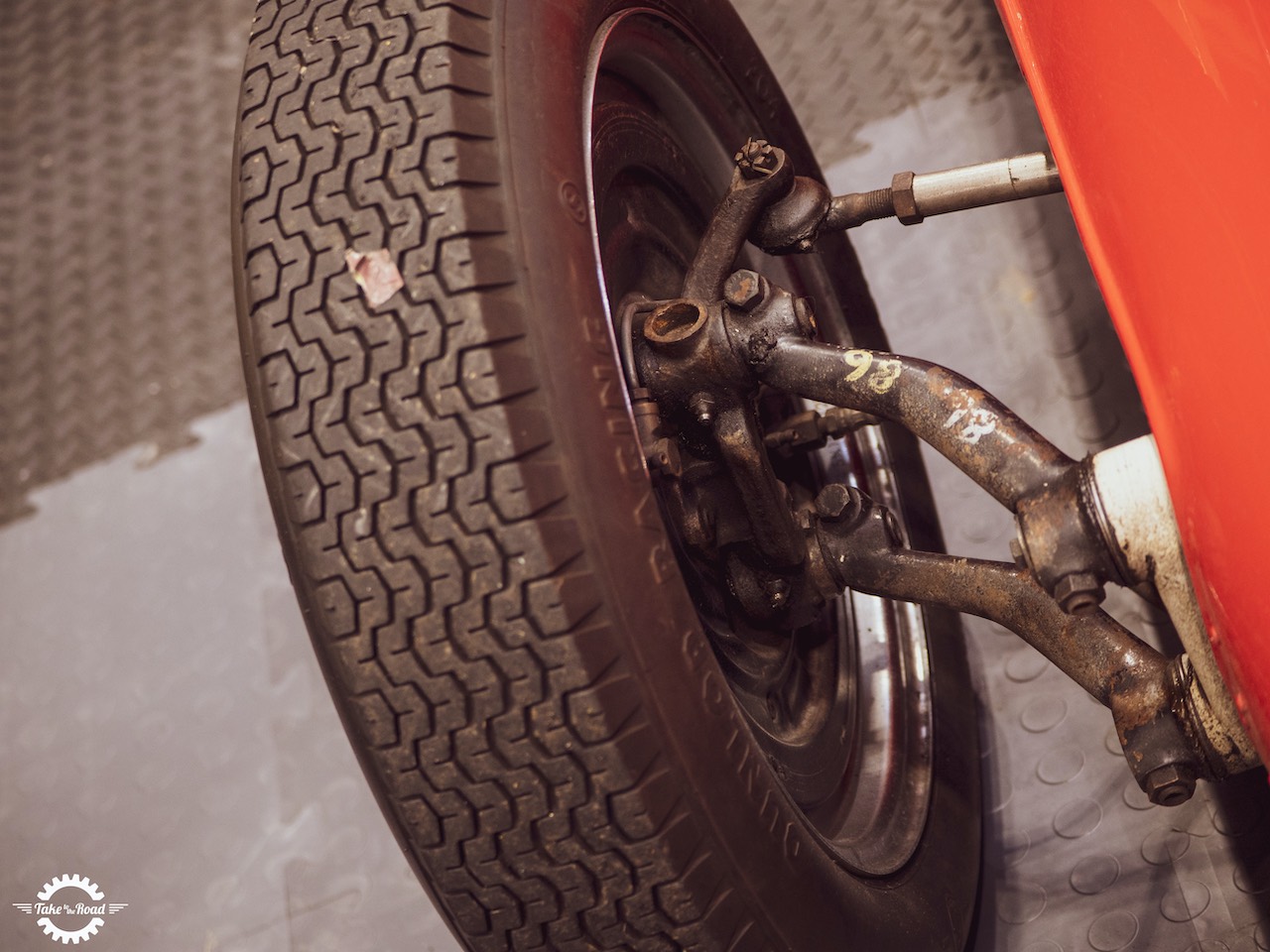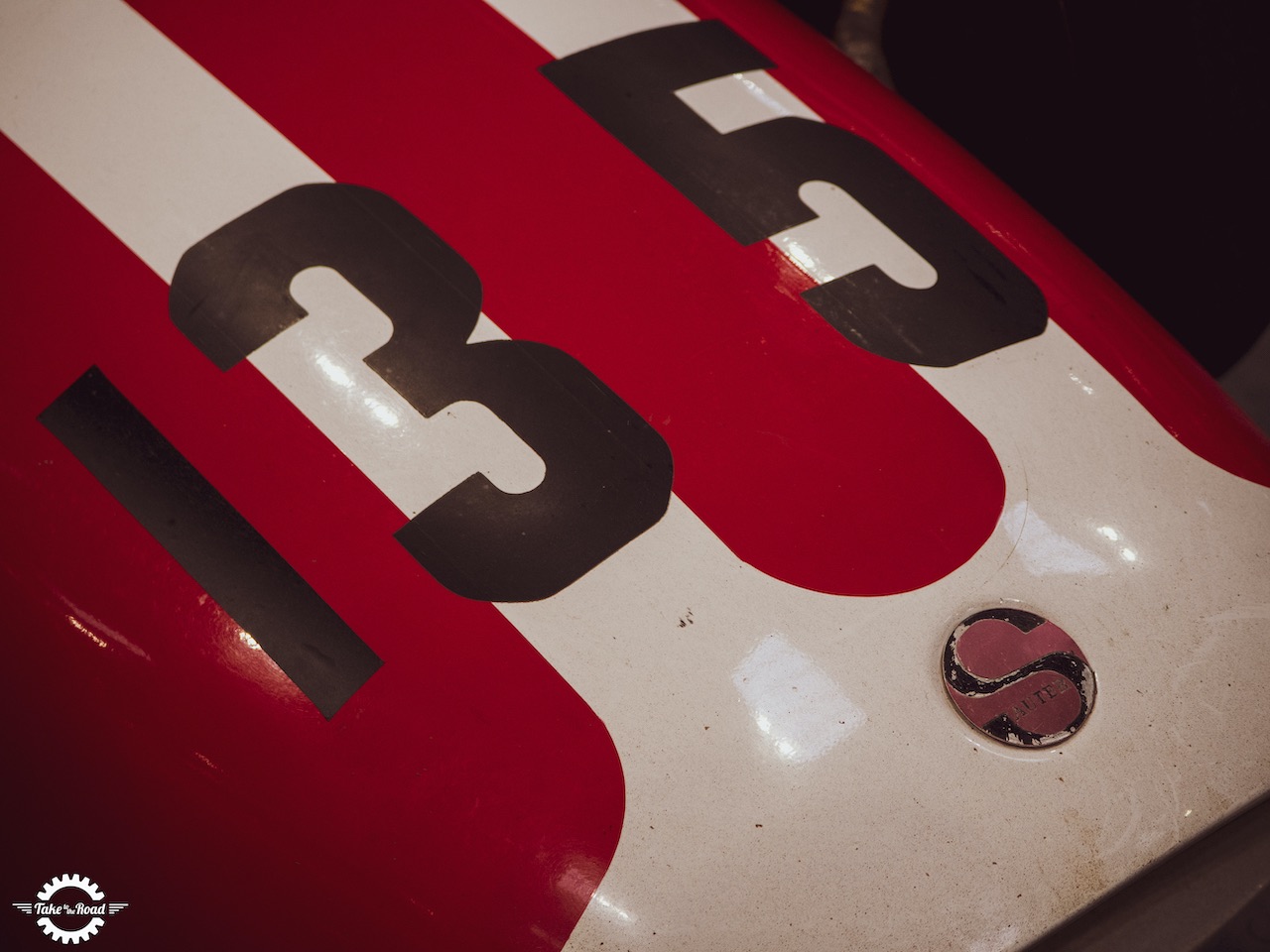 Another fascinating racing spot was this brilliant 1960 Sauter-DKW FJ, which was built in Switzerland by Sauter. This Formula Junior single seat racer was developed by the small Swiss firm using a DKW three cylinder two stroke 100BHP engine and a lot of Porsche sourced components. This car was raced by Sami Fehr and Heini Walter, who would go on to race for Porsche. This fantastic little Sauter-DKW FJ is unrestored and recently saw action at Silverstone.
The NEC Classic Motor Show is one of the largest indoor car events in Europe and with 3,000 cars packed into the halls, there were historic vehicles of all types and ages to suit everyones tastes. And it was a chance to the many clubs to fly the flag for their marque.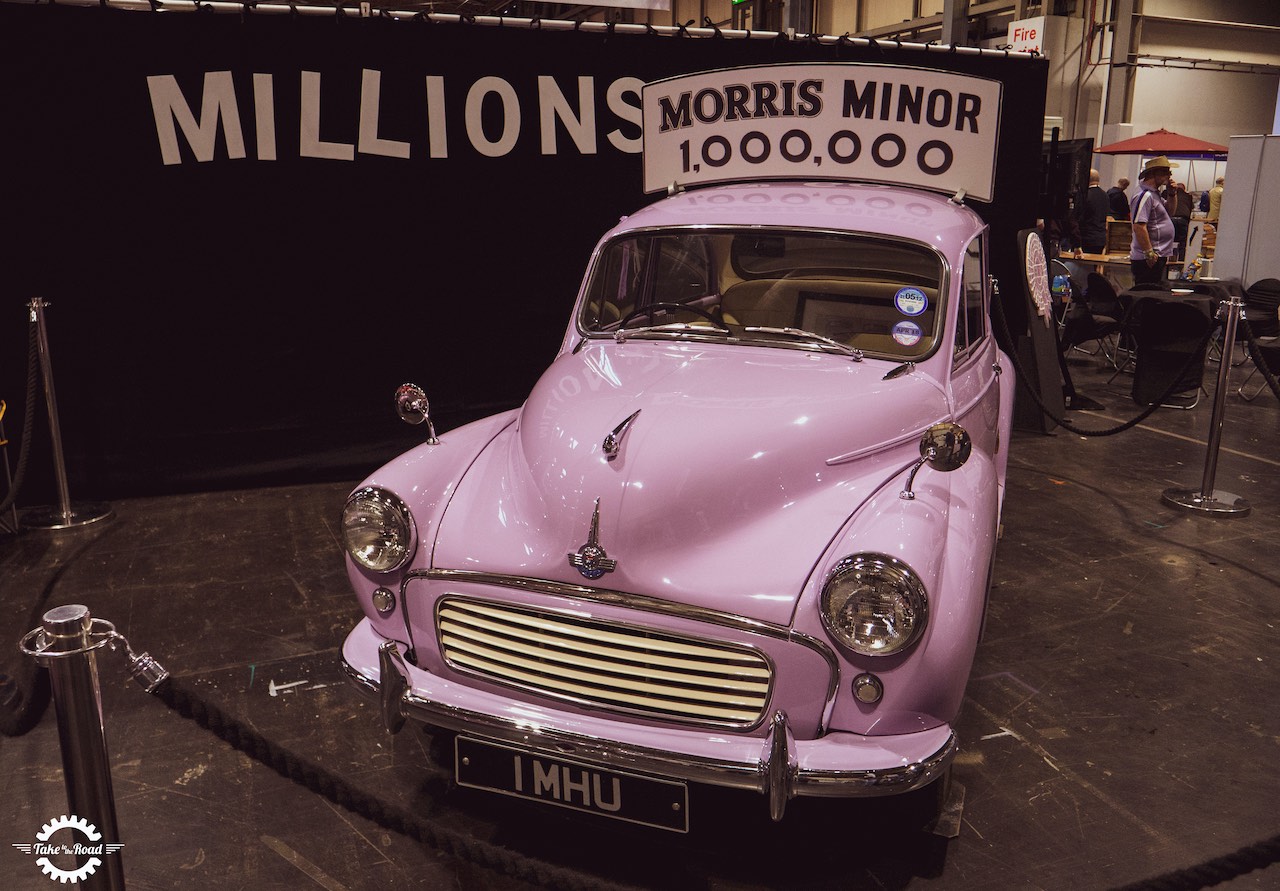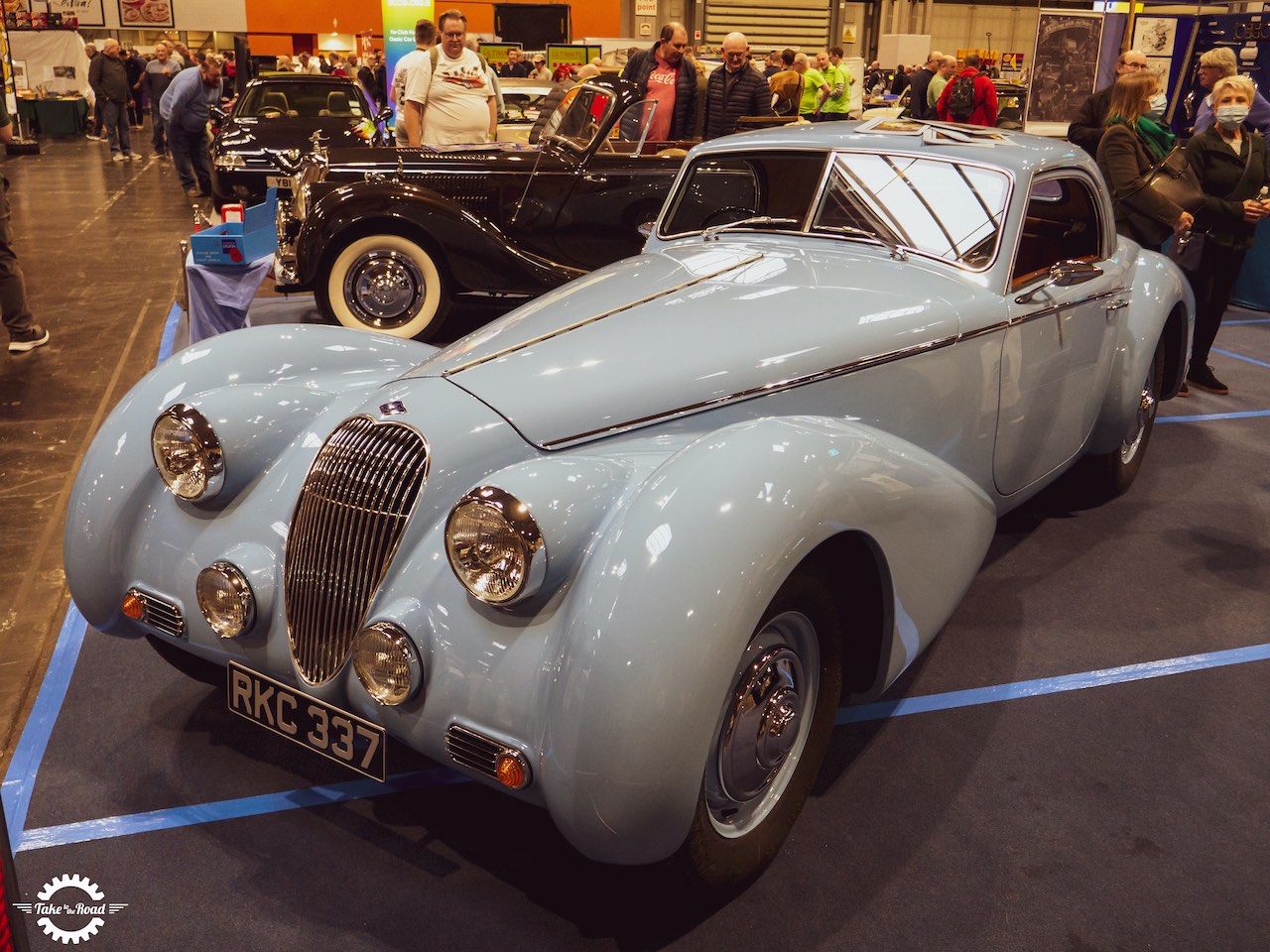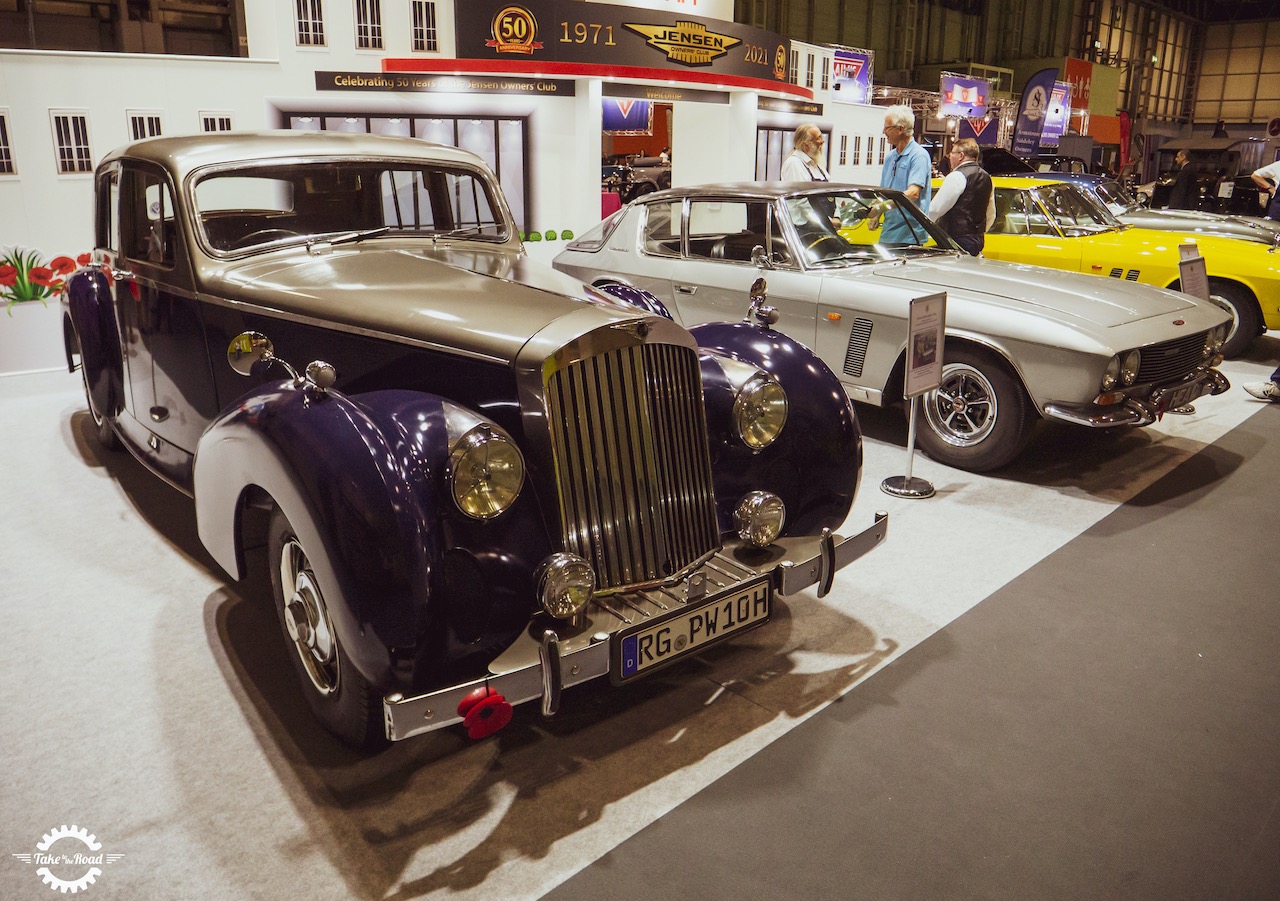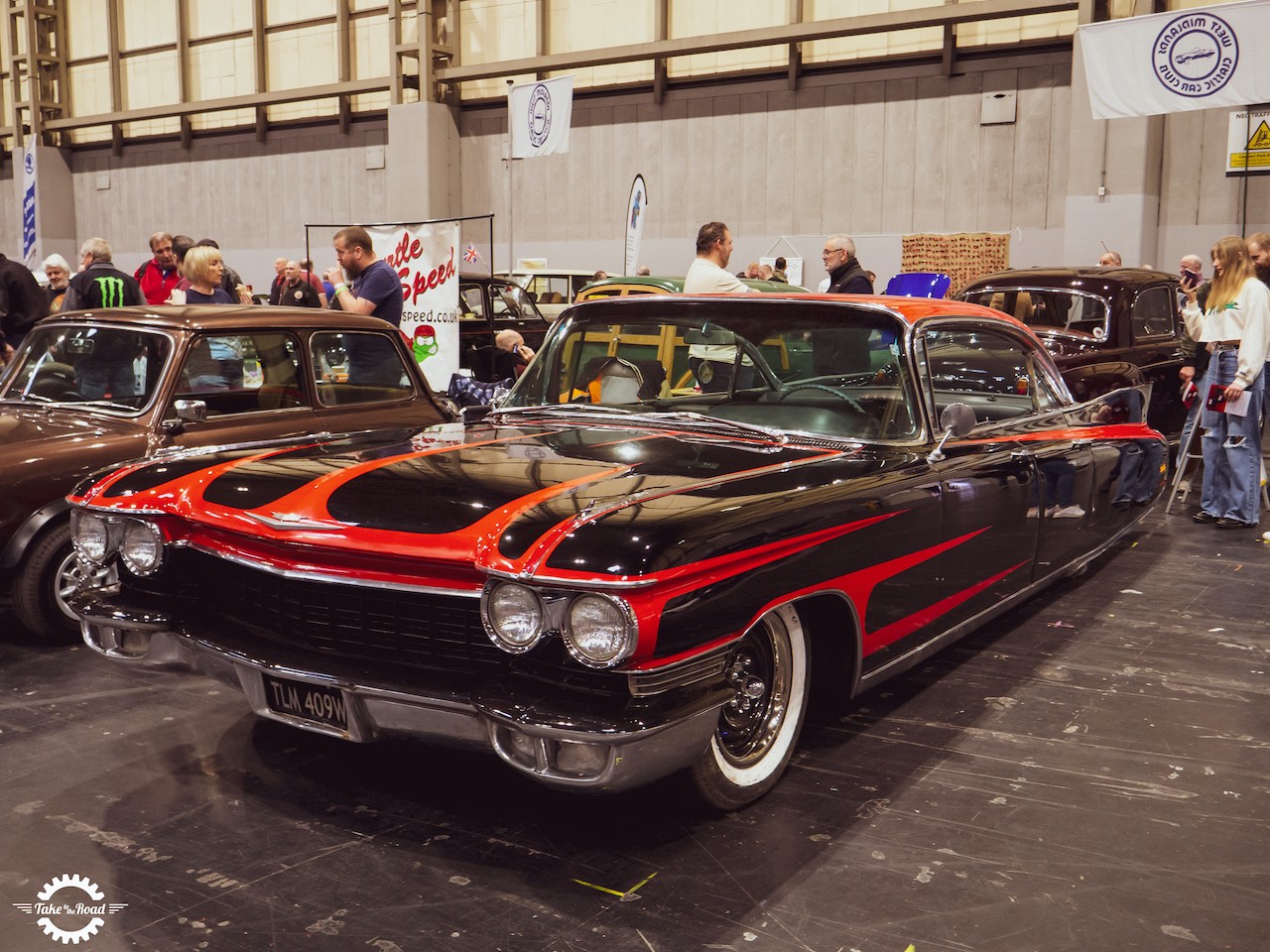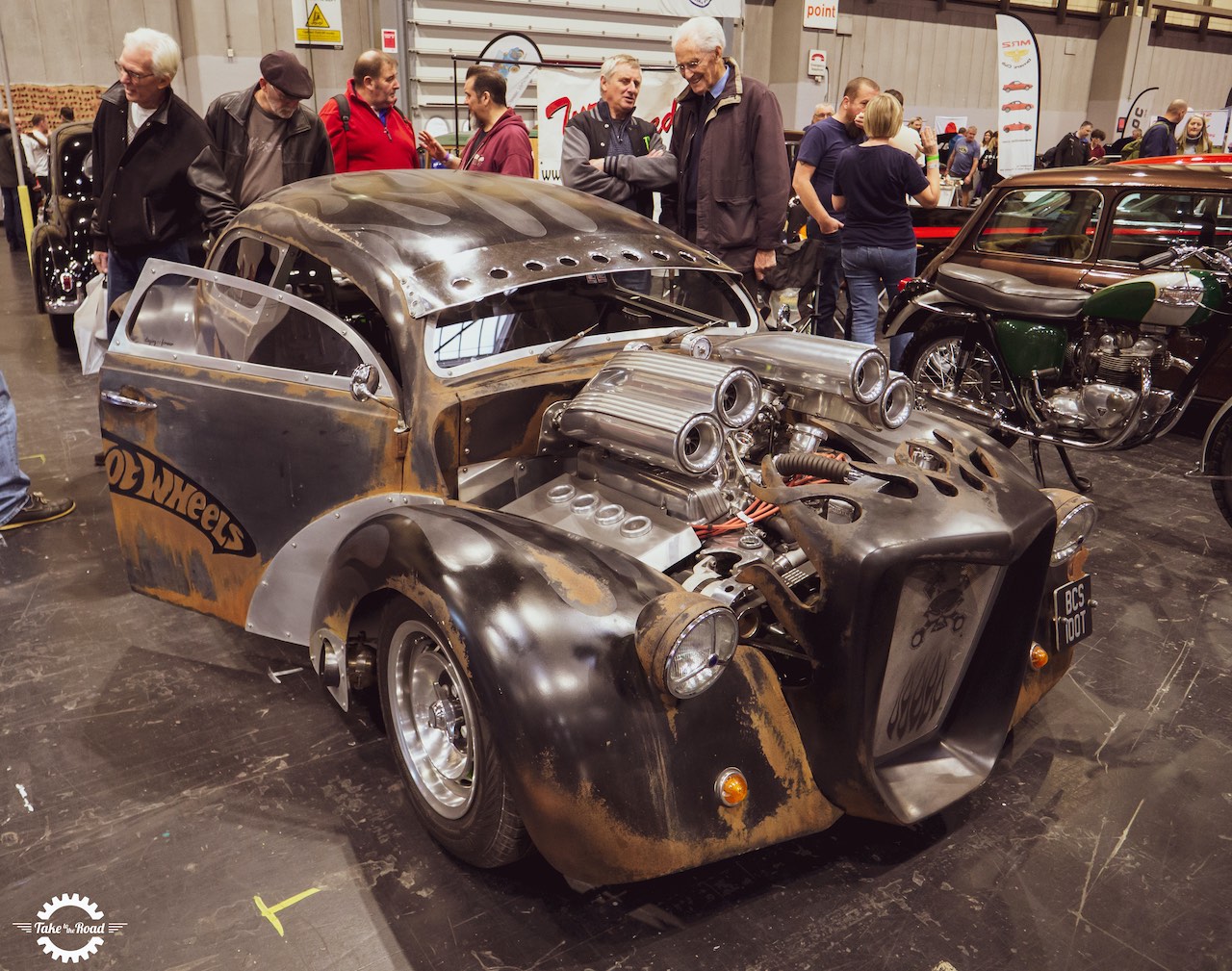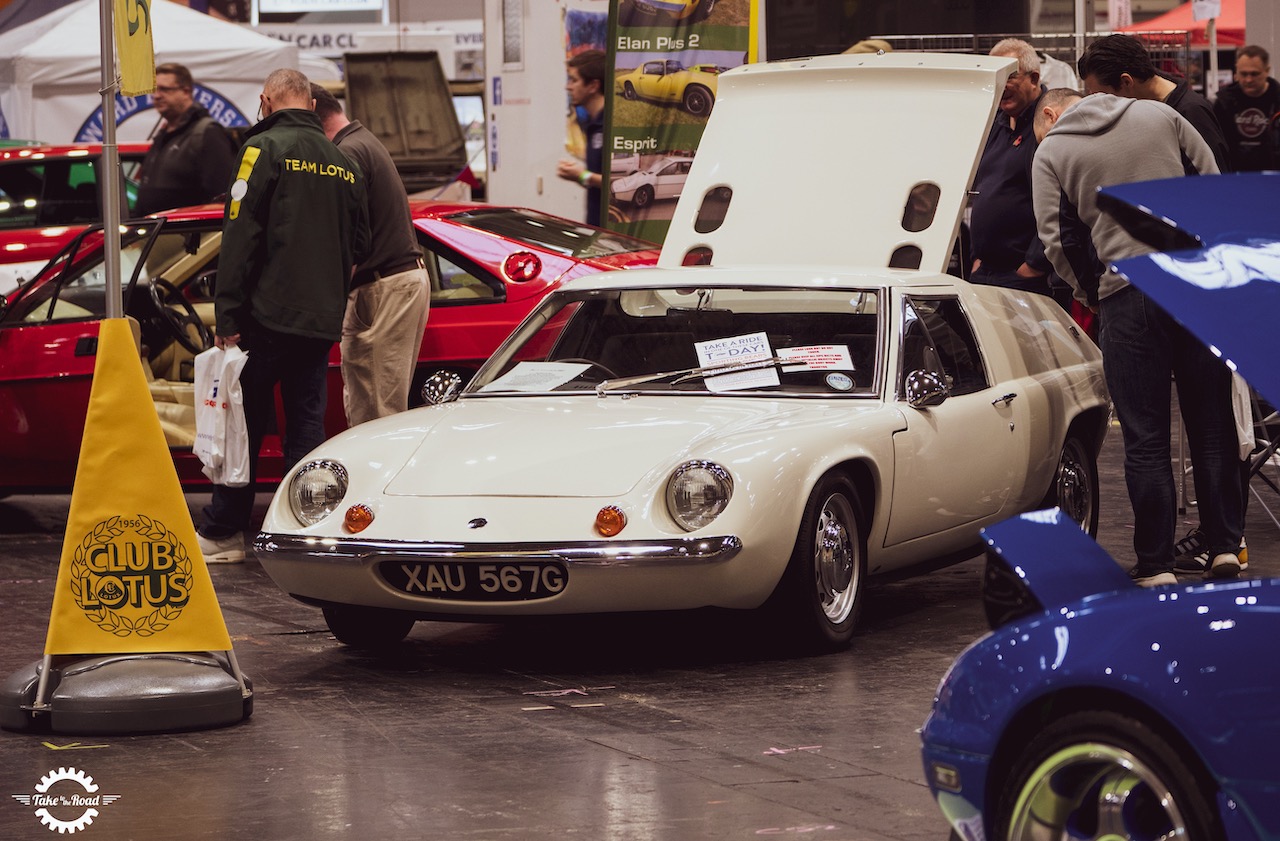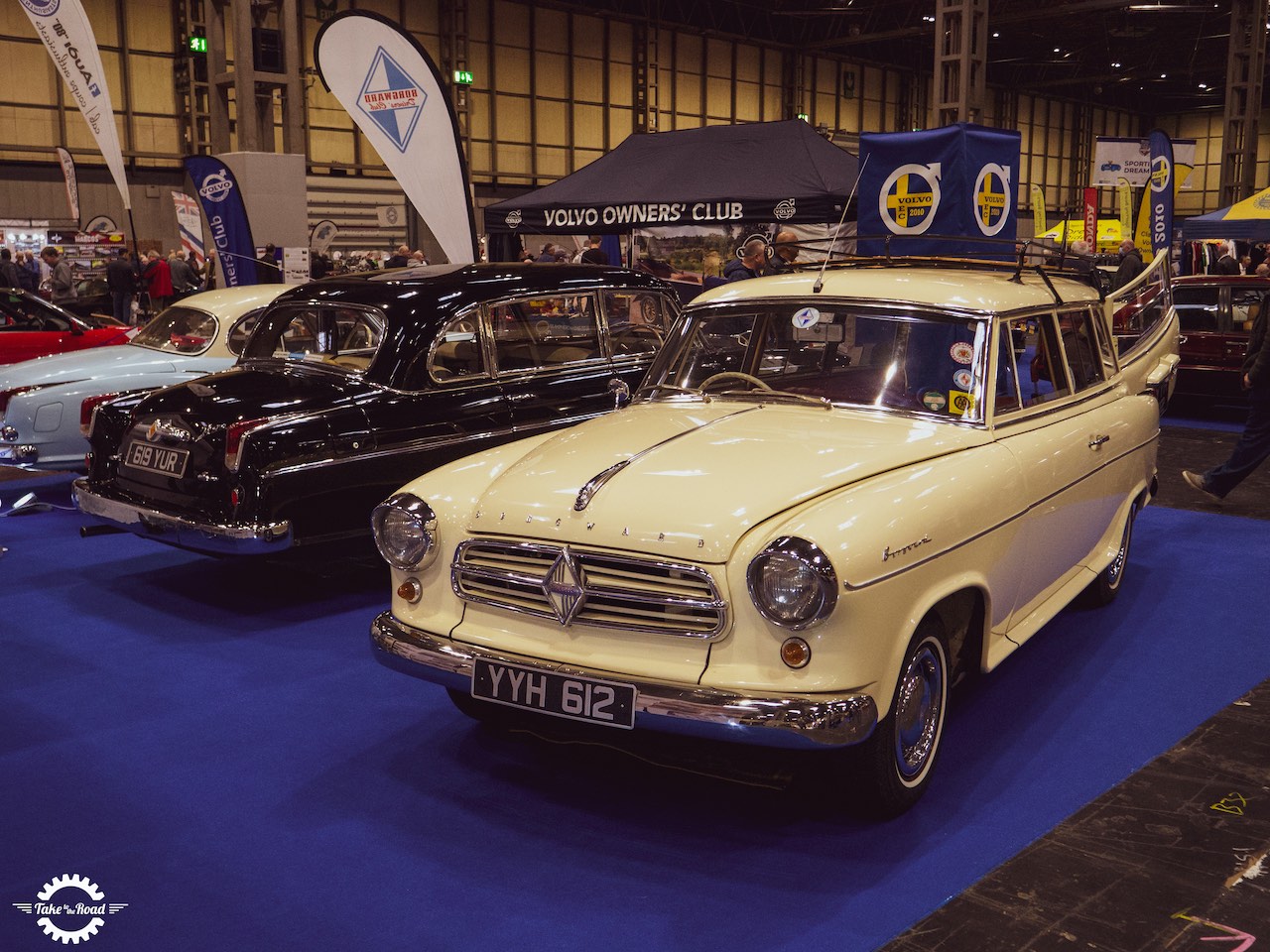 The Sporting Bears Motor Club was also at the NEC over the weekend and they succeeded in raising and impressive £28,913 from its popular Dream Rides. The 'Bears' gave ten-mile passenger rides to visitors in exchange for a charitable donation.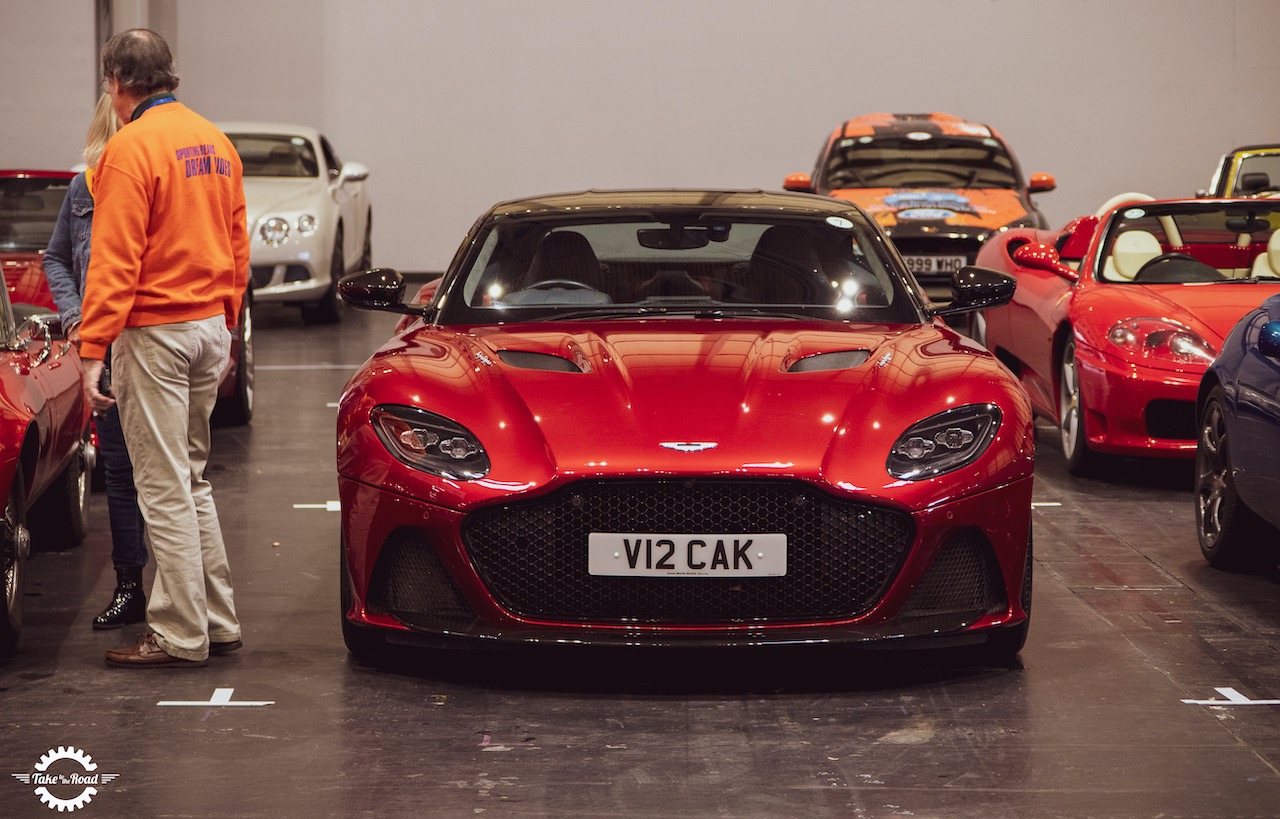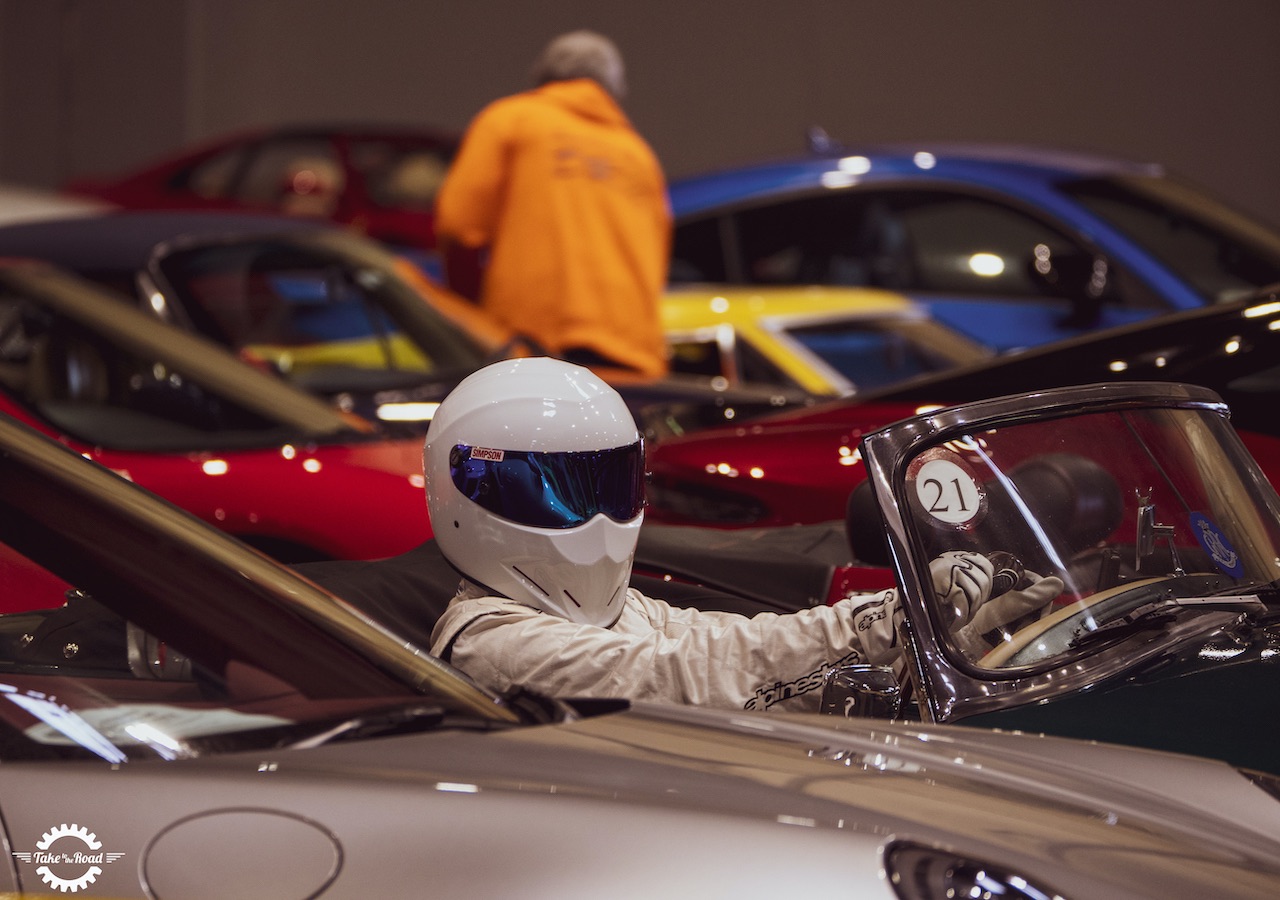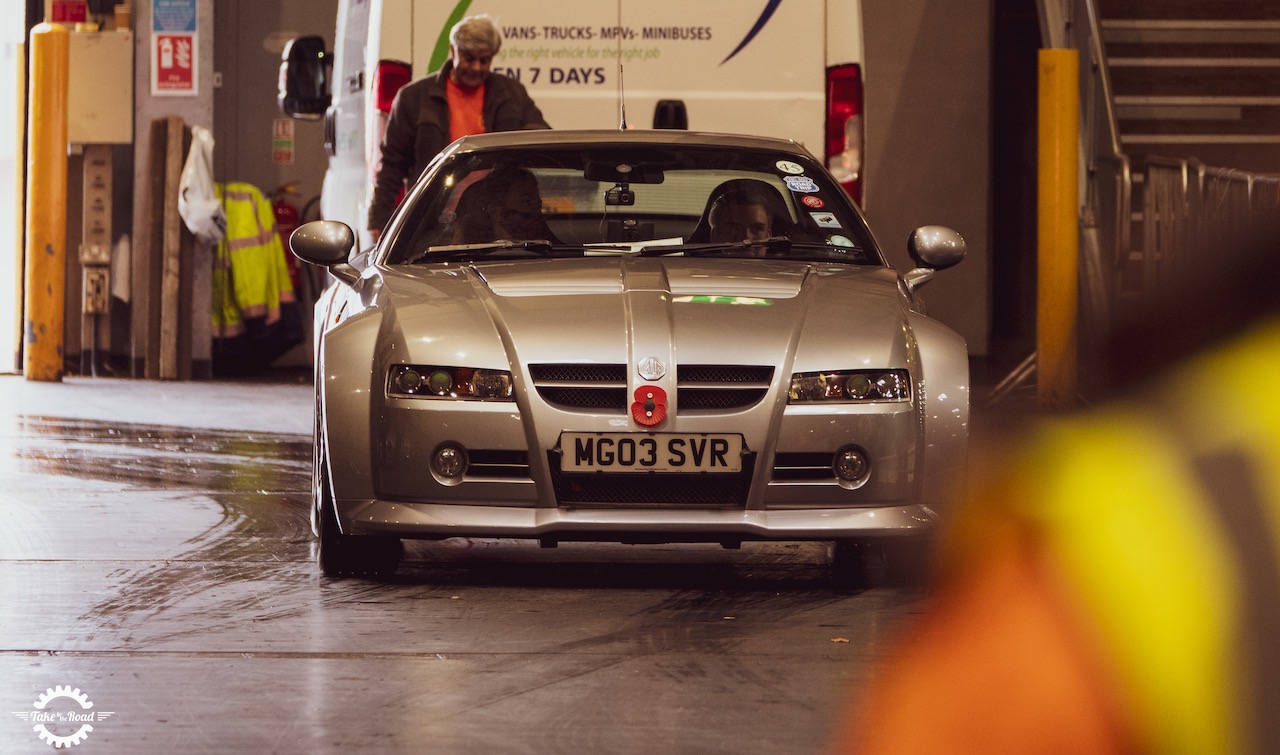 The charities benefiting from this year's show include Together 21, Keech Hospices, Derian House and Beaulieu Respite care unit.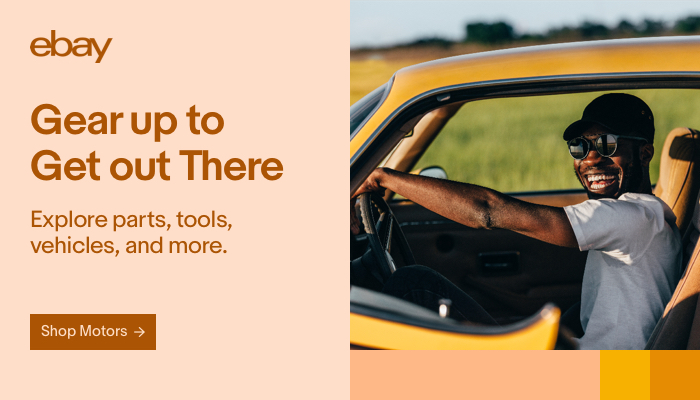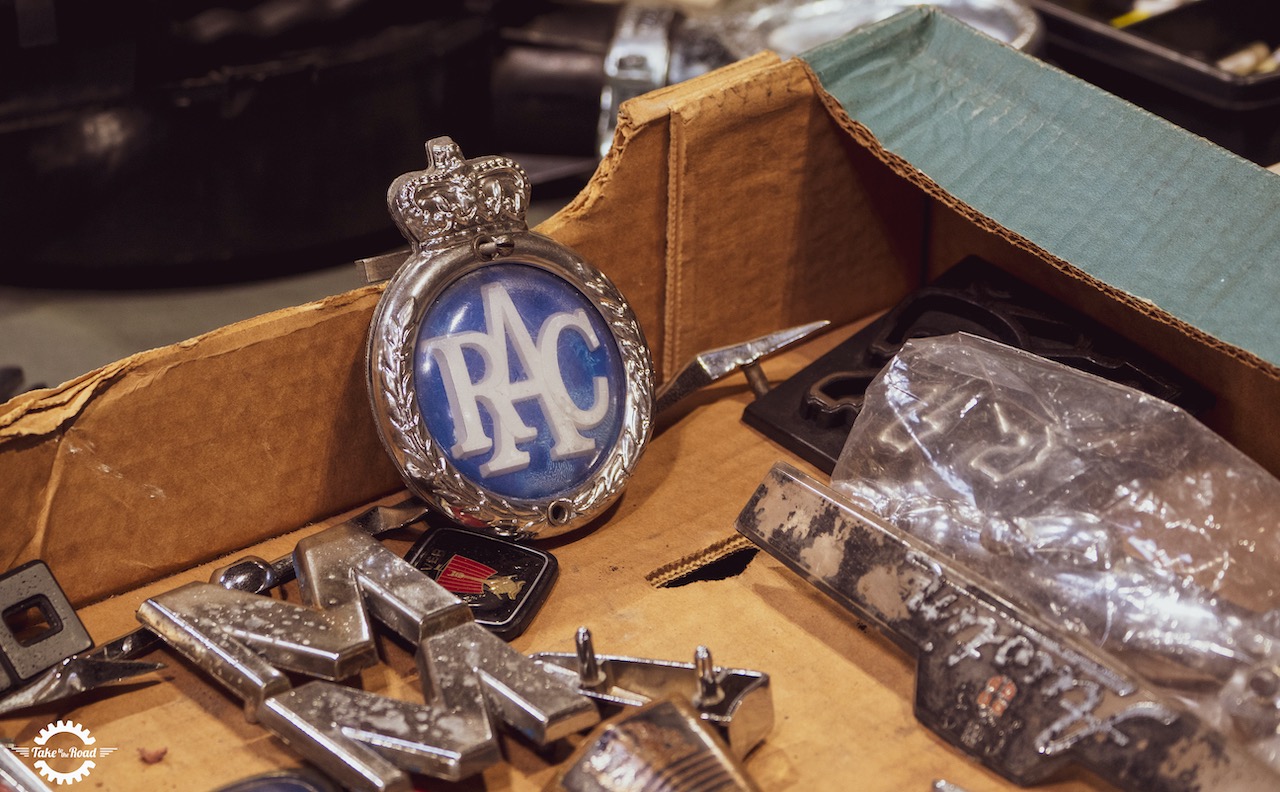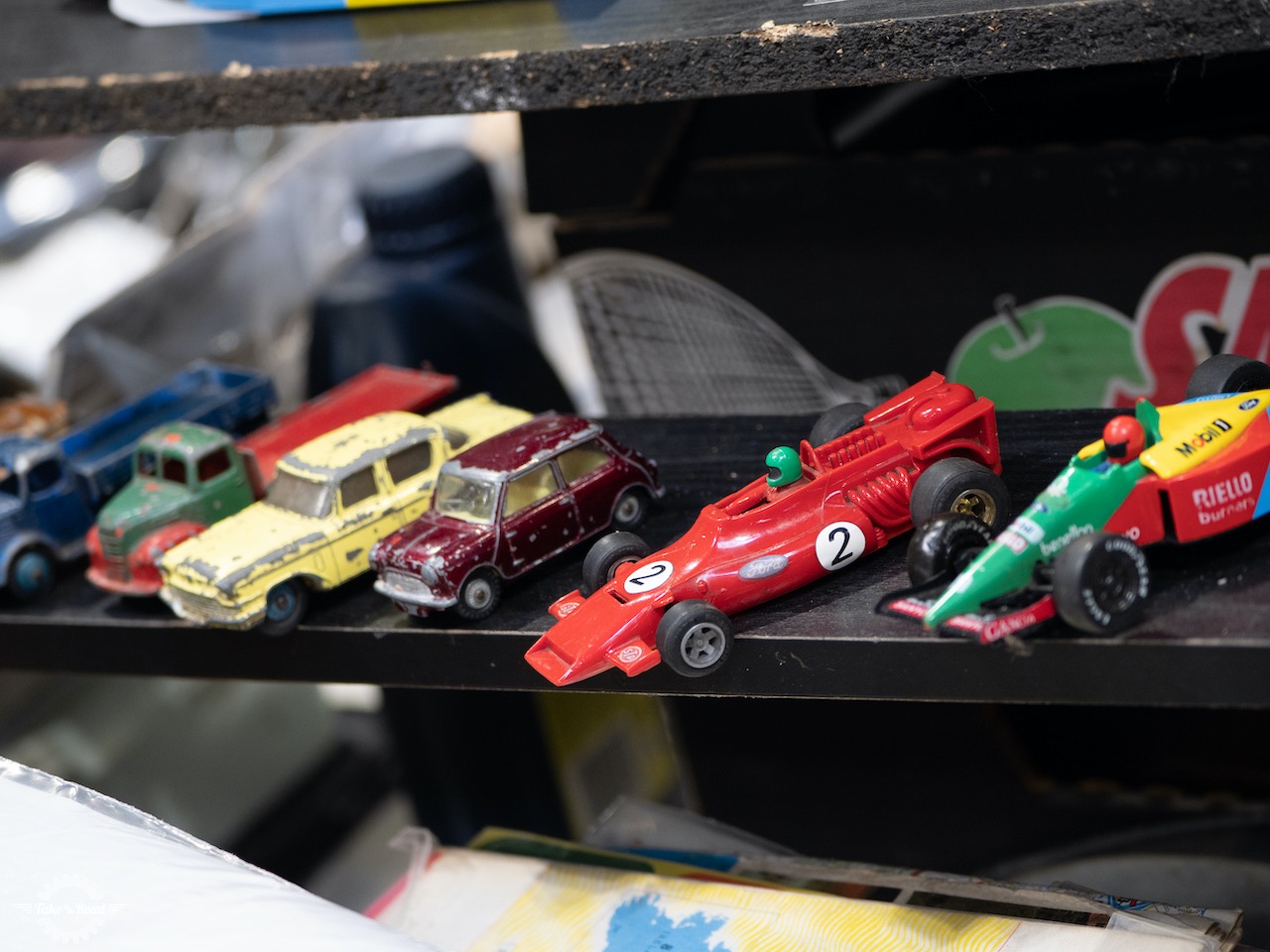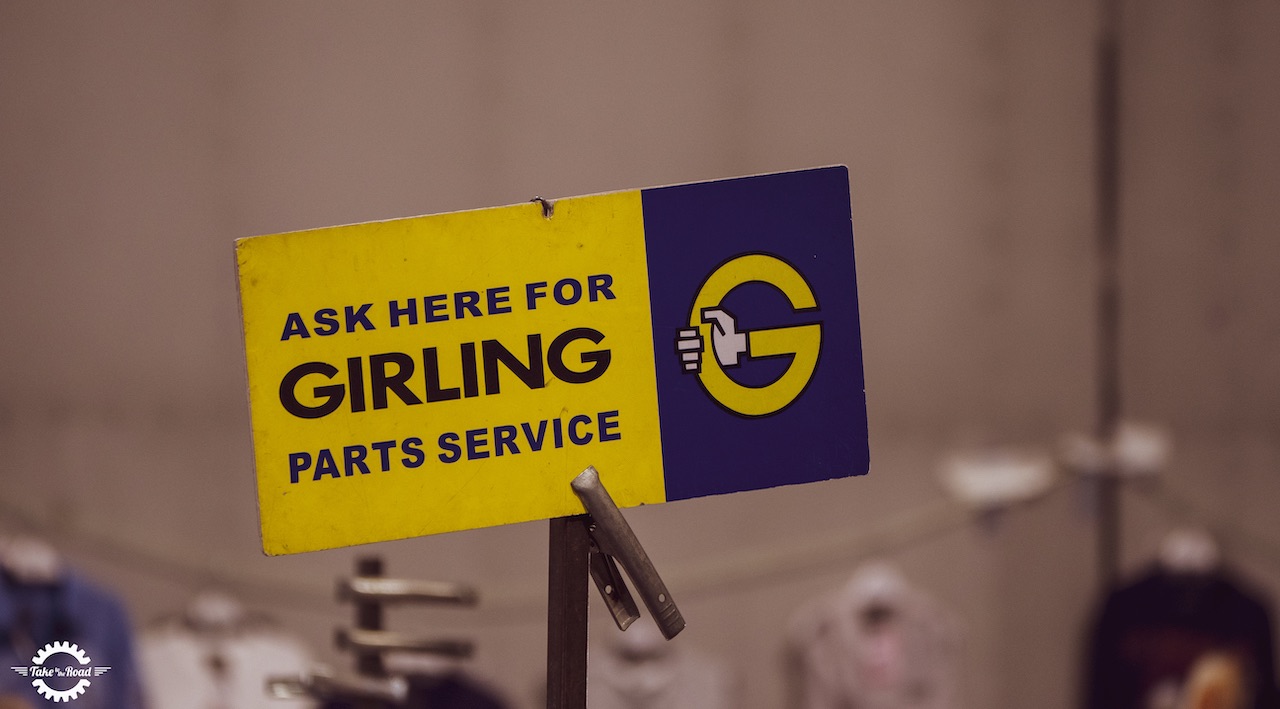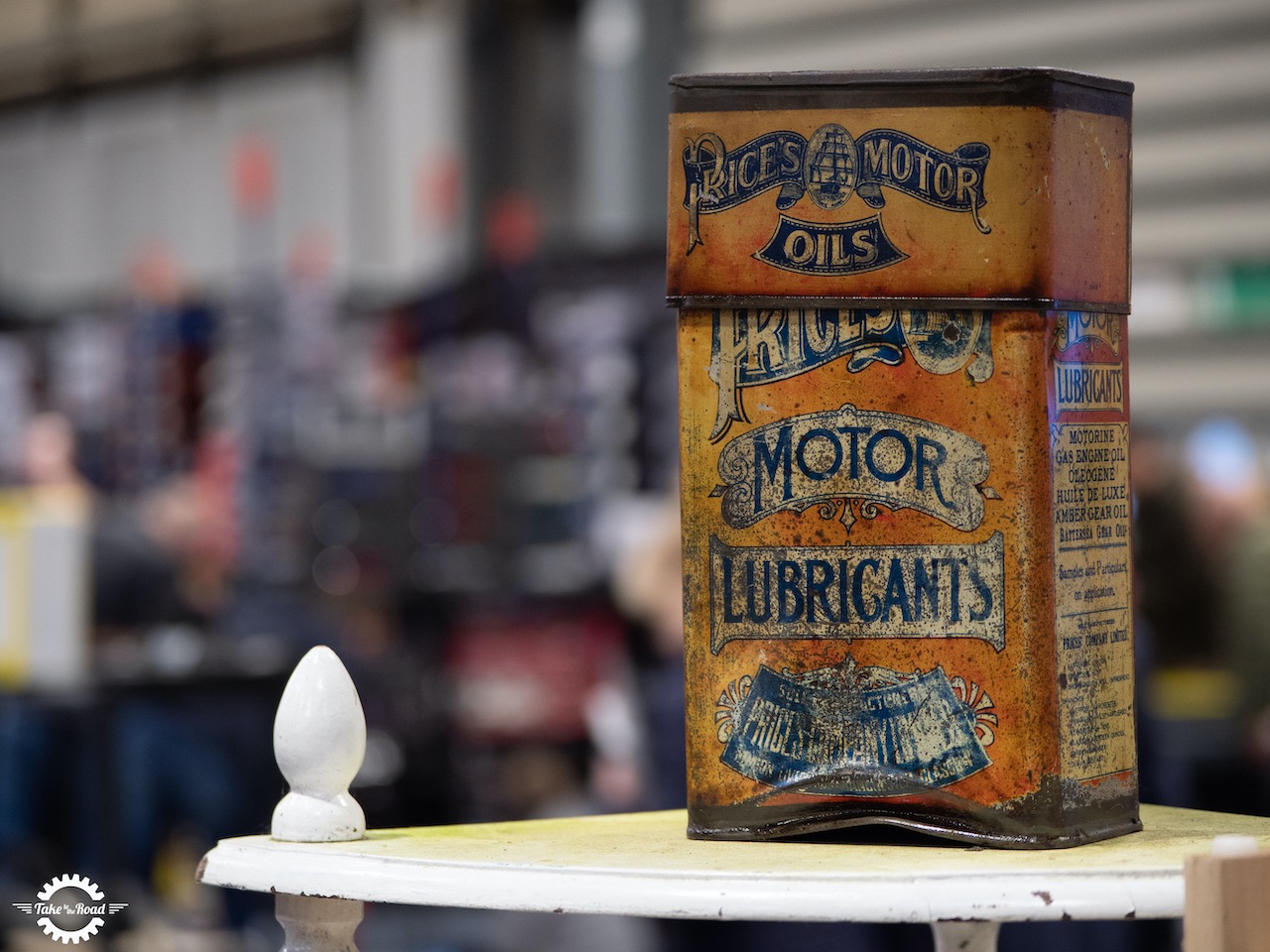 Of course one of the other main attractions at the NEC was the impressive autojumble, with thousands of car parts and automobilia on sale, which went on for as far as the eye could see in some of the halls.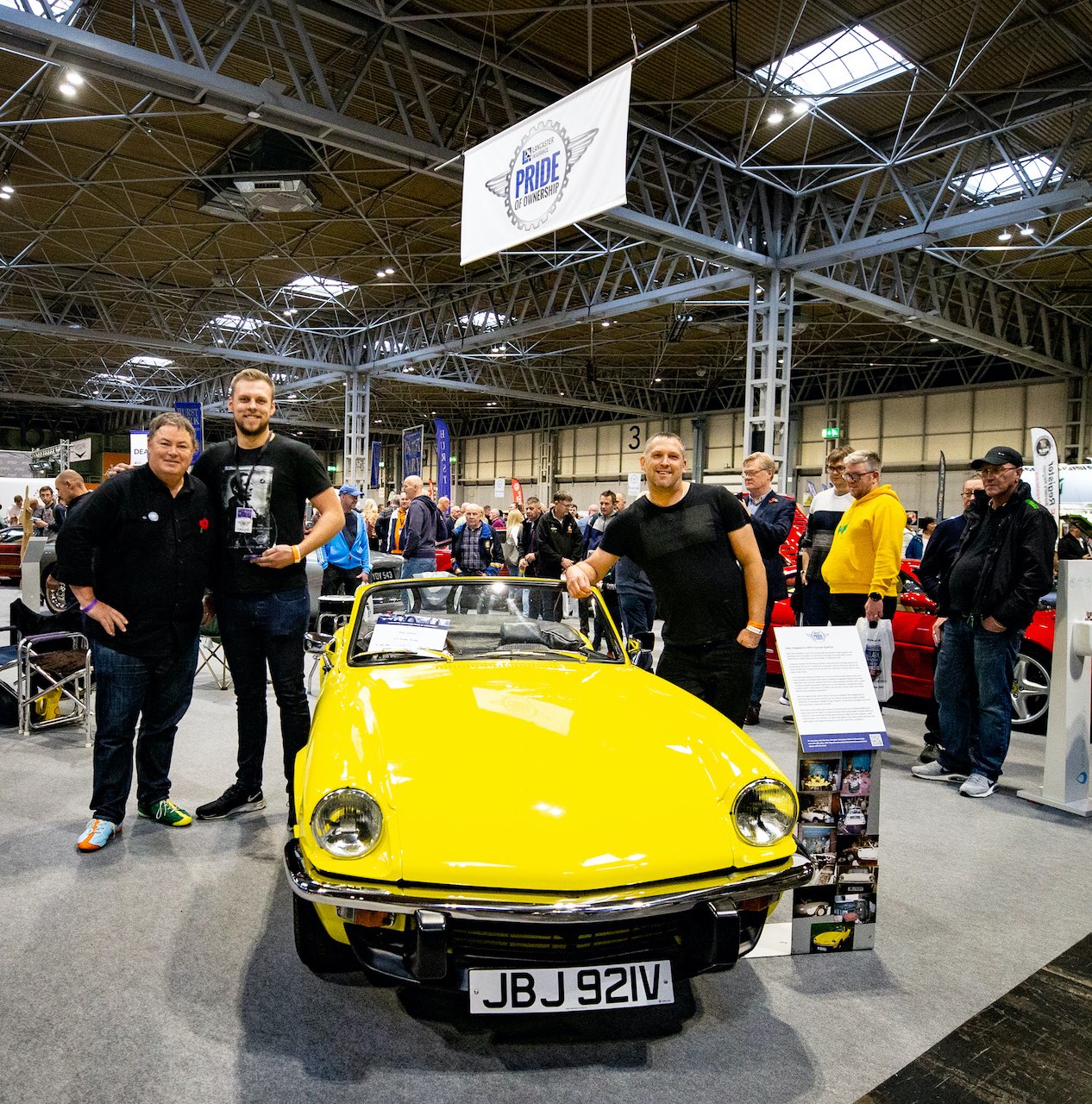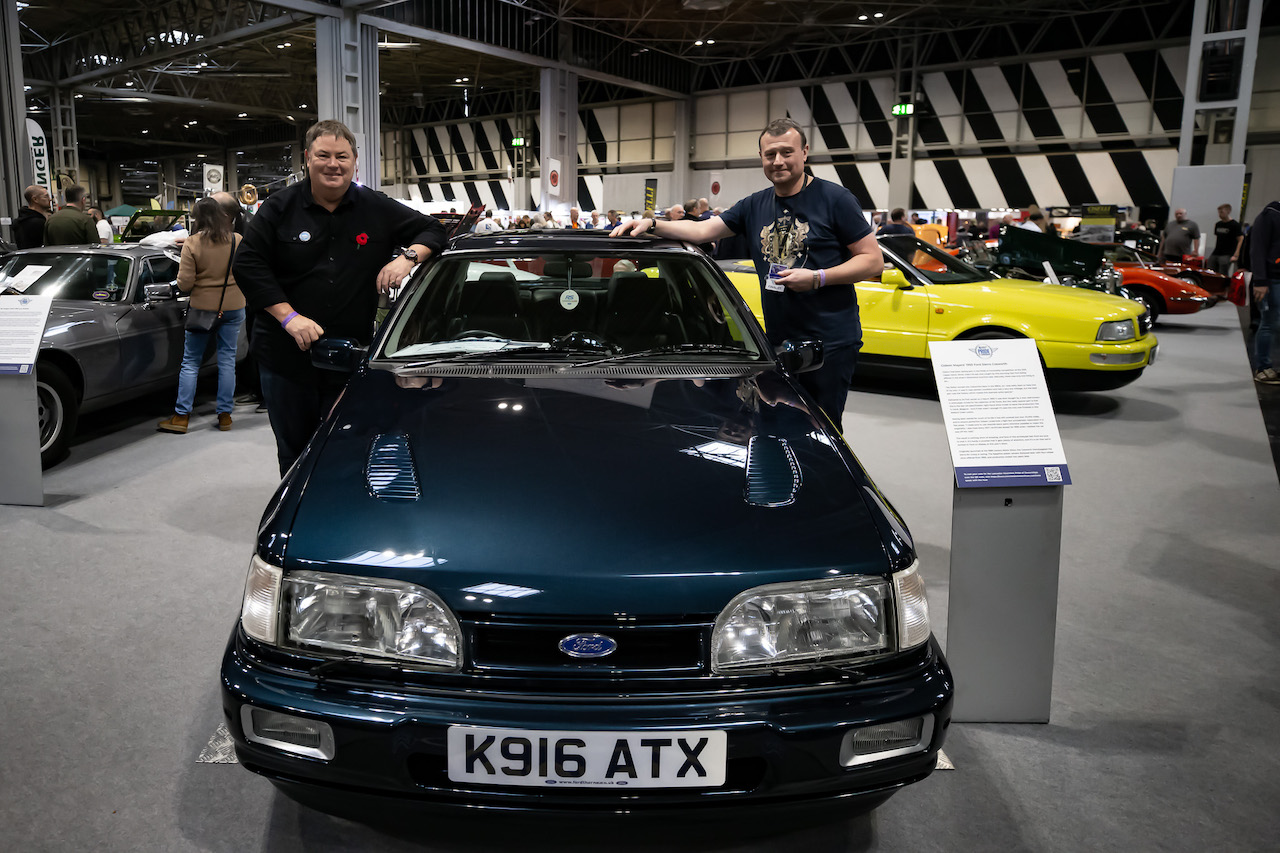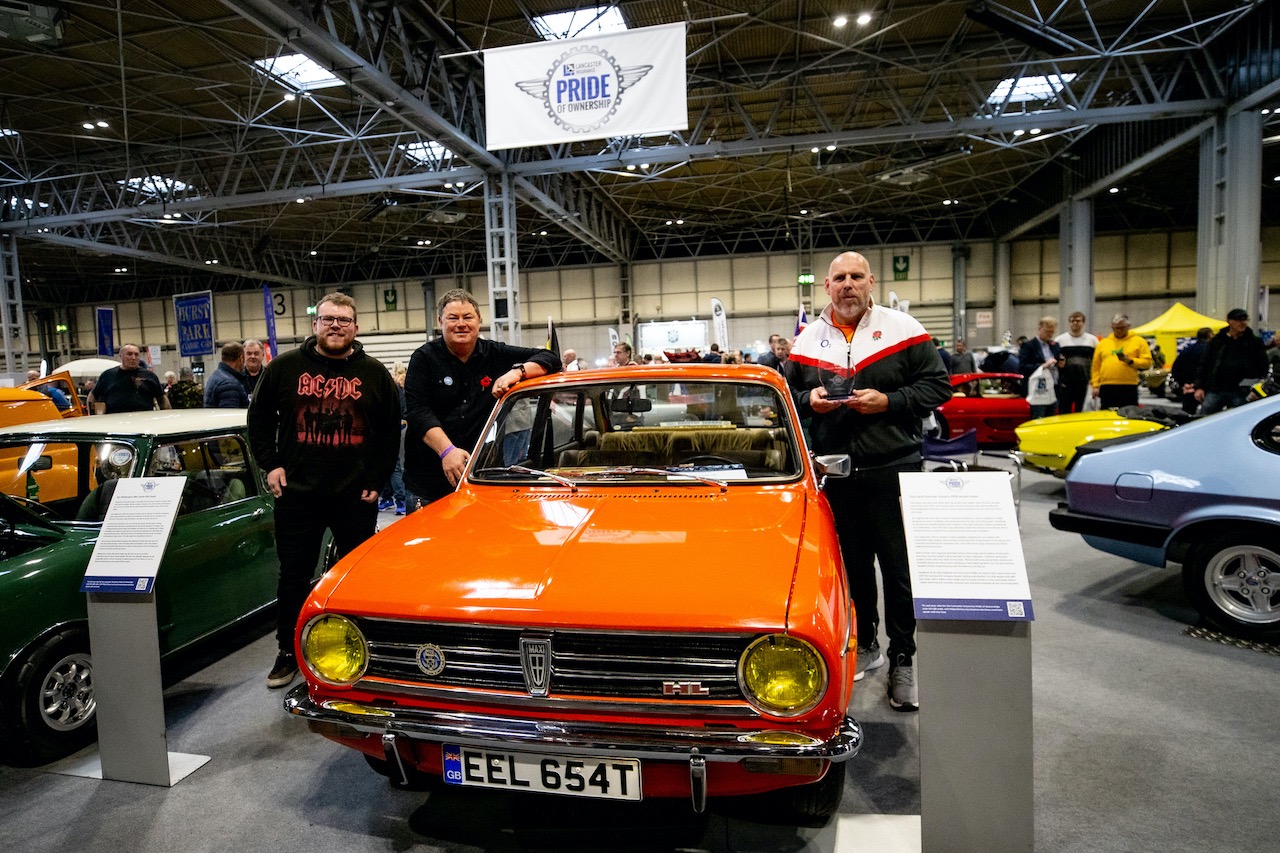 There were also prizes up for grabs for some lucky car owners who brought their pride and joy to display over the weekend. A 1969 Triumph TR6 owned by Gary McVeigh won the coveted Meguiar's Club Showcase trophy, while Jake Clappison followed in his dad Paul's footsteps to win the public vote in the Lancaster Insurance Pride of Ownership competition with his 1979 Triumph Spitfire.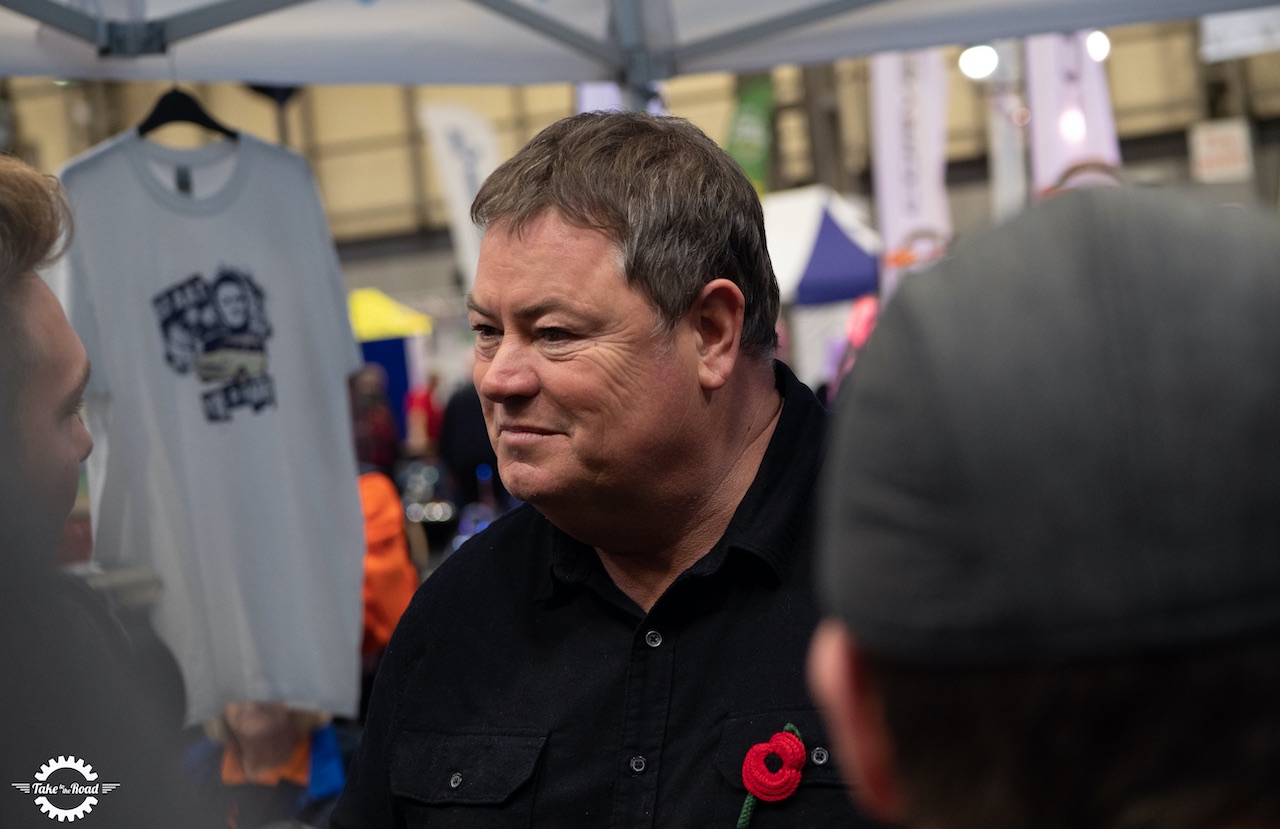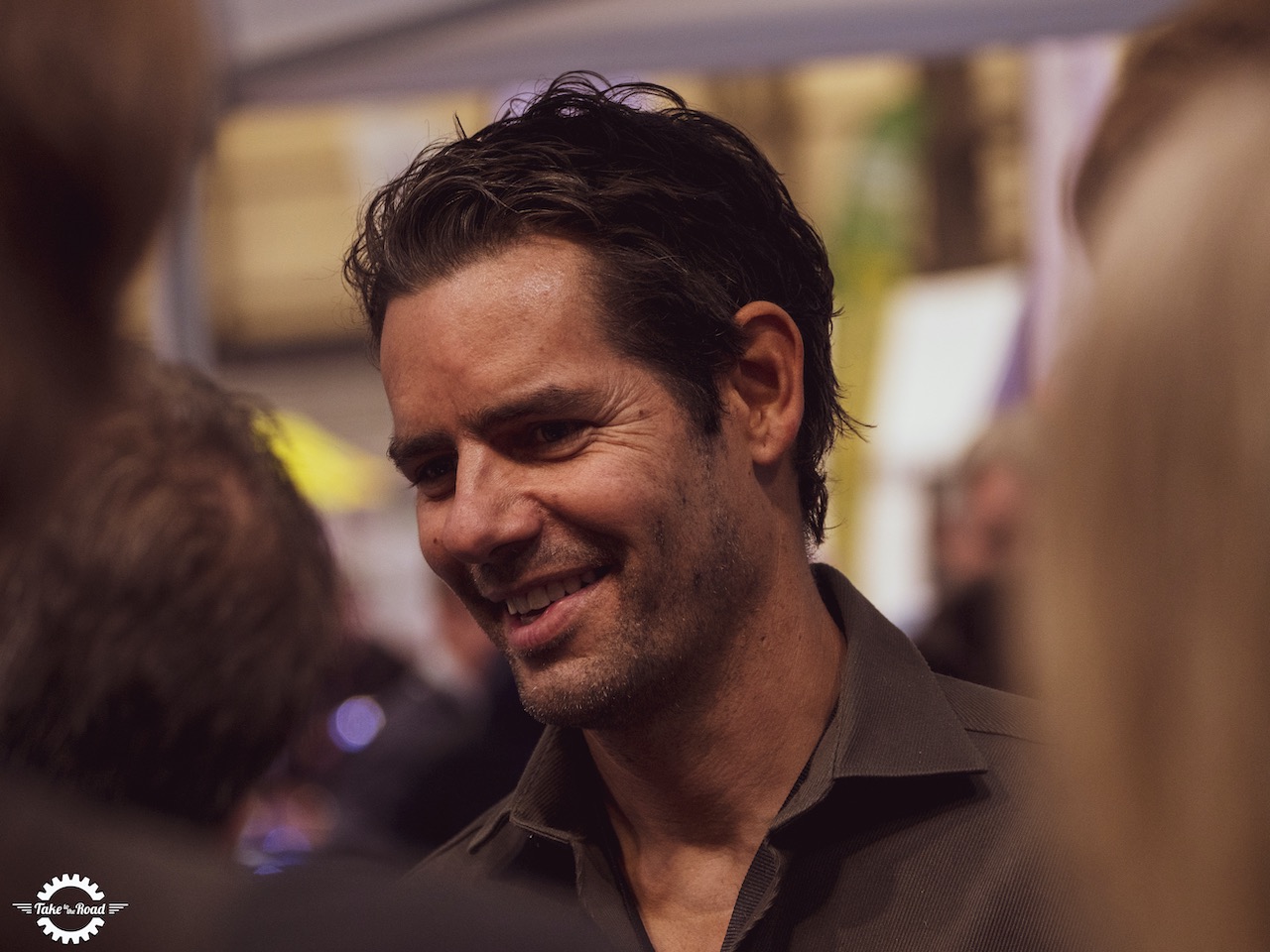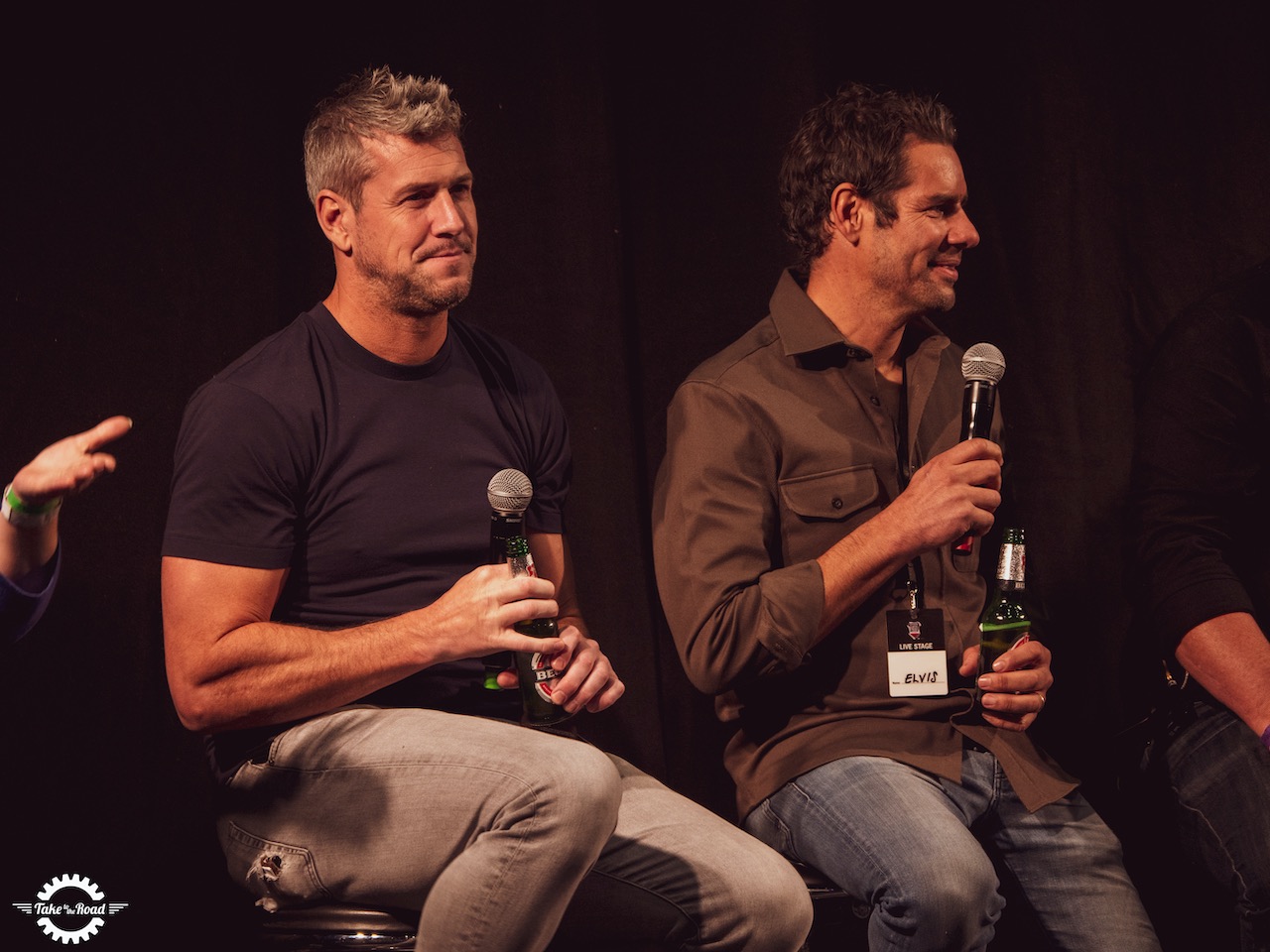 Centre stage over the weekend at The Classic Motorshow was the entertainment on the discovery+ Live Stage, where Mike Brewer was master of ceremonies. He was joined by his Wheeler Dealers co-stars Marc 'Elvis' Priestley and Ant Anstead for some banter.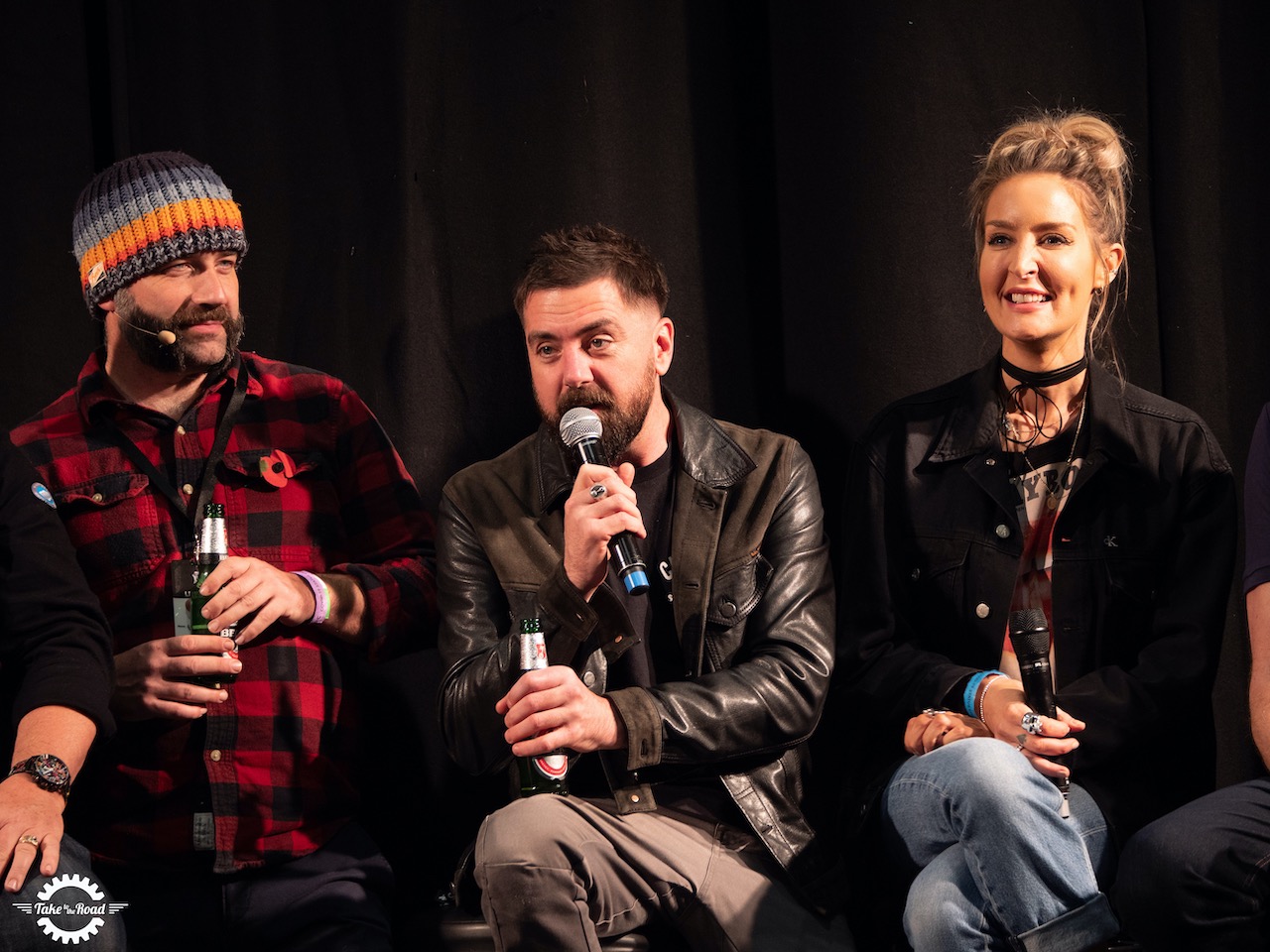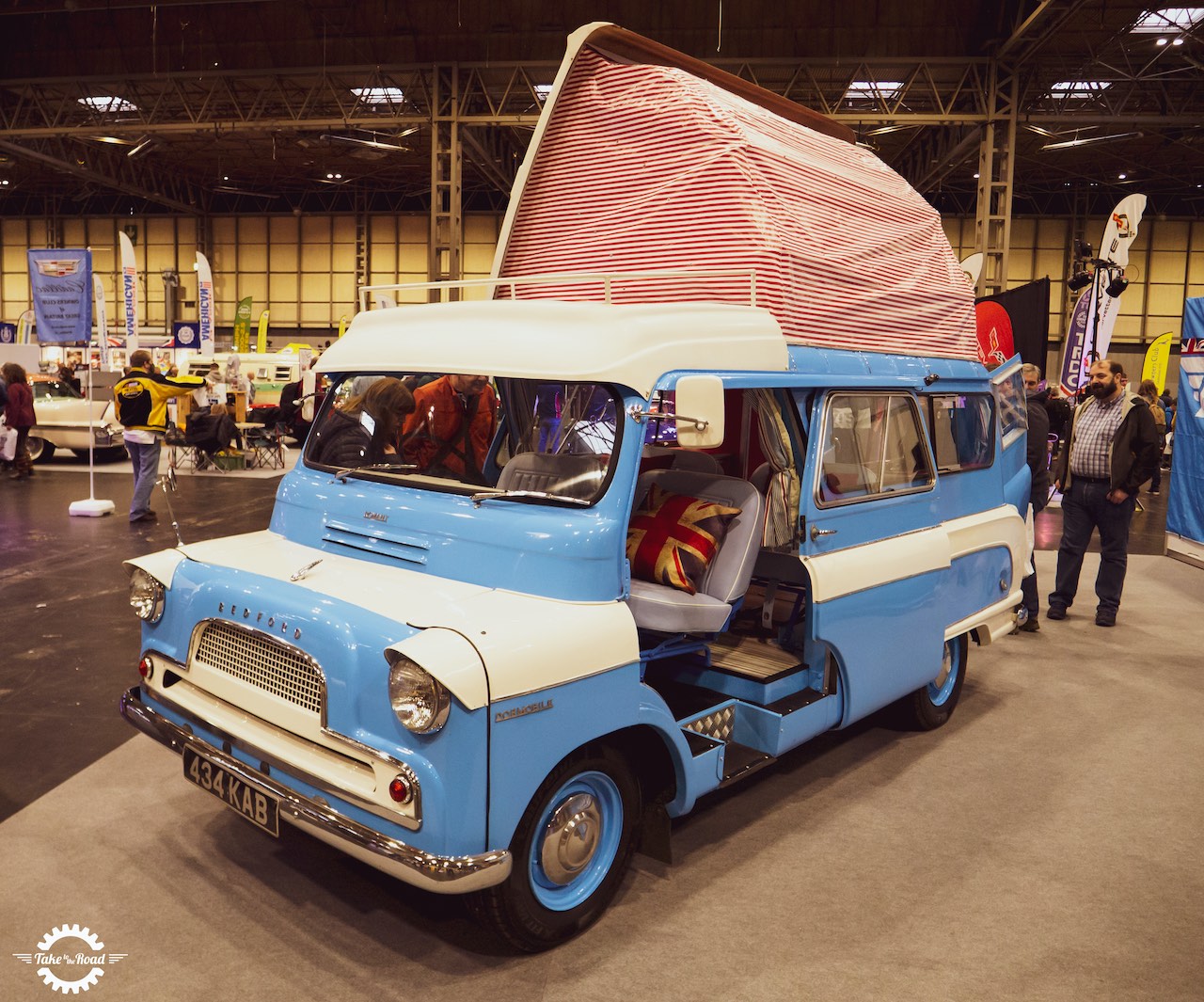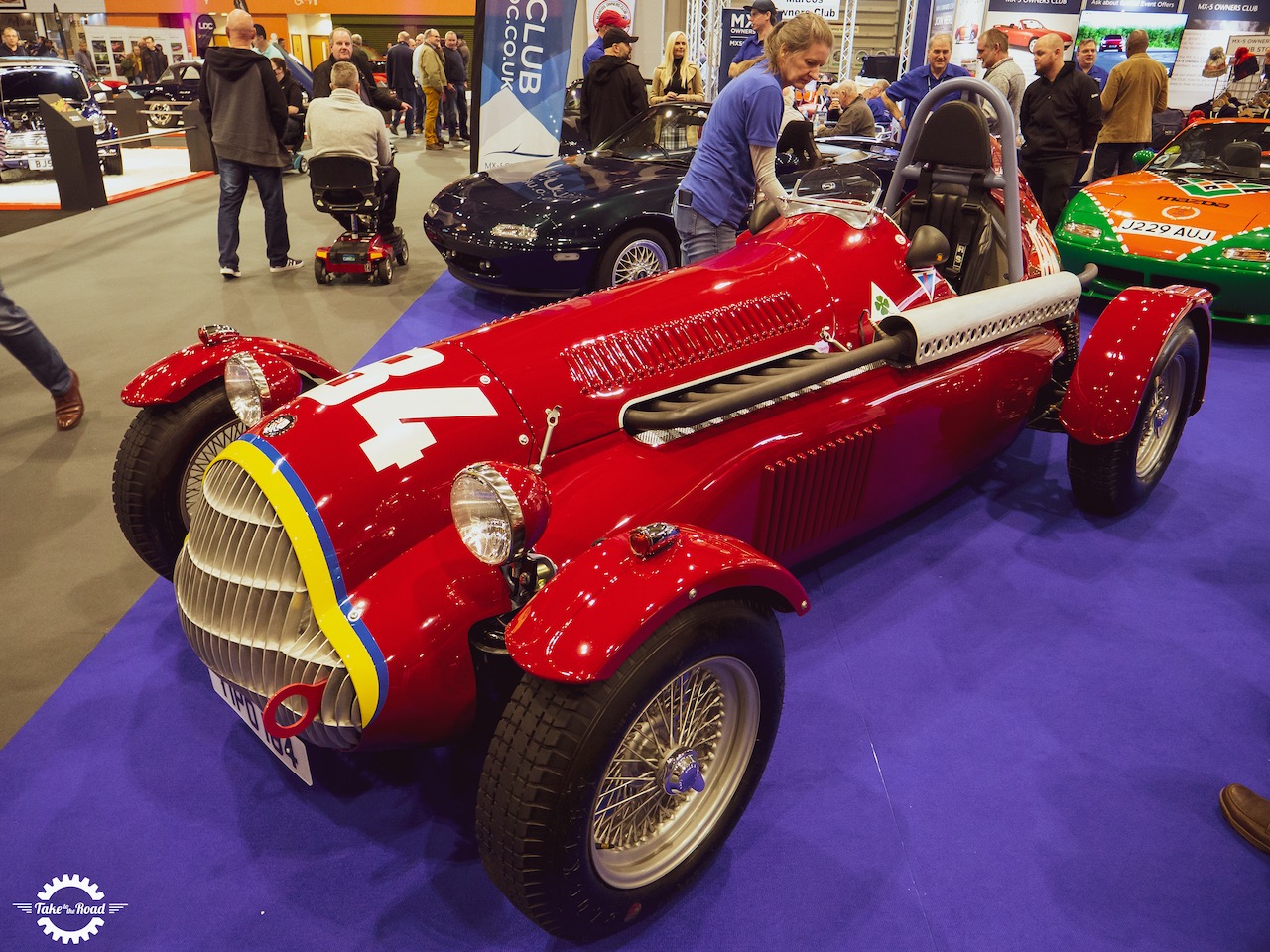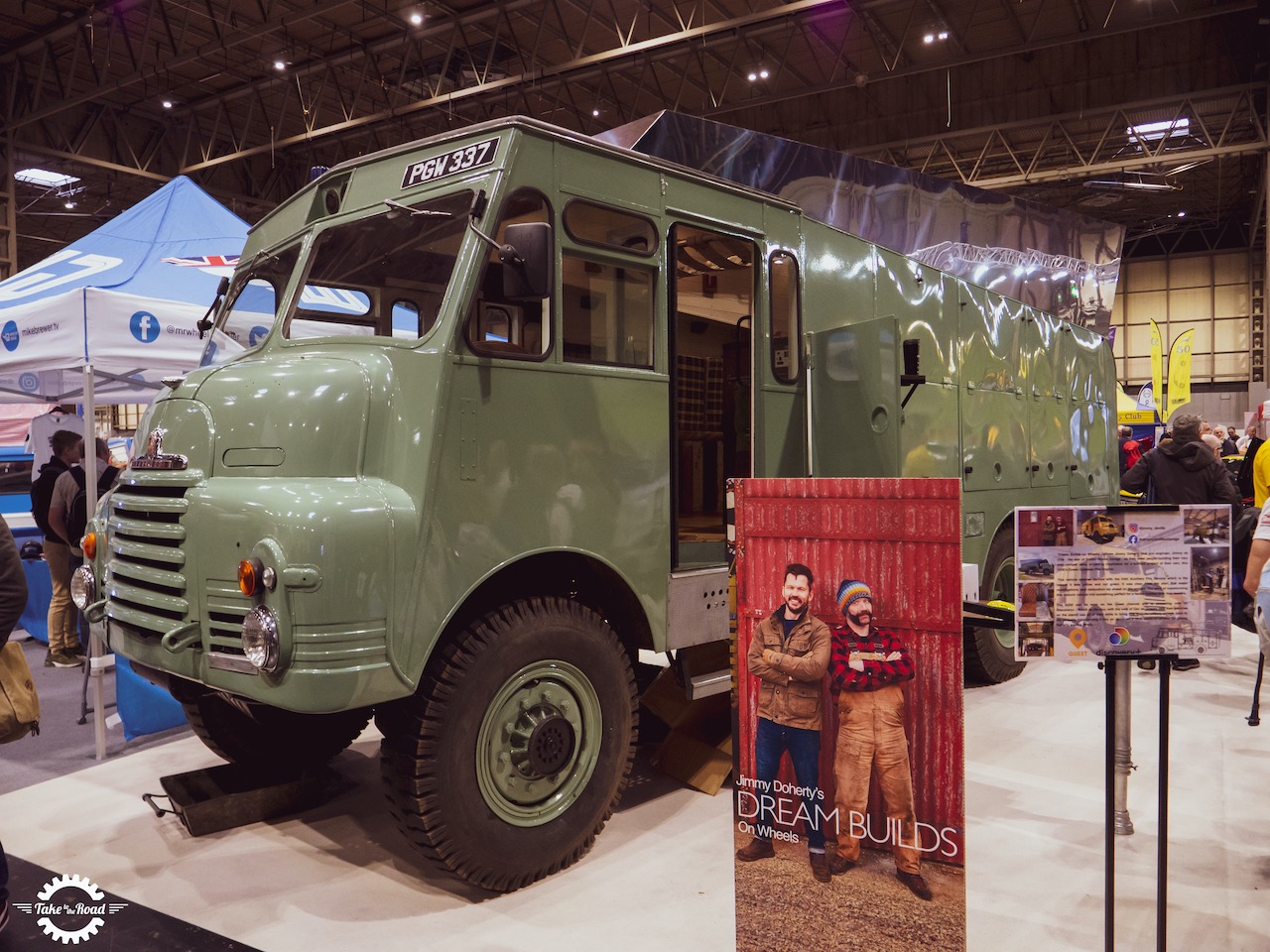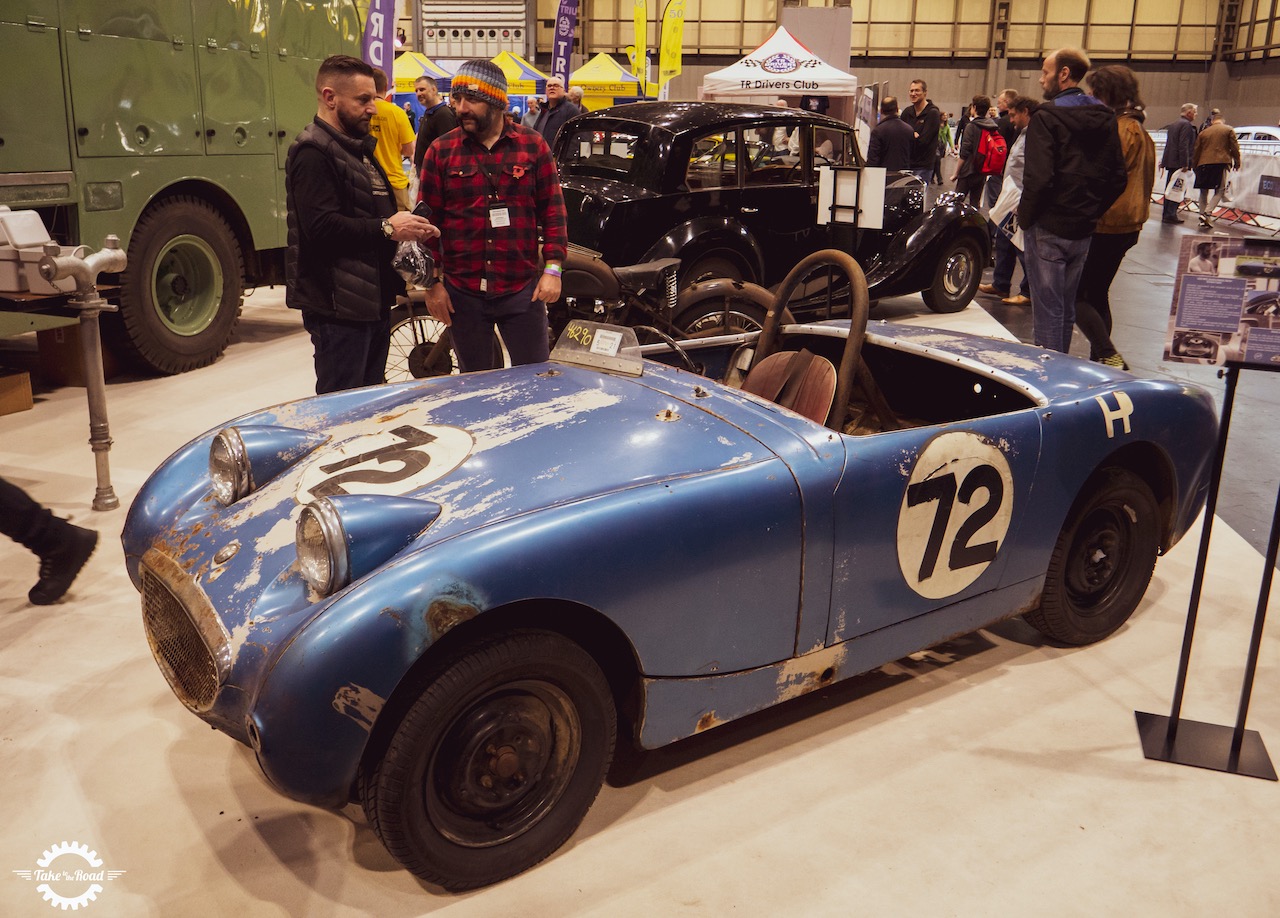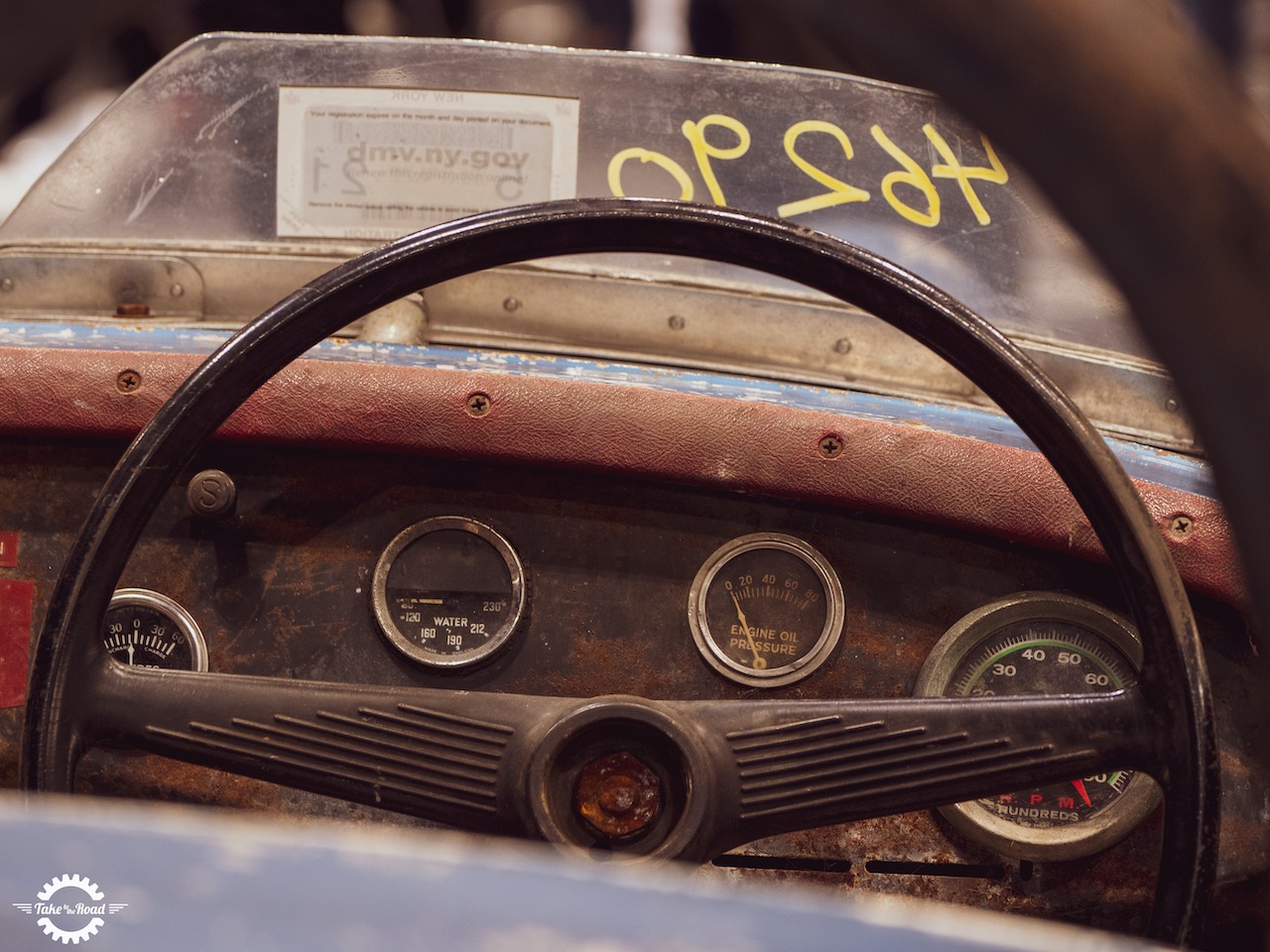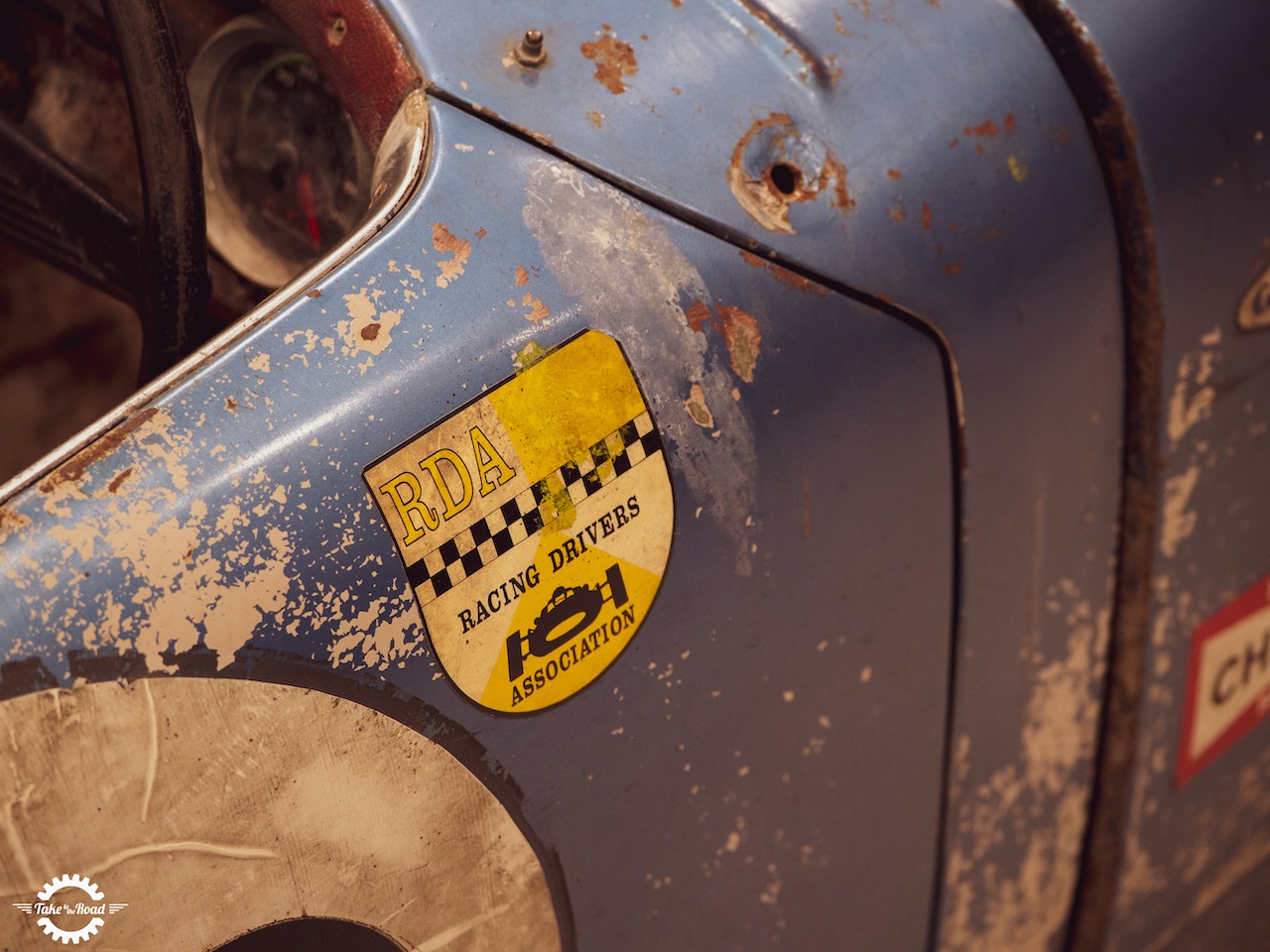 Other stars appearing on stage included Jimmy Doherty and Jimmy De Ville from Jimmy Doherty's Dream Builds, Paul Cowland from Salvage Hunters Classic Cars, Helen Stanley from Motor Pickers, and Ant Partridge from Goblin Works Garage.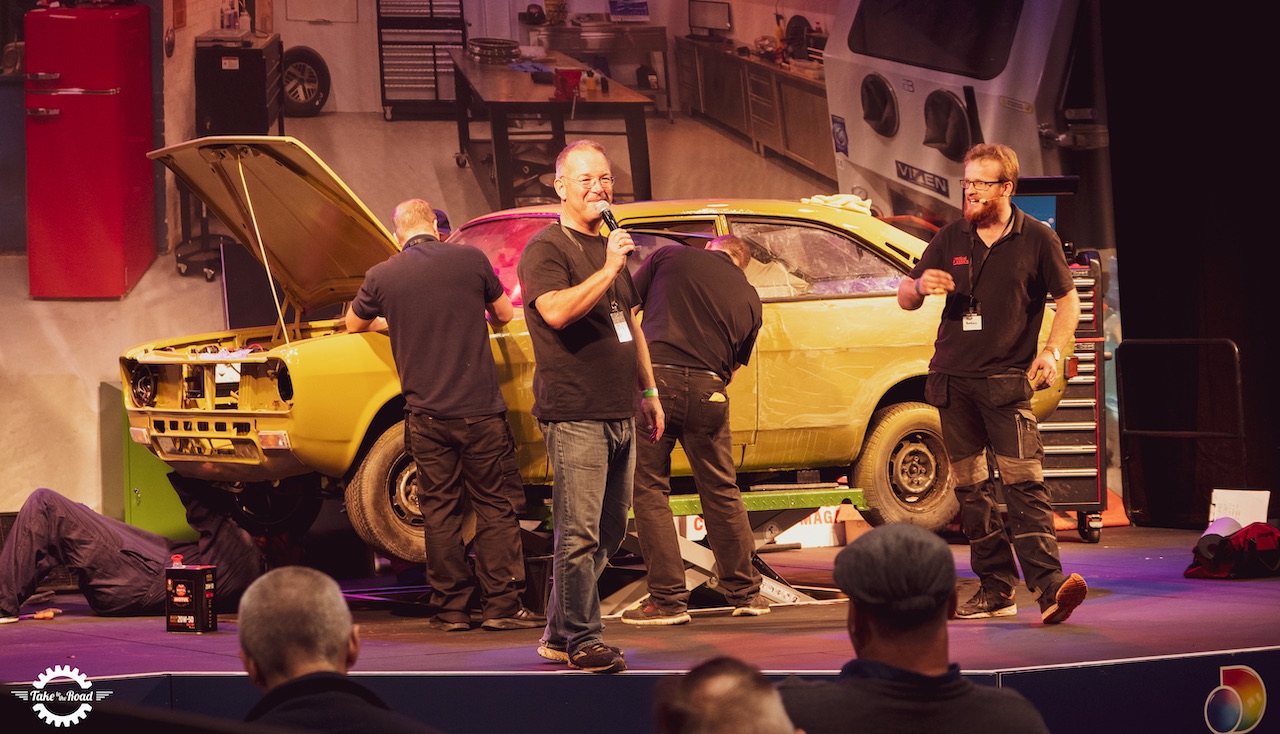 The Practical Classics team was joined by the Morris Marina Owner's Club and Ital Register to frantically revive a 1971 1.3 Coupe which hadn't run for 30 years, restoring it in front of the live audience. There were huge cheers when it fired up and drove off the stage at the end of Sunday's show. It was a fitting end to a superb three day classic car celebration and brought the car show season to a close for 2021.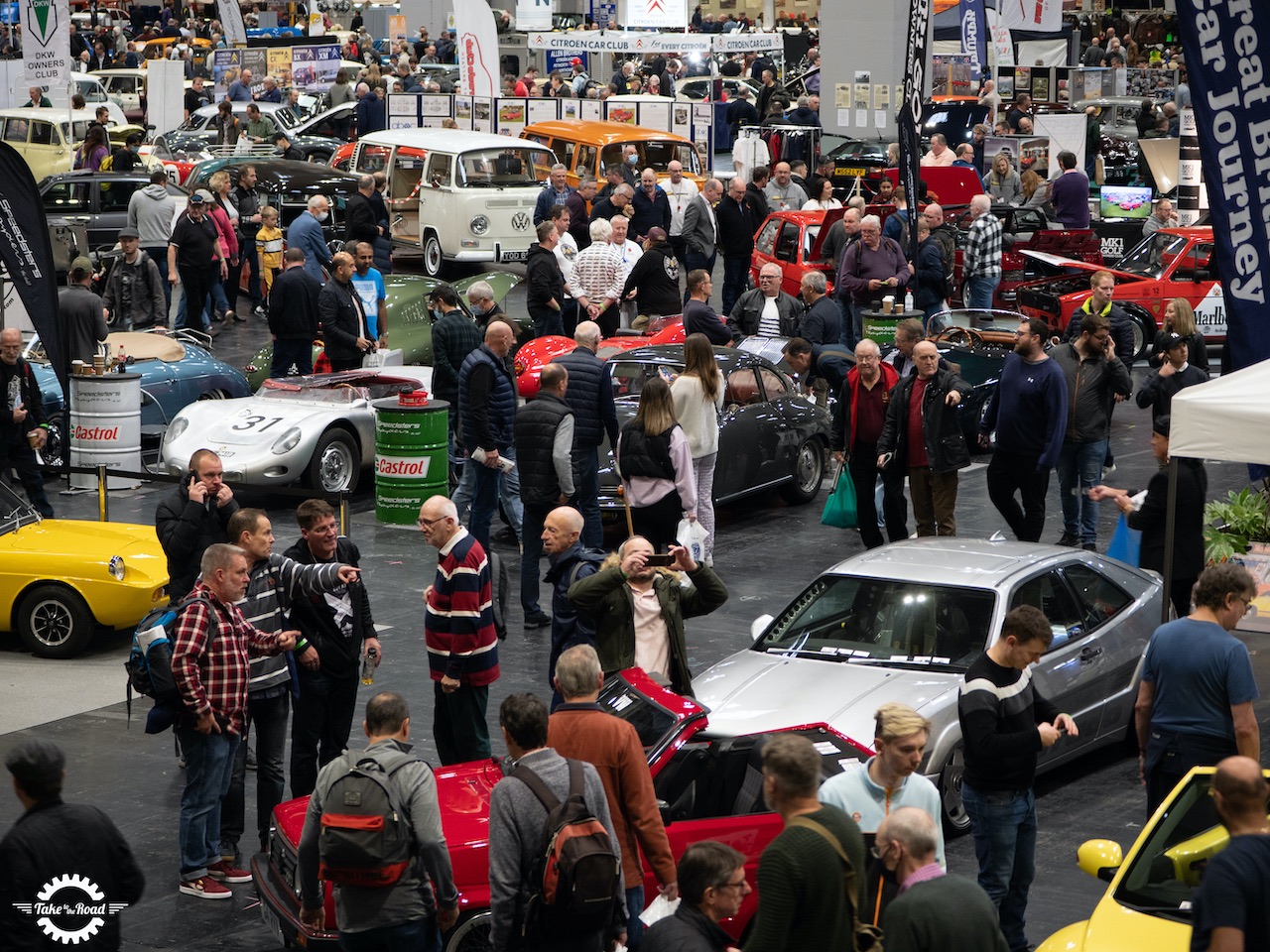 Andrew Evanson, Senior Operations Manager of headline sponsor Lancaster Insurance, said: "It was amazing to see the classic car community reunite over the past three days. The show is always a calendar highlight but was something special this year. Thank you to all involved and we can't wait to do it again next year."
The next Lancaster Insurance Classic Motor Show, with Discovery, will be held at Birmingham's NEC from Friday 11 to Sunday 13 November 2022. Take to the Road will be there and will bring you all the latest news in the build up to the event.