Buying a classic car is one of the most exciting moments for any classic car fan. For many it is the realisation of a life long goal, achieved after years of saving and squirreling away. Once you find the car of your dreams and drive away in it for the very first time, the feeling is just fantastic. When it comes to classic car finance, it's not something that immediately springs to mind. Especially when looking at buying an old classic car. There are many finance options for classic car buyers to consider and one is classic car finance.
Car finance isn't just reserved for buying a brand new modern car. Or a second hand modern car. It can also be used to buy a classic. With the huge rise in the popularity of classics over the past decade, many new financial services have emerged. This gives classic car buyers more options to consider. You might have saved up a nice little sum for your first classic, or you may have a retirement lump sum to invest. Or maybe you just want to treat yourself to that classic you've always wanted. The most important factor for you as a buyer is getting the right car at the right price. And you need to make sure it is affordable.
The classic car market has been quick to spot the growth in demand, which has lead to a rise in the number of companies offering specialist classic car finance. For example many classic car auction houses now offering finance on cars being sold at auction (here are some stunning classics we've seen for sale at auction). This gives potential buyers even more options to consider when they are considering placing a bid on a car. It gives buyers a little bit more flexibility and potentially frees up funds for repairs or restoration work. And lot of other traditional lenders have finance plans to fit most classic car buyers budgets.
Classic Car Finance options
So before you make the jump on your purchase, it is a good idea to take a closer look at the different finance options that are available for classic car buyers. If you've never used car finance before it can be a bit daunting but this useful chart by HSBC helps explain and map out how car financing works.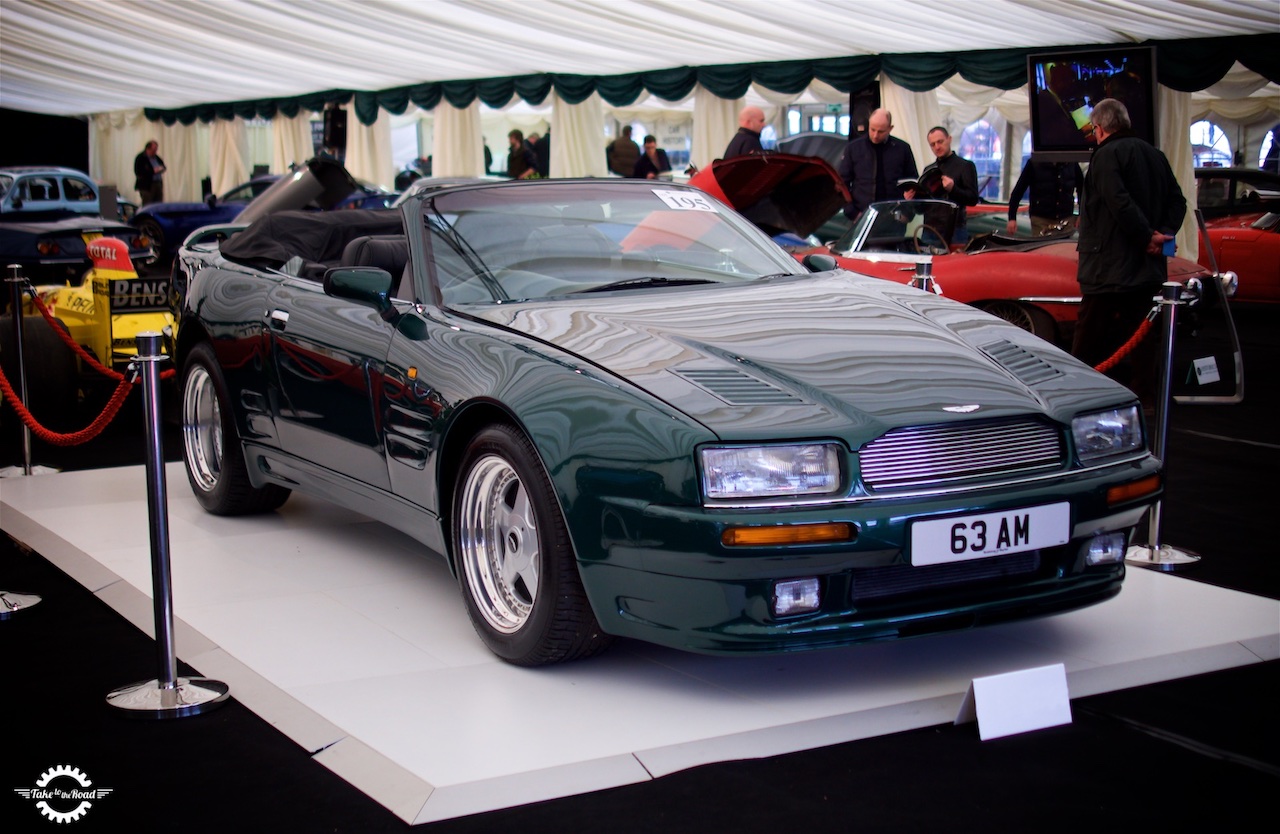 This is a Take to the Road Sponsored Post