A 1977 Citroen Mehari that was once owned by Dave Davies, founding member and vocalist of legendary British rock band The Kinks, is currently up for auction with Car and Classic.
Often regarded as one of the most influential rocks bands of their era, The Kinks was founded by brothers Dave and Ray Davies in 1963 in north London. The band achieved much success and were part of what was called the "British Invasion", which saw numerous British rock and pop bands hit the big time in the United States. Iconic The Kinks hits like You Really Got Me, All Day and All of the Night, Lola and Sunny Afternoon came to symbolise a whole generation and influenced a wide number of other rock and metal bands. Their music is still popular to this day.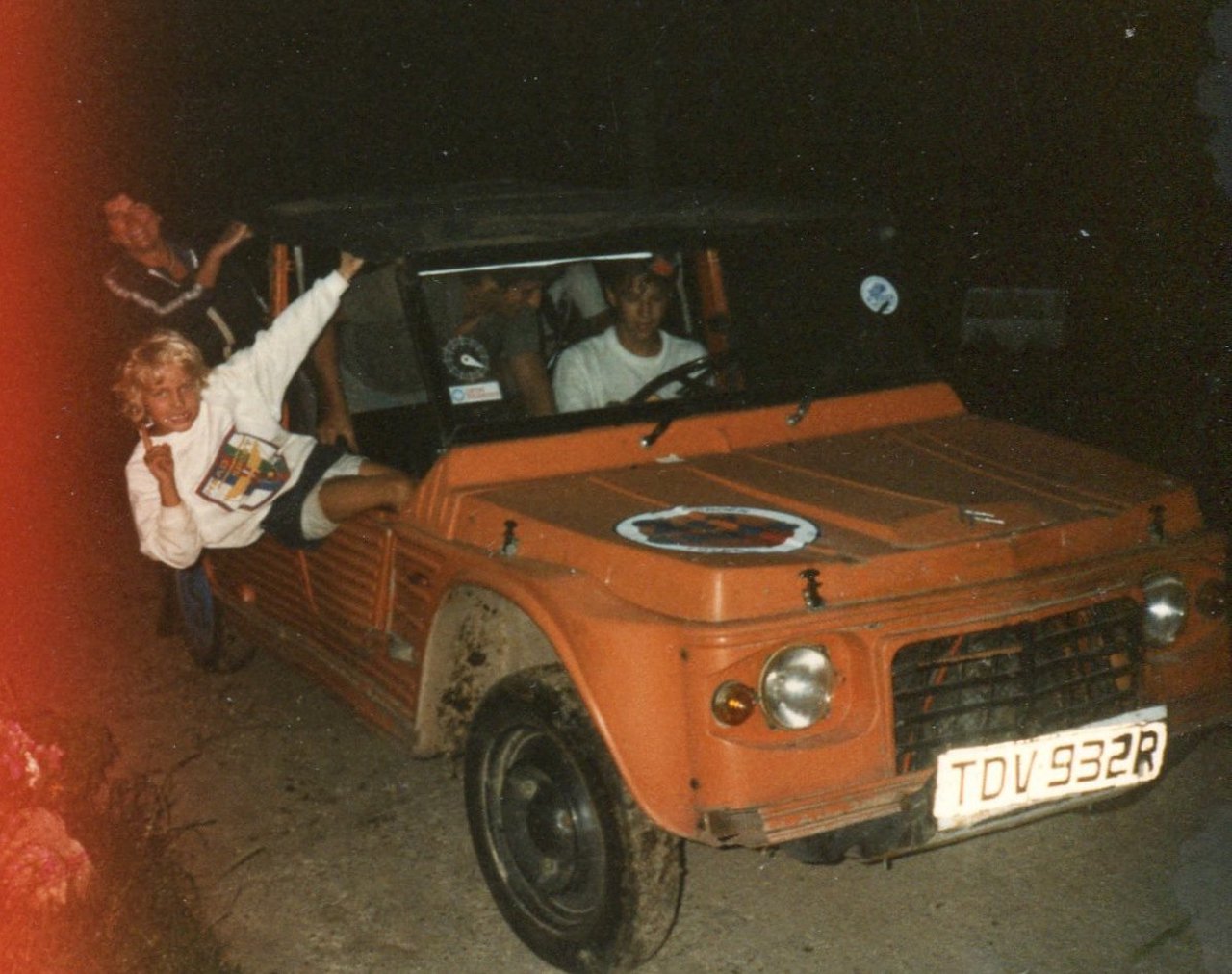 The band entered what was considered its second period of commercial success in 1977, which coincides quite nicely with the 1977 Citroen Mehari. It was owned by Davies while he was performing with the band and undoubtedly has many fascinating stories to tell.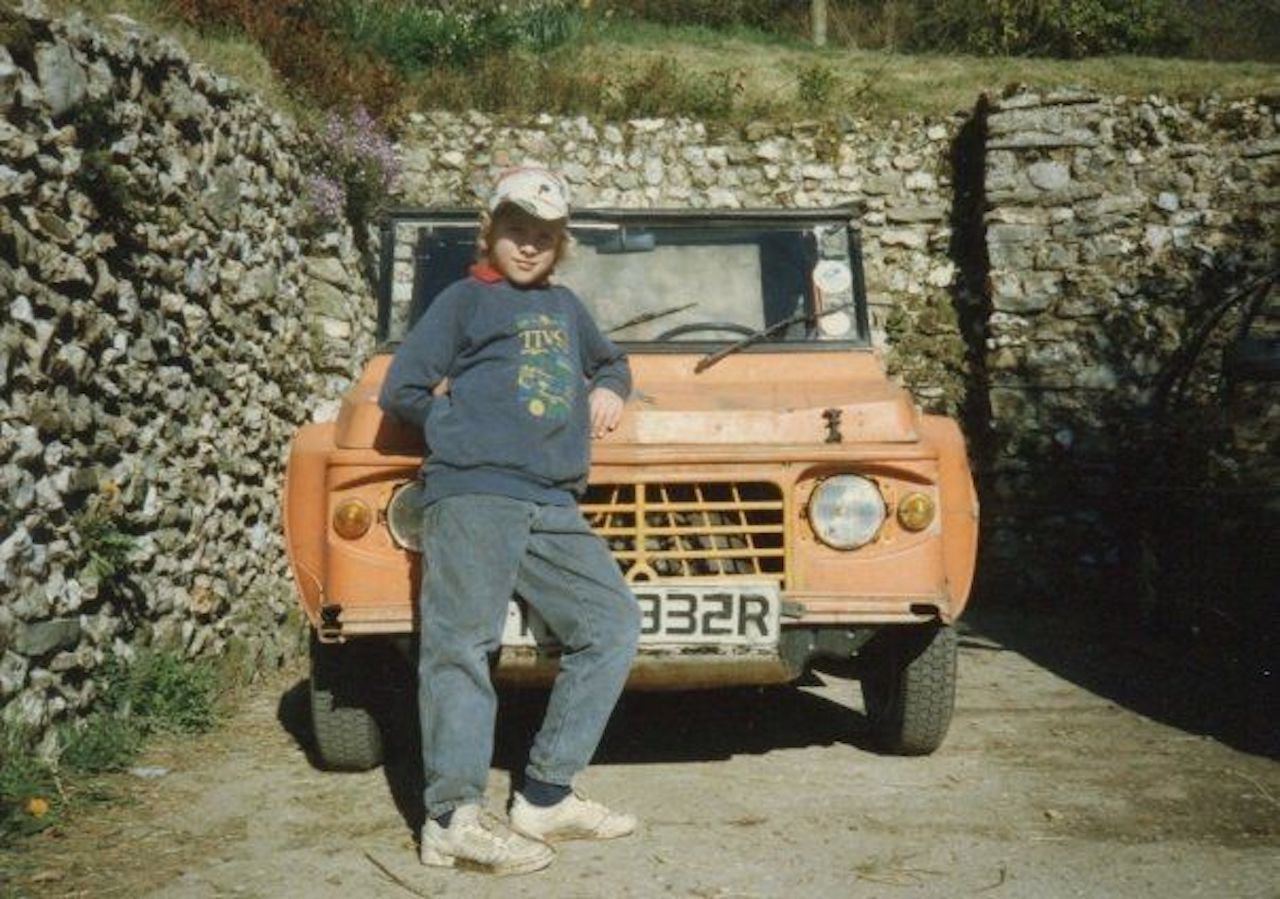 The light recreational Mehari was launched in 1968 and remained in production as late as 1988, having sold over 144,000 examples. Related to the Dyane 6 and sharing the same 602cc flat 2 engine, the quirky but utilitarian/recreational Mehari weighed just 535kg, thanks to its light weight ABS plastic body.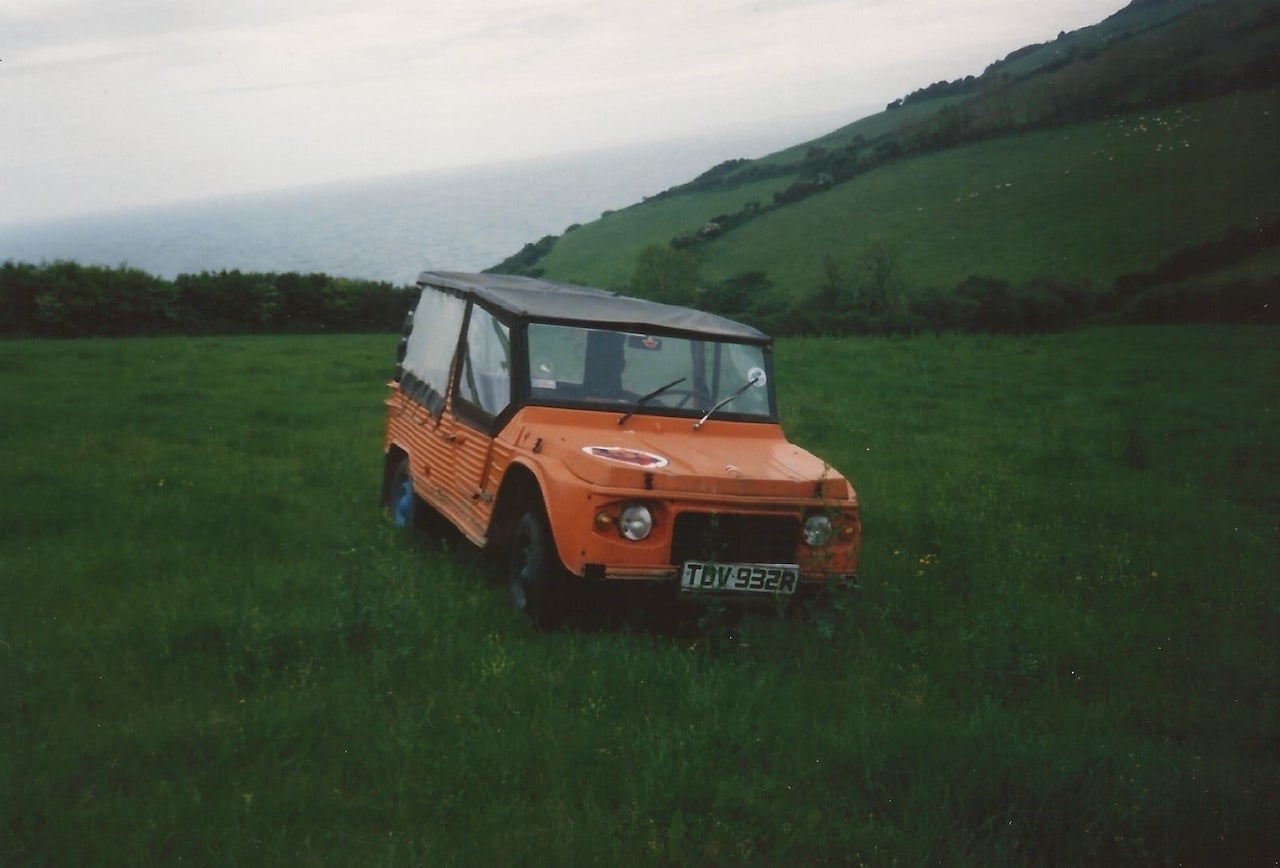 It featured a fully independent suspension and a 4×4 version was offered in 1979. It was never officially sold in the UK and it is perhaps it's rarity and the fact it was a fun alternative to the Mini Moke, that likely caught the eye of Davies.
Since it was owned by Davies the Mehari has been restored by its current Citroen collector owner, who has had the vehicle for the last 16 years. He fitted it with disc brakes and a more powerful twin choke carb Dyane engine. The gearbox has also been rebuilt and the seats have been re-trimmed. It has also received a colour change from orange to a more military inspired desert sand colour, echoing the desert camel inspired name no doubt. It is now being offered for sale by its Citroen enthusiast owner, who is reducing his collection.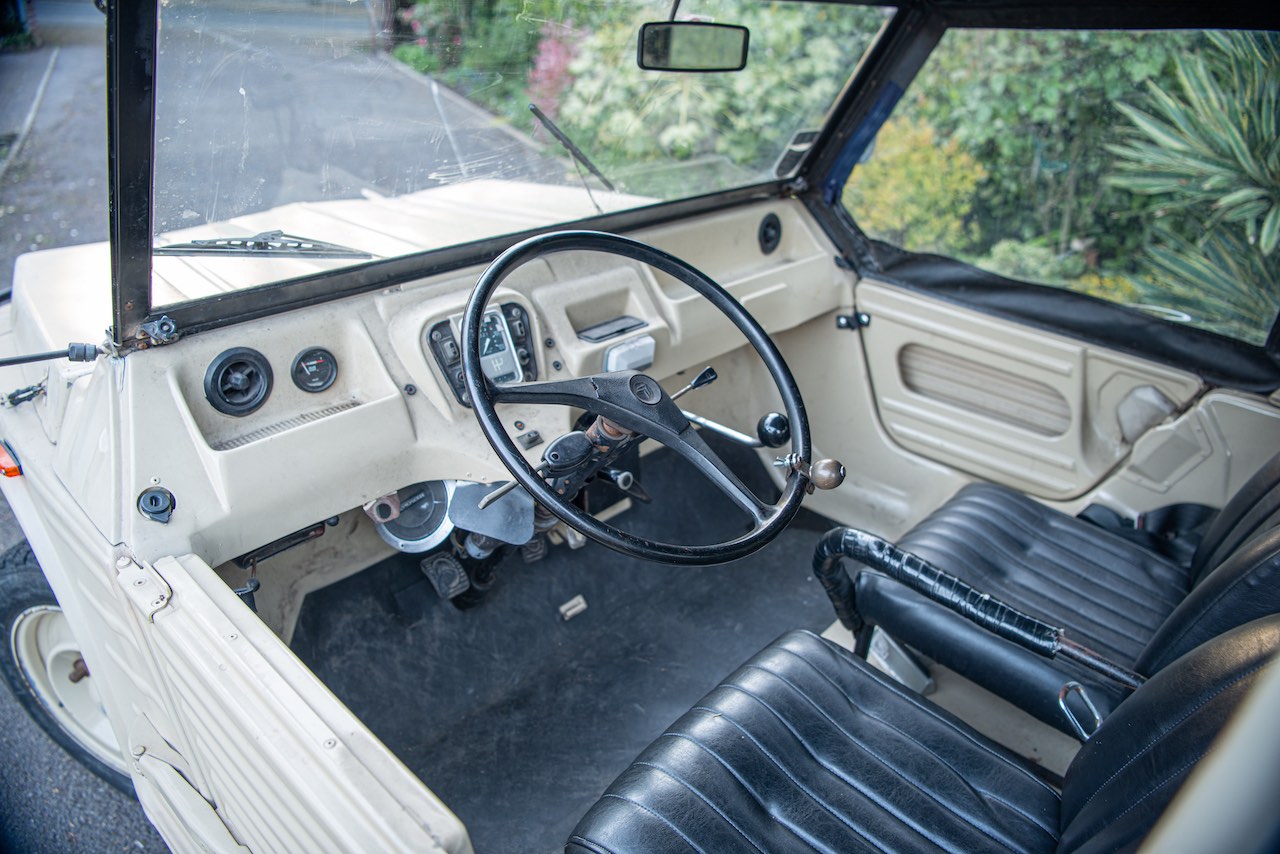 The Citroen Mehari is a rare sight on UK roads and demand for them is strong, mainly thanks to their quirky and fun nature, but also because of their practicality. They offer the same cheeky appeal of the 2CV, but with a dash of the Côte d'Azur and a guarantee to generate plenty of smiles per mile.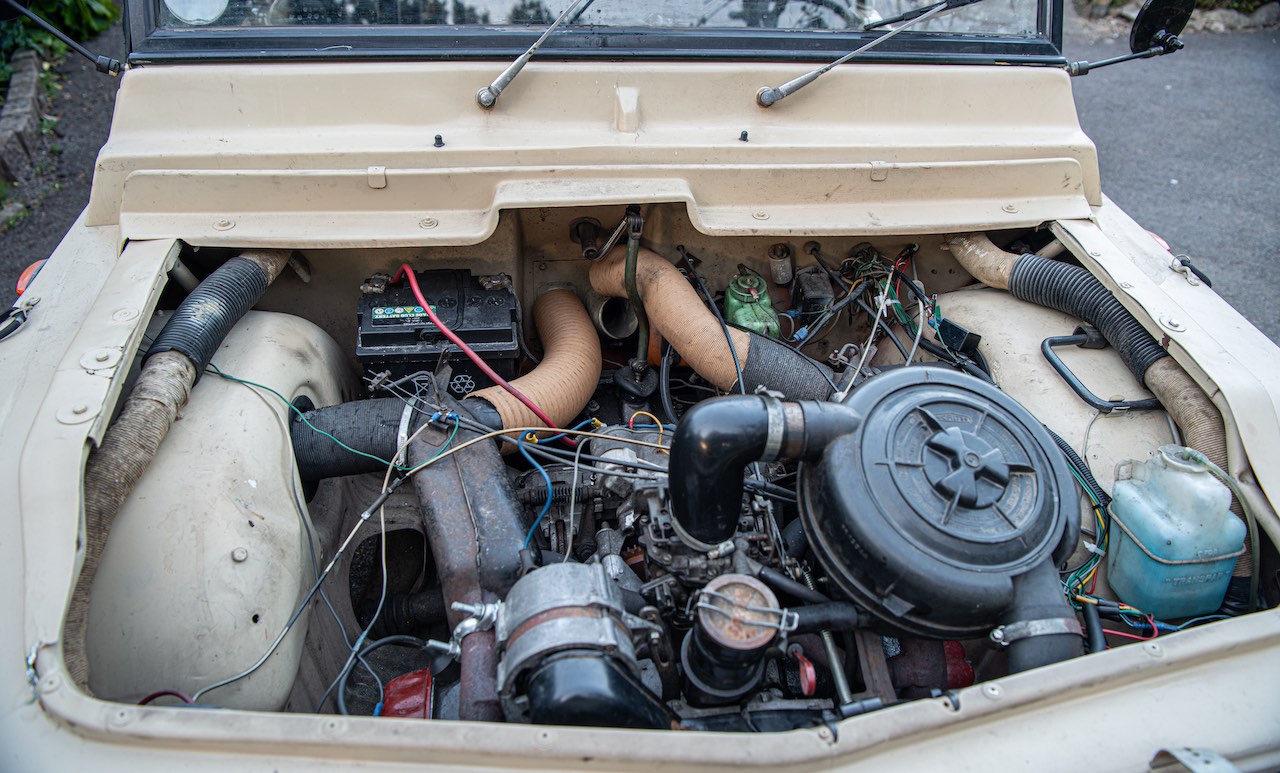 Add to that the fact that this very car was owned by Dave Davies makes it quite special. One can only wonder how many of The Kinks hits and legendary guitar riffs were thought up behind the wheel of the Mehari. It certainly will make it a fascinating talking point at any classic car meet, that's for sure! One thing is certain however and that is the fact it would make a fantastic purchase for a fan of one of the all time great British rock bands. Lots and lots of Sunny Afternoon drives await the new owner.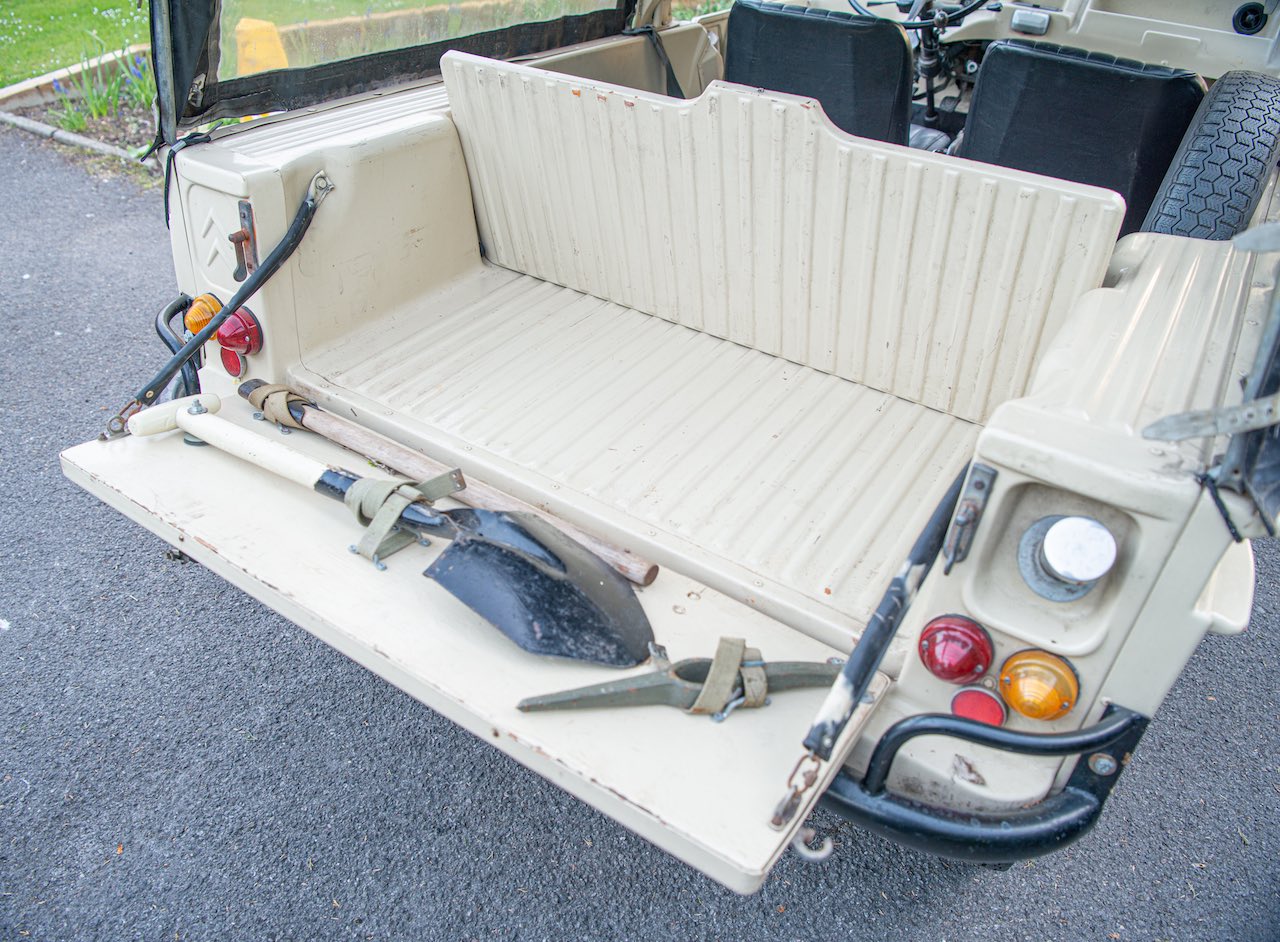 This 1977 Citroen Mehari is being offered through Car and Classic's online auction and the sale ends on 24th May. More details and photos can be found on the Car and Classic website.