With barn finds flooding the car market, historic car enthusiasts can often come upon a real treasure. With a little repair and polish, classics can get their second chance of freedom on modern day roads. The situation, however, isn't always that simple when it comes to finding the right classic car tyre. That's because old rubber tyres aren't able to meet today's safety and quality standards. Plus if your car is a true barn find then its old rubber is probably perished, cracked and no longer safe to use. Even if your car has been stored well and covered little miles on its original rubber, it is just safer to replace them rather than risk a blow out. It is just not worth taking the chance.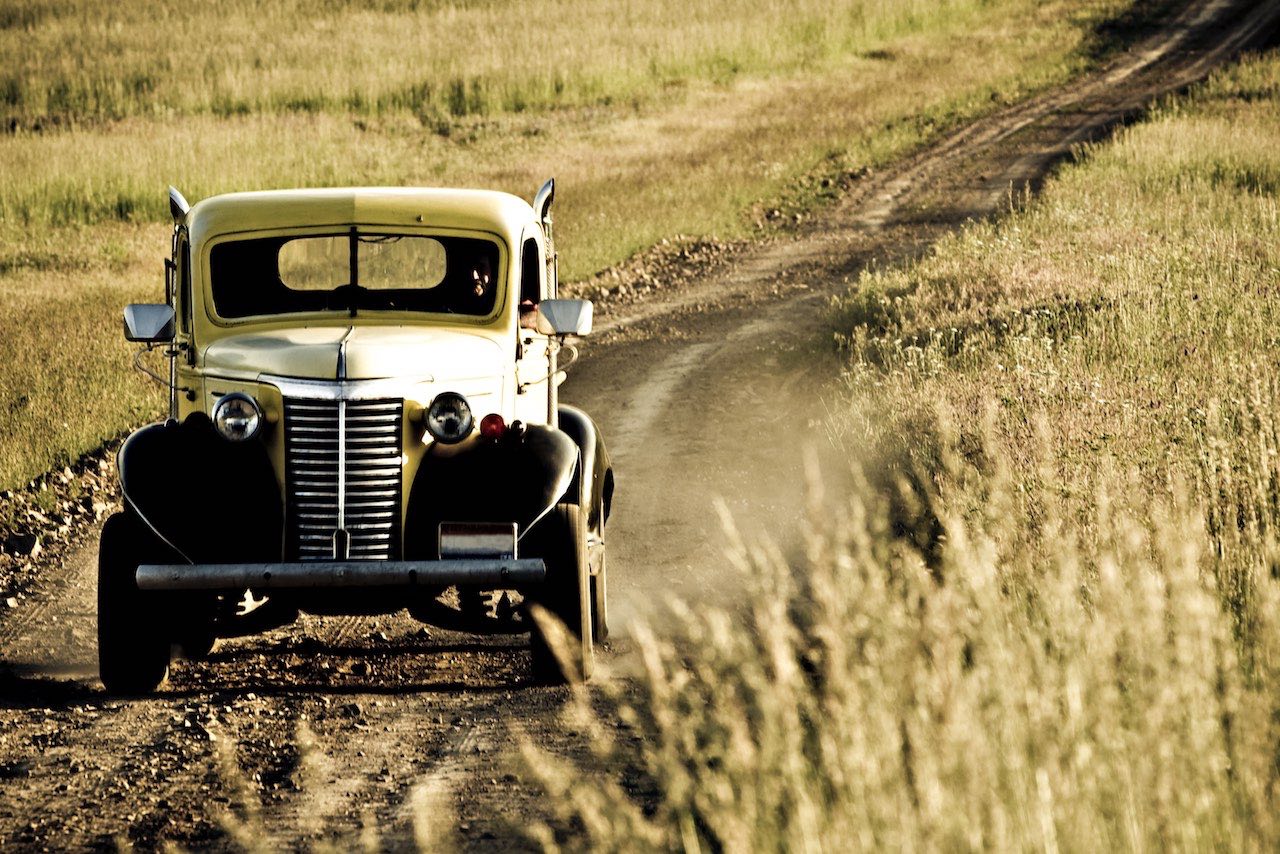 As a result it is crucial for vintage car owners to know where to get a brand new set of tyres, a set that both looks and performs authentically. There are some online tyre shops that specialize in vintage tyres and one of these is mytyres.co.uk.
Shop for your Classic Car Tyre online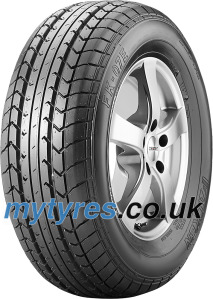 So you've got a classic car with old tyres and you've realised that you cannot replace them with standard modern car tyres. They weren't designed for your car, they probably wouldn't fit right and they simply wouldn't look authentic. The easiest way to find a perfect fit is to visit their website and compare their selection of vintage and classic car tyres.
Once you know the correct tyre size and its type (tube-type or tubeless, bias-ply or radials), you get all suitable tyres displayed for your particular need. If you aren't sure about the specs of the tyre you need for your specific car, you can use the 'Search by registration number' tool.
Classic car tyre design plays a huge role, so make sure you pay attention to such details as the tyre code on the side wall and any other information on the tyres inscriptions. Be prepared to find a lower selection in comparison with regular modern tyres, but usually, it is possible to select the right rubber for almost any classic.
To find the right classic car tyre for your pride and joy take a look at the mytyres.co.uk website.
Examples of Classic Car Tyre choices

Oldtimer Michelin 240/45 415
Michelin TRX tyres were the first 'low profile' tyres developed back in 1975. In the TRX system, tyres work in tandem with the wheel rims providing an accurate steering and remarkable comfort by eliminating the 'drifting' effect of radial tyres that shows when cornering.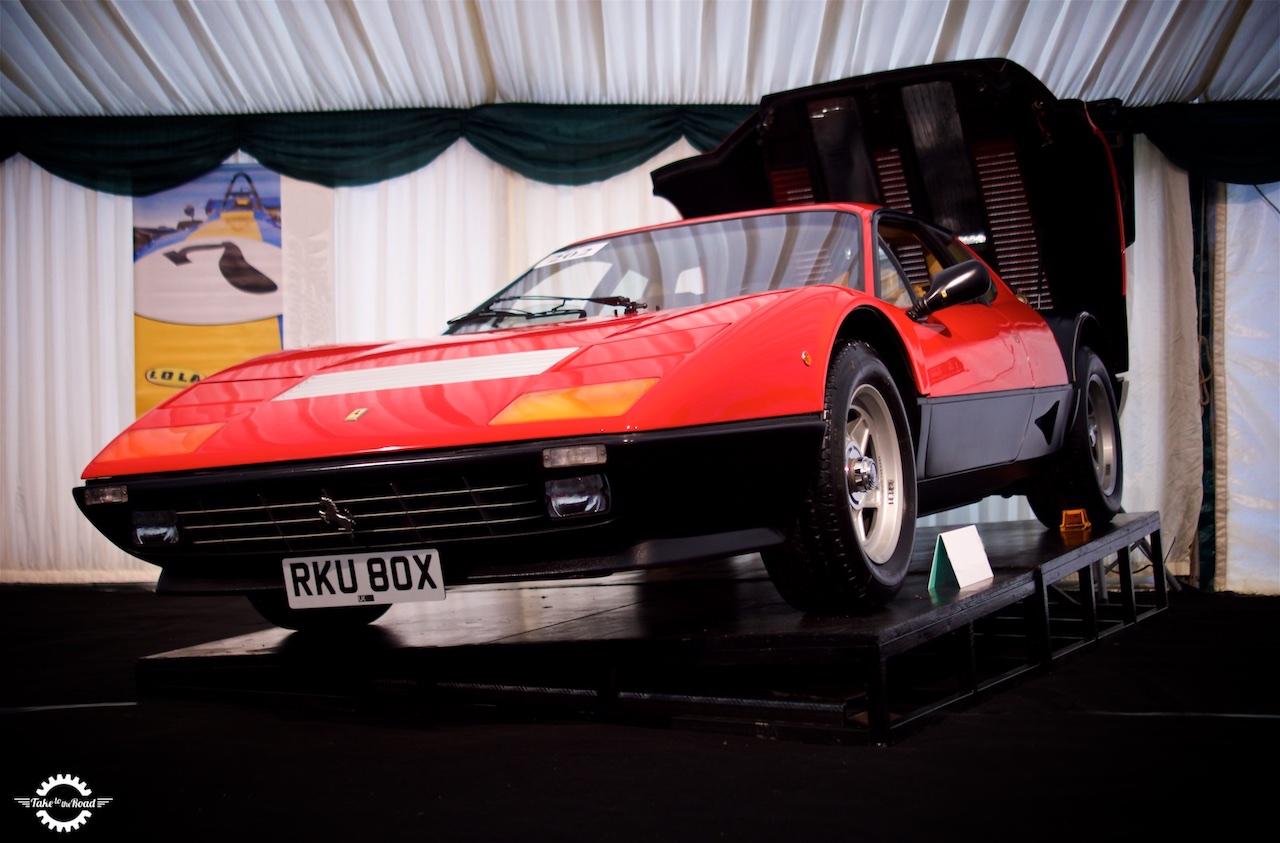 For this benefit as well as for the enhanced tension distribution in the whole casing, the TRX tyre by Michelin became a brand in itself. Oldtimer Michelin 240/45 415 is a perfect choice for the BMW 635 CSi, Ferrari 512 BB, and Testarossa. The key benefits are:
superb grip due to a perfect pressure distribution in the contact patch
comfort and better stability when cornering
remarkable design due to an aggressive tread pattern and distinctive look in tandem with the rims

Falken FK-07E 165/70 R10 72H WW 40mm
Manufactured by the subsidiary of the Japanese brand Sumitomo, this tubeless tyre guarantees superior performance thanks to its enhanced profile design, superb grip and exceptional stability on wet pavements. This is ensured by 6 lengthwise grooves, and durability due to its VV cross-segmentation. The tyre has a white stripe on its sidewall (width 40mm). Its speed index 'H' (up to 130mph) means that the tyre can be fitted to vintage race cars.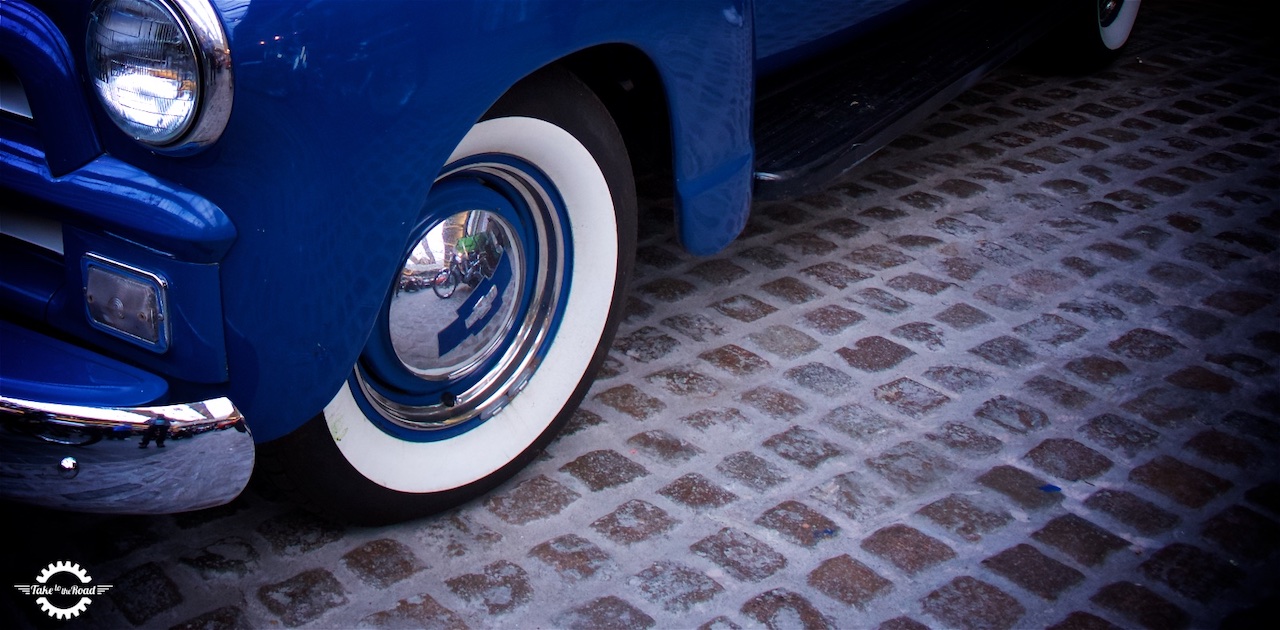 This is a Take to the Road Sponsored Post