There are many benefits to buying a new car, but it can be incredibly expensive and this is often what stops people from buying new. Fortunately, you will find that there are ways to lower the price through deals and negotiating, as this could make a big difference to how much you end up paying for a new car.
Key Criteria
Before you start looking around for deals, it is important that you know what criteria you should use to find the right car. Finding a great deal on a new car can save you money, but this is not much good if the car is not right for you.
The key areas that you need to focus on include:
Cost (including running costs)
Size
Storage
Safety
Performance
Fuel economy
Technology
Considering these criteria should help you to find a category or two of cars that will be right for you. It is then a case of finding a few different models that are well-reviewed and then trying to find deals to bring the costs down.
Establish Your Budget
You also need to work out how much you are able to afford before you start shopping around for deals. Keep in mind that it is not just the cost of the car that you need to cover as there is also insurance, road tax, fuel and maintenance.
You can make the cost of the car easier to manage by arranging a finance deal, which can make a big difference. Of course many of us would love to buy a super fast McLaren, but it will be out of reach for some.
Browse Online
You can then start researching dealerships online and comparing prices. Many dealerships now offer online showrooms due to COVID-19, which can make it easy to compare different new cars and to browse for deals.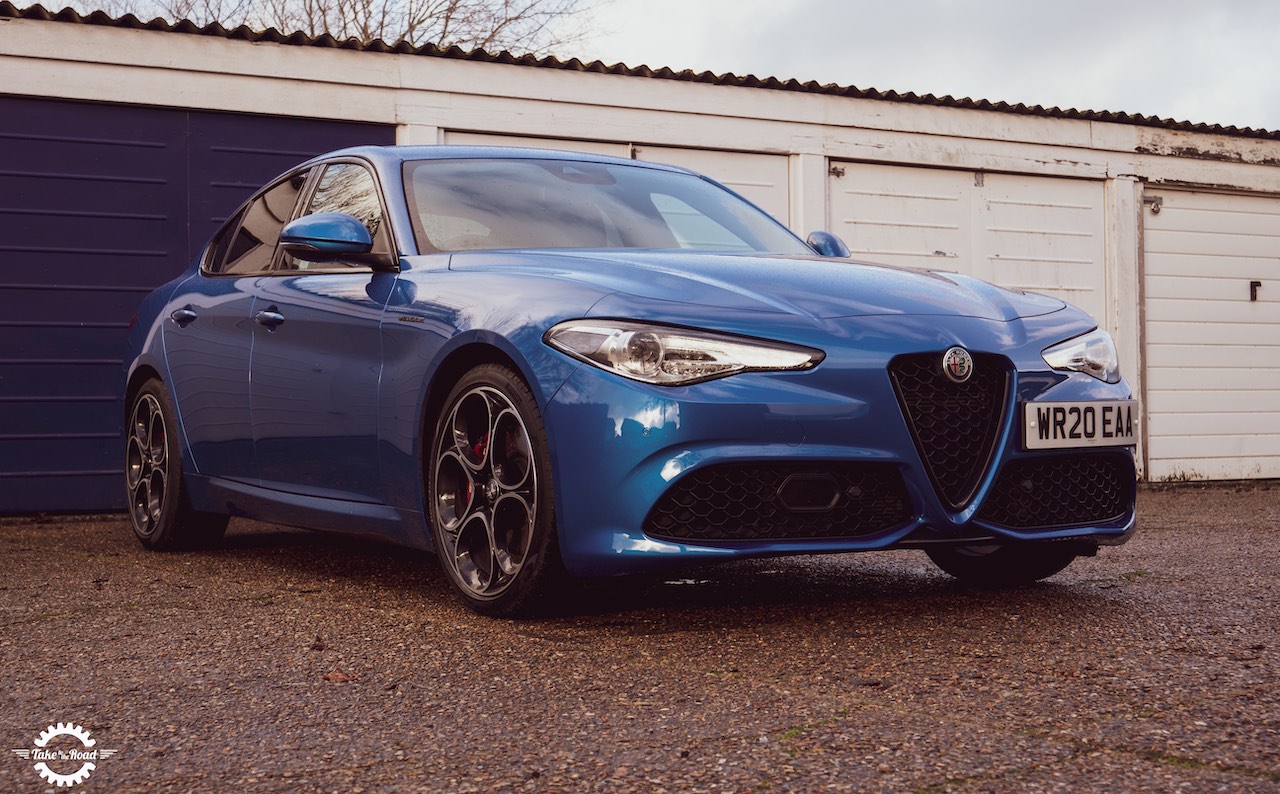 You will often find that there will be deals on new cars at the end of each quarter and around the Christmas period, so you should think about when you are shopping to find the best deals.
Look Into Package Deals
It is also worthwhile looking into package deals from manufacturer owner dealerships. This can include Just Add Fuel deals, which include tax, warranty, breakdown, insurance and servicing into the cost of the vehicle.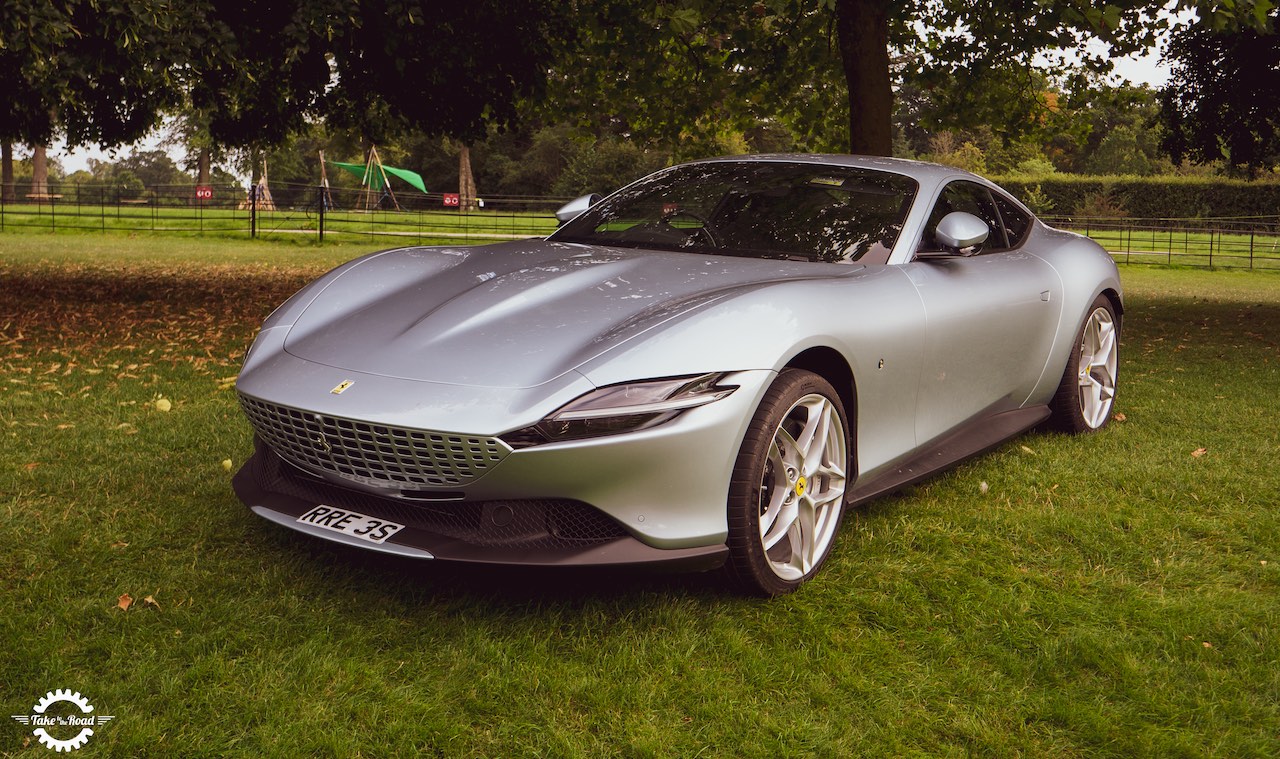 This can make the cost of the vehicle much easier to calculate and manage and could help you to make big savings.
Negotiate
It is always worth negotiating with the dealership to see if you could negotiate a lower price. With new cars, you might be able to make savings by changing the specification of the vehicle. There is a lot of helpful advice for how to negotiate a car price online.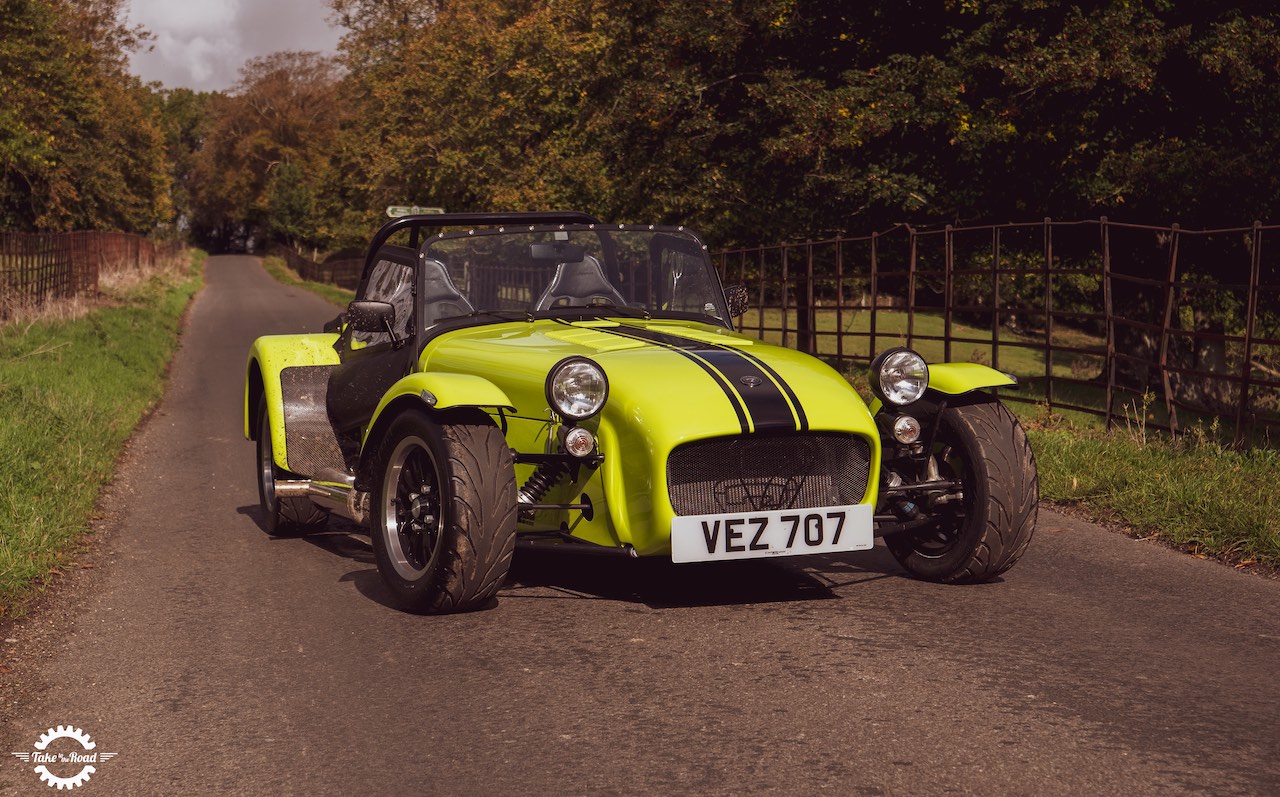 Hopefully, this post will help you to find a great deal on a new car. Driving a new car is a great feeling, but it can cost a huge amount. Fortunately, there are always deals to take advantage of that can make the cost easier to manage.
This is a Take to the Road Collaborated Post