In 2021 the iconic Jaguar E-type will be 60! To mark the occasion, the Jaguar E-type Club is planning an unsurpassed weekend of celebration on 12-13 June 2021 with the E-Type 60 event. Owners and enthusiasts everywhere are invited to join in toasting this automotive landmark, at Shelsley Walsh Hillclimb in the glorious Worcestershire countryside.
To many people the E-type is as sensational a car today as it was when it was launched in 1961. Then, of course, it was a sensation. It was vivacious, sensuous, shocking and fast – as much a symbol of the 'Swinging Sixties' as the Beatles or the mini-skirt. But a sign of greatness was that the E-type was no passing fad. Over the years the love affair between this beautiful sports car and enthusiasts everywhere has endured.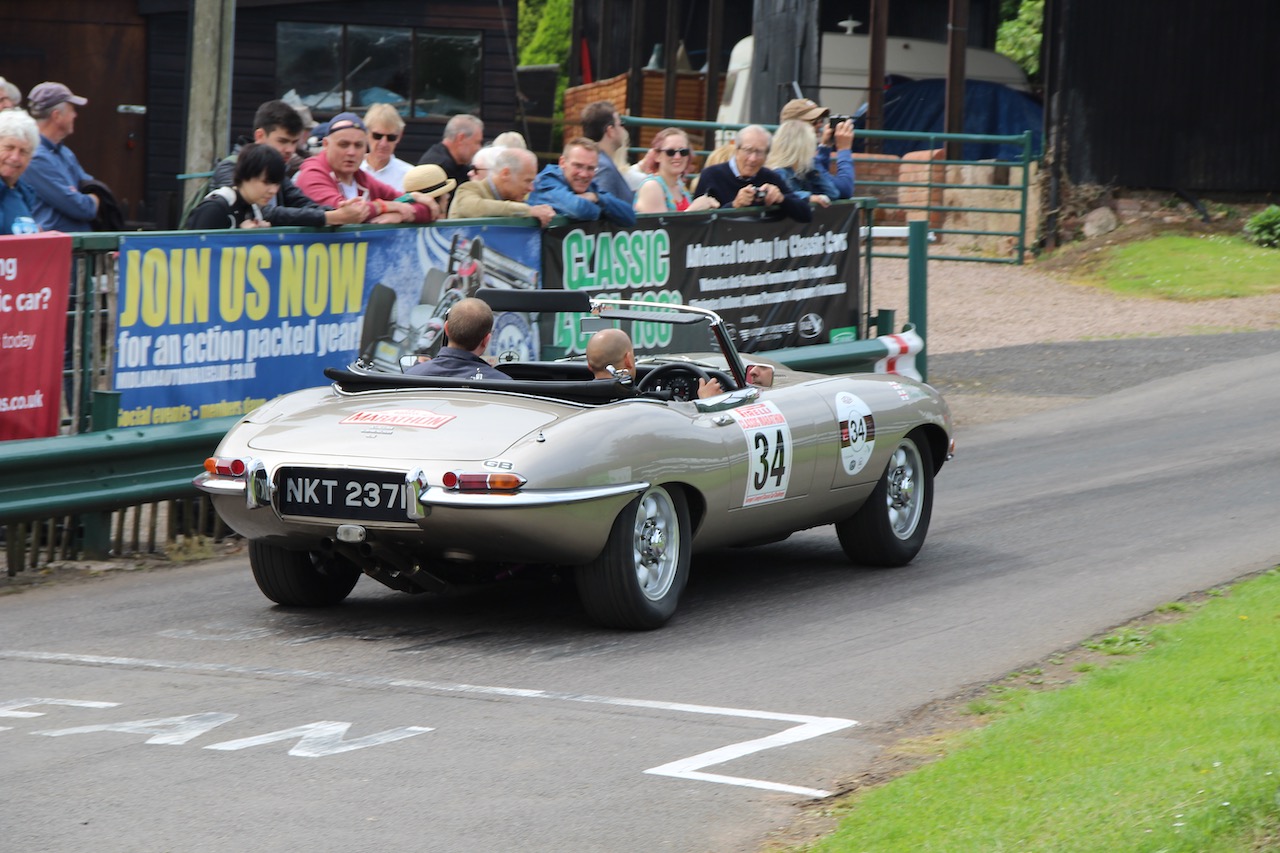 Appreciation is often kindled by rarity. Relatively, the E-type is not rare and yet it is highly revered. There are, it is true, faster cars today and there are better built, more sophisticated cars. But it is debatable whether there exists any more beautiful car.
Nothing is perfect in the real world and the E-type was not perfect. It was, however, a tremendous step forward. Just as the XK 120 had brought racing car performance to the enthusiast in the street, so, 13 years later, did the E-type. And just as the XK 120 put Jaguar way ahead of its rivals in the performance stakes, so the 'E' did the same. Both boosted British prestige and engineering worldwide.
E-types are not for posing; they are for driving. This is no static event: E-type 60 will enjoy plenty of action over two days at the suitably historic Shelsley Walsh Hillclimb, the oldest race track in the world still in use, ideally situated in the UK Midlands. That action will include competitive timed climbs, cavalcades and demo runs by famous cars and personalities. The charismatic '60s and early '70s will be celebrated in every way.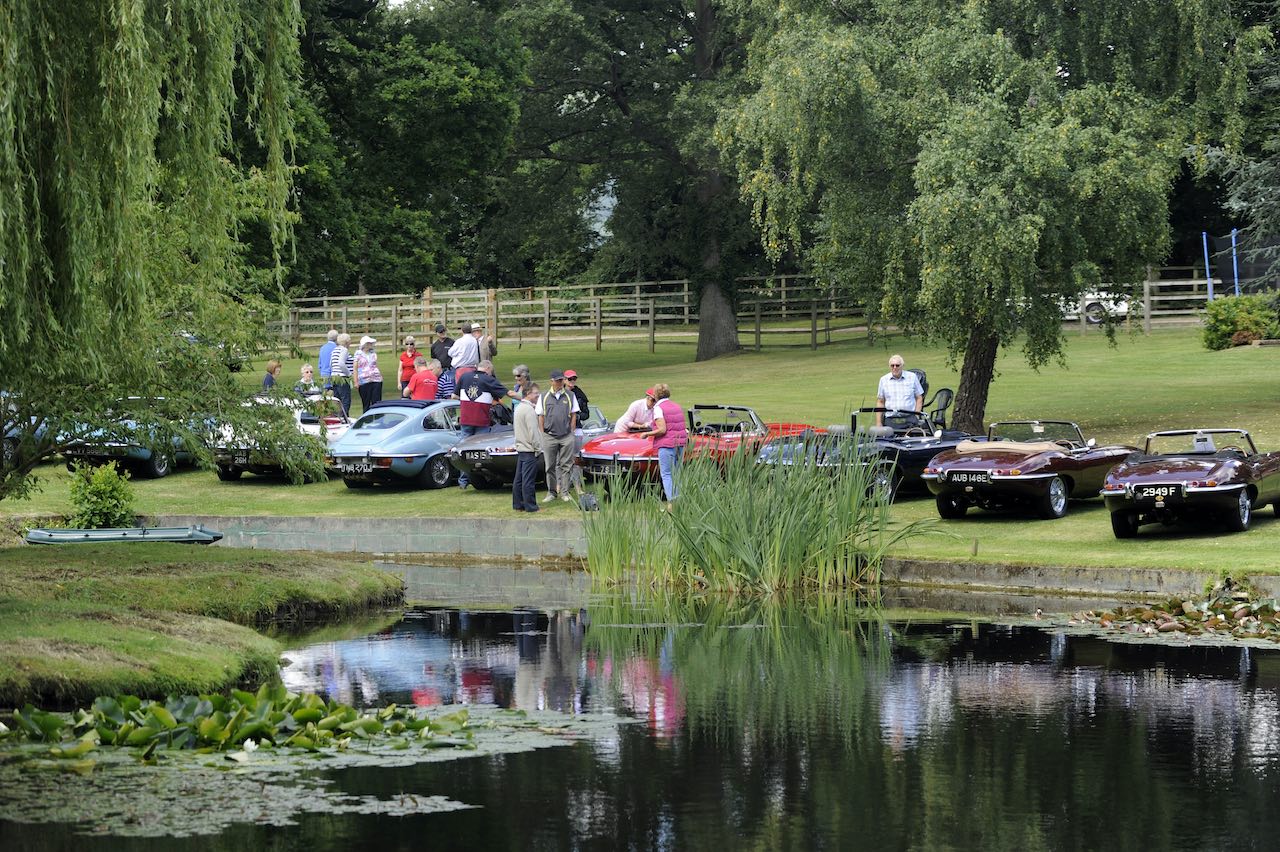 Star cars will include 9600 HP: the original launch press car, the oldest Jaguar E-type in existence, the original 150mph E-type and subject of the book The Most Famous Car in the World, published by Orion. Plus the red E-type from the movie The Italian Job.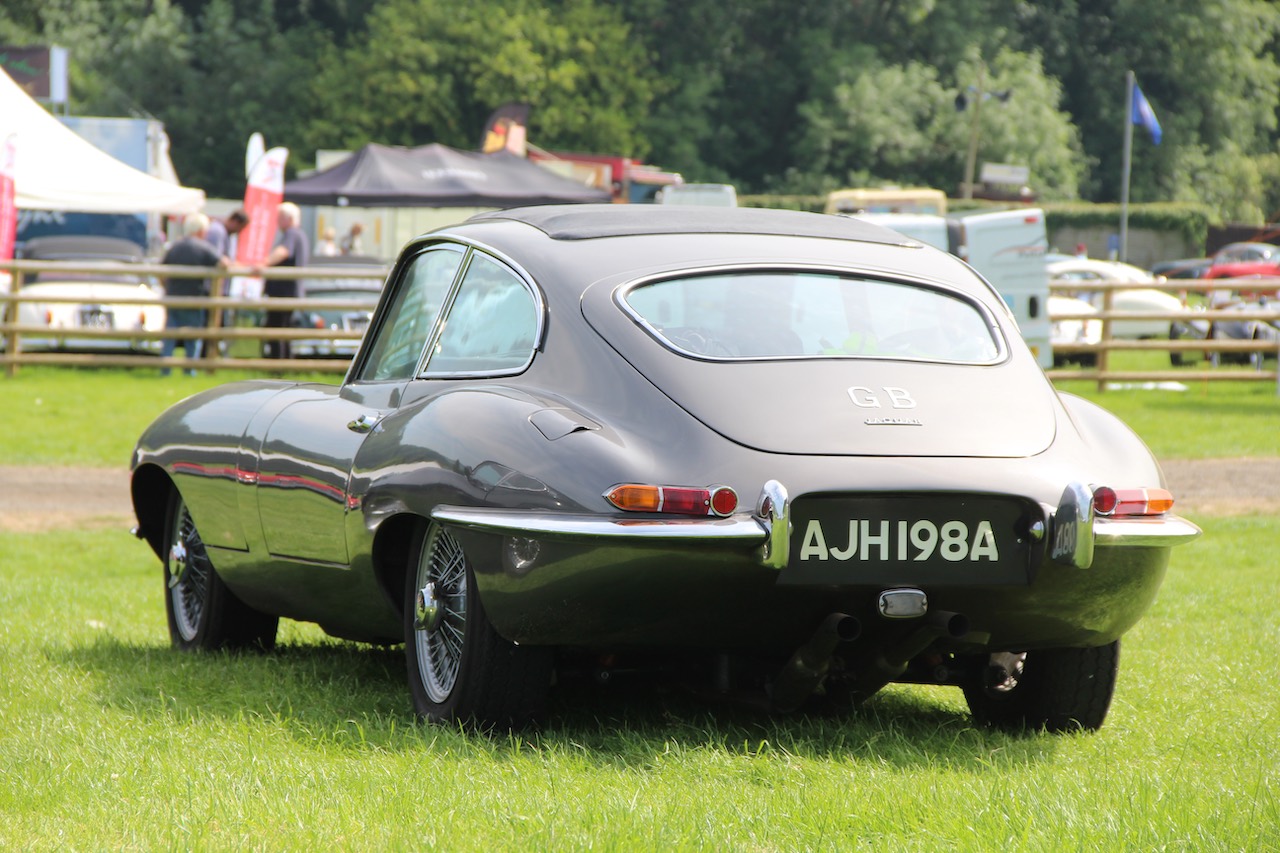 Supporting cast includes hordes of Minis (that other great British automotive icon with the Mini Cooper also celebrating its 60th), distinguished E-type and classic car exhibitors, '60s art, '60s fashion, vintage and lifestyle stands, Champagne house, cocktails and canapés, gin distillers…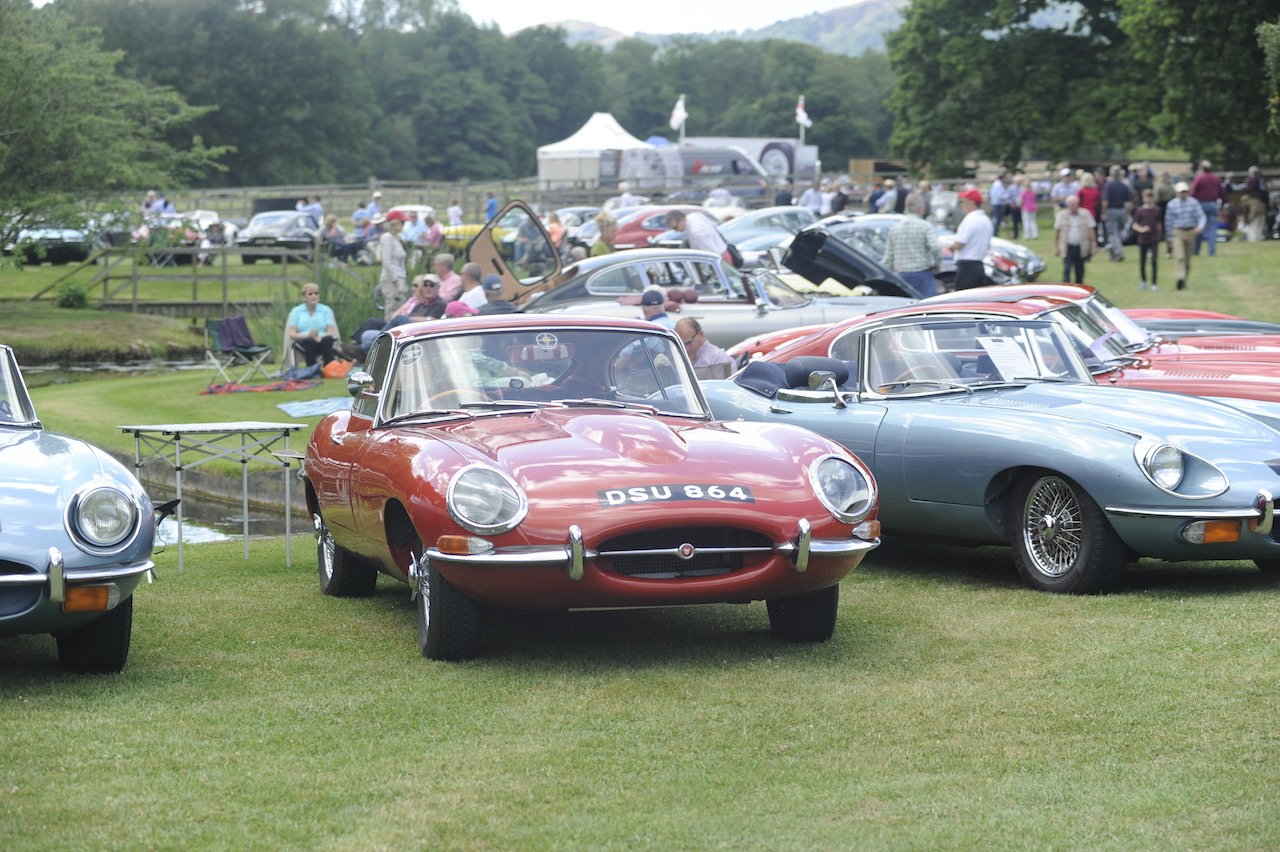 The Event charity partner is Hope for Tomorrow – with special guest, Richard Attwood in attendance. Entertainment includes '60s tribute bands, '60s and '70s film footage on a big screen in the E-Theatre, Q&As with celebrities – fronted by Philip Porter.
More details about the E-Type 60 event and tickets can be found on the website.