The collector car world was stunned when the hammer fell on Carroll Shelby's personal 1965 427 Cobra at Mecum's Kissimmee sale in Florida, which took place from January 7-17. The car that was owned from new by the legendary American racing driver and the creator of the equally legendary AC Cobra, sold for an eye watering $5.4m, or approximately £4.3m.
Shelby himself really needs no introduction, such is the fame that grew around one of America's most loved car builders. It was therefore little wonder that when the very car that was once owned by him was consigned to Mecum's sale, that the interest and bidding for it would reach fever pitch.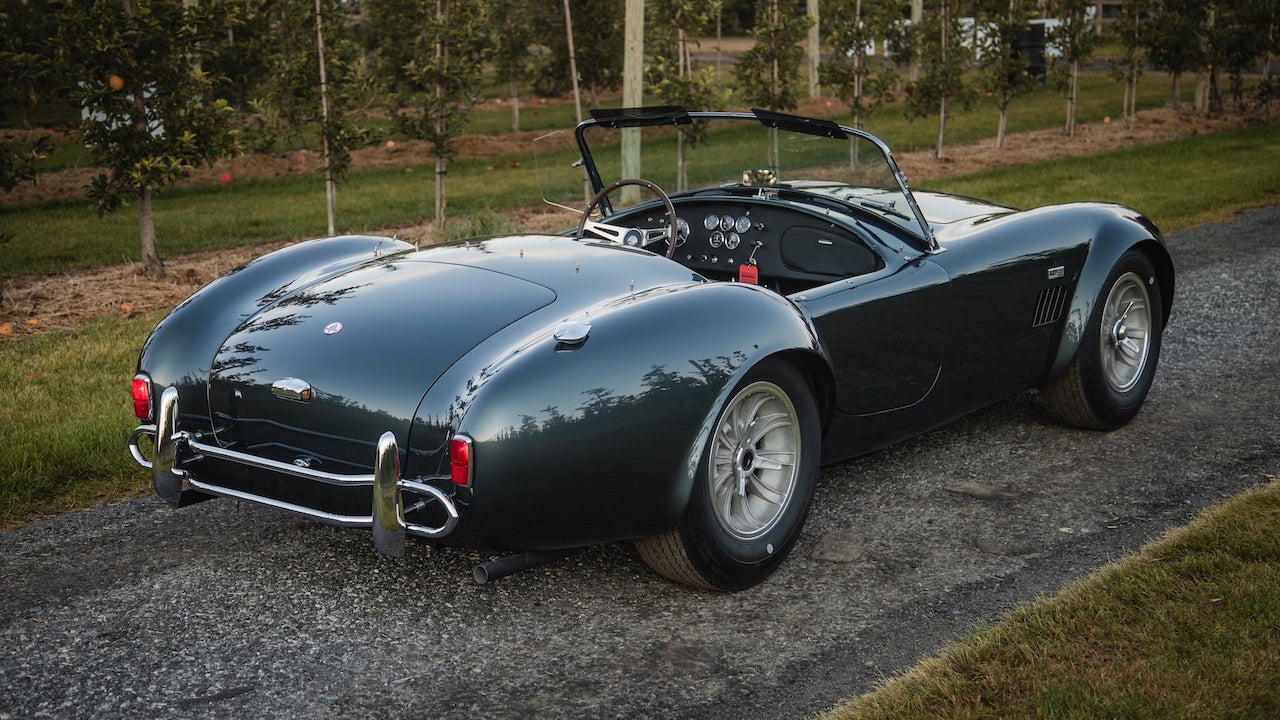 The car itself was non other than a genuine 1965 Shelby 427 Cobra, which was owned from new by Shelby himself. This particular example was one of just five 427 Cobra's finished in Charcoal Gray metallic with a 427 V8, dual Holley 4 barrel carburetors and a four speed top loader transmission. It was shipped from AC Cars Limited in Surrey in November 1965 to Shelby's LAX facility minus its running gear and final paint, before being completed and shipped to his home in Dallas in March 1966.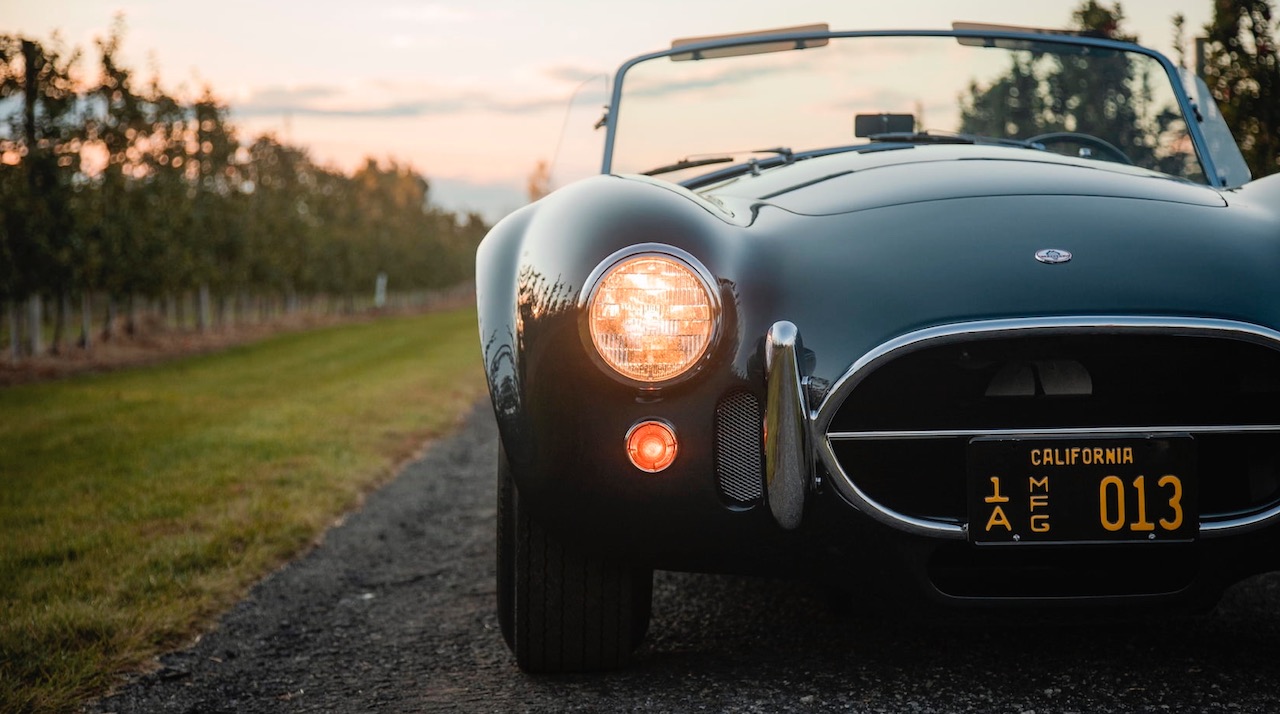 It was restored in 1972 and was repainted blue with a gold nose. Then at some point in the cars life Shelby decided that it needed more power and fitted an aluminium head 427 along with an automatic transmission. In an interview in 1997 he mentioned how he loved to take his Cobra out for drives on Sunday afternoons, flexing the V8's muscle and it up to 85mph. In 2002 it was repainted red before being sold by Carroll Shelby's estate in 2016.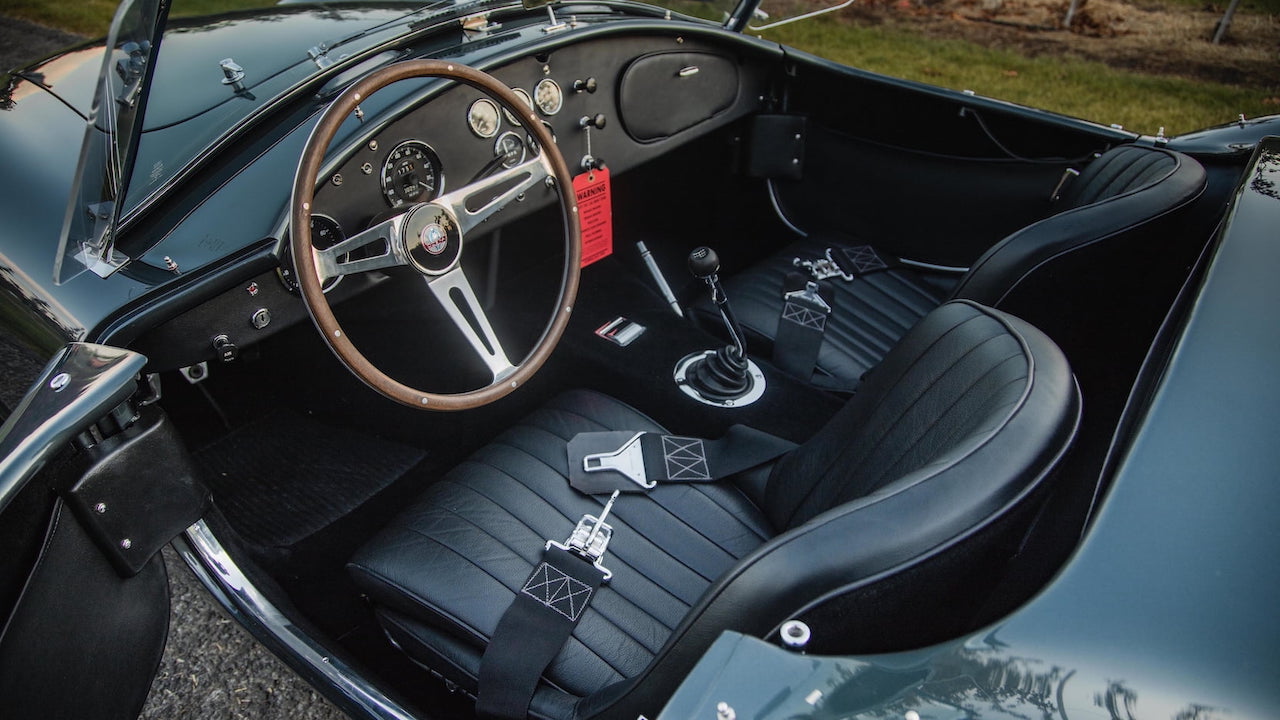 The new owner then embarked on a concours restoration of the 427 Cobra, repainting it in its original colour and returned it to its original 427 V8 and four speed manual 1965 specification.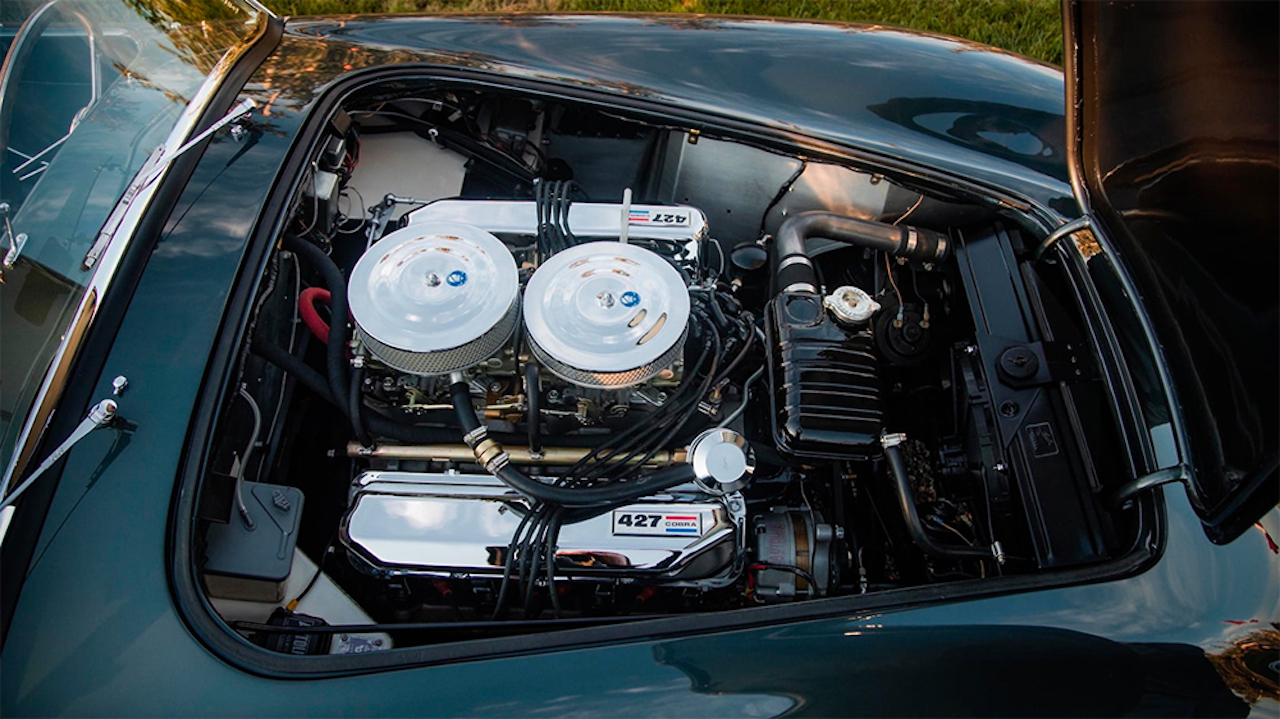 The significance of this particular Cobra is that it is the only one owned by Shelby himself from new, until his passing in 2012 at the age of 89. This makes it one of the most significant of all AC Cobra's, the holy grail of the Shelby 427's.
It was therefore of little surprise that the bidding for the Shelby 427 Cobra was one of the most frantic ever seen at a Mecum auction, with bidders fighting it out for a chance to own one of the rarest Cobra's in the world. There were of course many Cobra's created over the years that bear Shelby's signature or were blessed with his approval, but there is only one that he chose to keep for himself. Which makes this car very special indeed.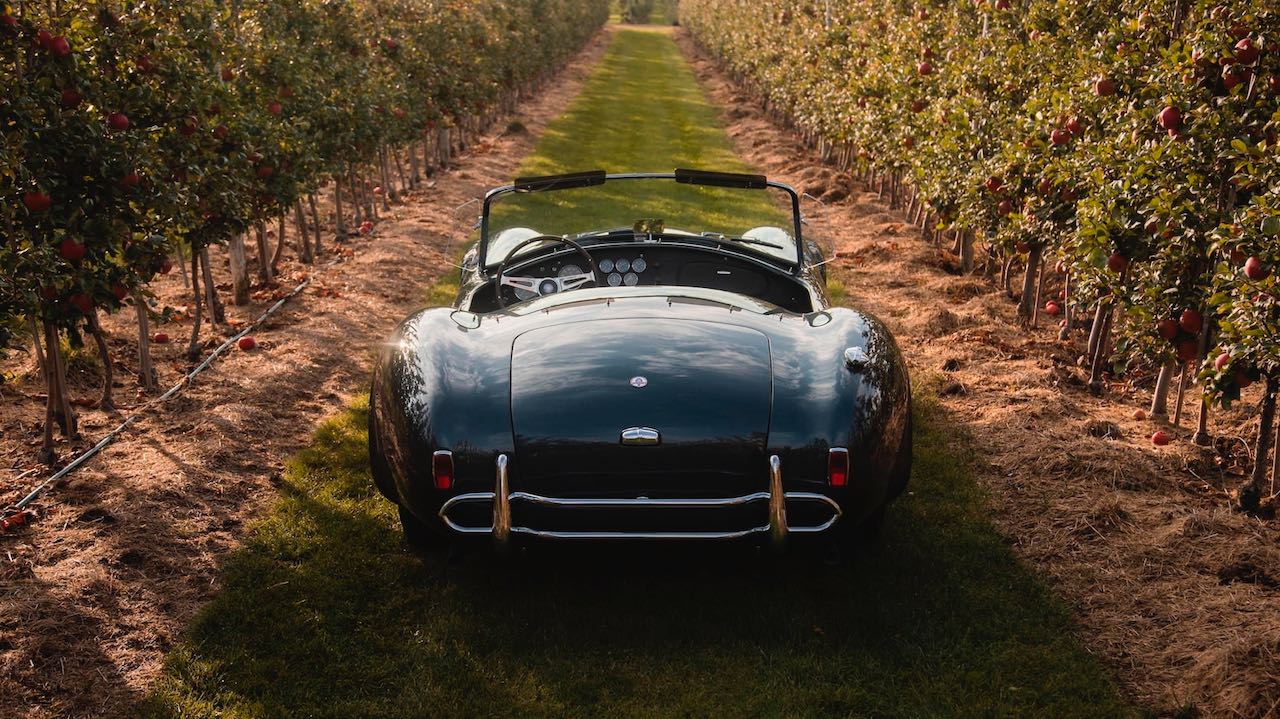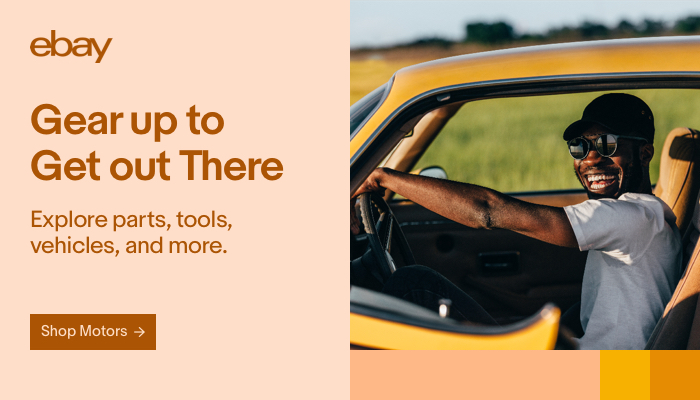 When Lot F145 rolled onto the auction block last weekend the bidding started at a hefty $1.5m before racing to the reserve price of $4m in a matter of minutes. The bidding frenzy lasted for over five minutes and ended with two bidders fighting it out before the hammer finally fell on an incredible $5.4m ($5,940,000 inc buyers fees).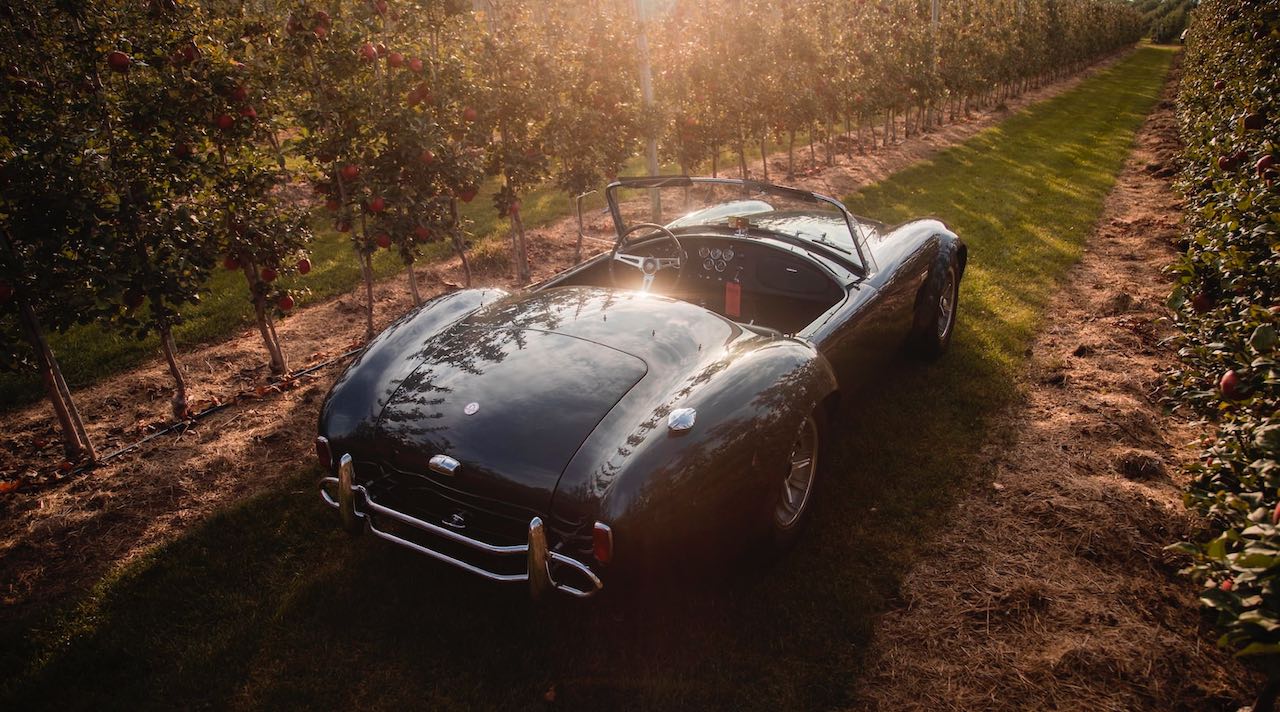 If you missed the action you can watch the video of the bidding below.
It sure was an astonishing price but it really was a once in a life time opportunity to own a 427 Cobra that was once the personal car the great Carrol Shelby himself. It is a remarkable piece of automotive history and the new owner will undoubtedly be delighted with his acquisition. Hopefully it will be enjoyed in the way Shelby would have intended.