Wrapping cars in a layer of vinyl plastic is becoming increasingly common, but why are people doing this, and what purpose does it serve? Read on to learn more about car wrapping and why you might want to consider wrapping your vehicle.
What is car wrapping?
The term car wrapping refers to applying a thin sheet of vinyl to the exterior of your car. People do this for various reasons, but the primary purpose is to customise their vehicle without paying for an expensive respray.
You can wrap your car to make it any colour you desire. Additionally, a range of finishes are available, giving auto-enthusiasts granular detail over the design of their vehicle.
How does wrapping work?
A professional will typically follow a three-step procedure when sticking a thin sheet of vinyl over a car's paintwork. Firstly, they will accurately measure the vehicle's proportions and consult with the owner about the design features and graphics. Next, they will print and laminate the plastic sheet to give it some degree of protection from scratches and UV light. Finally, the wrap is applied using a heat gun to stretch the vinyl to fit the components that need to be wrapped.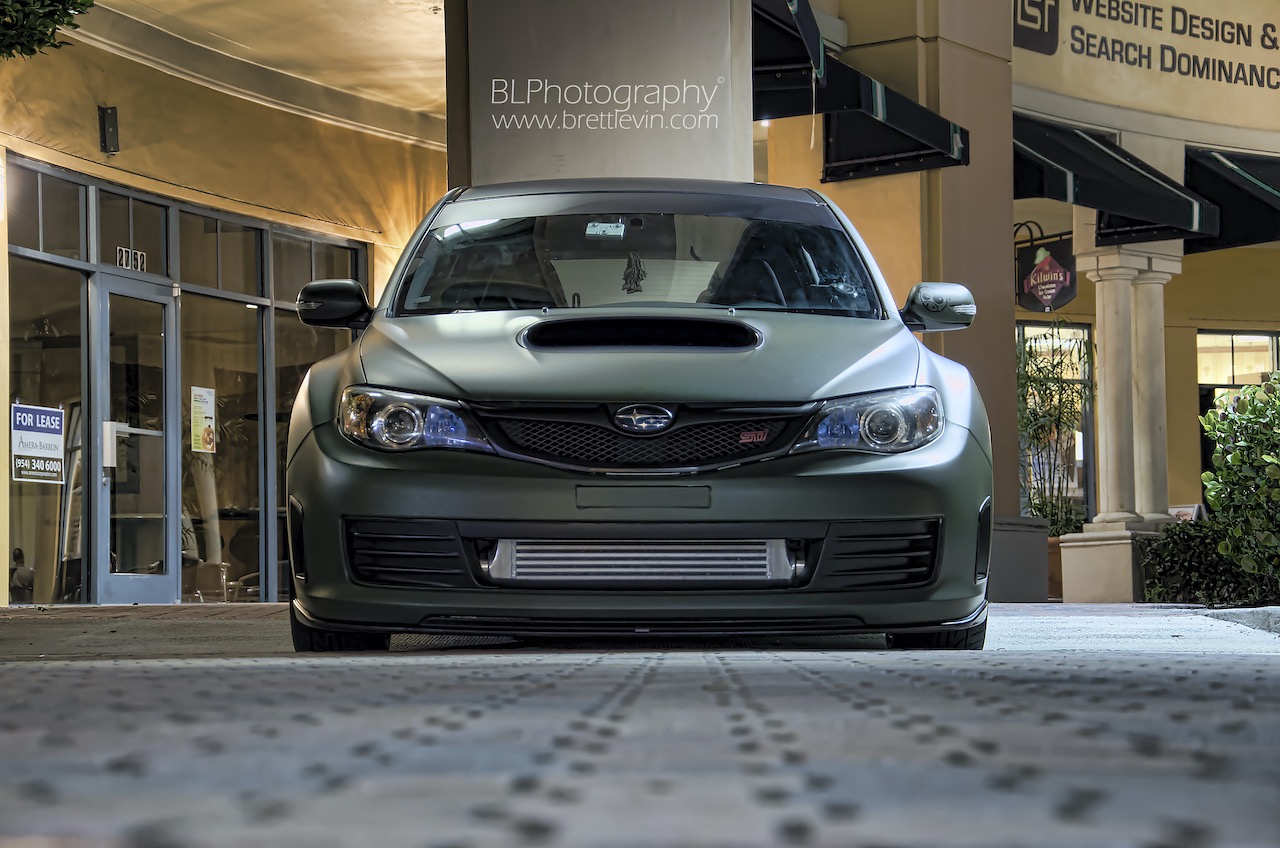 Wrapping is a delicate and intricate procedure that can easily go awry if an experienced technician does not handle it. In addition, there are preparation steps to the surface of a car that are often missed by amateurs, leading to a sub-par finish for a vinyl wrap. Therefore, it is advisable to have your vehicle wrapped by an experienced professional, such as the technicians at Adept Wrapping who have over 16 years of experience.
Why should you consider a wrap?
The primary reason for getting a vinyl wrap is to improve the aesthetics of your car. Many people do this because they want to change the looks of their vehicle without paying for a respray. In addition to being a more budget-friendly option, wraps are not a permanent alteration and can be peeled off to expose the paintwork beneath at any time. As a result, you can change the design of your car relatively quickly using a wrap without affecting its factory finish.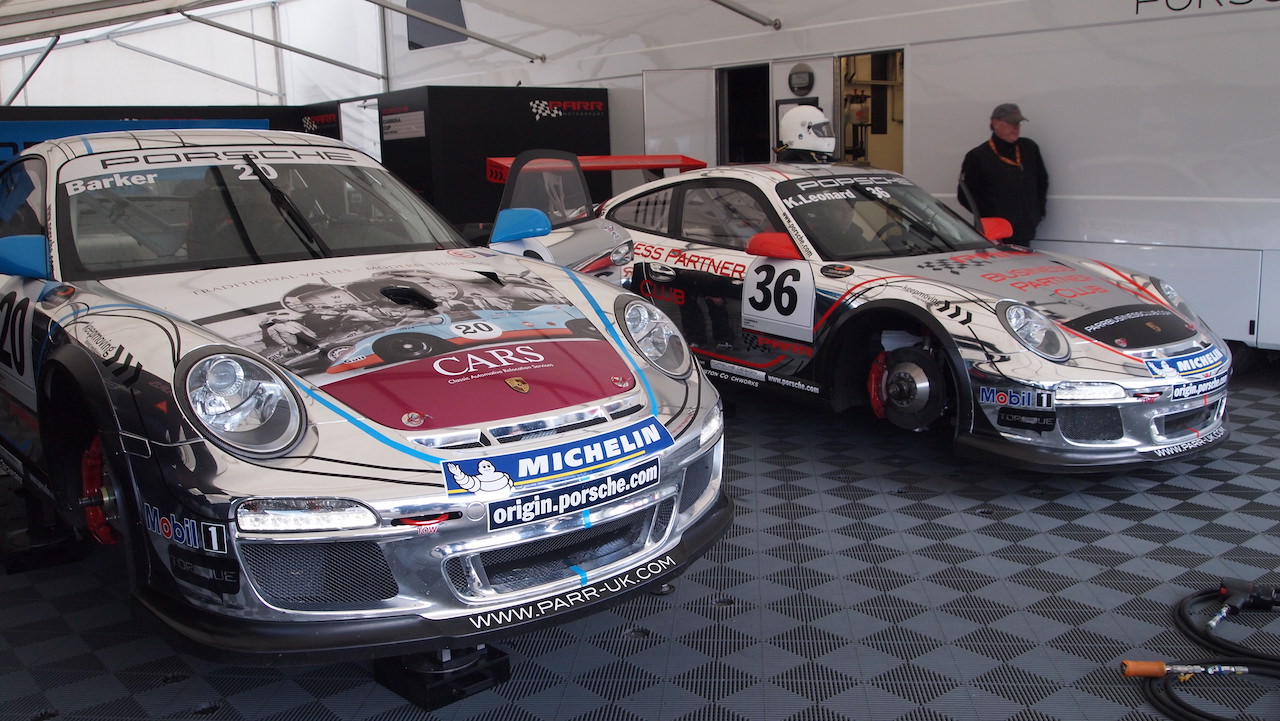 Wrapping can also serve a commercial purpose as well. For example, wrapping a company car or van with the businesses logo or contact information is common. Vinyl graphics can be a cost-effective and powerful way to spread the word about your company.
Additionally, wrapping your car might offer some level of protection to its bodywork. While it won't protect the vehicle's paintwork from significant damage, light scratches and degradation of pigments by UV can be avoided by wrapping your car.
What kinds of wraps are available?
There are myriad options available for wrapping your car. Wrapping cars and vans for business purposes is one of the most common reasons people pay to get their car covered with vinyl. This kind of wrap will often have printed graphics or will include phone numbers and other contact details.
Clear wraps are another popular choice among car enthusiasts, especially the owners of high end collector classics. Many choose this form of wrapping as it allows them to maintain the factory finish of their car while protecting the underlying paintwork. It reduces the risk of damage to original paint, which can be caused by stone chips and other debris. And it can also protect the paint from UV ray damage. When your collector car is worth a lot of money, such wraps can go a long way to help protect your investment.
Finally are the more colourful options. These opaque wraps come in almost every colour imaginable and have more unique graphics or finishes. Like the graphics used on company vehicles, wraps are entirely customisable to the customer's tastes. Matte, glossy, metallic and iridescent finishes are also available.
You can also only wrap specific parts of a vehicle if that is the finish you desire. The options are almost limitless, meaning you can have the most unique wheels around.
Common concerns about car wraps
One common question about car wraps is whether they will affect the resale value of a car. The answer to this is usually no. As long the vinyl is professionally applied, it is improbable that there will be any damage to paintwork, and, as previously stated, wrapping can even offer some protection to your car during its lifetime.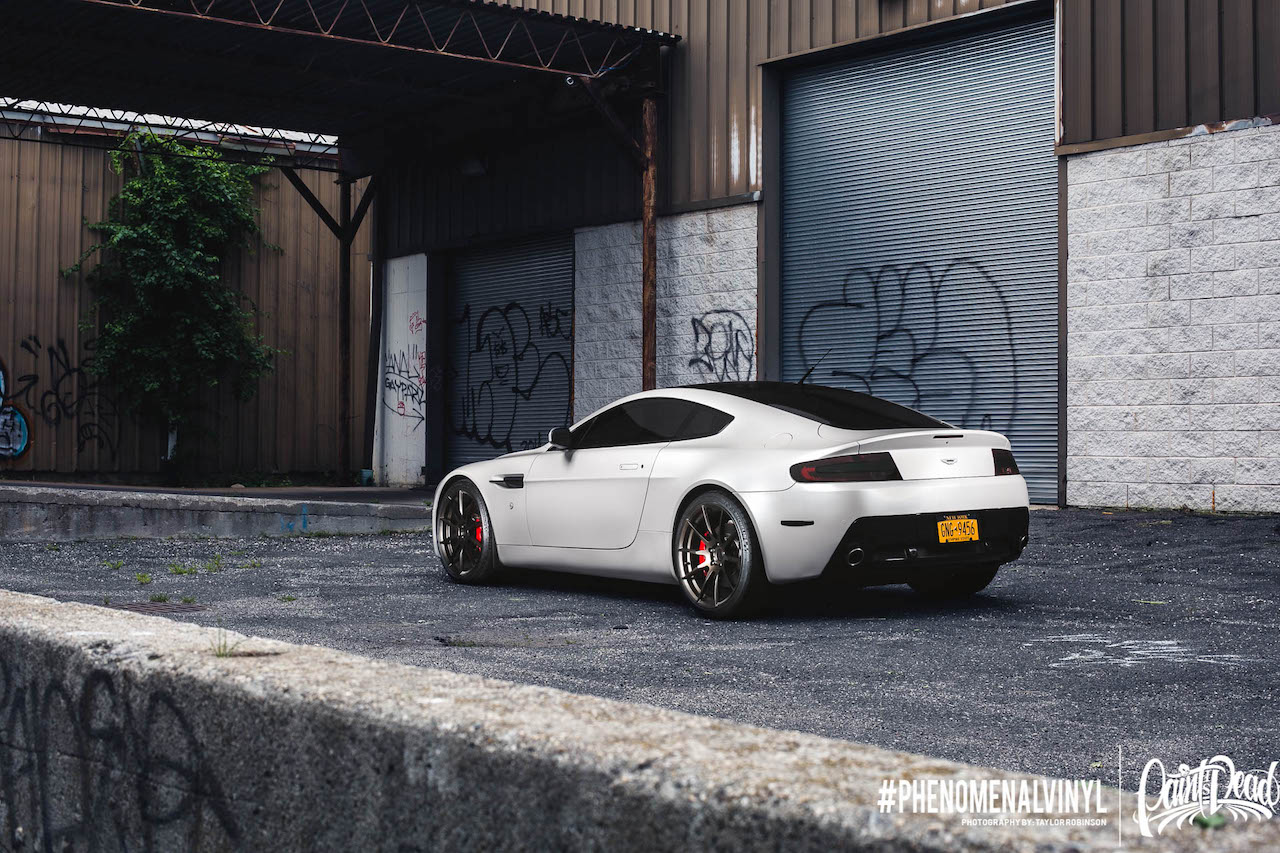 Many people ask whether they will be able to wash their car once the vinyl is applied. While the answer to this is yes, you should also exercise caution. The best way to clean a wrapped car is by hand, as this will minimise the risk of damaging the vinyl layer. You can also polish a wrapped car, but you should take care to use a product specifically designed for vinyl.
Should you wrap your car?
Ultimately, if you are looking for a relatively inexpensive way to customise your car, a vinyl wrap is a brilliant option. They allow you to have fine control over the design of your vehicle without damaging its factory finish. Vinyl wraps can last for several years once applied, but it is crucial to take your car to a professional to achieve the best finish possible.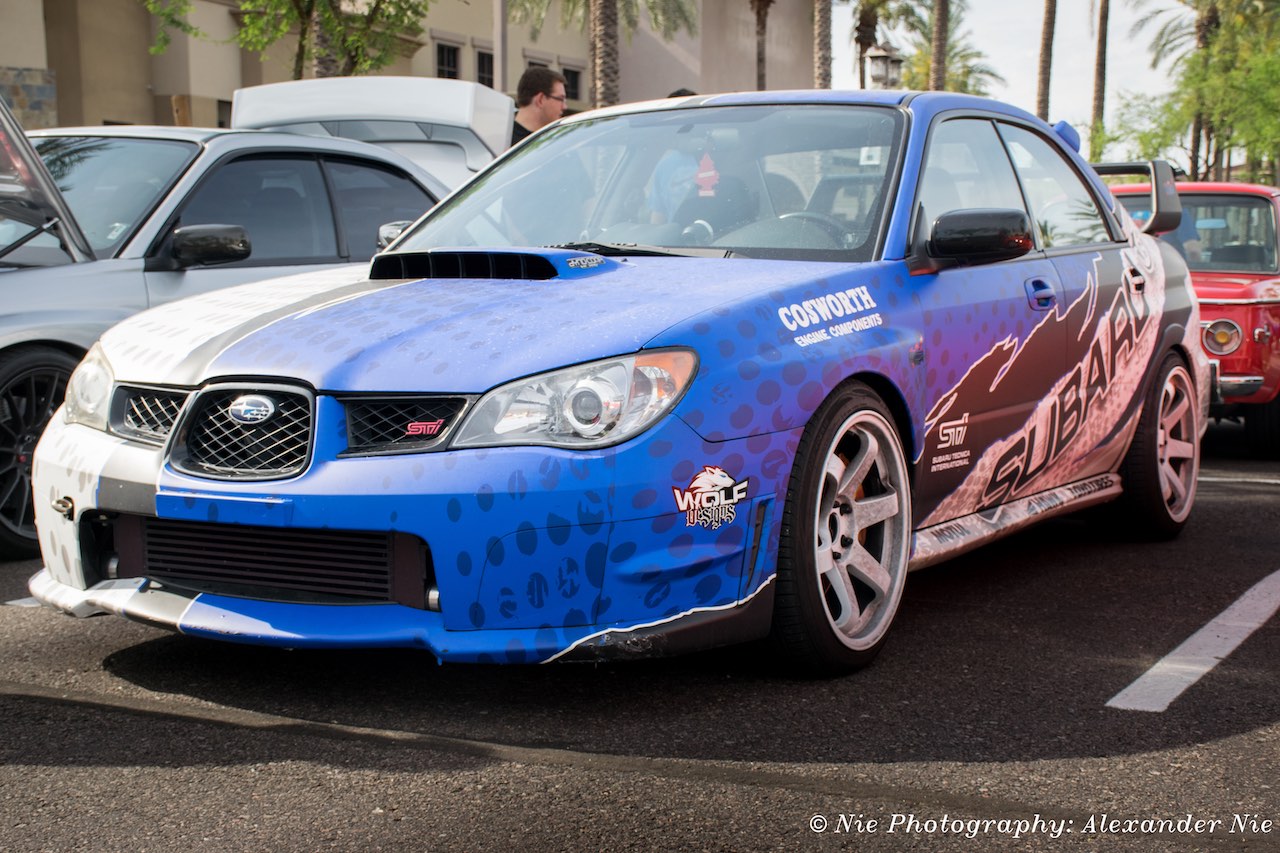 This is a Take to the Road Collaborated Post
Feature Image Source: Matt Czarnocki – Flickr