An online petition has been started to prevent the permanent closure of Madeira Drive in Brighton. The popular seafront road has been the destination for car enthusiasts, motoring clubs and events for many years and the recent closure of the road by Brighton Council threatens the future of these events.
The issues lies with Brighton Council's decision to close Madeira Drive to motorised traffic during the Covid-19 pandemic, to allow people to exercise on bicycles and by walking. While this closure was understandable given the unprecedented pandemic circumstances, there is now a lobby to keep the road closed permanently. This would mean the end of historic car events taking place on Madeira Drive, such as the National Speed Trials. Plus it could signal the end for the world famous London to Brighton Veteran Car Run and the London to Brighton Run which is organised by GE Classic Events.
These events are an important part of the historic motoring calendar and they bring much needed revenue into the Brighton area. The closing of the road could lead to many events being cancelled permanently, with a subsequent knock on effect for the area, event organisers and those whose employment is connected to running these events.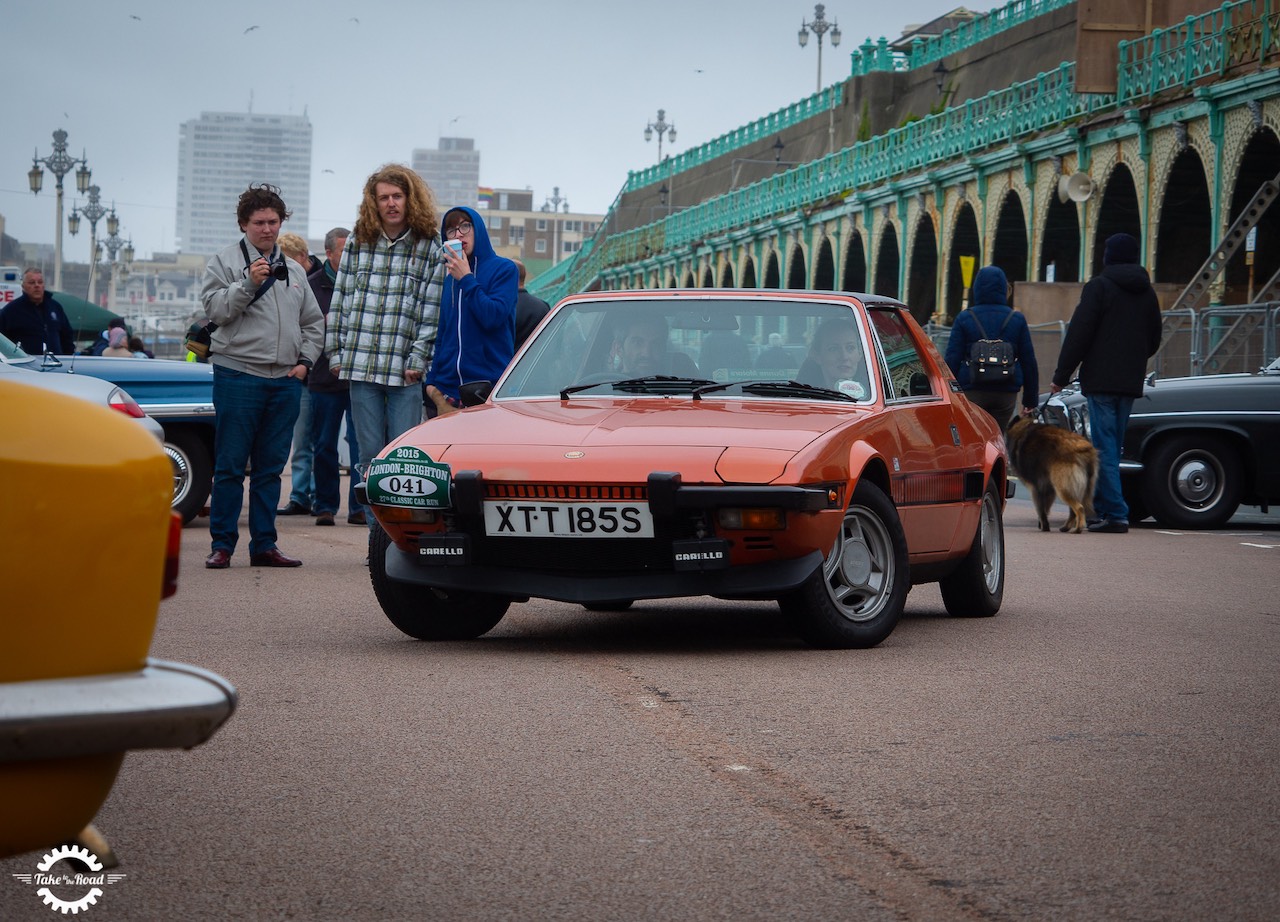 The London to Brighton Run run by GE Classic Events is a fun event and Take to the Road took part back in 2015 with it's Bertone x1/9 Gran Finale. It was a brilliant weekend that year, despite the weather, with a superb mix of classics and modern classics taking part.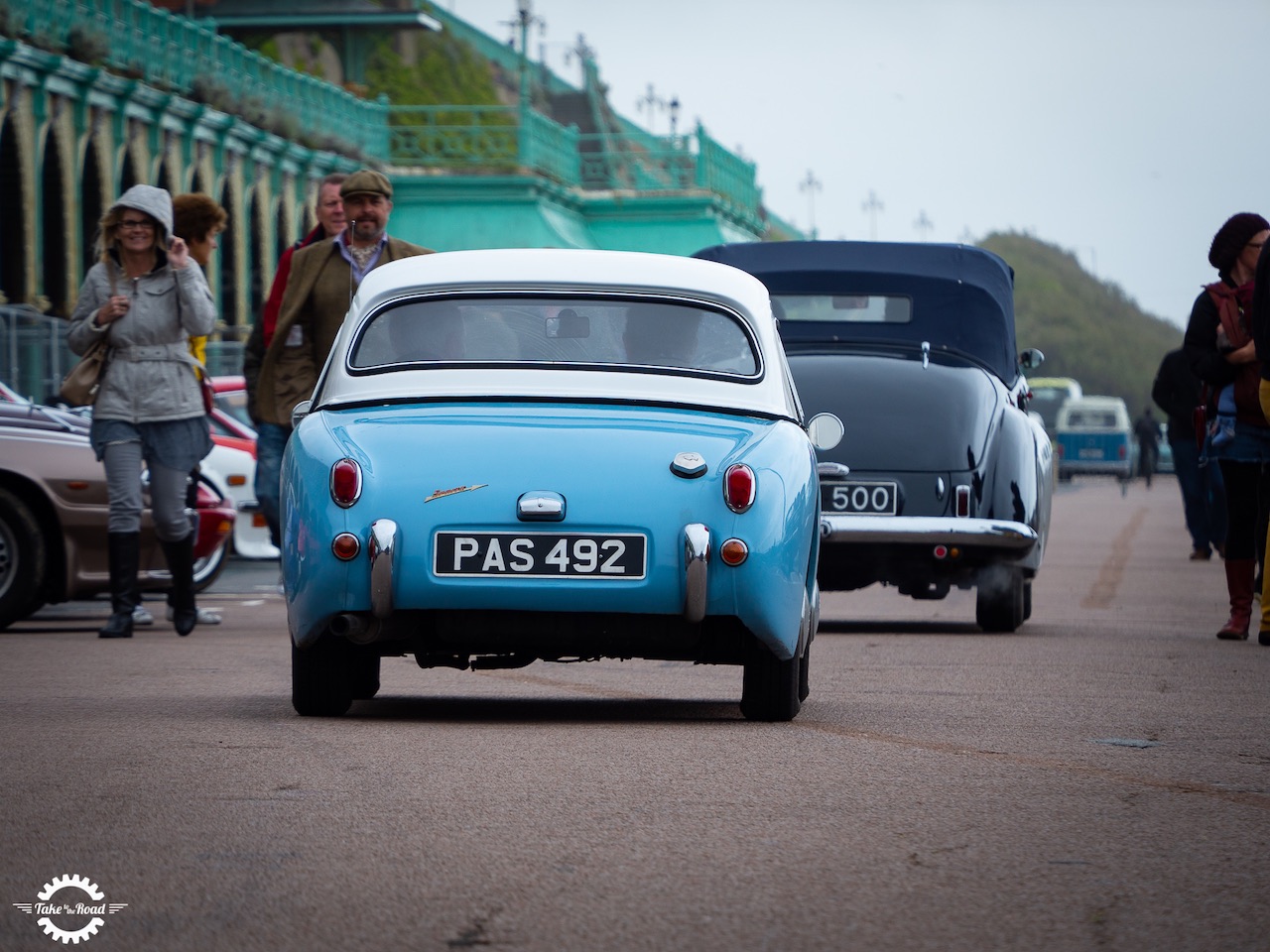 There are three ways that you can help save the future of car events on Madeira Drive.
Sign the petition to keep Madeira Drive open. You do not have to be a resident to sign this petition, you just need to be interested in seeing the road re-open.
Attend the council meeting on 22nd July which is open to the public if you live near to Brighton.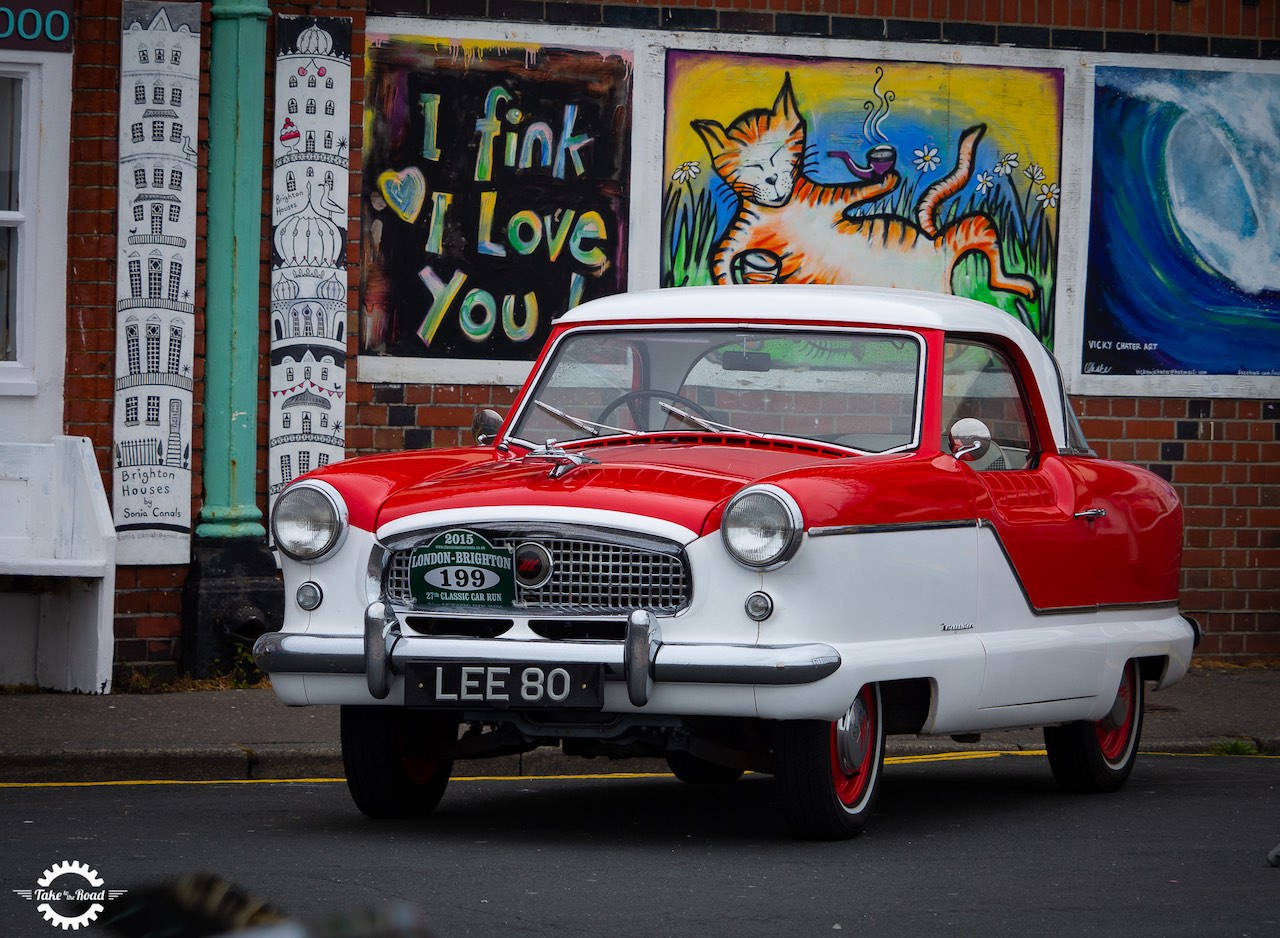 It is hoped that a compromise can be reached to allow historic motoring events to take place whilst allowing for the realities of reducing traffic to help improve Brighton's carbon footprint. If you would like help protect these car events, sign the petition and join the public consultation.