Far from being something to sit in your garage and look pretty, classic cars aren't just something to gawk at but an investment. From the Mercedes-Benz W196 to the Ferrari 250 GT SWB California Spider, these cars offer collectors much more than aesthetics as their value will continue to increase in the long term.
Money aside, classic cars offer collectors a sense of nostalgia, head-turning designs, and rare features which are challenging to replicate in the modern motoring market. Yet, many collectors forget about one of the most noticeable classic cars of all time, the London Black Cab. But why should you make one part of your collection, we hear you ask? We list several reasons below.
Loads Of Models Are Available
Over time as the taxi industry has shifted to more modern cars like the Kia Ceed Sportswagon, Ford S-Max, and the Suzuki S-Cross, the iconic London black cab has also undergone a facelift. Though they've kept their original paintwork, the traditional Austin FX4 has undergone a few motor and aesthetic changes to compete against newer cars.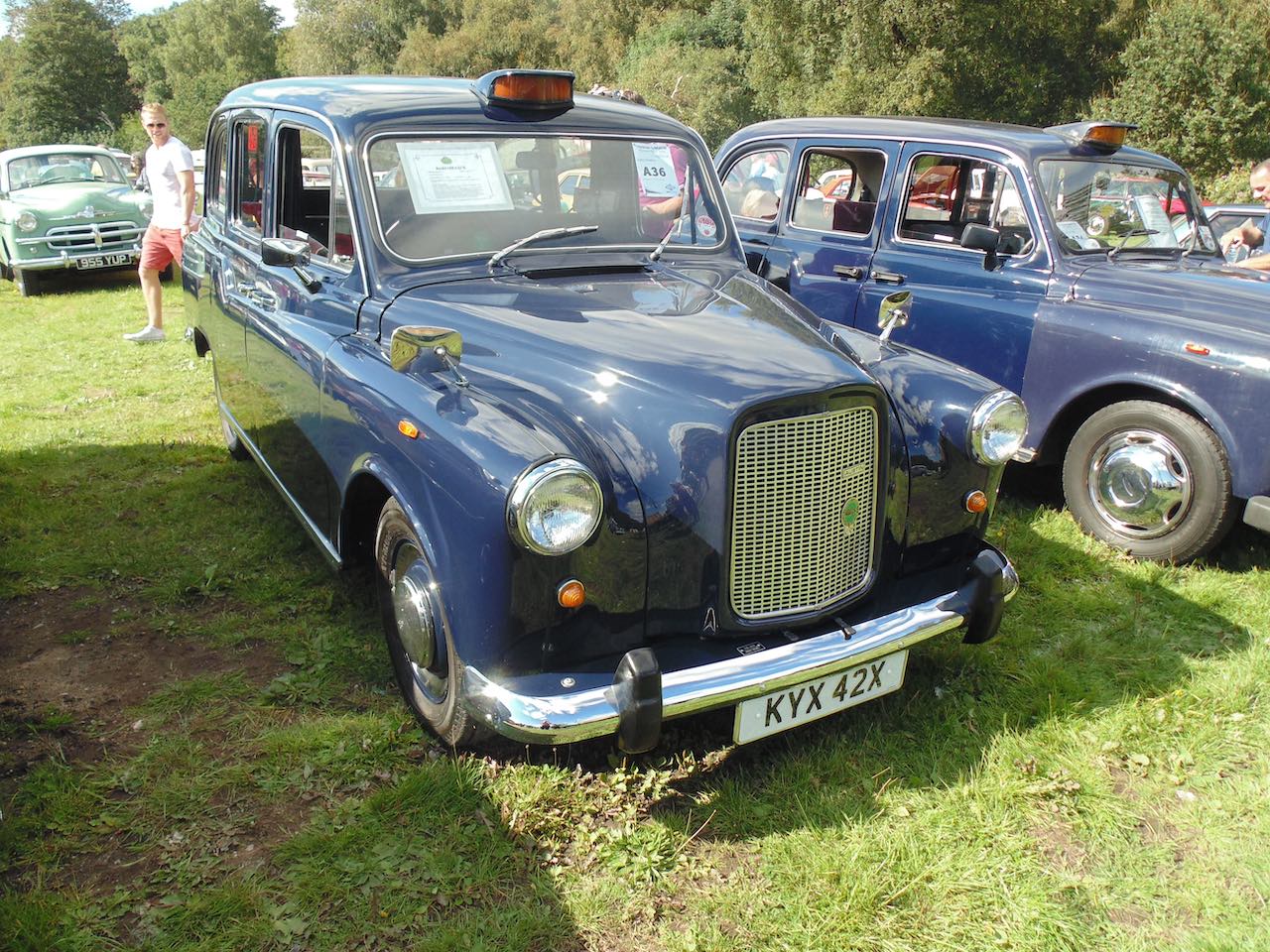 Though, fear not, collectors, you can still purchase the original Austin FX4 model through private sellers if you're desperate to have a piece of taxi history in your collection. Yet, you can also buy some of the other models available using reputable sellers such as Cab Direct.
Consider adding the ultimate Hackney carriage to your collection by visiting providers' websites like Cab Direct. Classic collectors can peruse a range of old and brand-new motors, featuring taxis from the classic Mercedes-Benz Vito to the new Kia Ceed Sportswagon. Visit their website today to find out more.
One Of The Earliest And Most Recognisable Cabs
Whenever we need to travel in an unfamiliar city, we automatically start looking around for the ever-so-familiar shape of the London black cab despite the taxi industry growing to accommodate newer vehicles like the Kia Ceed Sportswagon, Toyota Corolla Hatchback and much more.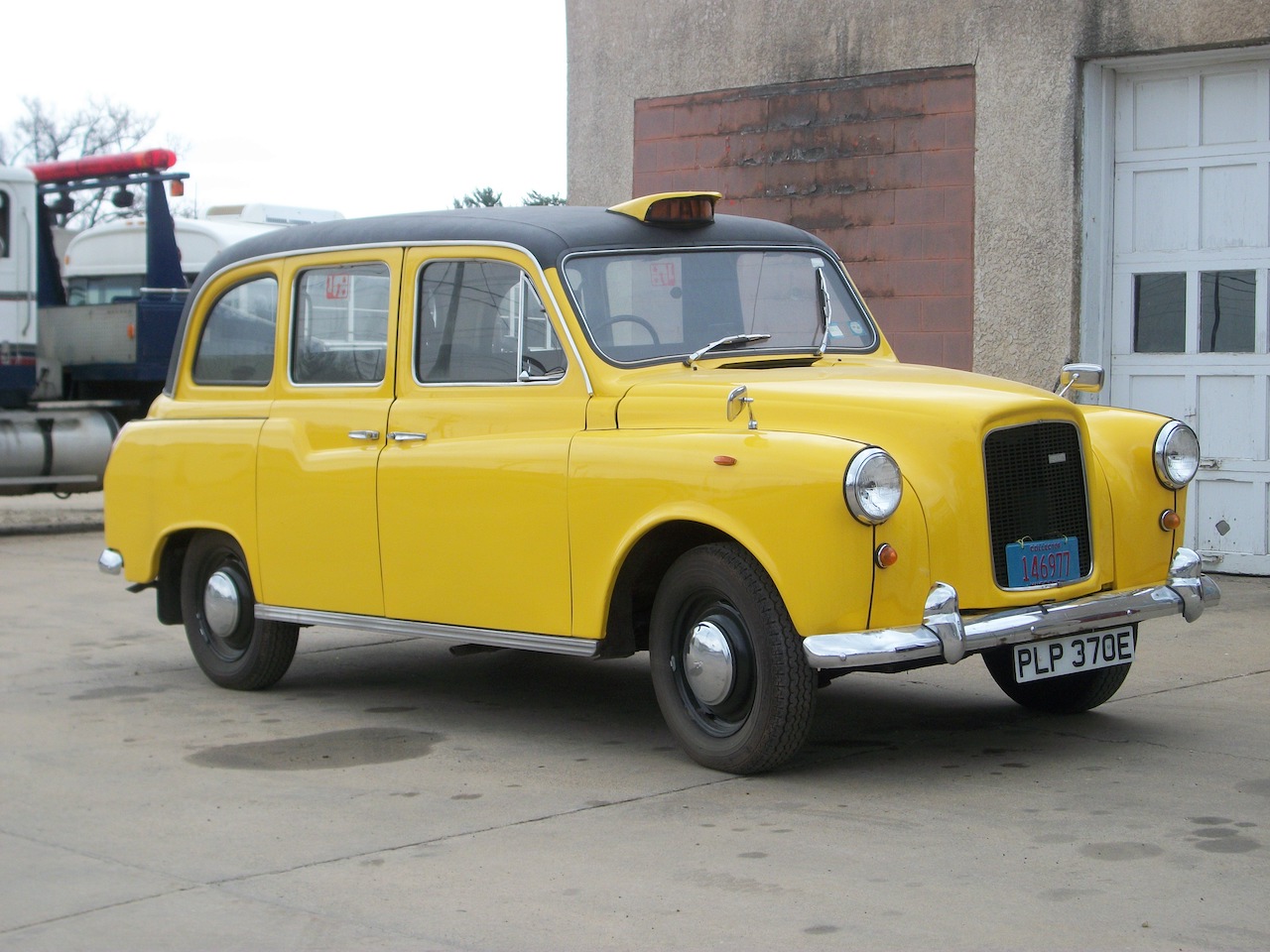 This is because they're one of the earliest and most recognisable cabs, and their services are still used today. As classic car collectors will be aware, people will pay a substantial amount of money for nostalgia, so it speaks for itself why the black cab would be a perfect addition to your classic car collection.
Because no matter how the taxi industry has developed, the black cab is among the most recognisable and reputable methods of transport, meaning that its value could very well increase in the future.
Useful As A Personal Vehicle
Popular to contrary belief, you can use a black cab as a personal vehicle so long as you aren't misleading people into believing that it's for hire. So long as it's modified for personal use, if you want to cruise around in a piece of taxi history, you can benefit from several of its features by using it as a 'normal' method of transport.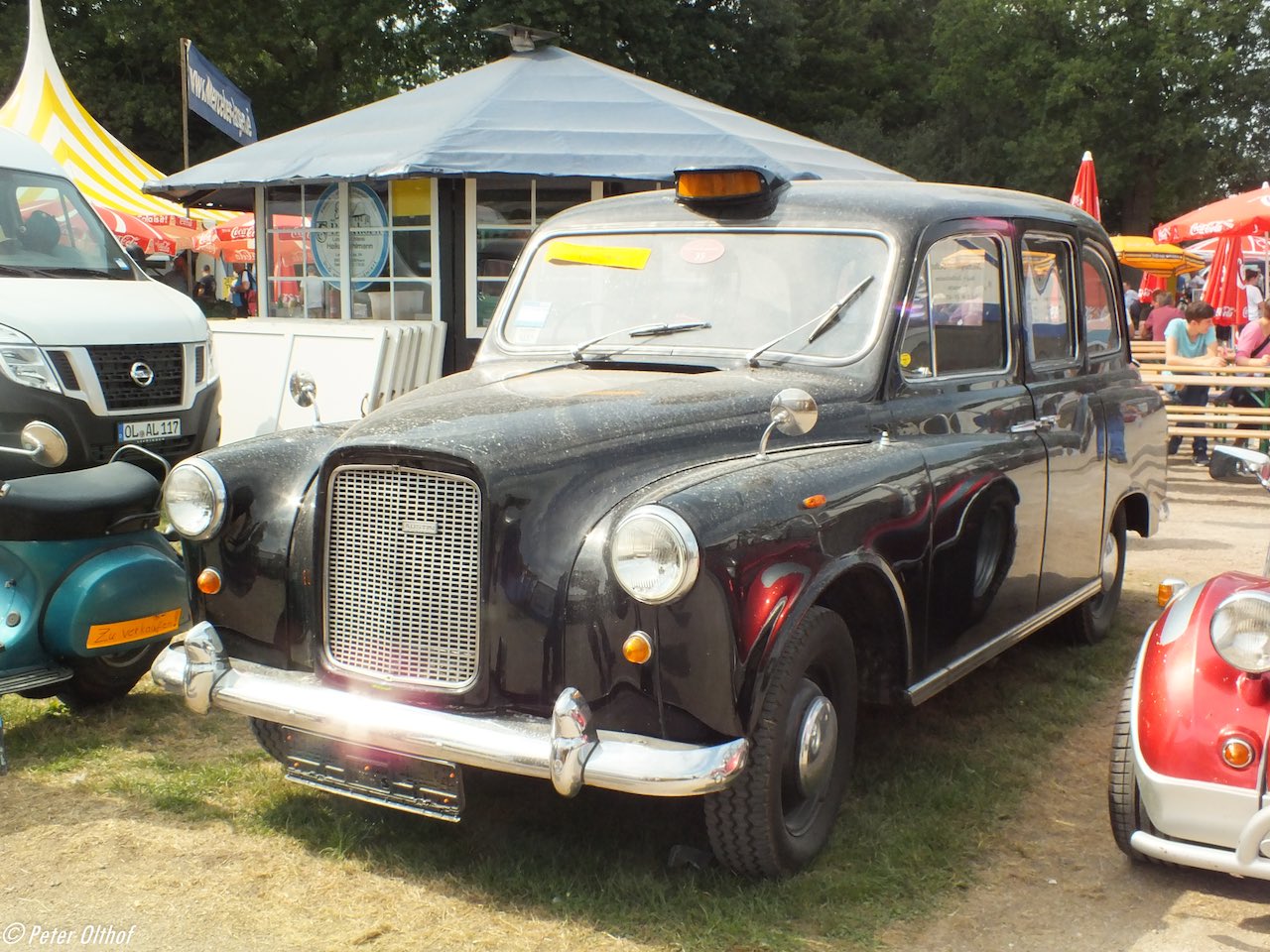 With several useful features like a wheelchair ramp, spacious passenger cabins, easily cleaned seats, and much more, those who would use the black cab as a personal vehicle would benefit from the additional space and safety features which some of the newer models of cabs lack today.
Feature Image Credit – Cars Down Under – Flickr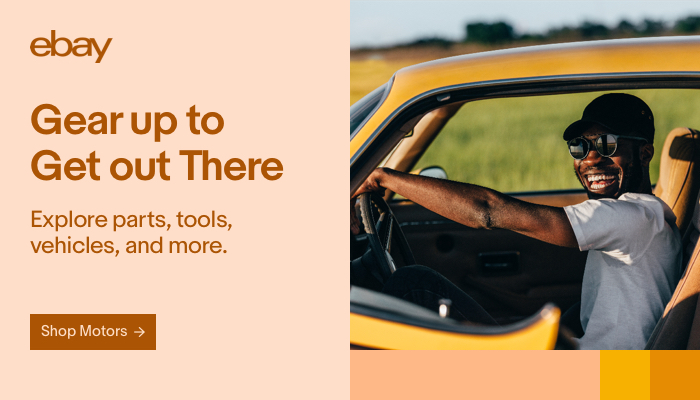 This is a Take to the Road Collaborated Post