The British Motor Museum is delighted to announce it has been awarded £707,000 as part of the Government's £1.57 billion Culture Recovery Fund (CRF) to help face the challenges of the coronavirus pandemic and to ensure it has a sustainable future.
The British Motor Museum is one of 588 cultural and creative organisations across the country receiving urgently needed support – with £76 million of investment announced on Saturday. This follows £257 million awarded earlier in the week to 1,385 organisations, also from the Culture Recovery Fund grants programme being administered by Arts Council England on behalf of the Department for Digital, Culture, Media and Sport.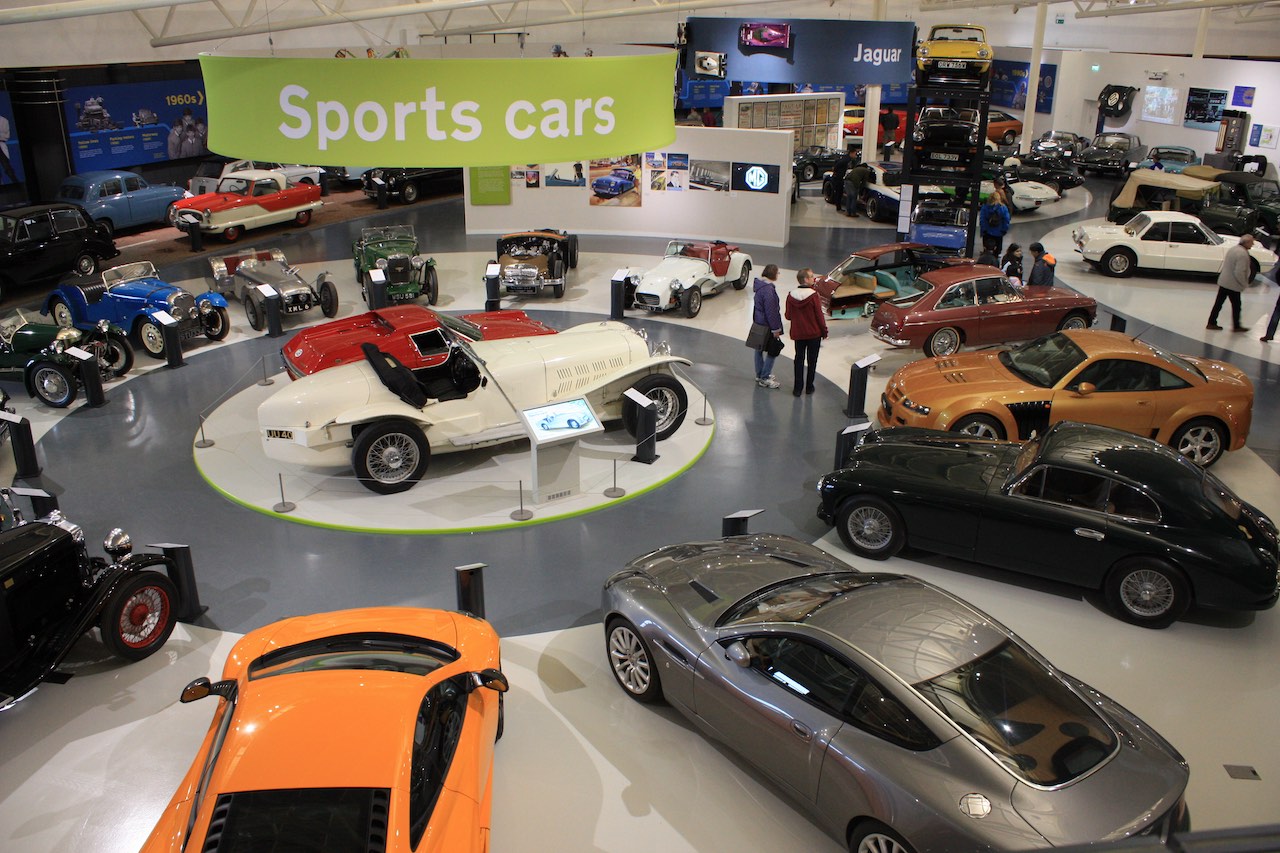 Stephen Laing, Head of Collections said "We are delighted that the Government has given the British Motor Museum a generous award from the Culture Recovery Fund. It will enable us to continue to look after our amazing collections, support the talented team of people that work at the Museum and plan for the future. It will also help us to keep welcoming visitors through the doors of the Museum in the coming months and to share our wonderful stories with them."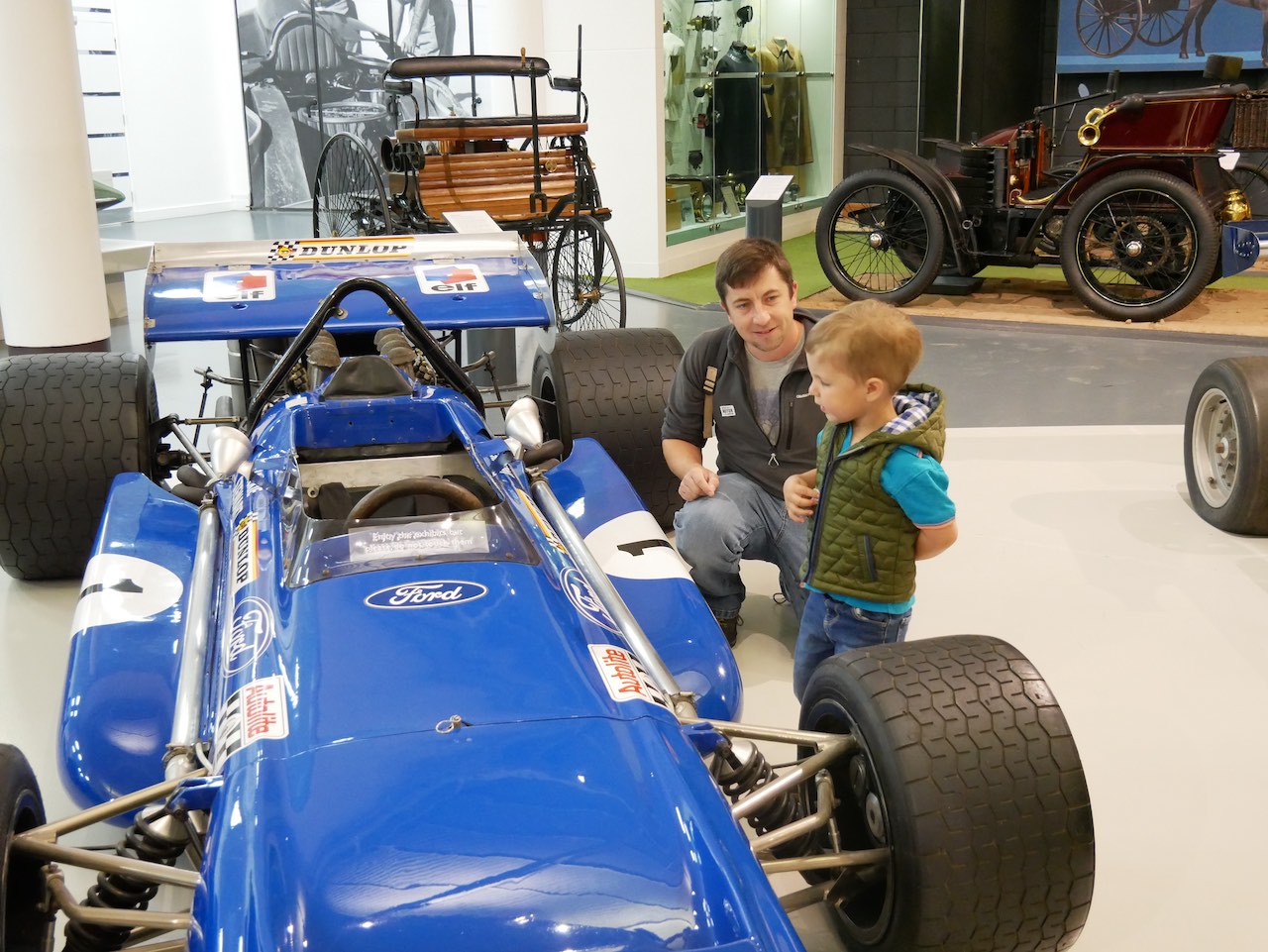 Culture Secretary, Oliver Dowden said "This is more vital funding to protect cultural gems across the country, save jobs and prepare the arts to bounce back. Through Arts Council England we are delivering the biggest ever investment in the arts in record time. Hundreds of millions of pounds are already making their way to thousands of organisations. These awards build on our commitment to be here for culture in every part of the country."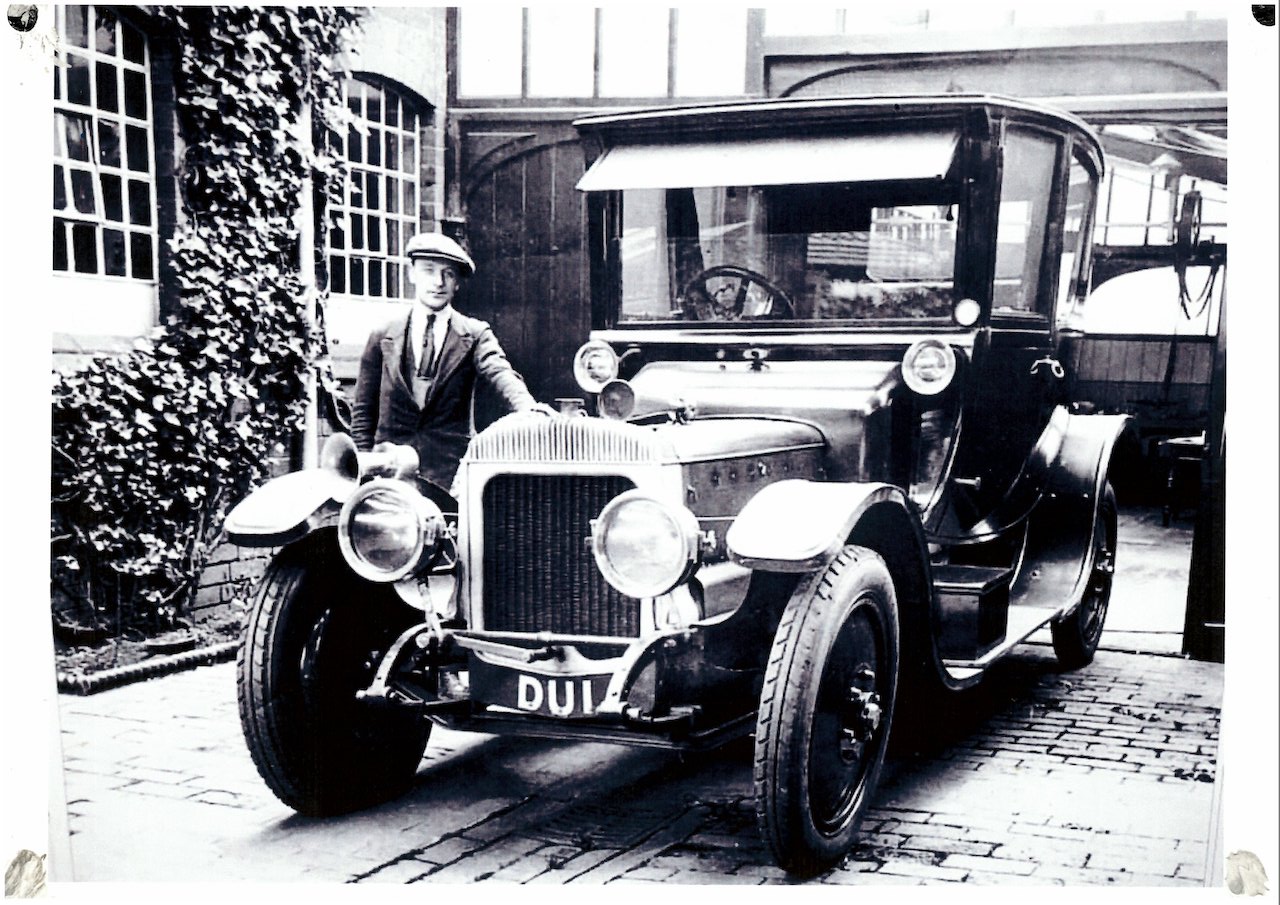 Chair, Arts Council England, Sir Nicholas Serota, said "Culture is an essential part of life across the country, helping to support people's wellbeing through creativity and self-expression, bringing communities together, and fuelling our world class creative industries.
This latest set of awards from the Culture Recovery Fund builds on those announced recently and will help hundreds of organisations to survive the next few months, ensuring that the cultural sector can bounce back after the crisis.  We will continue doing everything we can to support artists and cultural and creative organisations, with further funding to be announced in the coming weeks."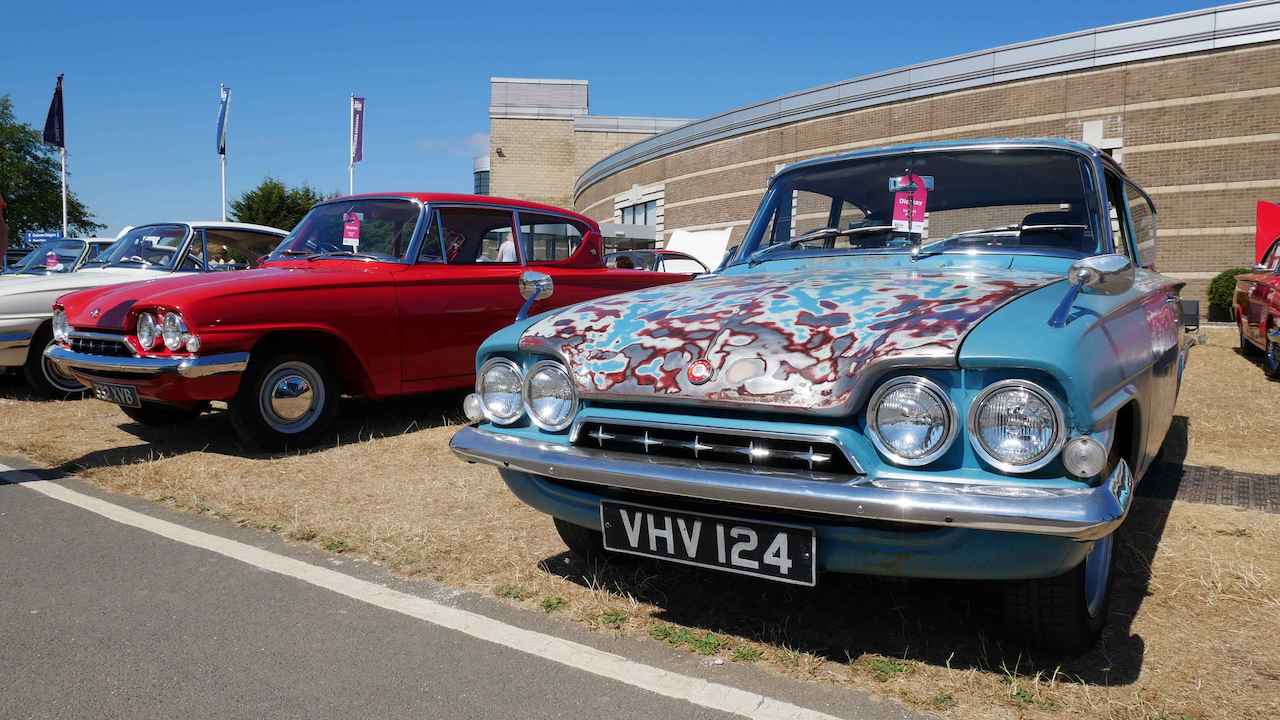 The British Motor Museum is currently open Friday to Monday but will be open daily throughout half term from 24 October – 1 November and will be running a fun range of family activities including the 'Where's Wally?' Spooky Museum Search and Rocket Science. To find out more about the British Motor Museum please visit the website at www.britishmotormuseum.co.uk