Petrolheads Mike Brewer and Ant Anstead roar back onto Discovery tonight for a brand-new series of Wheeler Dealers.

Premiering at 9pm this evening, the new series will see experienced car dealer Mike and talented mechanic Ant team up and embark on another monumental motoring mission: to find and restore iconic cars to later sell for a profit at their LA-based shop.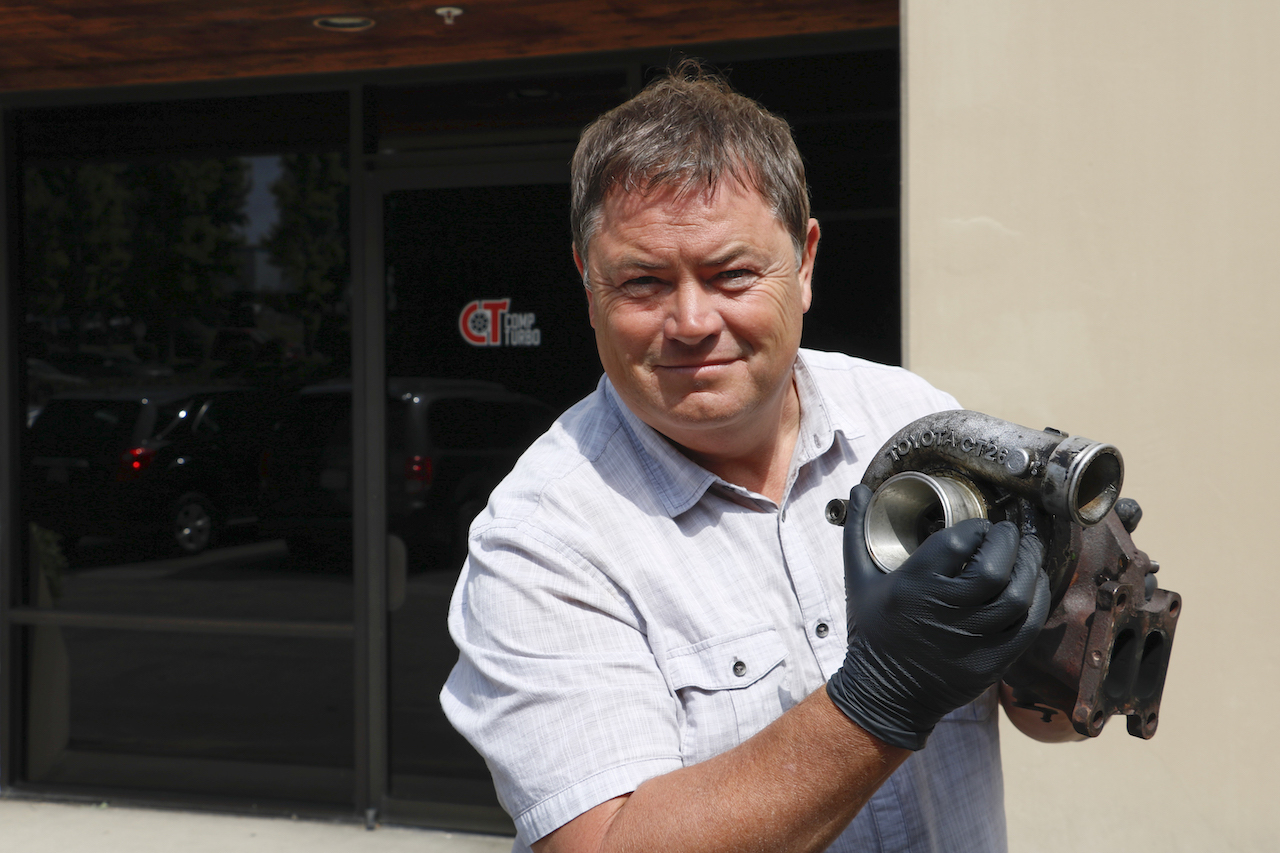 In the series, Mike has the challenging job of finding vehicles that have money-making potential. He then hands them over to Ant, who tackles everything from bare metal re-sprays to gearbox swaps to bring them back to their former glory.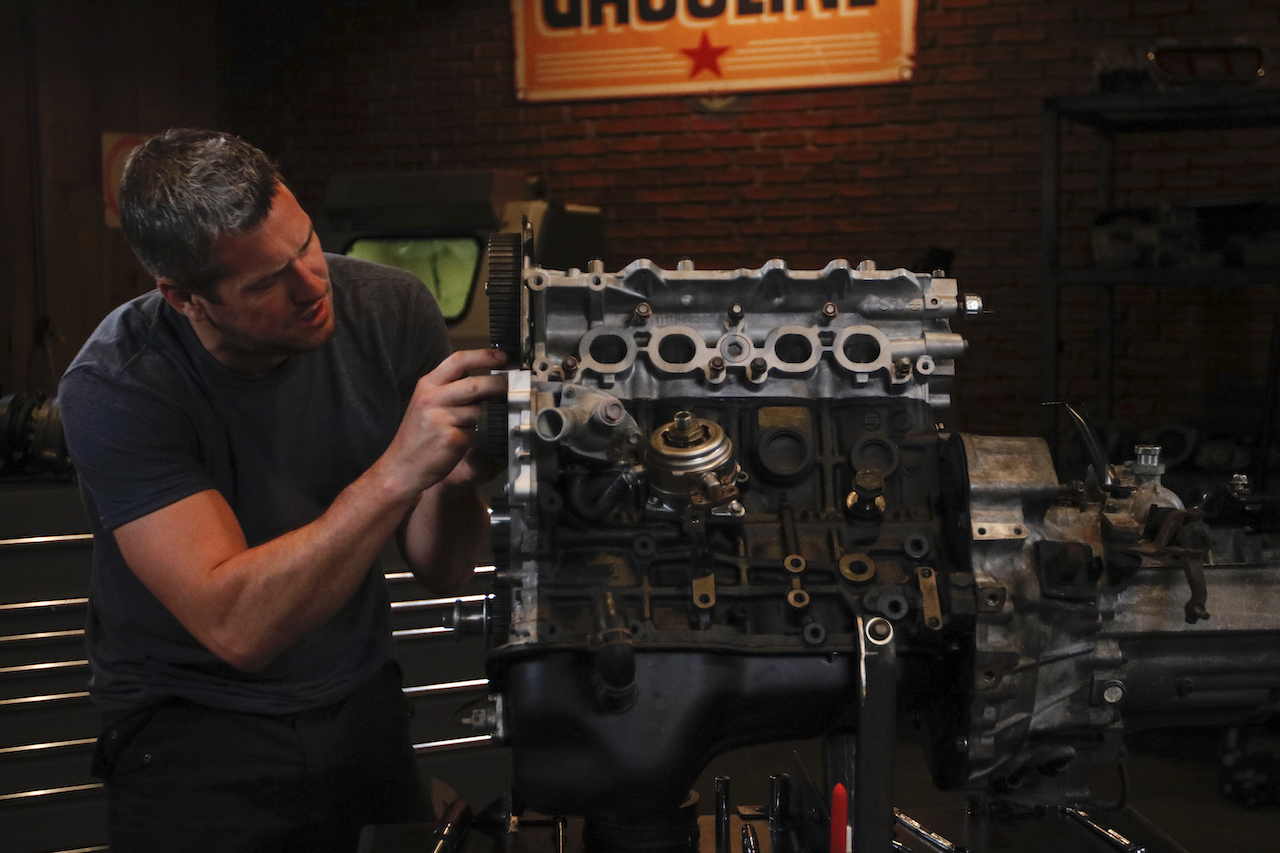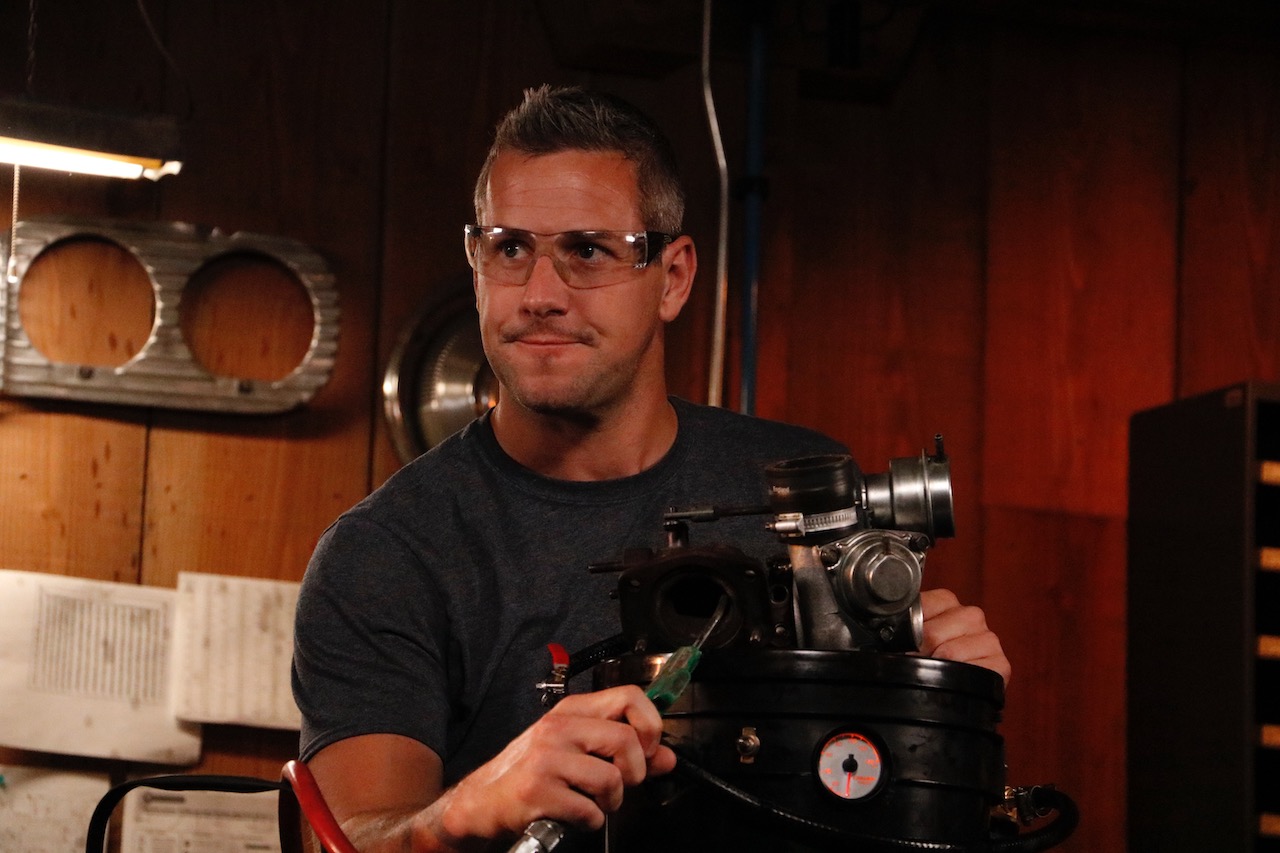 From the sunny beaches of southern California to the coldest edges of Maine, the series scours the US from coast-to-coast for the best vehicles to buy, restore, test and sell for a tidy profit. What treasures will the guys find and revamp on their epic adventures?
As the new series kicks off, Mike finds a rare beast: a 1976 Mercury Capri MK2 with the classic 2.8 litre V6. However, it's not without its problems, which means a lot of work for Ant.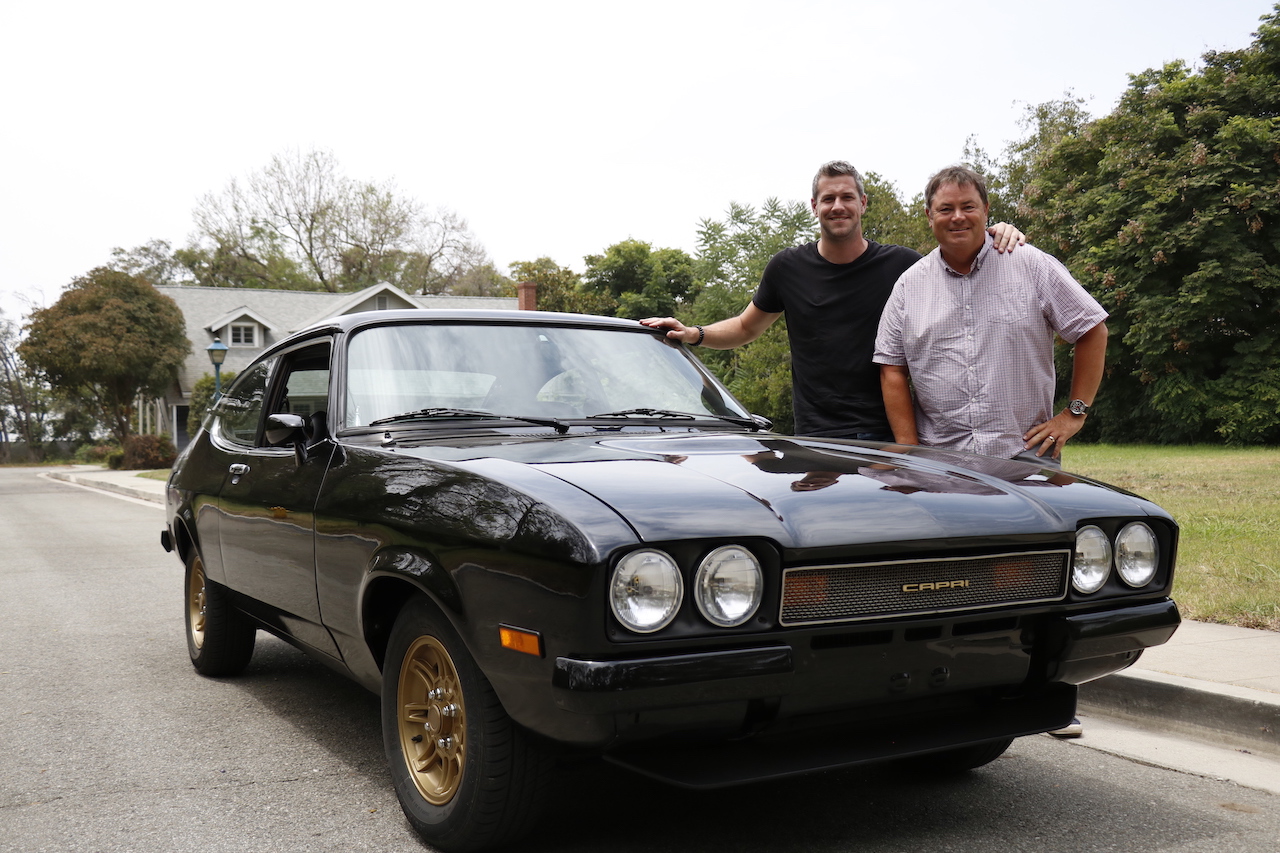 Throughout the series, Mike and Ant will discover and restore a host of iconic cars, including:
1976 Mercury Capri MK2
1995 Volvo 850 T-5R Wagon
1991 Toyota MR2 Turbo
2002 Corvette C5 Z06
1991 Alfa Romeo 164L
1983 Volkswagen Rabbit GTI
2004 Dodge Ram SRT-10
1991 Lotus Elan M100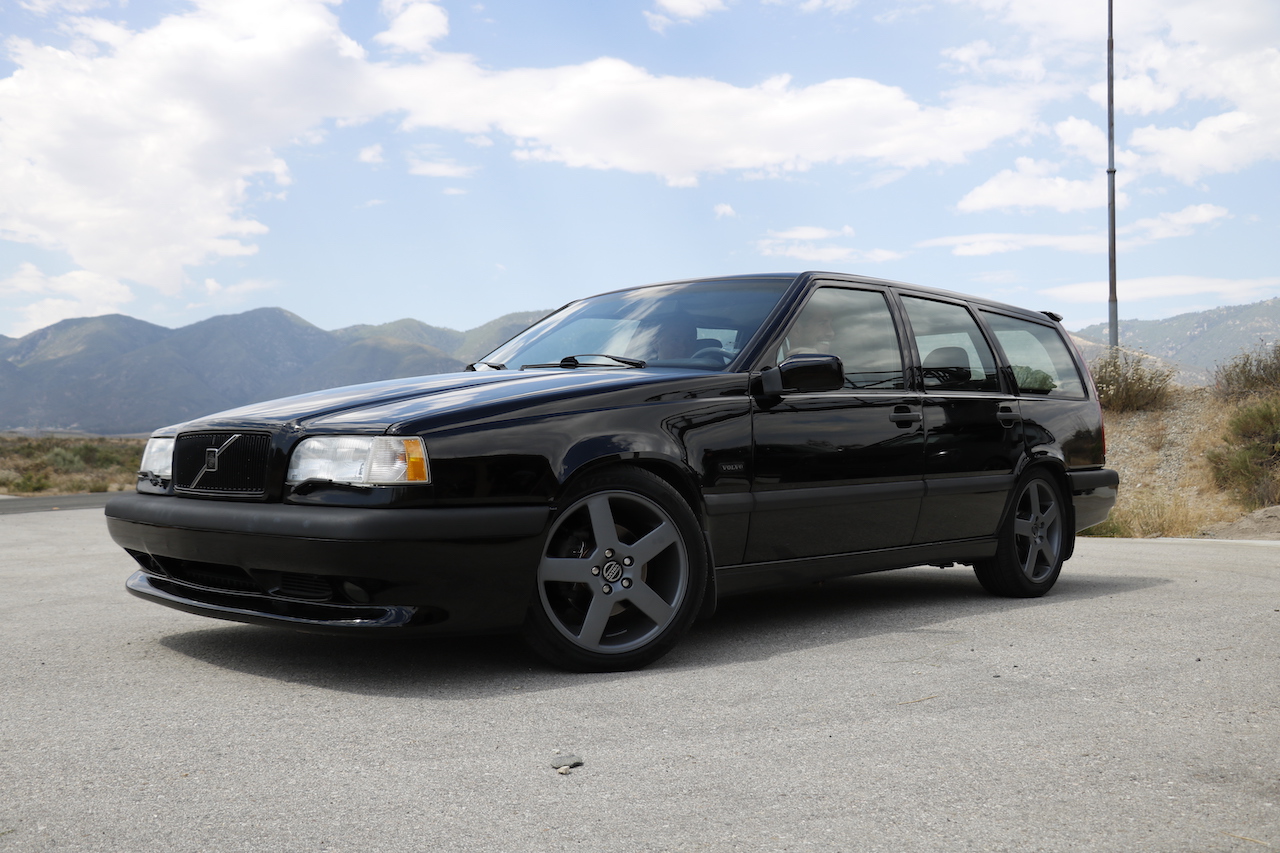 Wheeler Dealers premieres on Monday 7th January 2019 at 9pm exclusively on the Discovery Channel.