Bonhams is set to offer a rare and stunning 2005 Ferrari 612 Shooting Brake at its Les Grandes Marques à Monaco on the 8th May. Having pioneered the Monaco motor car auction in 1987, the Bonhams team returns to its original home in 2020 with a sublime catalogue of collectable automobiles.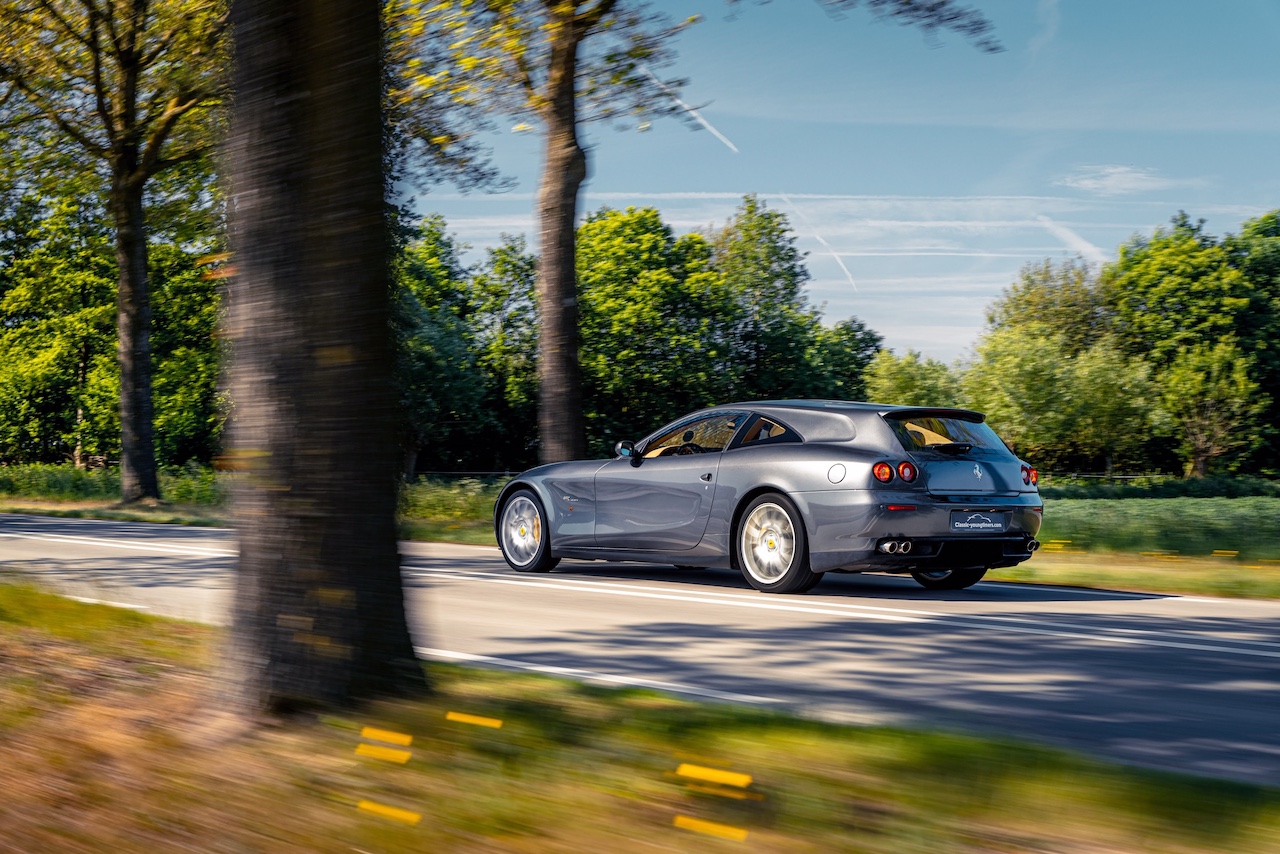 The creation of Dutch firm Vandenbrink Design, the Ferrari 612 Shooting Brake concept was originally presented in 2008 by Vandenbrink and was later announced to the market in June 2019. Owner Van den Heuvel, a passionate shooting brake enthusiast, became enchanted by this unique prospect and had the special Vandenbrink Shooting Brake design produced in-house, resulting in the first Vandenbrink car to hit the road. More details have yet to be provided by Bonhams but the 612 on offer is believed to be this car.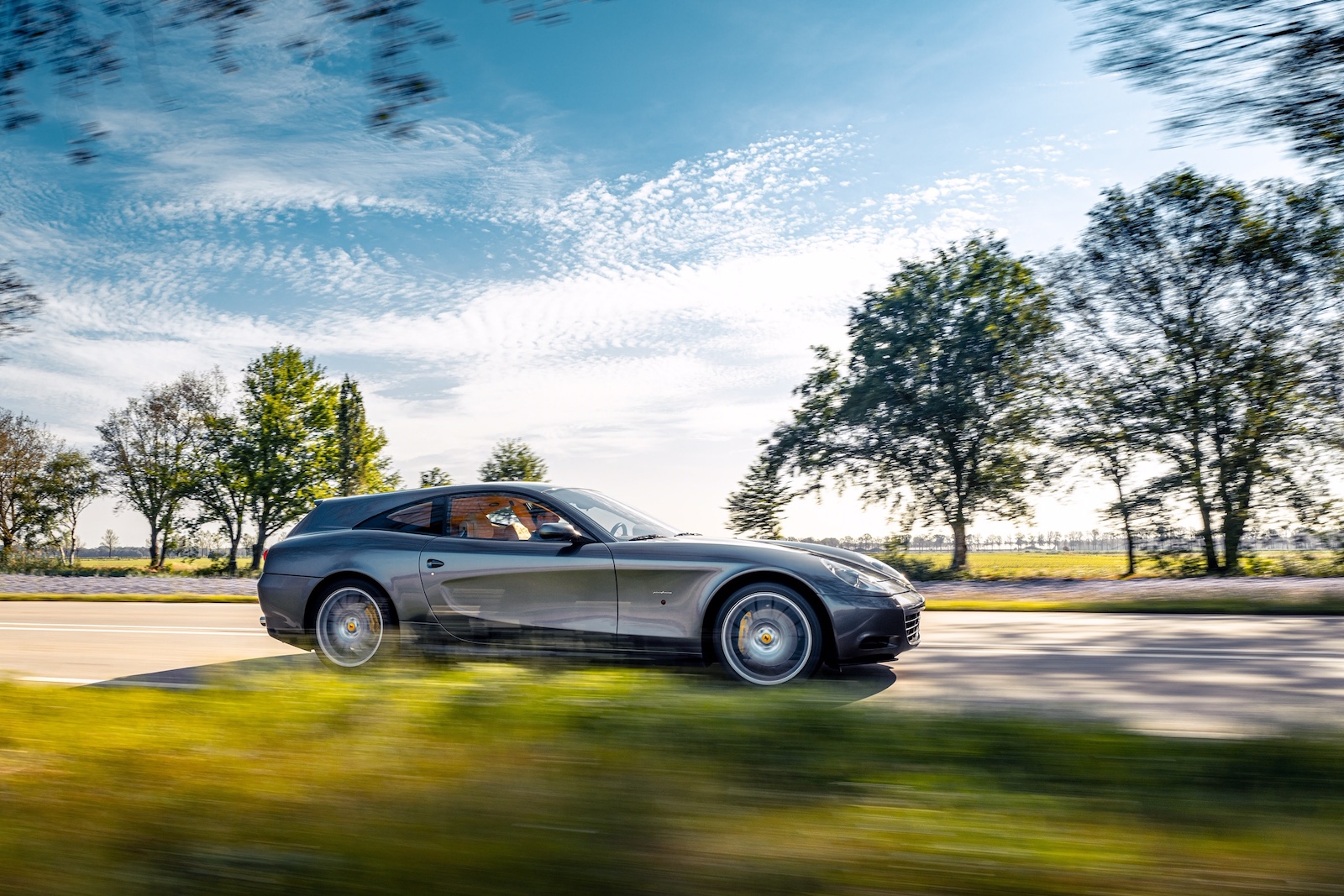 The 'shooting brake' body style is typically described as a sleek wagon with two doors and sports-car panache, its image entangled with European aristocracy, fox hunts and baying hounds. Very few shooting brakes have been created in history, the most famous ones being designed by amongst others Bertone, Drogo, Pininfarina, Touring Superleggera, Vignale and Zagato. This saw some of the worlds finest coachbuilders fitting their custom two-door bodies to the chassis of pedigreed cars from e.g. Aston Martin, Bentley, Jaguar, Ferrari and Rolls- Royce.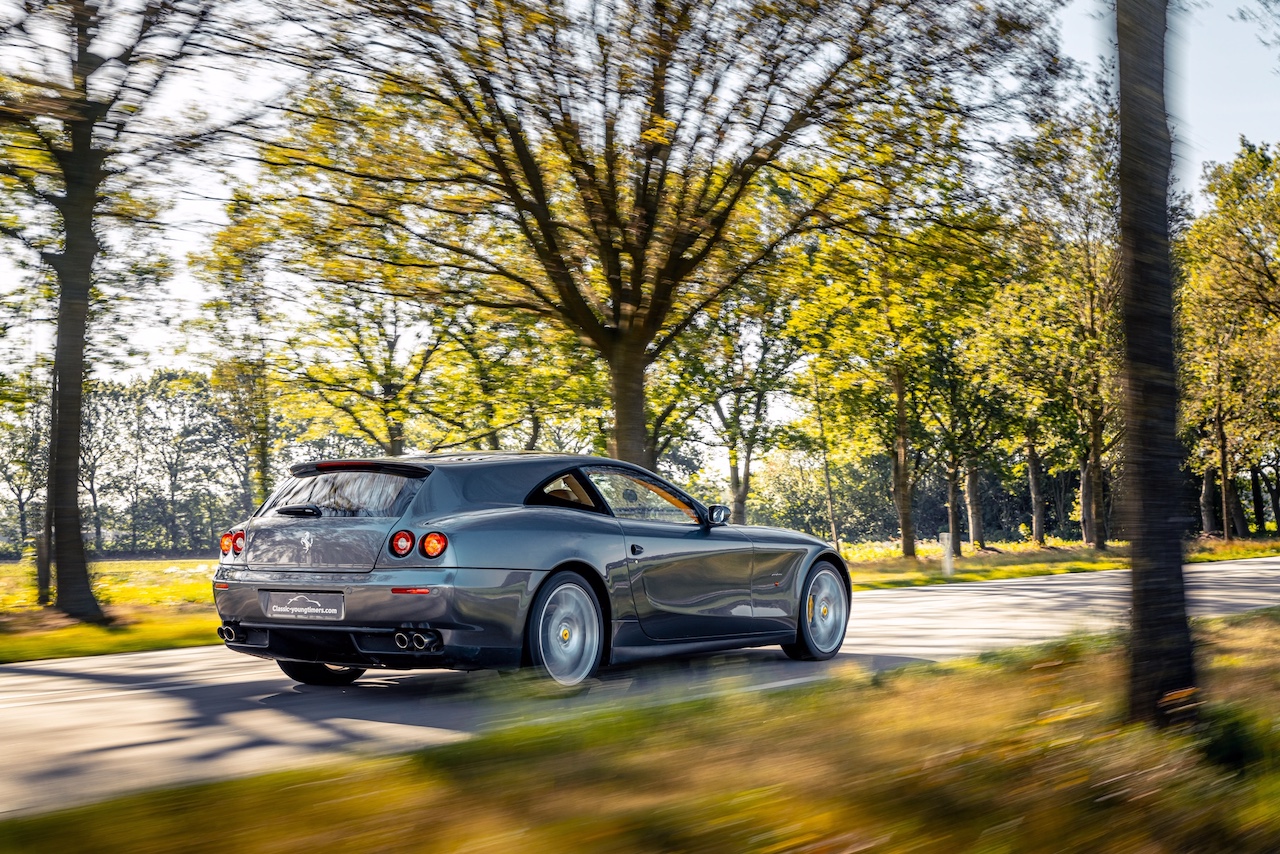 The rare 'shooting brake' body style has showing signs of a renaissance as car manufacturers seek to re-invent new kinds of vehicles. The Ferrari 612 Scaglietti provided the perfect platform to develop the shooting brake concept thanks to its 2+2 design. Often shunned by collectors in favour of 2 seat variants, 2+2 Ferrari's have long enjoyed a rather mixed reception, with their practical and sporting package only now being fully appreciated and realised.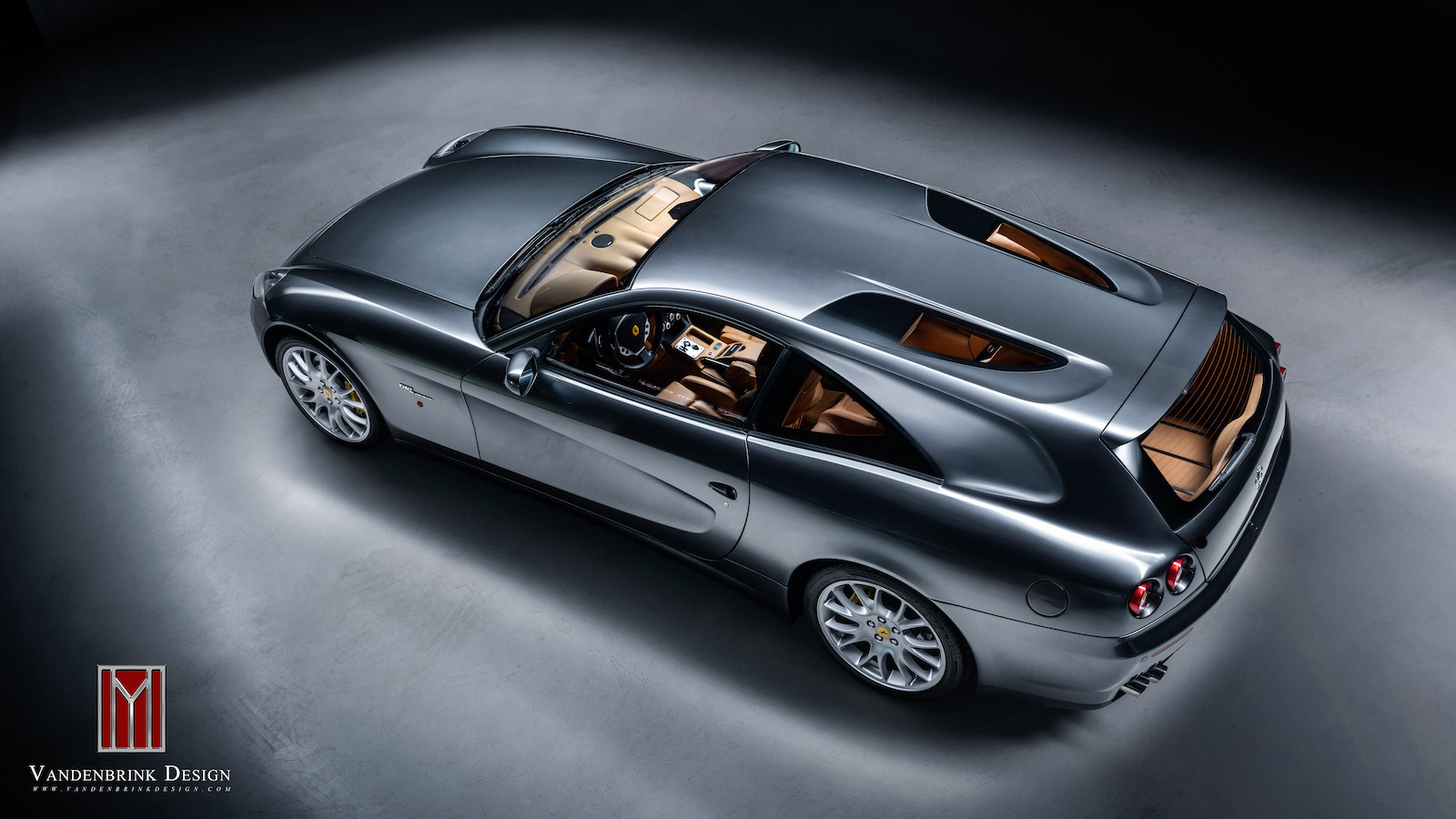 Indeed shooting brake Ferrari's are a rarity, with a one off Ferrari 456 GT conversion know to reside in London. Other notable conversions include a Ferrari 330 GT Shooting Brake, a Ferrari 250 tdf California Shooting Brake and the remarkable Ferrari Daytona Shooting Brake. And of course Ferrari themselves tapped into the demand for a "practical V12" when they launched the 4×4 and 2+2 Ferrari FF in 2011. It carried forward the GT torch for the V12 powered 612 Scaglietti and remained in production for five years.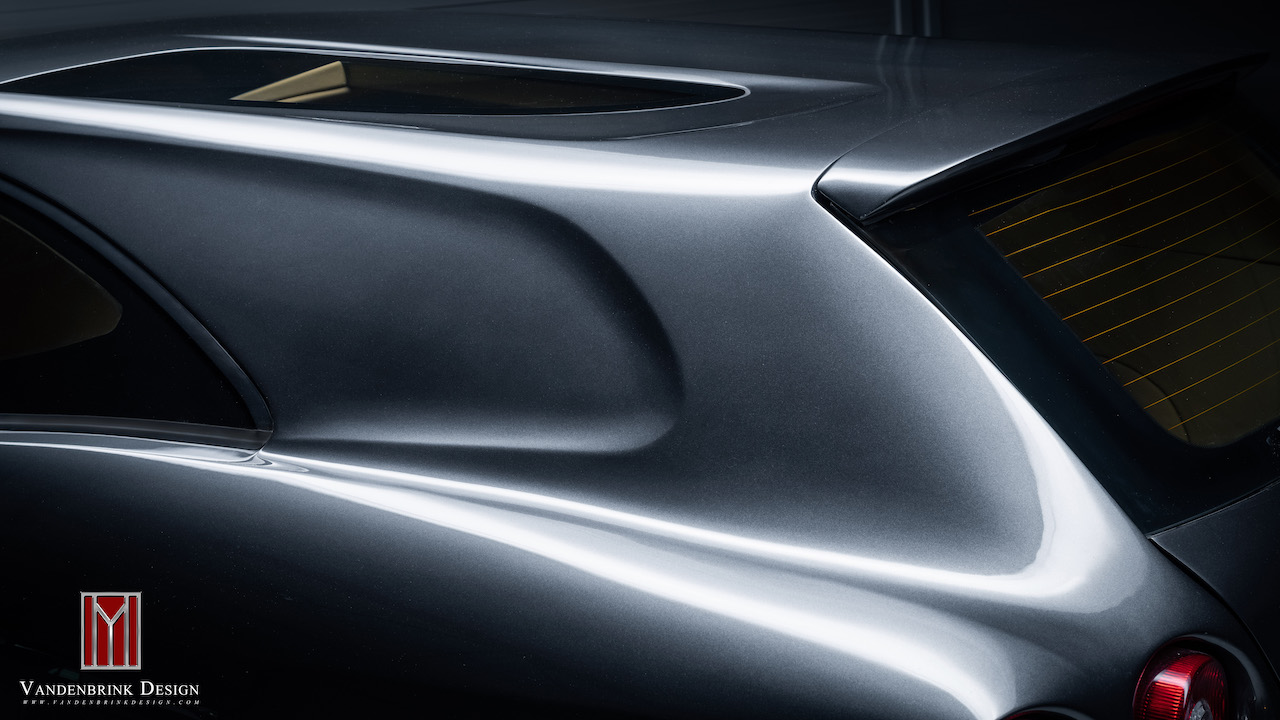 The Vandenbrink Shooting Brake is based on the Ferrari 612 Scaglietti platform. In line with traditional Vandenbrink's designs, the 612 features the low roof and sleek lines of a coupé, thus retaining the sporting appeal, whilst adding the practicality of a wagon. The result is a finely crafted conversion of the original Pininfarina designed GTs profile.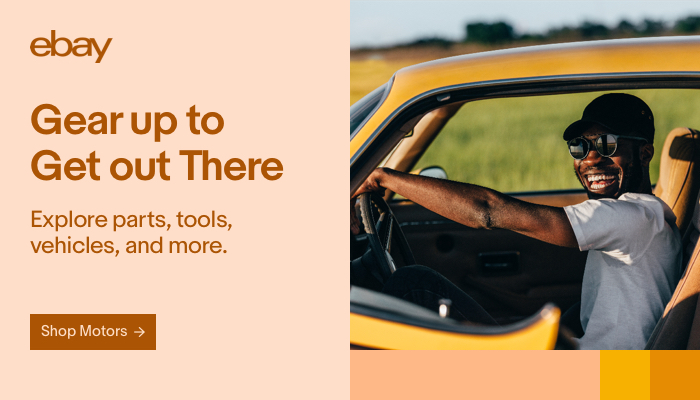 The extended roof line isn't exaggerated and preserves the distinctive sporting look of the 612 Scaglietti. Plus the addition of the wonderfully sculpted twin roof glass provides rear passengers with enough light to ensure they are not completely cocooned in darkness.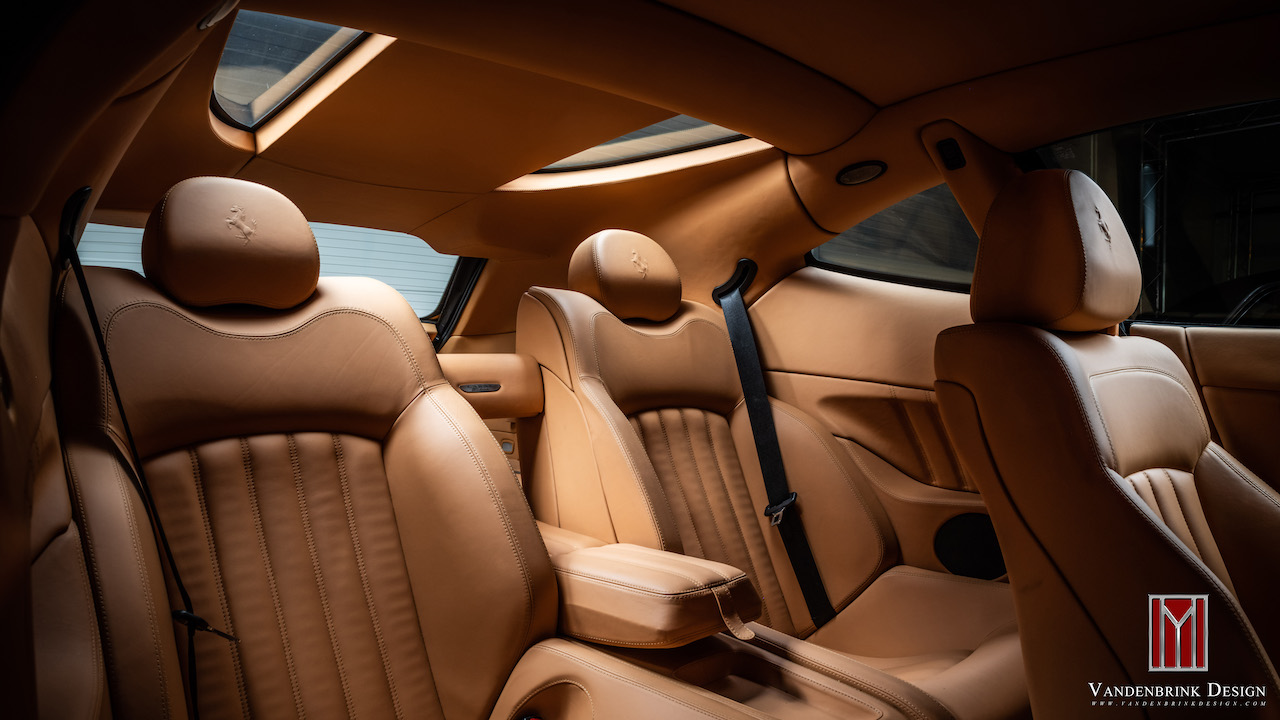 The real talking point however is the boot which is cavernous, when compared to traditional Ferrari standards. It is a true all round practical Ferrari with enough luggage room for extended trips well beyond just "weekend bags". Plus for those with numerous canines, the rear of the 612 Scaglietti Shooting Brake should allow for more than a handful of medium sized hounds. One might need a custom boot protector however to protect that expensive and expansive leather!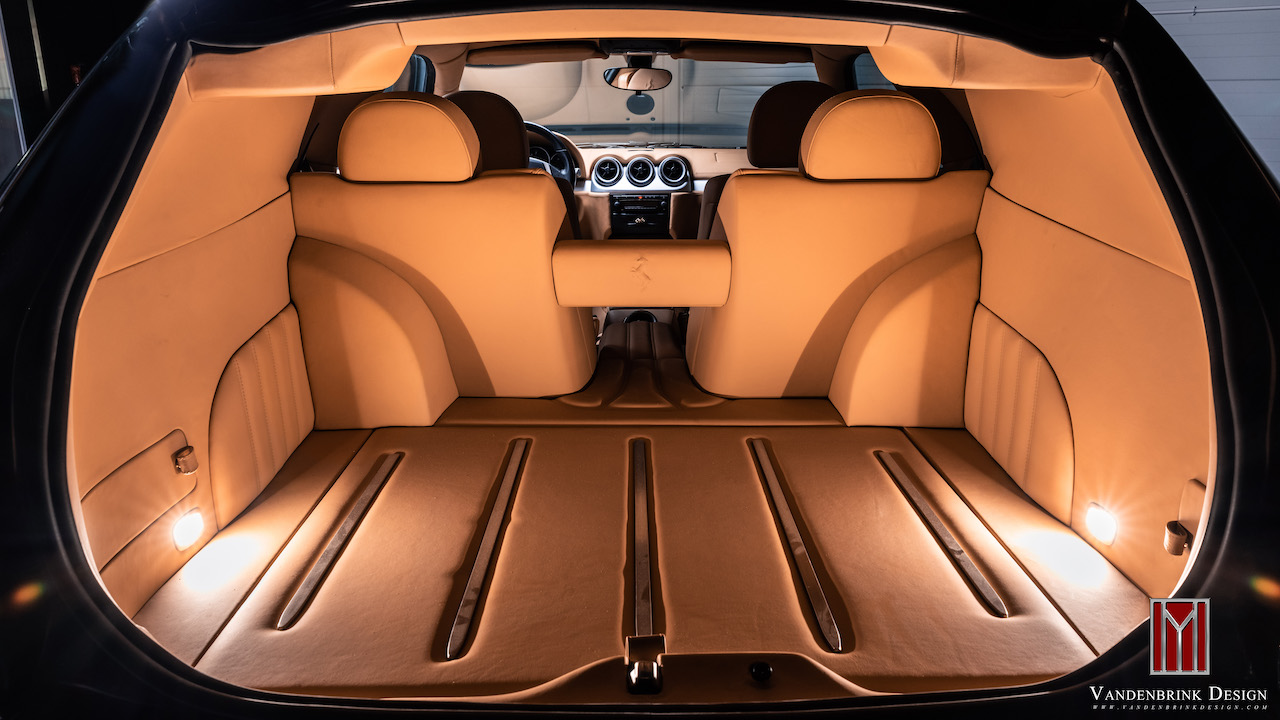 The limited series Vandenbrink Ferrari 612 Scaglietti Shooting Brake offers those with deep pockets the opportunity to acquire a classic Pininfarina designed 2+2, considered by some to be one of the last of the true Ferrari grand tourers. With only a limited number of the shooting brakes commissioned (believed to be no more than nine) this bespoke built Ferrari provides the ultimate Maranello V12 experience with enough room for the weekly shop, or that sporting trip to the park with the dogs.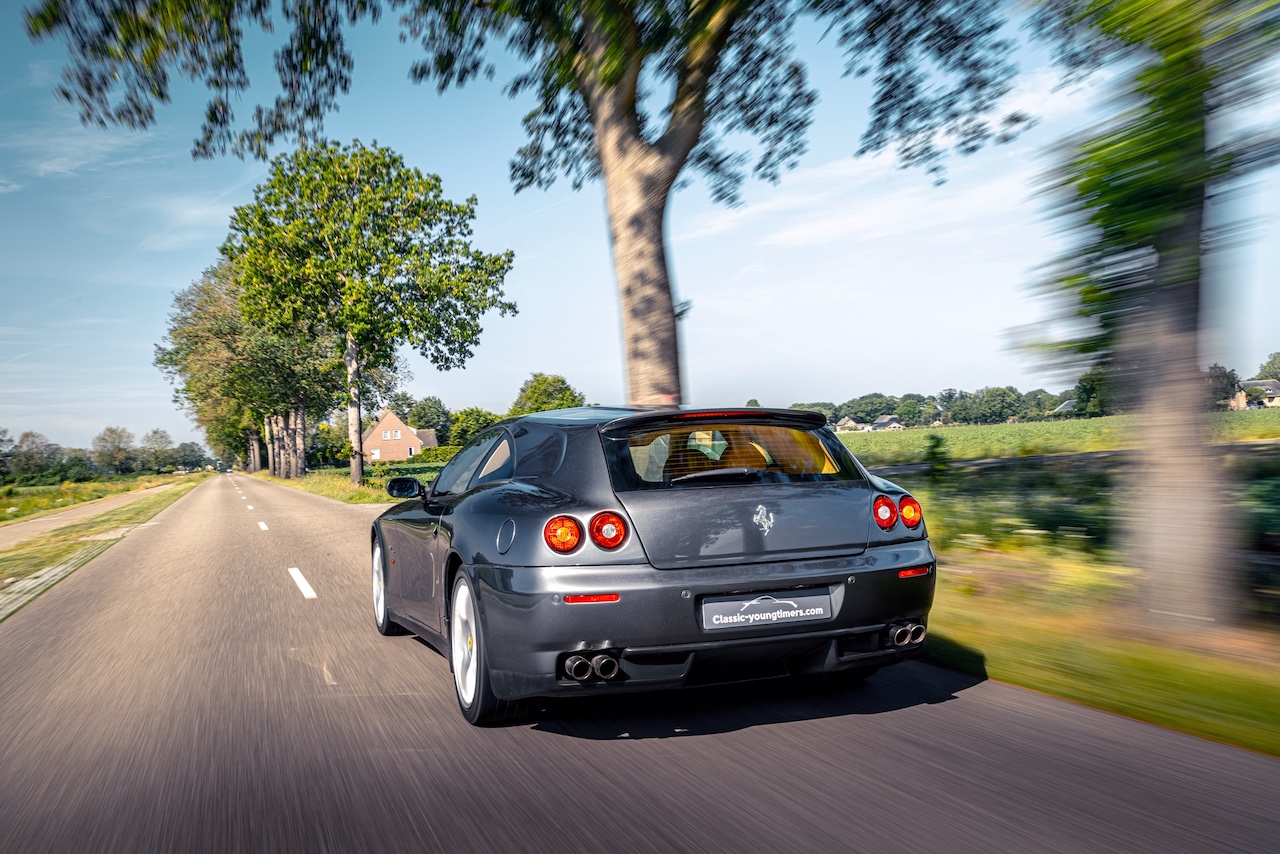 This stunning Vandenbrink Ferrari 612 Scaglietti Shooting Brake carries an estimate of between £140,000 – £230,000. More details on the Monaco Sale 'Les Grandes Marques à Monaco' can be found on the Bonhams website.
Photo Source Vandenbrink Design