Bizzarrini, the fabled Italian motorsport marque that was relaunched in 2020, has made its British debut at Millbrook Proving Ground with a stunning Bizzarrini 5300 GT Strada. The rare sports car was put through its paces on the famous Bedfordshire test track as the manufacturer ramps up production of its Revival Series cars.
The Italian firm was founded in 1964 by legendary engineer, Giotto Bizzarrini, who was responsible for some of the most important sports cars ever created. Just 133 examples of the original Bizzarrini 5300 GT were built between 1964 and 1968, the majority destined for road use. The true number of surviving original cars is not known, however the company's own heritage fleet includes five Bizzarrini sports cars and several historic supporting vehicles.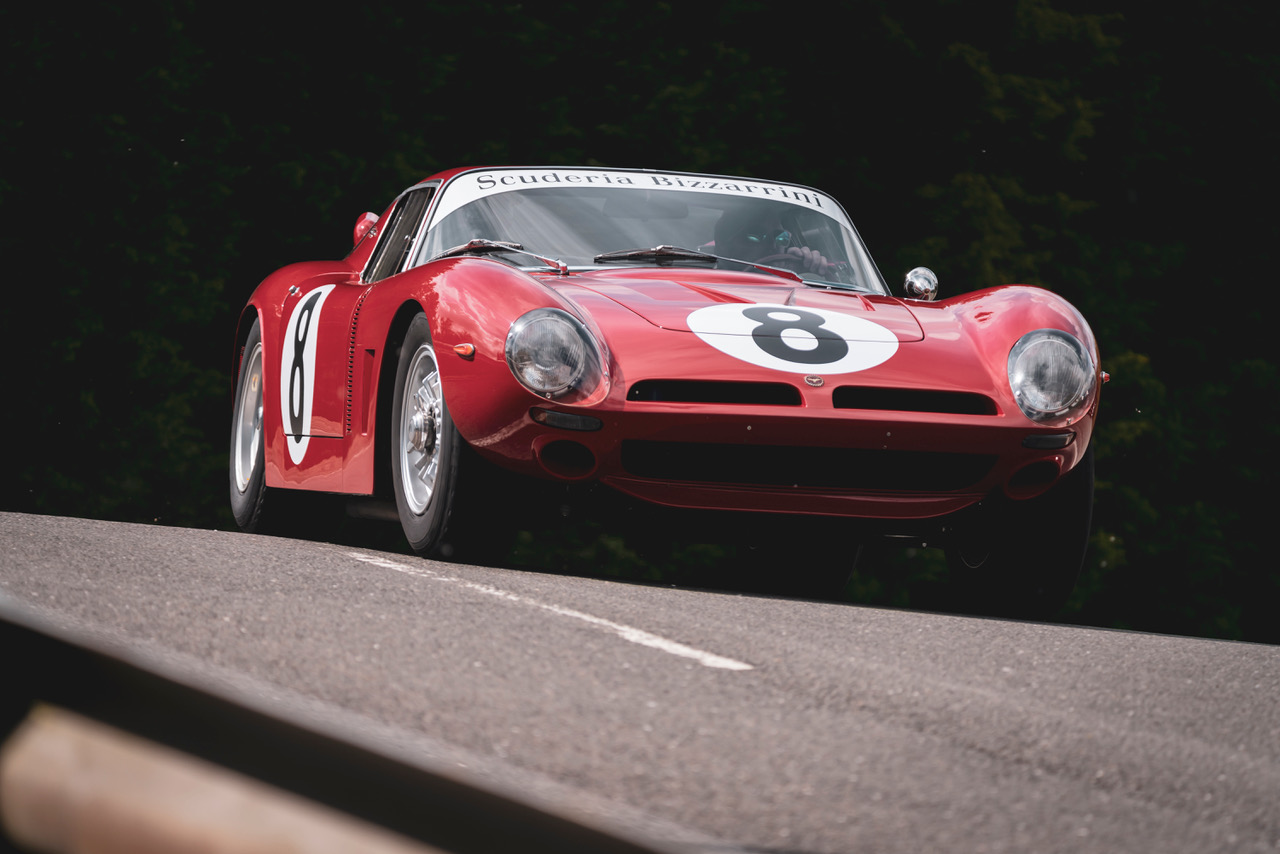 One of its heritage Bizzarrini 5300 GT's, a stunning 1965 Strada which has recently received extensive reconditioning after a long period of storage, was brought to Millbrook Proving Ground to flex its muscles on the track and a short film was made to document the day.
With a full film crew and kit in attendance, including tracking vehicles, drone operators and stills photographers, this 1965 example was the star of the show.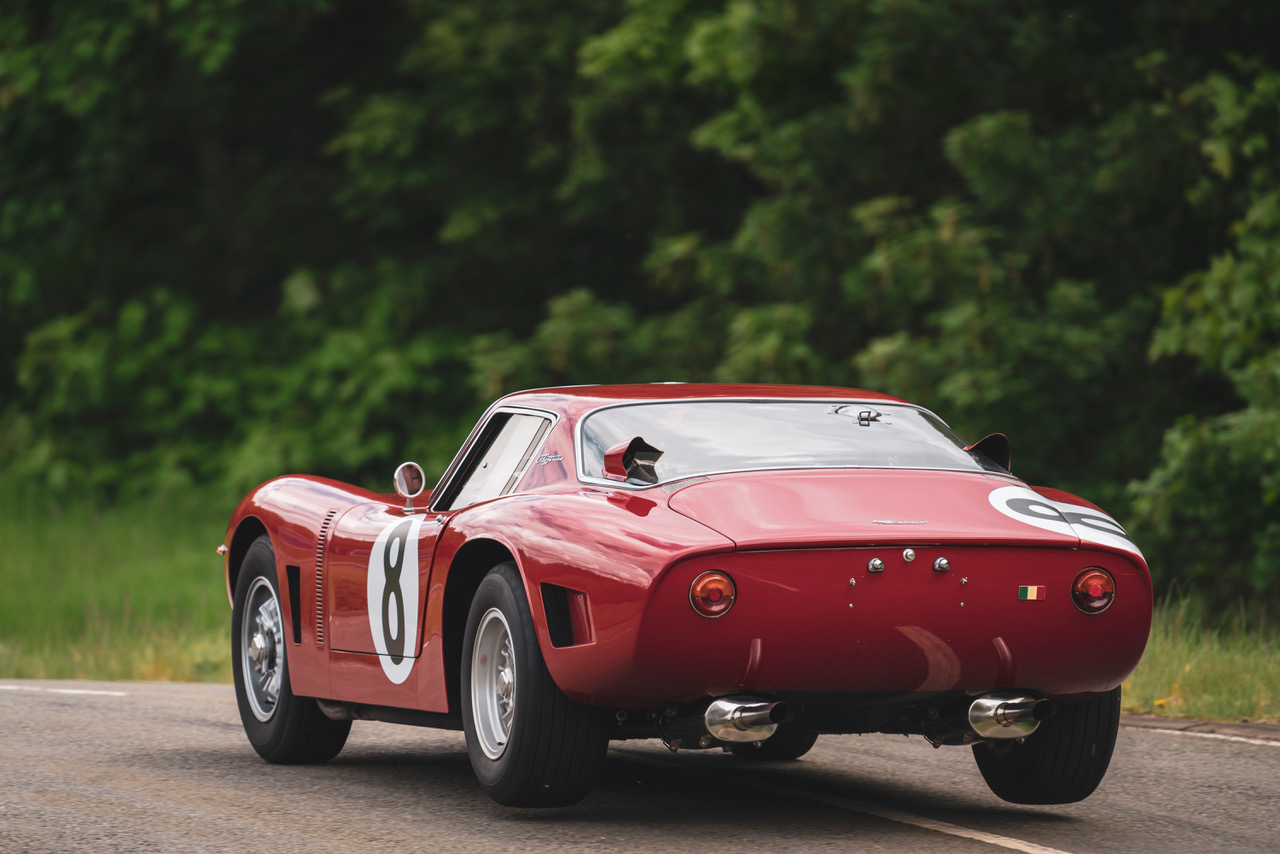 The aluminium bodied Strada model was originally trimmed for road use, with a slightly narrower body and a less Spartan interior than its racing counterparts, the Bizzarrini 5300 GT Strada was an exotic and exclusive sports car.
The film showcases the brilliance and boldness of Giotto Bizzarrini's engineering and Giorgetto Giugiaro's design. "Out of the box, the 5300 GT performed beautifully," the test driver said, "I cleared it out on the mile straight first thing in the morning, and once all the fluids were up to temperature, the clutch bite was fine and the gearbox nice and positive. The brakes were firm as expected, but responded very positively to my input. The car was an absolute pleasure to drive, being well balanced and predictable".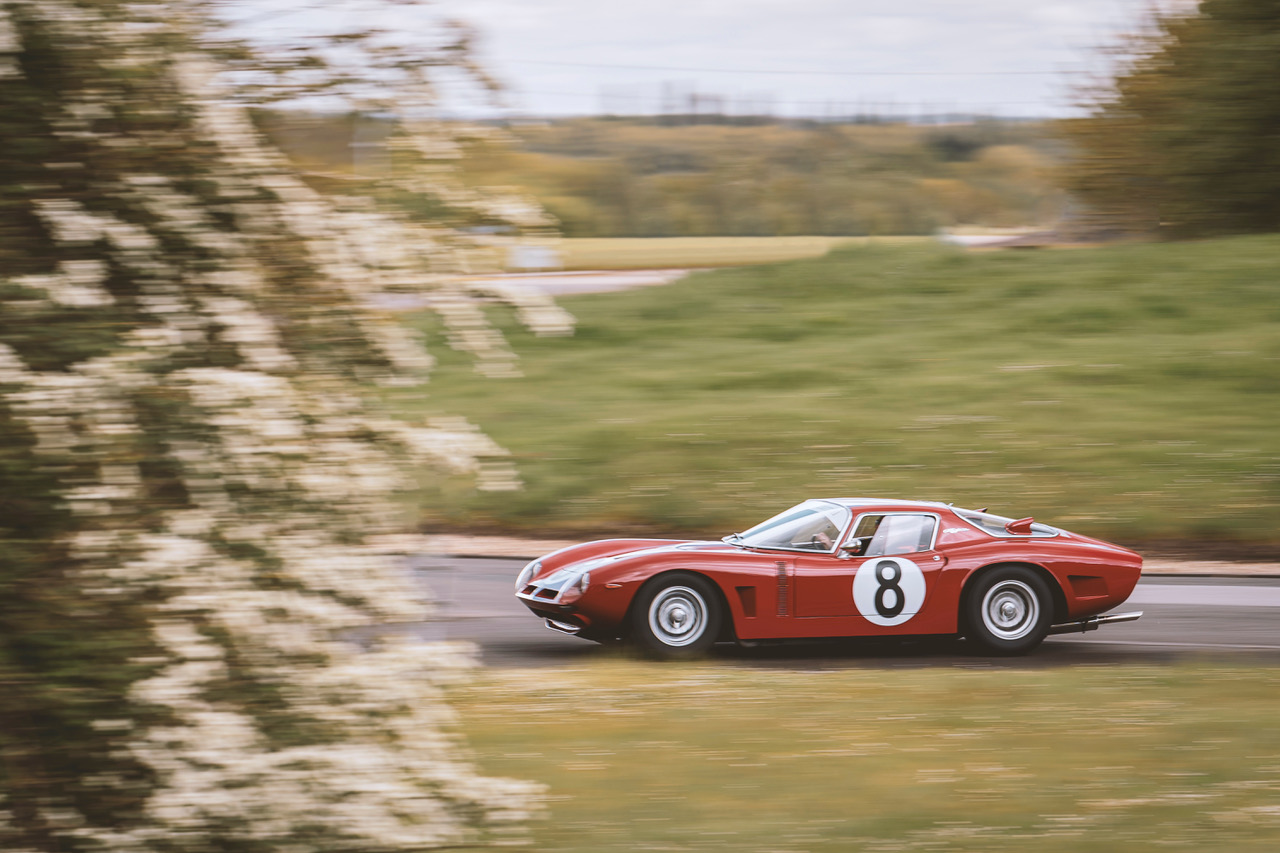 "Millbrook's Alpine Route really does have a bit of everything to throw at the car, but it still made me grin whilst driving, so I'd say it's an impressive result."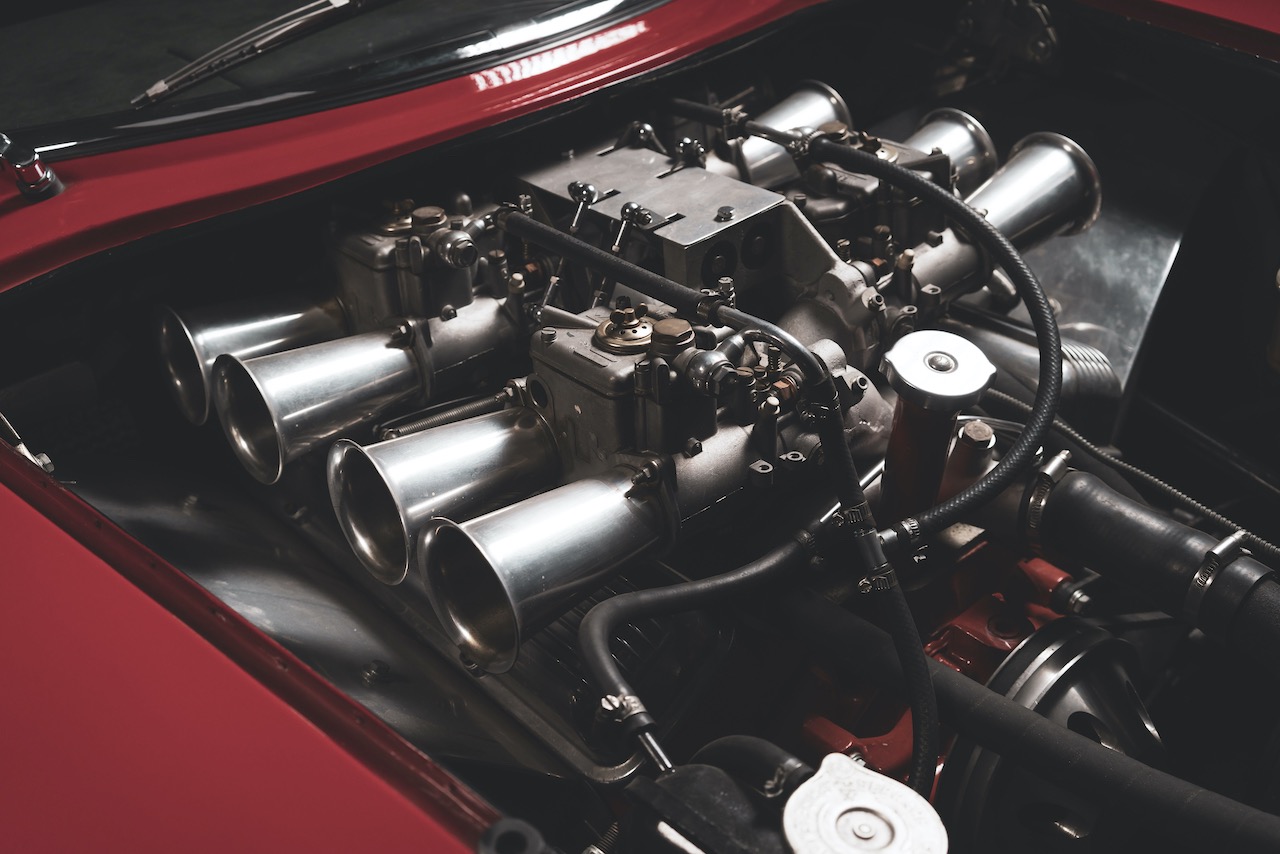 The Bizzarrini 5300GT Revival Corsa 24/65 will be traditional at heart but timeless in its vision. "All 24 cars will be hand built and crafted by true automotive artisans," said Christopher Sheppard, CEO of Bizzarrini.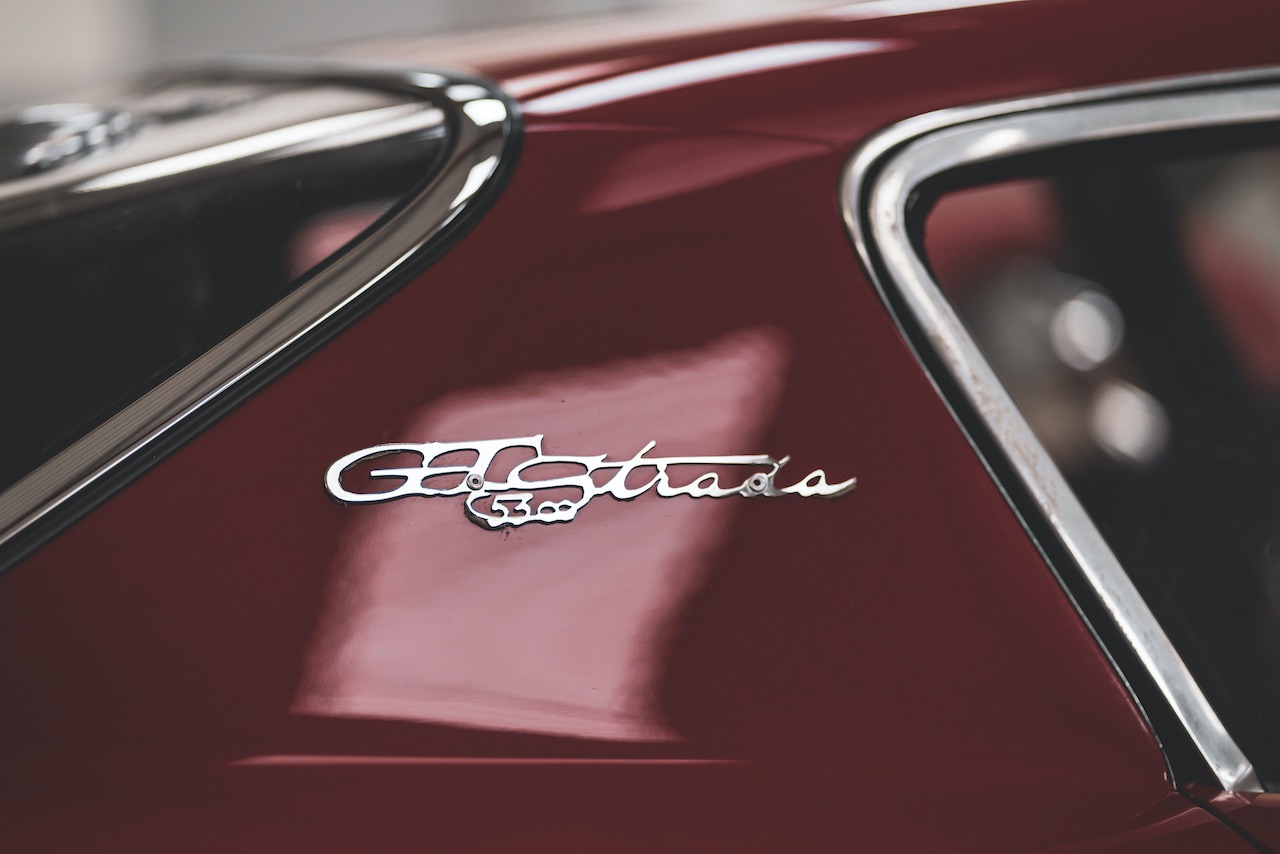 "The same techniques and processes will be adapted by our engineers to produce authentic recreations of the car that raced and won Le Mans in 1965, using our own heritage car and our original collection of drawings to ensure complete accuracy." Each of the 24 Revival cars will be expertly engineered for safe, dynamic, high speed track and competition use, with scope for each car to be tailored to its owner's precise specification.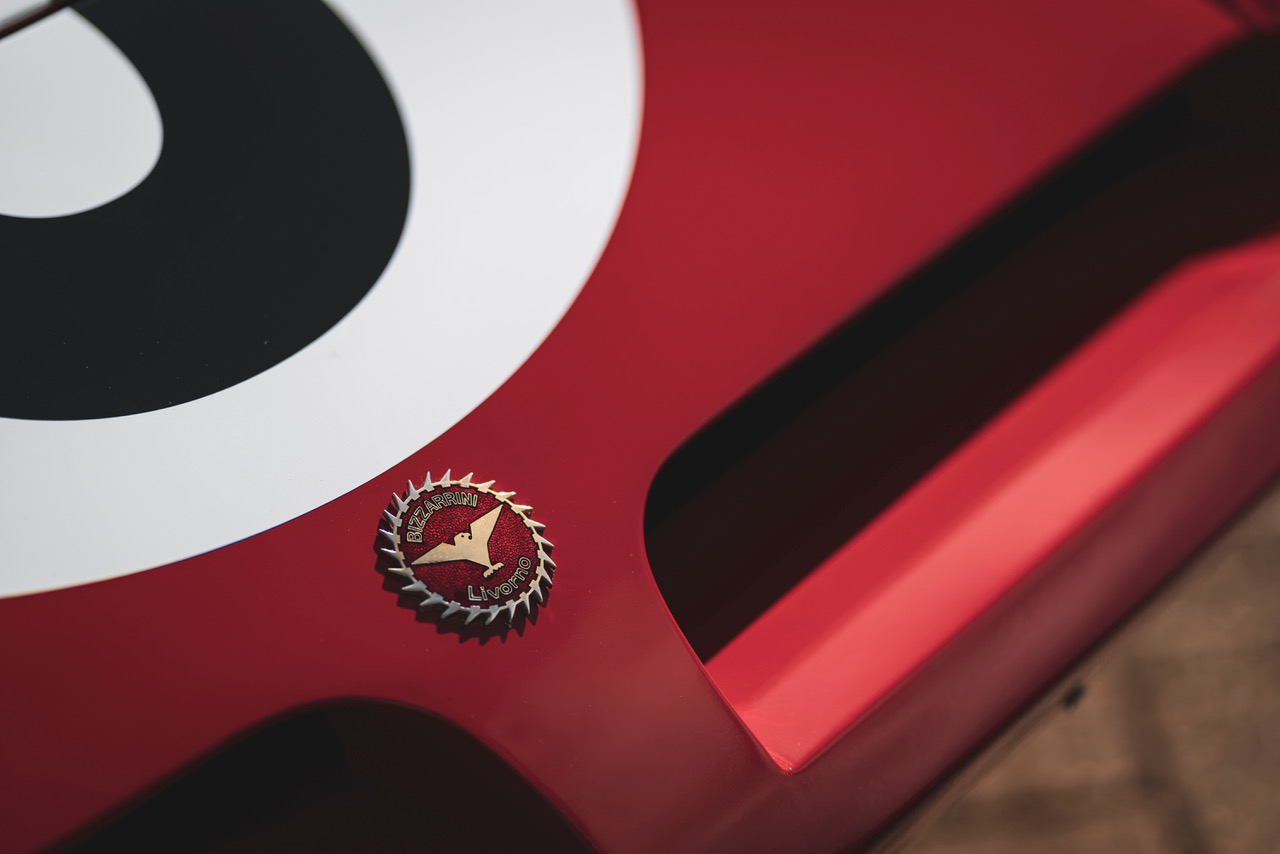 Two of the cars from Bizzarrini's heritage fleet, the 1965 5300 GT Strada that filmed at Millbrook and the mighty Bizzarrini P538 V12 race car were also shown at this year's London Concours.
First customer deliveries of the Bizzarrini 5300GT Revival Corsa 24/65 are scheduled for February 2022.