Bespoke Rallies has announced a one off event, Rally the Wolds, which will take place in the Cotswolds on Saturday 16th October.  The adventurous classic car tour specialist is offering classic car owners the chance to enjoy a unique day's driving on the highways and byways of the incomparable Cotswolds.
The day will not only include breakfast and lunch, but a private tour of the British Motor Heritage (BMH) factory in Witney, Oxfordshire, where replacement bodyshells and individual panels are made for a variety of great British cars, such as the classic Mini, MGB, Morris Minor and even the E-Type Jaguar.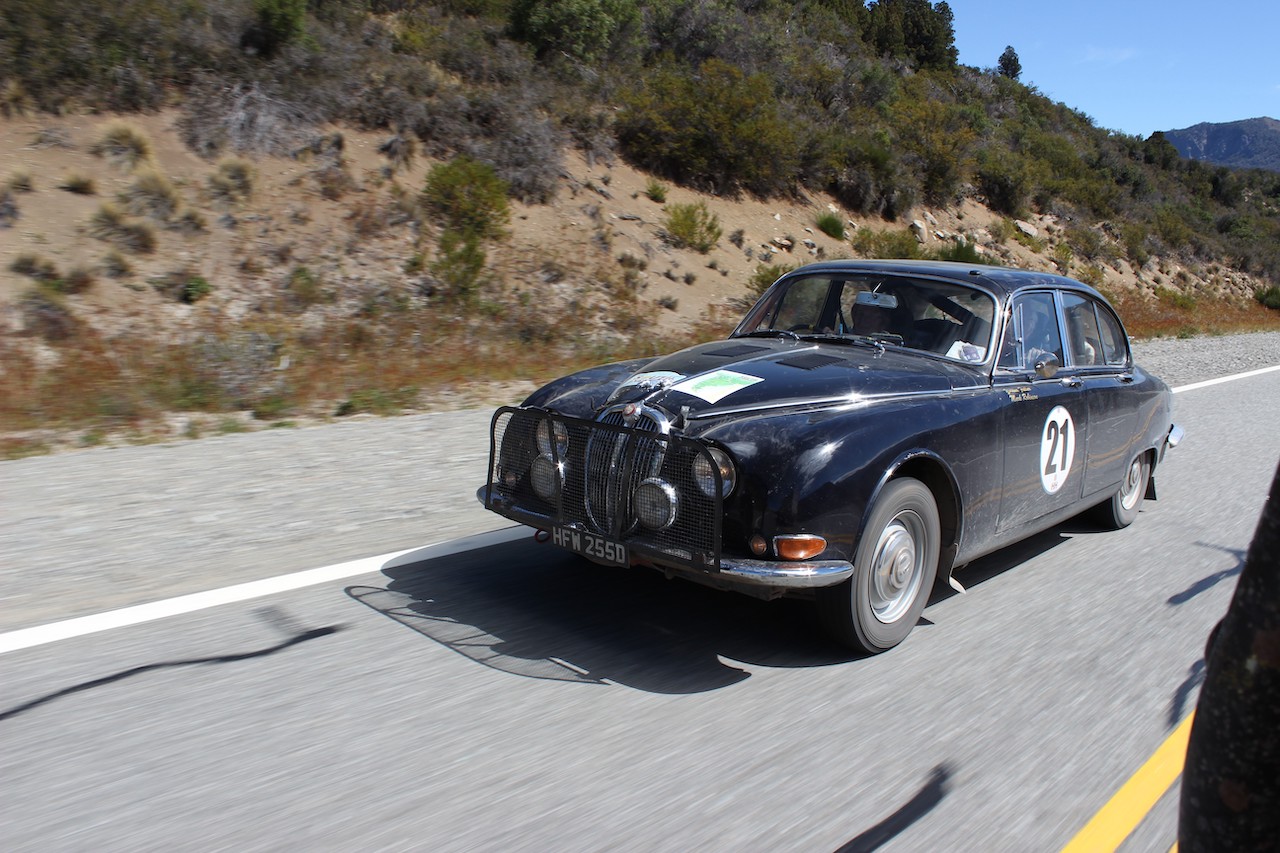 Rally The Wolds will also give enthusiasts the opportunity to experience Bespoke Rallies' patented Virtual Marshal™ – the company's much-vaunted GPS-based rally timing system that is set to transform the way rallies are run, by negating the need for physical marshals and providing participants with an unprecedented flow of real time information.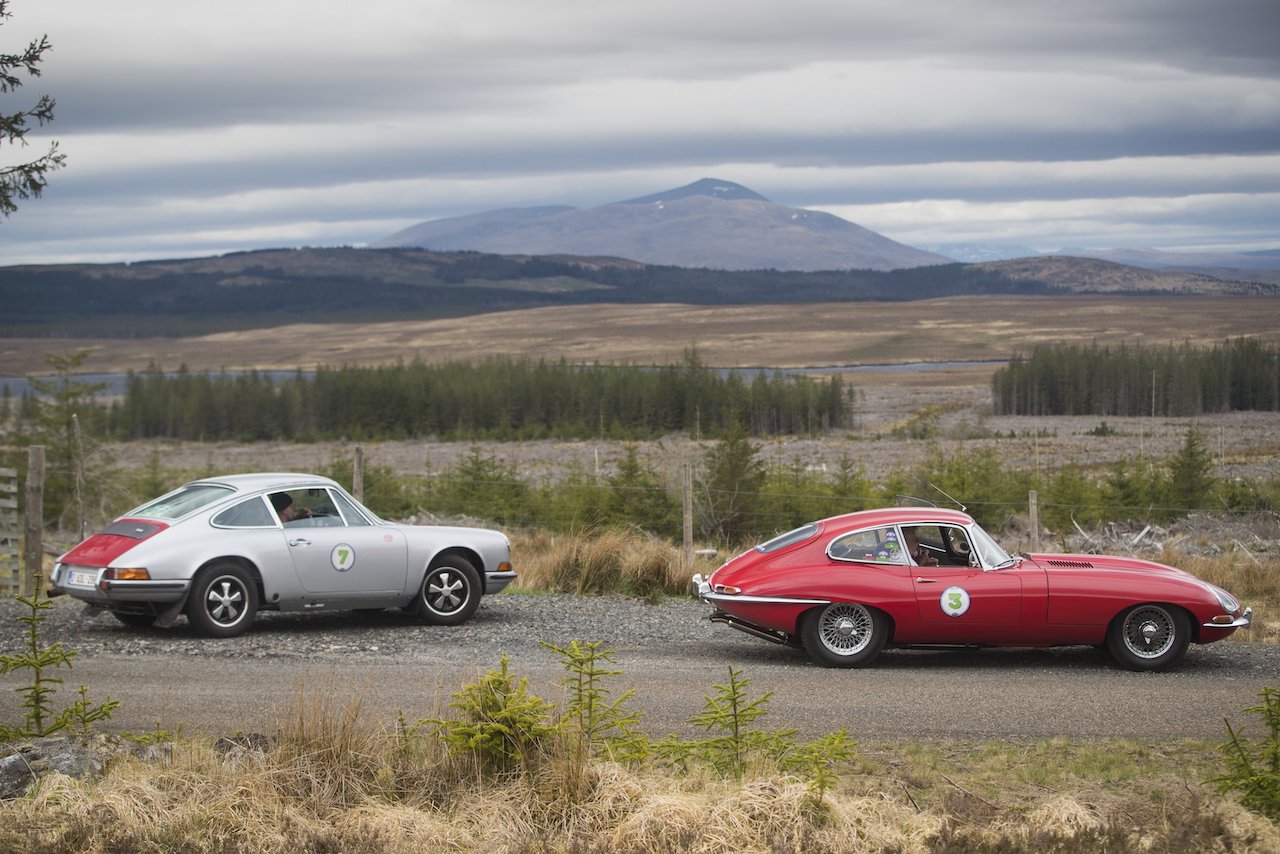 Said Bespoke Rallies' Director John Brigden: "Having been deprived of so many months of driving fun in the last 18 months, enthusiasts are desperate to get behind the wheel, and where better than amongst the beautiful scenery of the Cotswolds."
Graham Payne British Motor Heritage's Managing Director said : "Our factory is perfectly placed for the start of such an event, and we much look forward to showing the participants what we do here and the part we play in keeping great British classics alive for generations to enjoy."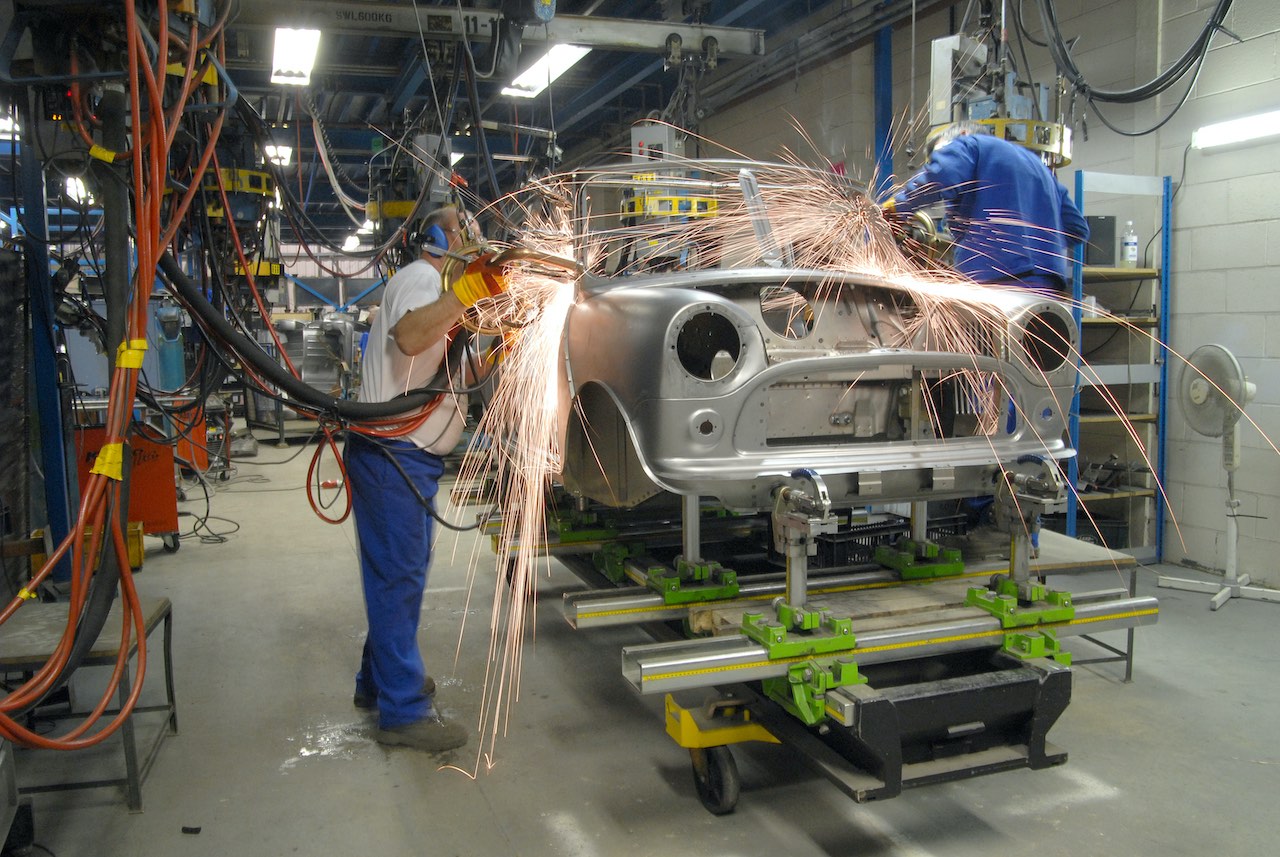 Rally The Wolds will take place on Saturday, October 16 and is open to all classic car owners. Entry forms can be downloaded from the Bespoke Rallies website – www.bespokerallies.com. The participants will be split into classes, with prizes for each class and a trophy for the overall winners.