Bensport, the producer of some the world's most exquisite coach-built Bentleys, has unveiled its all-electric La Sarthe E concept. The striking design will be the marque's first zero emissions creation, which will be available to pre-order from 25 June, when Bensport attends the London Classic Car Show.
The R-Type is one of the most beautiful fastback sports saloons ever created by Bentley and it was noted for its graceful styling, magic carpet ride and excellent performance. It was the pinnacle of 1950s luxury car design, making it ideally suited for the re-imagined La Sarthe E concept. These custom builds are to be based upon a comprehensively reconditioned Bentley Mk6 or R-Type chassis and are manufactured to customer's specific requirements.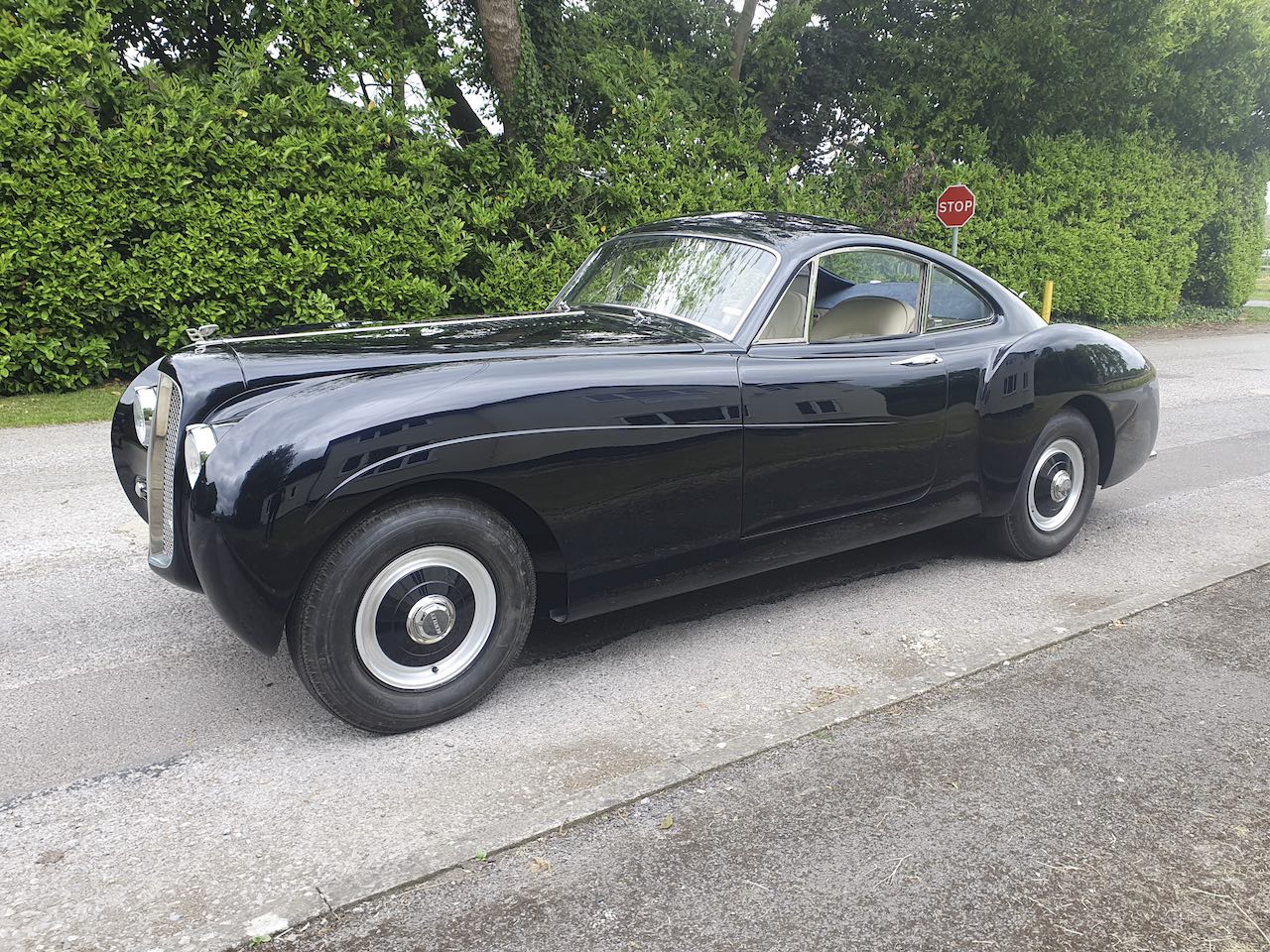 Located in Ilton, Somerset, Bensport employs a small but highly skilled team of expert craftspeople, enabling it to complete all body, mechanical and trim work in house. With combined Rolls-Royce and Bentley experience totaling more than 100 years, Bensport has distilled its considerable knowledge into producing the La Sarthe. It features a coach-built aluminium body, which has been designed and produced in-house by Bensport.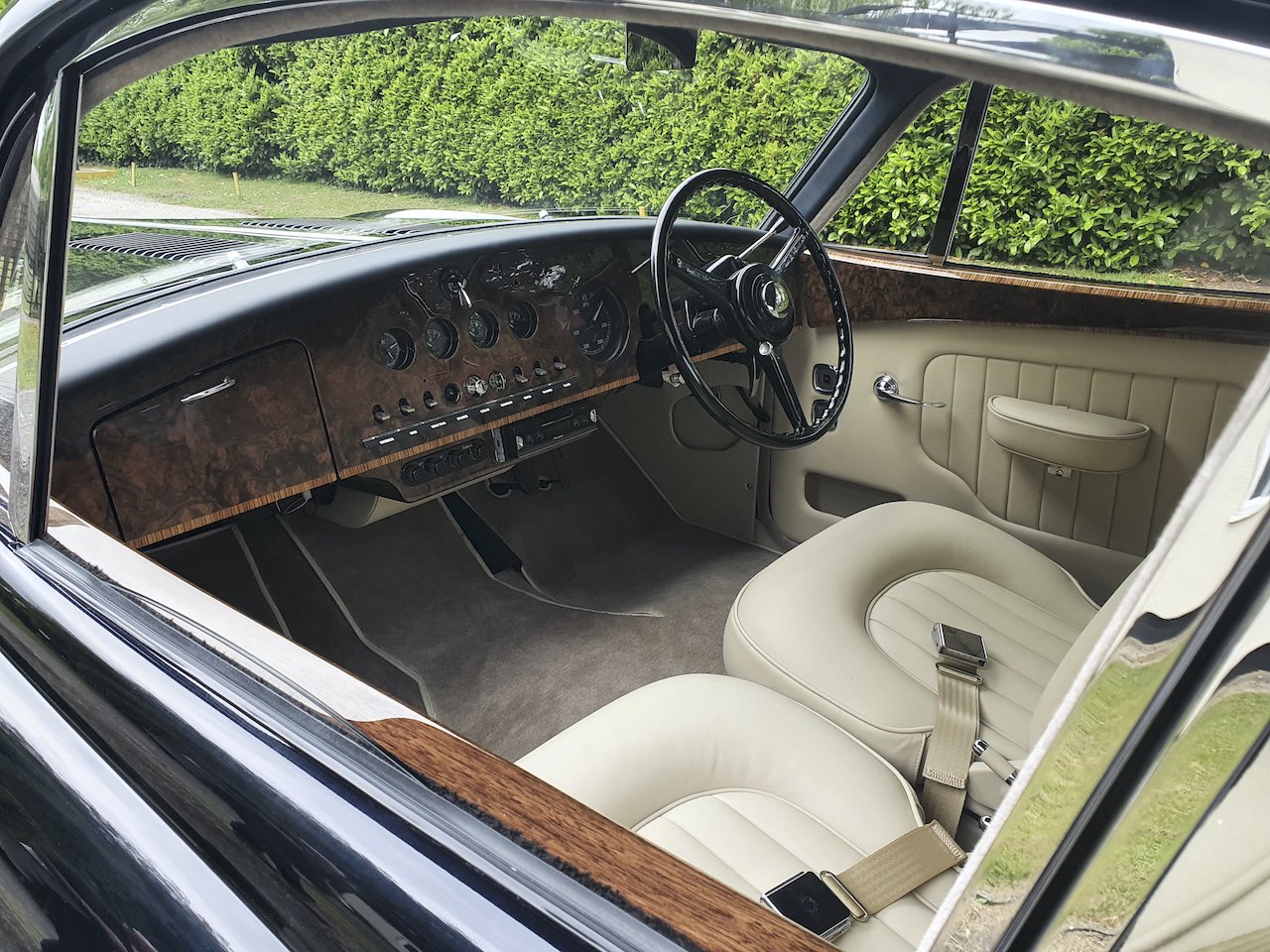 As well as being zero emissions, Bensport was also determined to ensure the La Sarthe E is as sustainable as possible. As a result, it has partnered with UK-based EV motor manufacturer Advanced Electric Machines (AEM), to integrate its pioneering technology. AEM's motors do not use rare earth materials, removing the need for harmful mining practices and aiding recyclability.
This, coupled with a 54kWh battery pack delivers a refined and responsive driving experience, befitting to a vehicle of its calibre. It is expected that the La Sarthe E will be capable of achieving a total range of around 200 miles.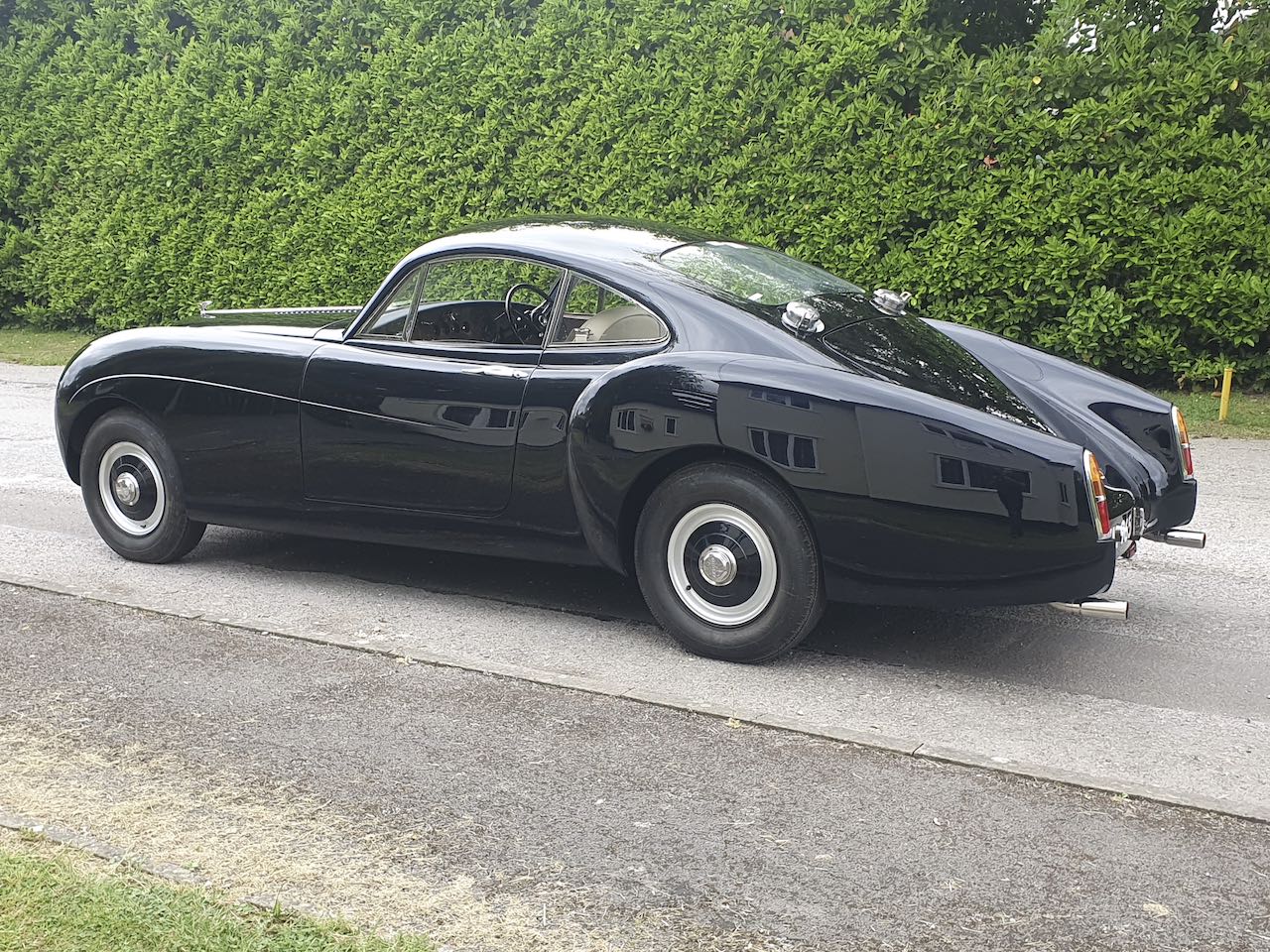 Like the Bensport 4.5-litre petrol-fuelled straight-six La Sarthe, the La Sarthe E is built upon an original Bentley Mk6 or R-type chassis, which is meticulously reconditioned. Similarly, the La Sarthe E's sculpted all-aluminium bodyshell is produced in-house by Bensport's highly skilled craftspeople. Its expertly trimmed interior uses the highest quality leather and offers customers considerable opportunities to customise dashboard layout, veneer types and colour palettes.
Bob Perry, Managing Director of Bensport, said: "When we created the La Sarthe we wanted it to optimise elegance, refinement and dynamism.  Our La Sarthe E takes this ethos to a new level, offering an almost silent drive, while also drawing our focus to sustainability. We're delighted to be working with AEM to integrate what we believe to be the world's most sustainable electric motor in the La Sarthe E as a statement of our intent."
The Bensport La Sarthe E is available to pre-order from 25 June 2021 by visiting www.bensportltd.co.uk.