Take to the Road attended the second Belgravia Classic Car Show which took place on Sunday 24th June. Set in the heart of London's embassy quarter, the show was held in the leafy grounds of Belgrave Square Garden.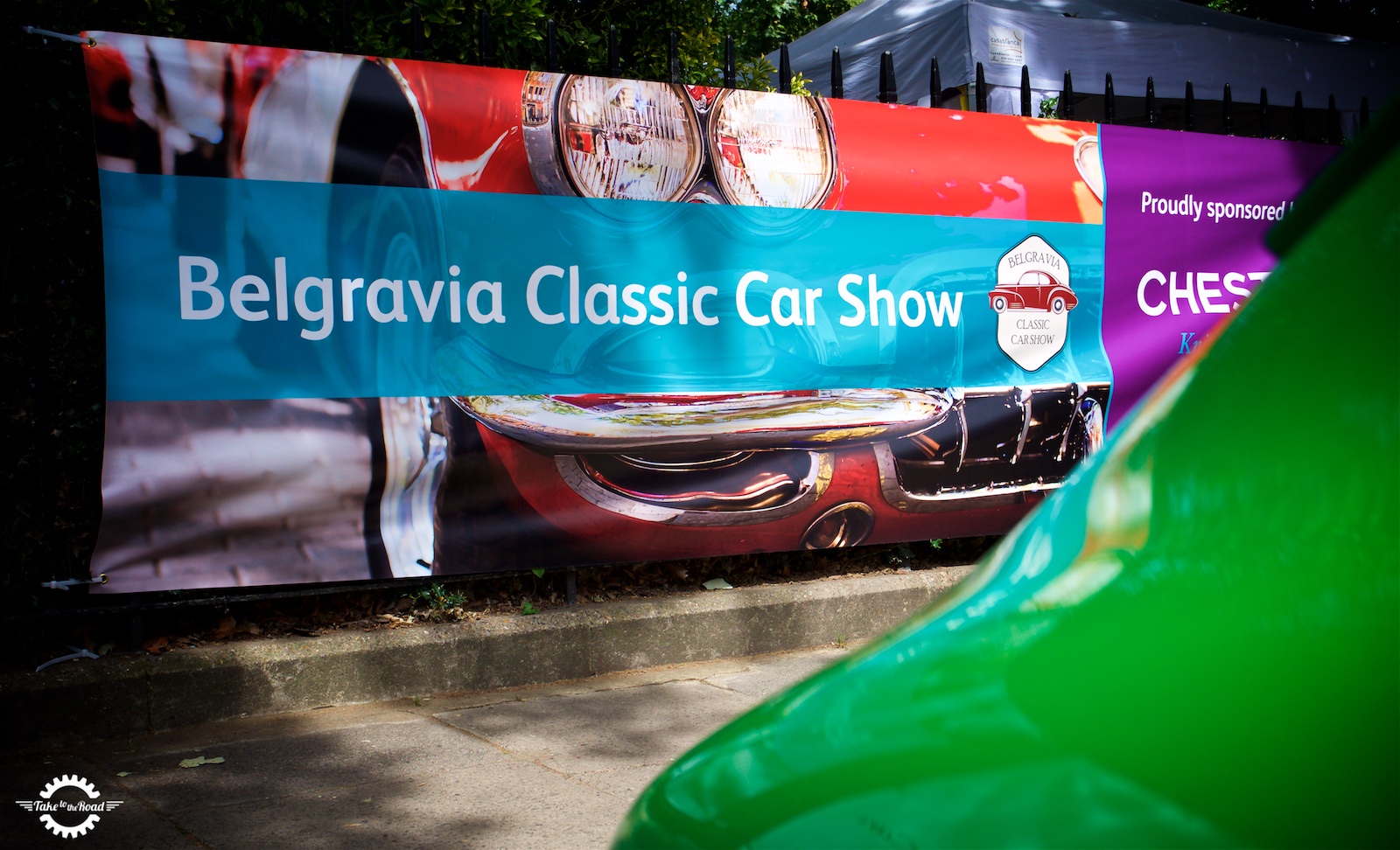 A fantastic selection of classic cars of all types gathered on what was a perfect sunny Sunday. The streets were filled with the sounds of old engines and owners gathered for what is fast becoming one of London's premier classic car events.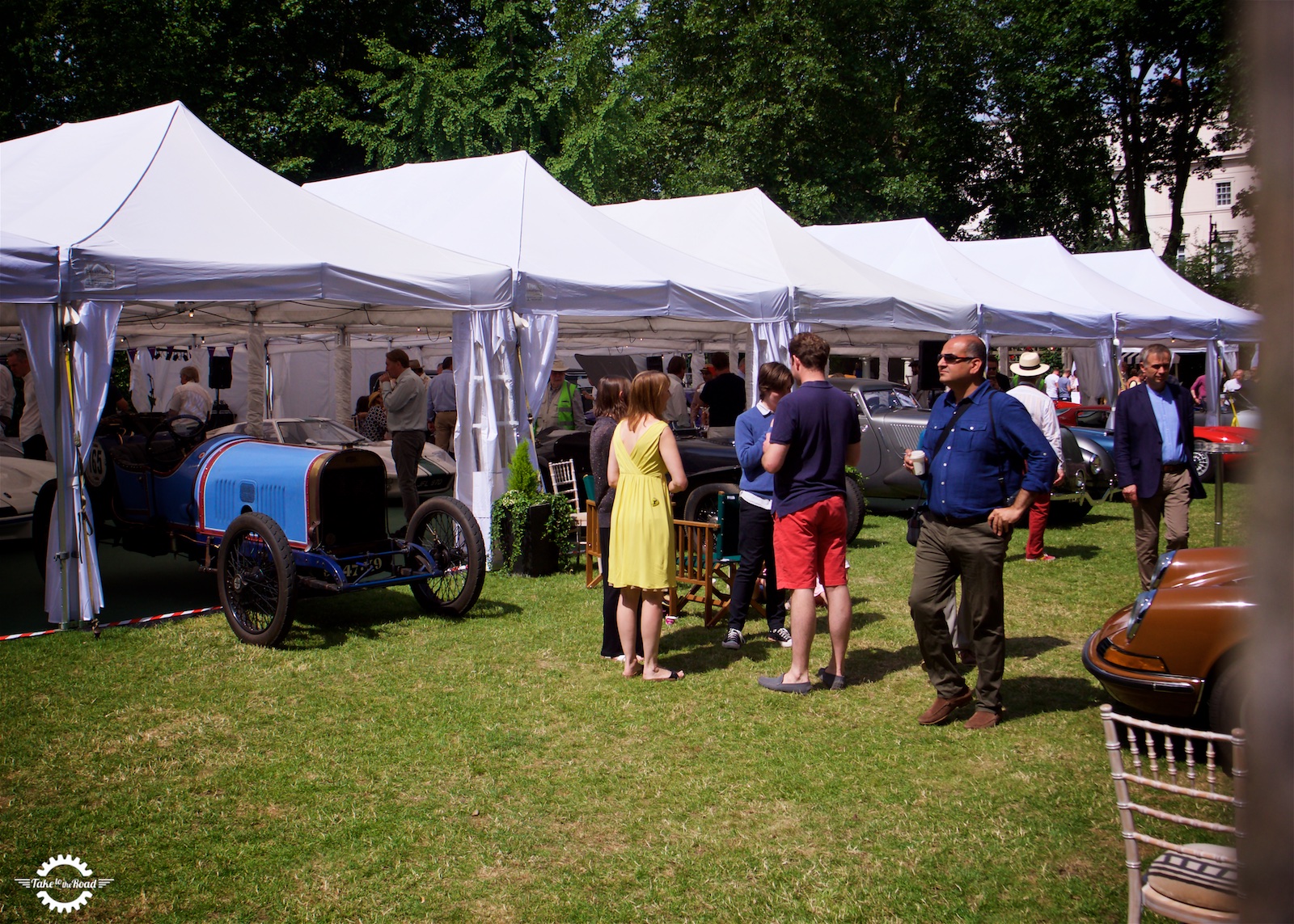 Organised by the 96 Club, the Belgravia Classic Car Show brings together some of the finest classic cars in the capital. There was something for everyone from rare blue chip classics to everyday classics. And coupled with the pleasant grounds of Belgrave Square Garden, it really was fine way to spend a Sunday.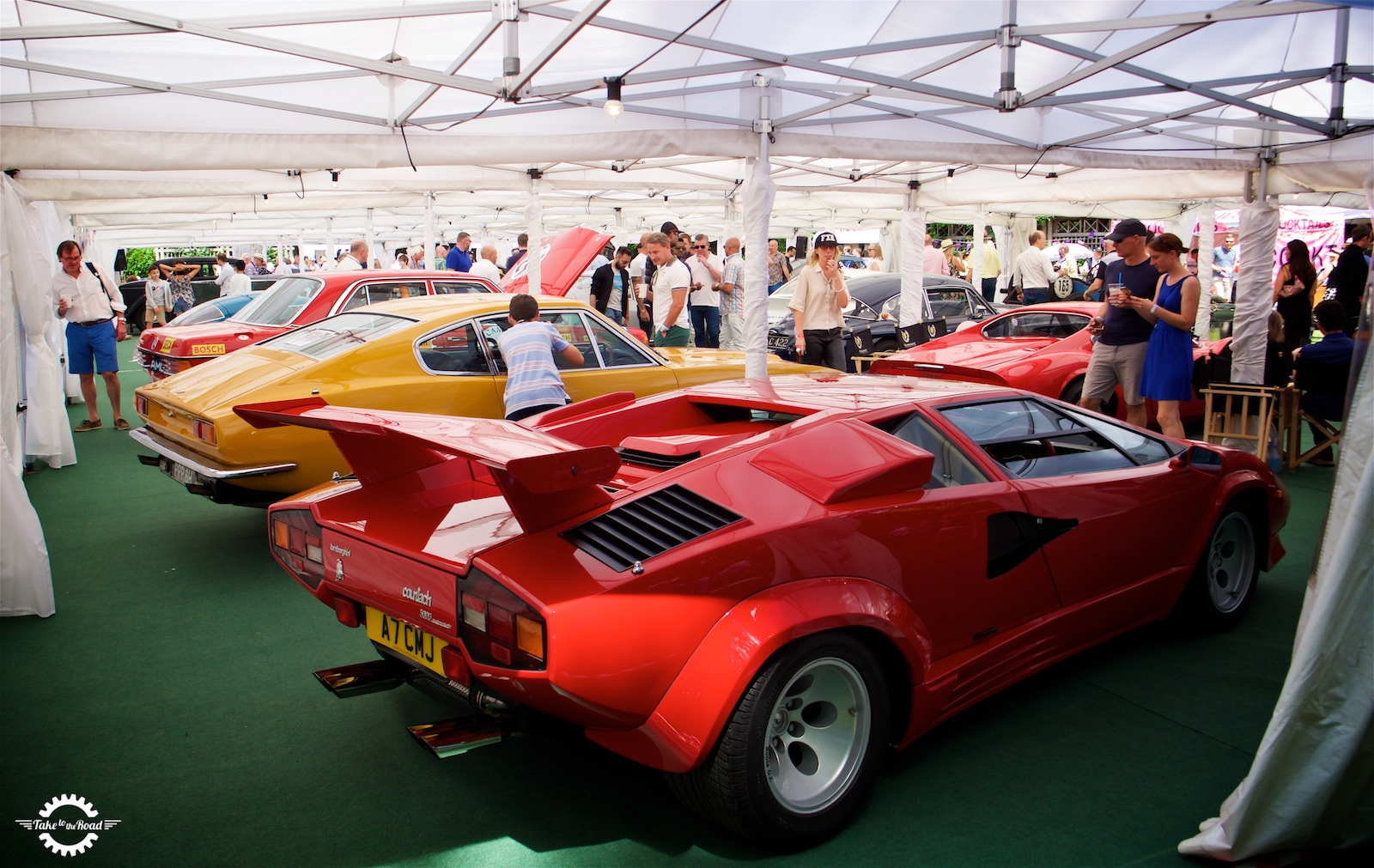 The show actually saw the first outing for Take to the Road's new Jaguar XJ8. It was on display on the east lawn and was mixing it up with some very fine luxury classics. Including a very rare Jaguar S Type police car which was supplied to the London Metropolitan Police. Thankfully there was no need for the blues and twos at this show.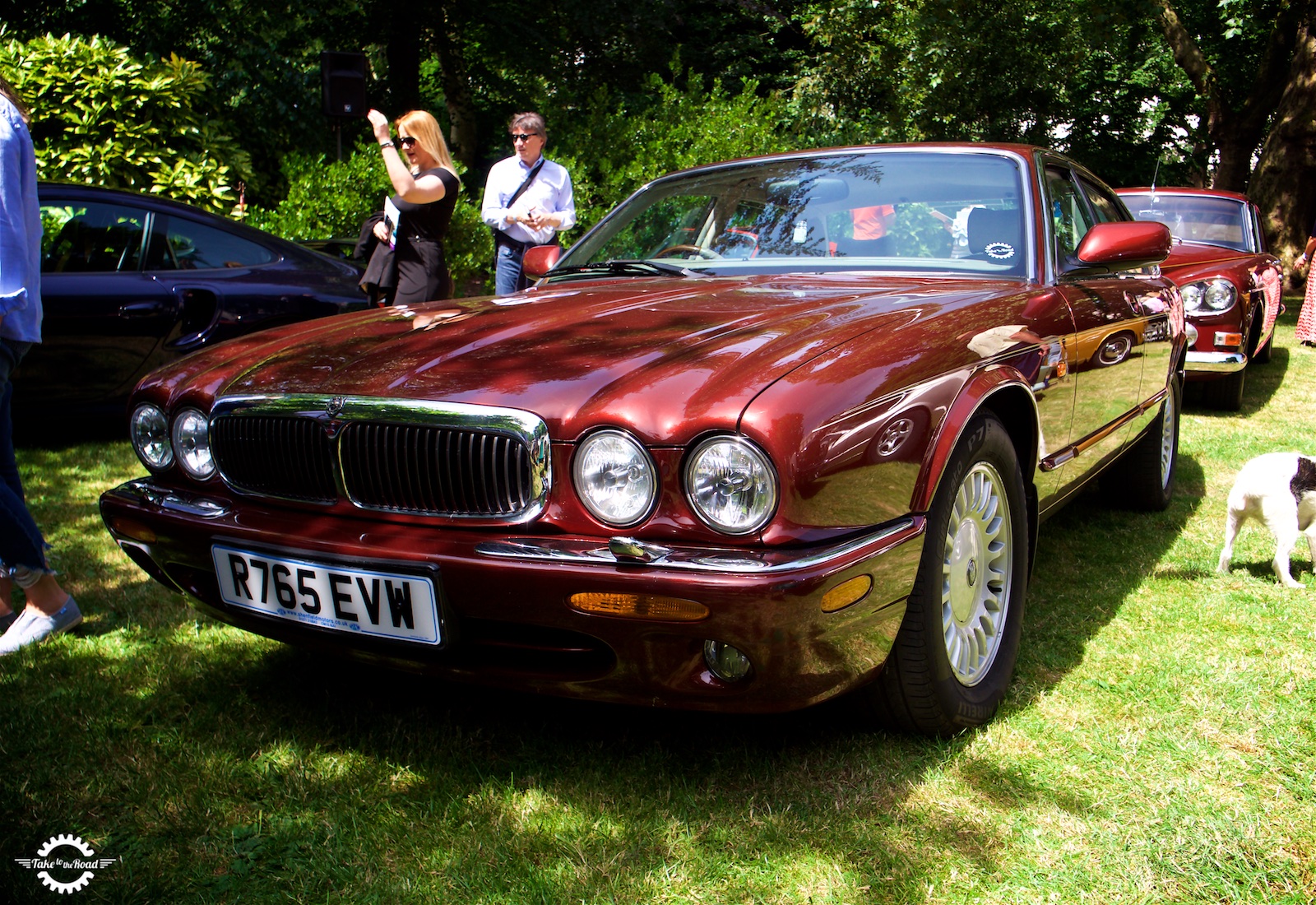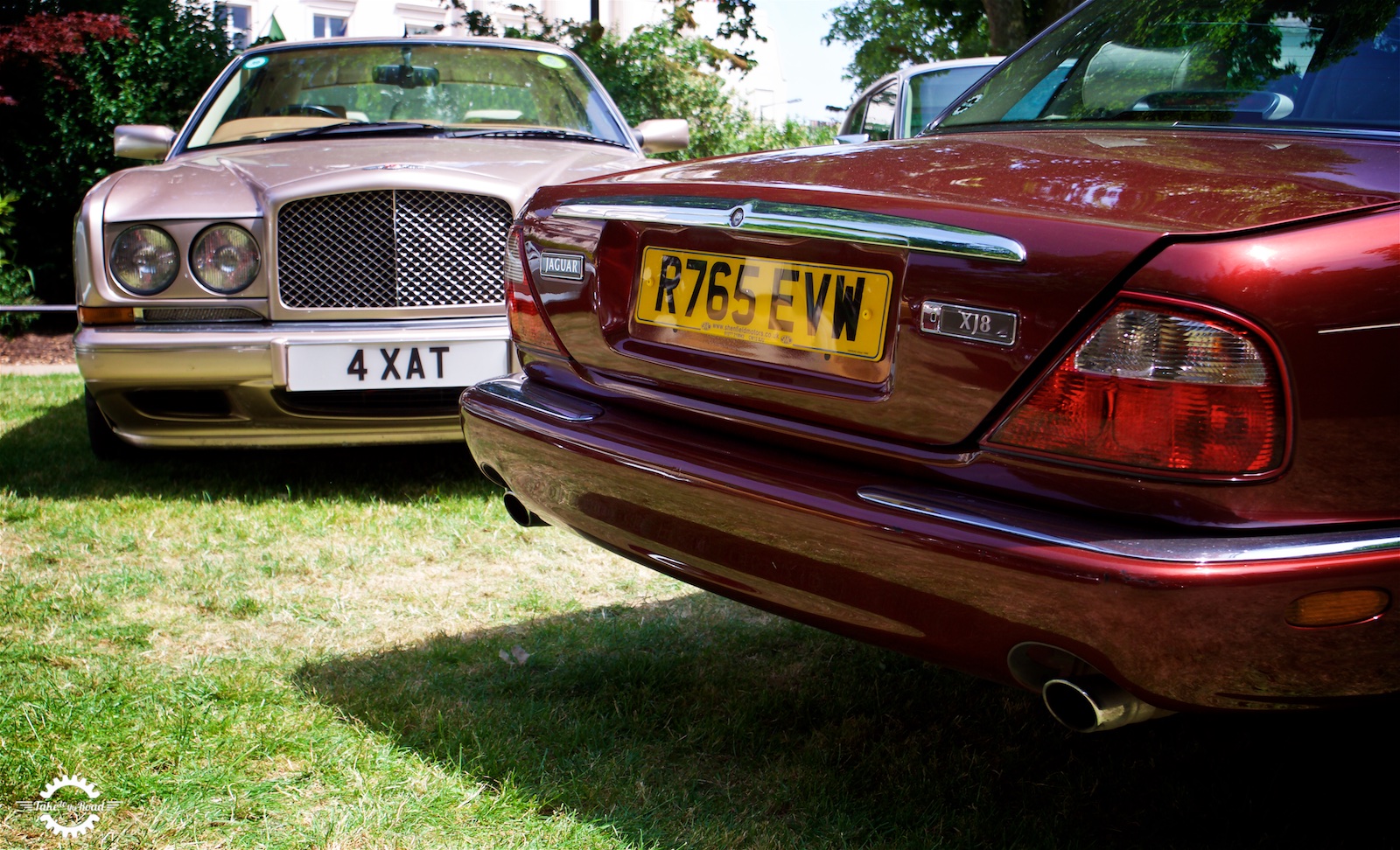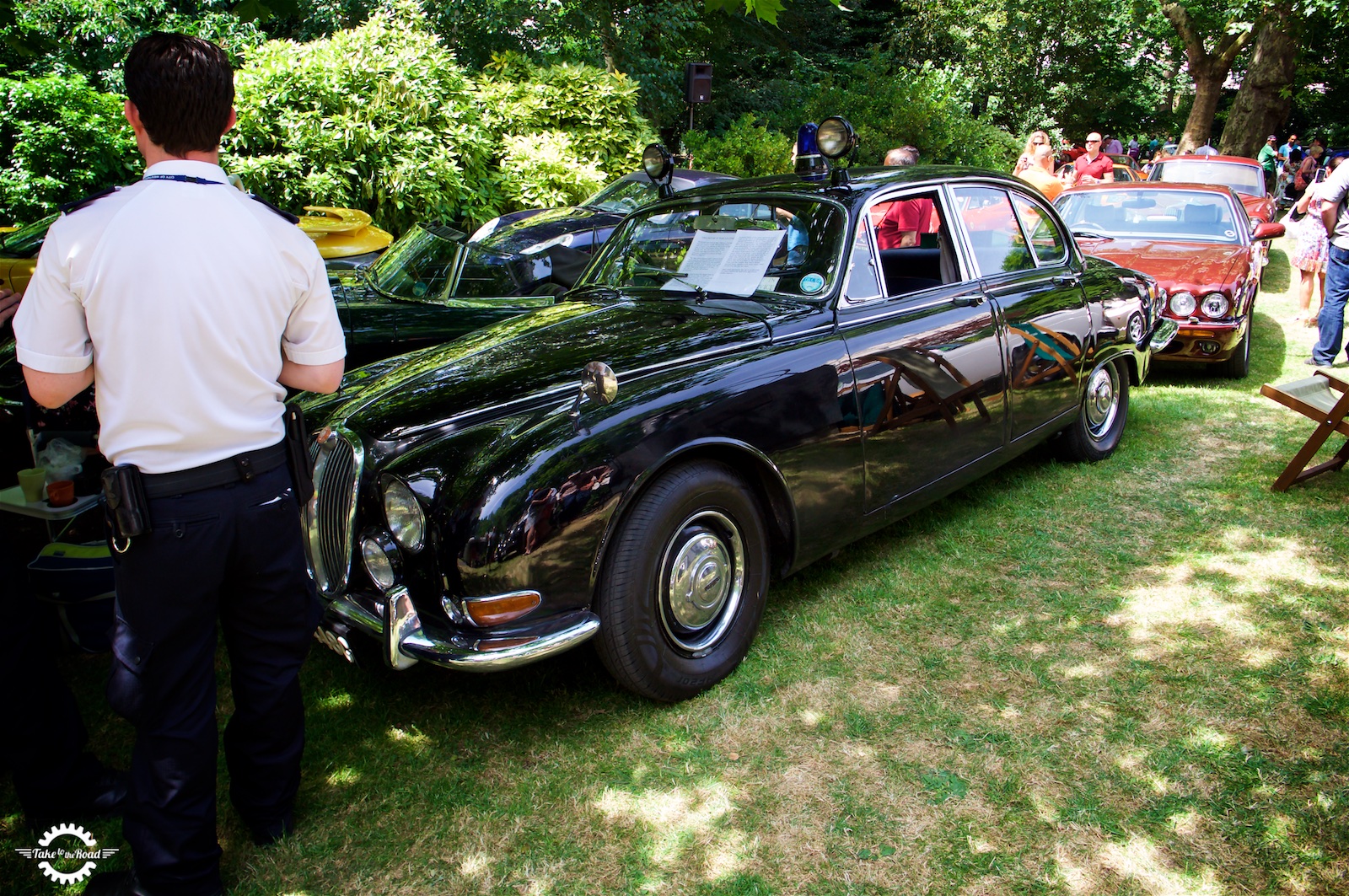 As always at shows of this caliber it is very hard to choose a favourite. But this incredible 1968 Iso Bizzarrini 5300 GT Strada was the Take to the Road Star of the Show.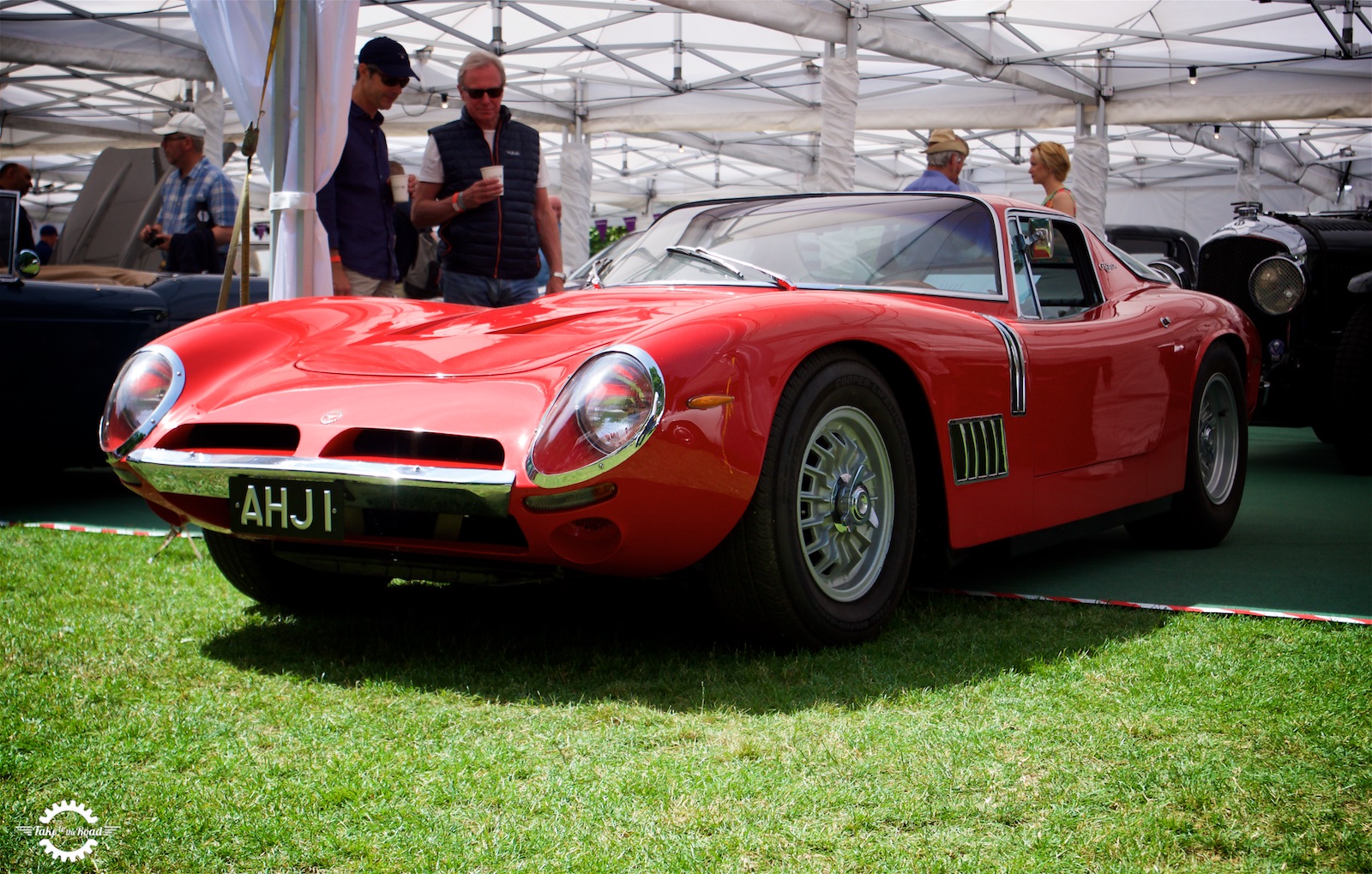 This is one of the all time great classic super cars, hailing from a era when privateers used American V8 muscle to challenge the likes of Ferrari and Lamborghini.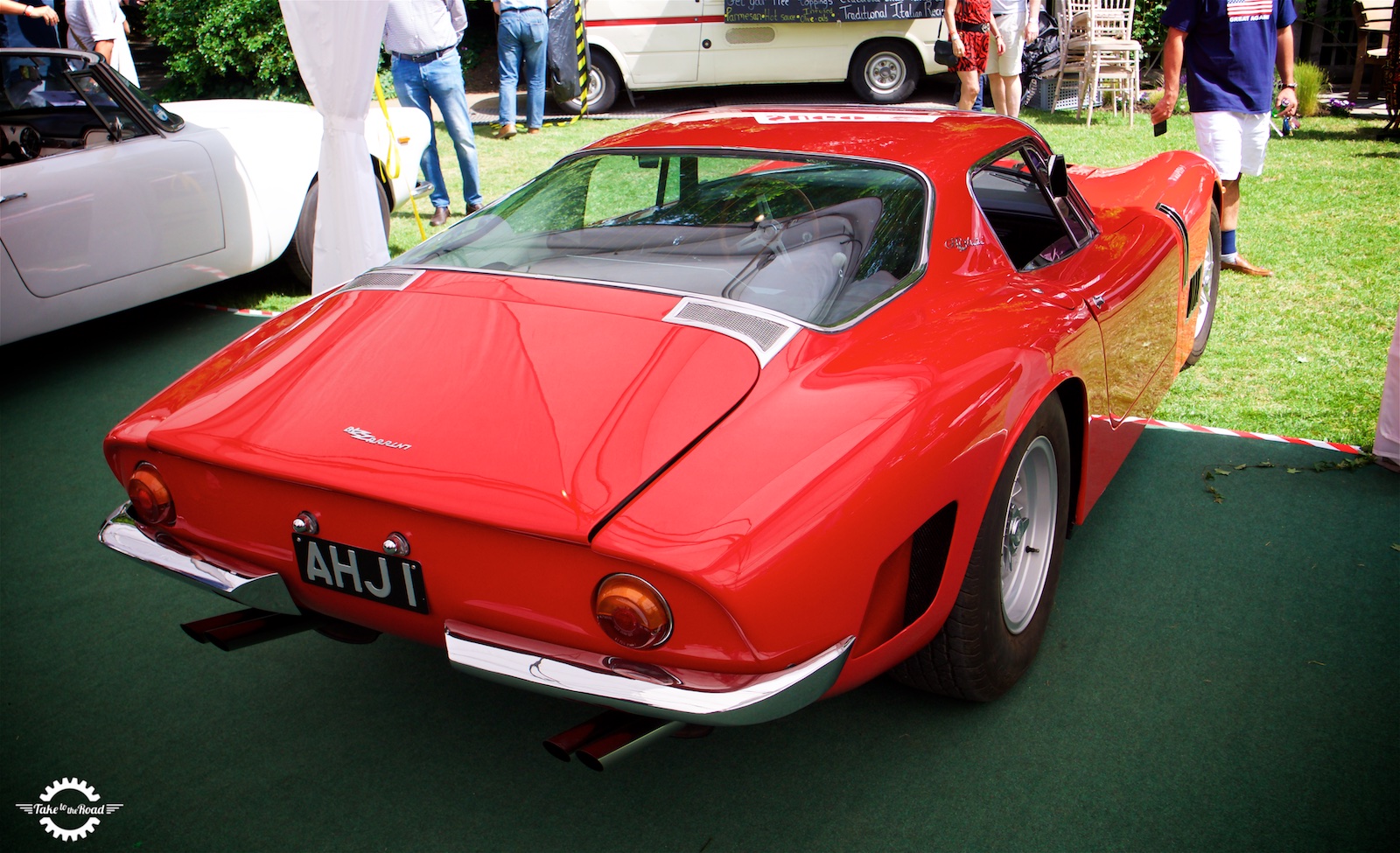 The 5300 GT Strada is essentially the road version of the Bizzarrini GT race car.  With coachwork by the great Giorgetto Giugiaro at Bertone, the 5300 was designed by ex-Ferrari chief engineer Giotto Bizzarrini.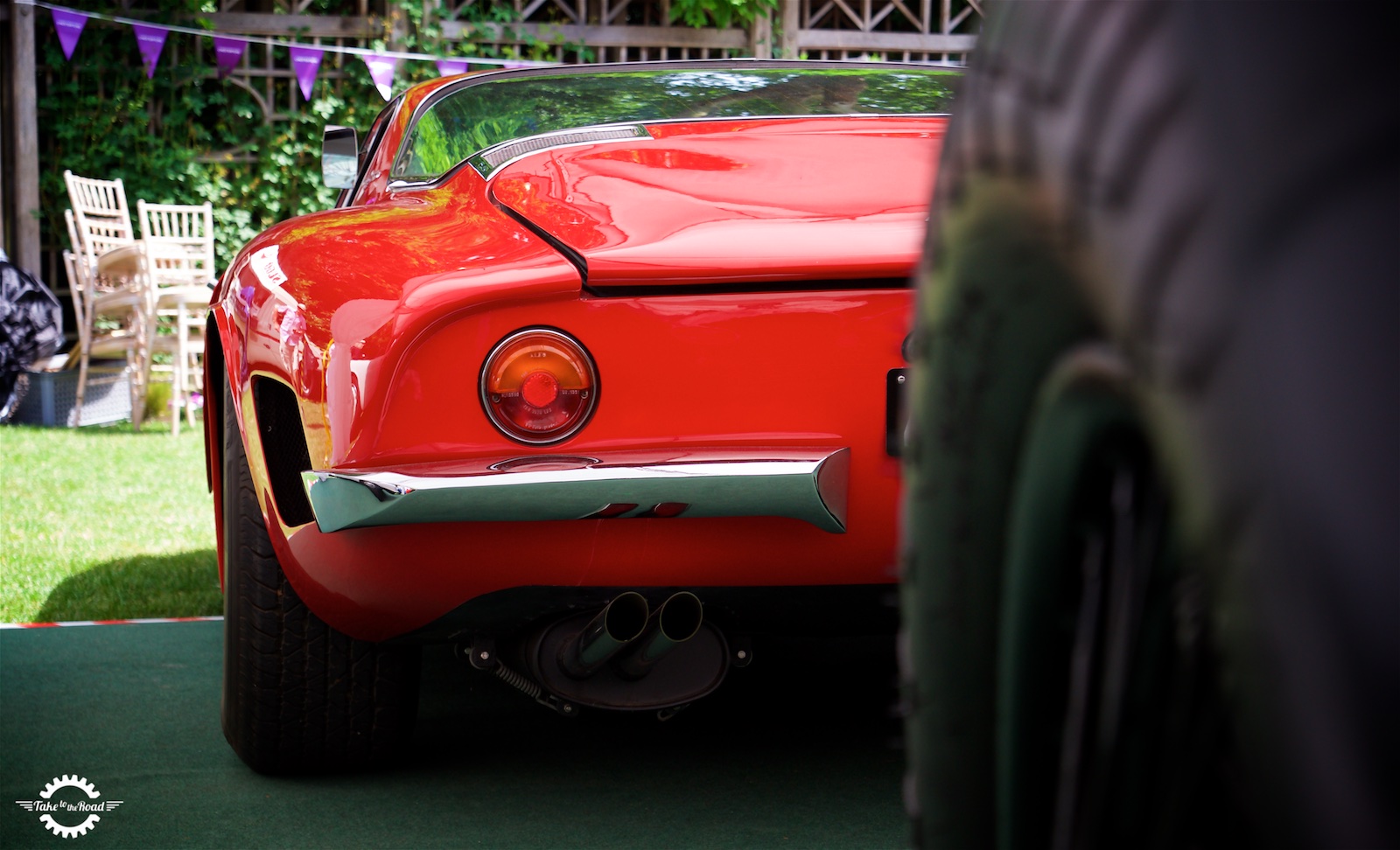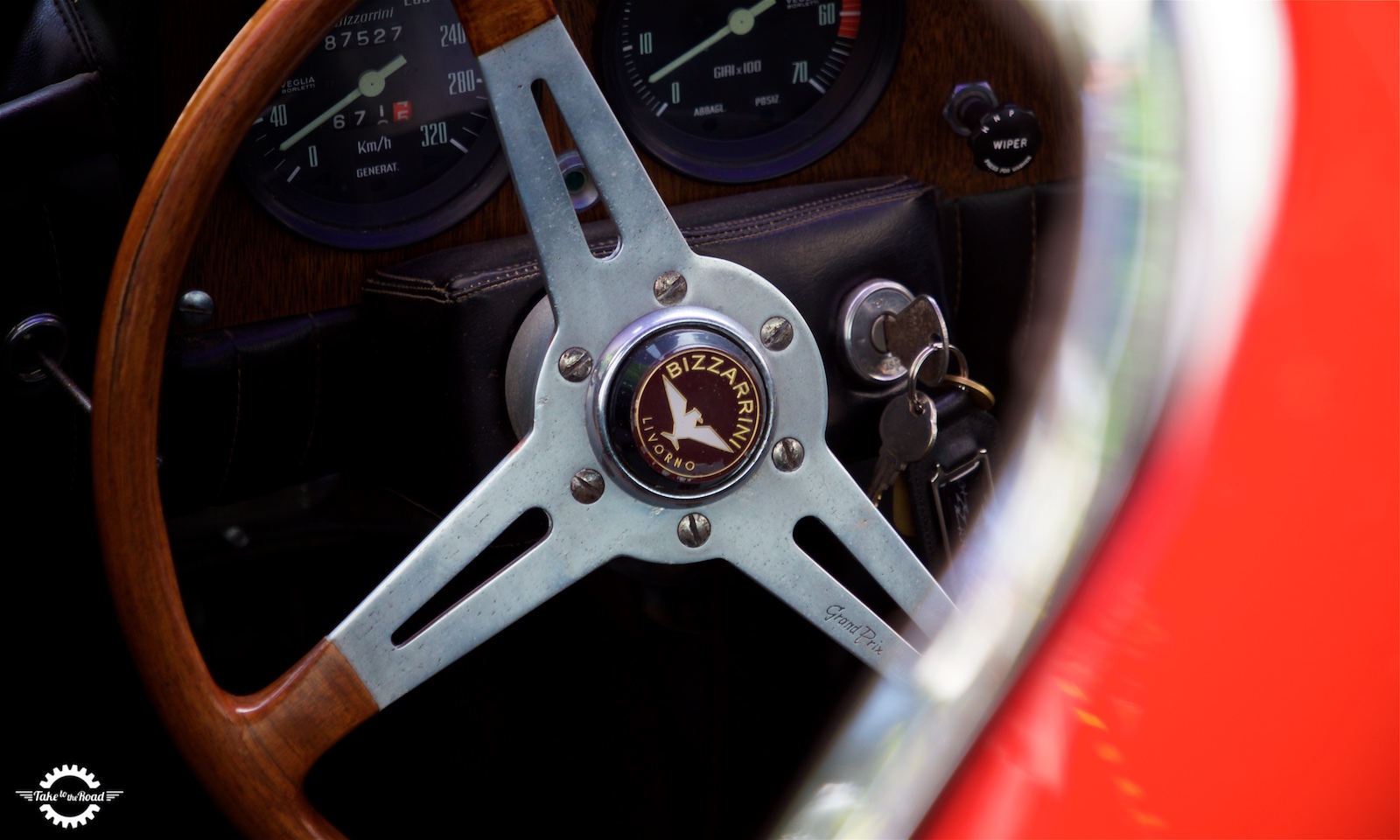 He chose the Chevrolet Corvette small block 327 V8 to power his specially developed chassis. Between 1965 and 1968 only 133 GT and GT Strada's were built. Making this an exceptionally rare car. And what a beauty it is!
Another stand our car at the show was also Italian and unsurprisingly was also an Iso. This time it was a 1964 Iso Rivolta IR 300.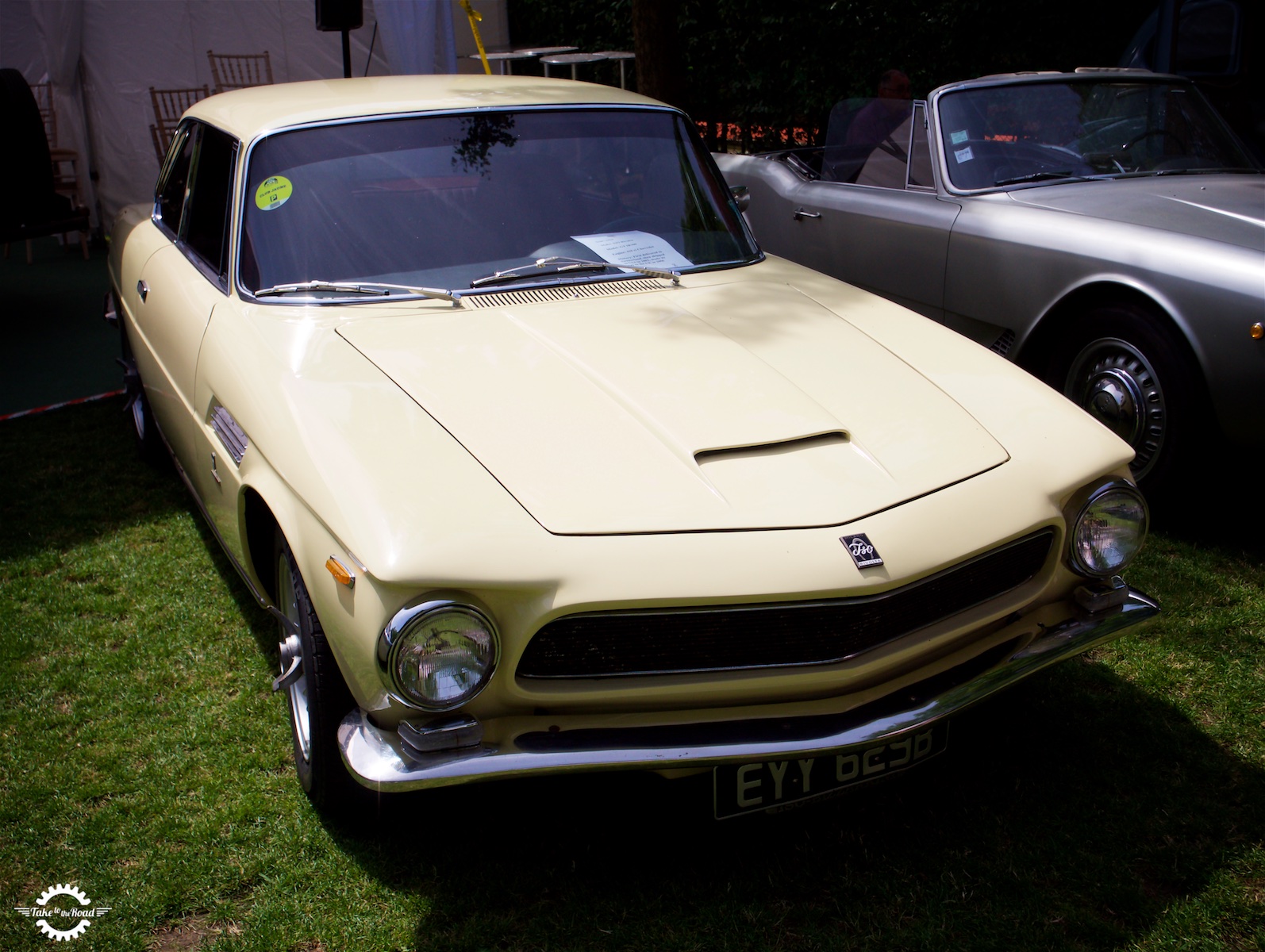 Whereas the 5300 Strada was a race inspired GT, the Rivolta was marketed as a luxurious V8 powered 2+2 GT. Like its more sporting GT sibling, the Rivolta IR was designed Giorgetto Giugiaro at Bertone and engineered by Giotto Bizzarrini.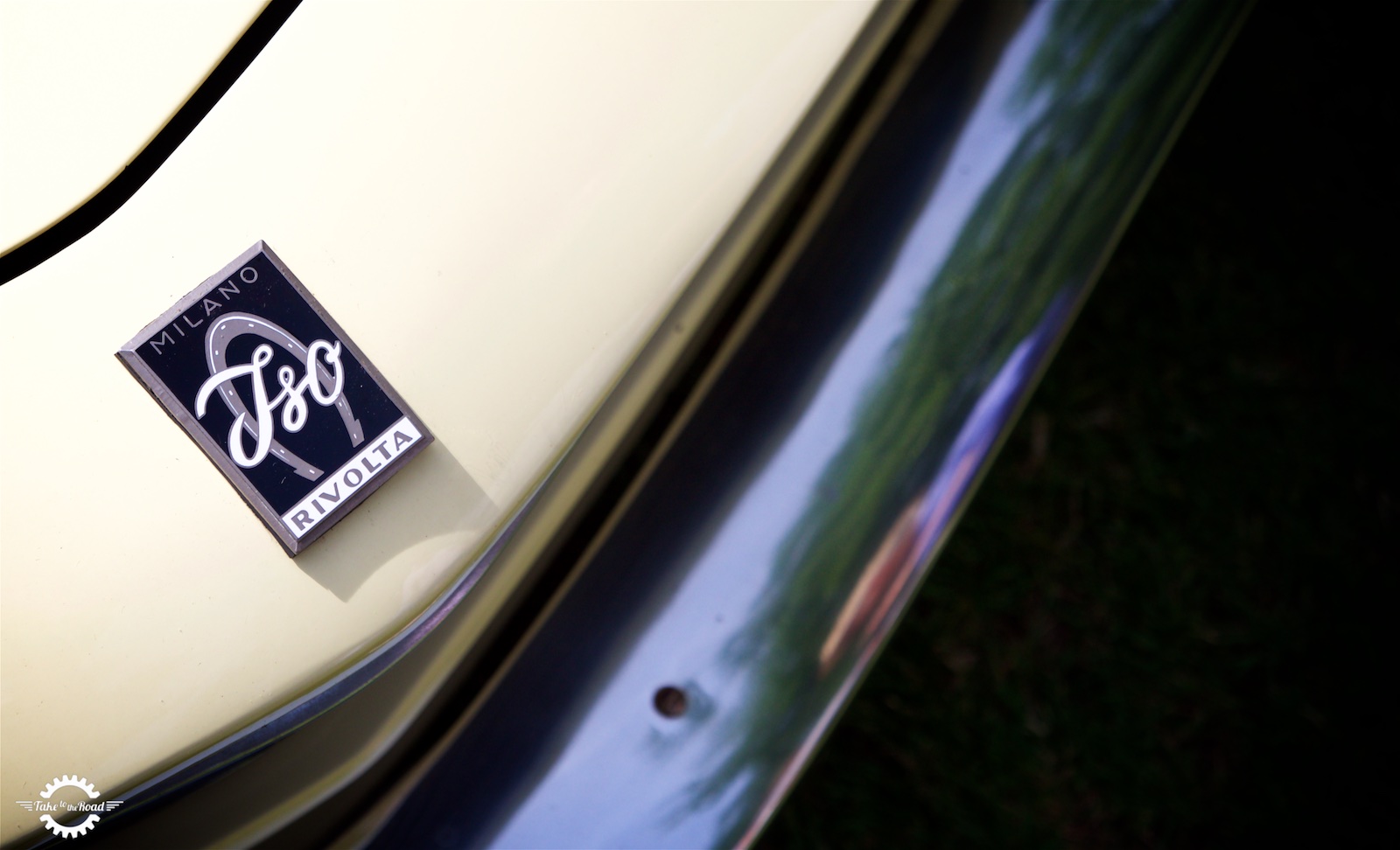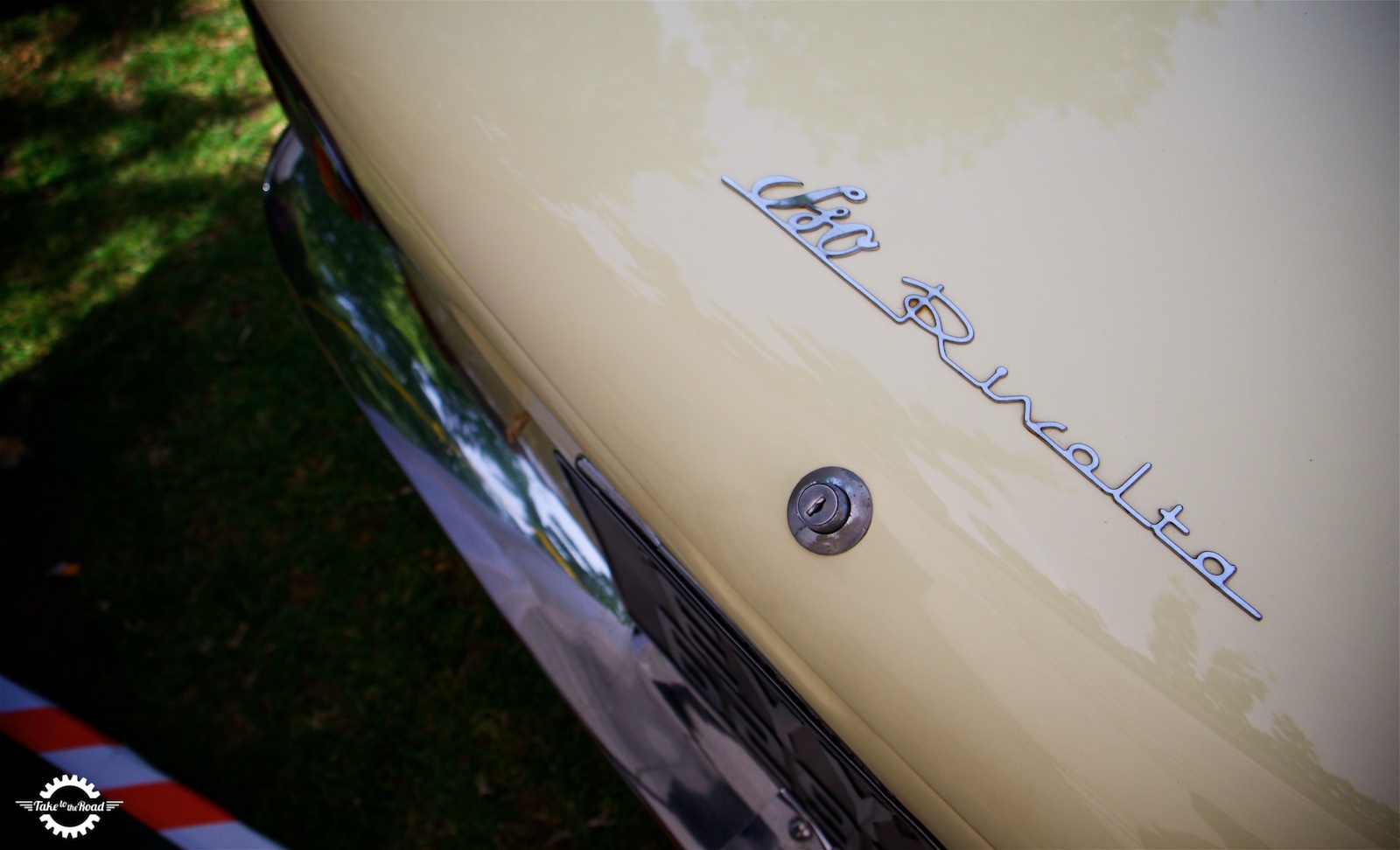 The 5.3 ltr Corvette engine produced 300 BHP and was mated to a Borg Warner 4 speed manual transmission. The Rivolta was essentially a V8 powered family sports car and 799 were built over a seven year period.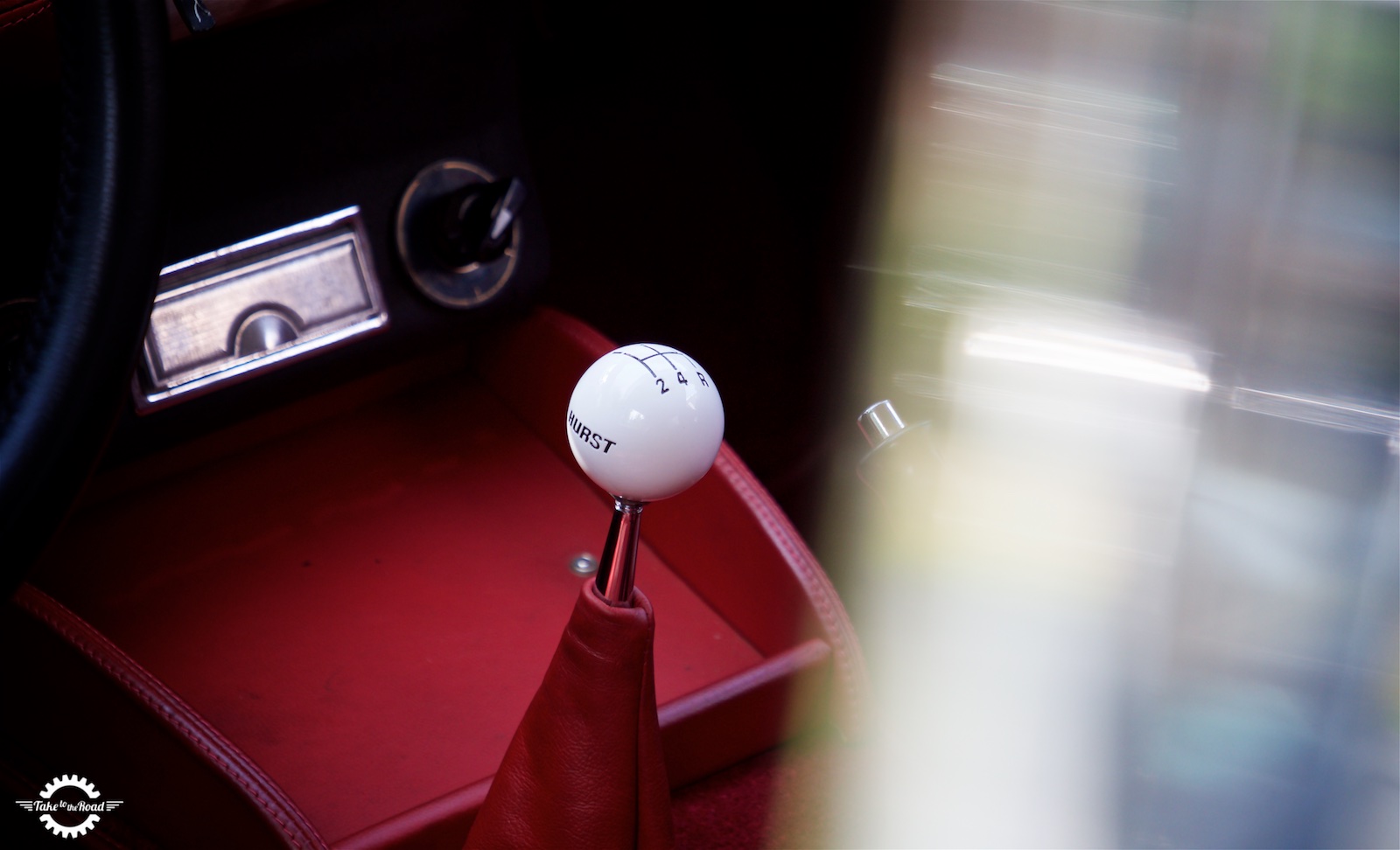 Continuing with an American V8 theme, another stand out was a 1966 Ford GT40 Mk1.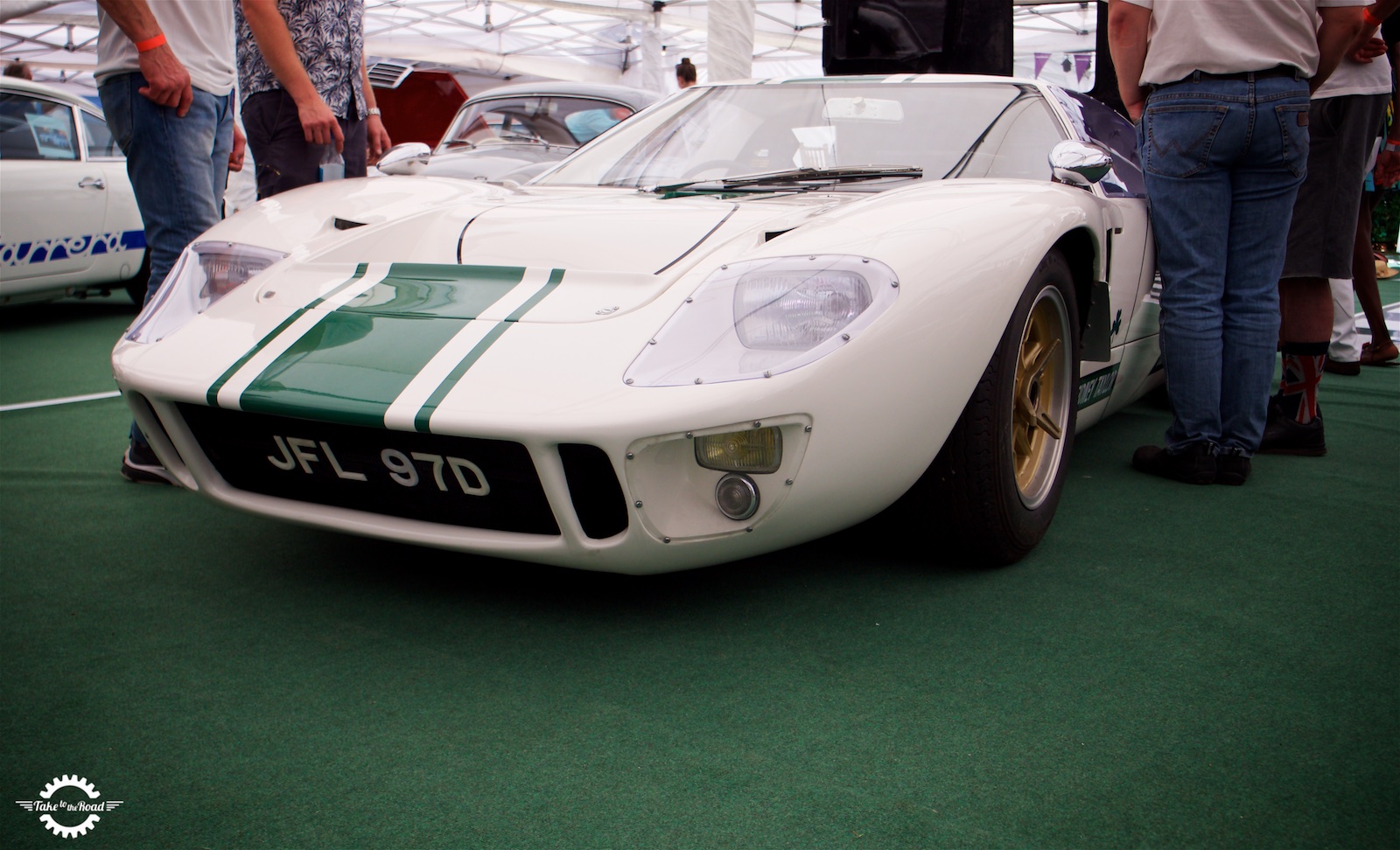 This example is said to be a matching numbers GT40 and is described as being one of the most original ones out there. Meaning it has not been modified for modern historic racing.
There is nothing more iconic than the Ferrari beating Ford GT40. And this one looked stunning standing still.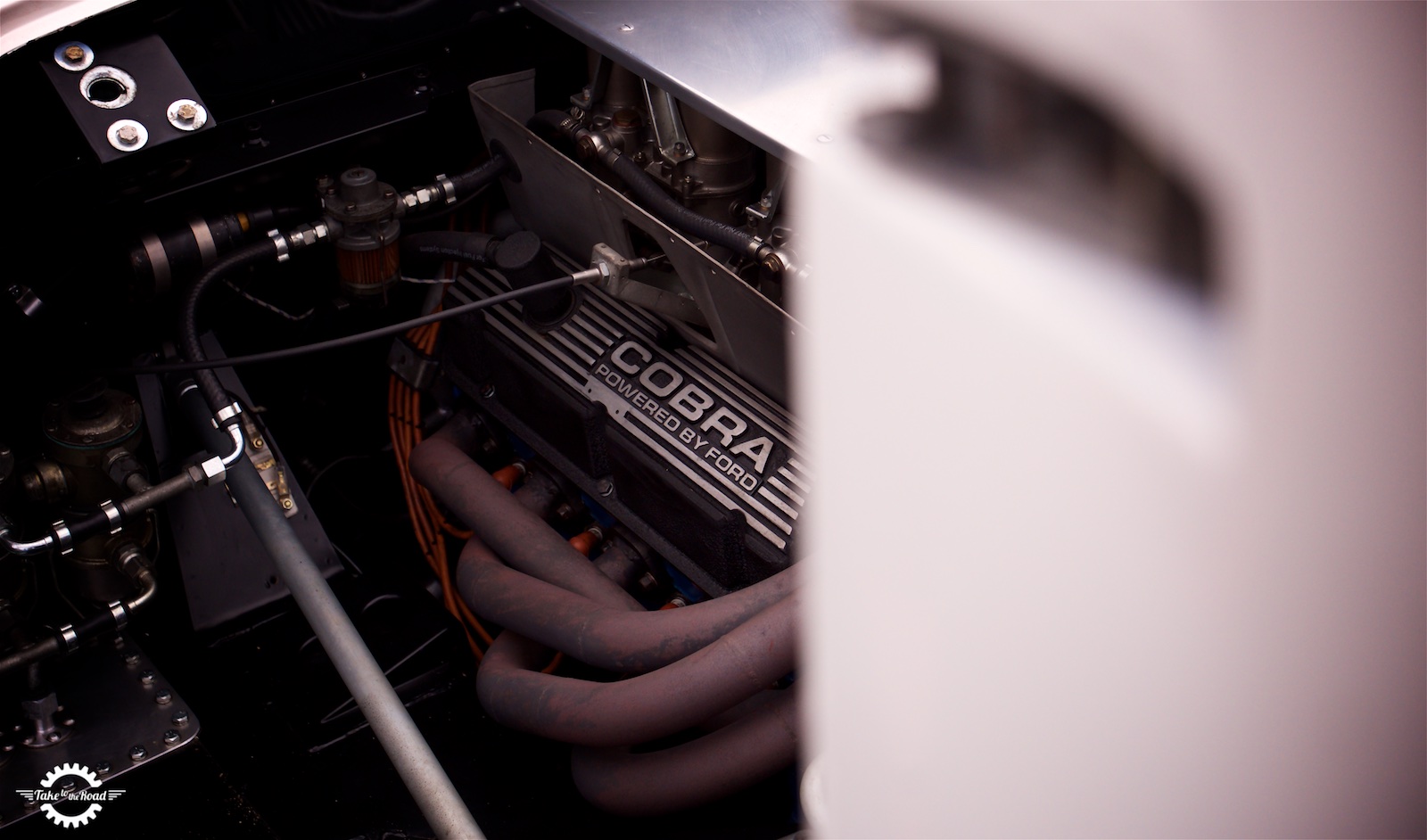 And that's a wrap for our highlights of the 2018 Belgravia Classic Car Show. We can't wait for next years to come along!
Additional Photos from the 2018 Belgravia Classic Car Show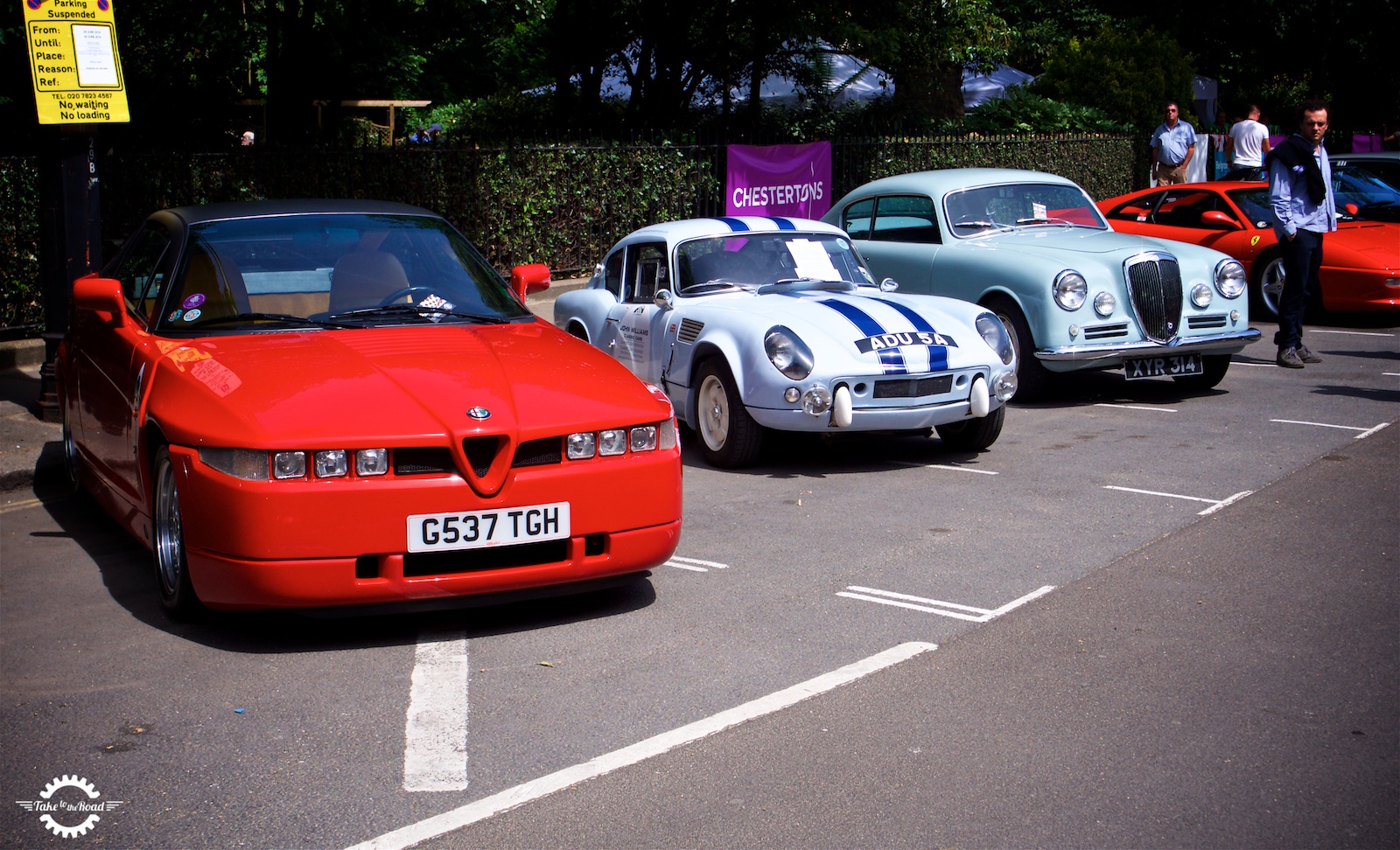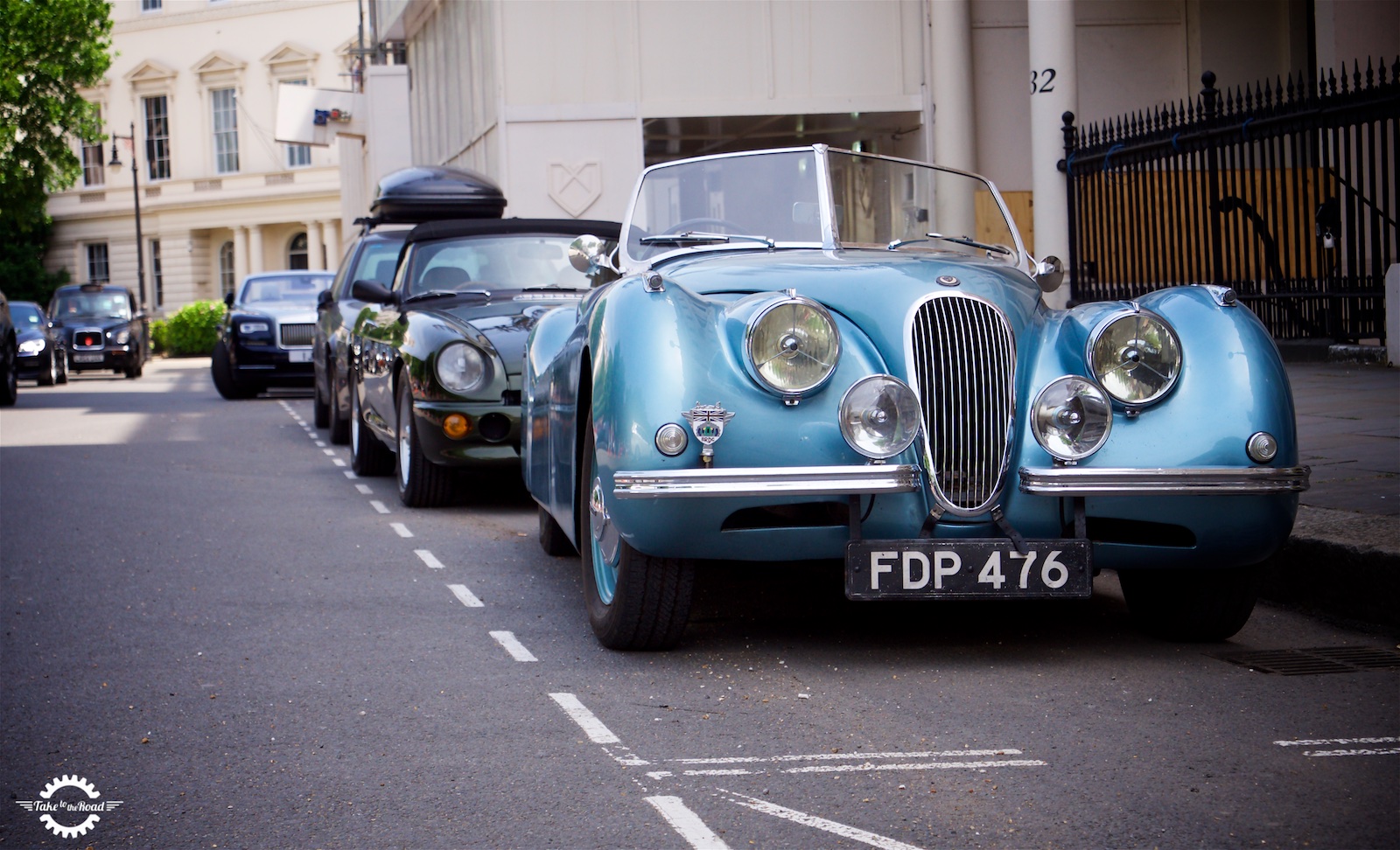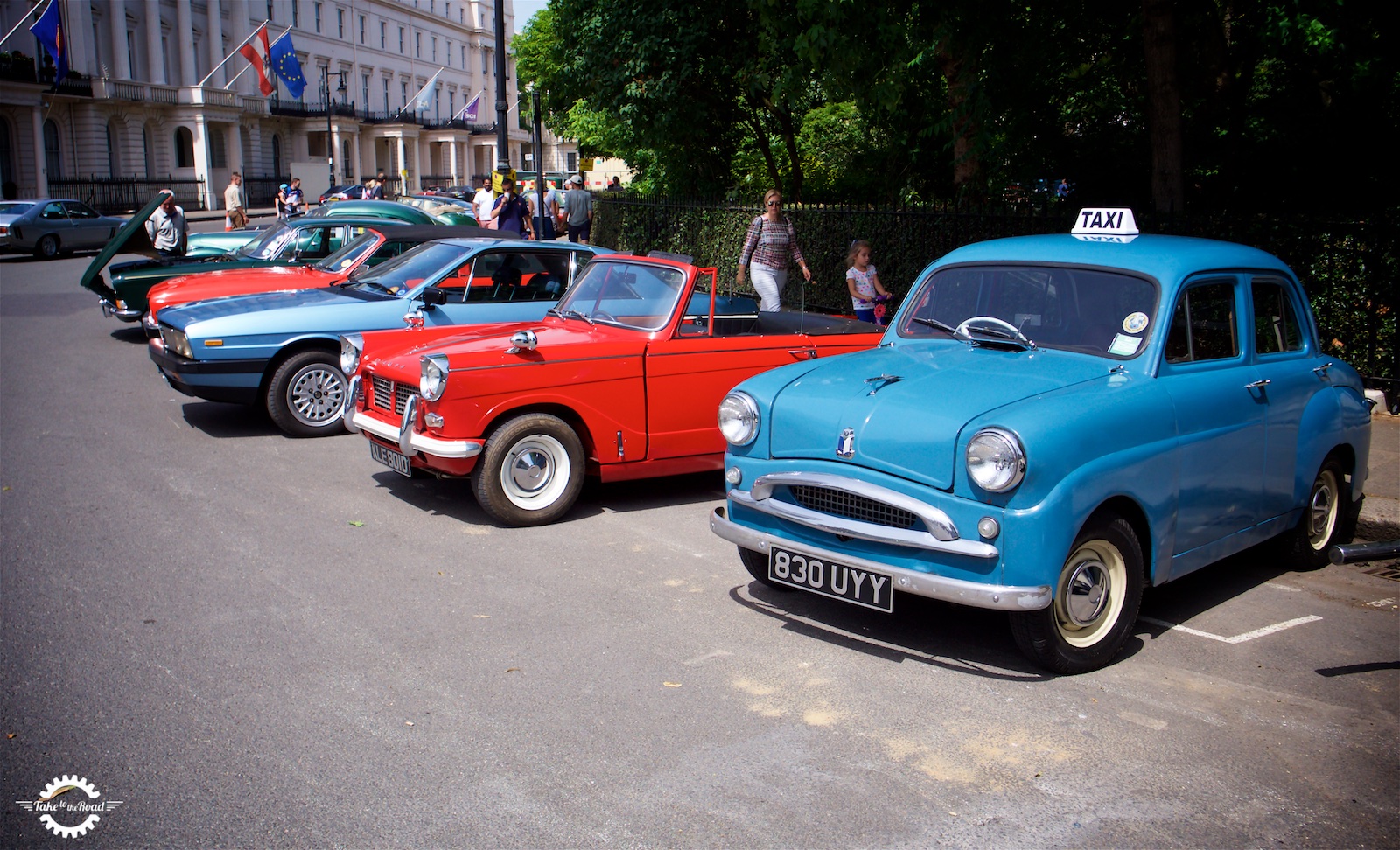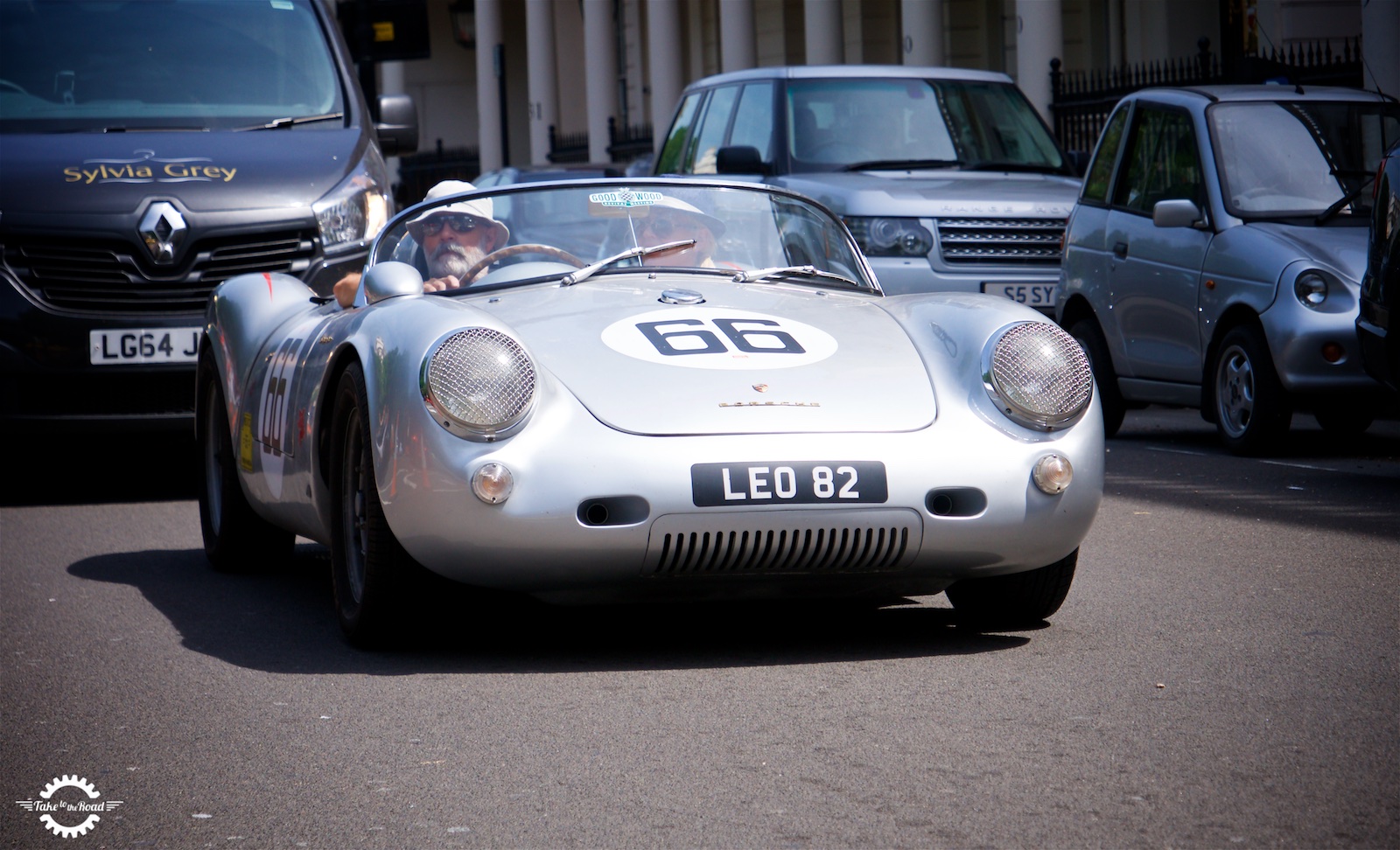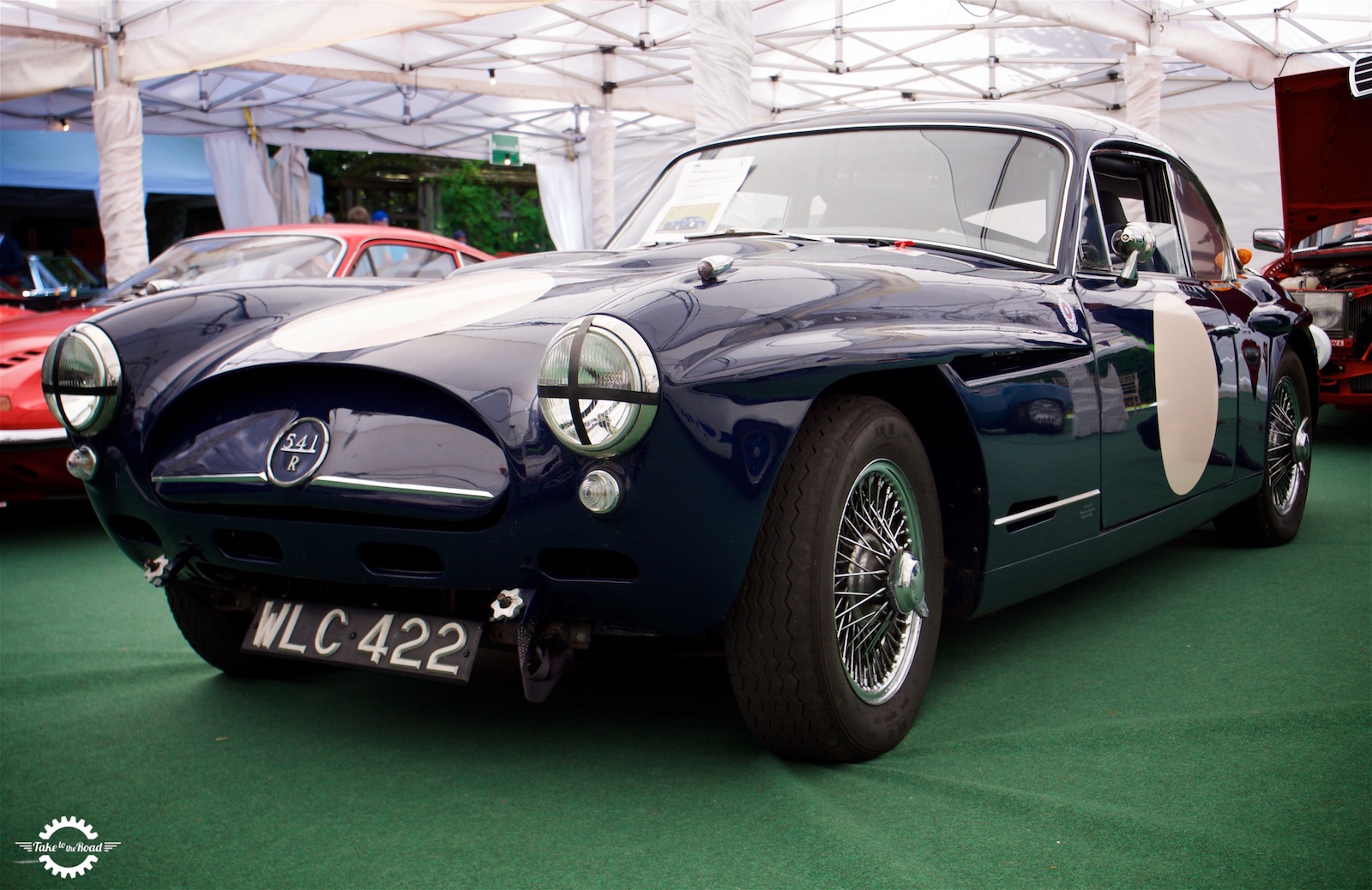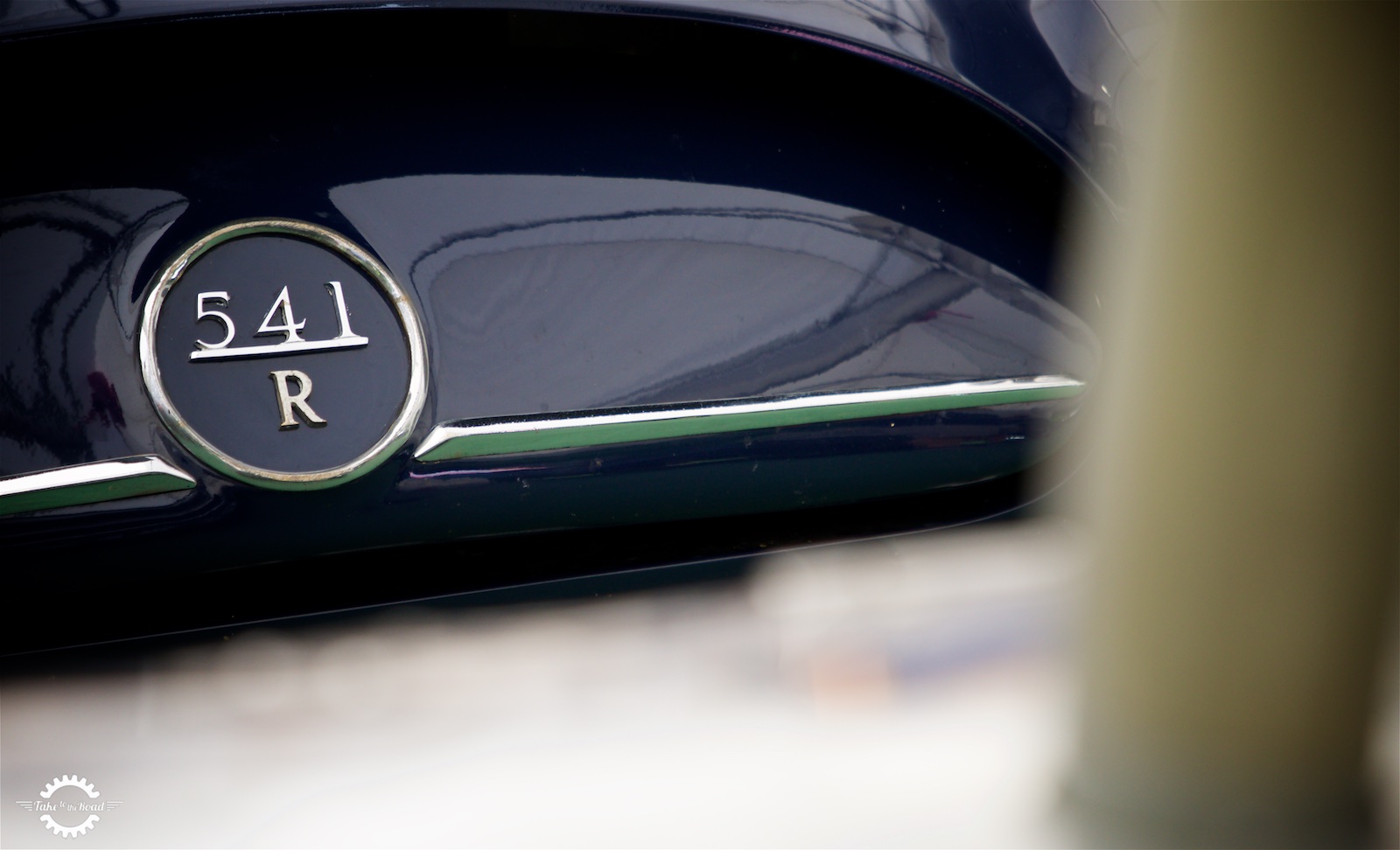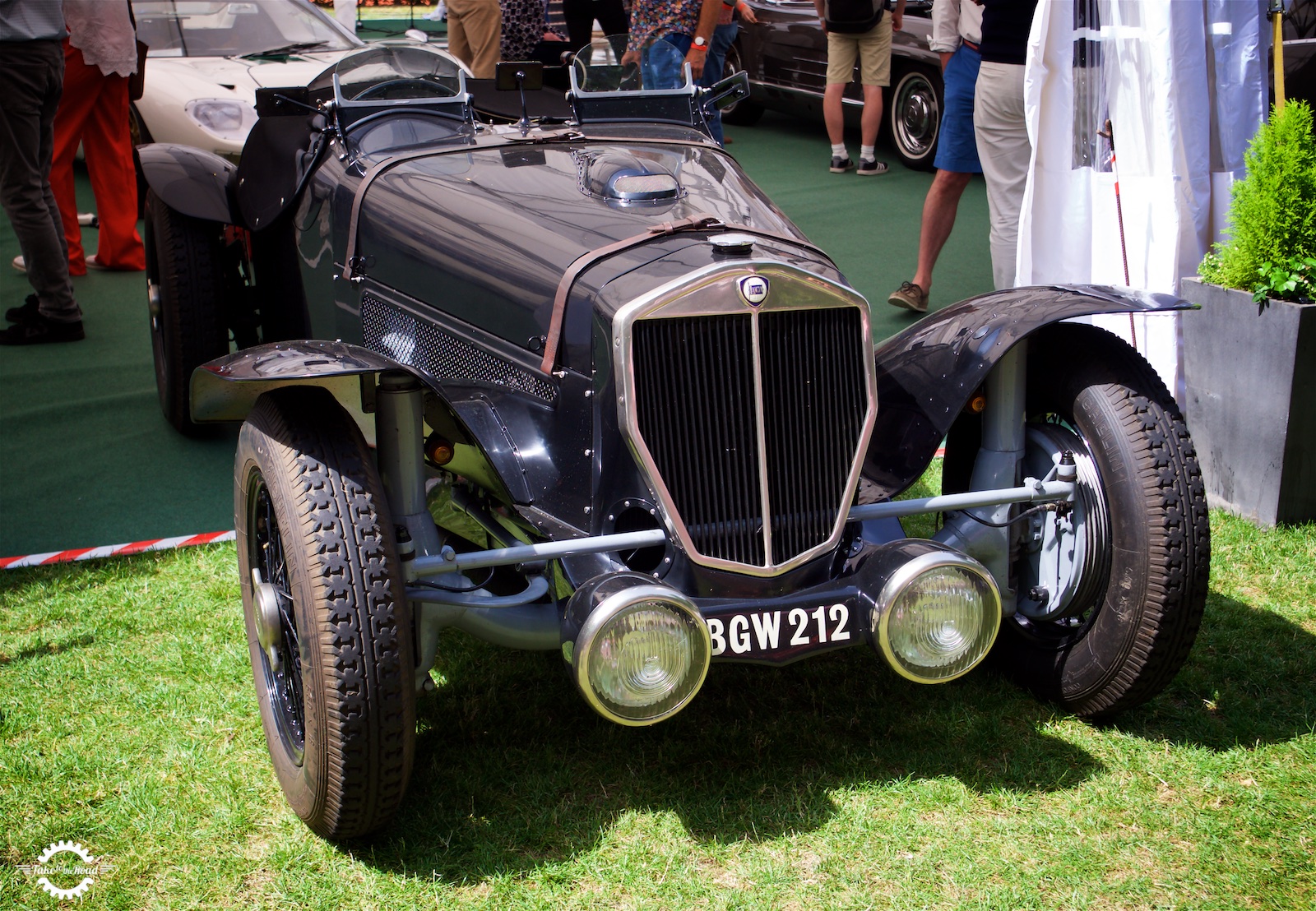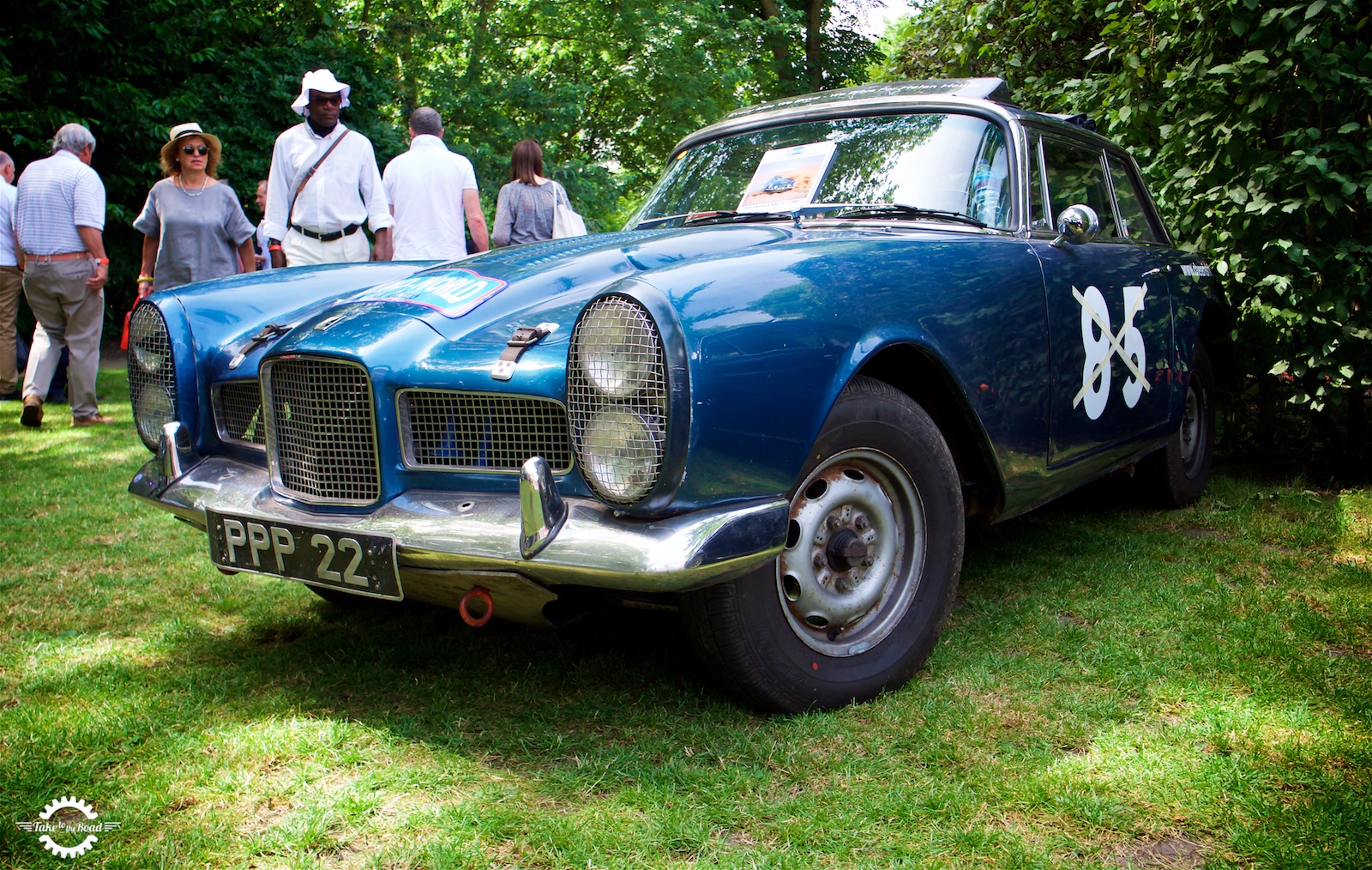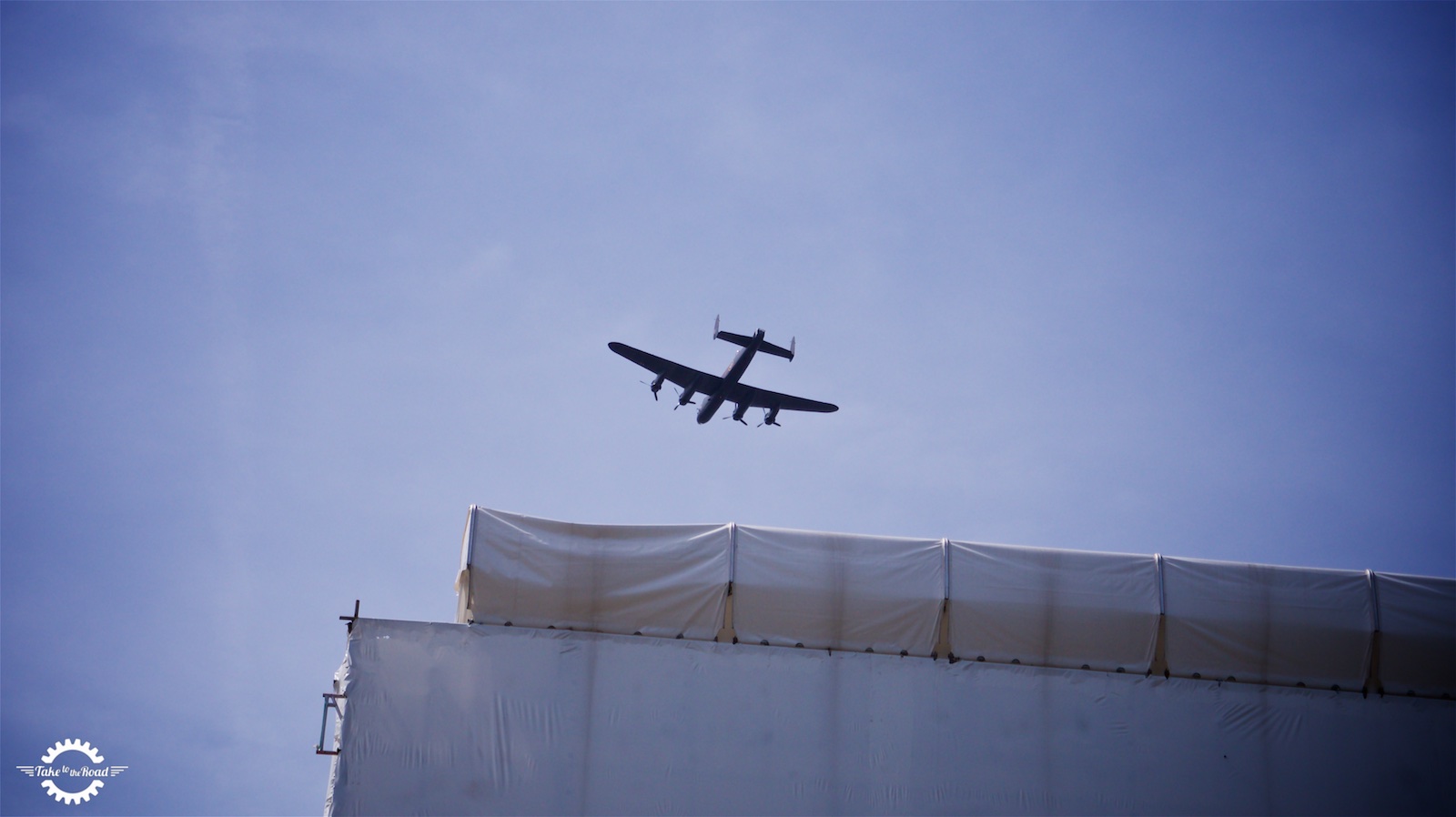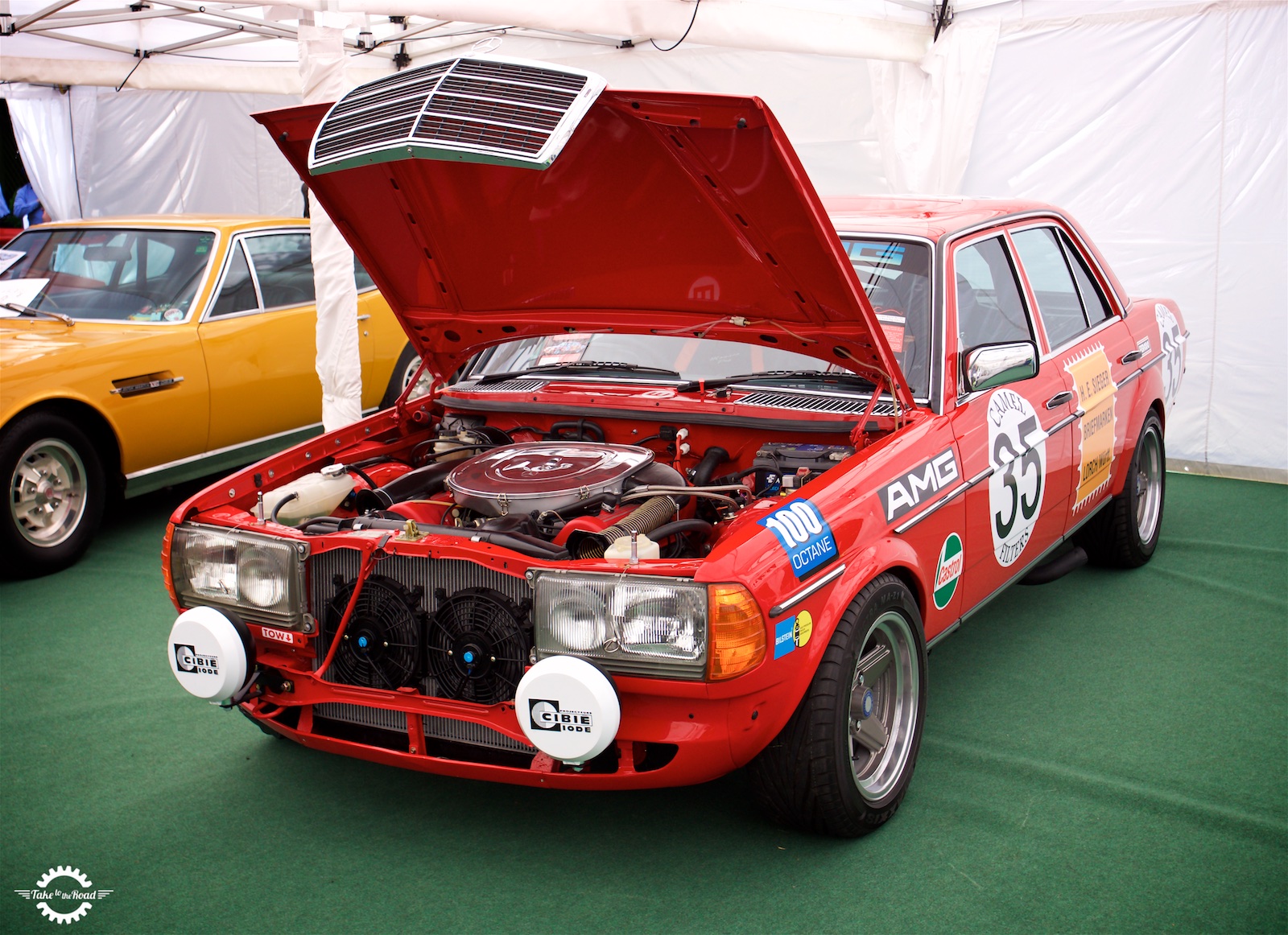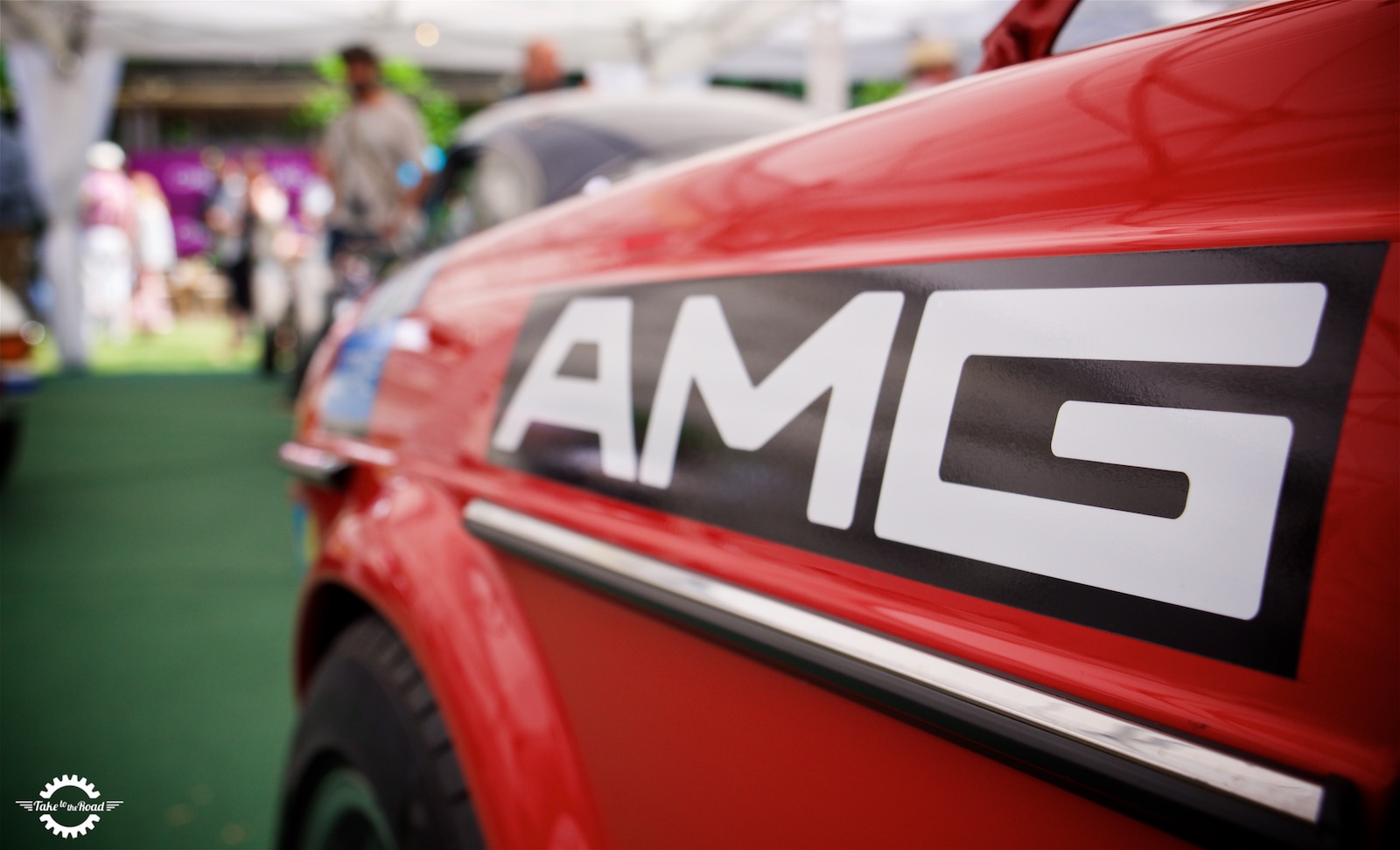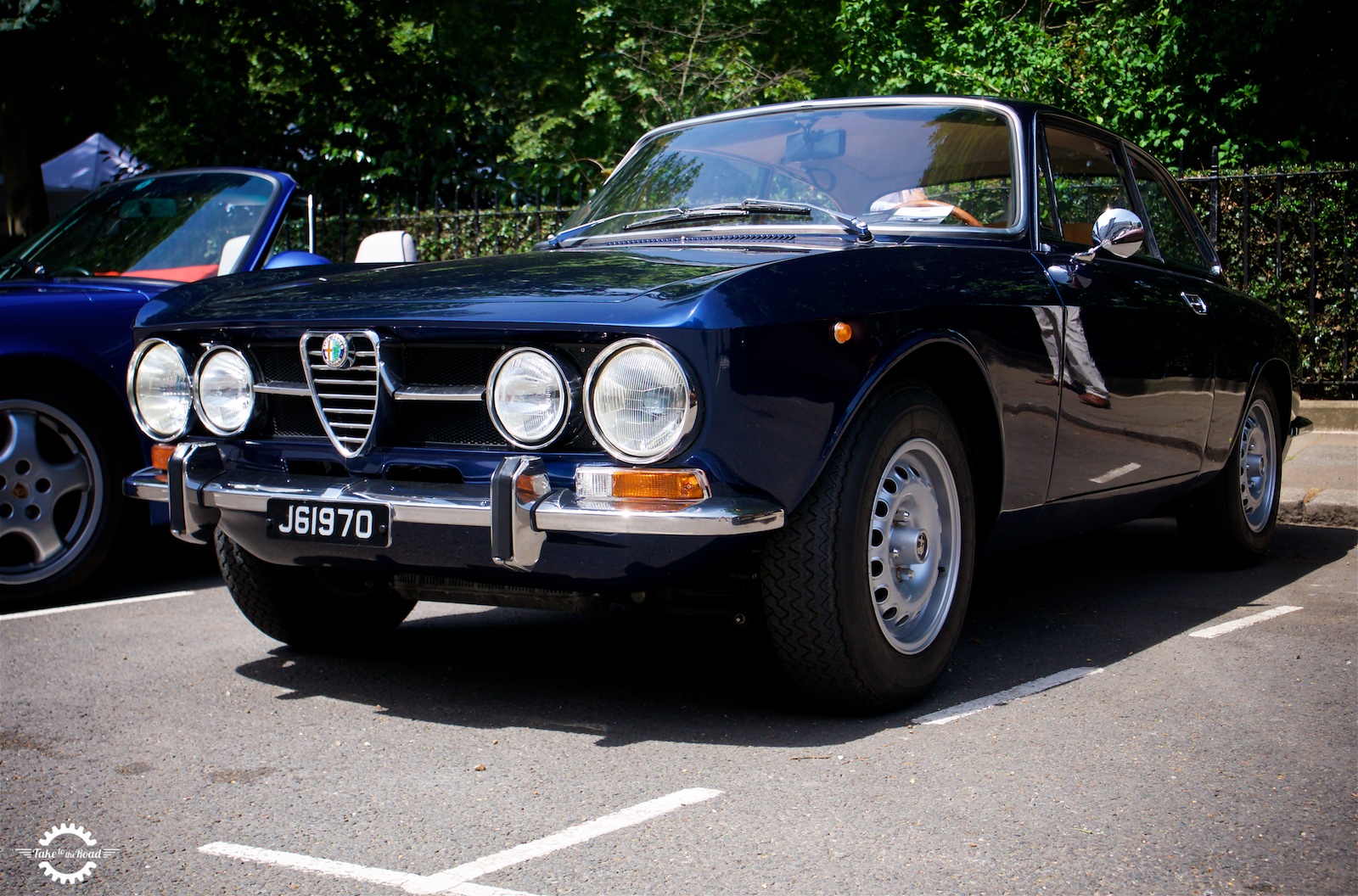 Above – Gordon with his Gilbern T11 – check out his feature film with Take to the Road here