Niall from Take to the Road is kindly letting us at Confused.com delve into what it's like using a classic car in a production for TV. And as you can imagine, that throws up a fair few challenges. Especially as the countries we've filmed tend to be pretty hot countries.
In 2015 Confused.com swapped out Brian the Robot for a beautiful 1968 Mercedes 280s. You could say they traded one machine for another. This time the focus was no longer on a robot, but on a vehicle with our star and latest driver, Timothy Murphy. Together, they take you on a journey into saving money on your car insurance. And, as always, strive to provide clarity in a world of confusion.
Why the Mercedes 280s?
In short, it was a creative call. The marketing team liked the aesthetics of the car and its classic lines. I'm sure you'll agree that it looks fantastic on camera – both the exterior and interior.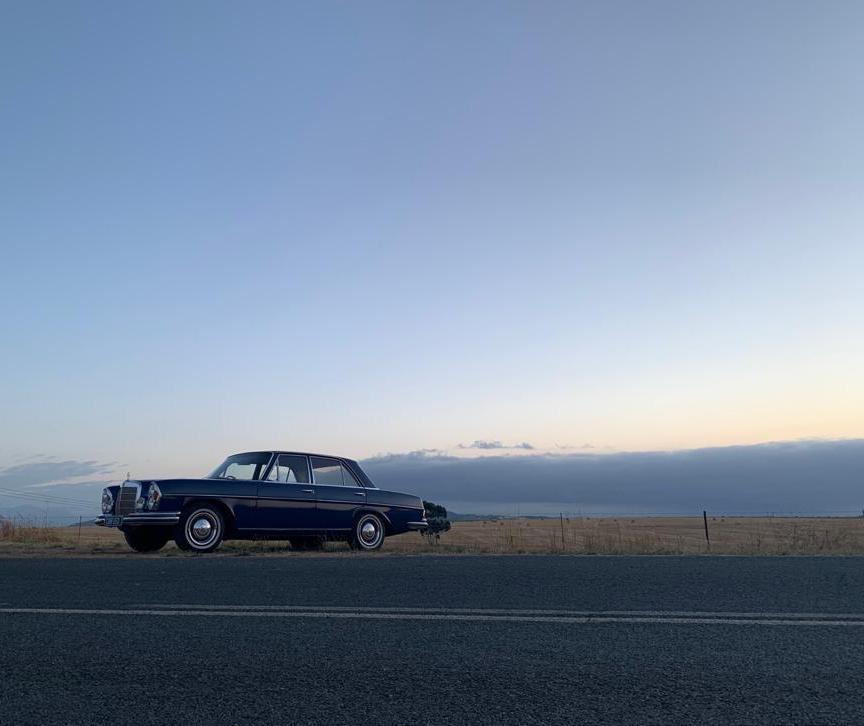 We often have owners of this model reaching out to us, offering the use of their car in our adverts. It shows the passion and pride that owners take in their 280s.
What issues did you have using a classic car on set?
We always need to have two cars on set. I'm sure anyone with a classic car would appreciate they're not always the most reliable, so we need a backup in case one breaks down. The Mercedes 280s was no exception. In fact, we had a mechanic on set at all times to try and keep the cars running as much as possible. We also took care to make sure we were fully insured. We didn't want to be left high and dry should anything untoward have happened.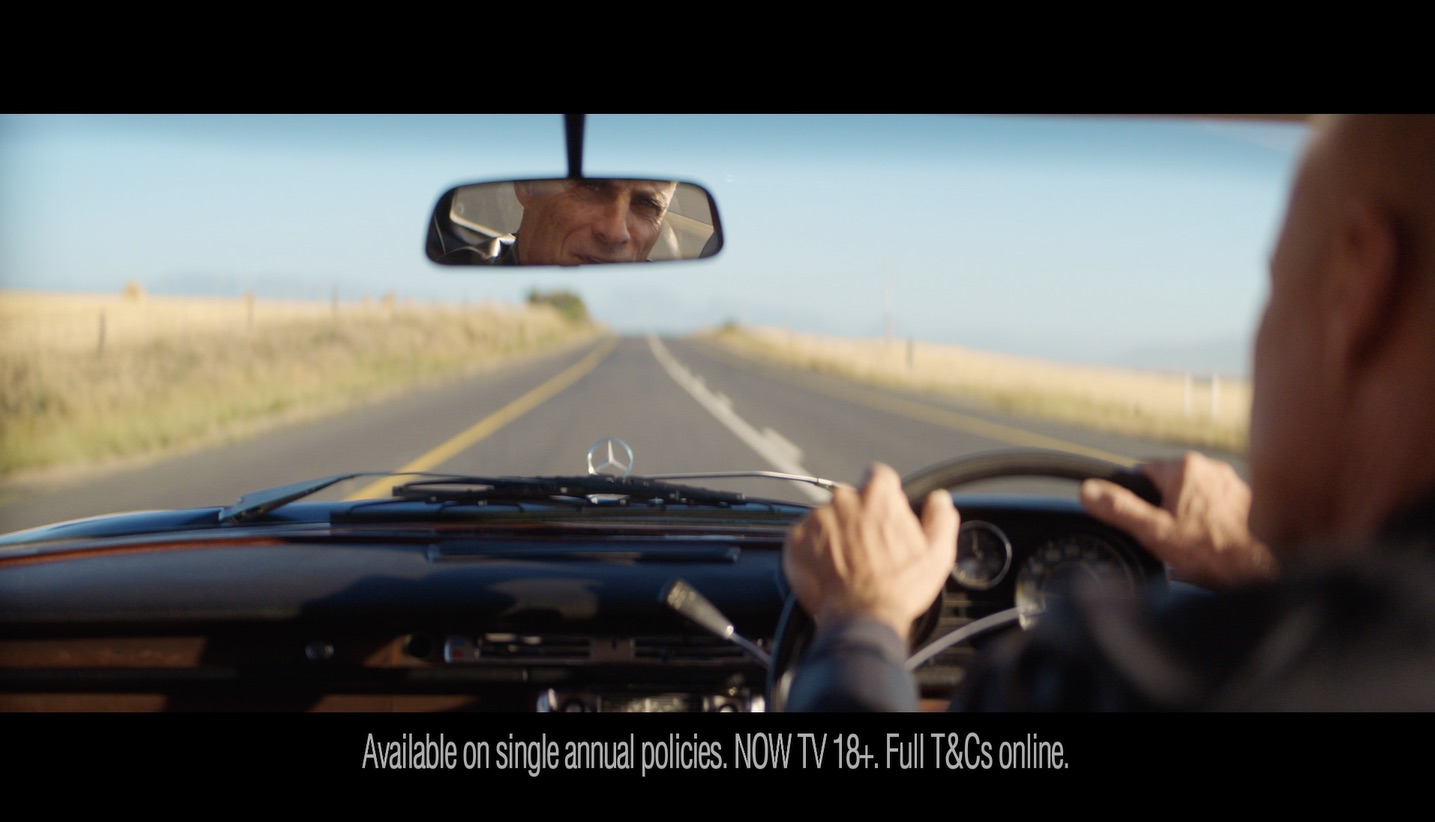 In our recent 'Confused.com Rewards' advert, Tim holds his gaze looking in the rear-view mirror. The Mercedes we used in that shoot broke down more than in any other advert. When you see the Mercedes in the blurry distance, we're towing it on a dolly.
Another issue we had was that, especially as we were in hot countries, the cars would overheat a lot. And what's the best way to cool an overheating car down? Put the heating on full blast. For our moment of clarity, we always use a beautiful lit road. The reality of this is that it'll be filmed at various times of day, including when the sun is at its hottest. So when you see Tim driving down these beautiful sun-filled roads, he often has the heating on full blast, while donning a leather jacket.
How do you manage to find so many Mercedes in the right colour?
We don't. We always aim for that specific blue, but it's not always possible. If we can't find it in blue, we put a plastic wrap on the car to make it the right colour so the cars in the adverts are consistent.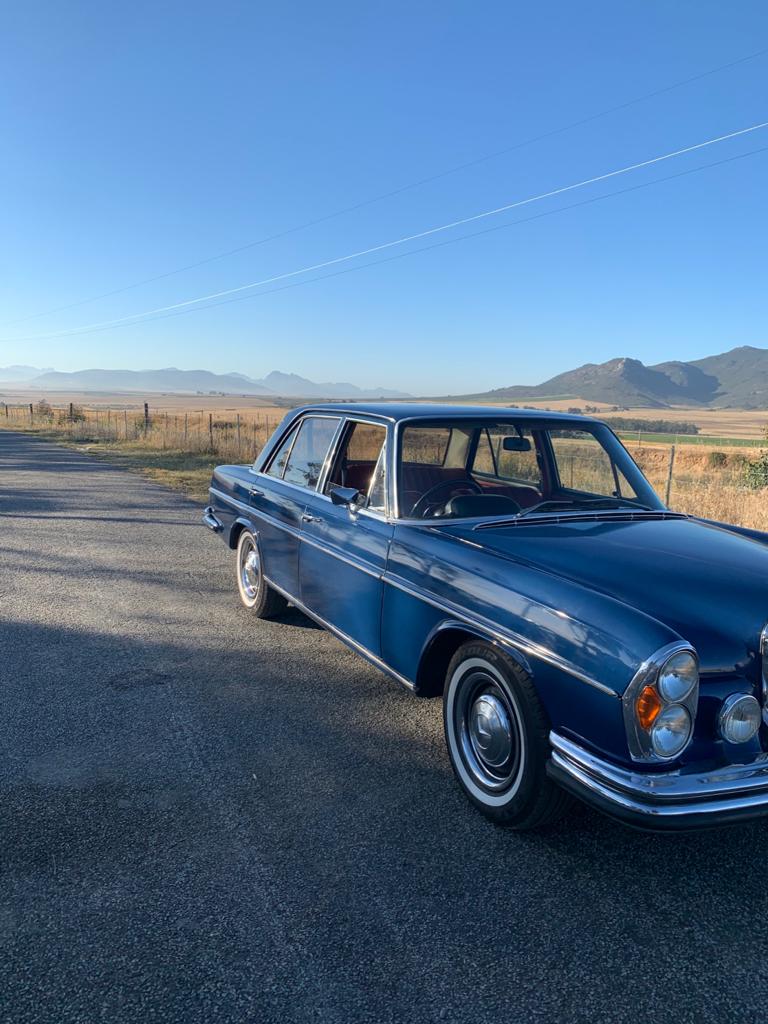 Of all the cars we've sourced for the adverts, some locations have proved quite difficult. Yet in South Africa we had lots of different options we were able to choose from. We've also had to turn down using some cars we've sourced. Although they looked perfect, they didn't run well or in some cases, at all.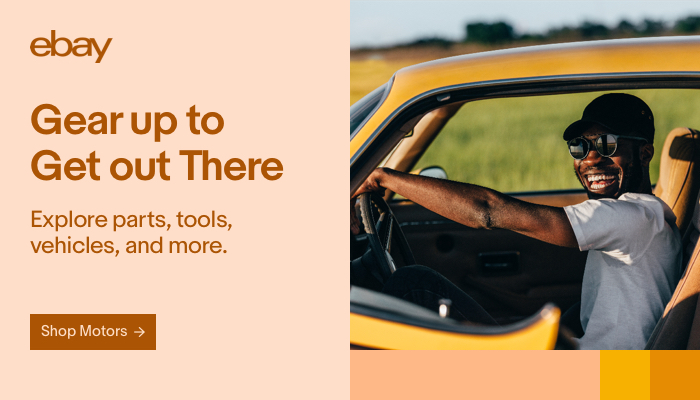 Knowing what you know, would you use a classic car again?
Definitely. We love how the Mercedes stands out from cars used in other adverts. We can't quite imagine using a modern car now. The Mercedes is as important as the driver. But saying that, never say never. Who knows what the future holds? Plus Tim really enjoys driving the car, which is always a bonus.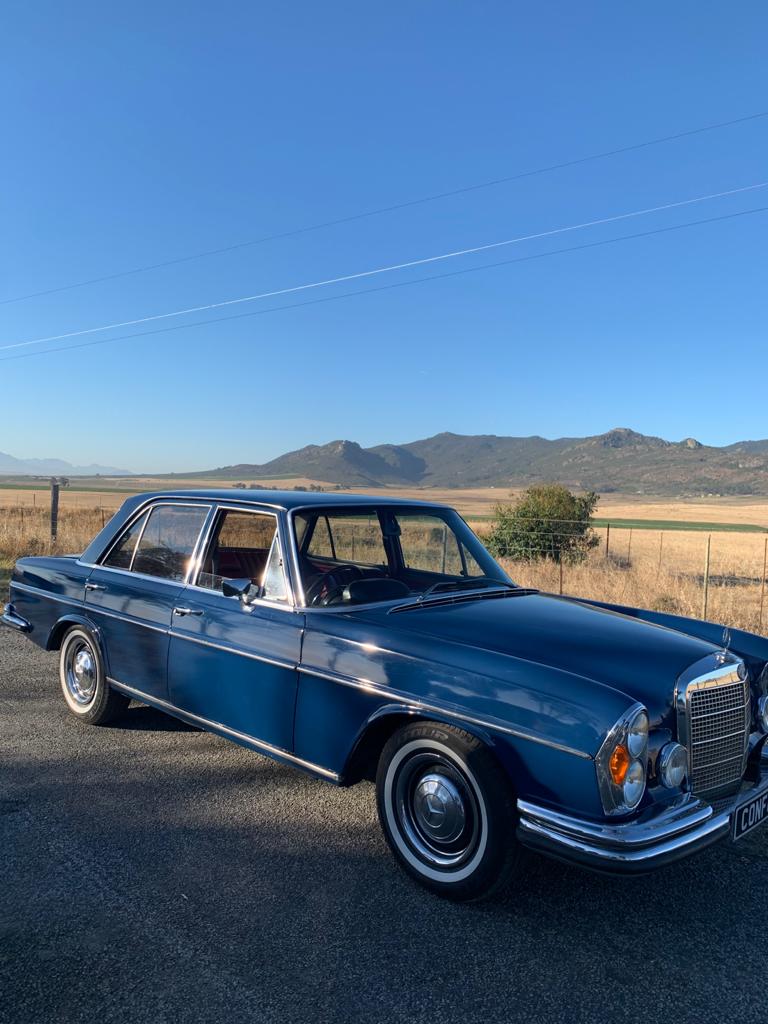 We hope you've enjoyed reading our insights into what it's like using a classic car in a production.