Beaulieu Supercar Weekend returns this August for a huge weekend of automotive excitement. Taking place on Saturday 7th and Sunday 8th August, the high octane event will bring together an impressive array of high-performance motors, for a show that the whole family will love.
Now in its 10th year, the two-day event is set in the grounds of the National Motor Museum and the parkland of Palace House will feature over 900 mighty supercars. The weekends action will include demonstration runs, sound-offs and impressive displays, all taking place over an exciting two days.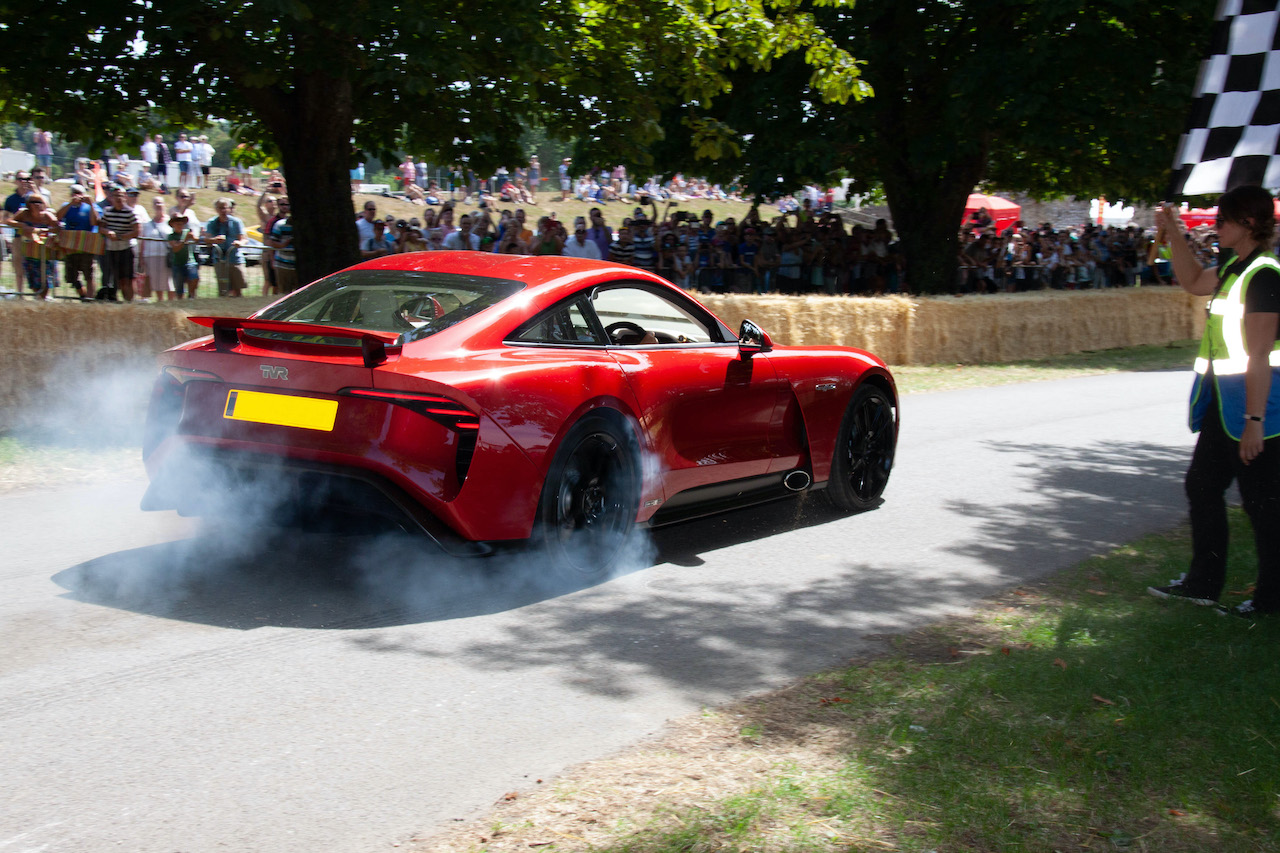 Visitors and petrolheads young and old can look forward to the sights and sounds of high-performance machines being put through their paces, as owners show what their prized supercars can do. Then for the sound-off on the Beaulieu Arena, spectators get to decide which of the assembled supercars has the best engine sound, as the mega machines are revved to discover the shows favourite motor.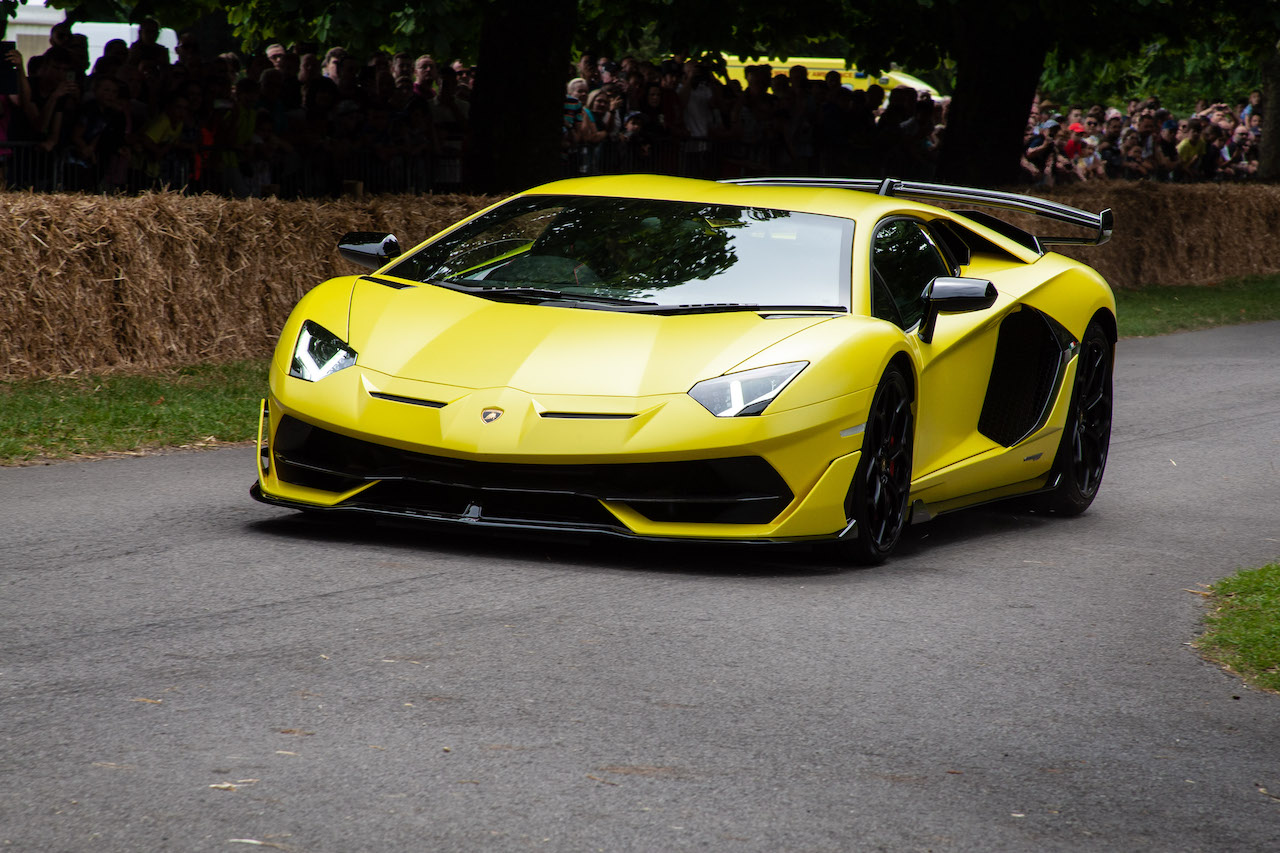 Those attending the Beaulieu Supercar Weekend can explore a whole range of special displays on the lawns of Palace House. This is in addition to the supercar parking paddocks, which will be the place to see an amazing collection of high performance machines.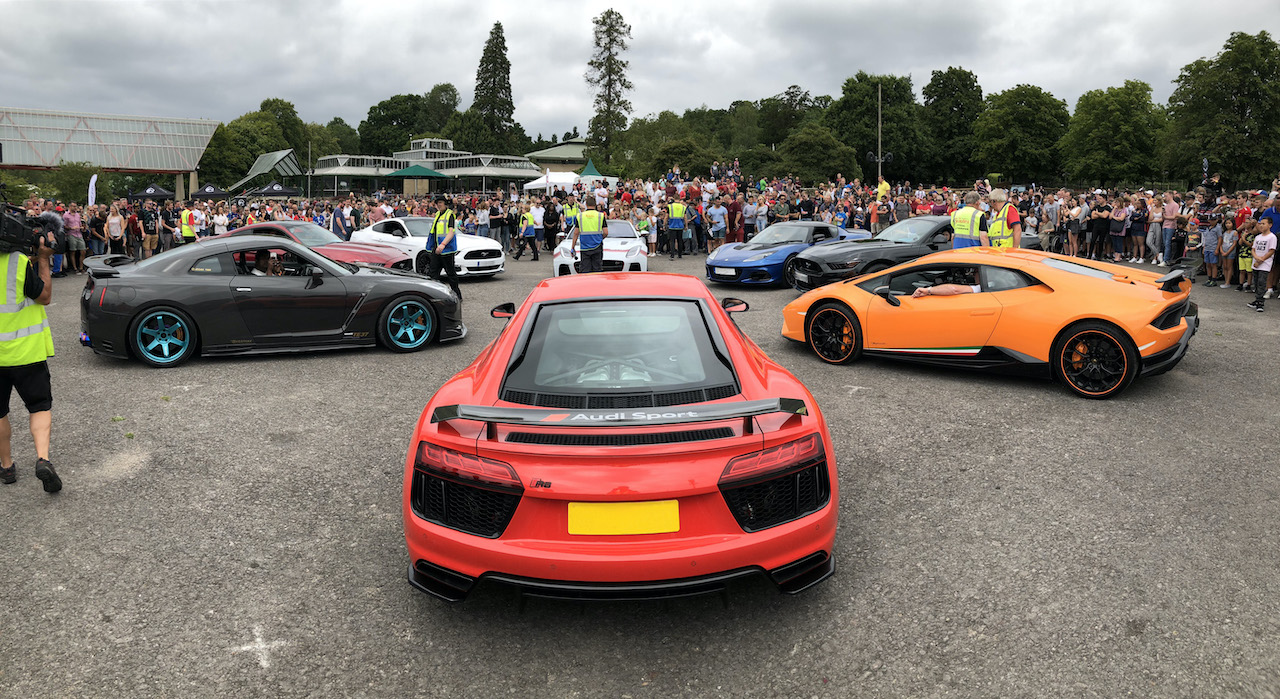 Also new for 2021 is the Performance and Sports area which will feature even more impressive sports cars.
Tickets holders also have the opportunity to visit the recently reopened National Motor Museum and admire what the top-performing cars of yesteryear looked like.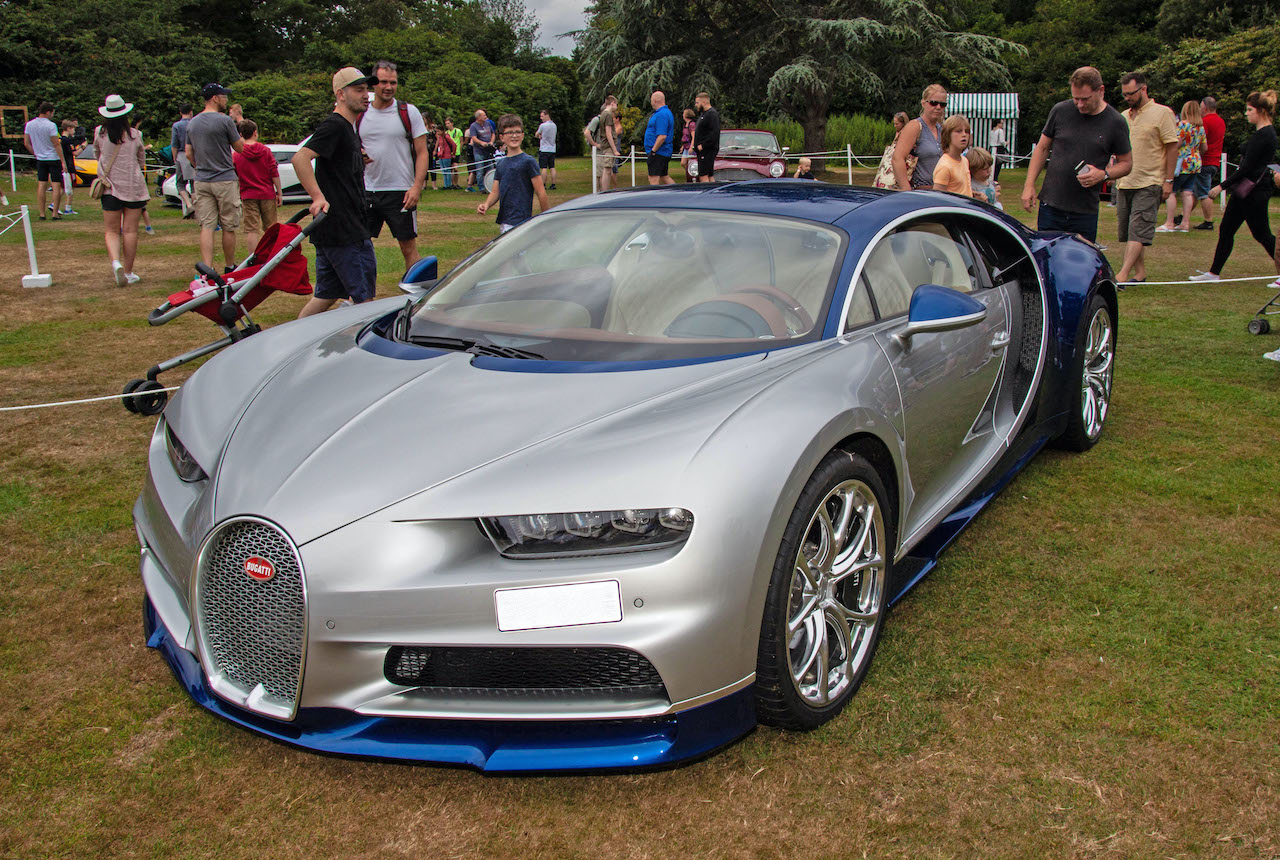 Adding to the family friendly fun is Little Beaulieu, the exciting new play area for kids which has been modeled on Lord Montagu's ancestral home of Palace House.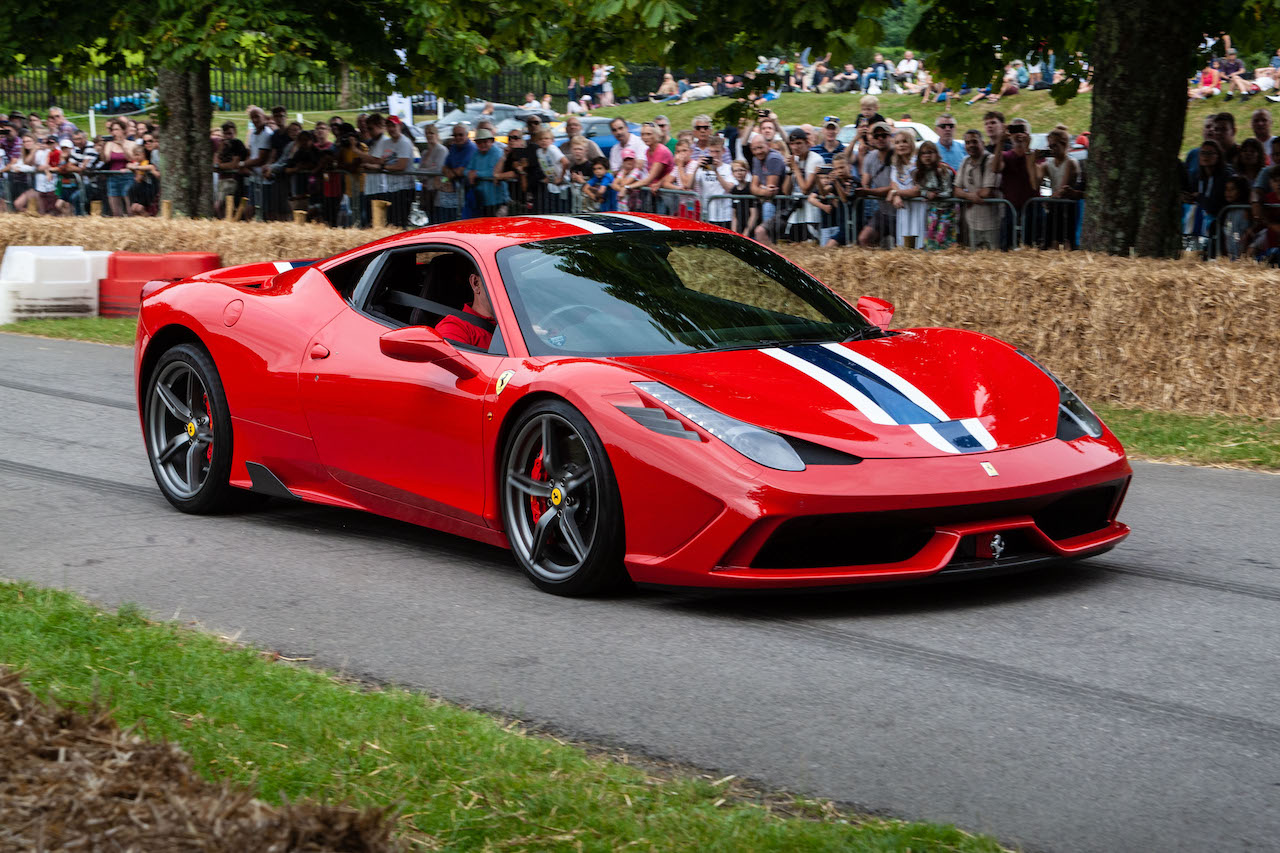 Beaulieu Supercar Weekend will continue to operate with Covid safety in mind, and the organisers request that visitors book their tickets in advance on the Beaulieu website.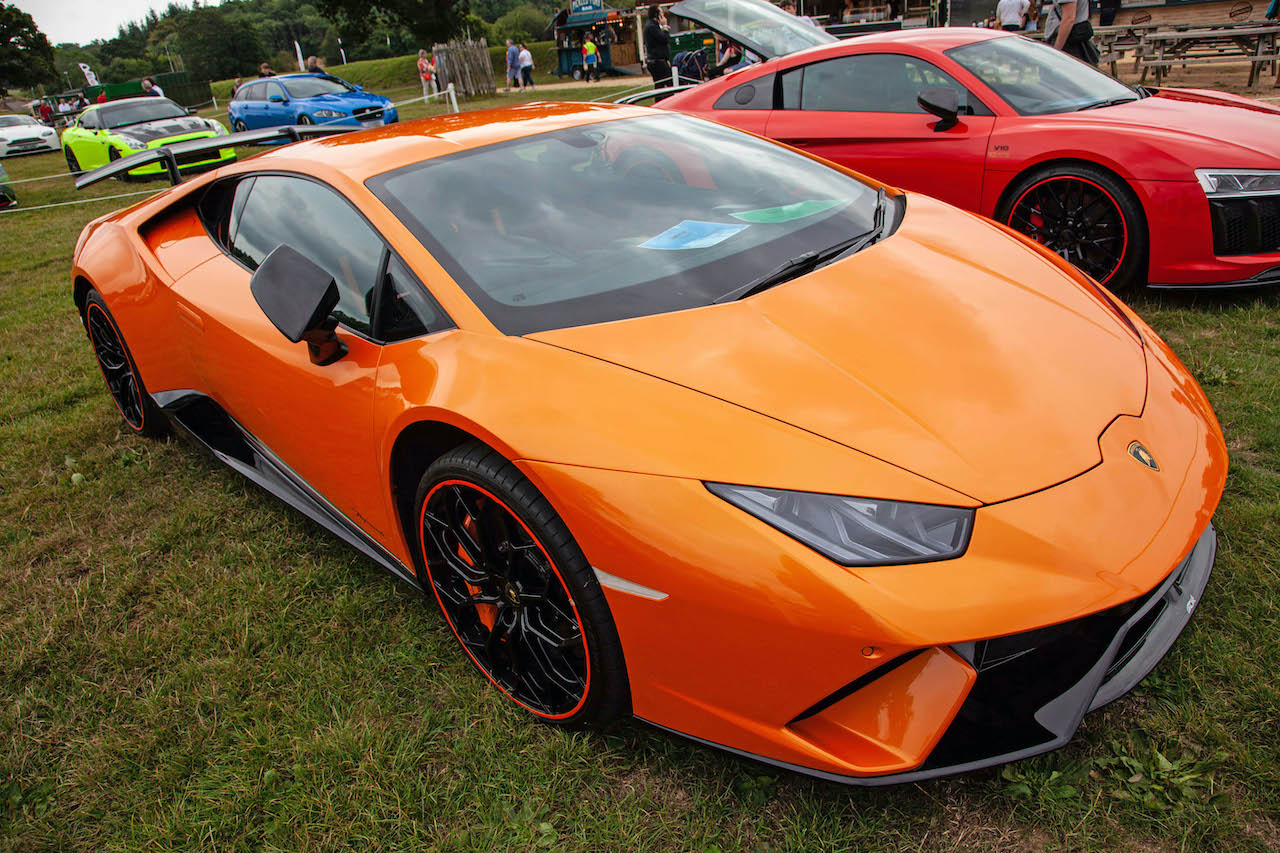 The show organisers also wish to note that Supercar Driver applications for the paddocks have now closed, but applications for the Performance & Sports area are still open.
The show opens at 9.30am on the Saturday and the Sunday and closes at 5pm. Visit the Beaulieu Supercar Weekend dedicated webpage for the latest details on the show as they are announced.