Beaulieu is gearing up for the Hot Rod & Custom Show which is taking place on Sunday 19th June. The event conveniently falls on Father's Day, making it the ideal day out for custom car loving Dads.
Celebrating the truly individual creations of the motoring world, a colourful line-up of customised cars and hot rods, American motors, awesome motorbikes and trikes and pre-1980 classics will gather in the grounds of the National Motor Museum.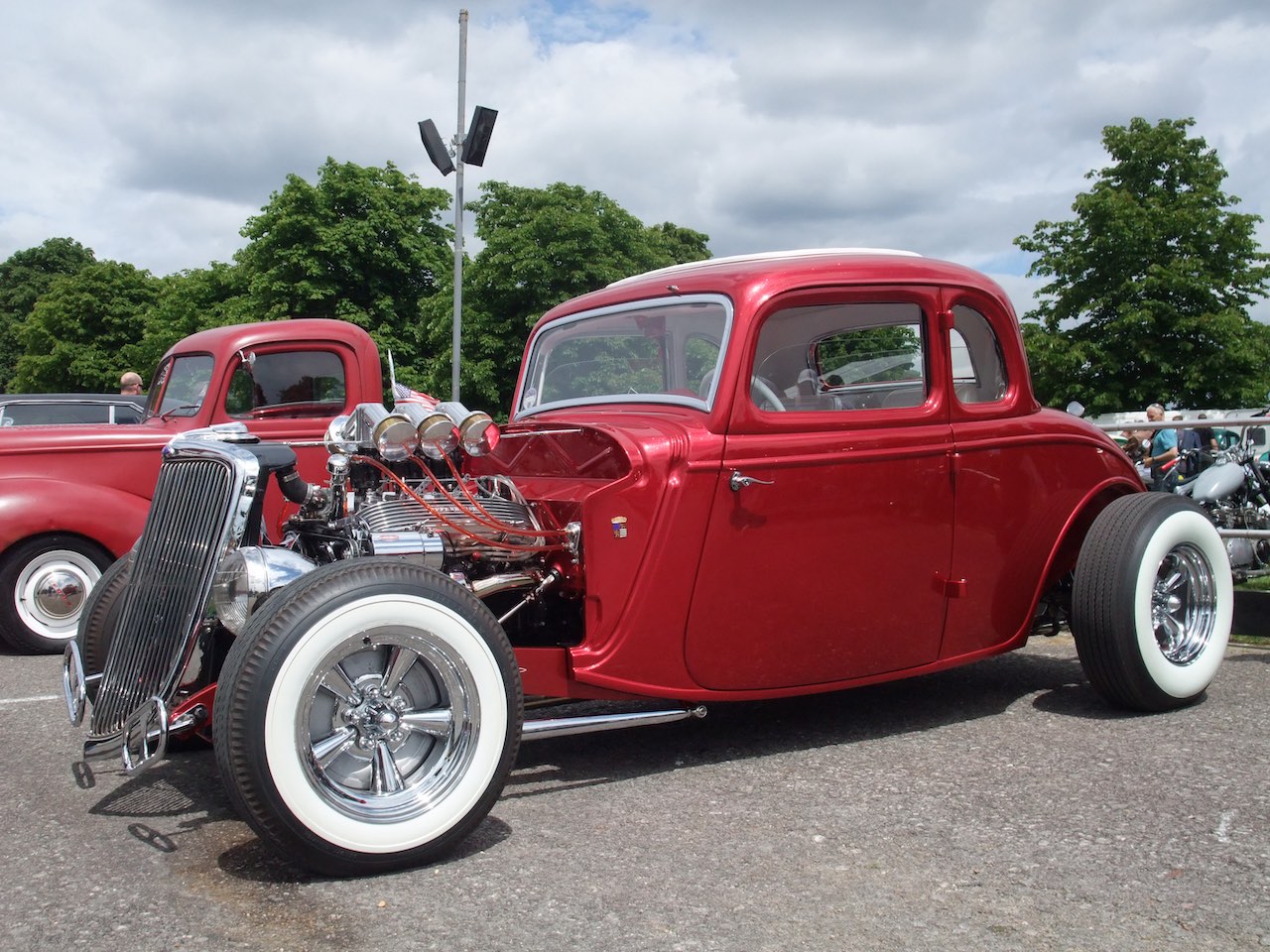 In addition there will be live entertainment and dancing that will make it an unforgettable summer day out. Held in association with the Solent Renegades club, the Hot Rod & Custom Show promises to be the summer show not to be missed.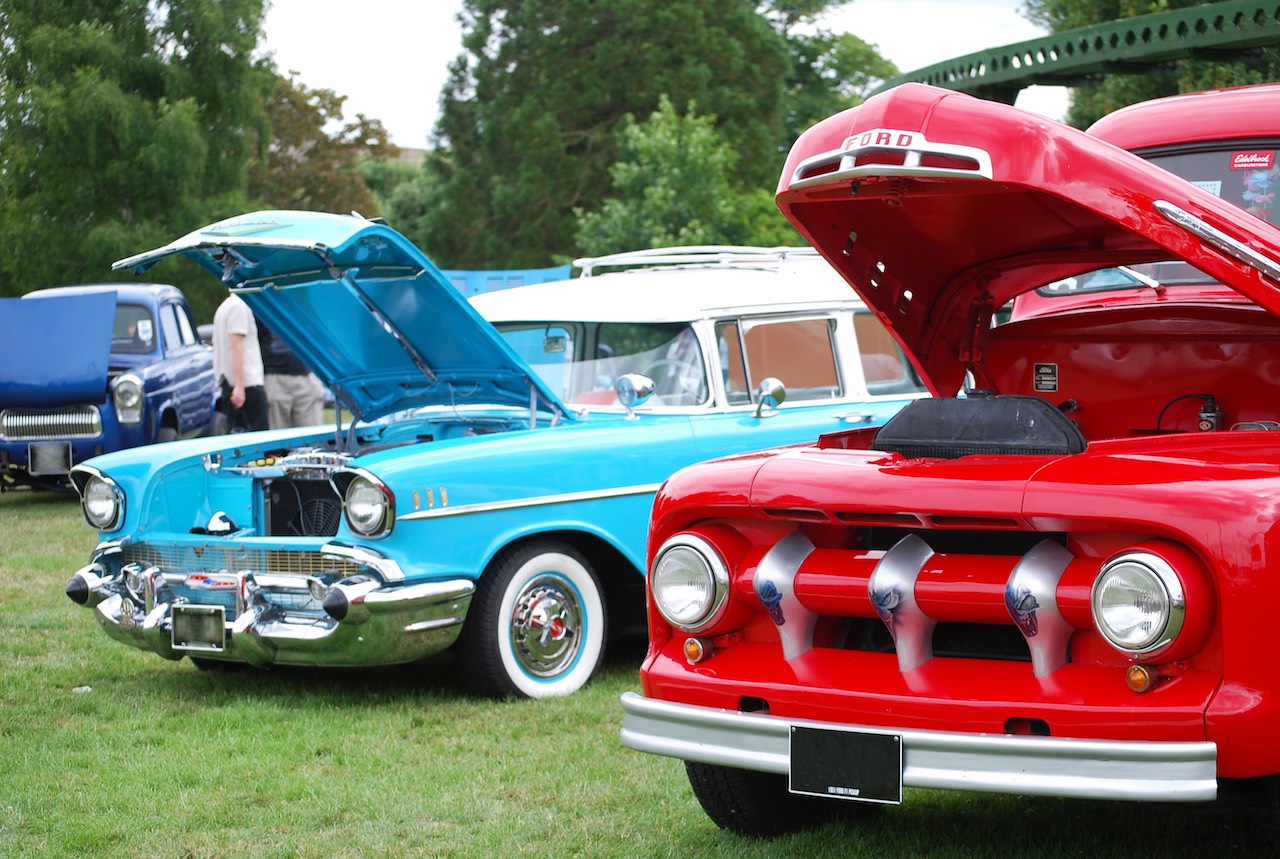 Last year's event brought together a varied selection of machines, from Mercurys, Chevrolets, Plymouths, Dodges, Edsels and Pontiacs, to slammed trucks, rat-look roadsters, stripped-down rods.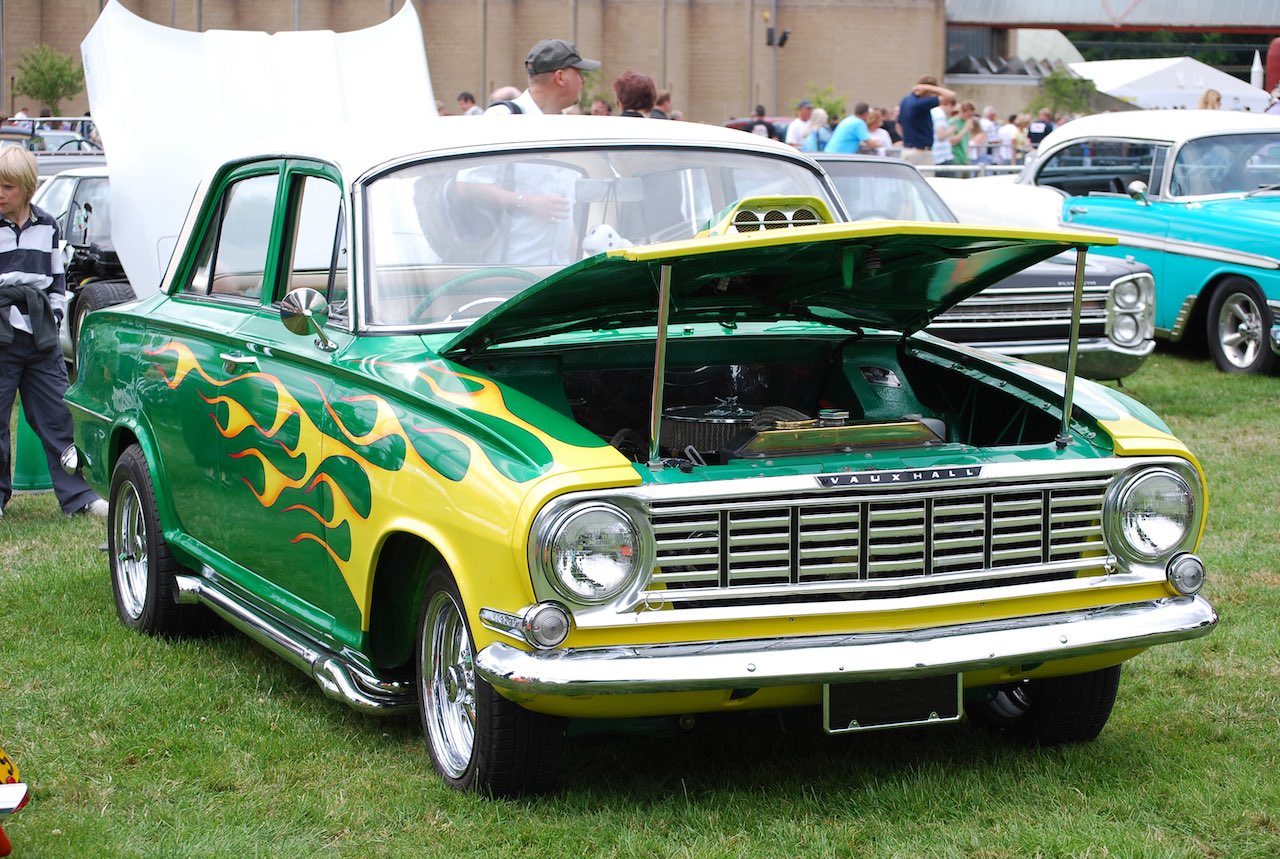 Even modified British classics such as a pro-street Humber Super Snipe and a 1934 Sunbeam Dawn hot rod. Also taking pride of place was an incredible hand-built 1931 Auburn special, a selection of high-powered bikes and trikes and a vibrant line-up of colourful customs.
This year promises to be equally impressive, with more than enough on display to fire up the imagination of any custom car fan. Prizes will be awarded for top machines, with trophies for Best Custom, Best American, Best Hot Rod, Best Bike and Best in Show.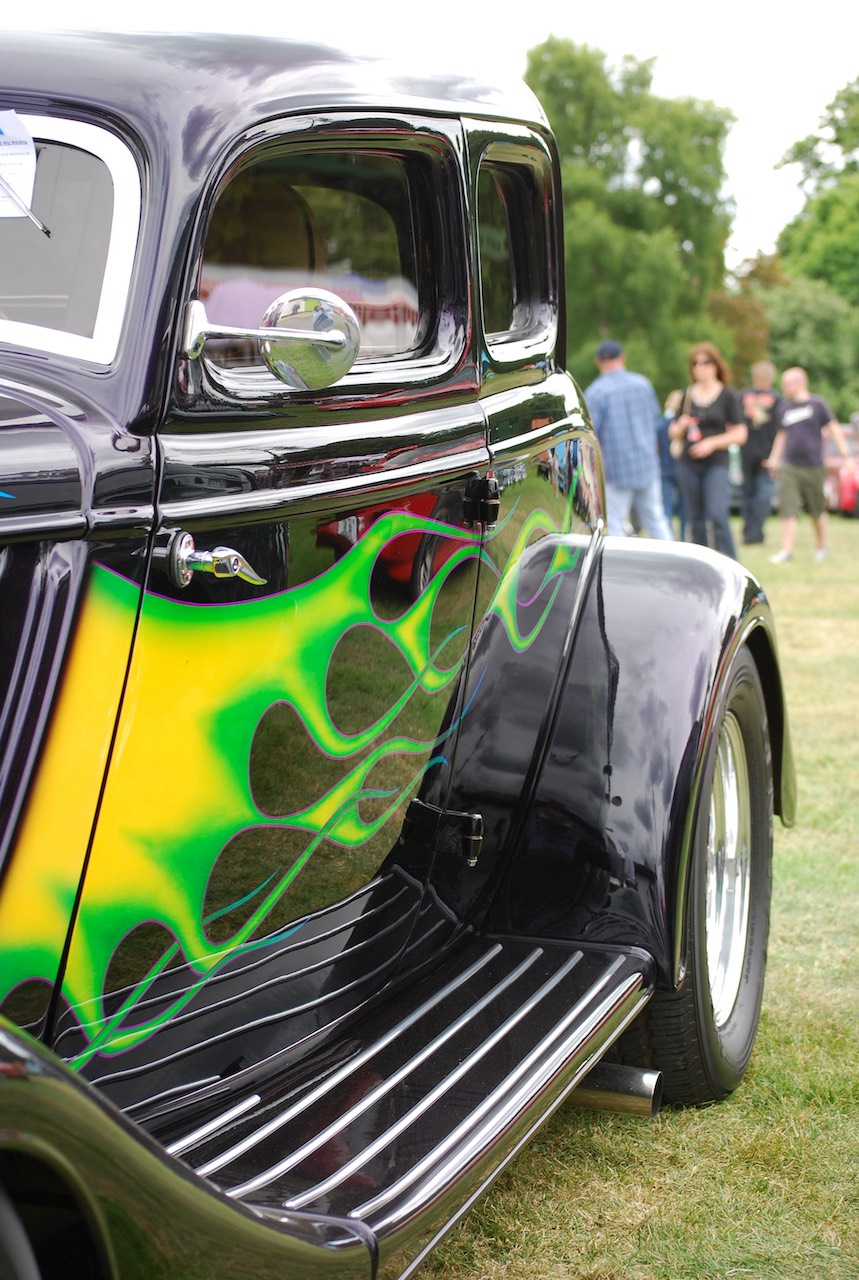 Legendary custom car builder and Hot Rod & Custom Show ambassador Andy Saunders will be at the show, meeting custom fans and talking about his latest projects. While Classic American magazine will be returning to the show to hold the heats for its Car of the Year competition, with unmodified American cars of any era invited to compete.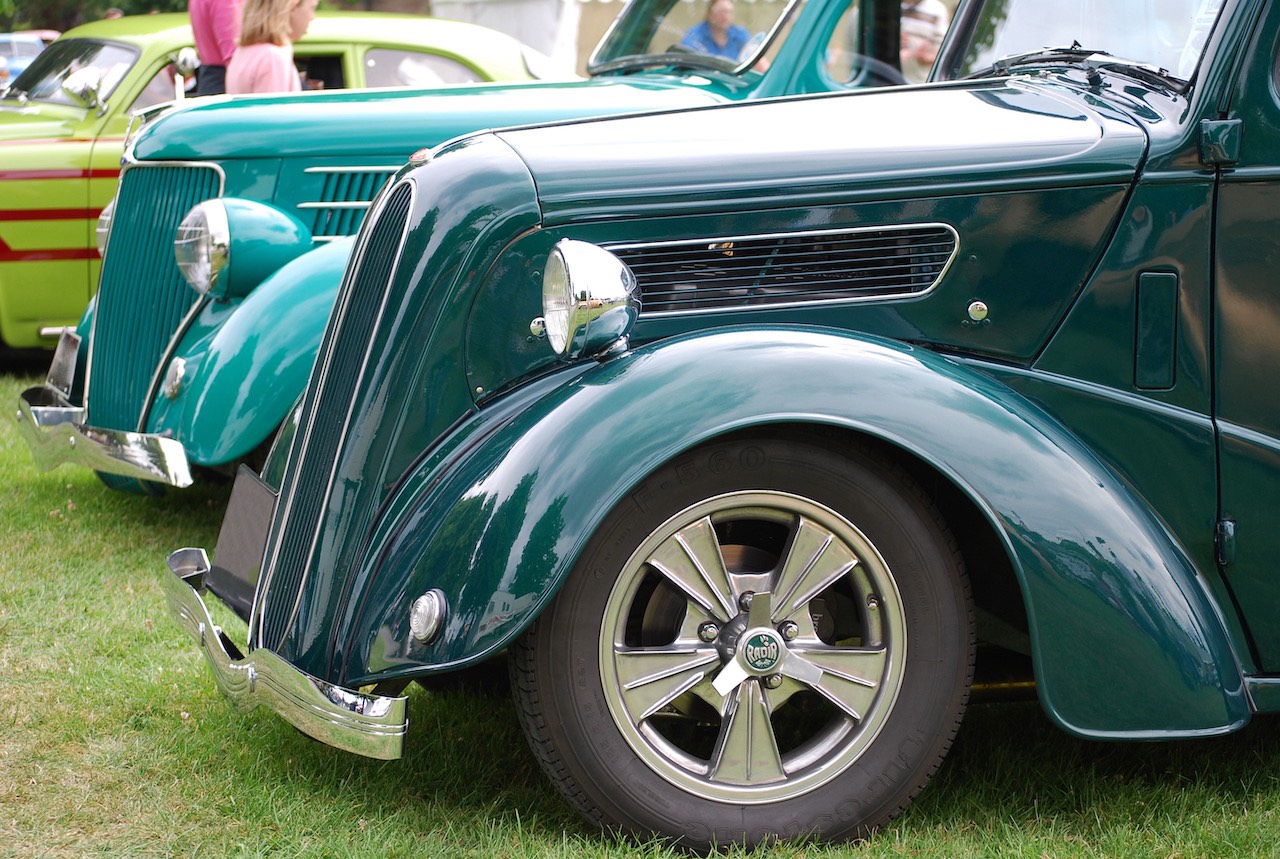 Visitors can also see the Chevrolet Bel Air on display inside the National Motor Museum, which is on show as part of the packed exhibition Bond in Motion – No Time To Die. Featured in the latest Bond film, fans of the film franchise can see this fascinating American classic up close, alongside several of the film's other automotive stars.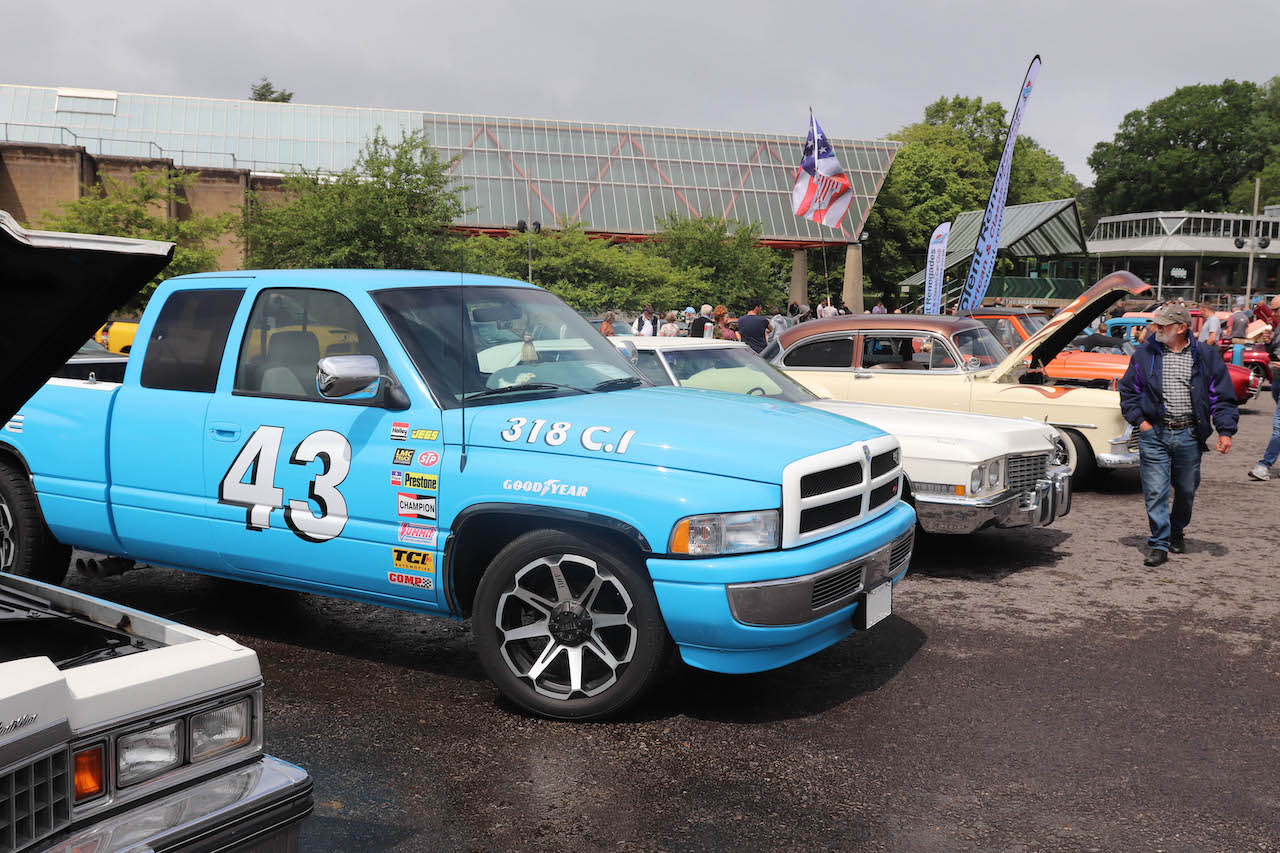 Participants are encouraged to buy their tickets in advance, which also include entrance to the rest of the Beaulieu attraction. Entry to the showground for participants, driving in with their qualifying vehicle, is from 8.30am, with the main event opening at 10am.
All other visitors should purchase normal visitor admission tickets, which are available to book at www.beaulieu.co.uk.