Beaulieu is gearing up for the Spring Autojumble, which is returning to Hampshire after a two-year absence on 14th and 15th May 2022.
Following in the tyre tracks of last years highly successful International Autojumble, the Spring show will combine colourful car displays and hundreds of bargain-filled stands, for a busy motoring-themed weekend that everyone will enjoy.
As part of the event's triumphant return, impressive car club displays will be amongst the show highlights. Rare examples of the lilac-painted Morris Minor Million will be on show in "Moggyfest", a packed display of Morris Minors and contemporary classics brought together by the Dorset branch of the Morris Minor Owners' Club. The limited edition Million, which reached its 60th birthday last year, will also be over the May weekend.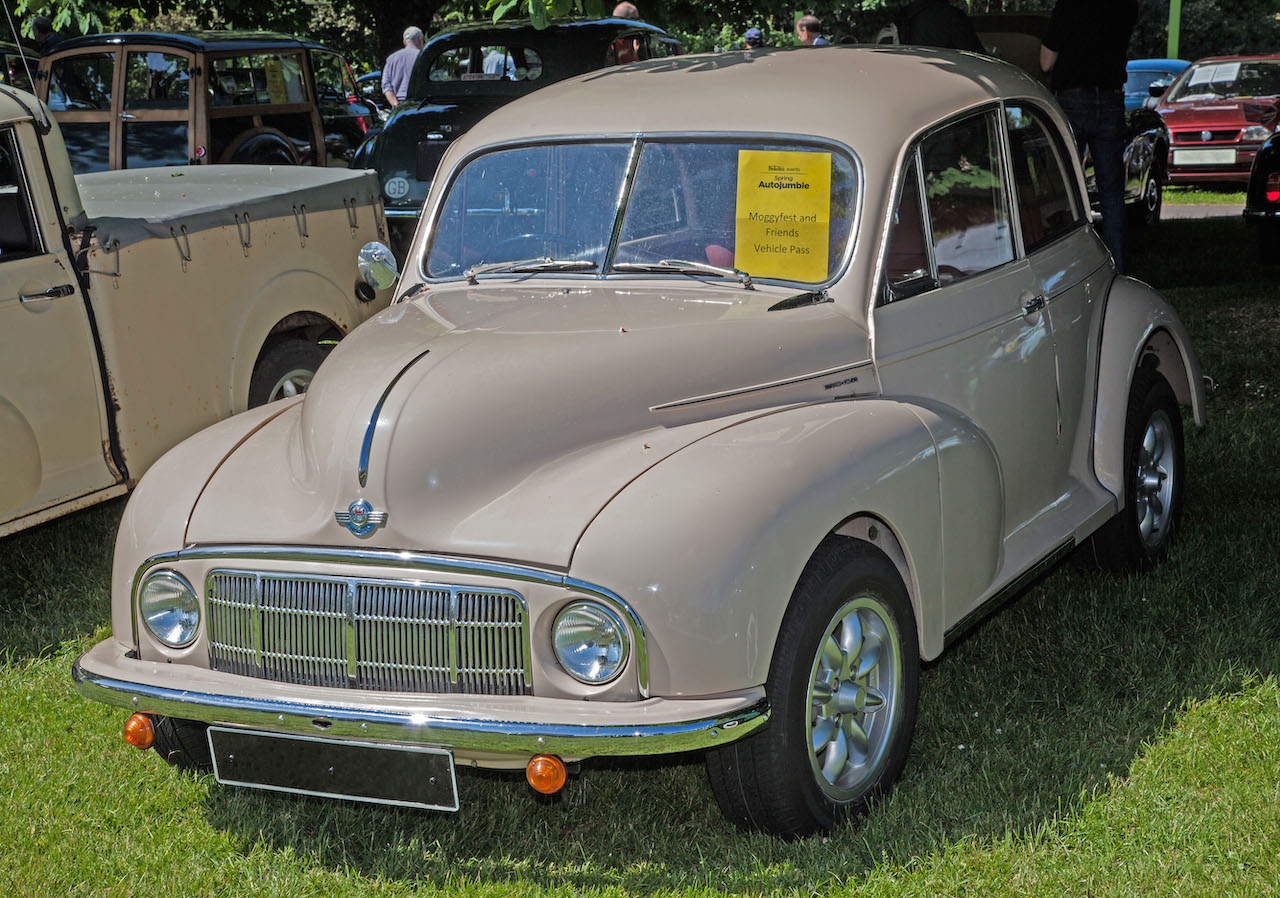 There will also be a special display from the Saab Enthusiasts Club, which will feature a line-up of 60 Saabs of all ages. The collection will honour of all Saabs imported into the UK from 1960 until 2012.
Saab always had an enviable reputation for building innovative and class-leading cars, and with the marque sadly no more, owners are more determined than ever to promote the former Scandinavian brand to potential new owners.
The Austin A30 & A35 Owners' Club will also be present at the Spring Autojumble, where they will display a fine collection of Austin A30s and A35s. It will guarantee to be a charming gathering of 'baby Austins', reminiscent of a different era when motoring in Britain was a slower, more relaxed affair.
Ticket holders in the hunt for a new classic or a bargain project will be able to view a range of classics on sale in Automart and Dealermart.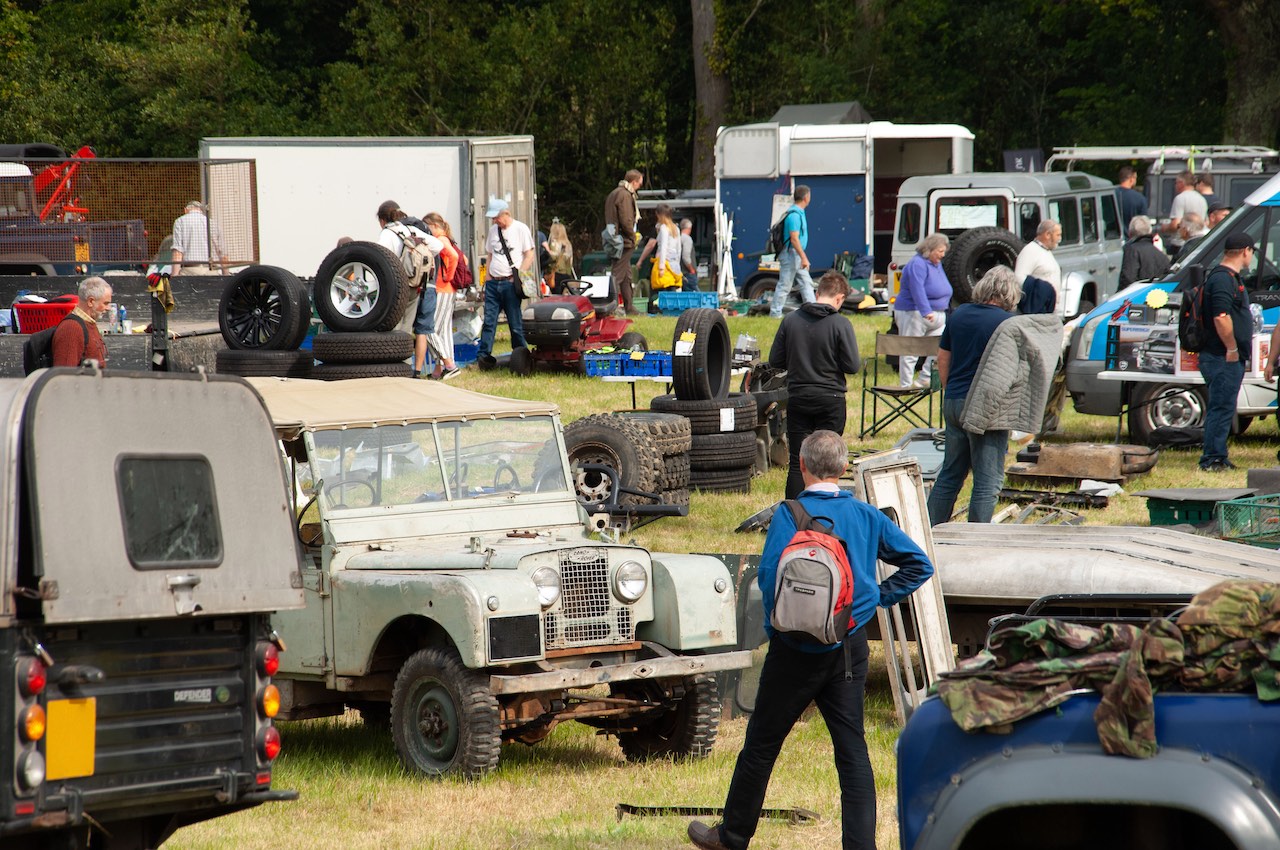 Fans of the nation's favourite 4X4 won't want to miss "Land Rover Rummage". Taking place on the Sunday of the show, this trading corner of Spring Autojumble is dedicated to Land Rover spare parts. Fans of the 4×4 will be able to browse a large selection of mechanical spares, body panels, wheels, service items, accessories, and perhaps even complete project vehicles.
Tickets for Spring Autojumble also include entry to Beaulieu's other attraction, such as the National Motor Museum which has yet even more Land Rover highlights on show. Plus there is the new Bond in Motion – No Time To Die exhibition, which features many of the original vehicles, gadgets and costumes from the latest film, including the Land Rover Defender 110 and Bond's Land Rover Series III.
Spring Autojumble media sponsor Practical Classics will also be at the show, with the magazine team members discussing their latest projects and sharing their technical know-how with fellow enthusiasts.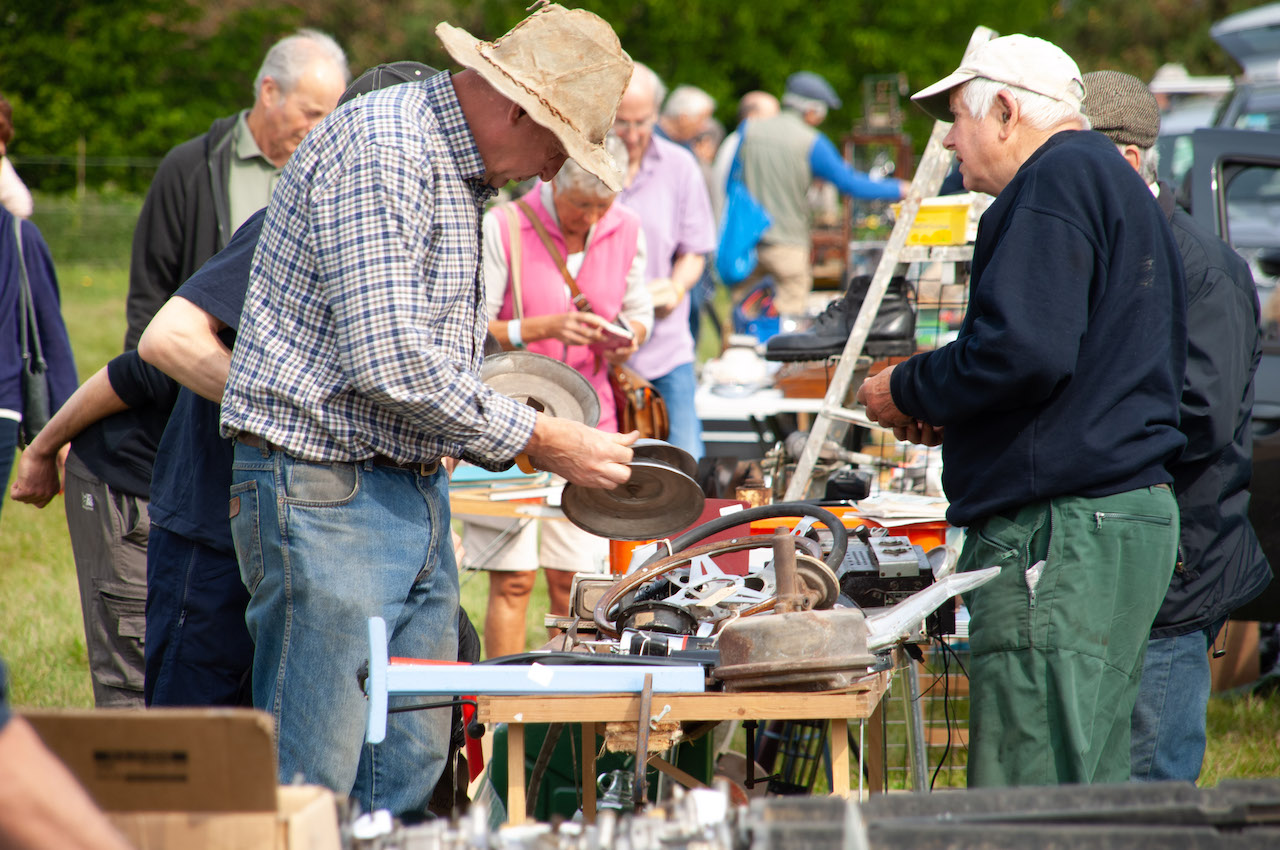 One-day and two-day Spring Autojumble tickets can be purchased online, with an advance discount on tickets bought before midnight on 5th May. For more details and to book your tickets, visit the Beaulieu Spring Autojumble website, or call 01590 614614.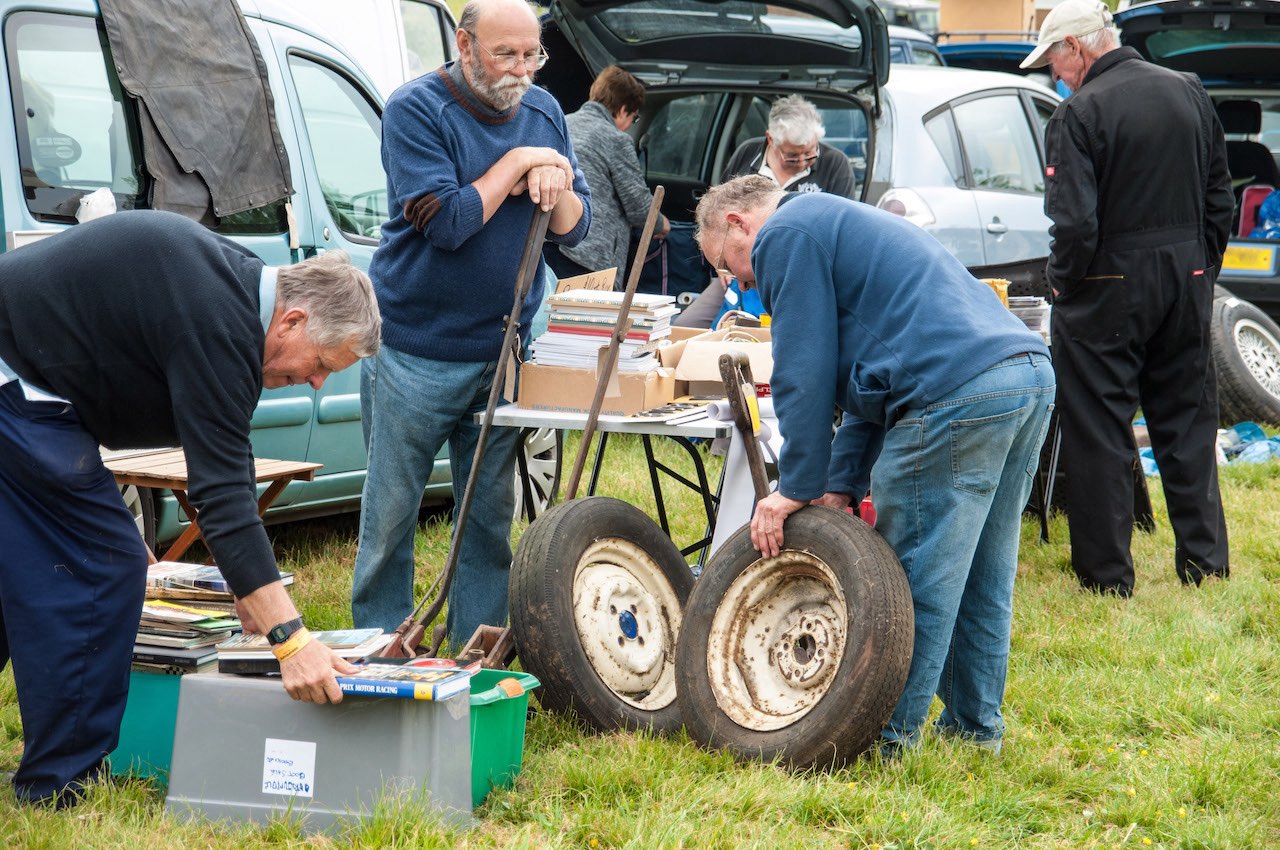 Event tickets also includes entry to other exhibits such as World of Top Gear, On Screen Cars, Secret Army exhibition, Palace House, Beaulieu Abbey and its impressive grounds and gardens.
Exhibitors and Trunk Traders can book their stand online or contact the Beaulieu Events team at events@beaulieu.co.uk or call 01590 614614.