Beaulieu has been hosting motoring events in the parkland surrounding the National Motor Museum since 1952 when it held the first veteran car rally. Each year it now welcomes over 100,000 visitors to its events that take place from April through to November. Unfortunately the  Covid-19 pandemic halted the planned 2020 programme, when the attraction had to close its doors to visitors in late March. The Spring Autojumble was cancelled in May, and subsequent events have been postponed whilst awaiting Government guidance on mass gatherings.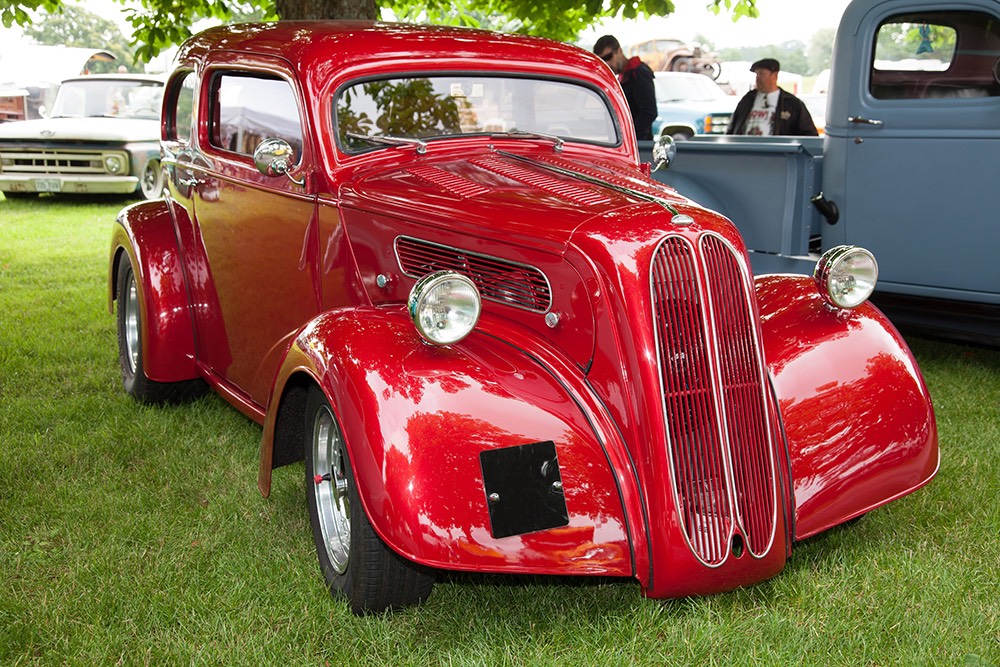 Over the last few weeks, it has become increasingly apparent with social distancing requirements and the quarantine on international travel that holding some of the larger events at Beaulieu will not be possible this year.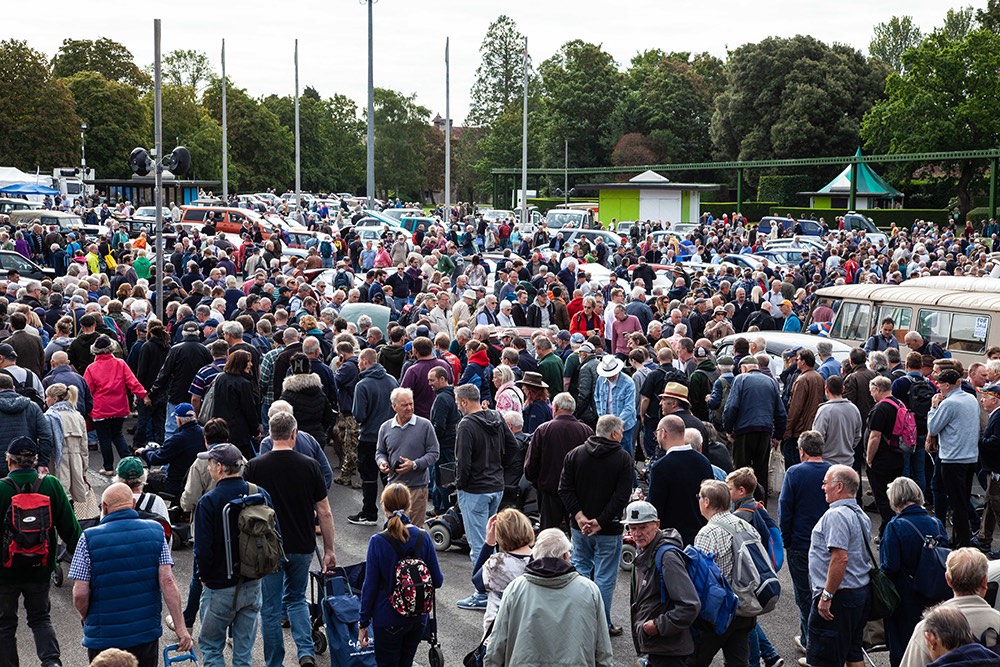 It has therefore confirmed today the decision to cancel three of its major events, the Hot Rod & Custom Show, the Beaulieu Supercar Weekend and the International Autojumble. Exhibitors, participants and ticket holders are being notified and given the option to roll their bookings into 2021 or obtain a refund.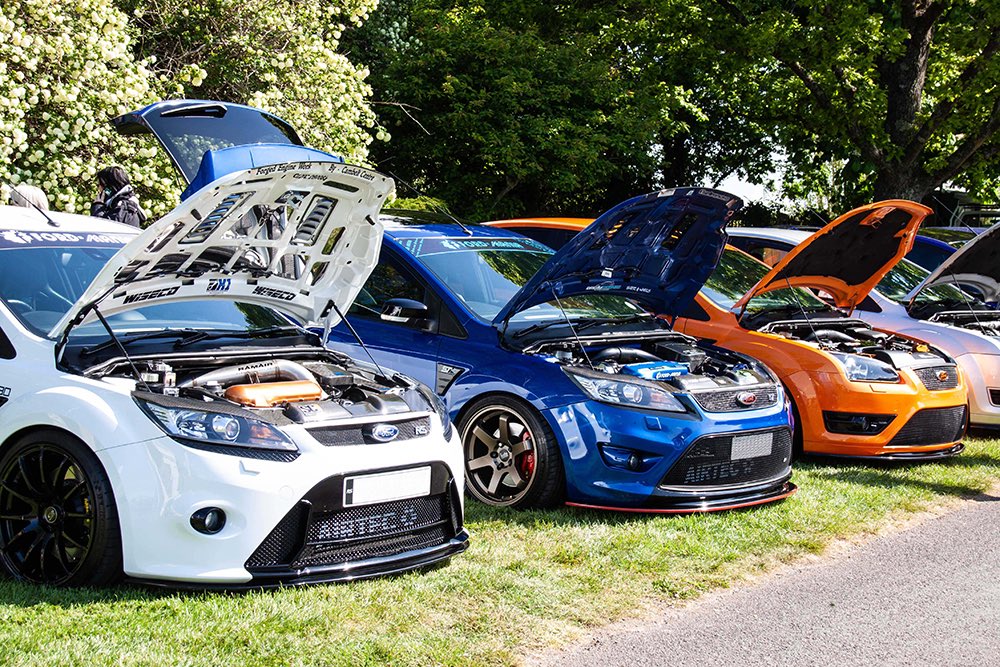 Whilst the popular International Autojumble cannot take place in its current format, Beaulieu is hoping it may be able to host an alternative simpler version of the event if there is demand, to allow motoring enthusiasts to trade. This will however be dependent on Government advice and being able to do so safely. It will communicate any decision via its website, e-newsletter and social media channels.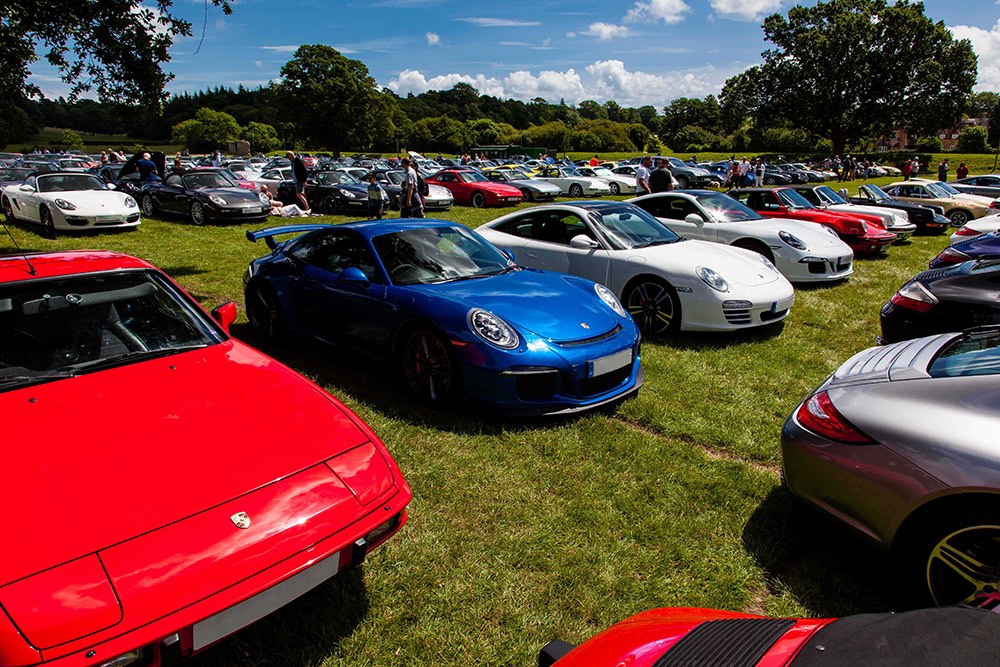 Russell Bowman, Managing Director of Beaulieu Enterprises Ltd stated, "We know how popular these three events are and their importance to both car enthusiasts and the local economy, so we are sorry to have to make this difficult decision. We would like to thank everyone, including the event sponsors, for their support and patience over the last few months and look forward to welcoming them back when these events return in 2021."
On a positive note, Beaulieu has confirmed that the popular Simply car rallies will be continuing over the remainder of the year. It has reviewed the arrangements for these smaller events to ensure they can take place safely for both participants, visitors and staff. As a result, all participants will need to pre-book their tickets, and there will be a limit on the number of cars that can take part. A revised schedule and new booking details will be announced before the end of June. Existing ticket holders will not need to rebook.
Beaulieu reopened its grounds and gardens to visitors in early June and is hopeful of reopening the National Motor Museum, Palace House and other indoor areas of the attraction in early July. For further information on Beaulieu's event programme, please visit www.beaulieu.co.uk/events.