Following a successful launch to the Simply rally season on Sunday 19th July, Beaulieu has today announced that Simply French will be the latest edition to this year's ever-popular Simply Rally line-up.
On September 6, all owners of vehicles built in France, or by a French manufacturer are invited into Beaulieu for what promises to be a superb day out for both owners and enthusiasts. From wonderful classics like the Citroën 2CV or the Alpine A110, through to the everyday family favourites like the Renault Megane and the Peugeot 308, all makes and models are welcome.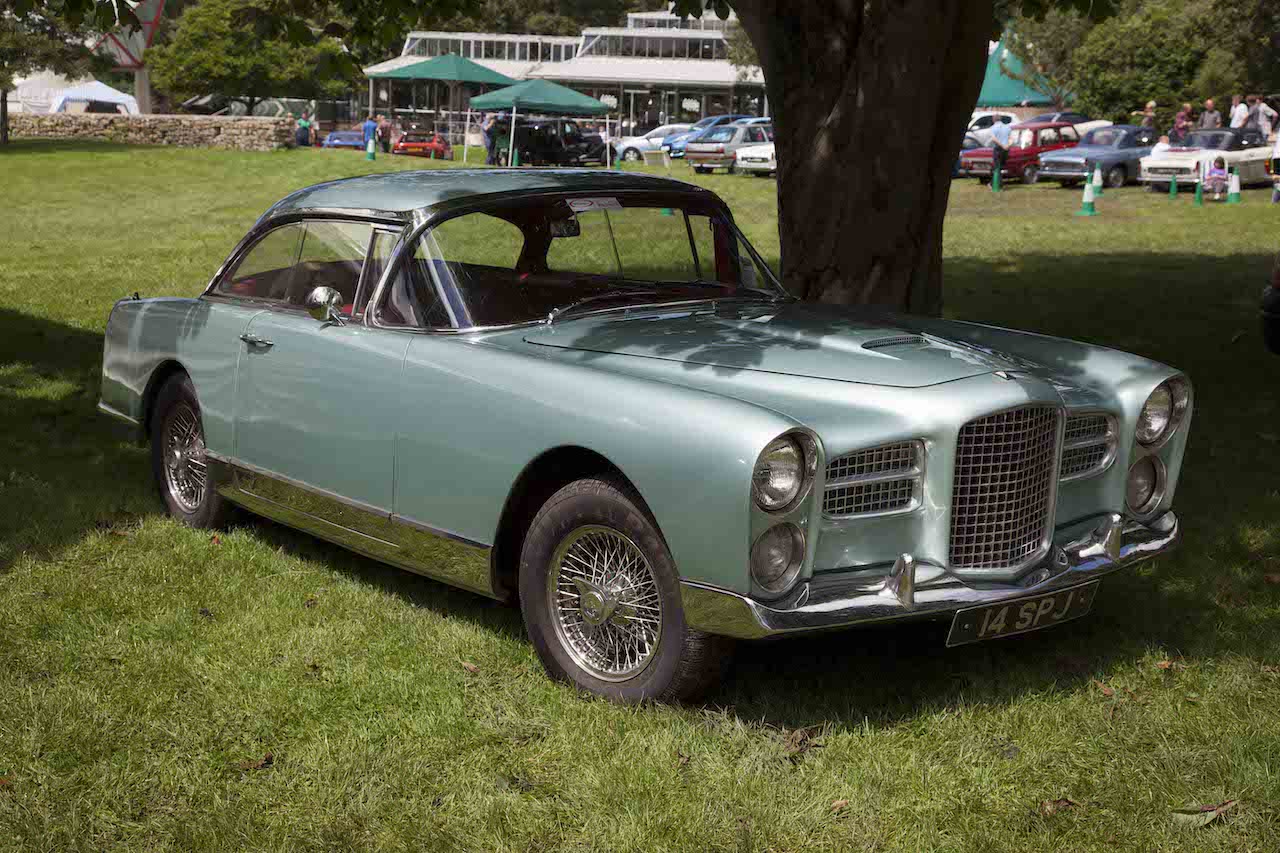 To ensure the safety and enjoyment of visitors is met in line with Beaulieu's Visitor Safety Promise, capacity of this rally is limited and tickets are only available to purchase on a pre-booked basis. New procedures have been introduced and vehicles will be allocated specific bays on arrival into the parkland to ensure social distancing measures are adhered to at all times. In addition to these changes, club bookings cannot be accepted this year.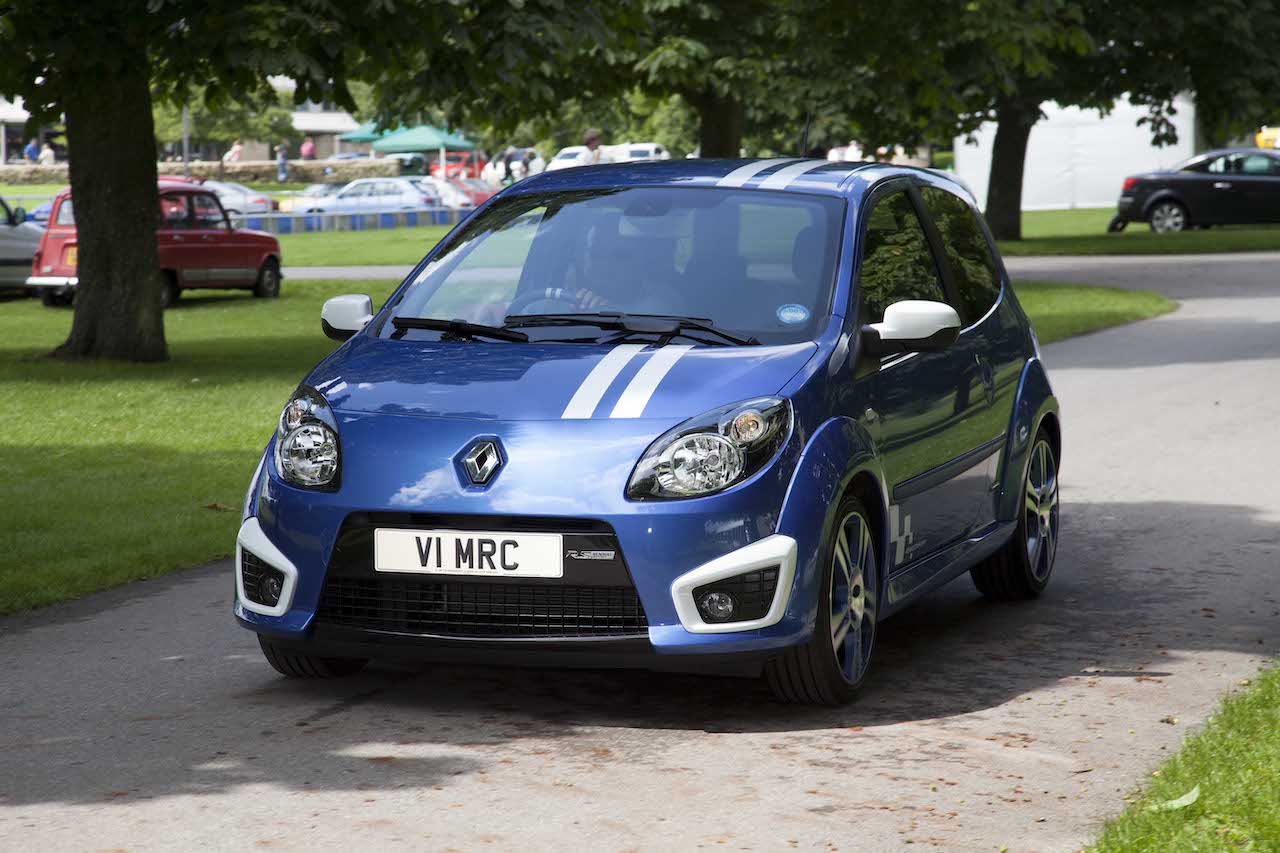 Entry for participants at all the Simply rallies is from 9.30am to 2pm. Non-participant visitors will need to enter through Beaulieu's Visitor Reception building with their pre- booked attraction admission ticket from 10am. Participant and visitor tickets include entry to the whole of the Beaulieu attraction, including the National Motor Museum, Palace House, Beaulieu Abbey, World of Top Gear, The Secret Army Exhibition, On Screen Cars and our new adventure play area for kids, Little Beaulieu.
These attractions are being managed on a capacity limit, and following the latest Government advice, face coverings will be required when visiting any of these indoor spaces.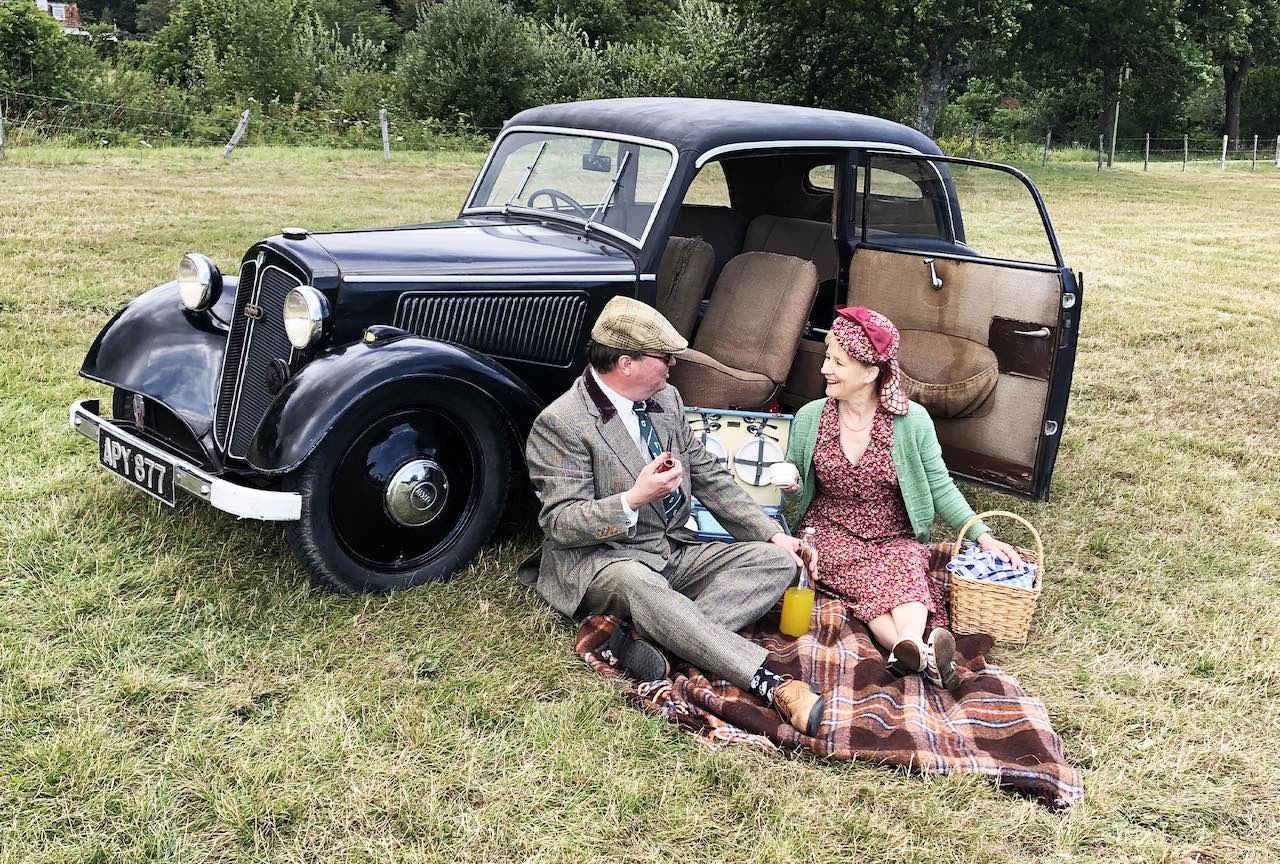 For those who cannot wait until September to show off their pride and joy, Beaulieu is hosting its first ever Park and Picnic evenings on Thursday 13th August, Thursday 20th August and Thursday 27th August. Visitors are invited to park-up within the museum grounds and enjoy a picnic in the parkland with live music and exclusive access to the Beaulieu attraction, including the National Motor Museum and Little Beaulieu.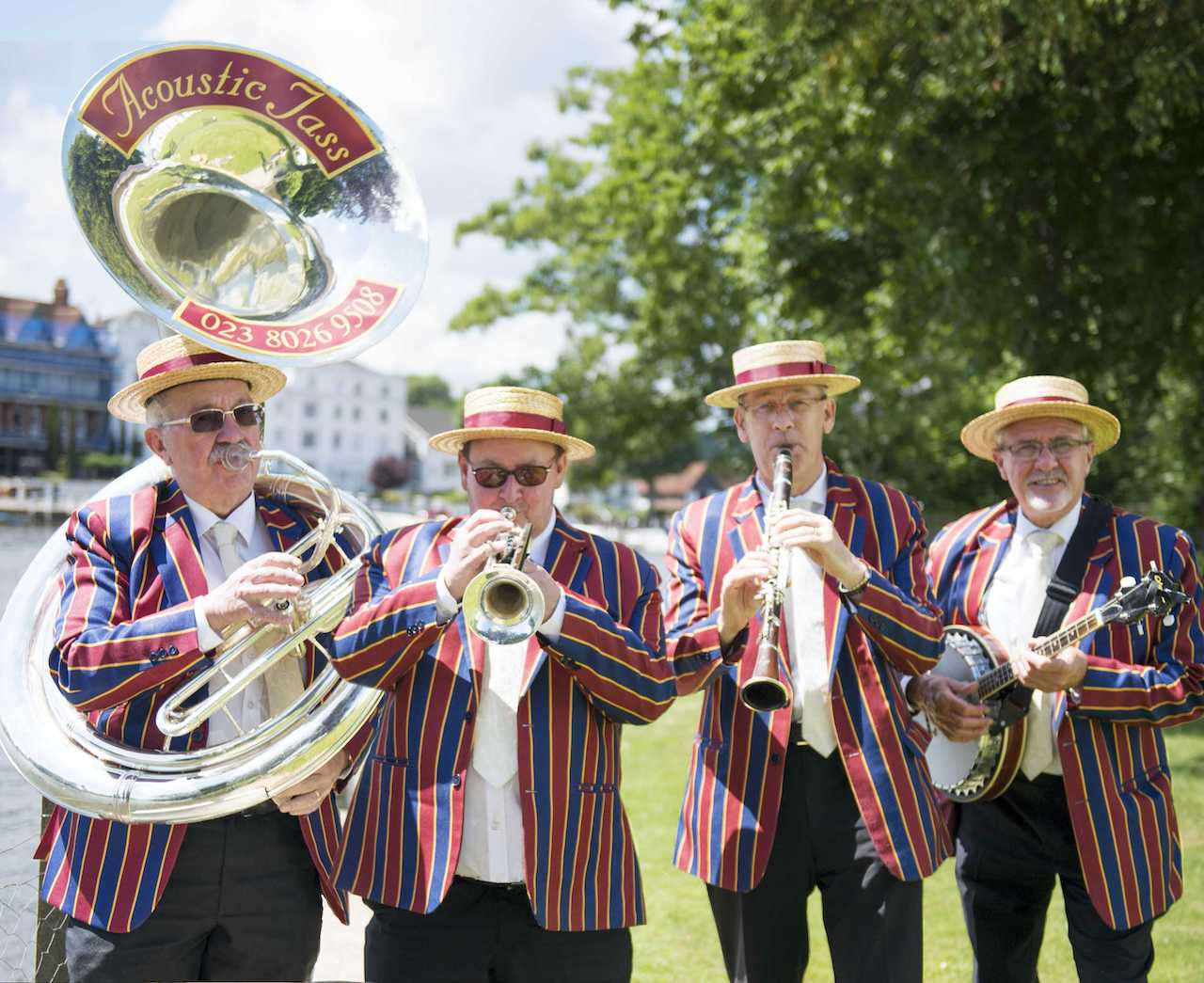 Whether you own a beautiful classic or a family four door, this evening is open for all from 5pm until 8pm. The Brabazon Restaurant will be open and offering take-away food and drinks so you don't even need to worry about packing a picnic.
Beaulieu's 2020 calendar includes a record 15 Simplies. The remaining dates include:
Simply VW – 15th August Simply American – 16th August
Simply Mercedes – 23rd August
Simply Aston Martin – 30th August
NEW – Simply French – 6th September
Simply Vauxhall – 12th September
Simply Ford – 13th September
Simply British Classics – 20th September
Simply Porsche – 27th September
Simply BMW – 4th October
Simply Smart – 8th November (Remembrance Sunday)
For more information and to purchase tickets, please visit www.beaulieu.co.uk/events.