Beaulieu has announced its calendar of automotive events for 2021. New shows are set to join familiar favourites for a line-up of exciting, enjoyable events, all set in the grounds of the National Motor Museum and Palace House.
Following a difficult start to the New Year for everyone, the return of Beaulieu's popular events helps to share hope of better times ahead once the current restrictions have eased. With 27 Covid-secure events currently planned for the new show season, there will be plenty for all the family to do at Beaulieu, together.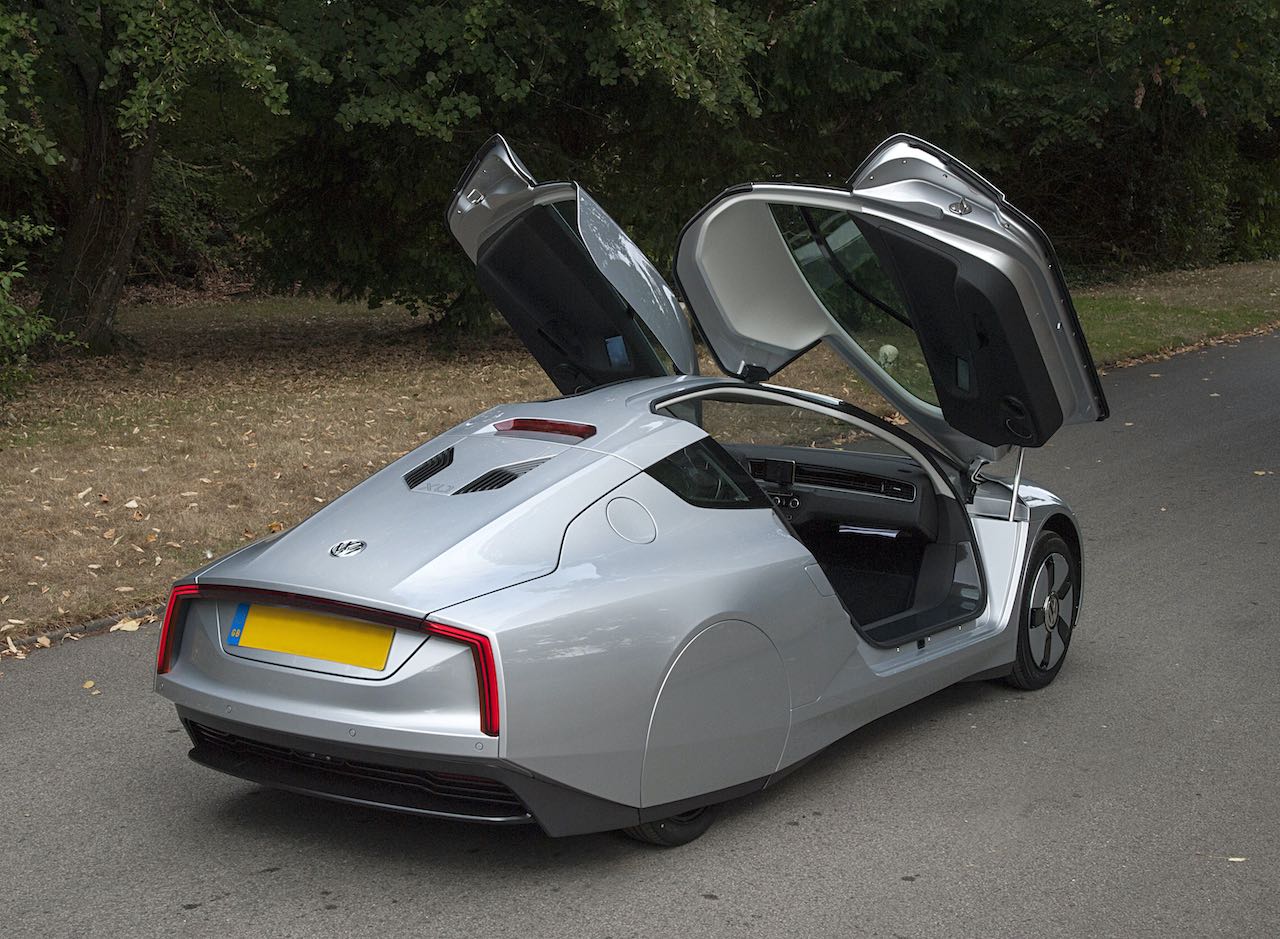 Joining the line up of automotive events is Simply Electric which will take place on May 23rd, as new additions to the Beaulieu events line-up for 2021.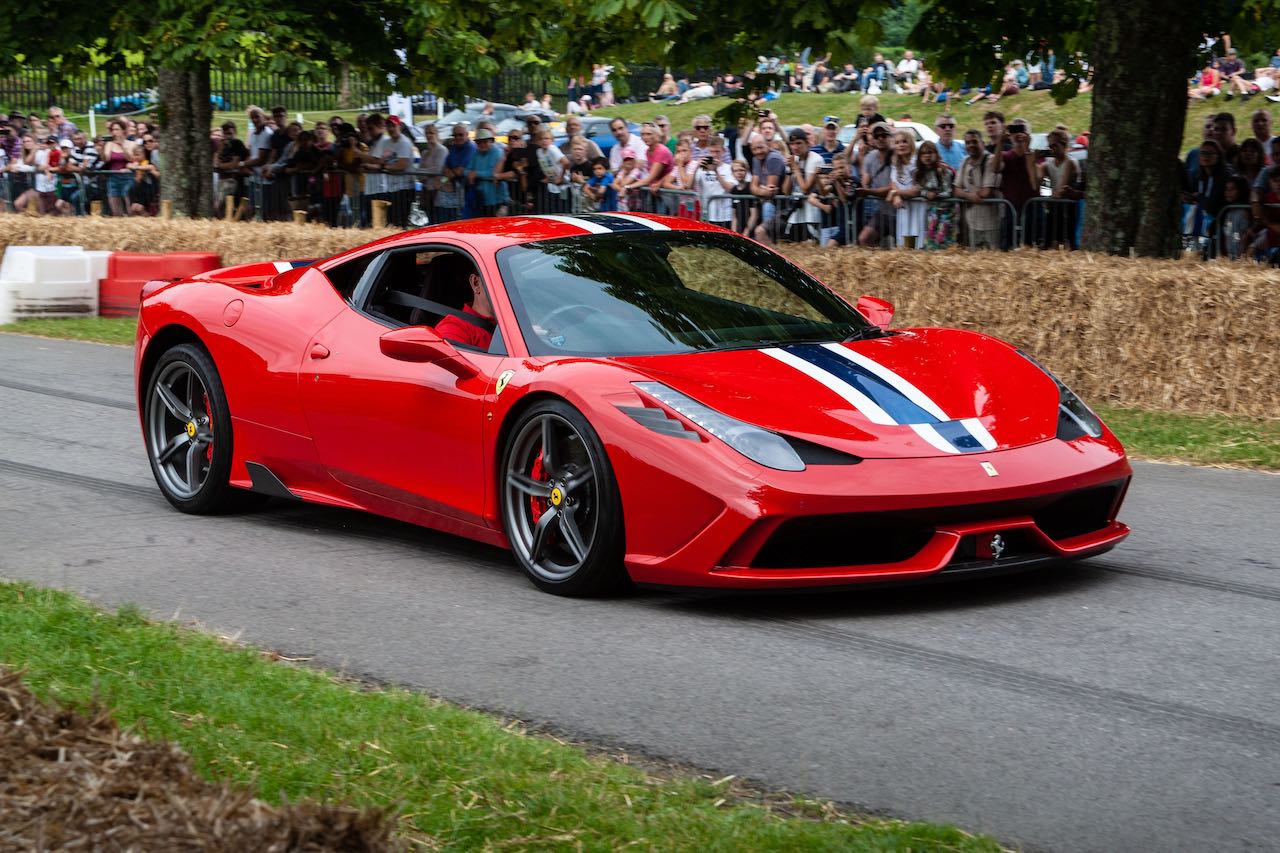 High-octane two-day show Supercar Weekend will return on August 7th and 8th, while the greatly anticipated International Autojumble is set to follow on September 4th and 5th.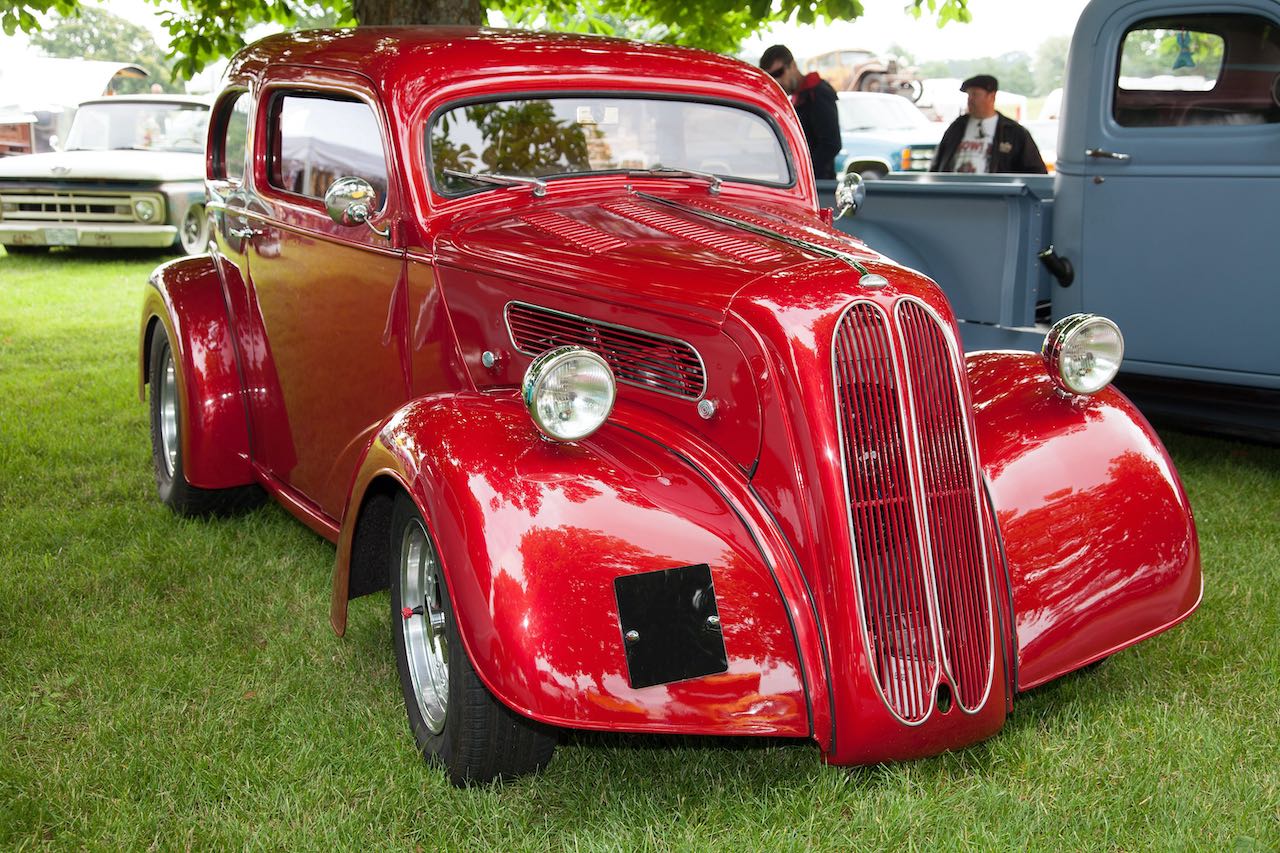 Beaulieu Managing Director Russell Bowman said: "As we all look towards the springtime with hopes that the virus will have lessened its grip on the world, we are planning to hold our much-loved motoring events once again, adding new shows to what promises to be an exciting calendar. Our 2020 Simply rallies were a socially-distanced success and I would like to thank everybody who attended. Visitors are in for a treat with a record line-up of 15 Simply rallies for the new season."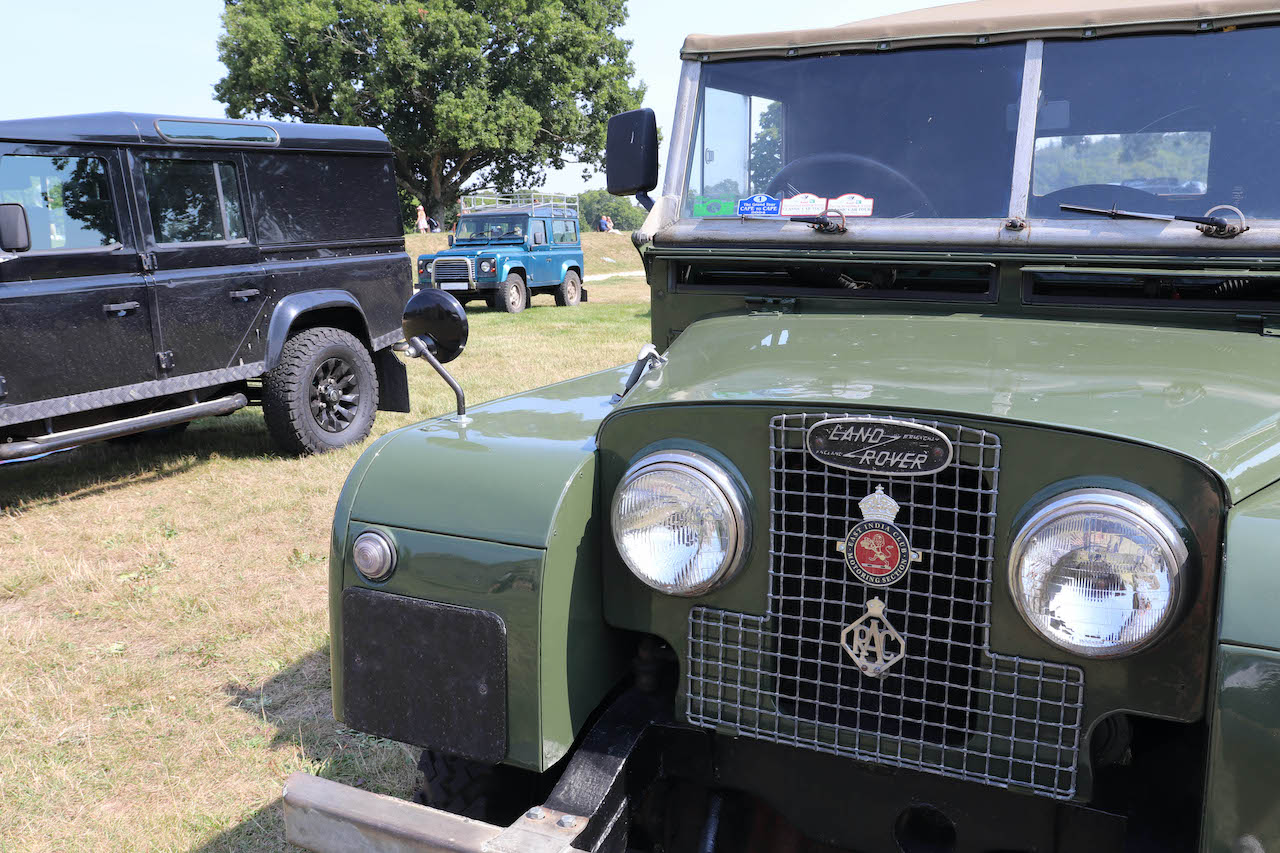 Beaulieu has added that although they will strive to deliver this calendar of events, these provisional dates may be subject to change – to keep up to date and for all the latest details visit www.beaulieu.co.uk/events.
The full line-up of car events is available below.
Beaulieu calendar of automotive events 2021
| | | |
| --- | --- | --- |
| April 25th | Simply Aston Martin | Firing up the events calendar, Simply Aston Martin is the first of 15 Simply rallies for 2021. |
| May 9th | Simply Vauxhall | Owners of all Vauxhalls are invited to take part with their prized motors. |
| May 16th | Simply Audi | Returning for its fourth year, an impressive display for this popular German marque |
| May 23rd | Simply Electric | For the first time, electric cars and e-bikes will park up in the National Motor Museum grounds. |
| June 6th | Simply Porsche | Welcoming all Porsche owners and enthusiasts for a busy Porsche-themed day out. |
| June 13th | Mini Cooper Day | Beaulieu is the host venue for the annual National Mini Cooper Register Rally. |
| June 19th | Simply VW | Vee Dubs of every type are invited to join this great day out for Volkswagen fans. |
| June 20th | Hot Rod & Custom Show | A celebration of colourful hot rod, classic American and custom cars and bikes. |
| June 27th | Simply Jaguar | This impressive display will be open to all classic and modern Jaguars. |
| July 3rd – 4th | Austin 7 Rally | The 750 Motor Club will return to Beaulieu for one of the longest-running annual gatherings of Austin 7s in the UK. |
| July 11th | Simply Land Rover | A must for 4X4 fans, Land Rovers of every age will take over the Beaulieu parkland. |
| July 18th | Simply Ford | Always a highlight for enthusiasts' groups, every model of Ford is welcome. |
| July 25th | Simply Japanese | From city runabouts to sports cars, Japanese cars of every variety will join the rally. |
| August 7th – 8th | Supercar Weekend | Many of the world's most exciting performance cars will be the stars of this two-day show. |
| August 14th – 15th | VW T Chill | Beaulieu hosts this family-friendly VW camping event, back by popular demand. |
| August 15th | Graham Walker Run | An annual get-together of veteran and vintage motorcycles, in tribute to the late Graham Walker. |
| August 22nd | Simply Mercedes | The third Simply Mercedes will bring together cars built by the prestige German manufacturer. |
| September 4th – 5th | International Autojumble | Beaulieu's most famous event and the largest autojumble this side of the Atlantic. |
| September 19th | Simply BMW | Big or small, every BMW from the marque's distinguished past is invited to take part. |
| September 26th | Simply British Classics | Returning for its second year, Simply British Classics welcomes all pre-1990 British classic cars. |
| November 7th | Simply Smart | The final Simply rally of 2021 will be a colourful display of some of the smallest and cheekiest cars on the road. |
| November 28th | VW Santa Run | VWs of all shapes and sizes start their run to deliver Christmas presents for charity. |