A 1931 Austin Light 12/4 barn find which was owned by the same family for 90 years, has been donated to The Great British Car Journey. The rare Austin spent the last 43 years stored in an overgrown timber garage until it was recently rediscovered.
The Austin was purchased on 22 July 1931 by Fred Woodhall. Under his ownership the car traveled many thousands of miles both in the UK and Europe. In 1961 the car was passed on to the original owner's son and then great grandson, Charles Clarkson who has now donated it to the Great British Car Journey in Ambergate, Derbyshire.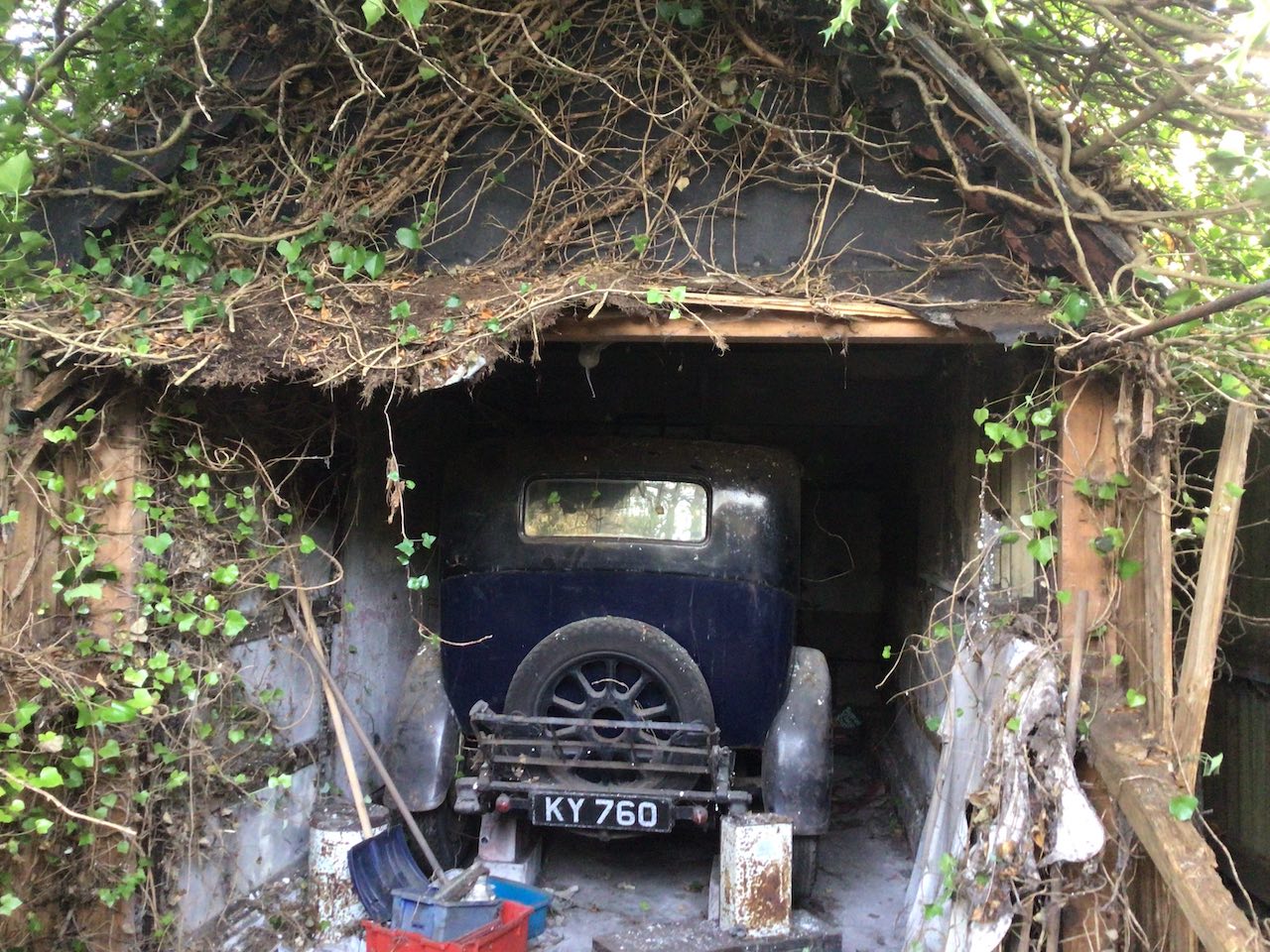 Despite being forgotten about for more than 40 years, the 12HP four seater Austin needed only minor attention, with the engine amazingly starting after many decades of slumber. All the electrics worked as did the car's brakes work. The engine was found to pull strongly in all gears, the dynamo charged the battery, and the radiator held its water!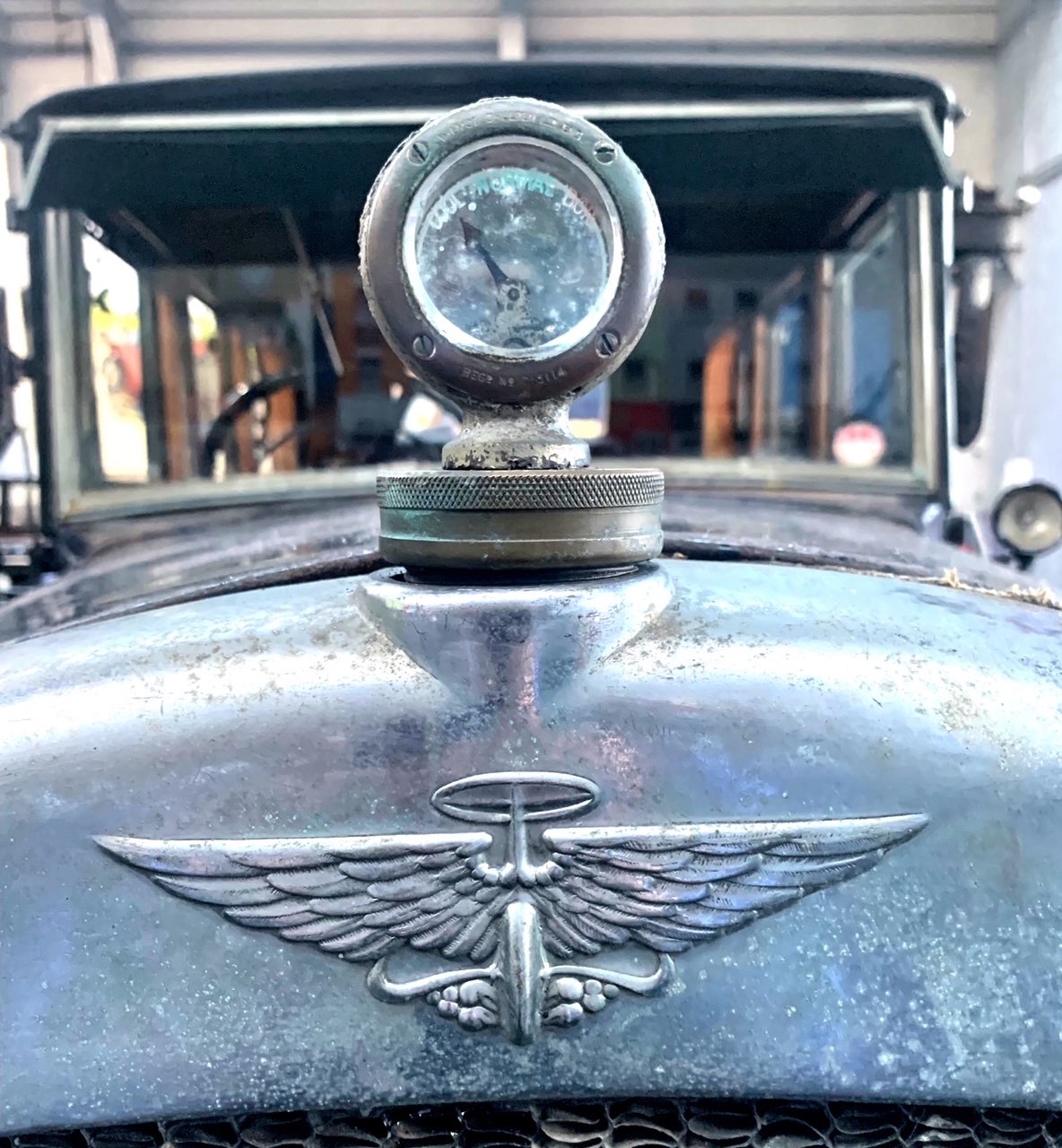 The cars remarkable preservation and its condition on recommissioning are all testament to the manufacturer's claim in the 30s that Austin was 'Britain's Dependable Car'.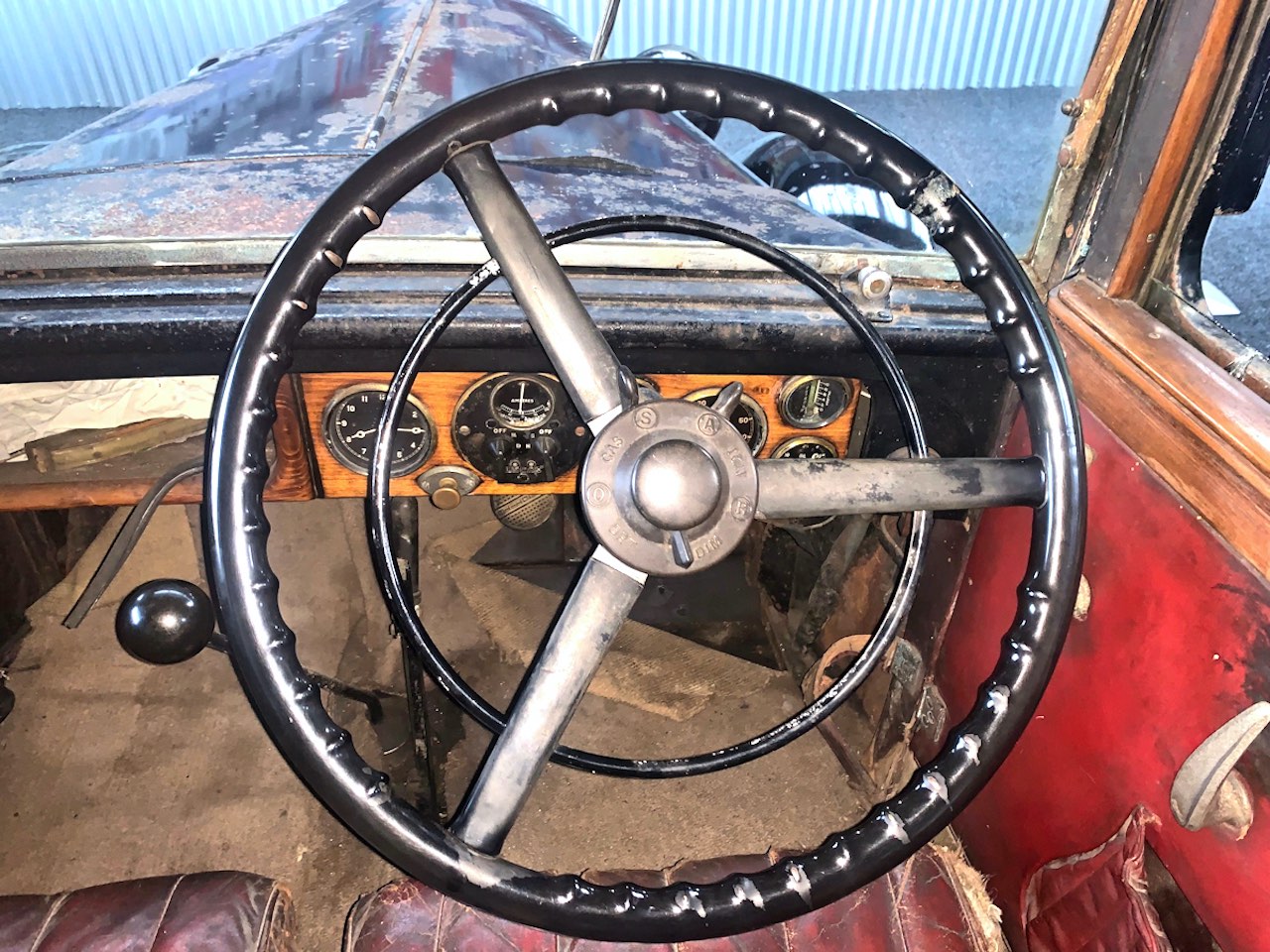 Richard Usher, Chief Executive of Great British Car Journey explained: "I was absolutely flabbergasted when the car started given the storage conditions. The garage was so overgrown with ivy we couldn't open the doors so had to physically remove them in order to get to the car. Once we got the car out and lifted the bonnet it looked like the engine had completely seized."
The car is remarkably well preserved and retains all its original features and is in fine fettle despite being tucked away in the overgrown garage for so long.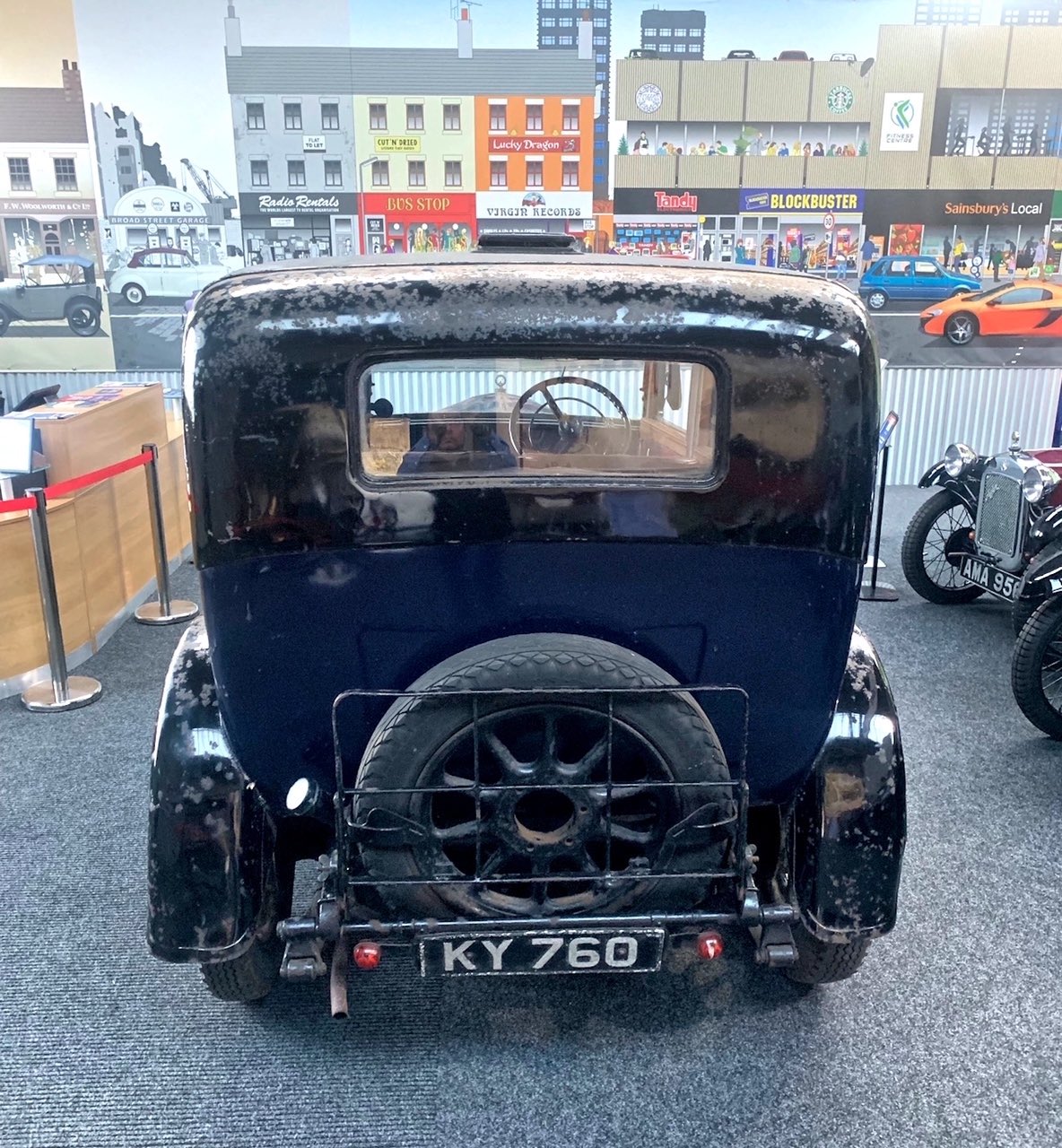 The 1922 Austin Light 12/4 is now on display at the classic car visitor attraction in Ambergate. There are no plans to restore the Austin 12/4 and Richard explained why: "We've given it a clean and a polish but that's it. Great British Car Journey is all about preserving the history of vehicles and part of that is showing how they've been used and the life they have led."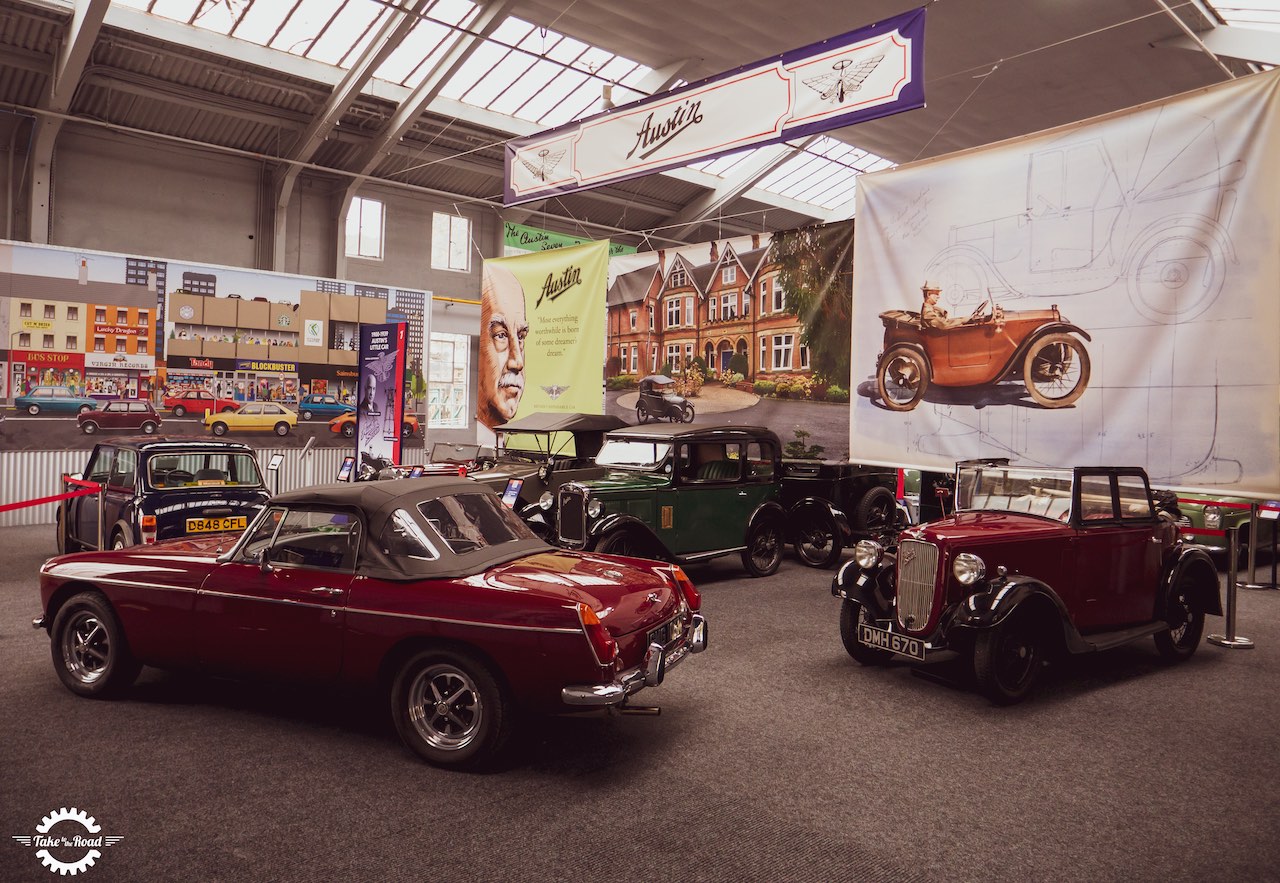 "The fact this car has survived being driven many thousands of miles and is driveable after more than 40 years off the road is testimony to Austin's build quality and Britain's motoring heritage. I am delighted that we have been able to add this remarkable example of a pre-war Austin to the Great British Car Journey collection."
More details about impressive collection of motorcars on display at The Great British Car Journey can be found on the museum website.