The Warren Classic Concours is no ordinary classic car show. Nestled in the rolling grounds of the Warren Estate near Maldon in Essex, it is a concours event that rivals the very best in the UK. There were some true automotive gems on display, with a stunning variety of automobiles of all ages present, which demonstrates that this is becoming one of the fastest growing concours events in the UK.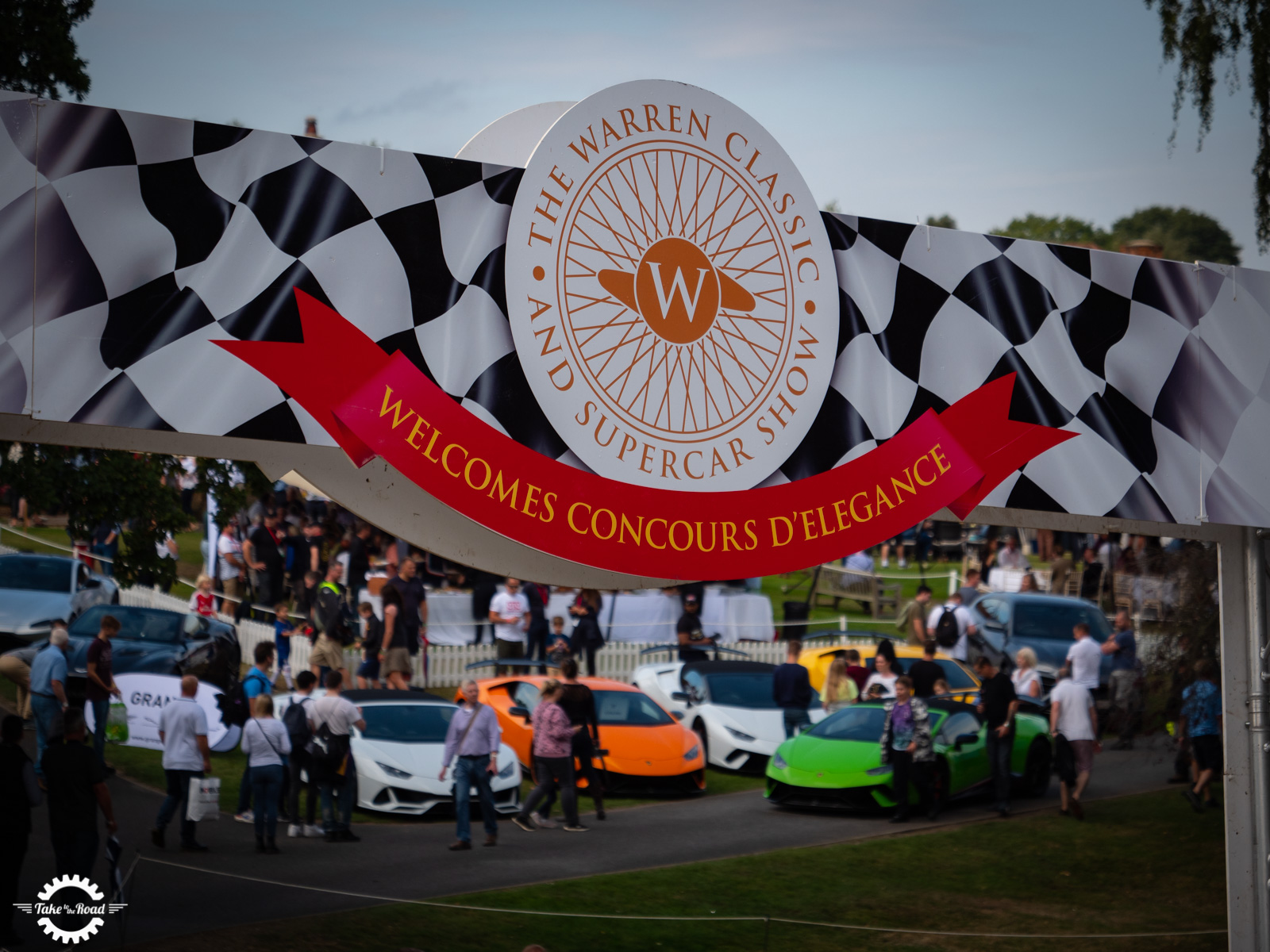 This years show took place on Sunday 22nd September and over 120 cars took part, competing in fourteen different classes. Classic car fans were treated to live displays and demonstrations and there was lots to entertain at this family friendly show.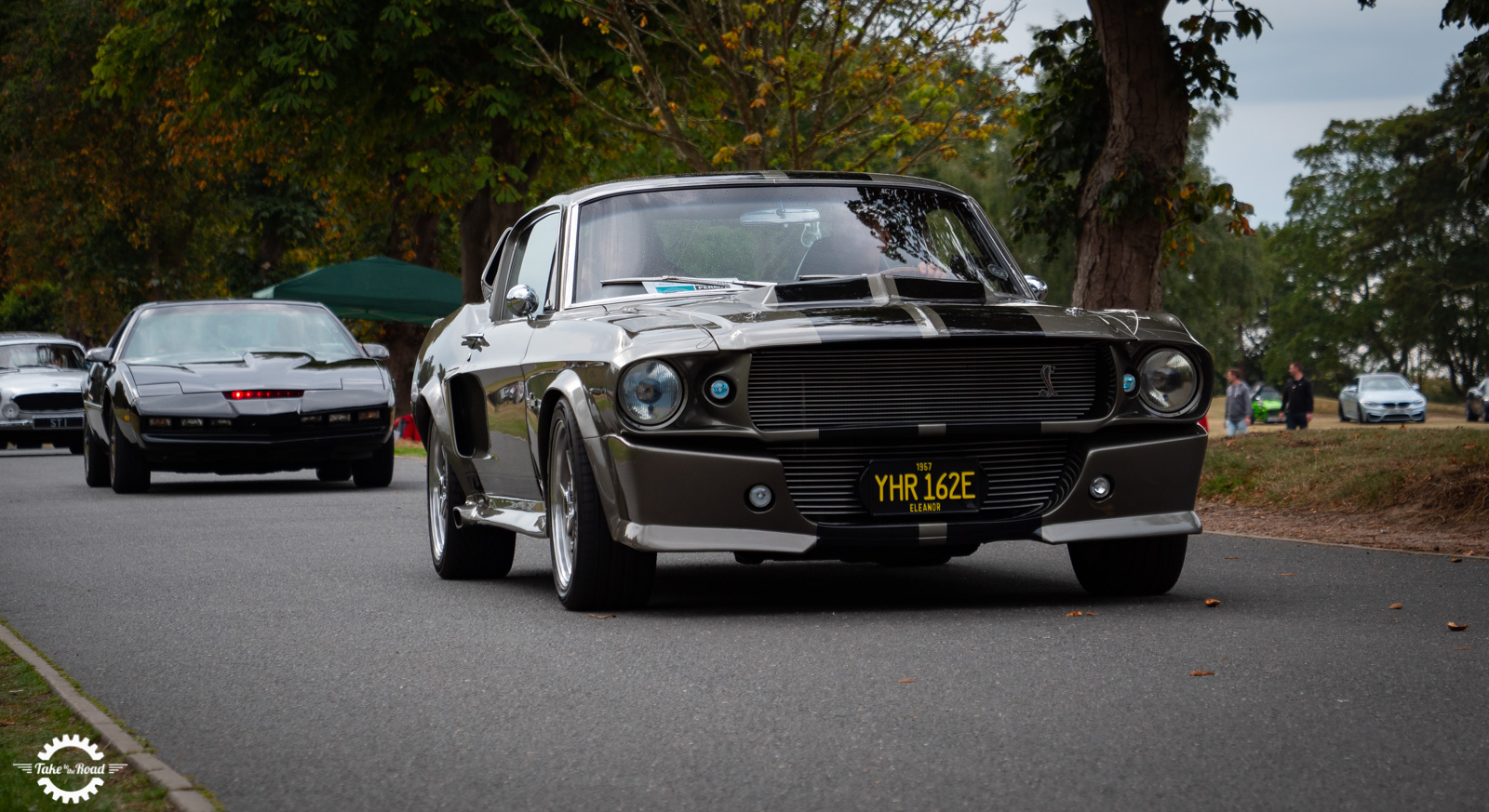 As one would expect at a Concours D'Elegance, there were some serious work to be done by the judges, with a simply unbelievable array of rare and valuable cars on display.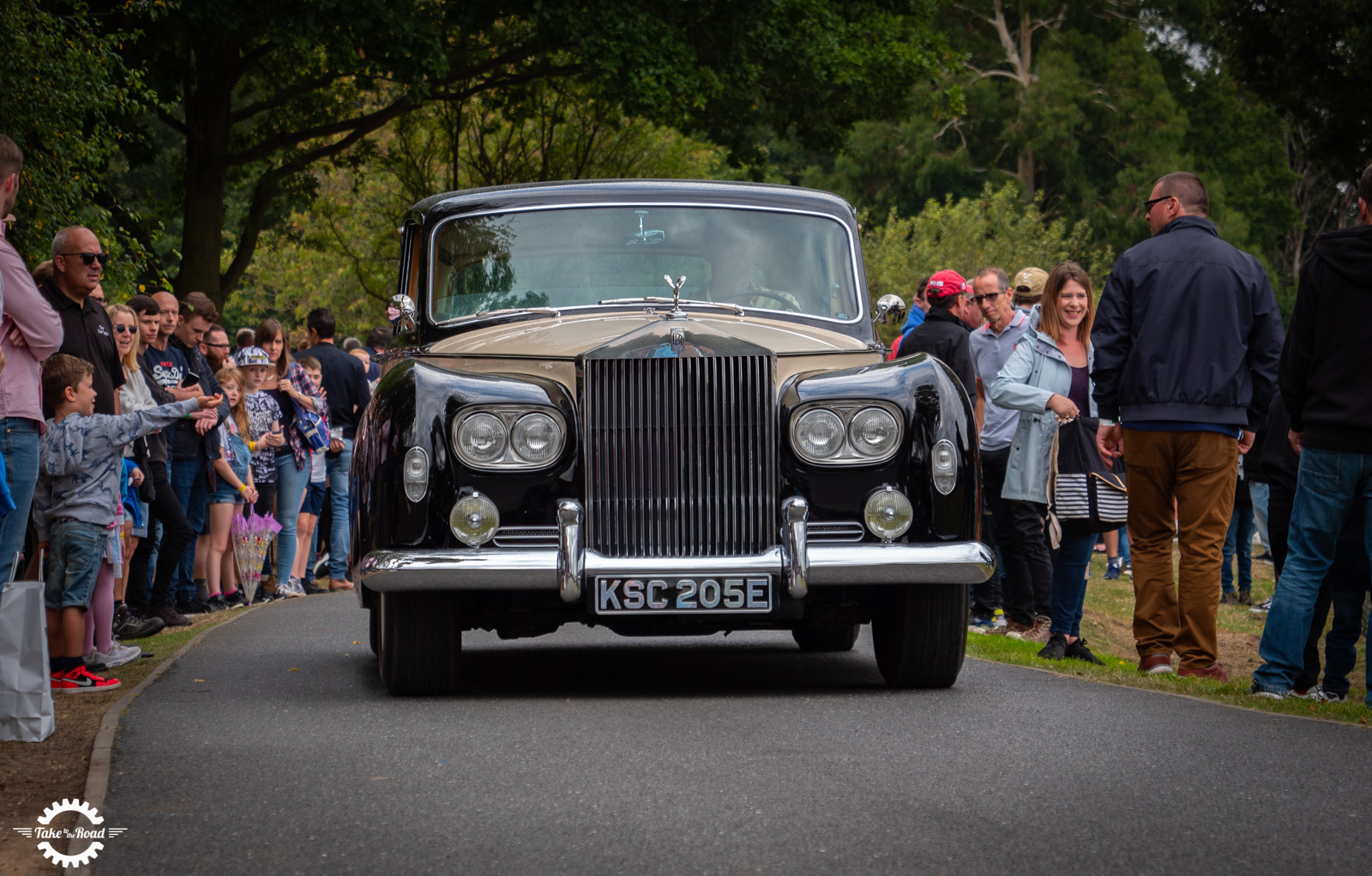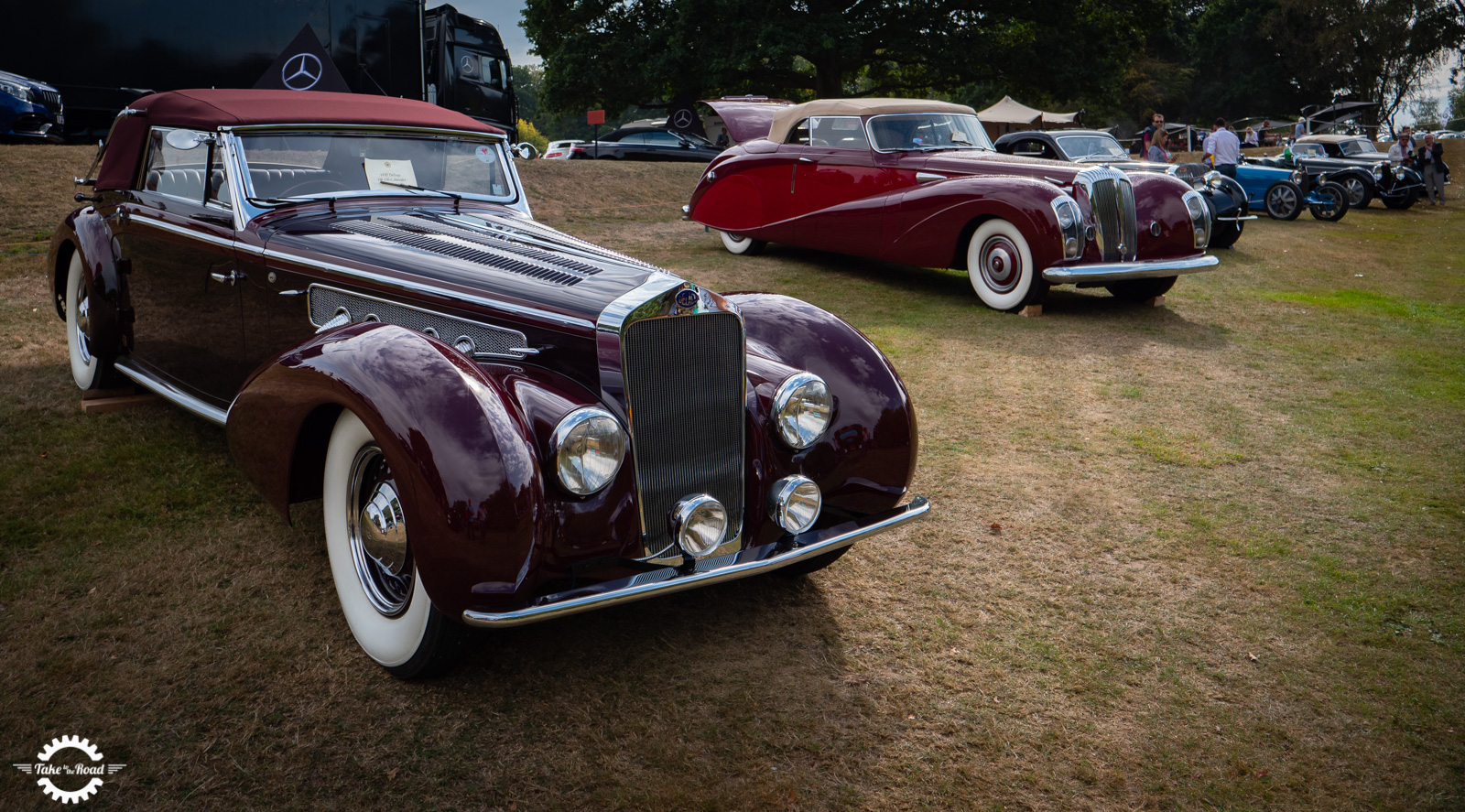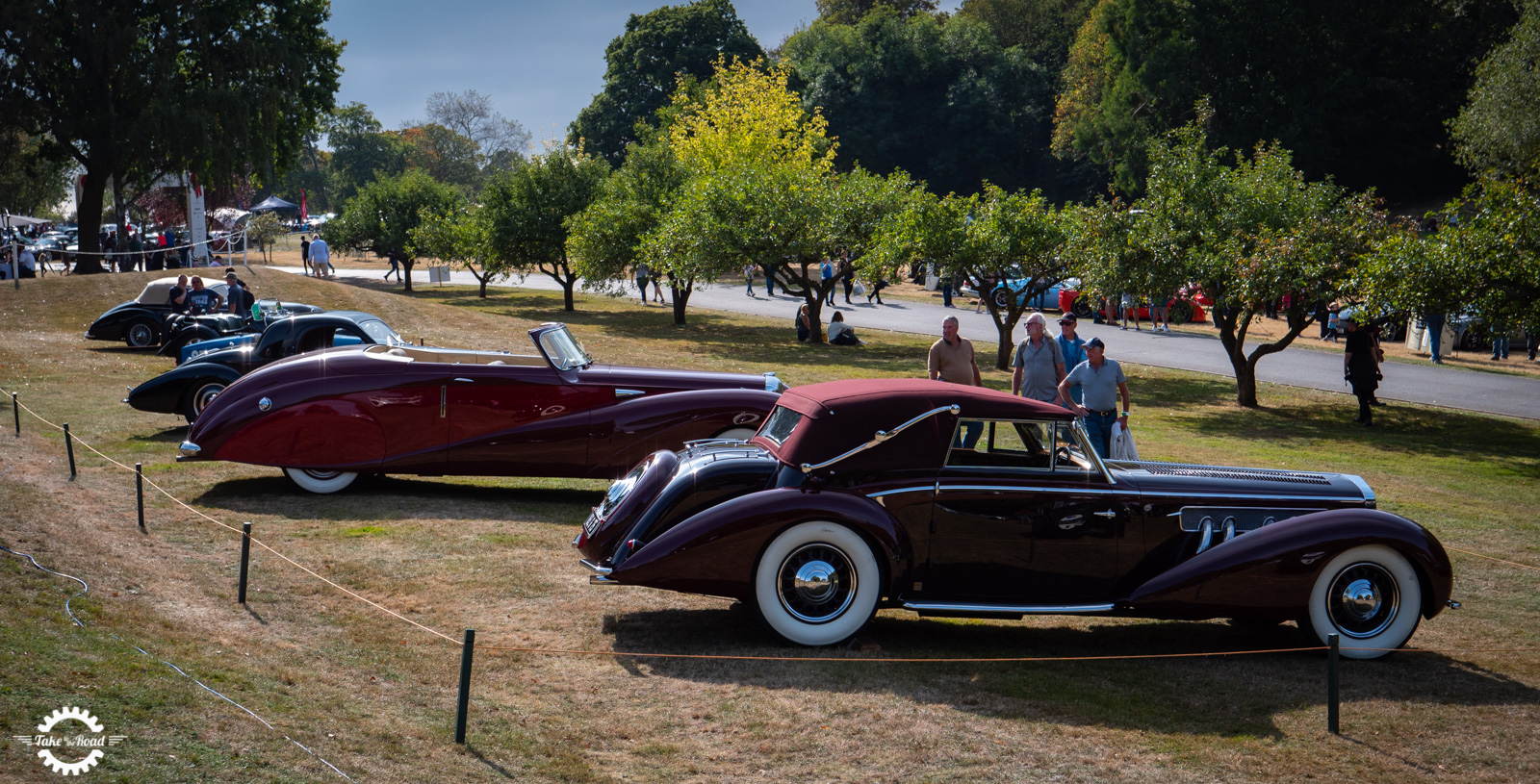 The centre piece of the show was a glittering display of some very important motor cars. A stand out was the simply vast and very imposing 1948 Daimler DE36 Drophead Coupe. Known as one of the "Docker Daimlers", this exceptionally rare British convertible was the flagship Daimler, aimed at royalty and the rich and famous.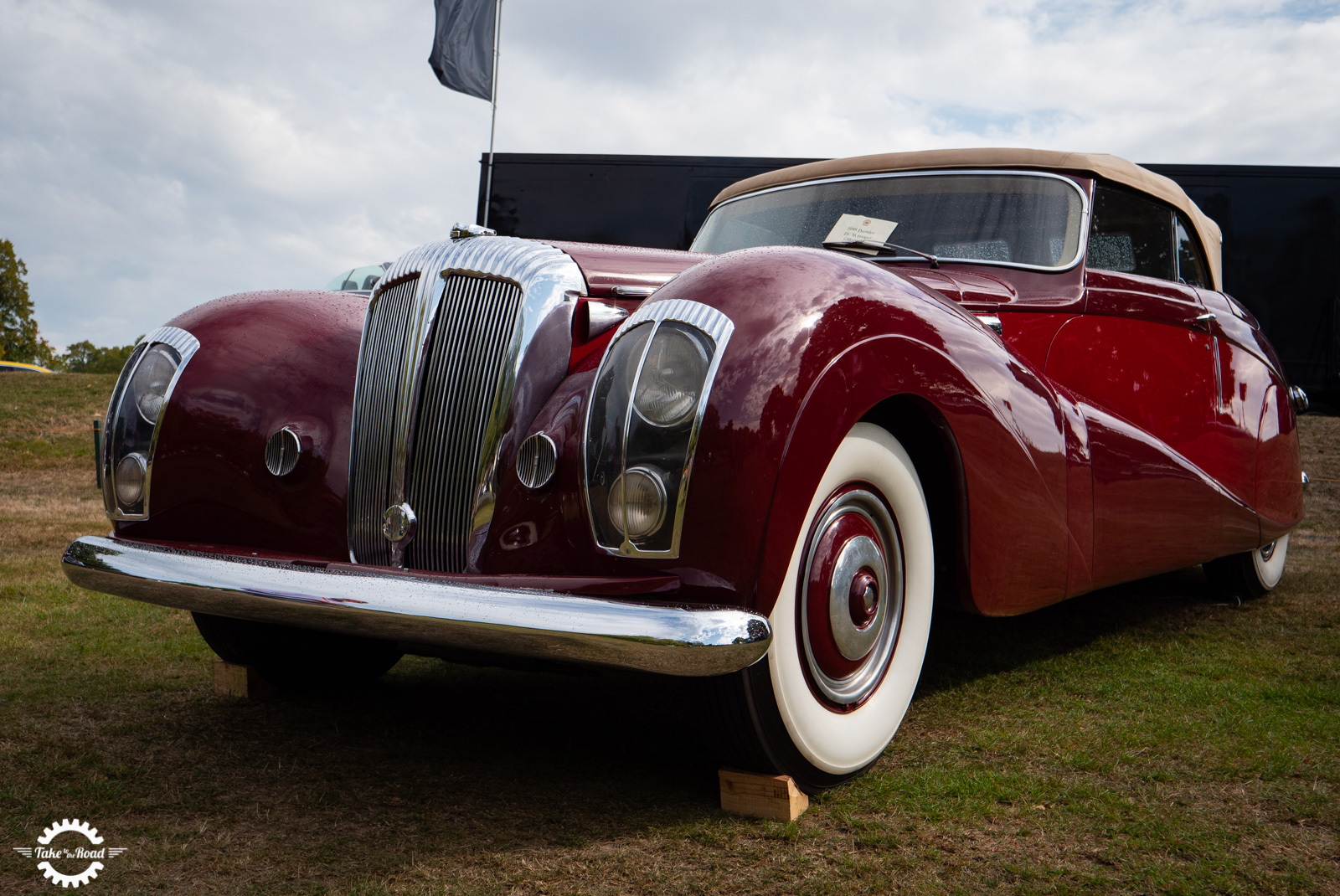 It's coachwork was by sculpted by Hooper, who's director of the time was Lady Docker, wife of then Daimler Chairman Sir Bernard Docker. Lady Docker was responsible for approving some controversial designs, and she believed that the brand needed some extravagance in order to move away from it's staid image. The Daimler DE36 Drophead Coupe was indeed a success in this regard, but it did little to improve the fortunes of Daimler.
Another delightful drophead was a stunning 1946 Delahaye 135 Cabriolet. The former French marque were responsible for some of the most beautiful cars of all time and to see such a fine example on display at The Warren Classic was a real treat.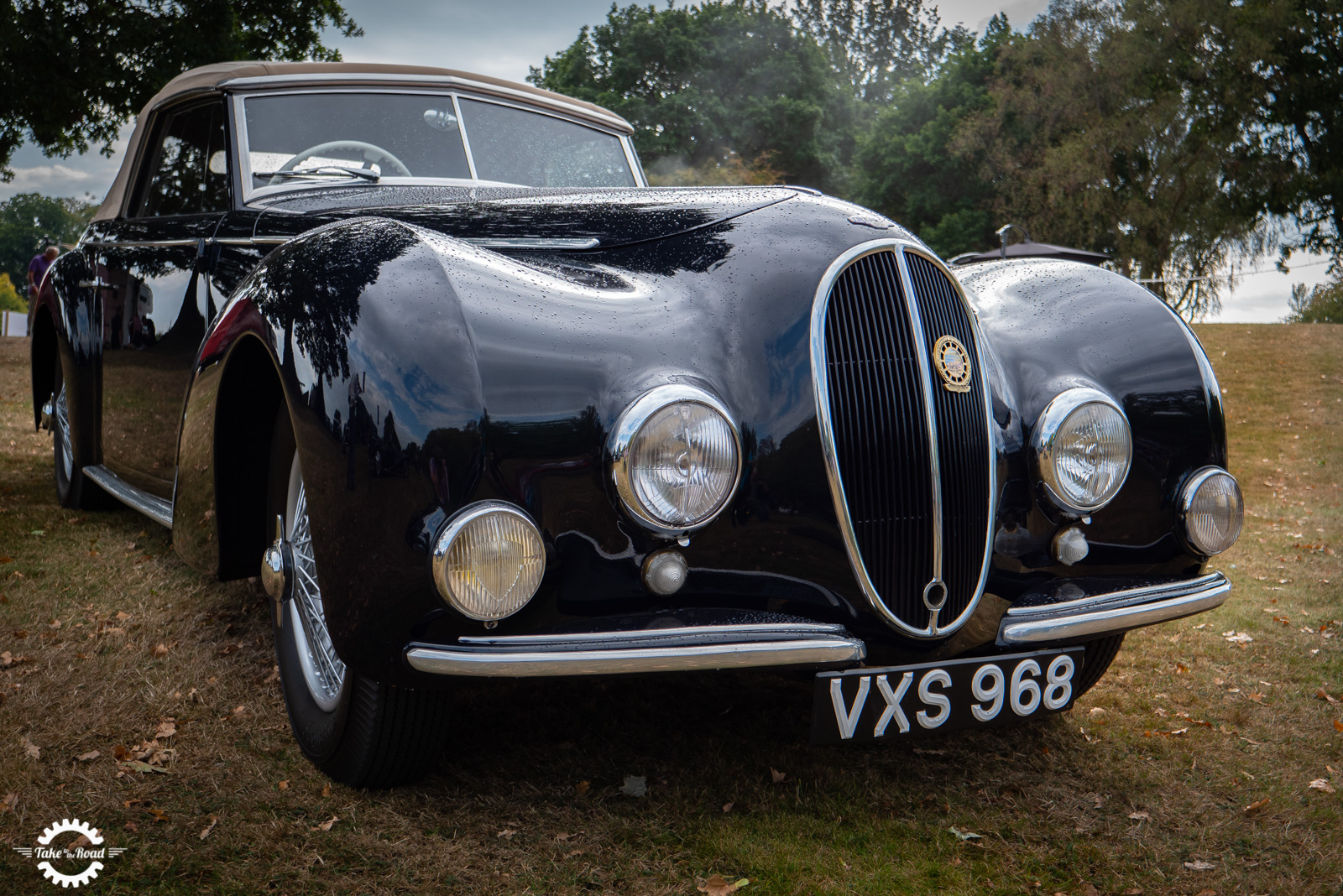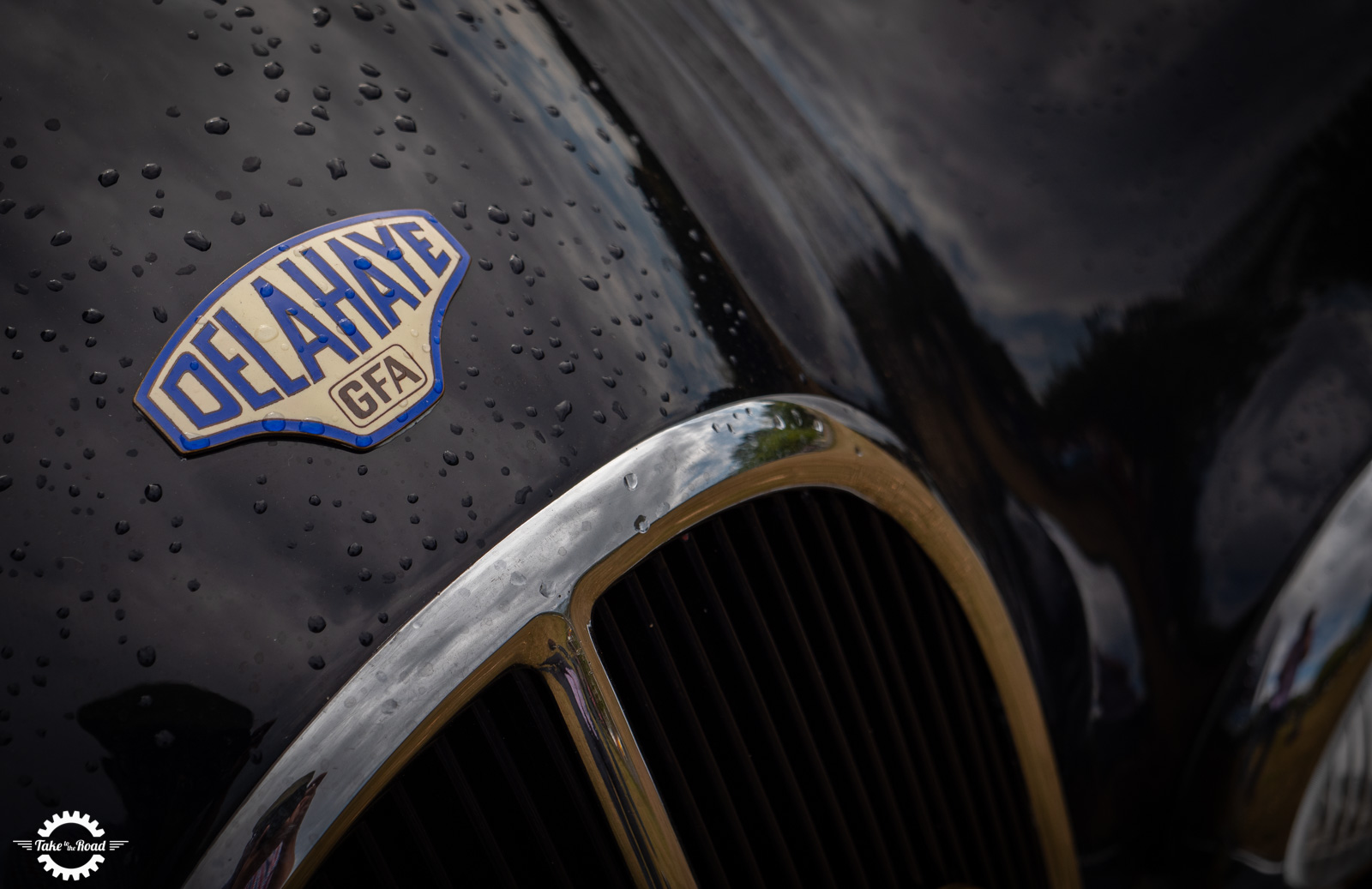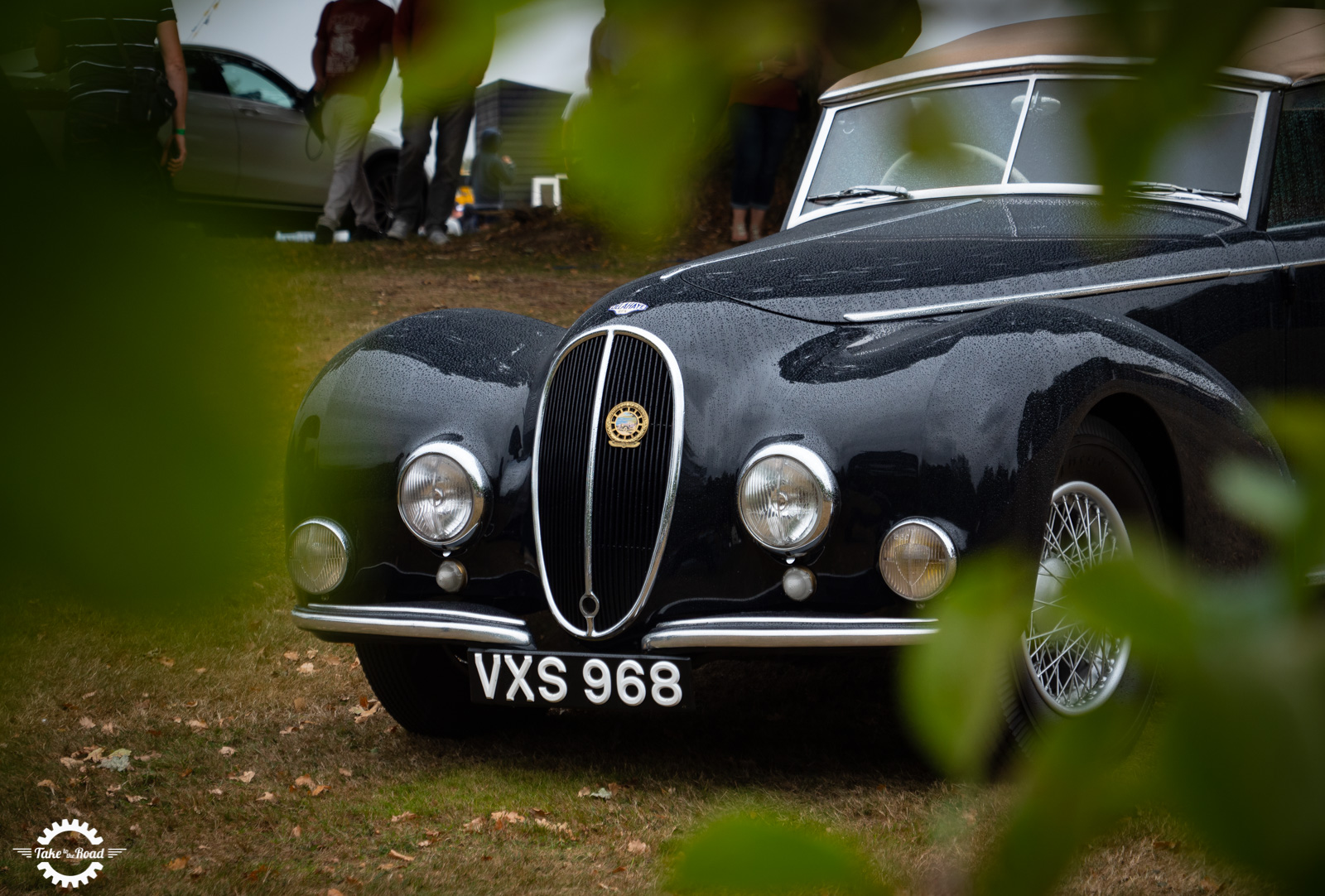 Other notable displays were a 1931 Bugatti Type 54 Roadster and a stunning Bugatti Type 35 racer, both of which looked resplendent on the lawns. It is rare to see such valuable Bugatti's in the flesh and even rarer to see them braving the elements on what was a very changeable Sunday.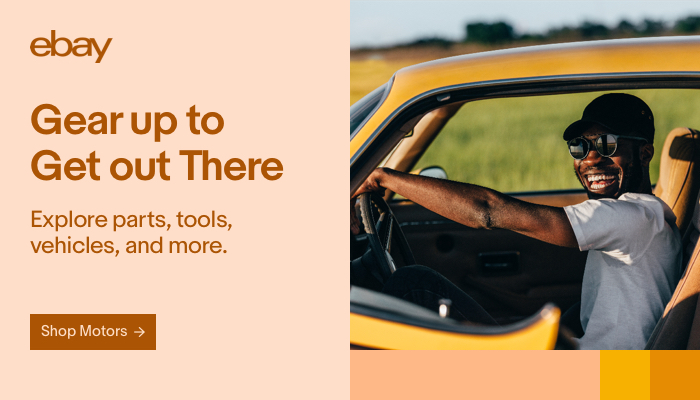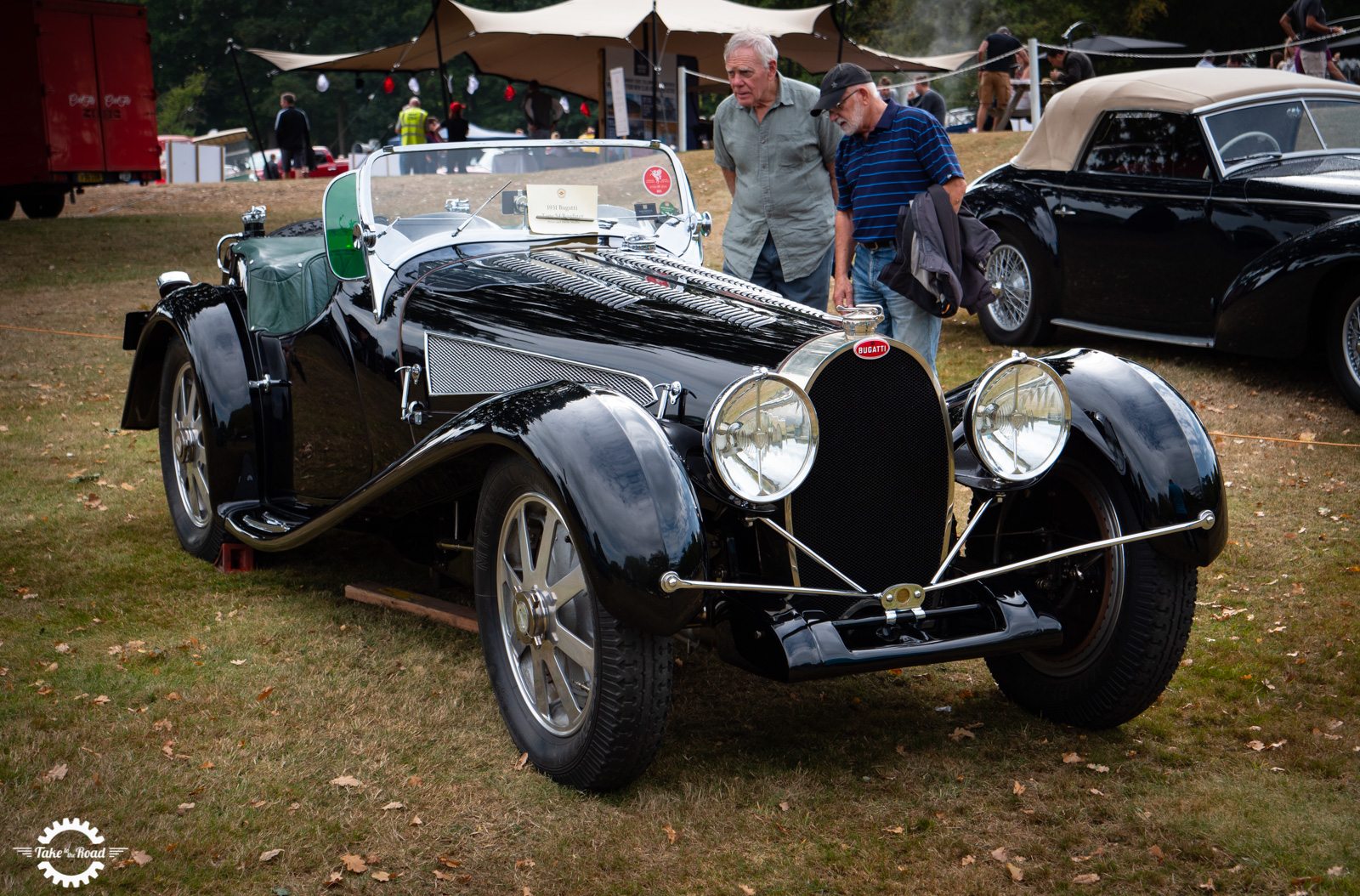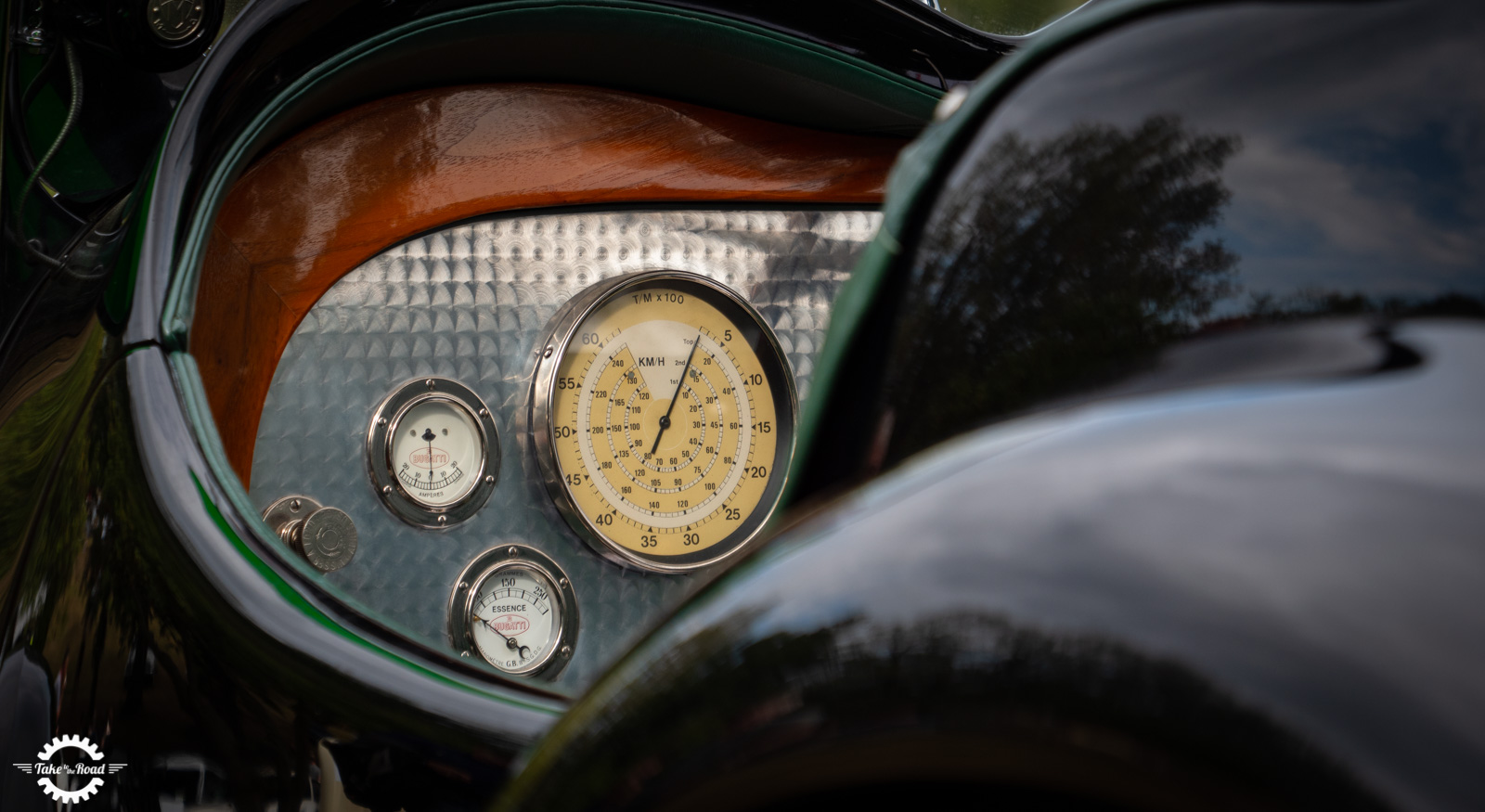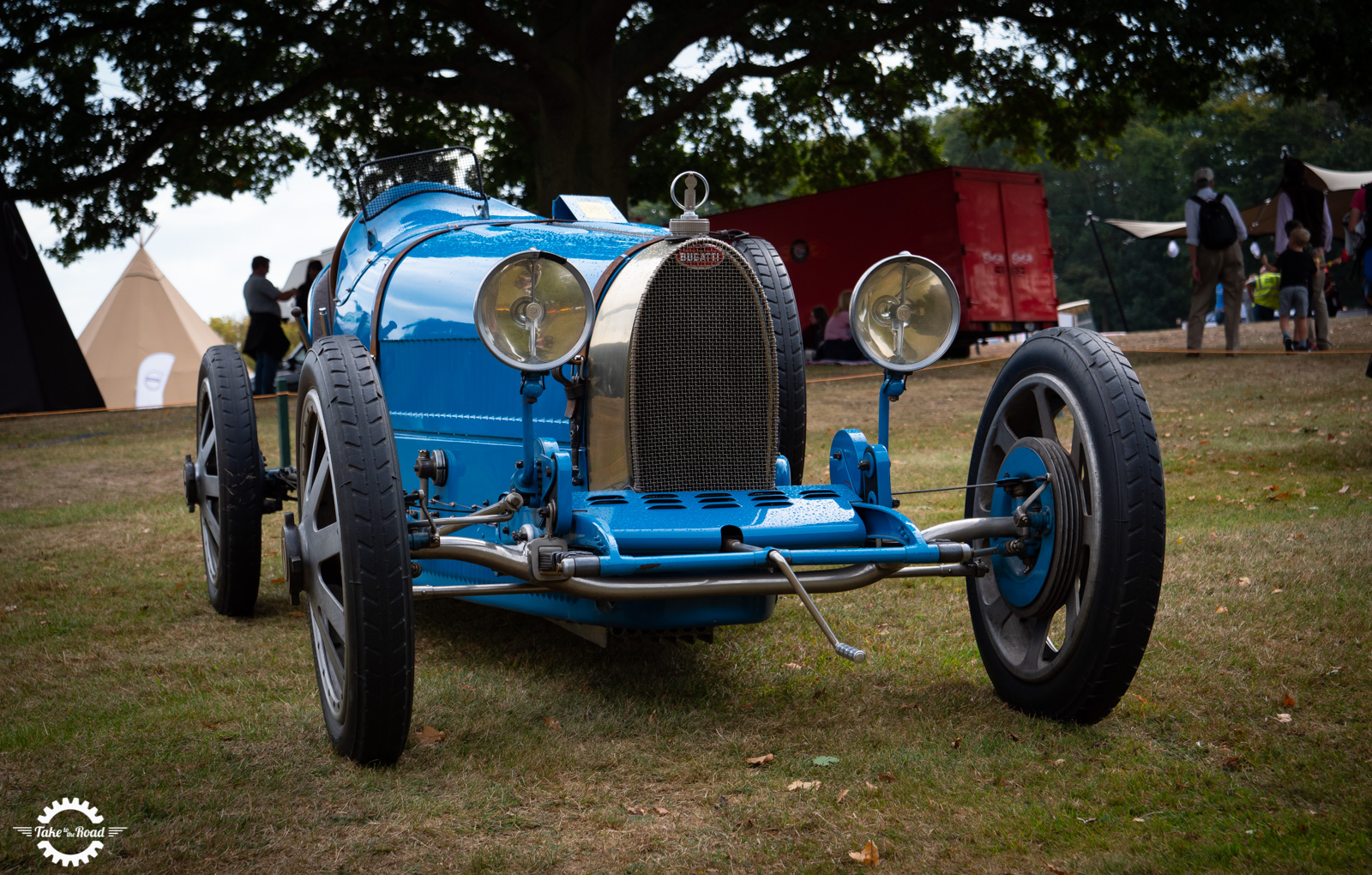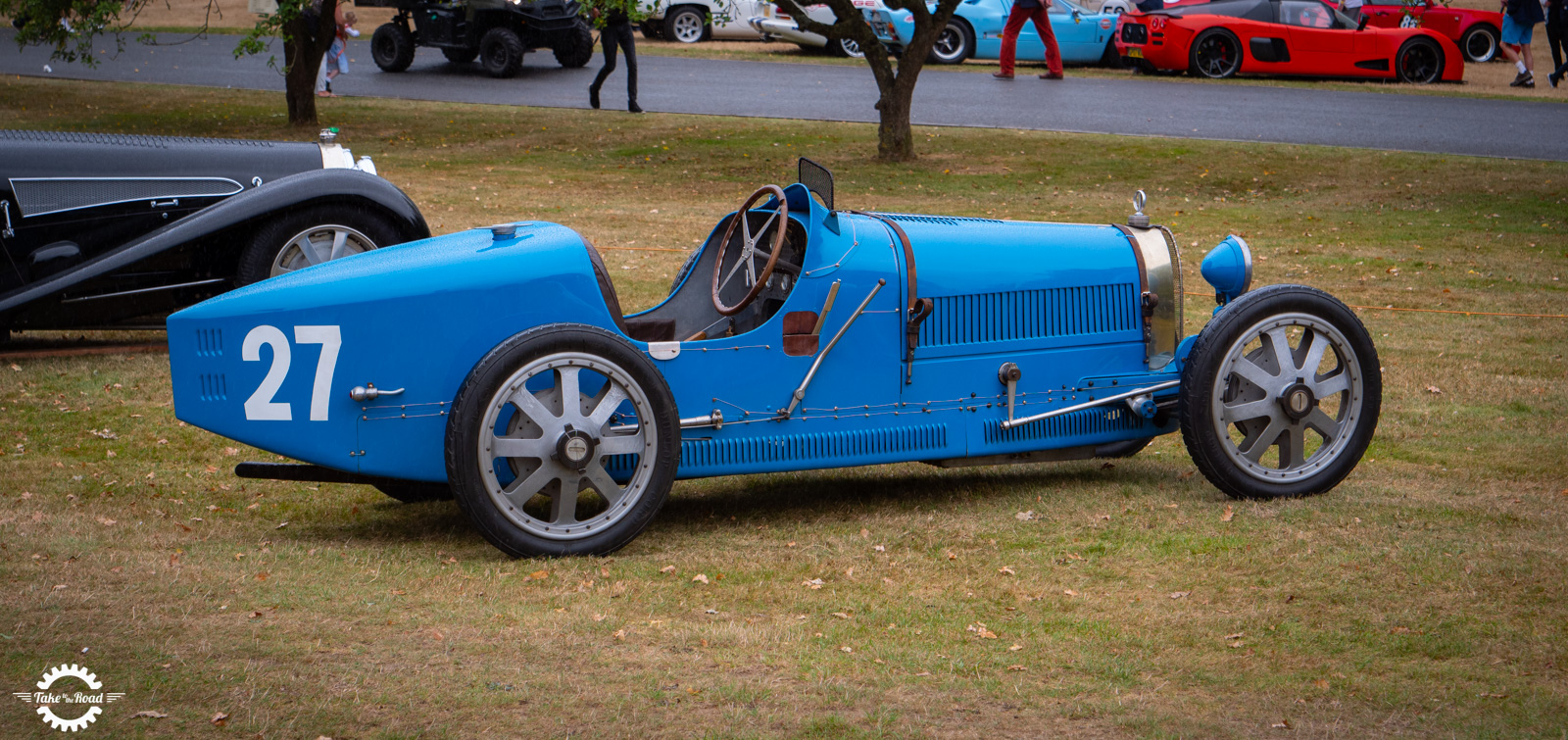 The stand out display however at this years Warren Classic Concours was the fascinating recreation of the 1923 Voisin Type C6 Laboratoire racer. The Type C6 was unveiled in 1923 and was essentially an experimental road racer, hence the name Laboratoire. It was developed to meet the Automobile Club de France's new regulations for the 1923 race season.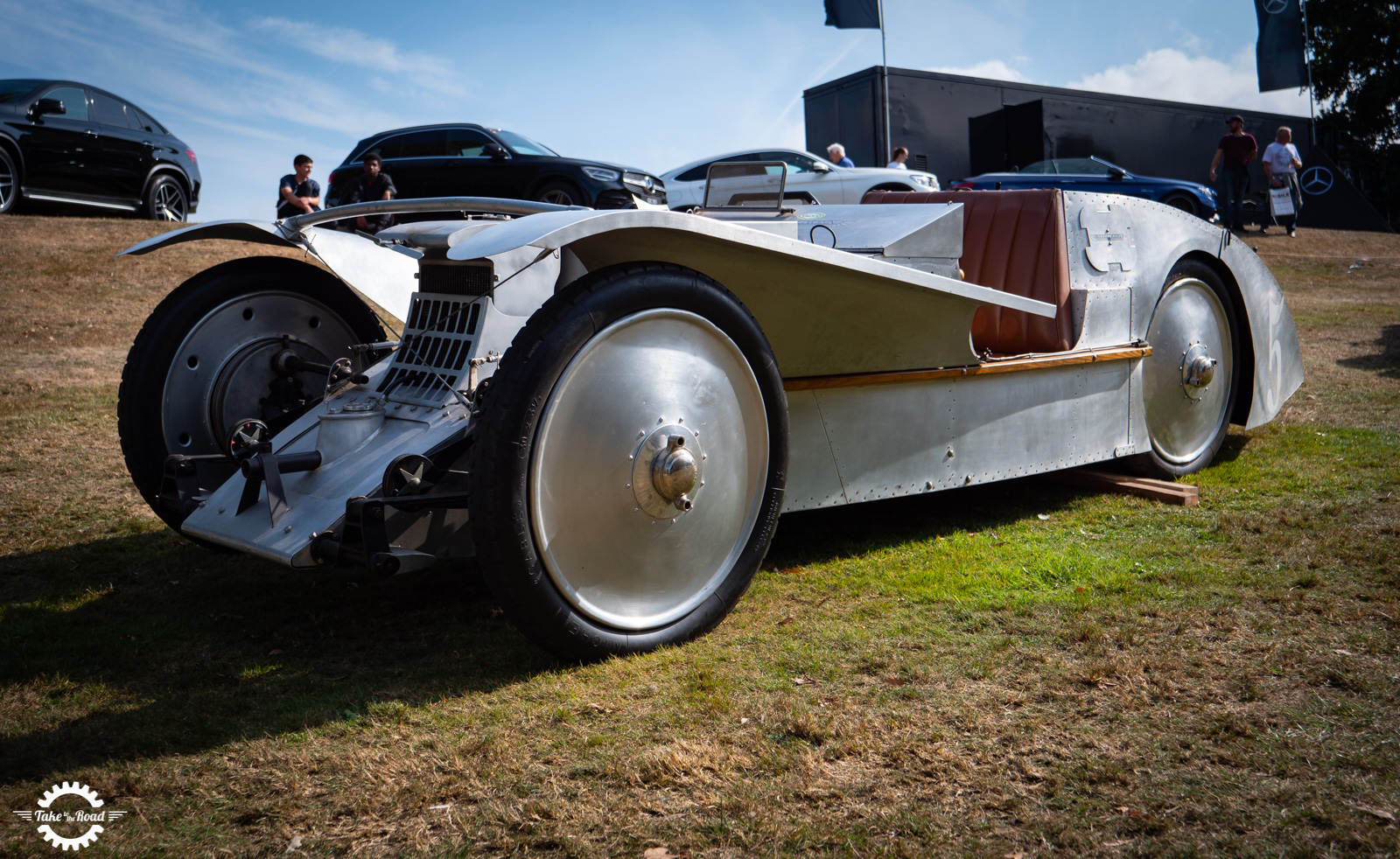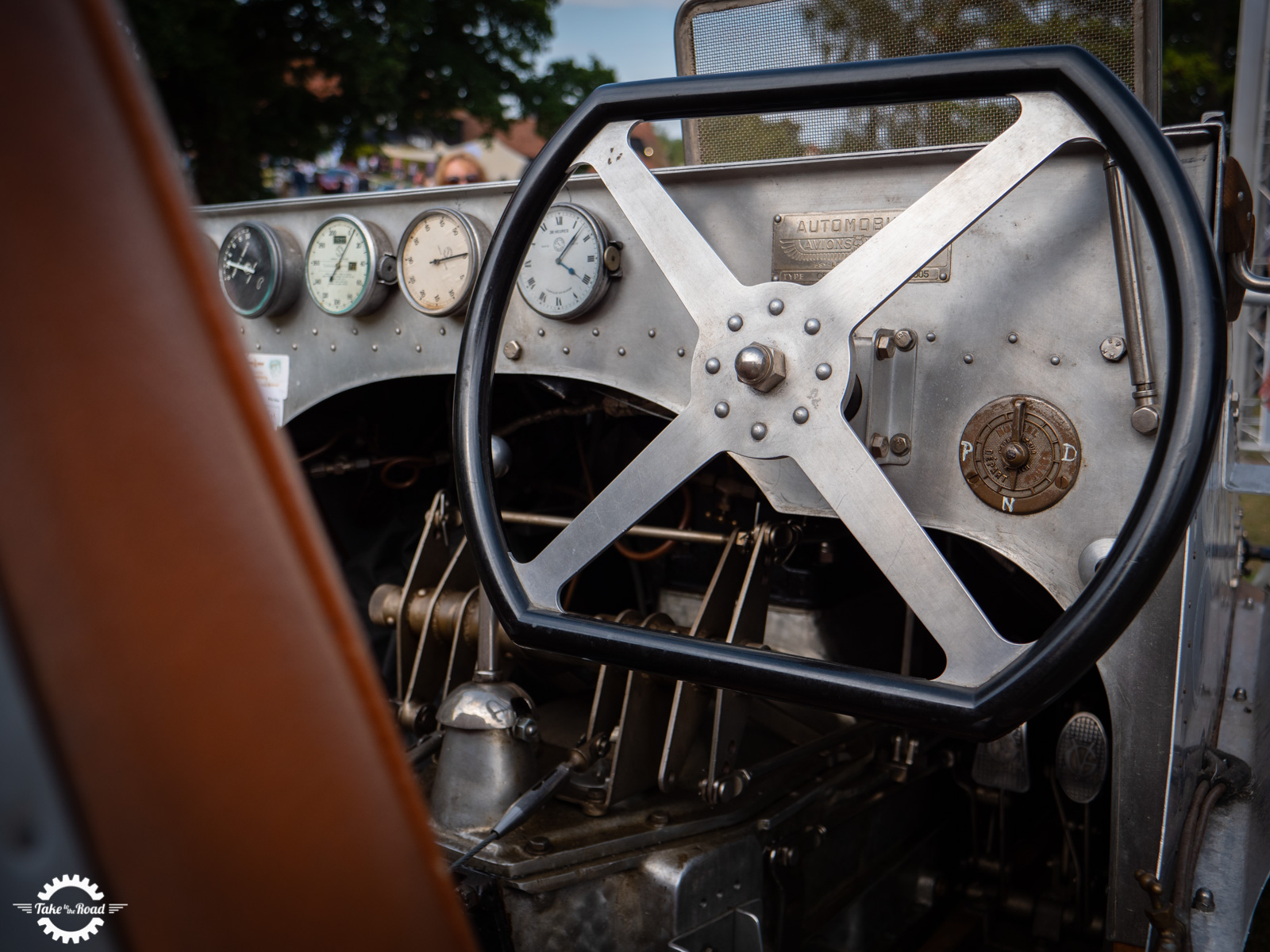 The design was achieved over six months by Gabriel Voisin and his chief engineer, André Lefebvre. They created an aerodynamic monocoque car, with a narrow streamlined profile which drew influence from aviation design. Under the aluminium coachwork was a six cylinder 1.984 litre engine.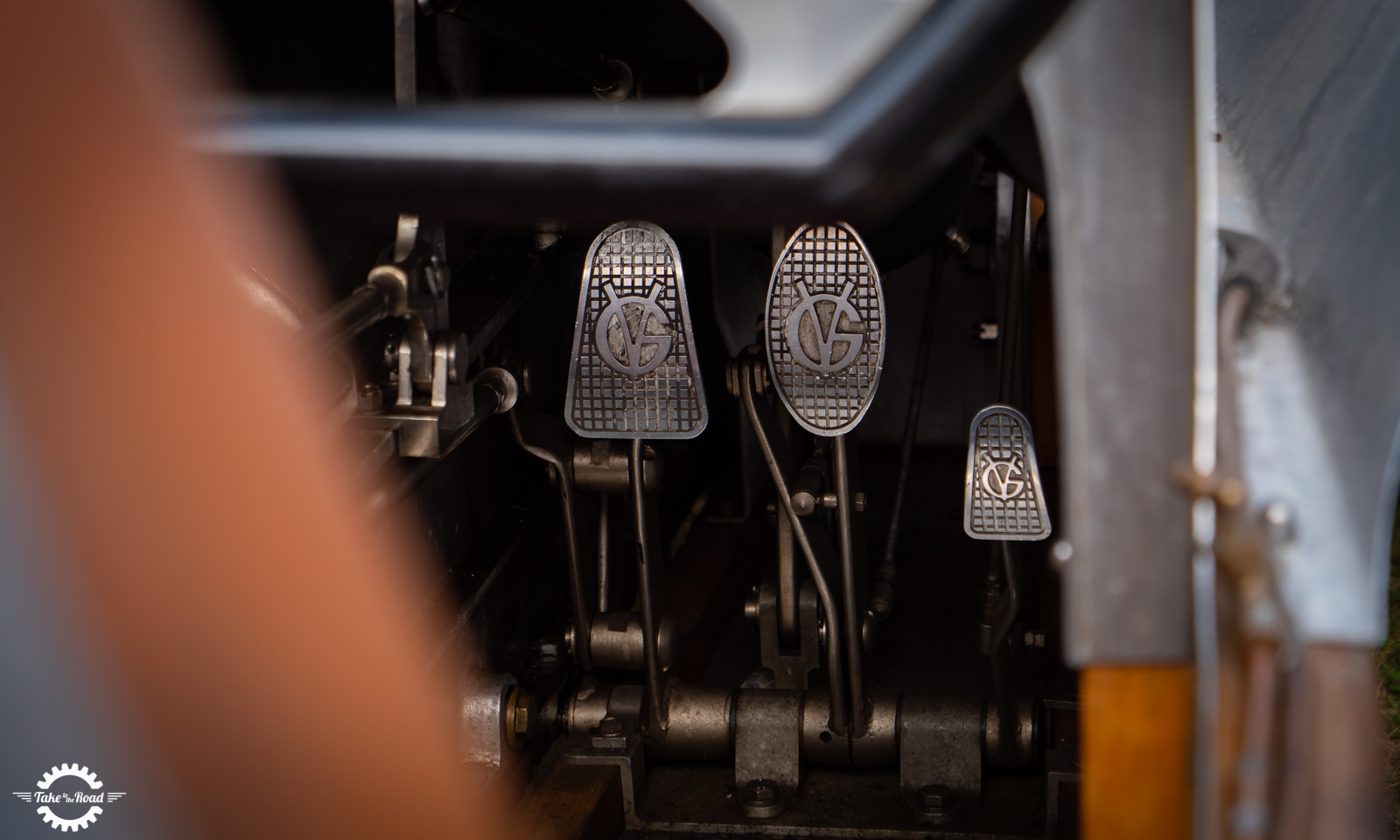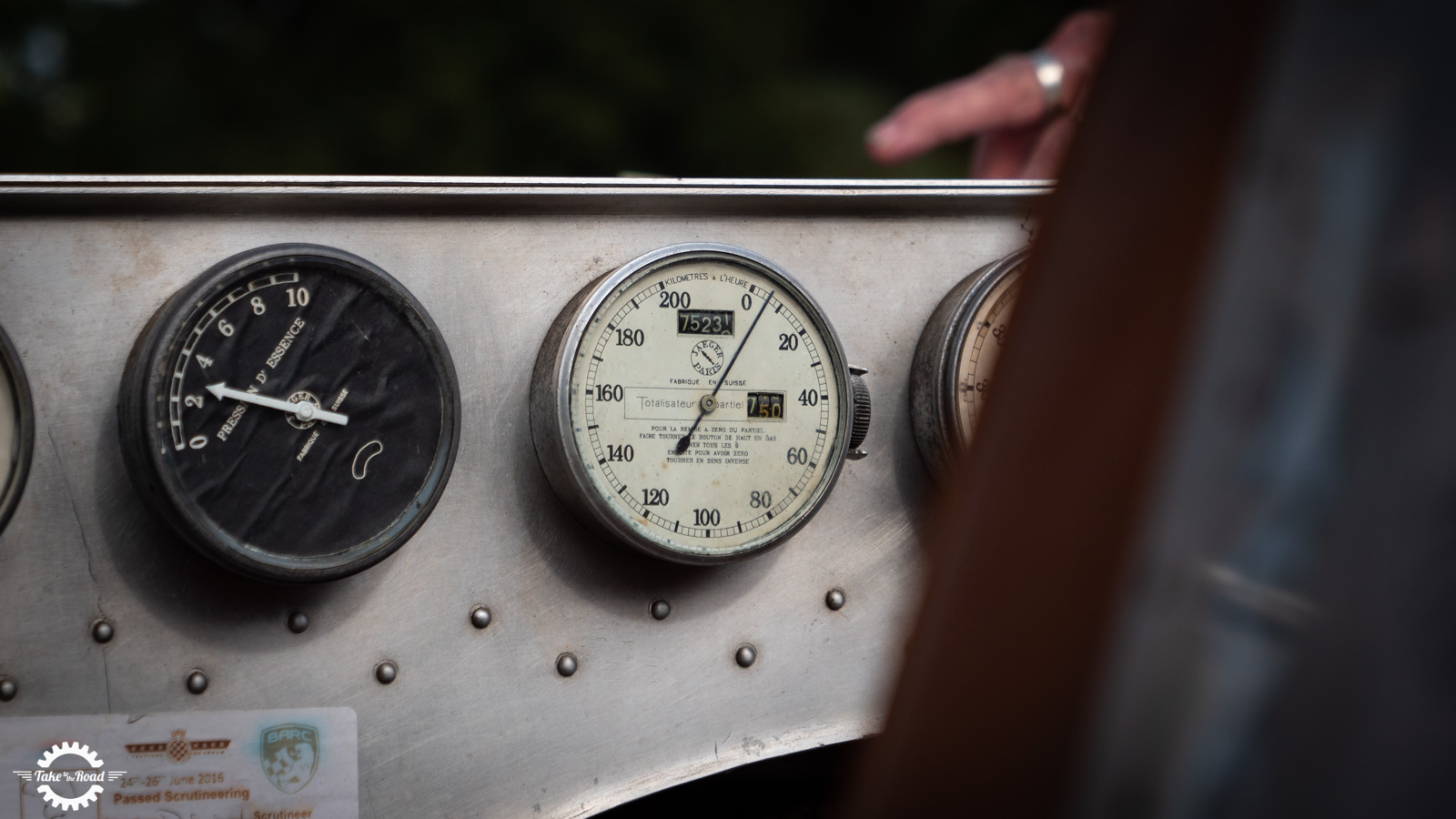 Four Voisin C6 racers competed in the 1923 Grand Prix de Vitesse but only one managed to finish the race, coming home in 5th place. It was a  truly fascinating example of aviation inspired 1920s French race car design. Read more about the Voisin Type C6 Laboratoire here.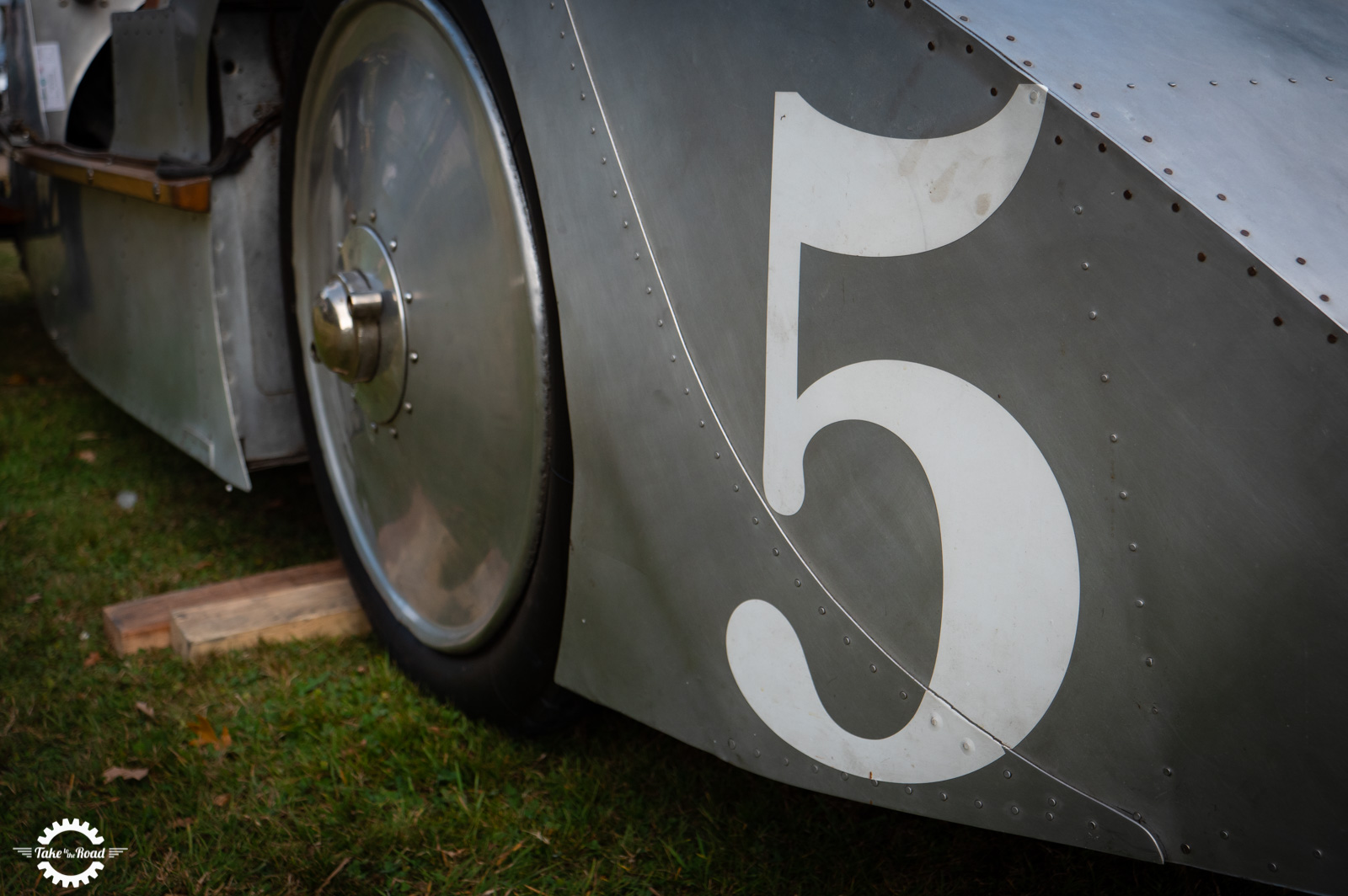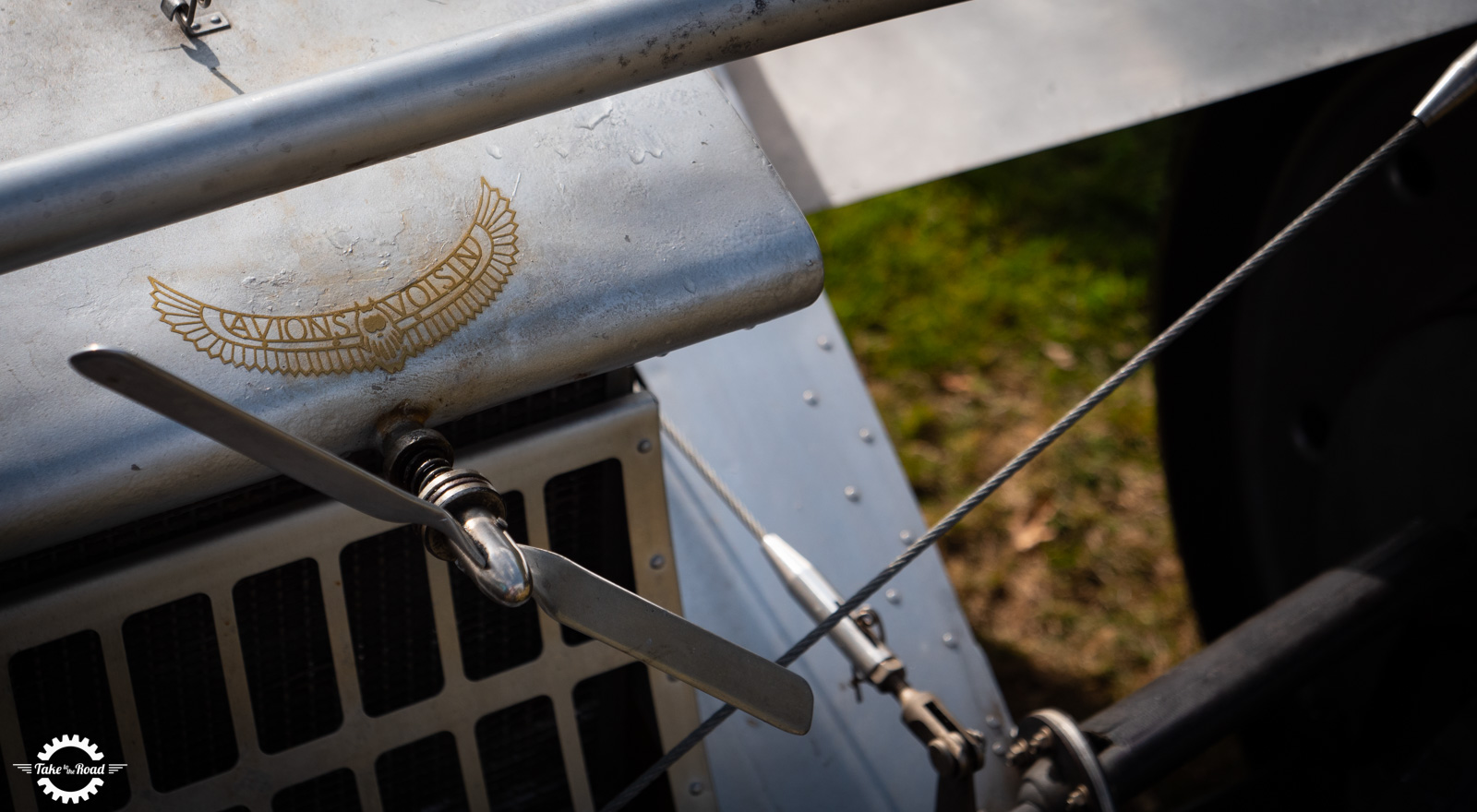 As always picking a favorite is difficult given the quality of the cars on show, but the Voisin C6 Laboratoire was Take to the Road's choice as Best in Show at this years Warren Classic Concours. We look forward to seeing what the organisers have in store for next years Concours.
Additional Photos from The Warren Classic Concours D'Elegance