One of the most iconic models to grace both road and rally – the Audi quattro – will be celebrated at The London Classic Car Show to mark 40 years since its unveiling. A specially curated display of some of the finest Audi quattro examples will be showcased at the event, which takes place on 20-23 February 2020 at Olympia London.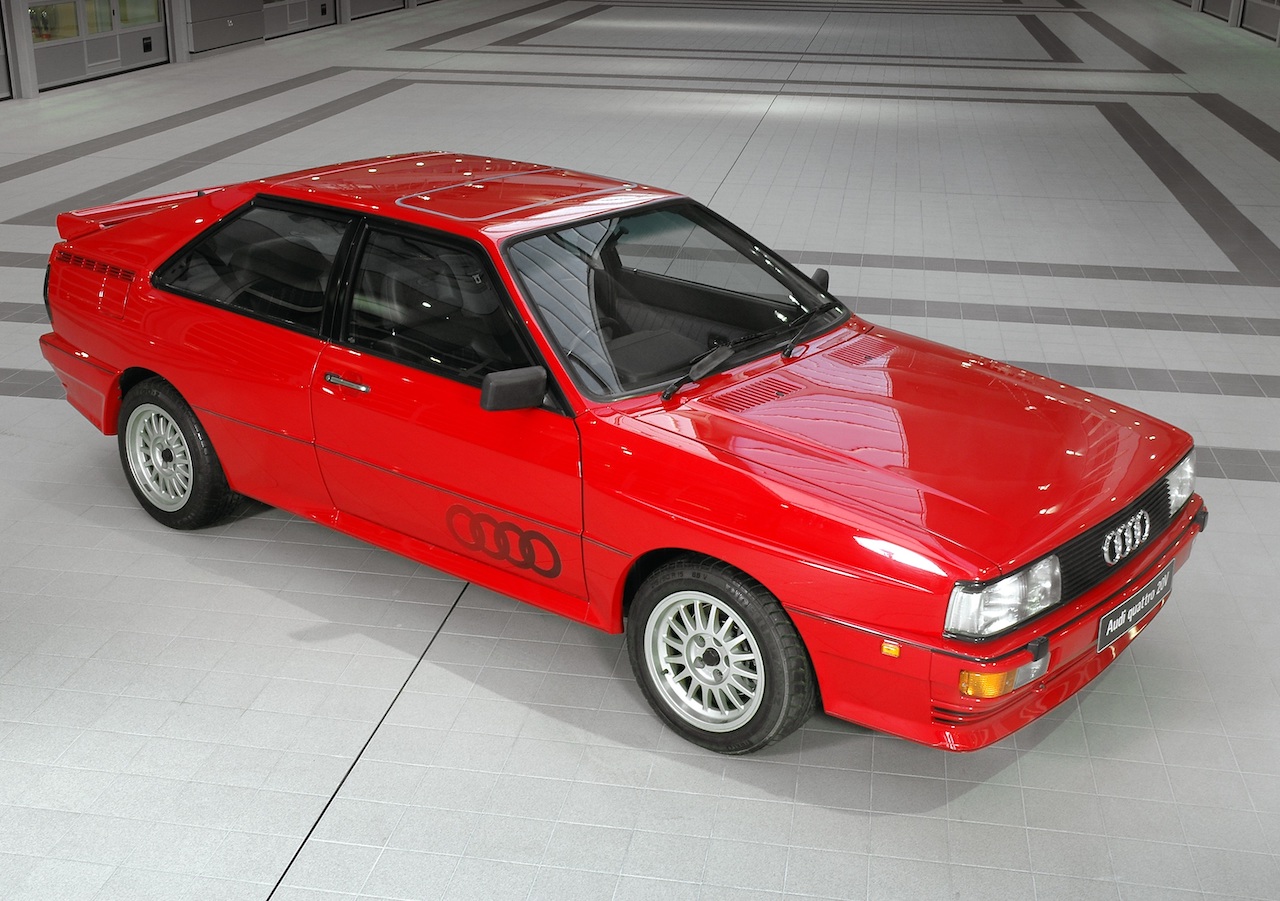 Launched at the 1980 Geneva Motor Show, the Audi quattro introduced a revolutionary permanent all-wheel-drive system that quickly established the brand's reputation as an engineering tour de force. It transformed the world of rallying, winning World Rally Championship constructors' titles in both 1982 and 1984, and helped Hannu Mikkola and Stig Blomqvist to claim the 1983 and 1984 drivers' titles. Originally intended to be a low-volume model, the market demand was so high that it went into full-scale production for 11 years, resulting in 11,452 cars being made before production ceased in 1991.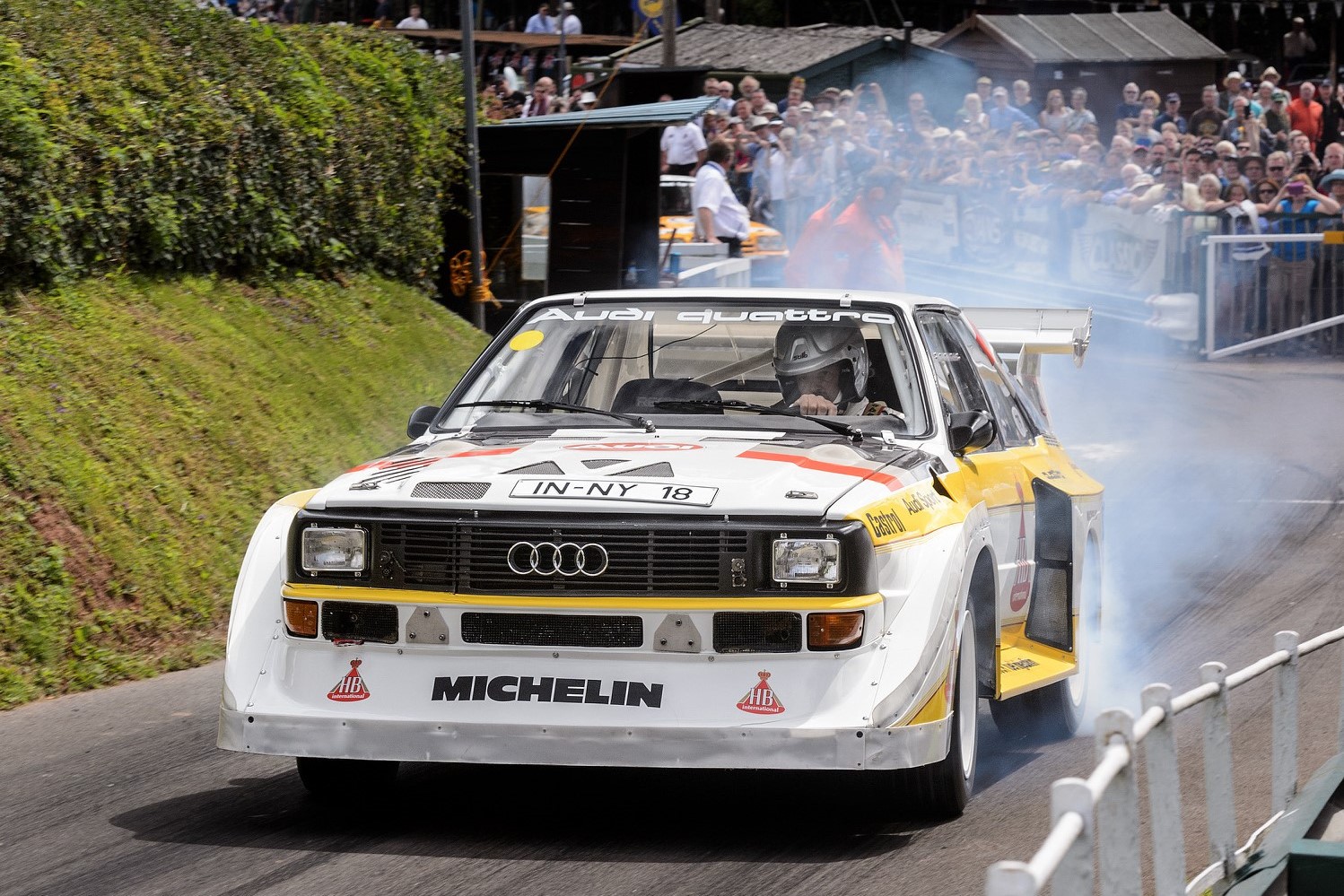 Five prized quattro models will be showcased at The London Classic Car Show, which are part of Audi UK's 'Cherished Fleet' of historic models. A 1981 left-hand drive quattro 10V in metallic blue will represent the car's formative years; this early UK-specification model was produced before right-hand drive model development had been carried out and was subsequently introduced from1982 onwards.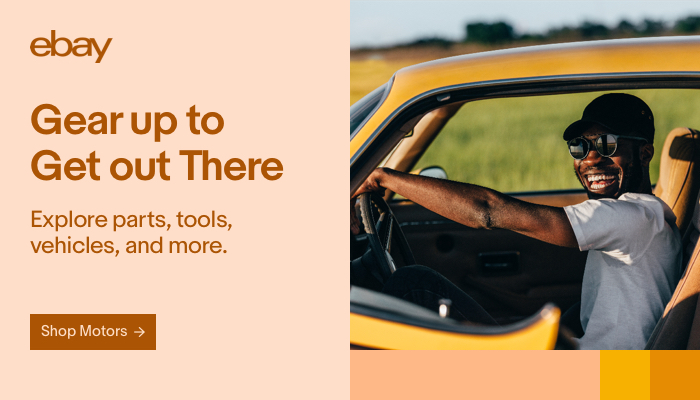 At the other end of the production line, one of the last quattro 20V models built will be on show. This 1991 2.2-litre, 20-valve quattro produced 220bhp and was considerably quicker than the 10V. Retained by Audi UK from new, it remains unregistered and is one of only two known right-hand drive examples that only has delivery mileage.
A 1985 Audi S1 E2 will represent the quattro in competition. This genuine Sport quattro rally car was driven by Swedish rally driver Stig Blomqvist to second place in the 1985 Rally of the 1000 Lakes in Finland, and then to victory by German driver Walter Röhrl in the Semperit Rallye later that season. The pairing finished second and third in the championship. Unfortunately, an accident at the RAC Rally for Röhrl left the car badly damaged, but it was rebuilt as a test car for the experimental PDK double clutch gearbox, a forerunner of the contemporary Audi S tronic dual-clutch transmission. Still active, the car has run at various events, including the Goodwood Festival of Speed and Shelsley Walsh Hill Climb.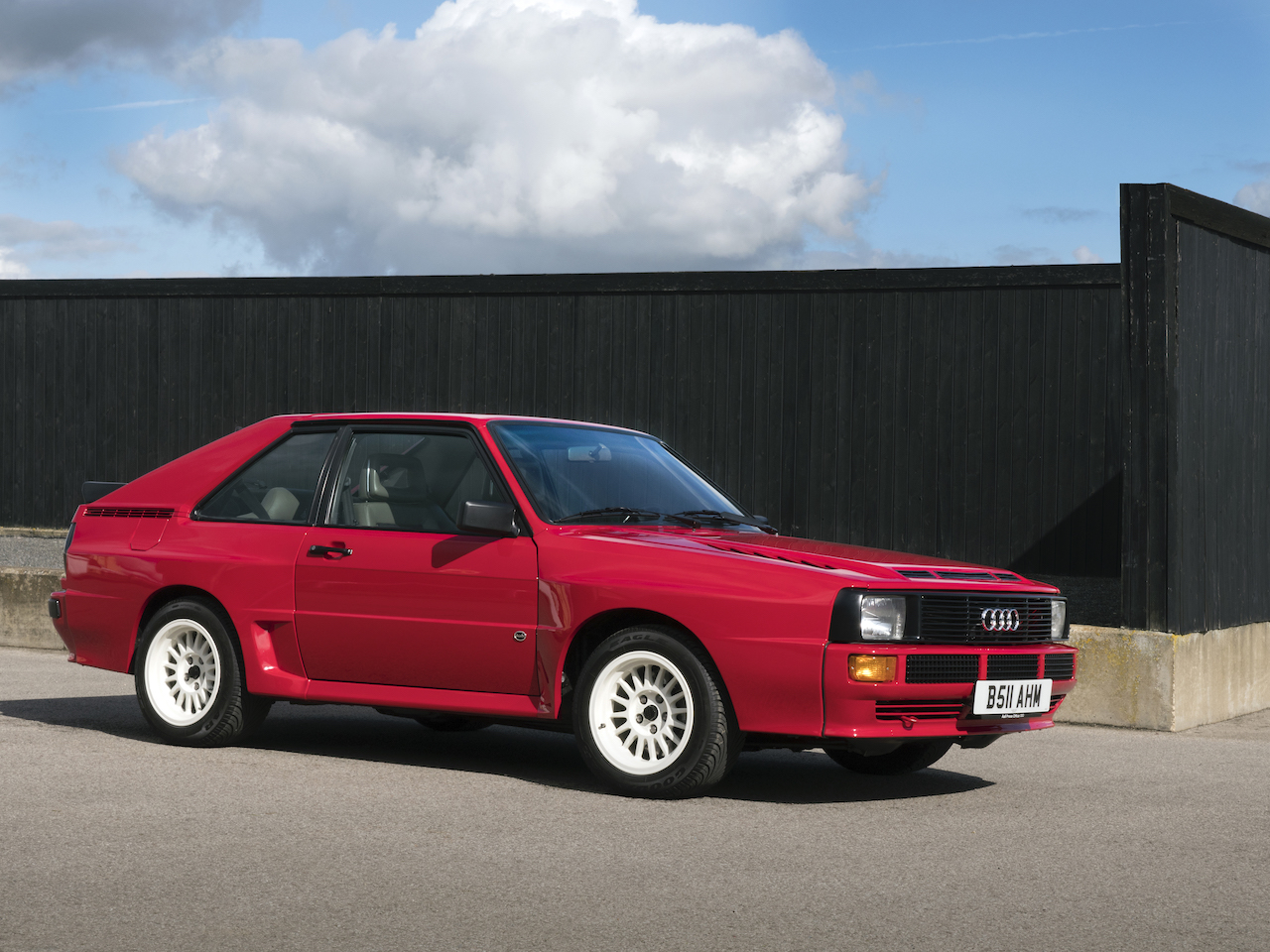 Two more well-loved models in Audi's Cherished Fleet will join them: the first carto form the fleet, a short-wheelbase 1985 Audi Sport quattro road car, which was purchased from Audi AG as a demonstrator in 1985 and is one of just over 200 manufactured. It was cosmetically restored ten years ago and has recently undergone a mechanical refresh to ensure it is fit for the anniversary celebrations this year.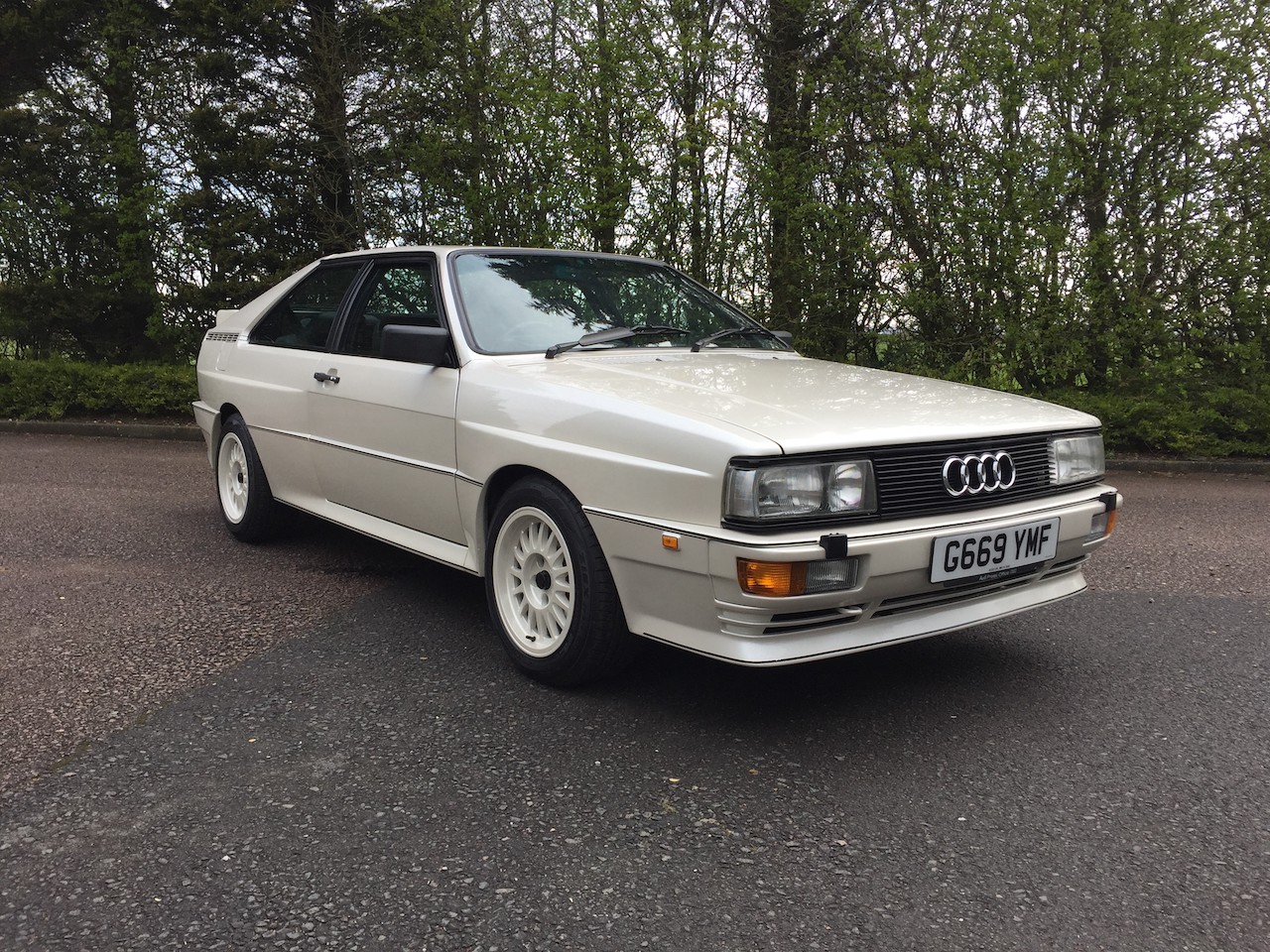 Alongside will sit a 1990 metallic pearl white Audi quattro 20V that was originally acquired by Audi UK in the early 2000s. It is regularly used in the media for driving and display purposes and has become one of the fleet's most popular and hardest working cars.
"As revered today as it was back then, the Audi quattro holds a very special place in the history of the Audi brand," says Alex Fisk, Audi UK Digital PR Manager. "Almost 40 years to the day since it was first seen by the public, we've chosen to celebrate the Audi quattro's special milestone at The London Classic Car Show amongst its passionate visitors that share our love for this magnificent machine."
"Few cars are as iconic as the Audi quattro. Despite being produced in relatively low volumes, it had a huge impact on the automotive market and has left an even bigger impression on car aficionados. As with many classic enthusiasts, it's a personal favourite of mine, and we can't wait to see these incredible models to celebrate 40 years since its launch," says Bas Bungish, The London Classic Car Show Event Director. "The Audi quattro celebration is set to be one of the highlights of the show, which is a must-attend event for classic car buyers, collectors and enthusiasts."
Visitors to The London Classic Car Show will have the opportunity to view and purchase desirable cars from some of the industry's most prestigious classic car dealers, as well as viewing carefully curated features that celebrate some of the most exotic and exquisite marques from throughout the decades. Highlights include Jochen Mass' 1987 Rothmans Porsche 962C and the Maserati 250F owned by Sir Stirling Moss, in which he won the Monaco GP in 1956.
For more information and to book tickets visit www.thelondonclassiccarshow.co.uk.