Historics at Brooklands Auctioneers held their winter sale on the 26th November and we popped by for a very quick visit to see some of the impressive classics that were on offer.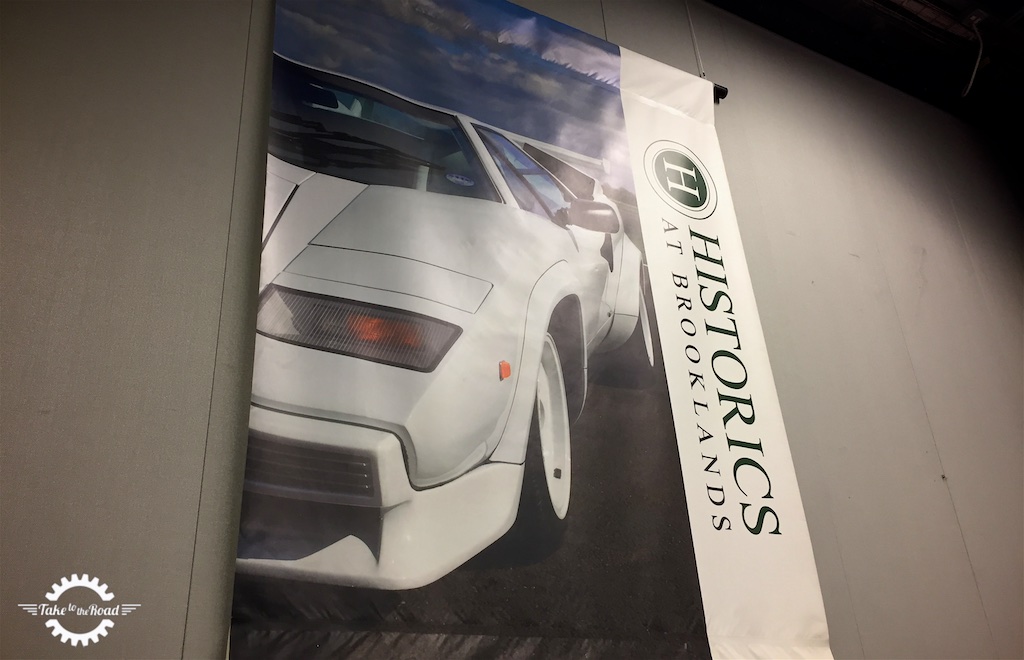 Large crowds descended on Mercedes Benz World beside the world famous Brooklands Motor Museum for Historics last sale of the year, a sure sign that the classic car market is still very active, even in the run up to the holiday season. Indeed with a sale ratio of 81% and with £3,546,000 made on the day, the auction scene is doing very very well indeed. And it was an excellent end to 2016 for Historics.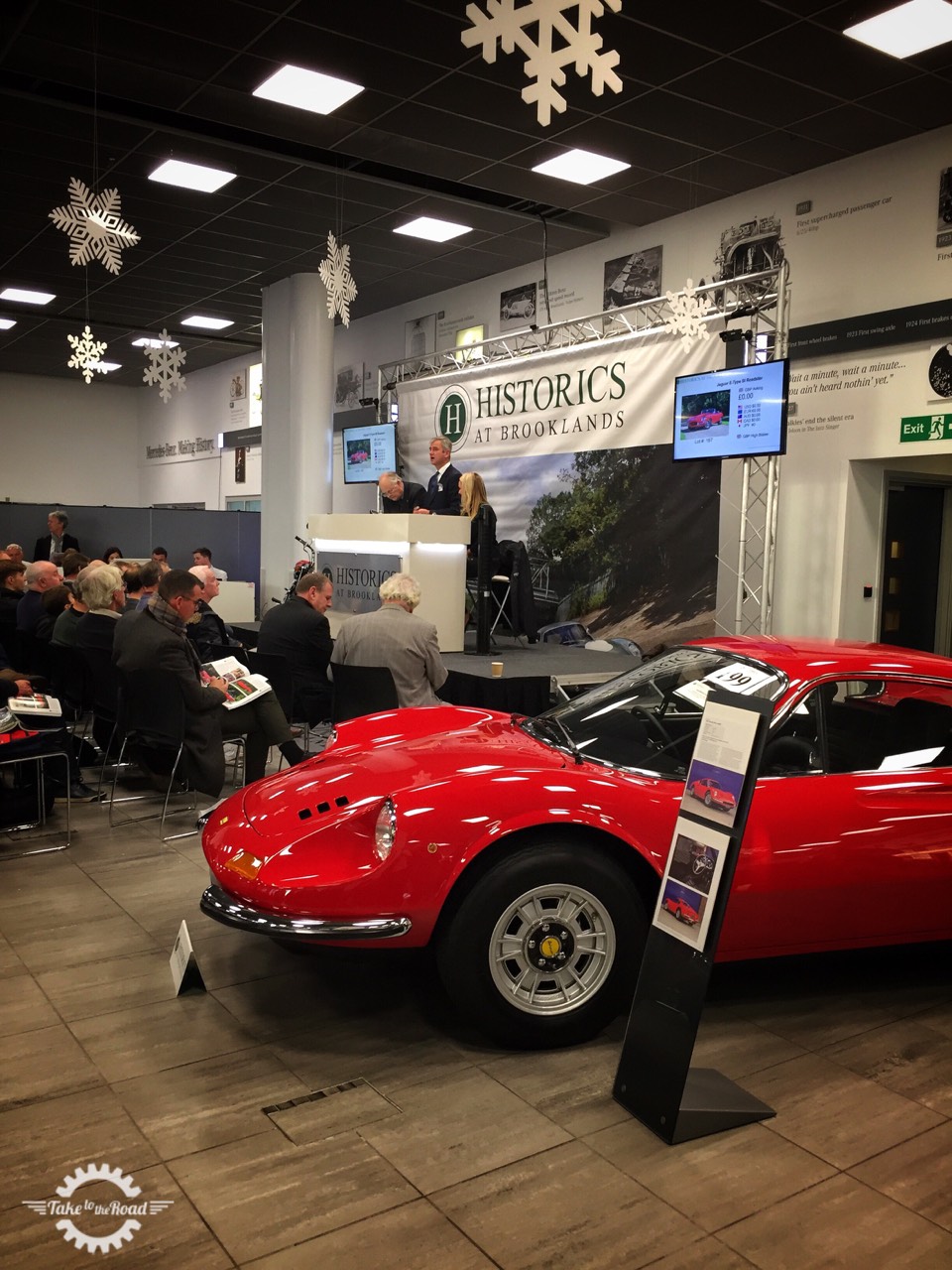 Below is a selection of some of the cars that caught our eye at the sale. Believe us… there were many, many more!
Lot 186: 1963 Studebaker GT Hawk Supercharged – Sold £20,720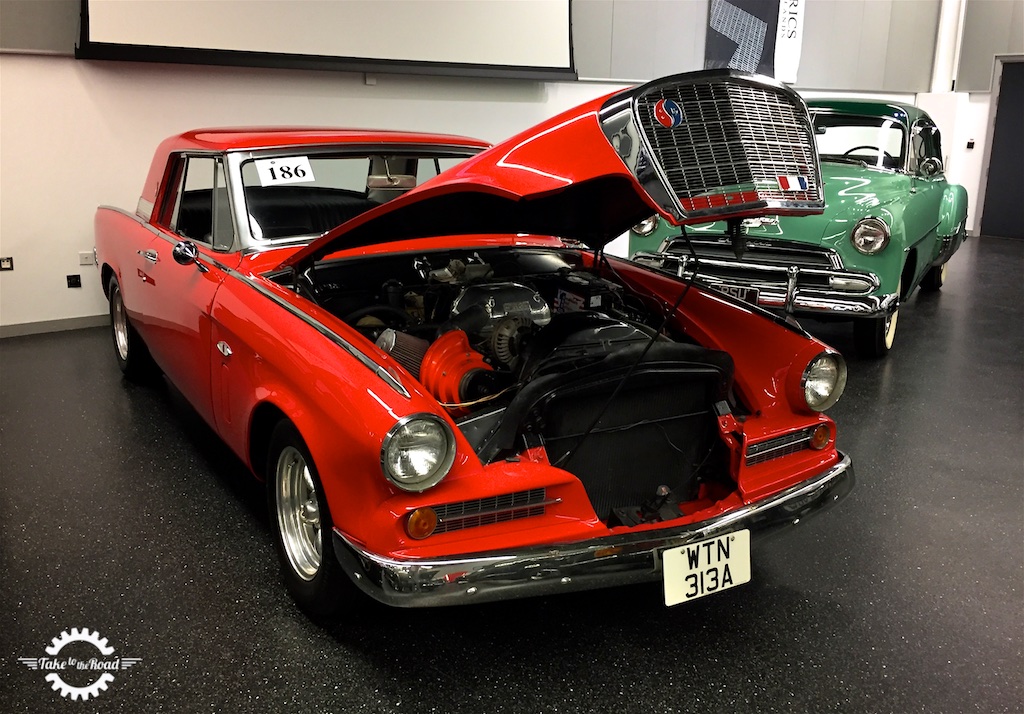 For those of you who subscribe to our YouTube Channel, this Studebaker GT Hawk will be very familiar. It is indeed the very car, the rare Avanti supercharged Studebaker GT Hawk that we featured back in October. When we heard it was being sold at Historics, naturally we had to go and see how it would get on. As we expected bidding was very strong for the Hawk with a lot of interest in the car from the floor and on the phone. We weren't surprised when it sold for £20,720. This is one very cool GT. It's a bit of a left field choice for some, especially when compared to other American GT coupes of the period. And that's why we like it. We are pretty sure the new owner will enjoy that supercharged V8 noise! A lot!
Lot 129: 1961 – Bedford J.O. Pickup – Sold £45,000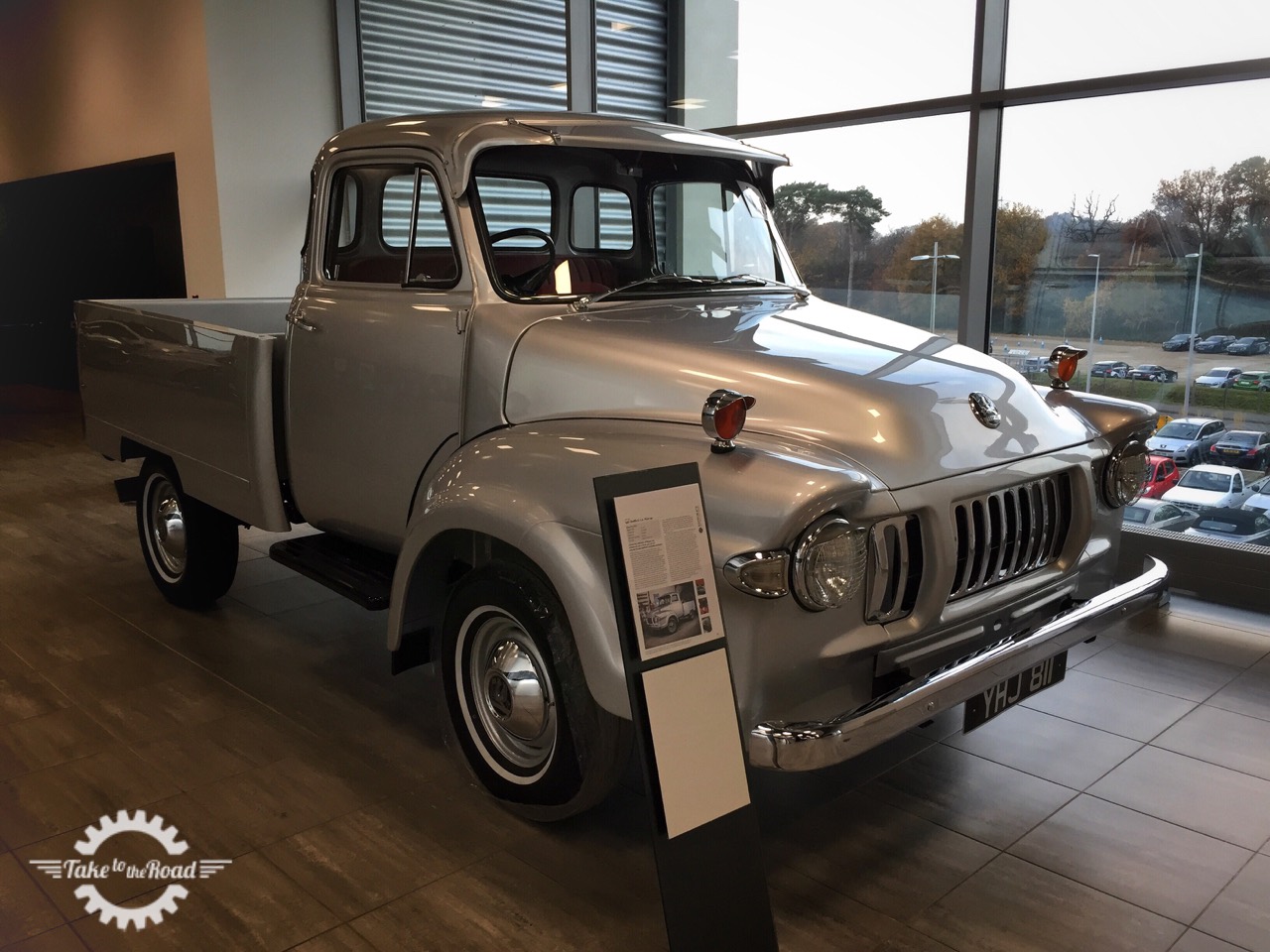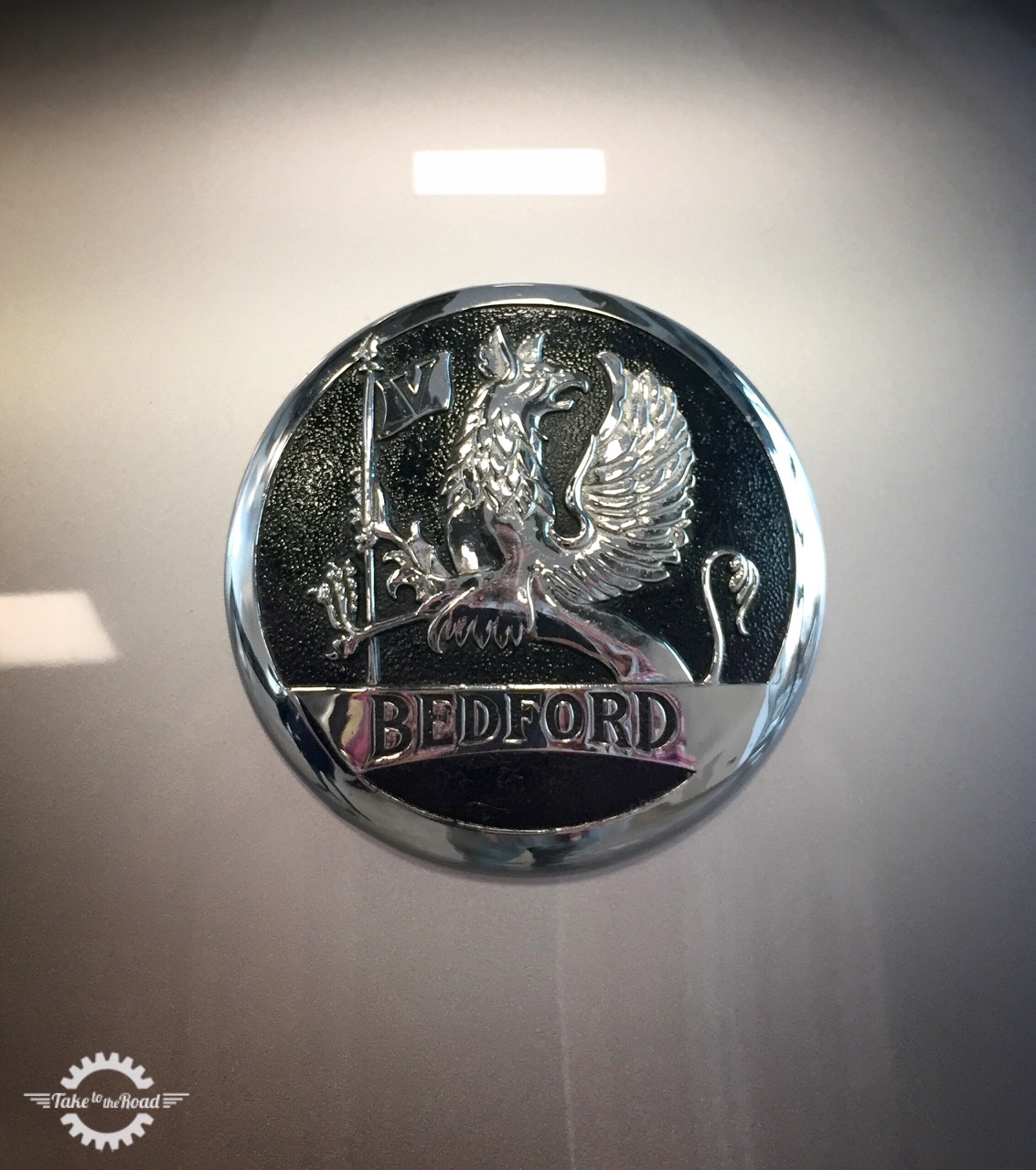 Now this is a truck you don't see very often. This 1961 Bedford JO pick up and is one of just 20 left in the U.K. The owner spent five years gathering enough parts to restore the truck, which in itself was no mean feat. As restorations go this one was really top notch. The condition was best described as head turning and we were drawn to it as soon as we spotted it. This is the sort of truck we'd like to own one day. It's a bit different and people would be forever asking you "what is it?". The detail of the restoration really was commendable and we owe the owner for saving and restoring a very rare slice of British commercial vehicle history. We loved everything about it from the colour, to the chrome and its rarity.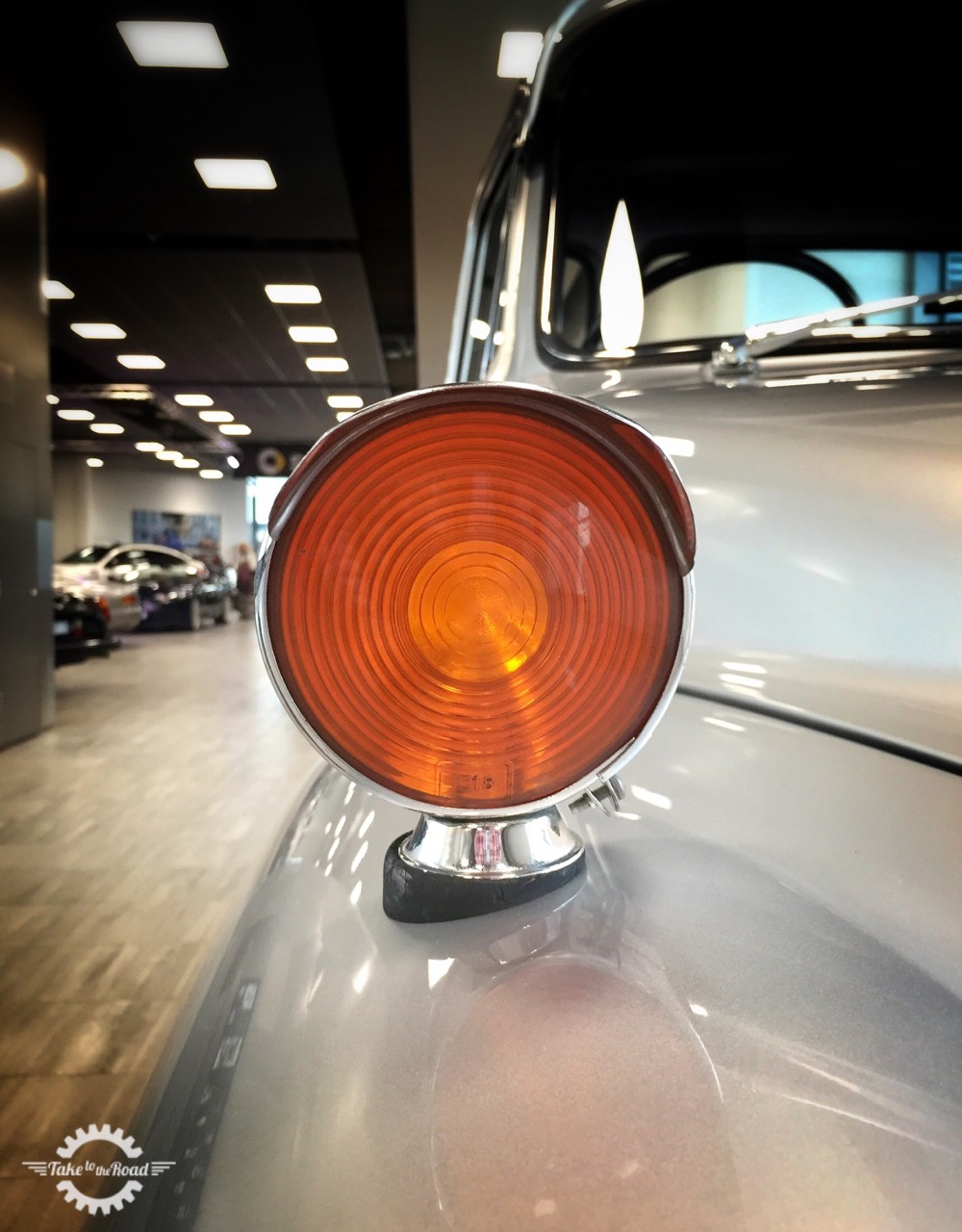 It sold for £45,000 which is an impressive sum for a British pickup that many would never have heard of, or seen before. It definitely is one very cool truck!
Lot 148: 1994 Ferrari 456 GT – Sold £49,000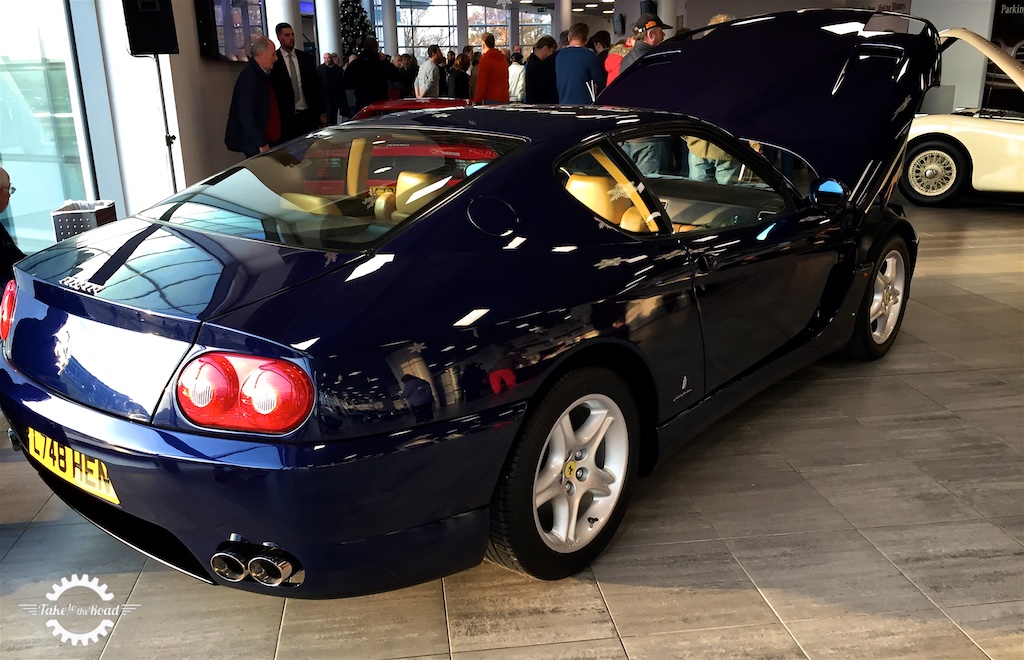 One of our favourite modern era Ferrari's is the 456 GT. Traditionally Ferrari 2×2 coupes have always been snubbed by "the purists", who favour just two seat models. Personally we don't care and think that these are one of the best all round V12 GT cars on the market. Prices have been rising steadily in the past few years. Around 5 years ago examples could be found for around £25,000. But not any more.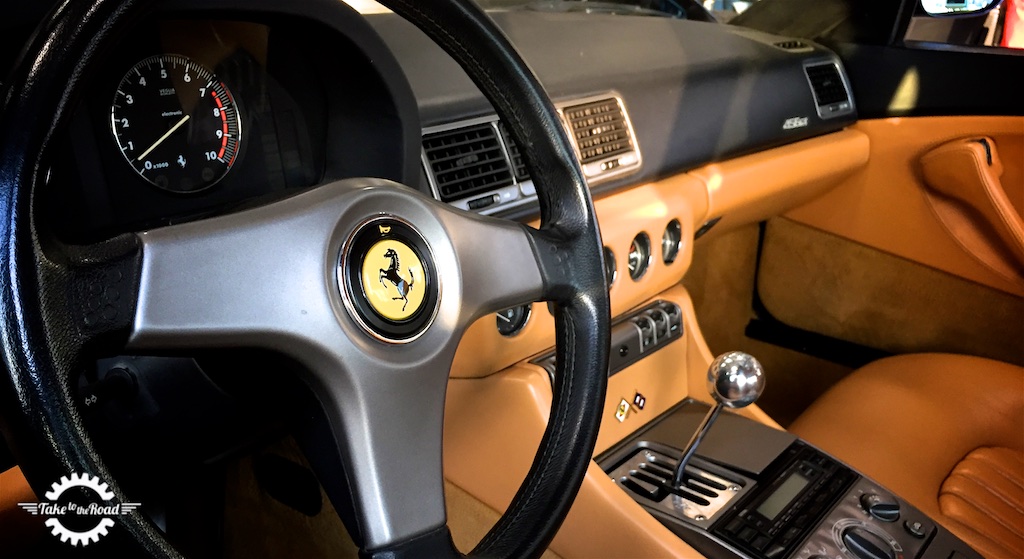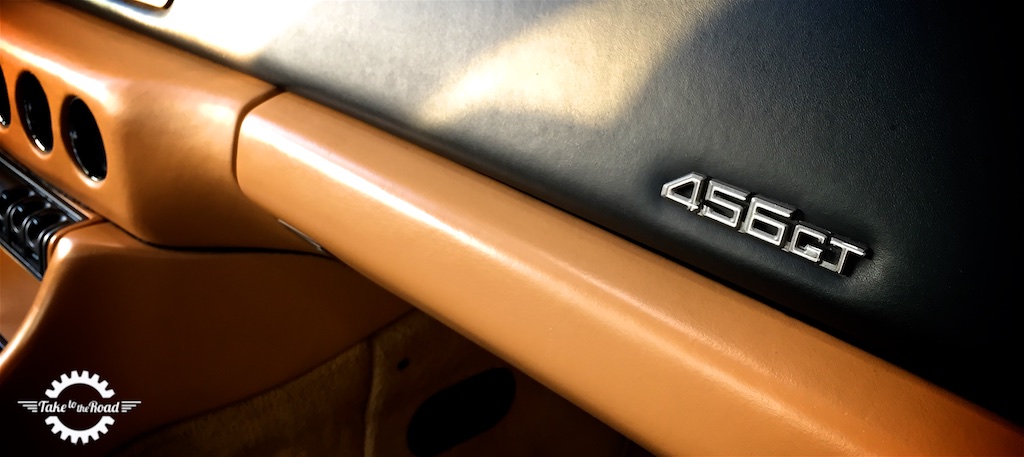 This 456 GT, finished in the classic Pozzi Blue with a contrasting cream interior (which is our favourite combination), is the more sought after 6 Speed manual version, as most were GTA spec. We can just imagine what it is like to have full control of that 5.5ltr V12… hearing that 450BHP V12 roar… and the snick snick sound as you move the gear stick through the gate… its something that's been lost with the latest generation of Ferrari's. And we think that's a shame.
This Ferrari 456 GT sold for a very healthy £49,000. That is a lot of V12 for money!
Lot 158: 1990 Lamborghini Countach Anniversary – Sold £238,560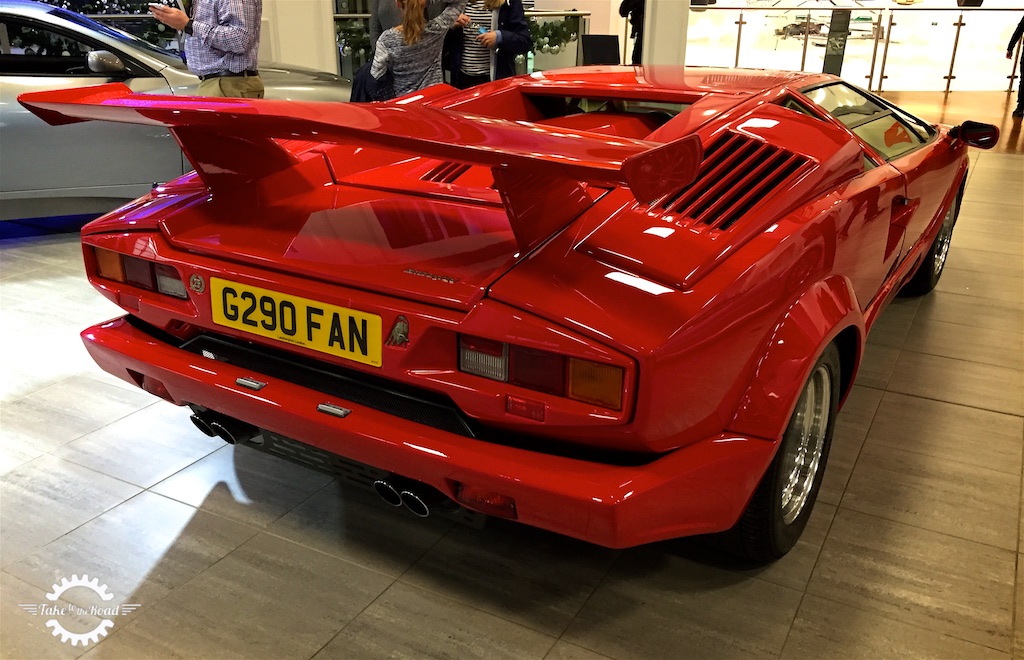 Nothing sayings exotic super car more than a Lamborghini Countach. Especially one with a massive rear wing. These were the ultimate poster car of the 1980s and we actually had a white one on our bedroom wall back in the day. This 1990 example is one of the models built to mark the 25th Anniversary of Lamborghini and has covered a mere 4,400 miles from new. With a 0-60 in around 4.7 seconds from the legendary Miura V12, the Countach was and still is the ultimate rival to any Ferrari V12 of that era.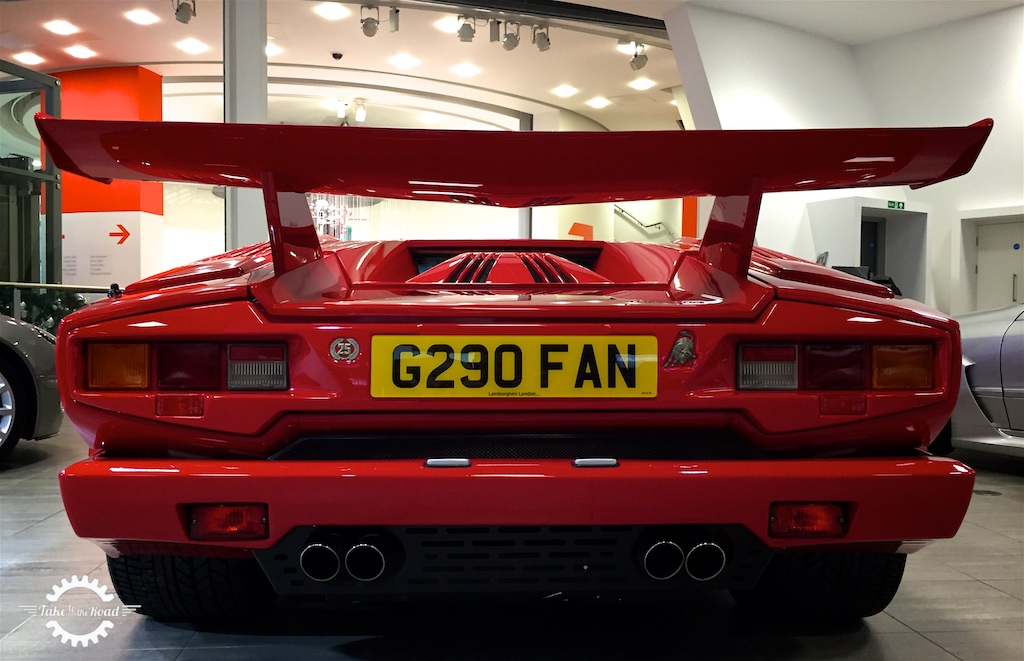 We have to admit to being a bit smitten with the Countach and went back to look at it on more than one occasion. It was hard to miss with its bright red paint and massive rear wing, which is more style than actual aerodynamic in function. It really is a supreme example of the wedge design concept and of the genius of Marcello Gandini and Bertone.
Prices for the Countach have been rising steadily in recent years, though not as fast as some of their Ferrari rivals. Which is interesting since only just over 2,000 were produced between 1974 and 1990. As a result, investors have gradually been turning their eye to the more rare Countach and the even rarer special editions that Lamborghini produced. Just 657 25th Anniversary models were built, which makes this one both desirable and sought after by collectors. It sold for a very commendable £238,560 which was an excellent price for a supercar that will undoubtedly increase further in value.
Next Sale
Historics at Brooklands next sale is on 4th March 2017.
See the impressive 1971 Triumph Miglia Speedster offered by Historics at Brooklands