An impressive selection of classics and modern classics were on offer at Classics Central Auctions autumn sale on 30th October. The fine weather brought the crowds to Bedford Autodrome, some searching for a bargain classic, others hoping to acquire some interesting slices of automotive history. Here are some of the cars that caught our eye in the sale.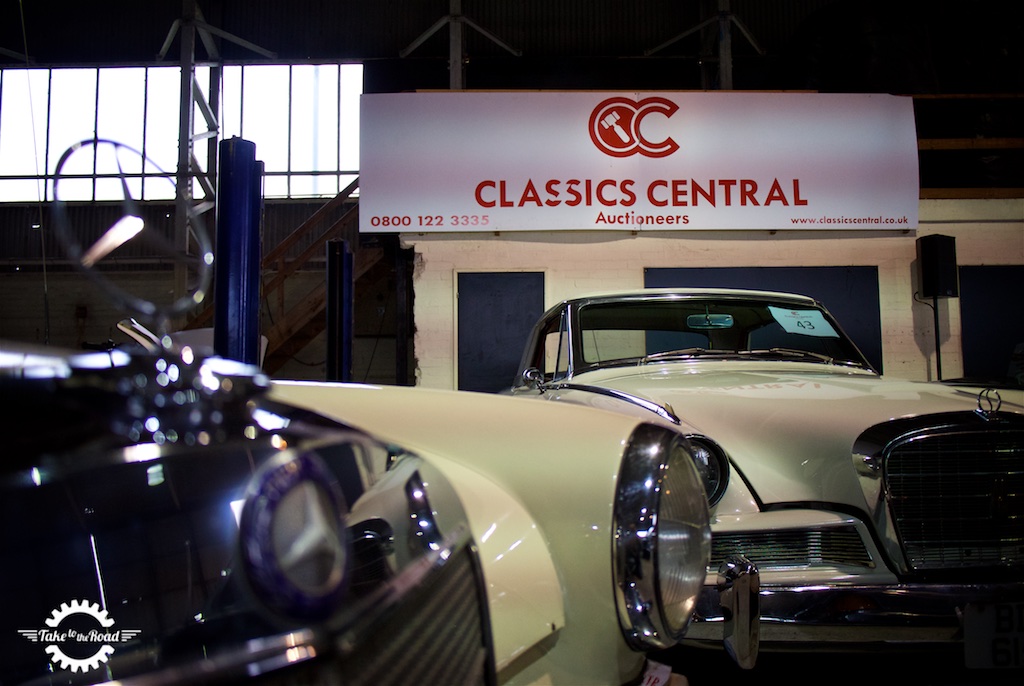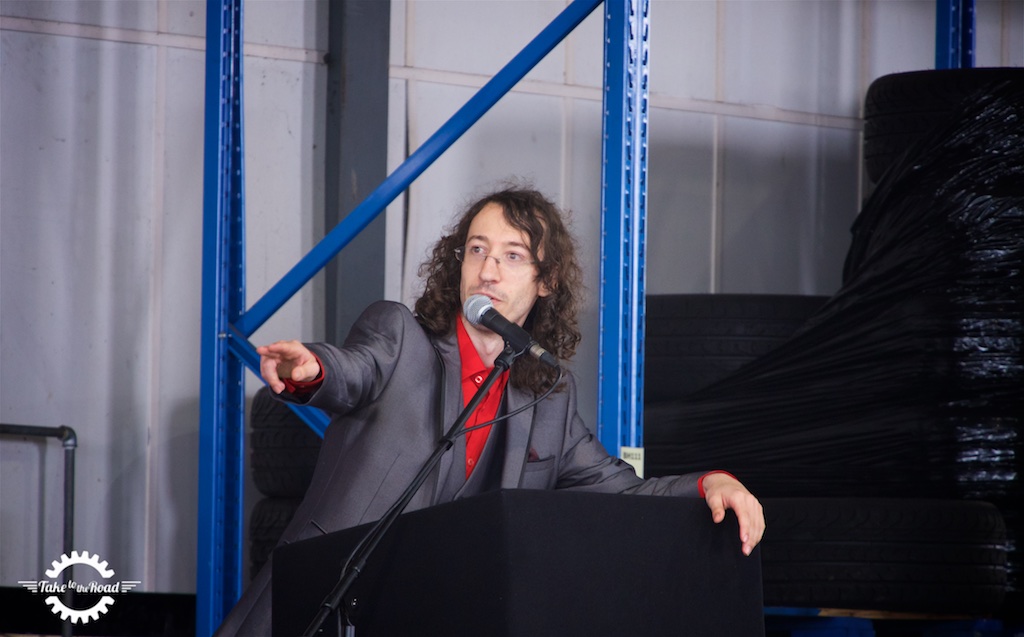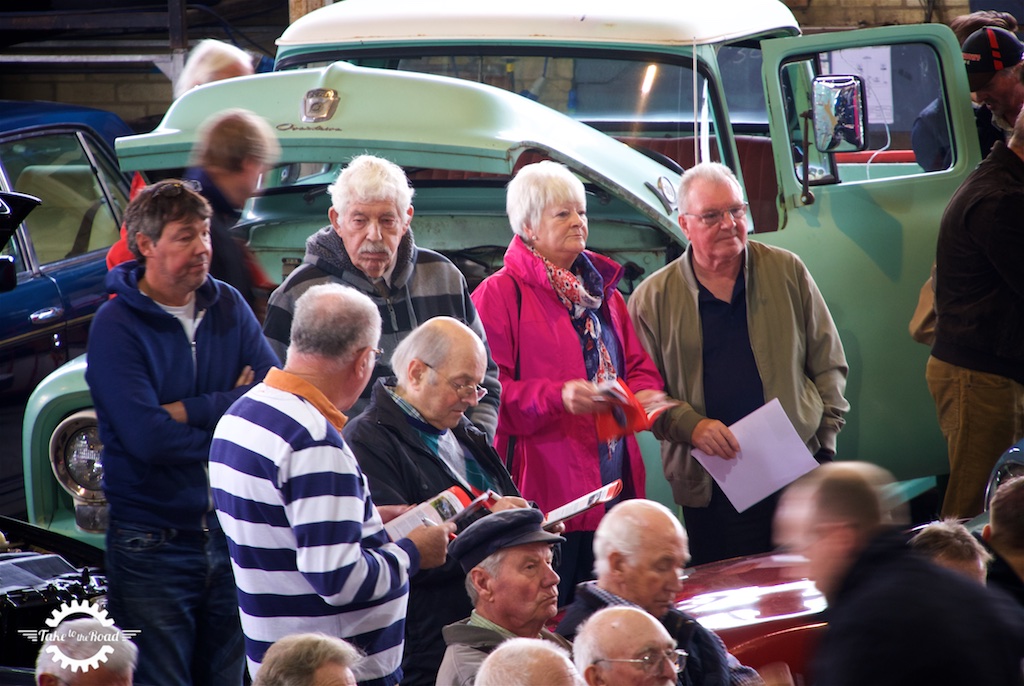 Lot 40: 1965 Mercedes Benz W113 230SL Pagoda – Sold £66,920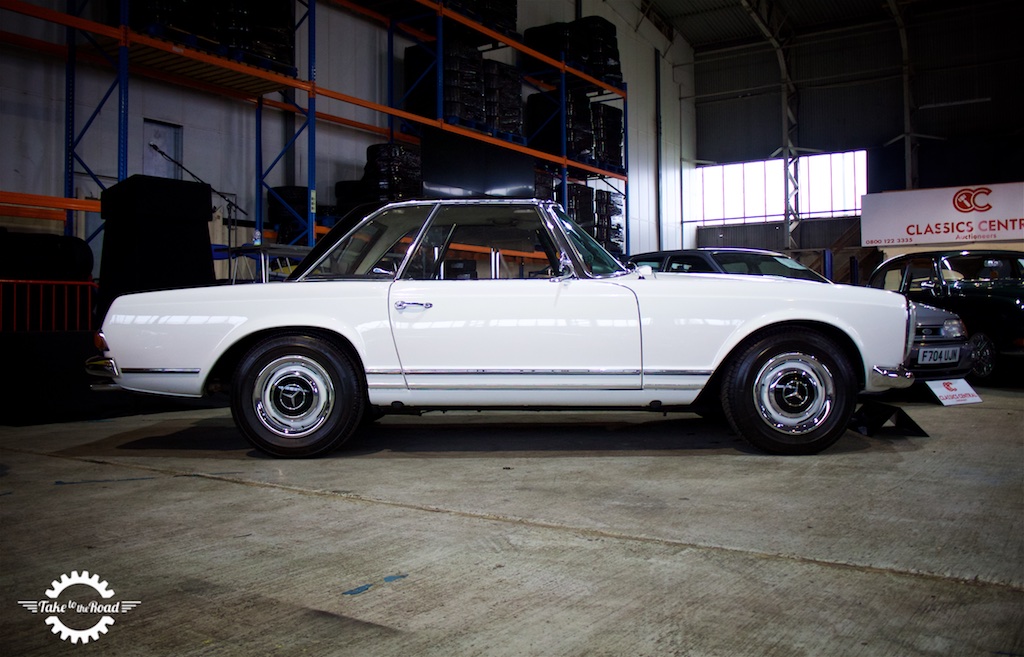 The star attraction of this auction was undoubtedly the wonderful 1965 Mercedes Benz W113 230Sl Pagoda. This rare right hand drive example was in exceptional condition and looked sensational with its crisp white paint and contrasting black hardtop.
The interior was equally impressive and was in excellent order. We took a moment to sit inside and take in the classic ivory white steering and we were impressed with how spacious and commodious it felt, even with the hardtop fitted. As expected there was a lot of interest in the Pagoda and it sold for an impressive £66,920 inc premium and vat. As investments go, the new owner could not have acquired a more timeless classic.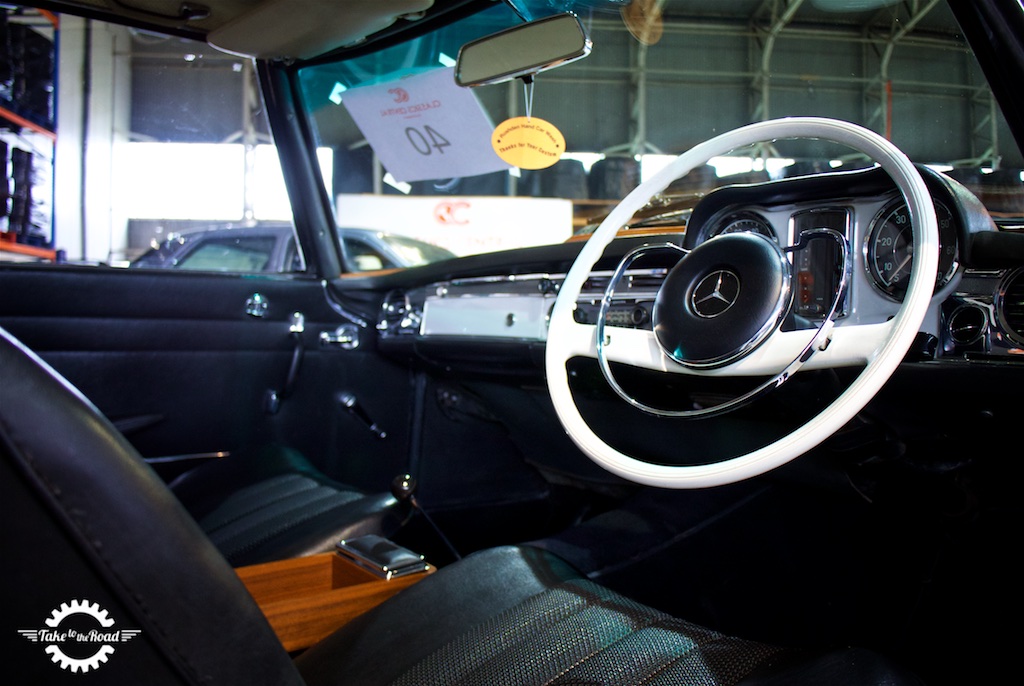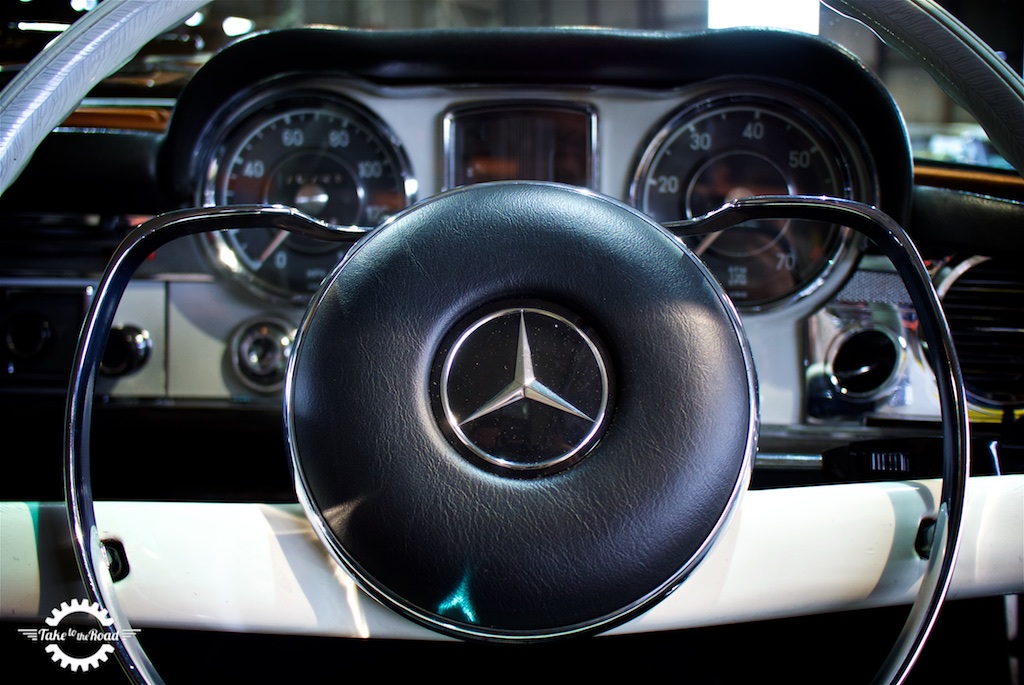 Lot 21: 1973 Ford Capri Mk1 V8 – Sold £13,600
One thing that has always disappointed us about the Ford Capri, was the lack of a factory fitted V8 under the hood. While the 2.8 Brooklands V6 was a worthy addition, we've always felt that the sports coupe was crying out for a V8, even if its rather simplistic rear suspension might not have handled the extra power. So when we saw this custom V8 Capri in the catalogue, we knew it would be worth a look.
This particular Capri started out life as a 1600 GT and was converted by the owner to its current specification. A Rover 3.9ltr V8 was installed, along with a four barrel Holley carburettor and a 5 speed Rover SD1 manual gearbox. Bilstein adjustable coilovers were also installed along with the braking system from the V6 Capri. The car was then given its Sebring Orange over black paint job, which we think suited the car. We have to say we really liked this build and the fact that this Capri has a lot more bark than when it left the factory. Unsurprisingly, interest in the V8 Capri was strong and it sold for £13,600 inc premium and vat.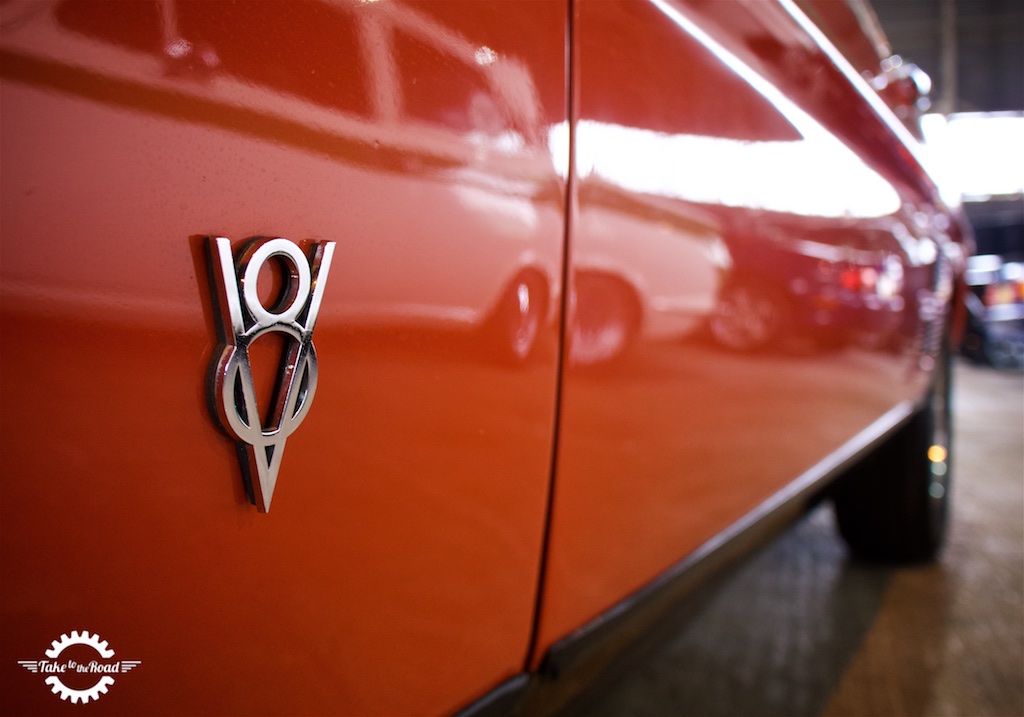 Lot 77: 1975 BMW 2002 Tii – Sold £8,736
A late entry which didn't appear in the catalogue was this rare and very interesting BMW 2002 Tii. These two door sedans a very cool and are becoming hard to find in unrestored and unmolested condition. We really like them and actually got the chance to test drive and film this 2002 while at the auction (link below).
This example was best described as a very genuine example which retained its original interior. It did have some rust in the rear arches and in the sills but the rest of the car appeared to be solid. It was basically a rolling restoration that could be driven, worked on and improved over time. The BMW 2002 Tii is very popular on the retro classic car scene and we were not surprised when it sold for a very impressive £8,736 inc premium and vat.
See what we thought of this cool BMW 2002tii in our review film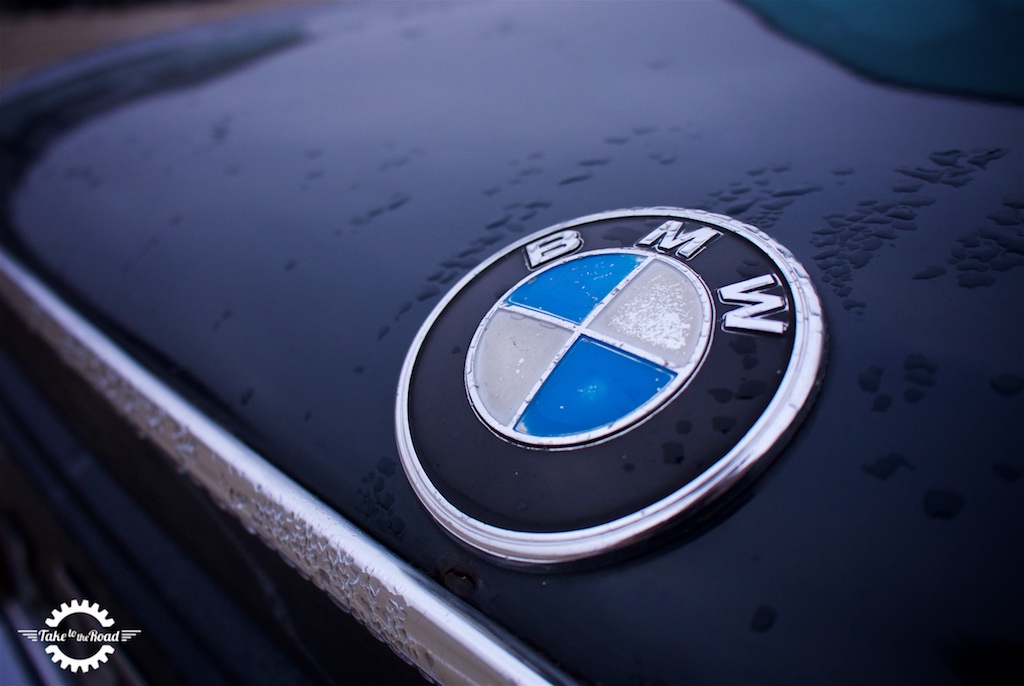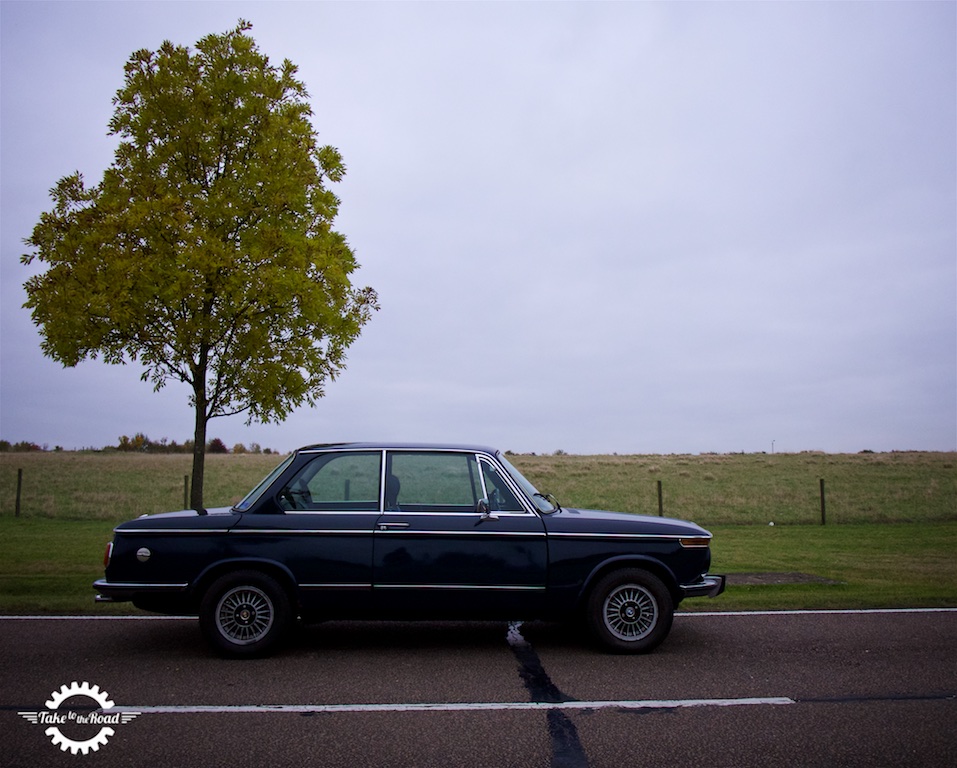 Lot 67: 1956 Ford F1 Pickup – Sold £13,000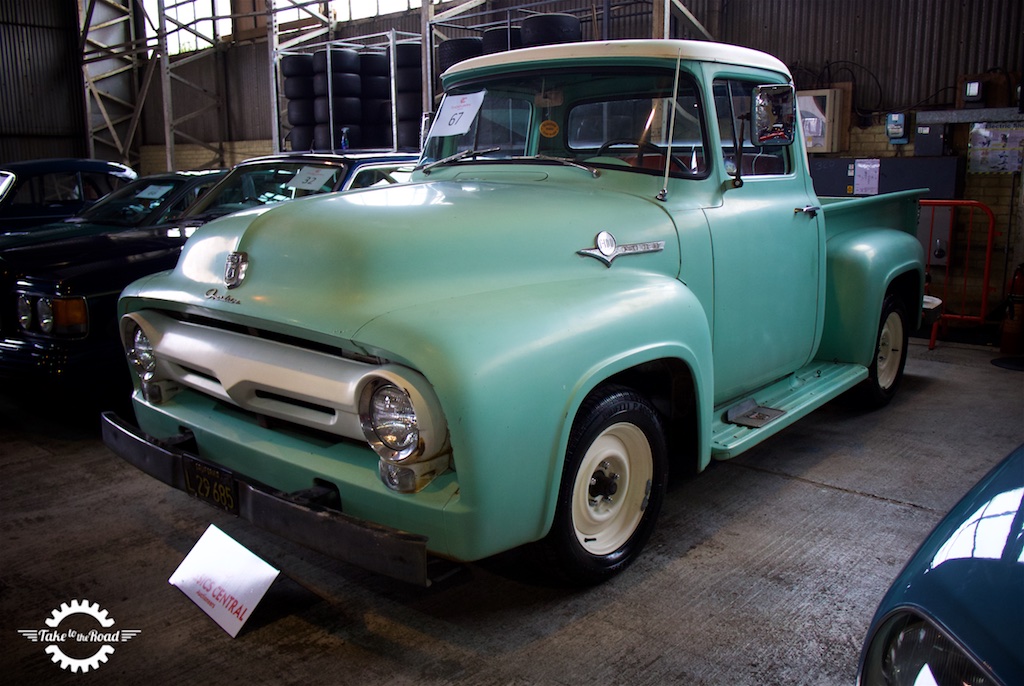 Now this was on very special and rare pickup and was a very interesting consignment by Classics Central. This 1956 Ford F1 was a California state sourced truck that was best described as being in original, preserved condition. It is believed to have retained its original paint, interior and drive train, which is quite rare for what was essentially a working vehicle. The Ford F series was the first post war pickup and the first to be built on a dedicated truck chassis. 1956 saw the introduction of a wrap round windscreen and vertical windscreen pillars, which was available for one year only, making this F1 rare and highly sought after back in the States.
We really loved the originality of this truck and the fact it retained its "Mileage Maker" 262ci straight six. So many trucks like this have had their engines swapped for modern V8 crate motors. Which is fine for a performance boost, but robs them of their originality. This one also apparently still had its original wood in the deck. If we had the funds and the space this is the kind of truck we would love to own. We would keep it as is and preserve that patina, which is a look that so many try to recreate. This Ford F1 sold for a very healthy £13,000 inc premium and vat, a very good sum for a very honest and original pickup.