If you are looking to buy a new car then look no further, especially if that car is a cool and retro classic. You may be a huge fan of classic cars and you are looking to purchase your very first one, which can be really exciting. Here are some things you should think about before you get that classic car on your driveway.
Budget
First of all, how much do you have to spend on your new classic car? That's because your budget is king and working out your budget out will help you decide where to look and also where to buy it from. If you have cash in hand then you can look at private sales. Be aware that if things go wrong you can't take it back to where you bought it from.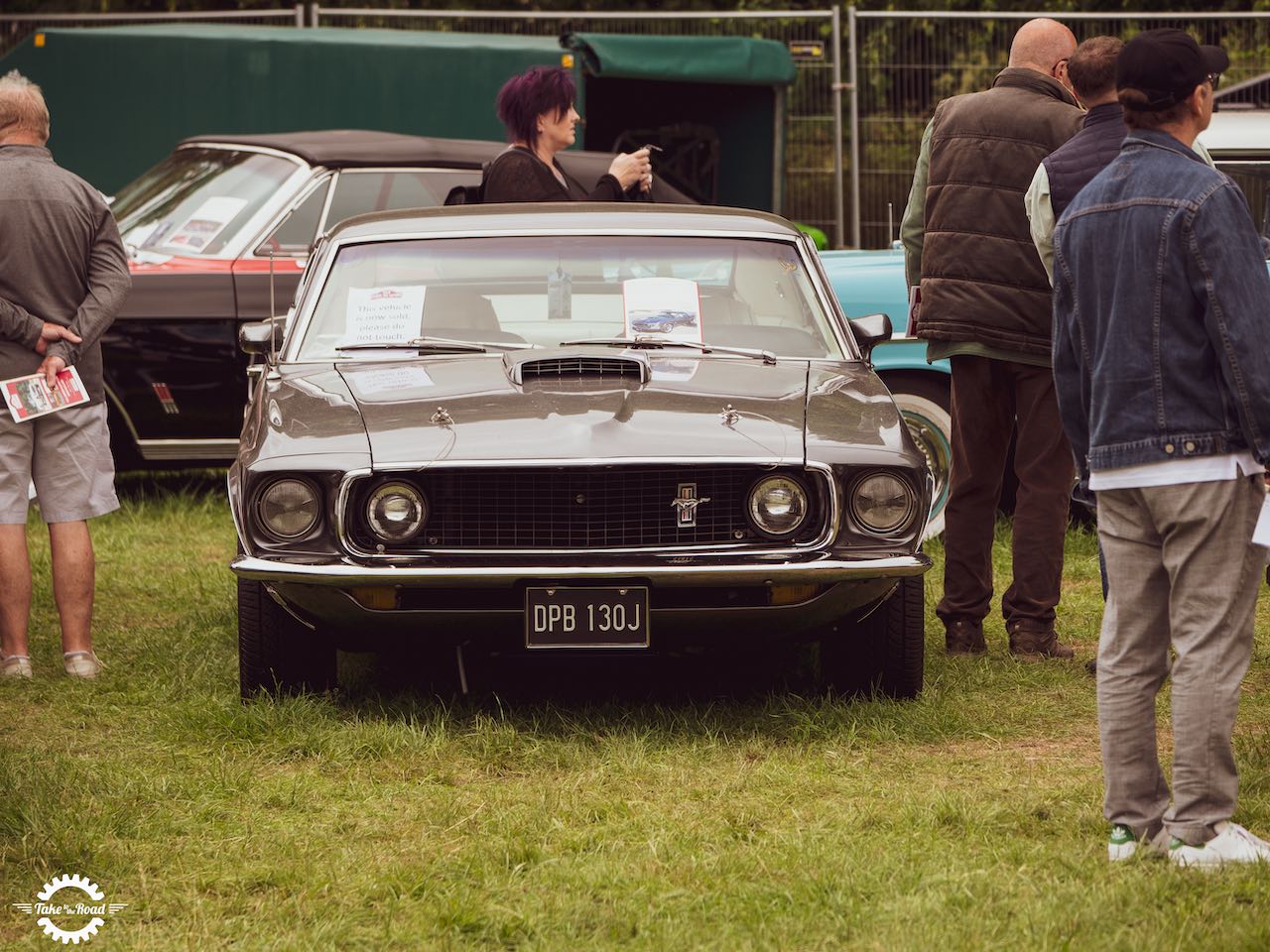 Beware of "sold as seen" as there will be no comebacks once you drive it away. There is also have the option of getting it on finance, or a loan through your bank, especially if you plan to buy from a classic car dealership. Take a look at personal contract hire and see what offer works best for you.
Size
When it comes to classic cars they tend to be on the smaller side which can make them feel faster on the road and in town. Most of us like to buy our classics to take them to shows and meets in the summer or for weekend getaways.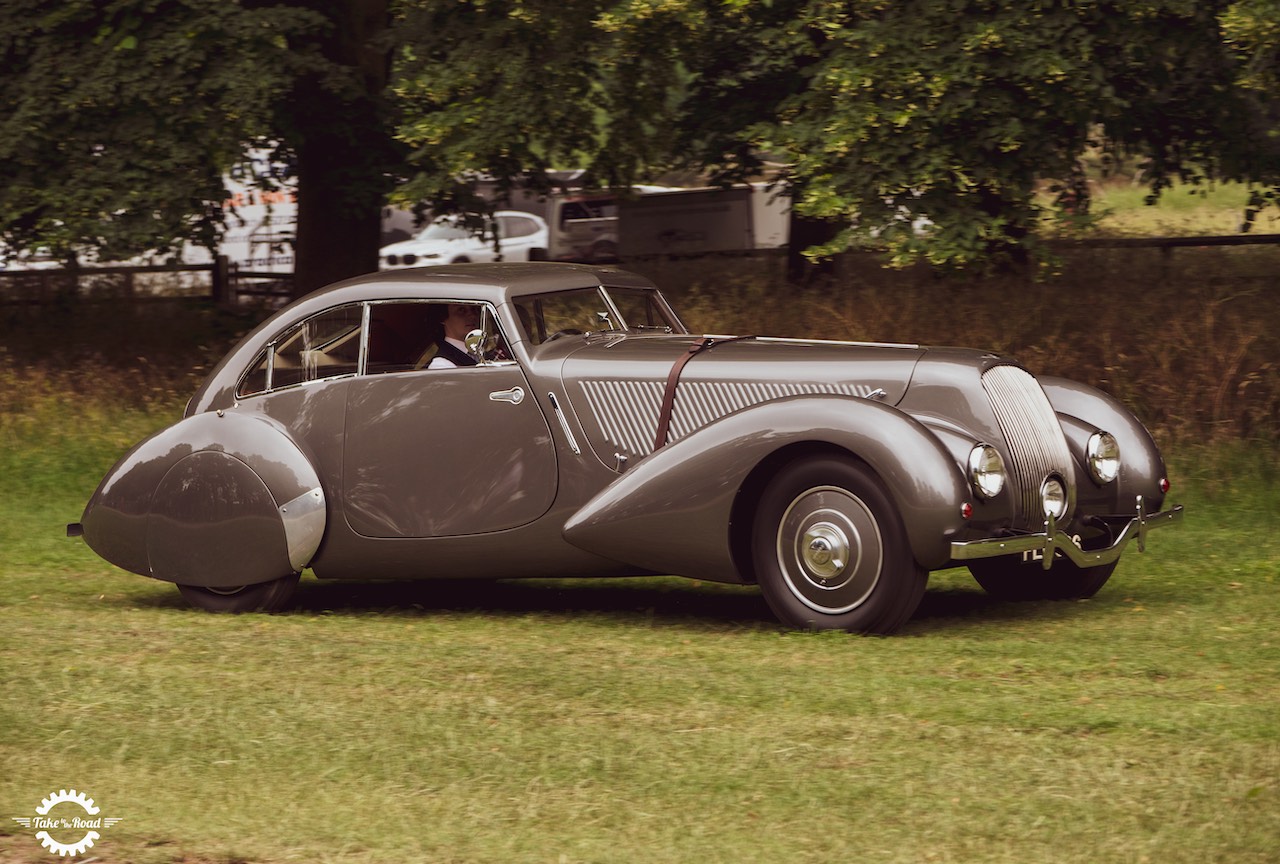 However, if you intend to use your car for other uses such as a family car or for driving too and from work everyday, then you need to make sure the size is going to be practical and enough for your daily needs.
Maintenance
If you purchase a classic car you need to know that there will always be something that needs fixing. It may need some small jobs sorting, especially if the previous owner didn't keep on top of things. If its a project car it might not be the one for you. so make sure you buy one that's been looked after by its owner.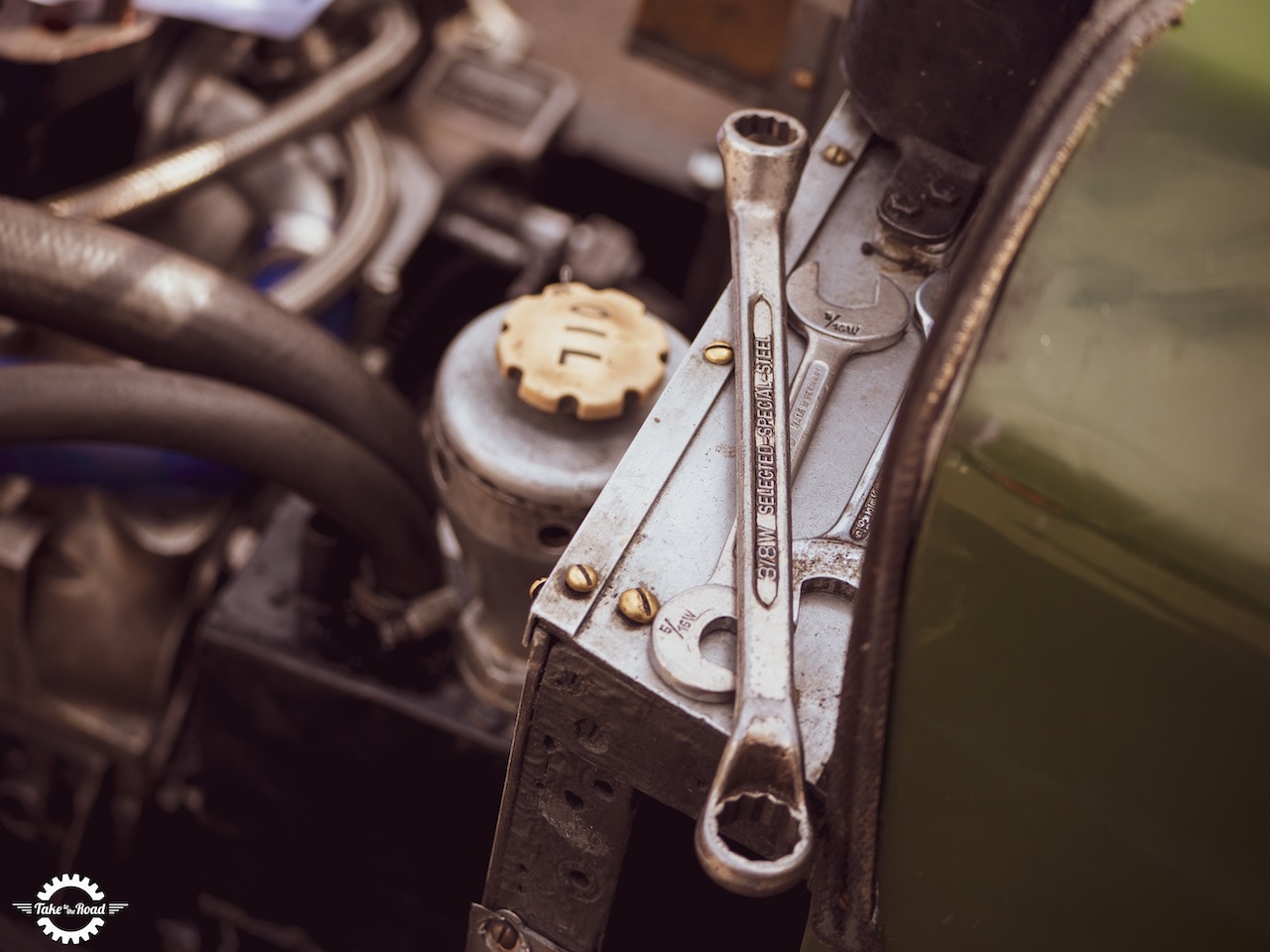 It is also good to spend some time finding a garage that deals with fixing classic cars and knows exactly what they are doing. The last thing you want is for your baby to be damaged by a mechanic with a lack of knowledge and experience with older cars.
Make sure you check out the reviews of any garage you find, making sure that they have serviced classic cars previously. You could also get recommendations from online forums or ask your family and friends.
Test Drive
Whatever classic car you decide to buy you should always take it for a test drive because it is the only way to find out what it will be like to actually drive. You might have compiled a list of cars that you want to own, but not all of them might actually be good to drive. So the only way to find out which one will suit you best is by taking them out on the road.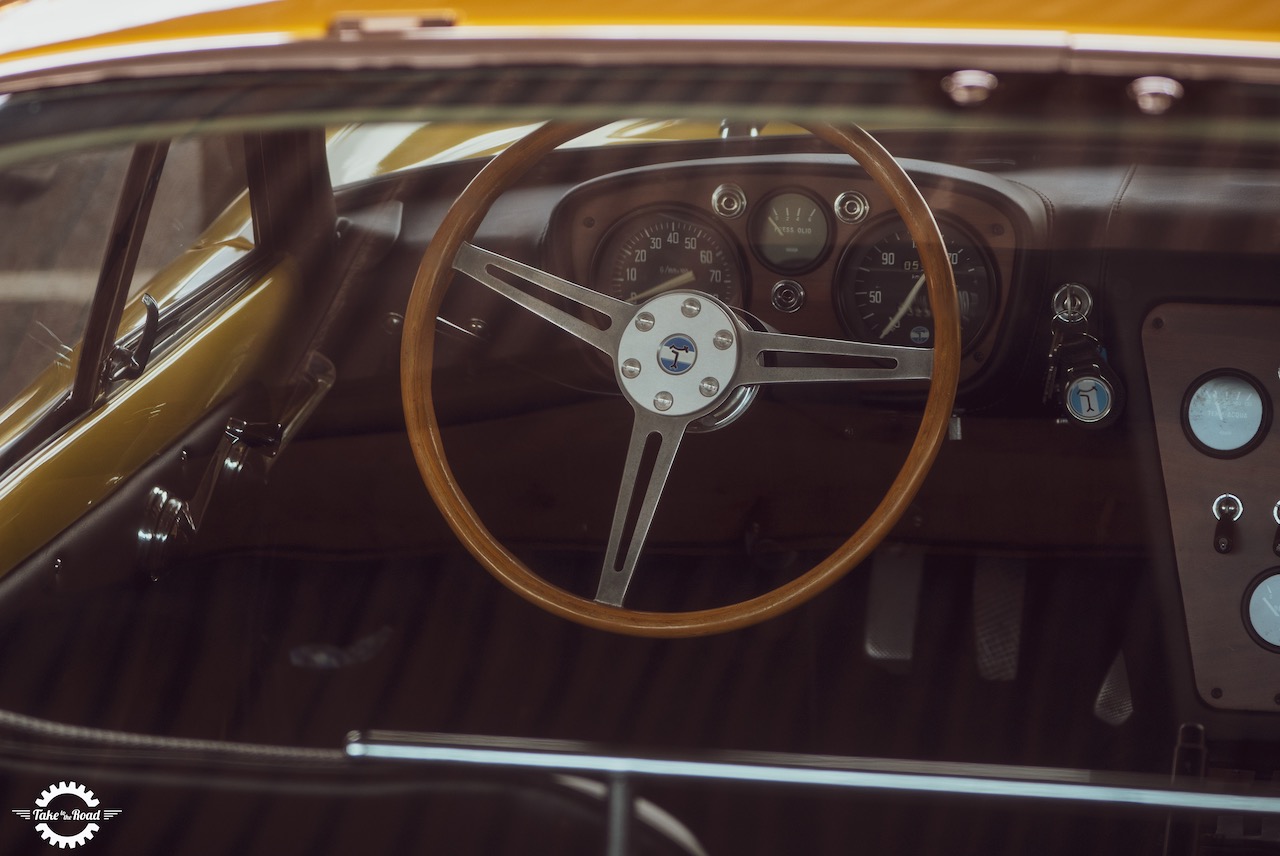 Classic cars may not be as refined due to their age and there are often other comfort compromises you might have to make. So make sure you feel comfortable behind the wheel before you make the decision to part with your hard earned cash.
Looking after your classic car
Finally, make sure you know the basics when it comes to looking after your precious retro ride. Classic cars shouldn't just be parked out on the street, especially in winter. They should be treated like a prized possession and have pride of place in your garage, away from idle hands and the weather.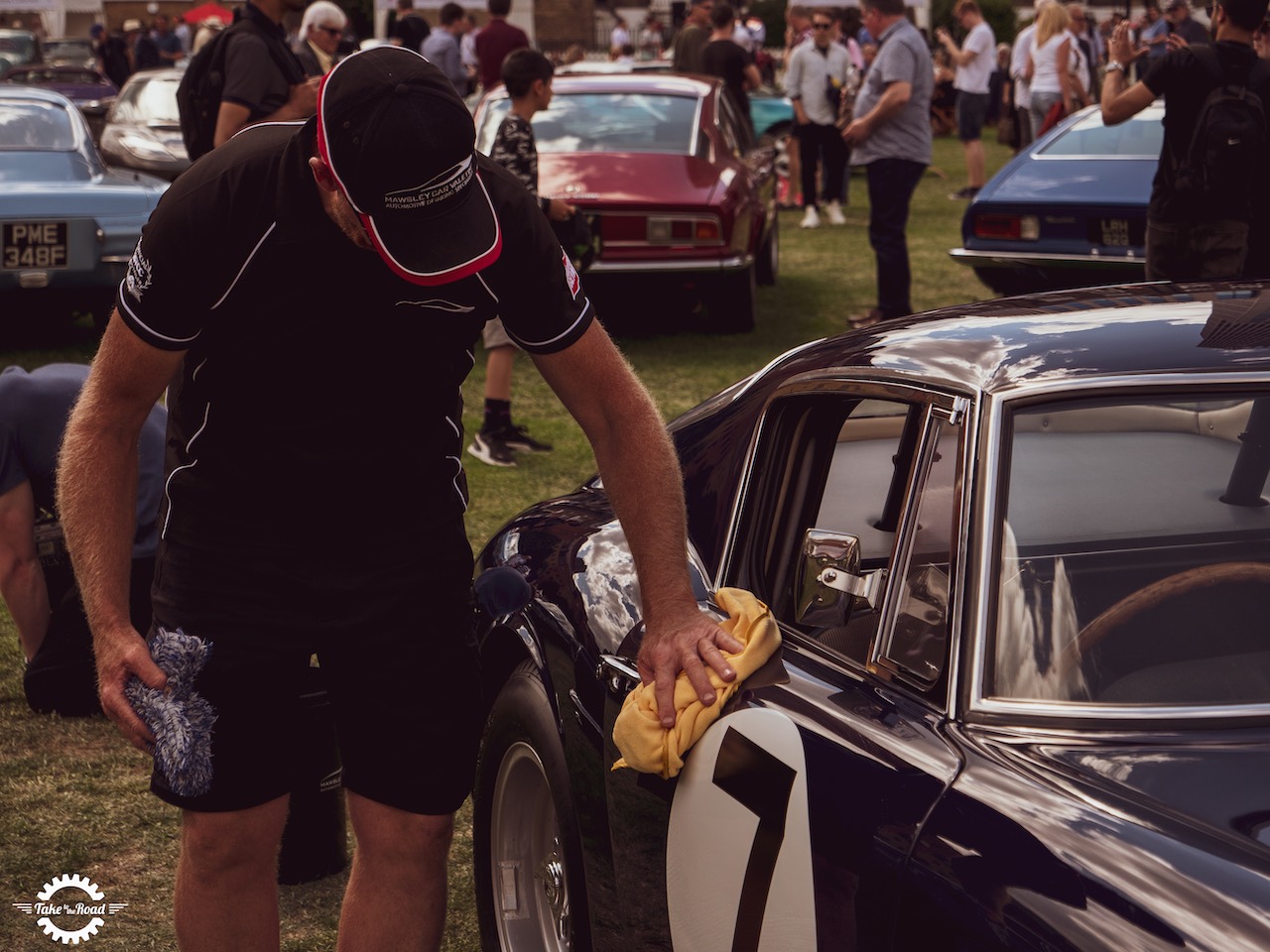 If you don't have one then you can park on a driveway, but make sure you use a cover so your car isn't affected by the worst of the elements. Or rent a garage to keep nice and dry.
This is a Take to the Road Collaborated Post