Strapping an airplane engine to a car chassis is something that adventurous engineers and racing drivers with nerves of steel have been doing since the early days of the automobile. As the push for greater speed drove pioneers to find new ways to increase power and break new records, those who had the vision, or shall we say bravery, started to explore aero engines. Which naturally (of course) led to tank engines and the birth of this beast, a 1924 Minerva Liberty Special 27 litre V12, which is coming up for sale at Historics at Brooklands Auctions in September.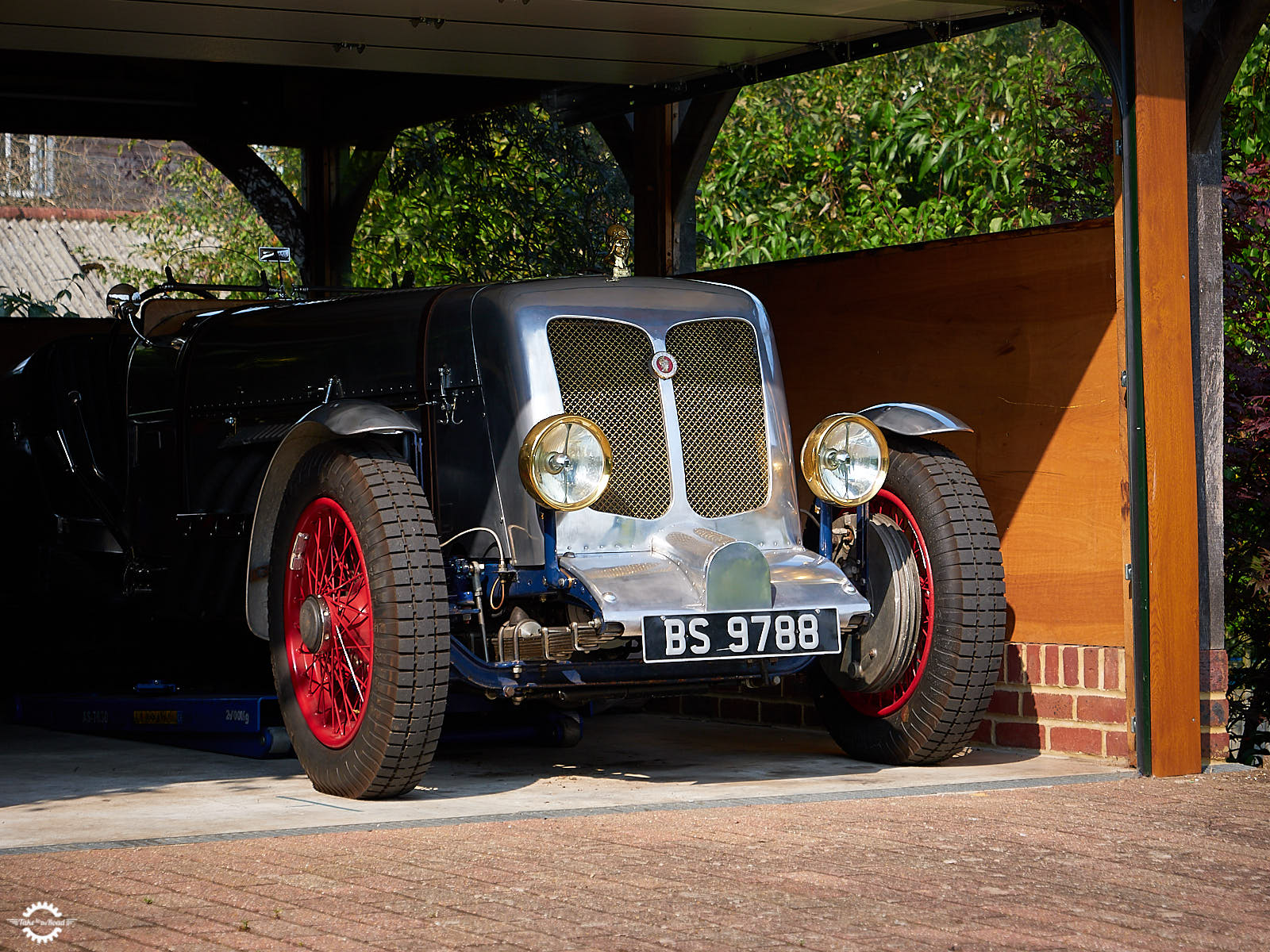 Minerva was a Belgian luxury car manufacturer that existed from 1897 until 1956. They are perhaps better known for the Minerva Land Rover, built under license in the 1950s. But like many manufacturers of the time, they first started with bicycle production which lead to motorbikes and subsequently cars.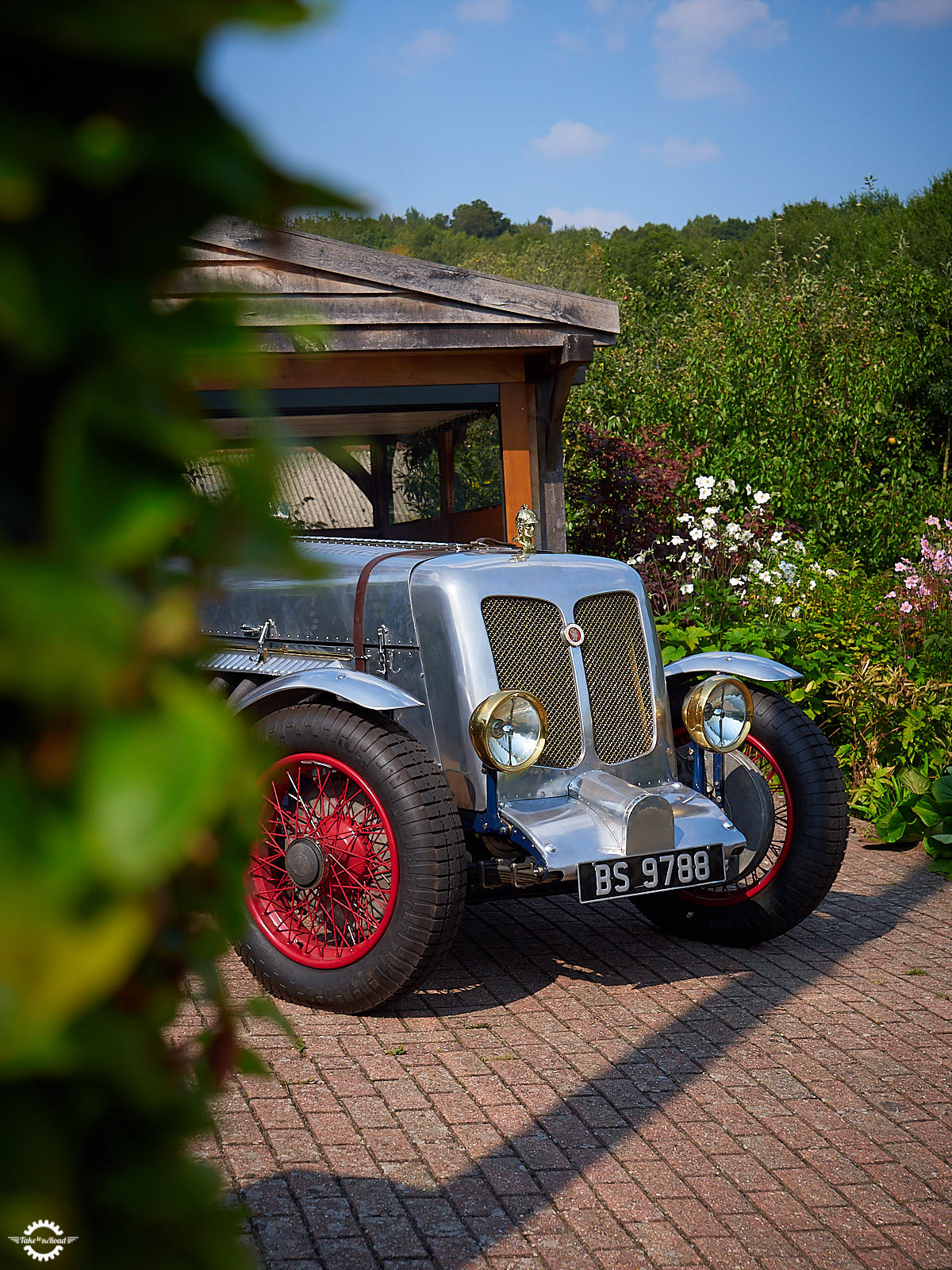 Indeed such was the prestige of the brand a certain Charles S Rolls, who went on to co found Rolls-Royce, was a Minerva dealer in England. After WW1 Minerva focused on the luxury car market, producing large stately cars powered by Knight engines under license from America.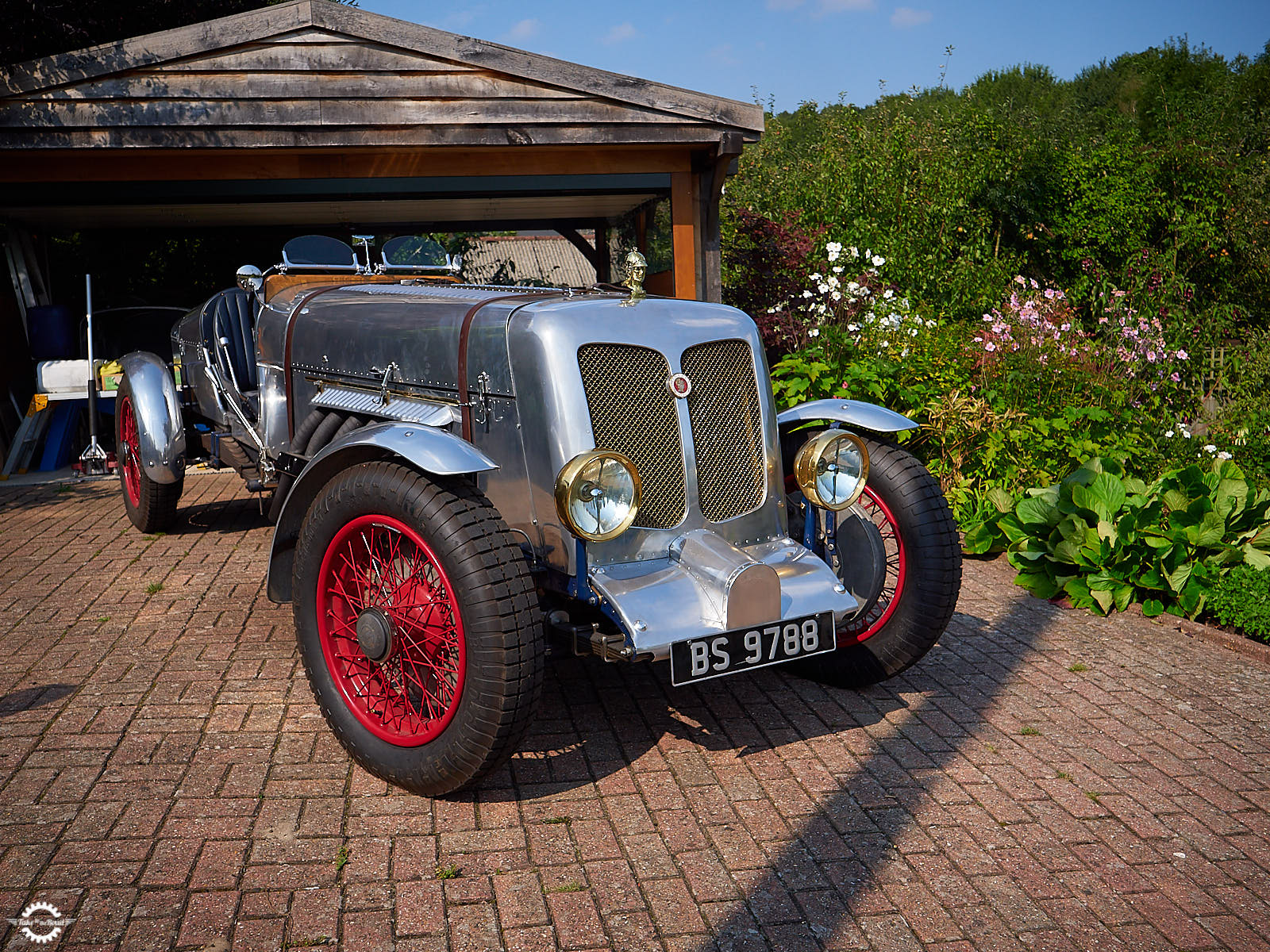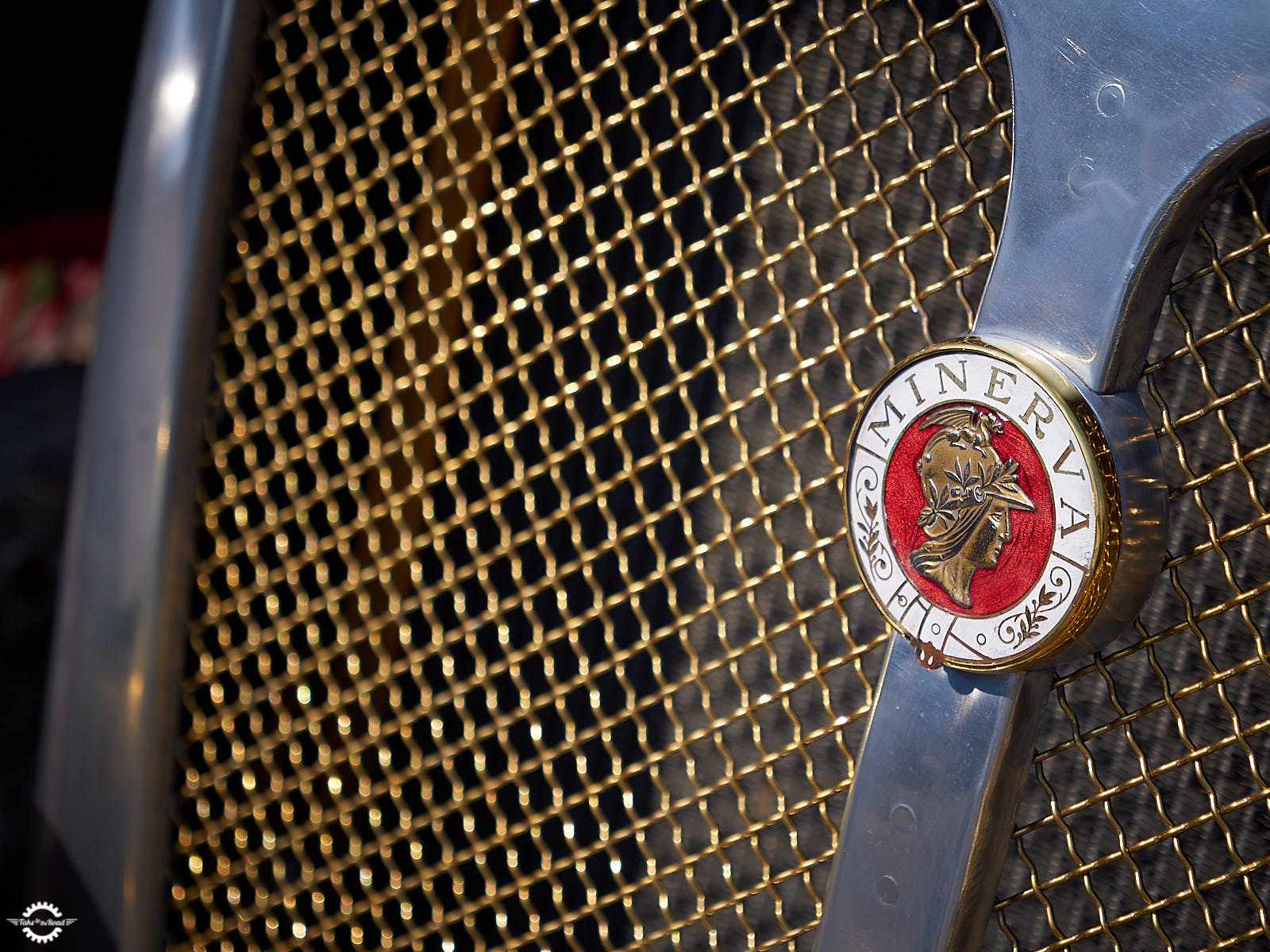 Which brings us rather nicely to the car in hand, the Minerva Liberty Special 27 litre V12. This vast motor car is based on a Minerva 20 Cv chassis, to which has been fitted a behemoth 27 litre Liberty engine. Liberty were a well know aero engine manufacturer who also supplied engines for military tanks. The unit in the Minerva is a Liberty Mk2, which may have come from a decommissioned Cruiser, Cavalier or Centaur tank.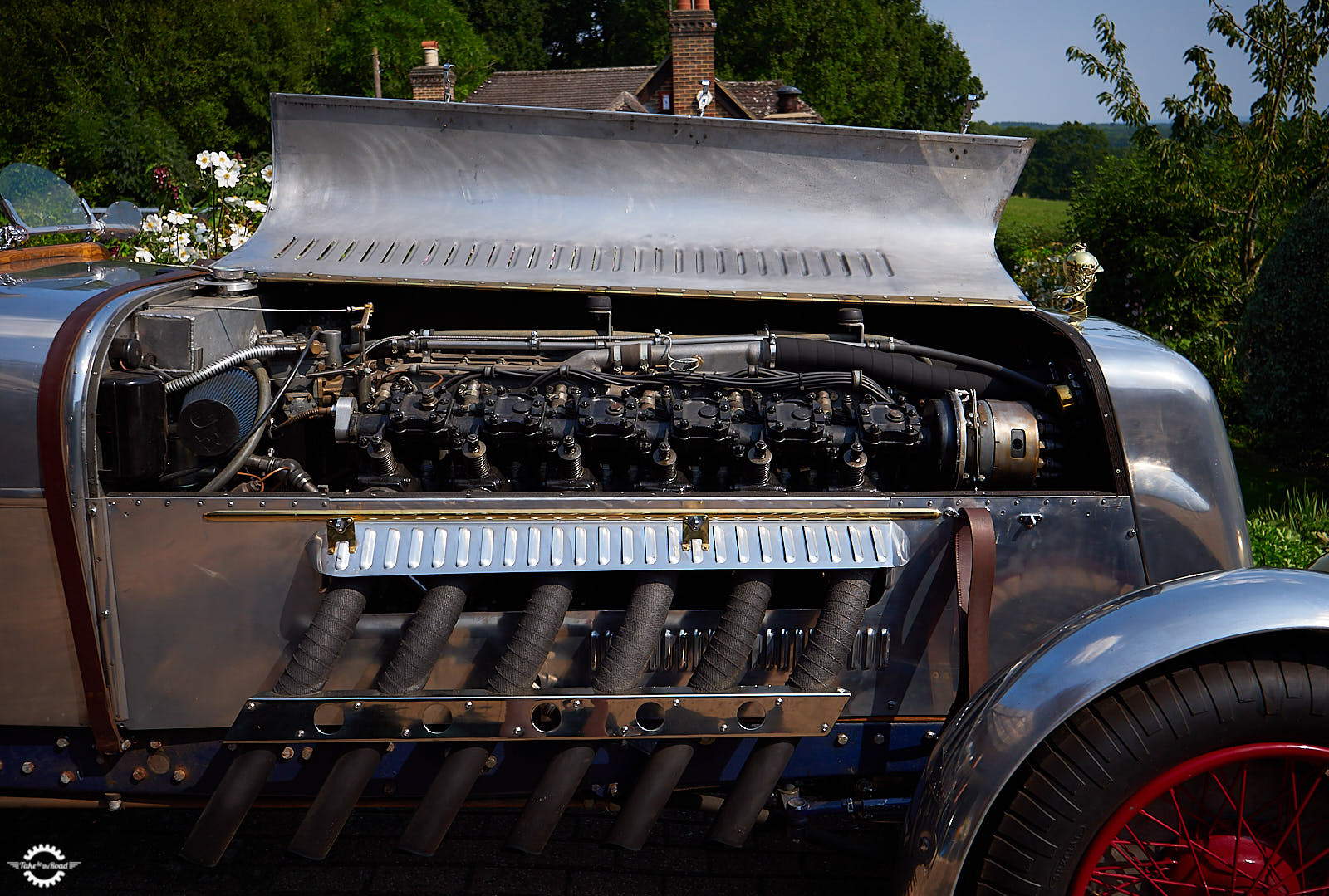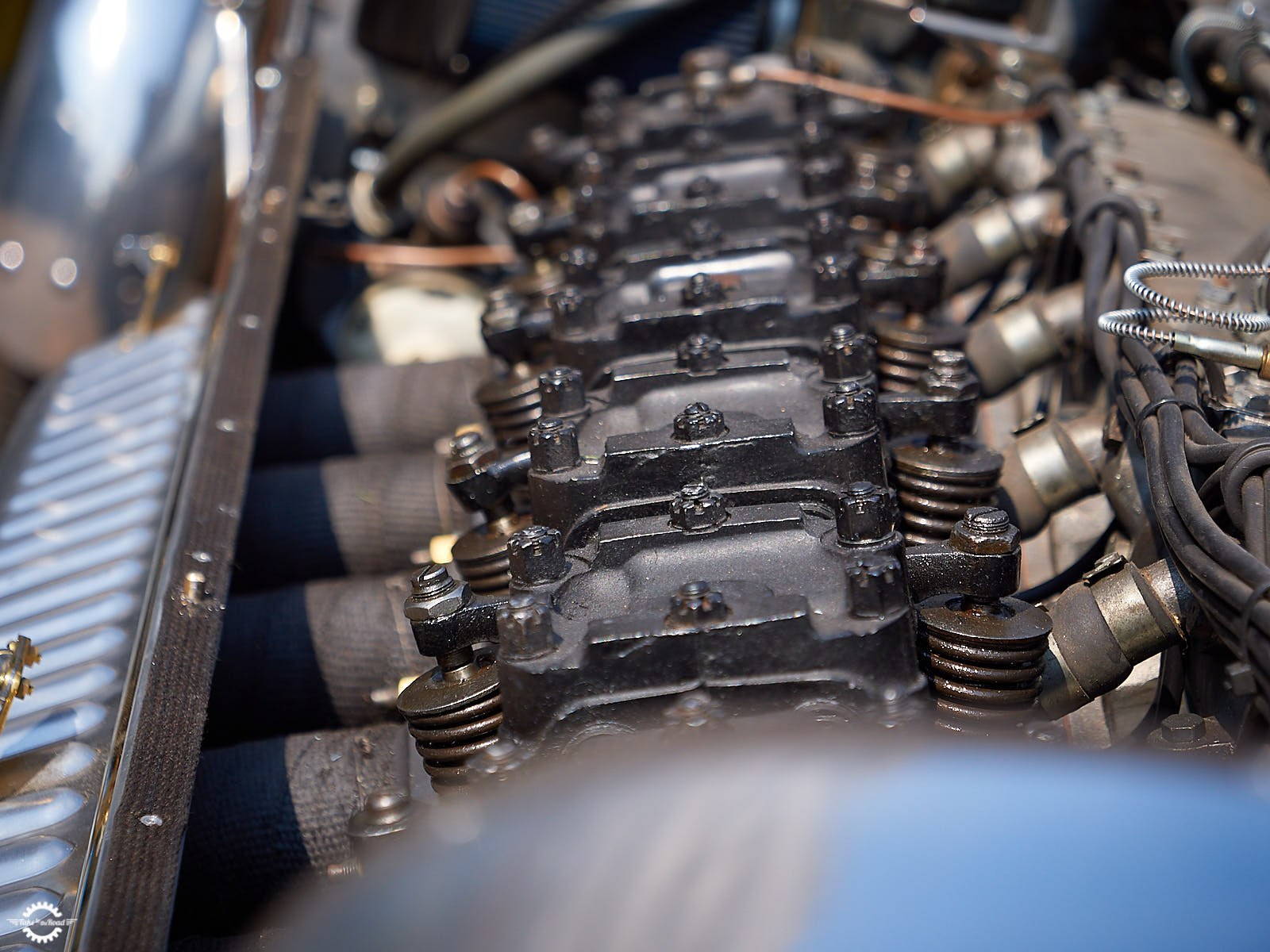 Tank engines are by their very nature powerful beasts with enormous torque. This Liberty Mk2 puts out around 400BHP with an estimated 1600 foot pounds of torque. Enough to shall we say, get you into and out of trouble very quickly! The open tappet engine utilises twin Solex carbs, retains a Liberty flywheel and is mated to a 5 speed Tremec gearbox which is good for 600BHP. All wrapped in a stunning bespoke and hand build aluminium body, crowned by an original and very rare Minerva mascot.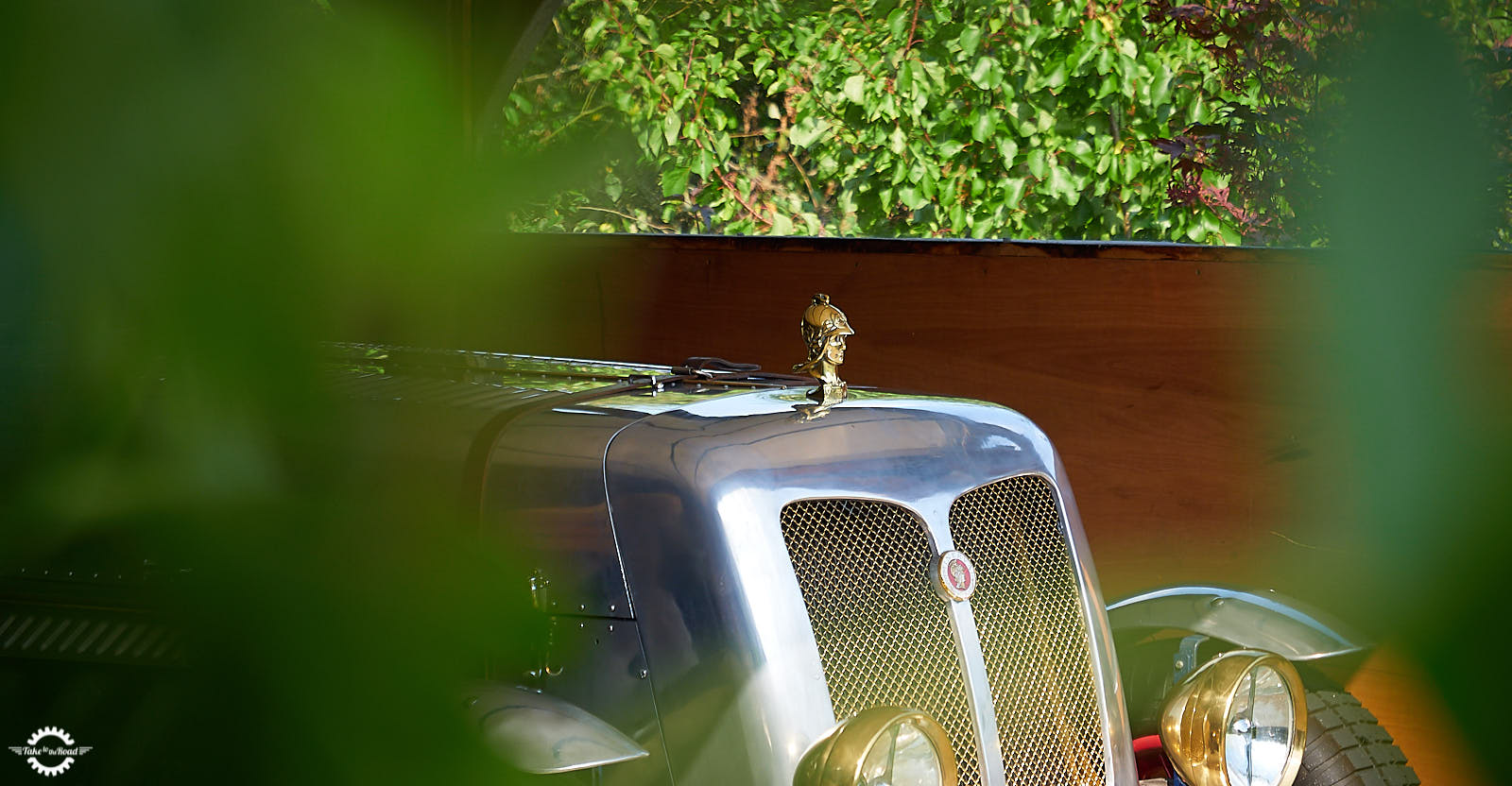 The Minerva Liberty Special is the kind of car you stand and admire for quite some time, marveling at its sheer size and wonderful details. Whilst at the same time being very much aware that this is a beast that is resting, waiting to be awoken from its slumber. And when the Liberty engine is fired up, my word does it roar!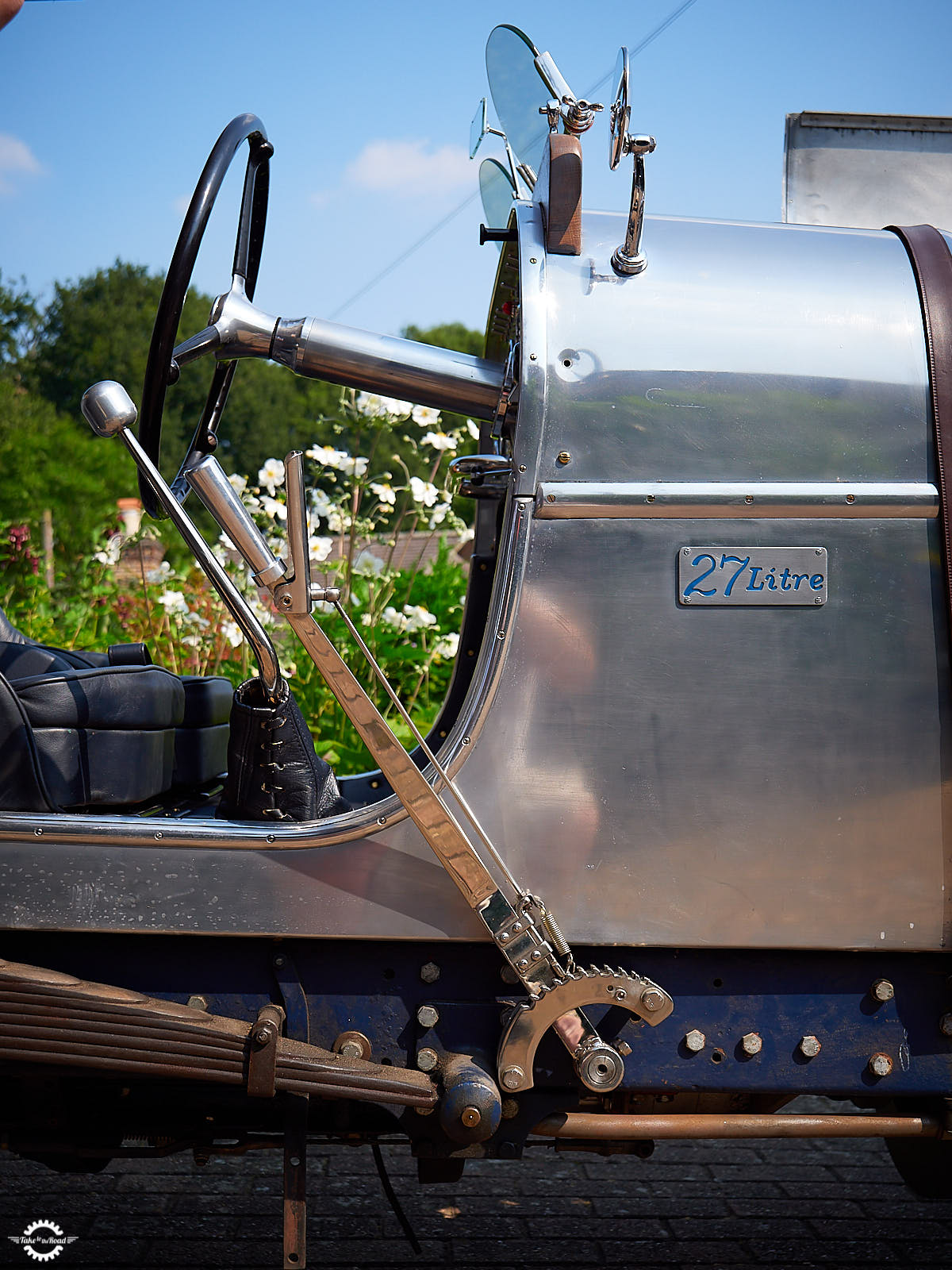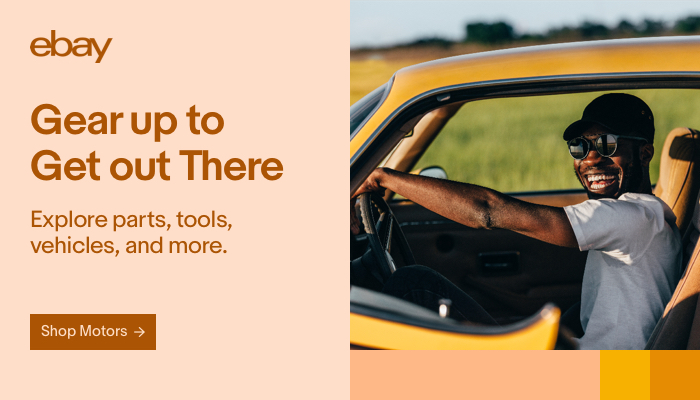 Firing up the Minerva is a ritual that is appropriate for a unique Special of this nature. It requires turning on an oil tap, switching on power, activating 4 ignition switches, oiling the bearings with the starter for 10 seconds, activating the twin fuel pumps, choke out, ignition retard… all of which unleashes thunder!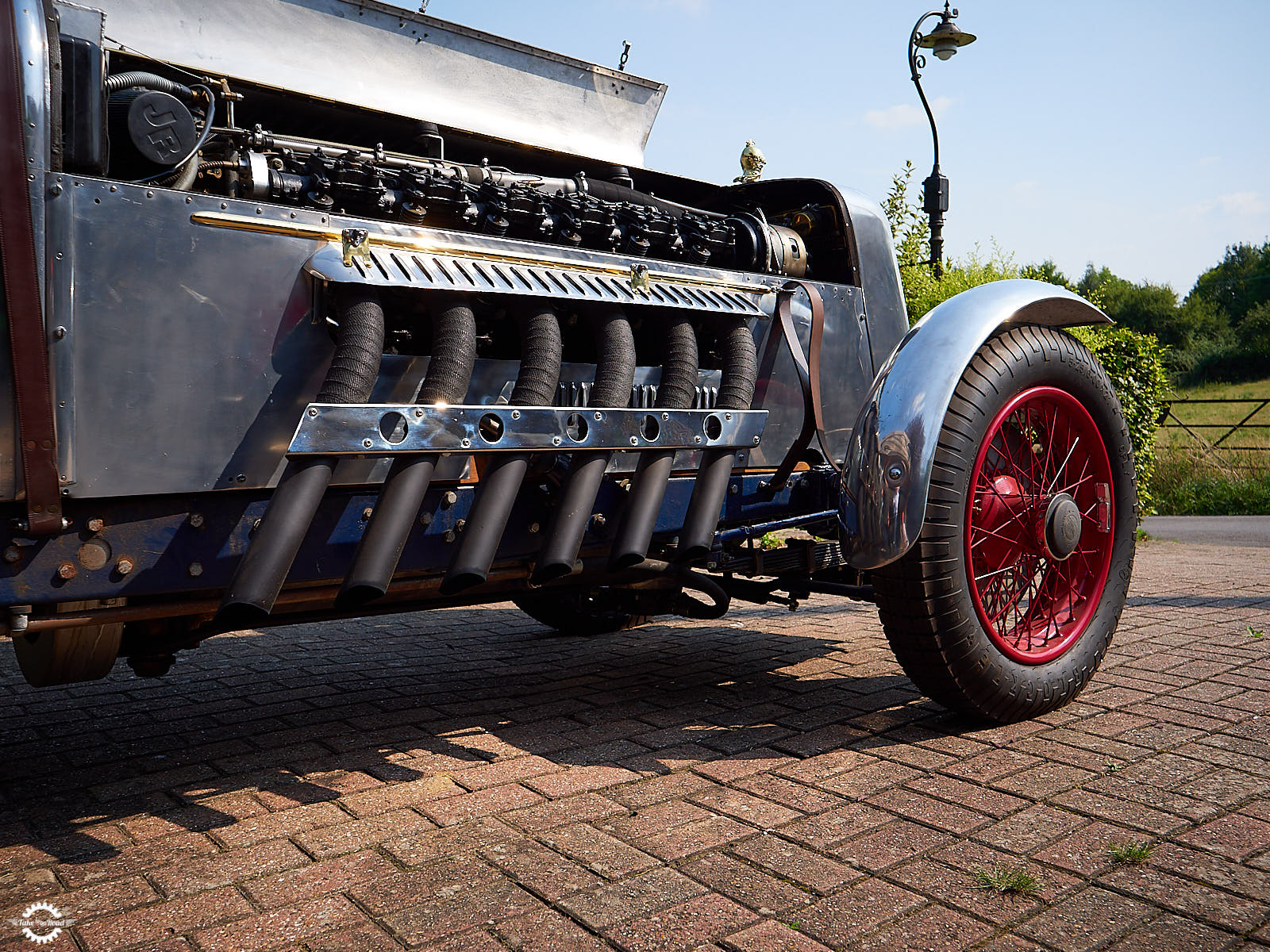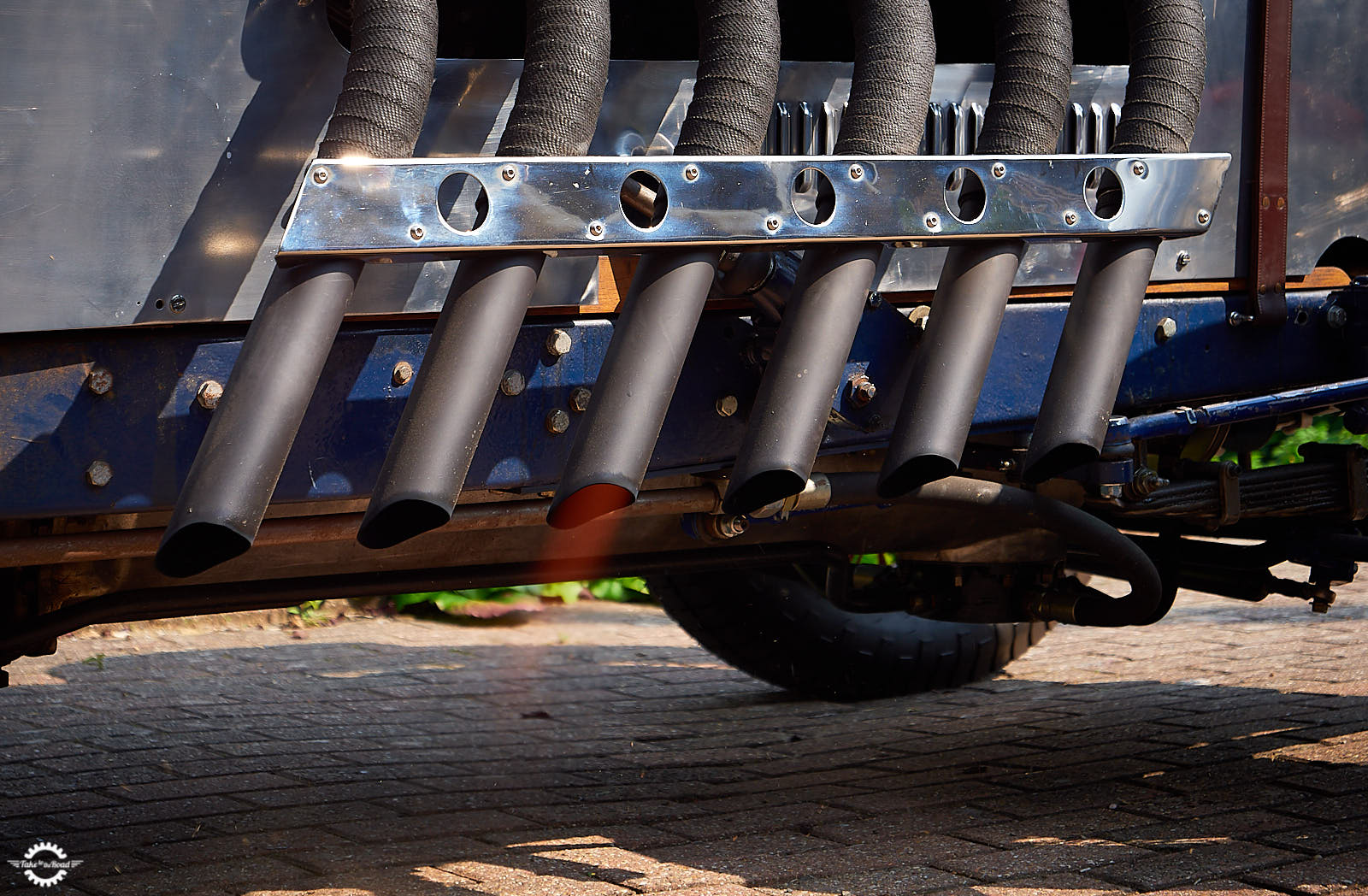 The sound is shall we say explosive and will have petrolheads grinning from ear to ear, marveling at the might of Liberty V12. With the engine warmed up and idling nicely (as one would expect from a 27 litre lump), it was time to go for a ride in the Minerva. As you would expect the sheer size and weight makes it a heavy car to maneuver. It's not something for practicing a 3 point turn, though it would negate the need for a gym membership.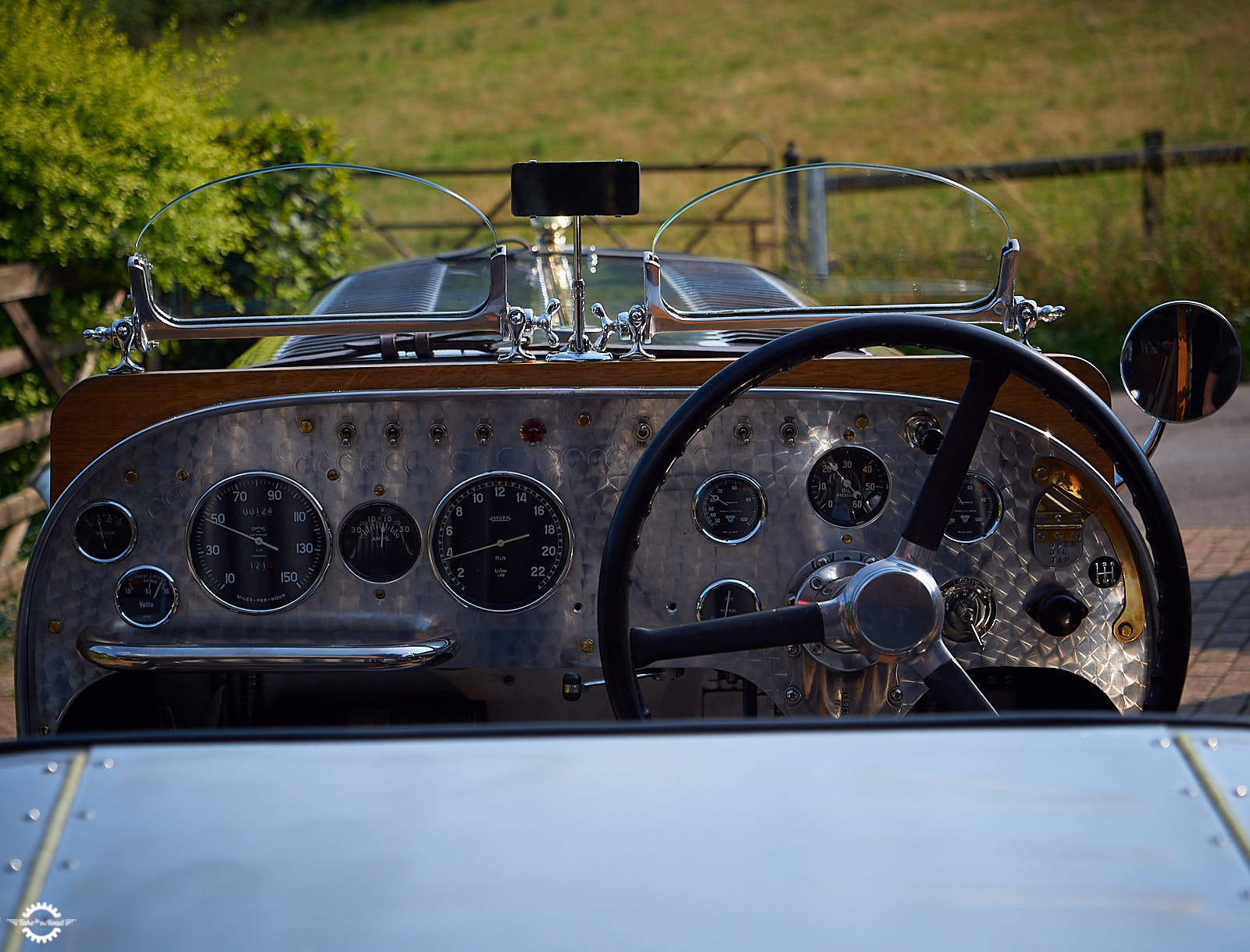 On the open road however, the Minvera Liberty Special really comes alive. It is a surprisingly comfortable ride thanks to the long chassis and as it runs through the gears, you can really feel the Liberty engine open up. The feeling of limitless torque is immense and it literally pulled like a train. Once in 4th gear the Minerva really felt like it could fly as it broadsided around the bends, popping and banging as it went.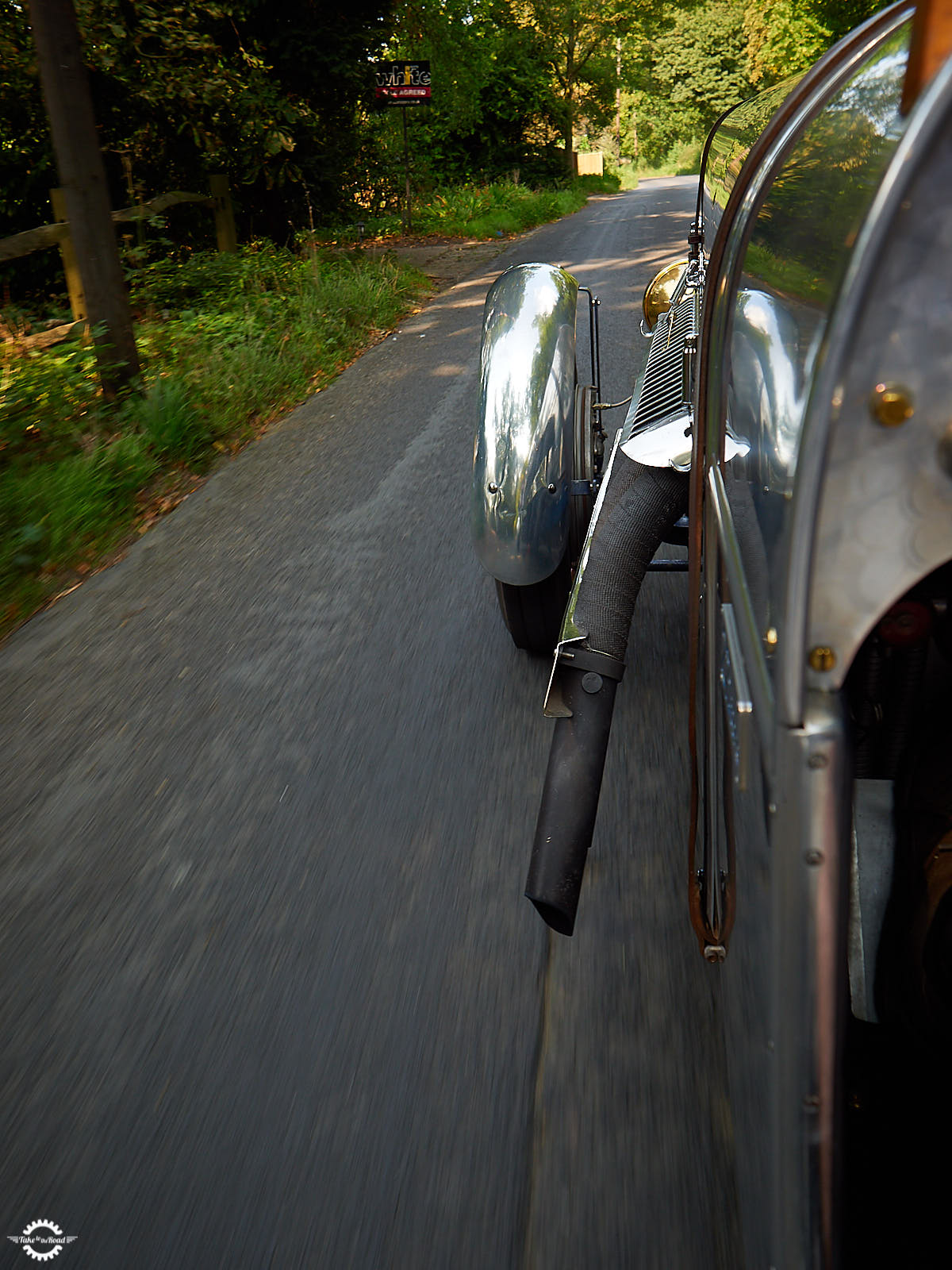 This isn't a car for the faint hearted, it requires a firm hand and a level of concentration that you'd only expect for a beast of this nature. The sense of torque is further emphasised by the fact the Liberty engine only revs to 2,000 rpm. With 27 litres on tap it doesn't really need to go much higher!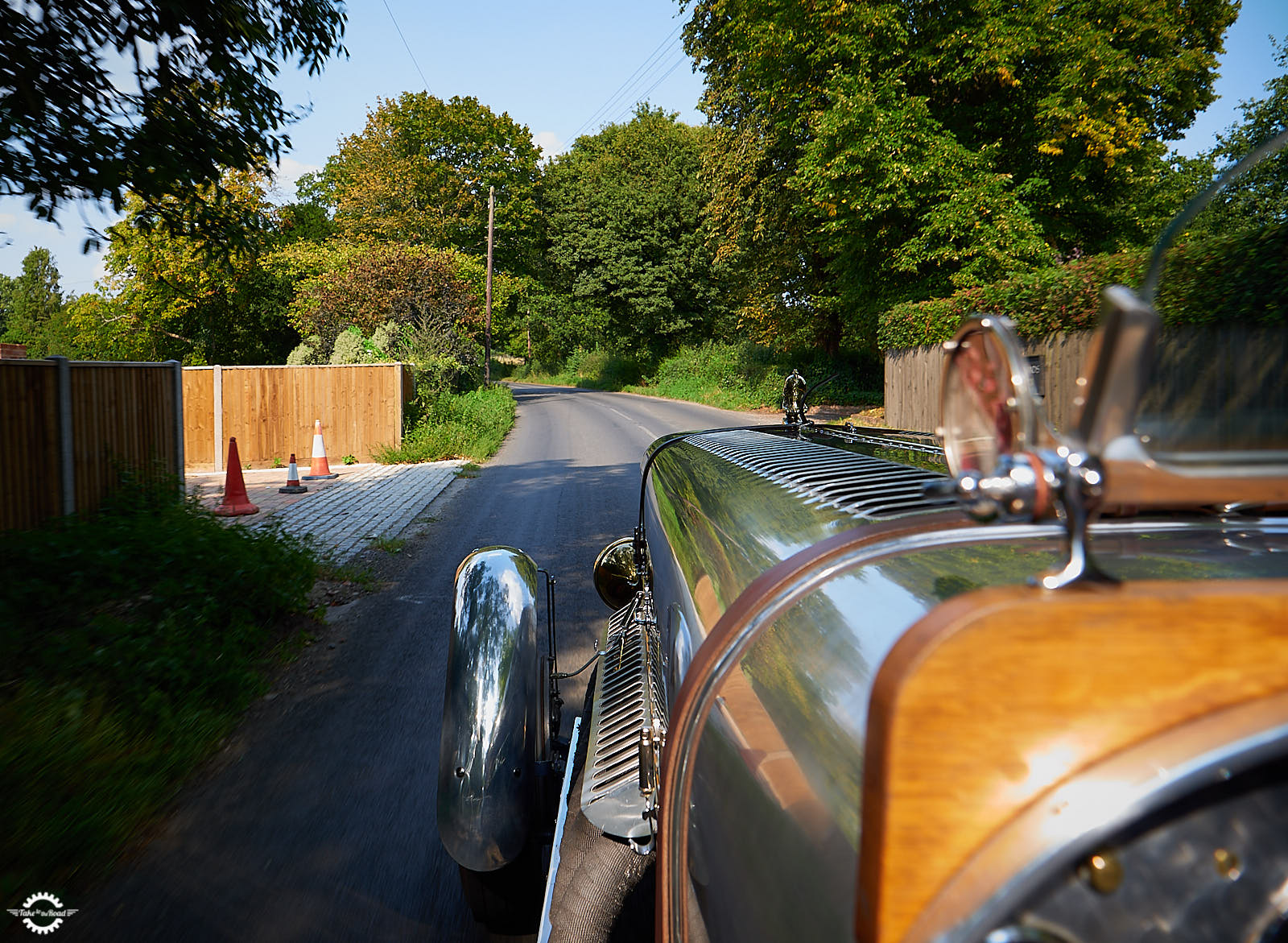 The Minerva Liberty Special experience is above all glorious! The wind in the face sensation combined with the roar from the v12 is simply unrepeatable. It is a totally unique Special that would be an ideal candidate for any outing at Goodwood, rubbing shoulders with other greats like the Beast of Turin and bringing cheers of delight from the crowds. It is a true beast in its own right, the ultimate marriage of behemoth engineering. Just remember to set aside a reasonable fund for that fuel bill!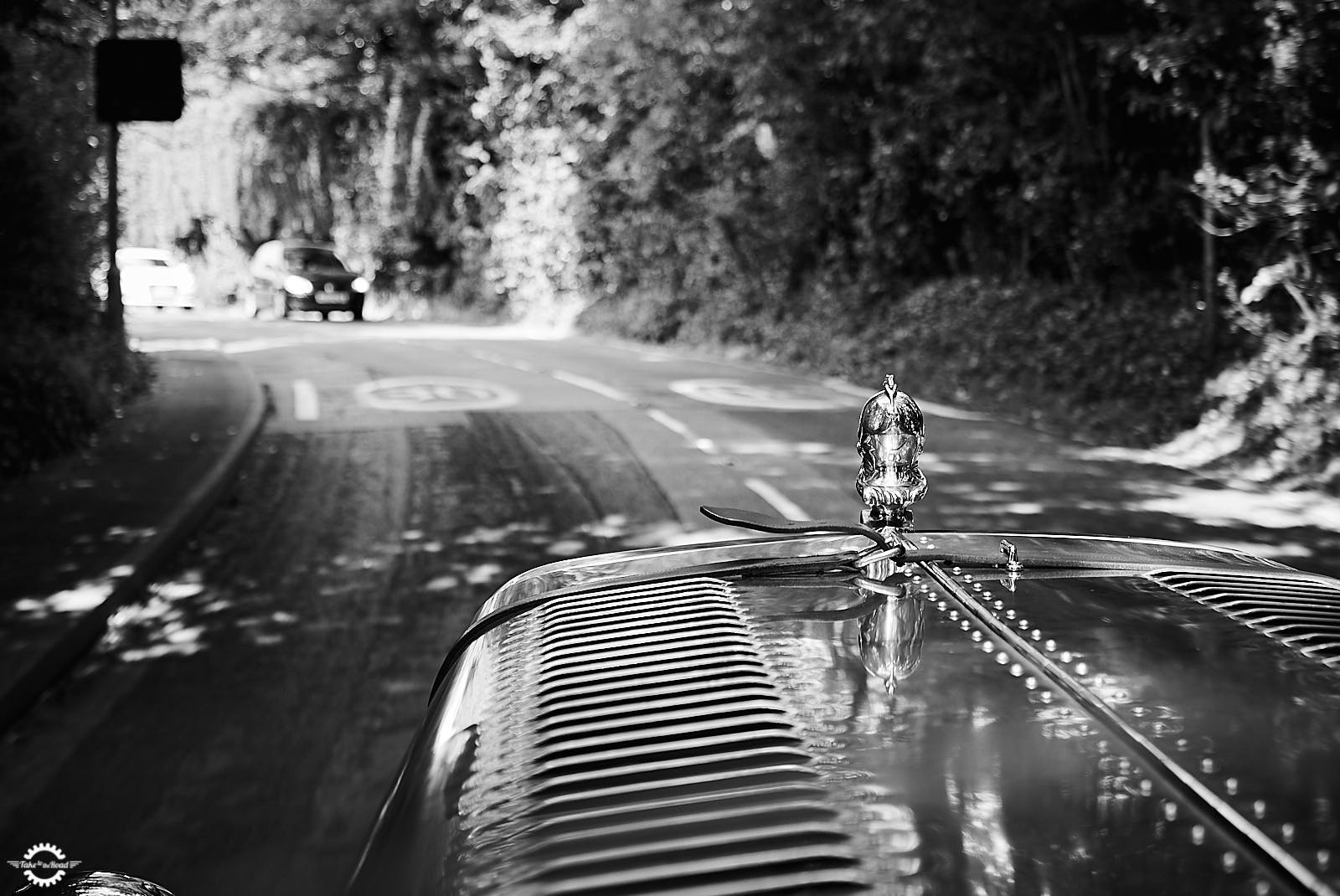 The 1924 Minerva Liberty Special 27 litre V12 is being offered for sale at Historics Auctions on 21st September and carries an estimate of between £140,000 – £180,000.