Founded by renowned rallying mastermind Fred Gallagher with substantial backing from a number of influential endurance rally participants, Rally the Globe has been established to deliver unrivalled levels of professionalism, experience, vision and voyage.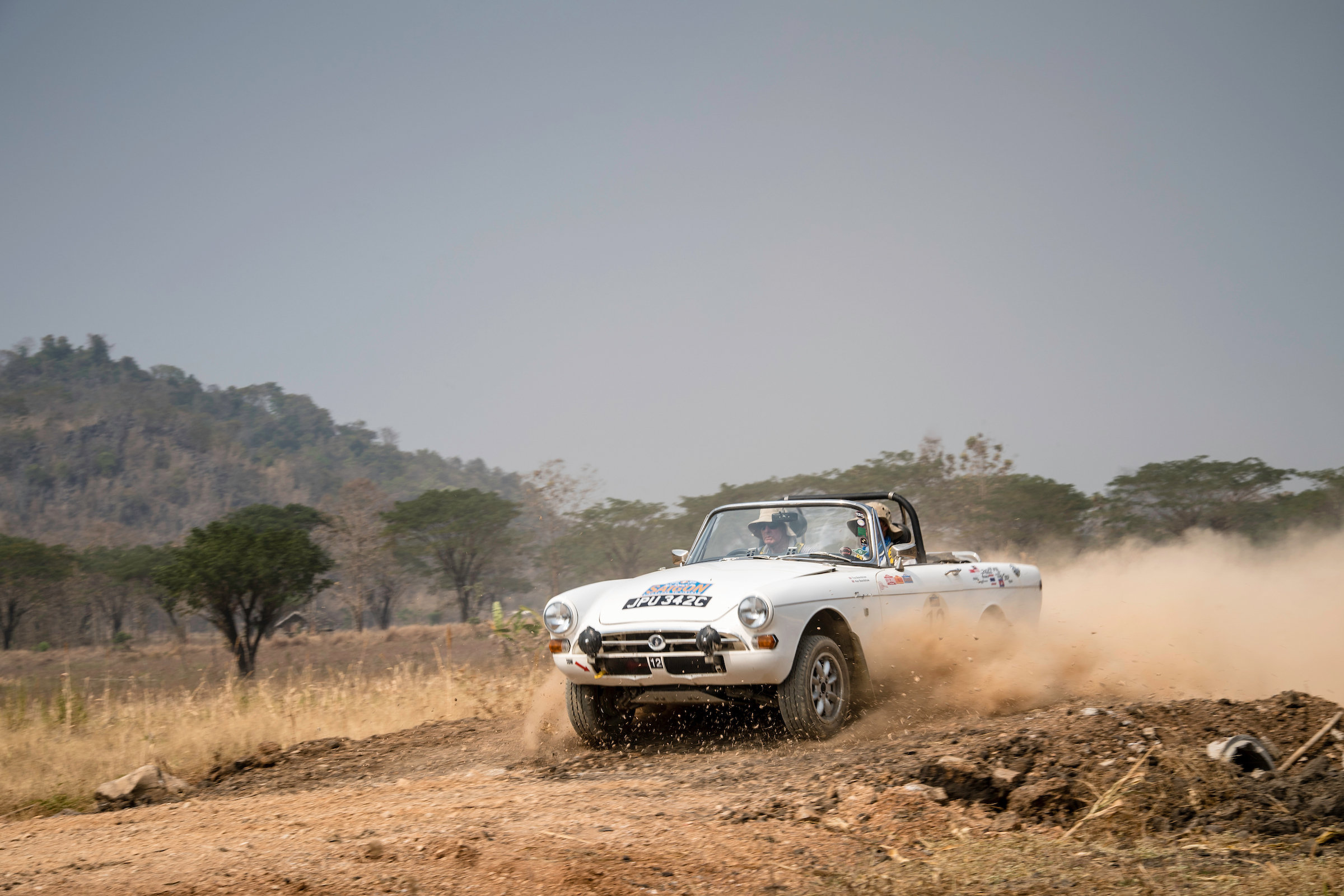 Emphasising this inspirational ethos for delivering outstanding trans-nation and inter-continental competition and camaraderie for enthusiastic owners of pre-1976 vintage and classic cars, detailed planning for three truly incredible events is already in motion.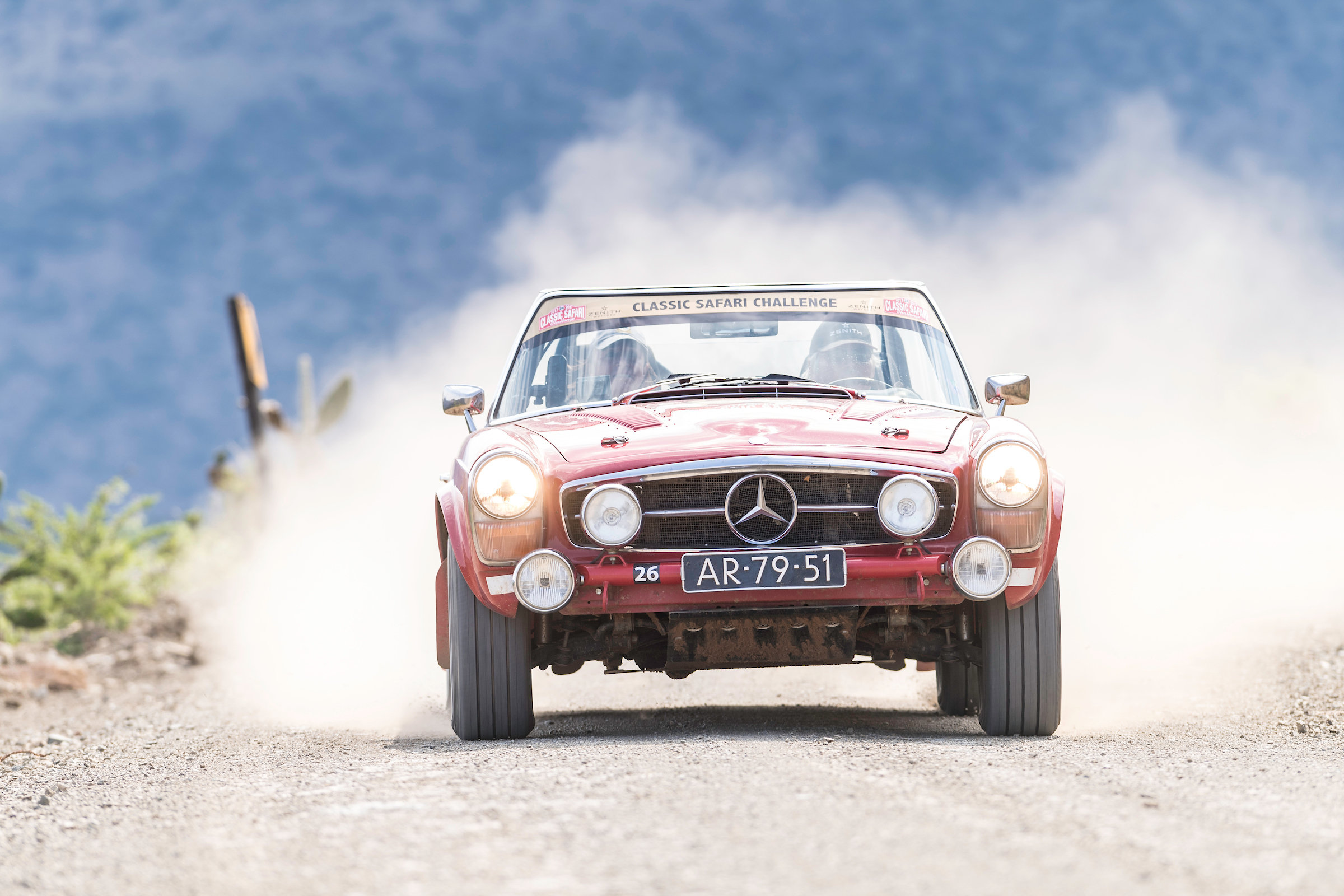 The evocatively titled 'Carrera Iberia' in October 2019 will mark Rally the Globe's debut, providing entrants with some of the finest driving possible in Spain and Portugal. Deserted country roads, race circuits and historic hotels are all on the menu.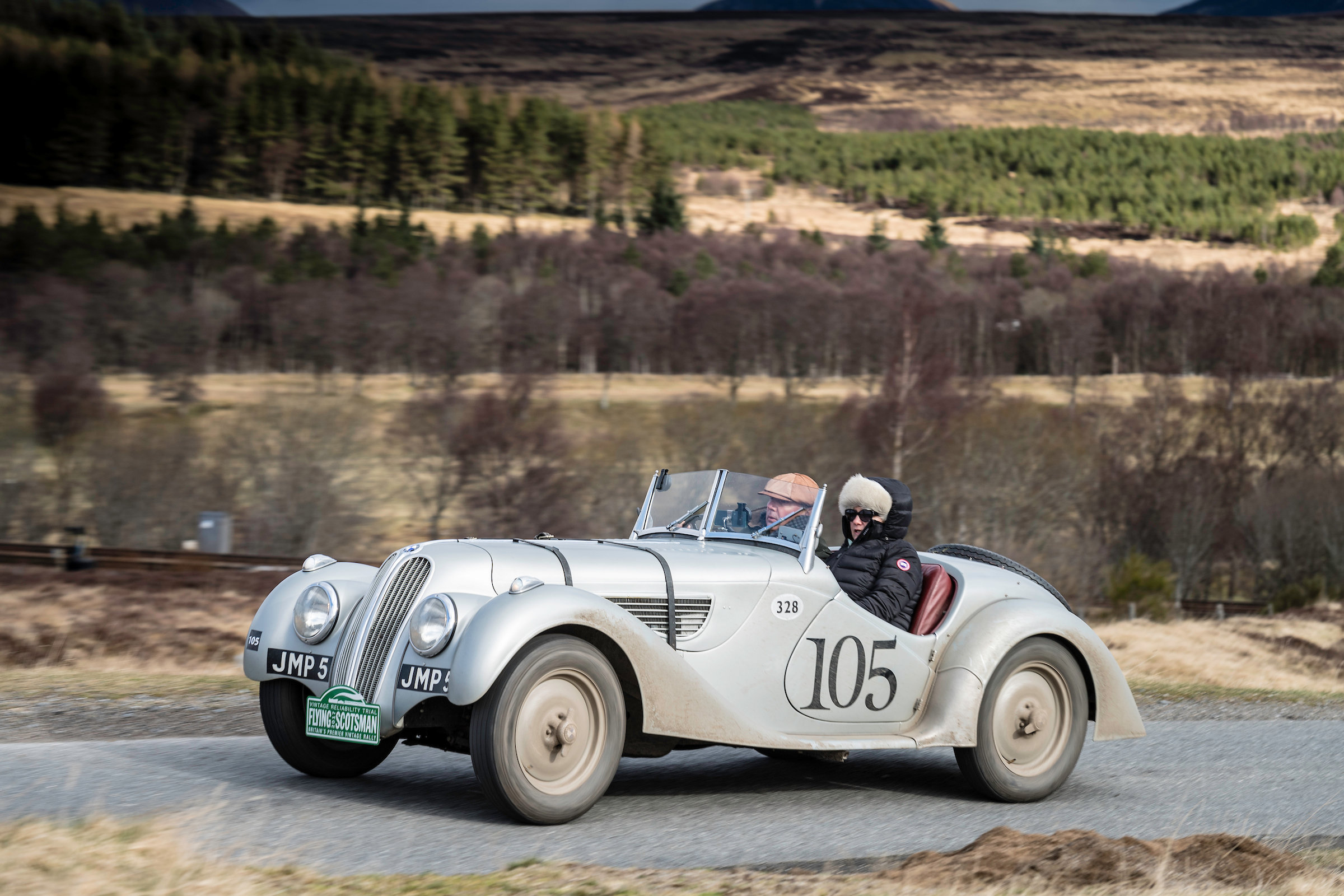 The focus then switches from western Europe to East Africa for the inaugural 'Southern Cross Safari' in February 2020. Set in Kenya and Tanzania it, too, features an amazing route taking competitors through both Masai Mara and Serengeti National Reserves before finishing on the shores of the Indian Ocean.
Then – and very much living up to the club's name – comes the ultimate 'Round The World'. Combining both adventure and endurance, this zenith of all road trips will be split into three sections: the first from London to Casablanca via the Sahara; the second from New York to Anchorage in Alaska and the third from Vladivostok in eastern Russia back to London. The rally will be staged over a total of 70 days between May 2020 and June 2021.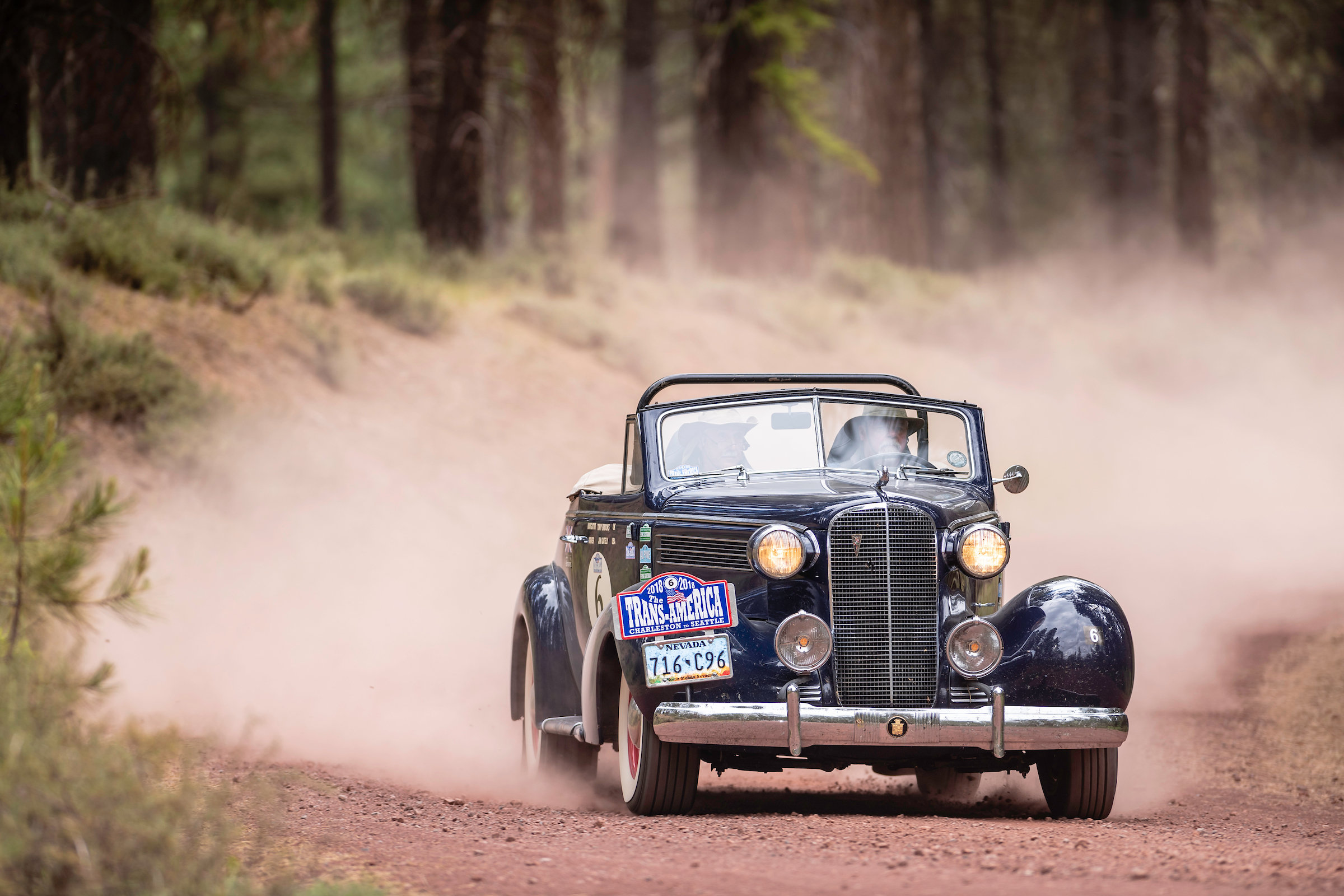 Participants will be able to compete in one, two or all three legs of the rally.  The ultimate prize will be to complete – or even dare to win– the Round The World title. A number of equally spectacular events are also in the pipeline (see map below).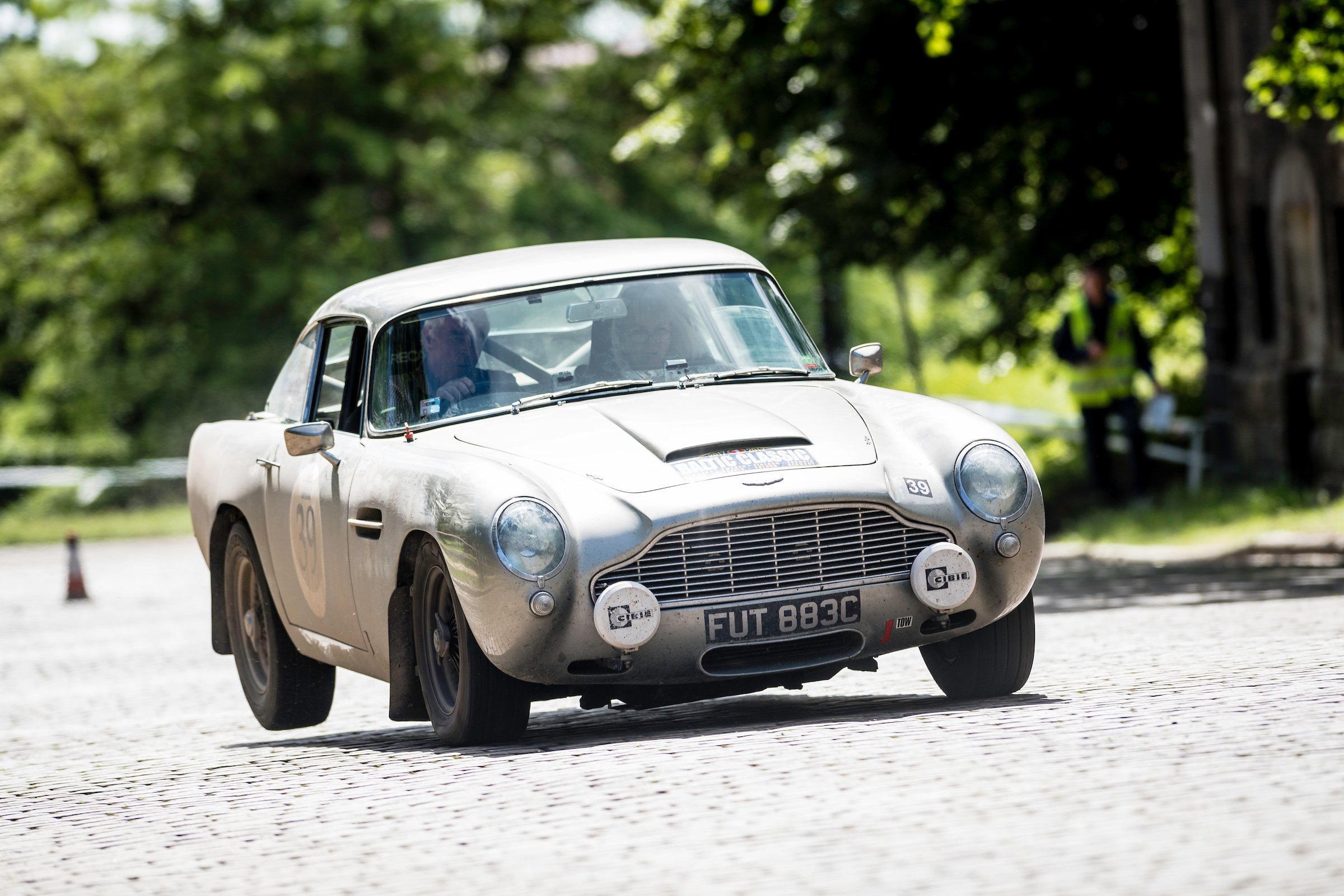 "It's an ambitious and exceptional programme that really underlines our philosophy of providing those possessing a true spirit of adventure with memorable drives through parts of the world that they probably wouldn't otherwise ever see or savour," explained Rally Director, Gallagher. "We pride ourselves not only in finding some of the greatest driving roads on Earth but also in seeking out both quirky and astonishing places along the route for our crews to relish in between their competitive tests."
Having competed at the very top level winning numerous World Championship rallies when co-driving with sporting legends such as Juha Kankkunen, Ari Vatanen and Björn Waldegård – and subsequently working as Clerk of the Course on many World Rally Championship rallies and classic enduros – Gallagher's track record is second to none.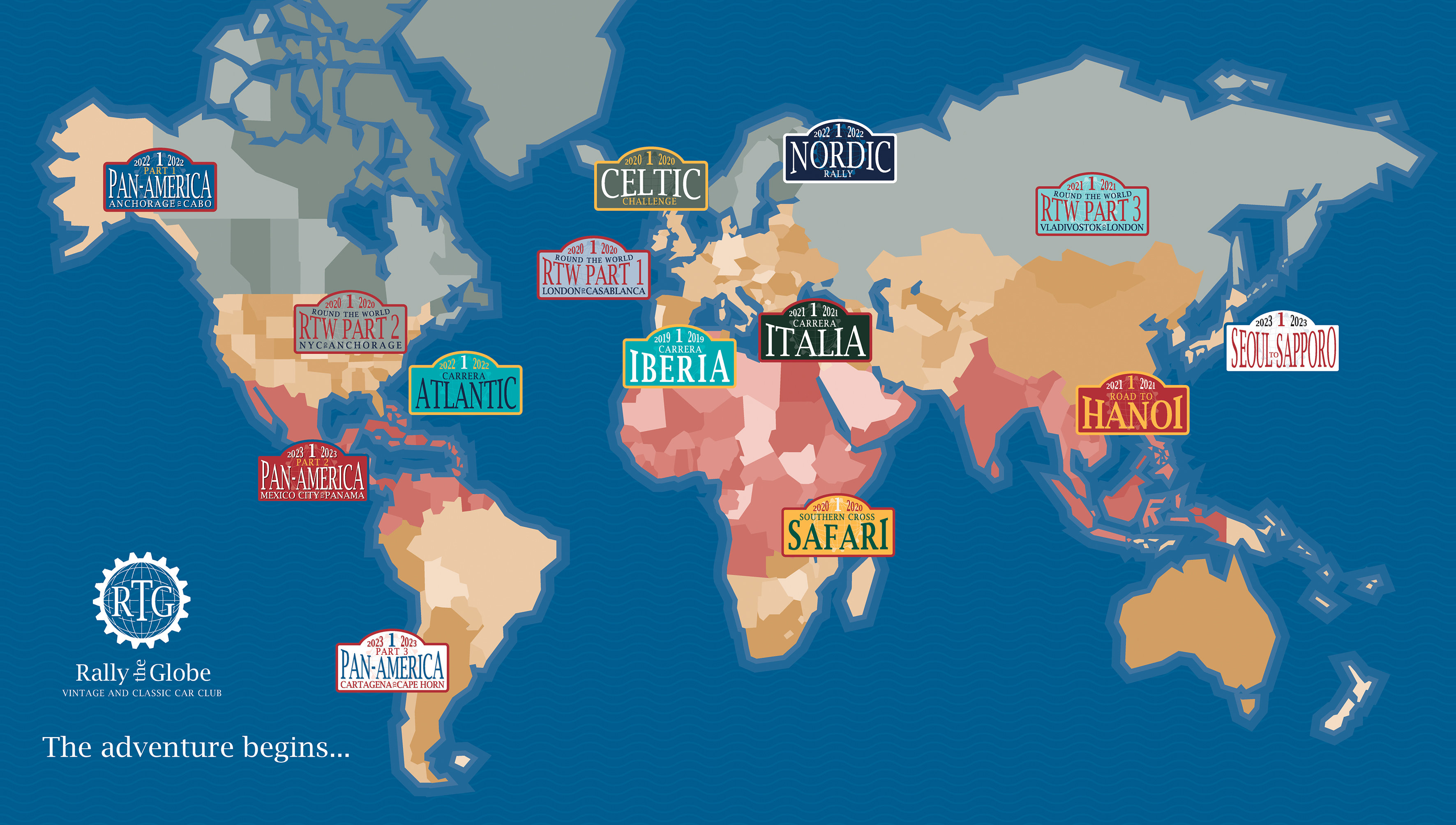 Adding further strength to the notable Rally the Globe organising team, Gallagher has secured the services of many of the most experienced and well-respected figures in the operation and management of successful global endurance rallies.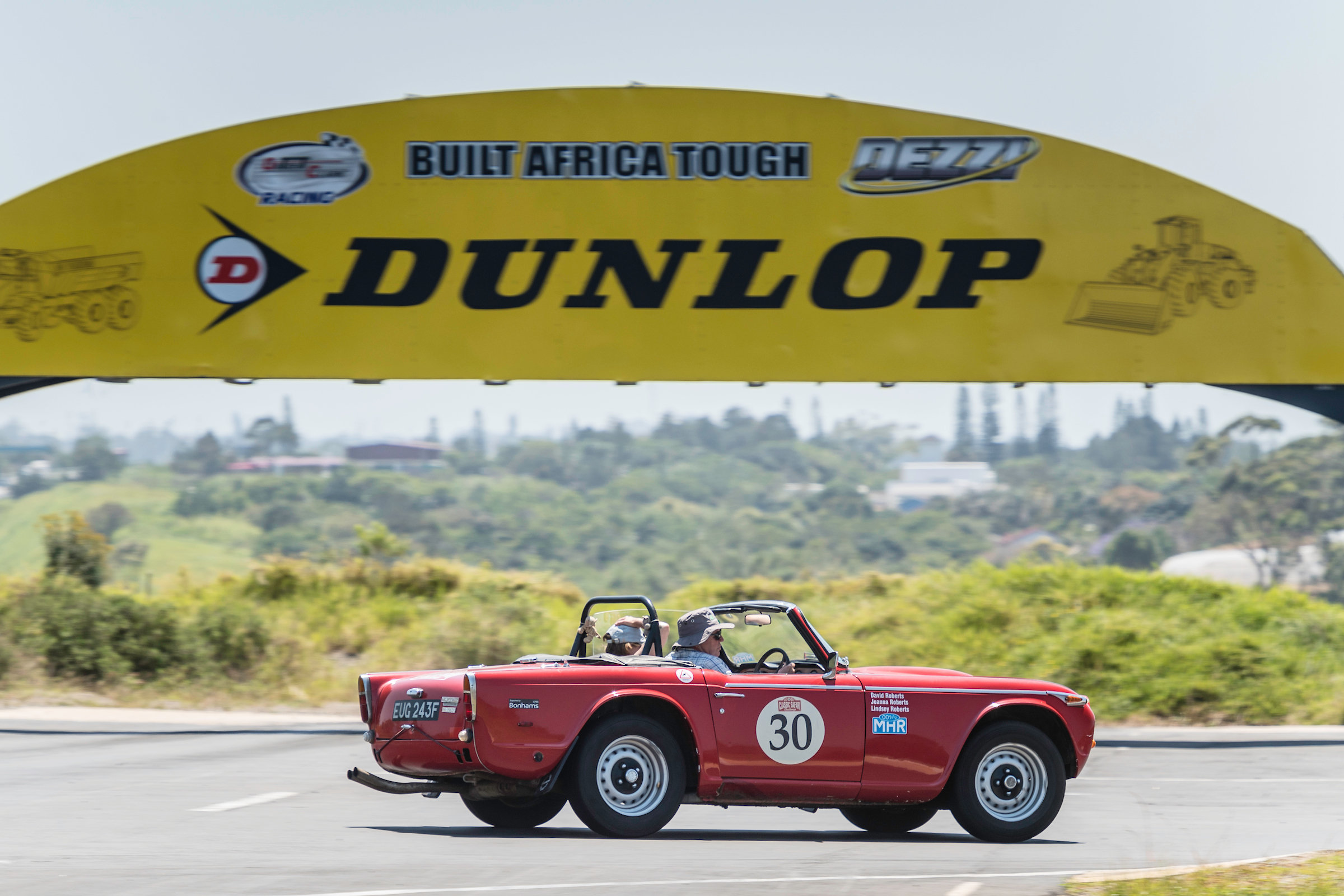 John Spiller, who oversaw the Subaru rally team in the Colin McRae era and more recently has successfully overseen events in Southeast Asia, South America and the Middle East, has joined Rally the Globe. A number of other proven experts in logistics, rally organisation and technical support have also confirmed that they will be joining the club in the coming months.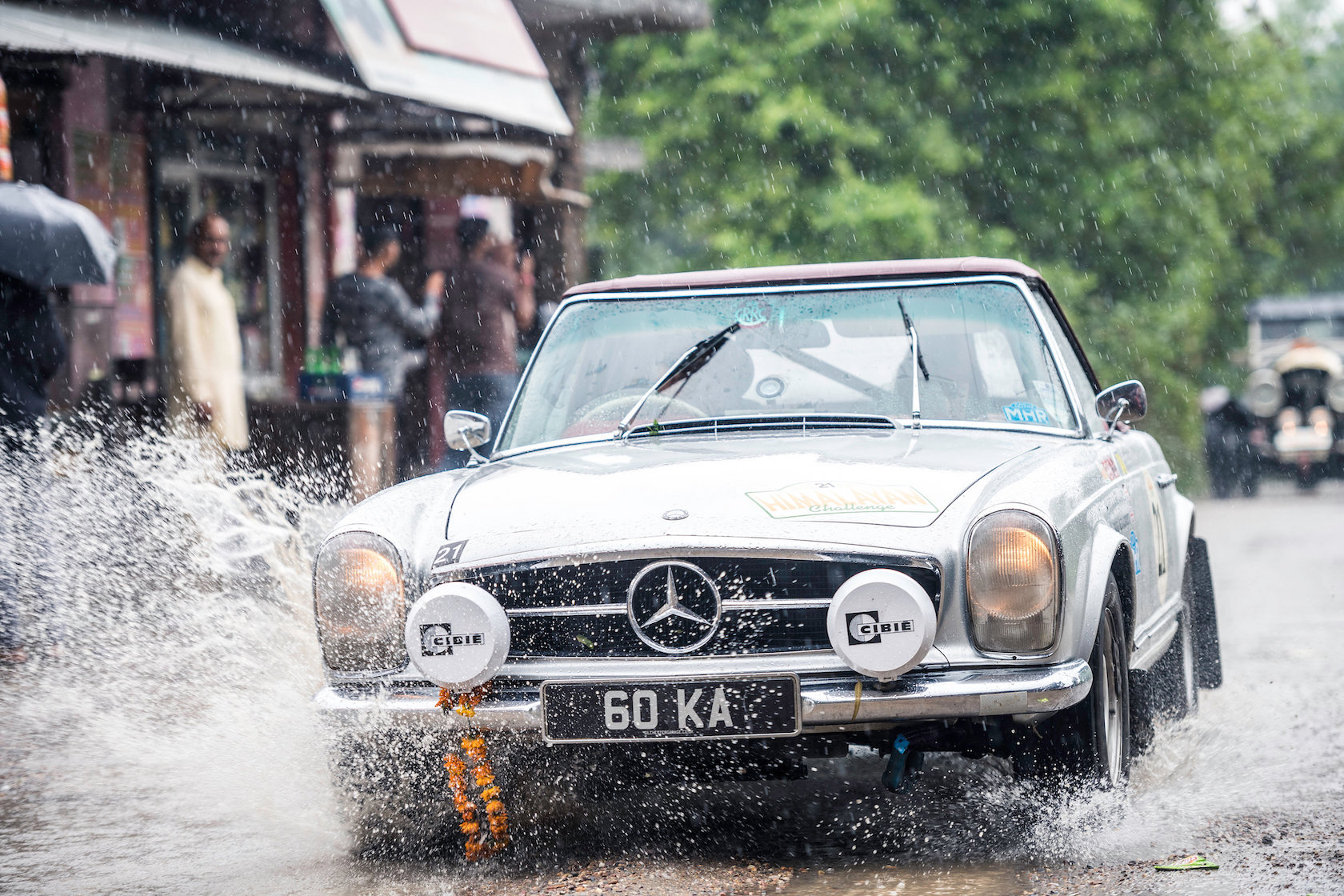 "Fred has put together a fantastic team including just about all the top names in endurance rallying," confirmed 1920s Bentley owner and Rally the Globe Chairman, Graham Goodwin who is a regular competitor as well as a pro-active investor in the new venture.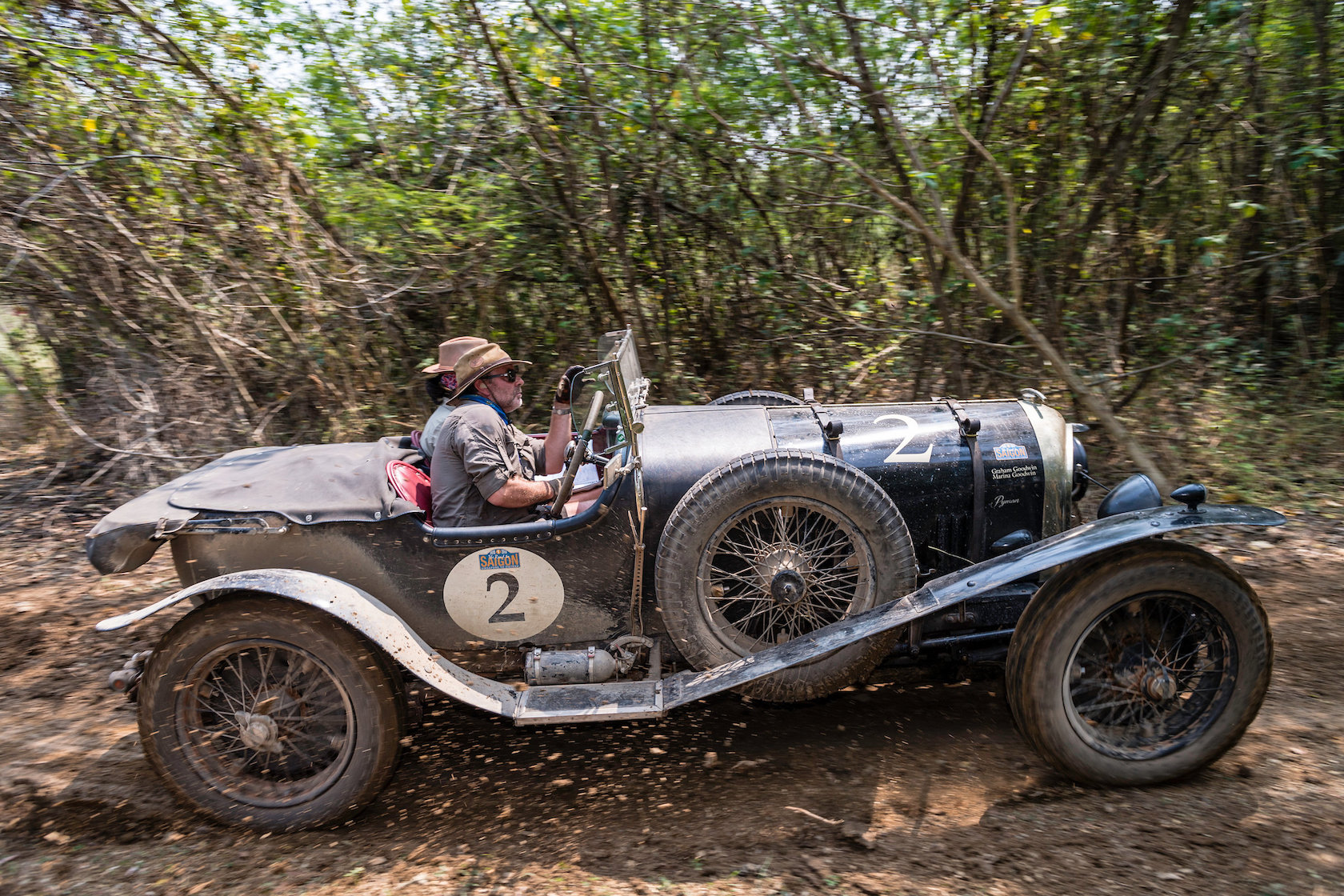 "We are setting this up as a not-for-profit club for invited members all sharing a similar passion for memorable automotive adventures. We all desire events that will serve up a magical cocktail of great classic cars, the thrill of competition and some unforgettable shared experiences in far off places – and that's what Fred and his impressive Rally the Globe group will deliver in spades!"
For more information on the Rally the Globe team and the three events already announced, visit: www.rallytheglobe.com.