With classic car workshops closed and owners keen to have cars ready for when restrictions lift, Alvis' parts division Red Triangle, is offering its customers, free technical support to them to undertake jobs at home during the restrictions.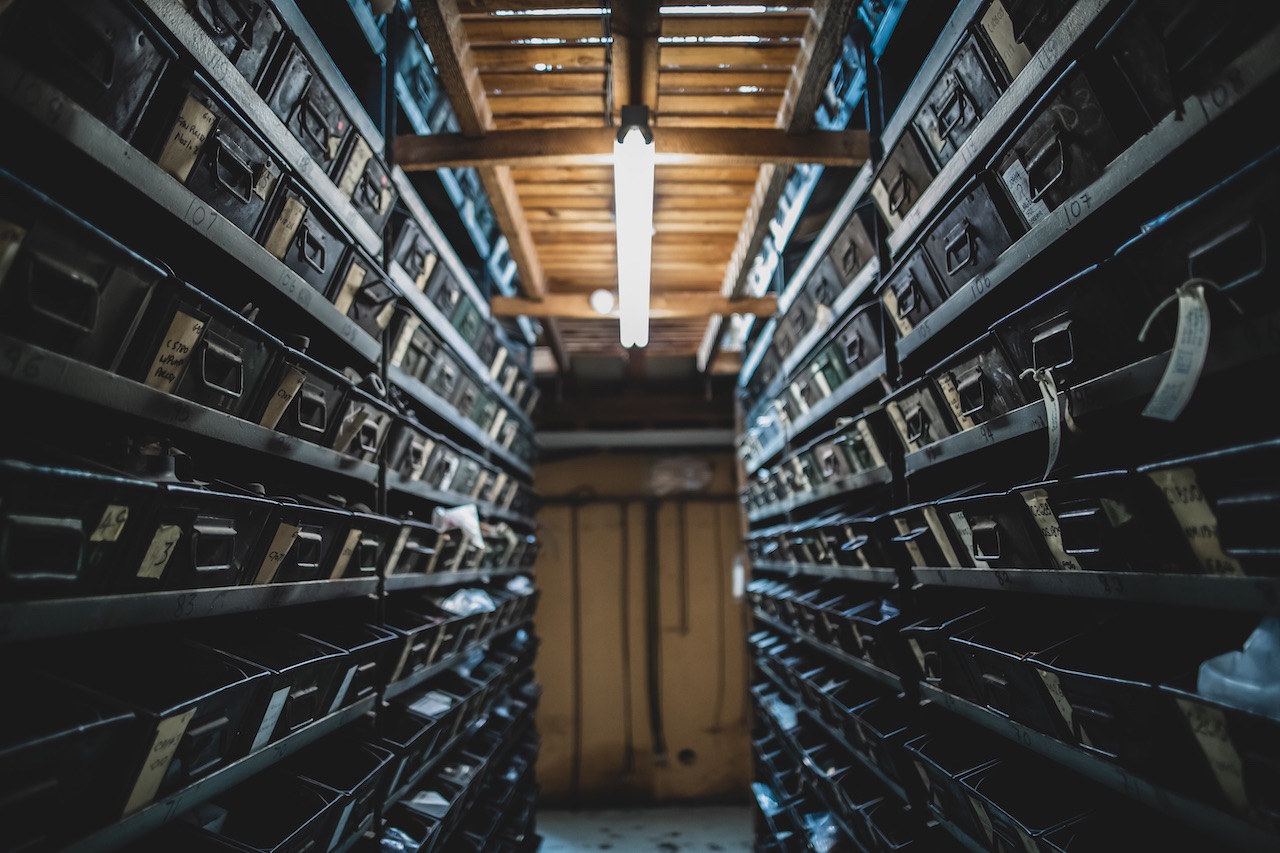 Whilst its own workshop is now closed, Red Triangle is still able to ship genuine parts to owners around the world and sought ways it could help them to do work themselves and avoid missing time to enjoy their car at the appropriate time in the future.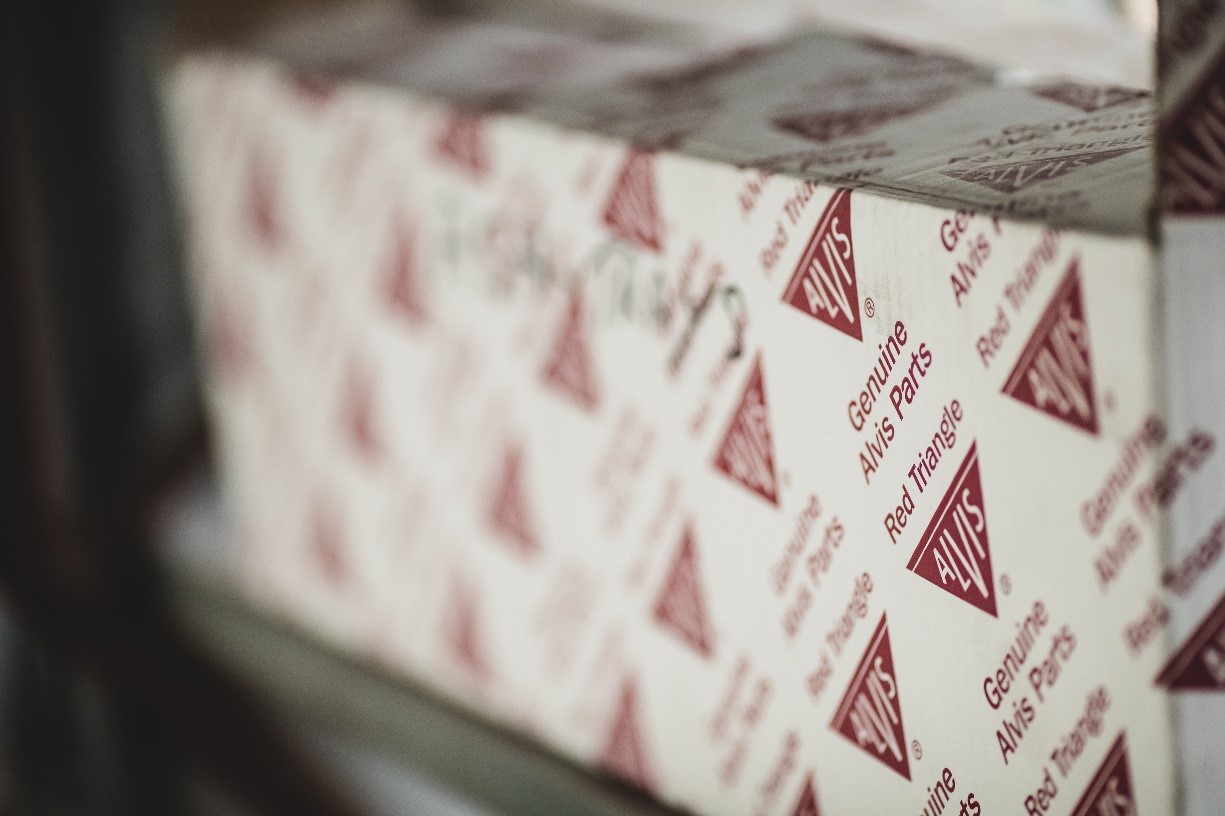 "We took the decision to temporarily close our workshop but understand that Alvis owners will want to be ready for when they can get motoring and with time on their hands, are considering doing jobs at home, some they may be tackling for the first time," says Alvis director Alan Stote. "We have assigned one of our experienced factory technicians, who has access to drawings, factory service manuals and parts catalogues, to respond to customer queries for pre and post war cars. We hope that this scheme might give owners the confidence to tackle new jobs and sometimes just knowing somebody is there to ask, is all that's needed."
The famous Coventry based marque was founded in 1920 and quickly developed a reputation for advanced engineering ideas. In 1925 Alvis became the first car manufacturer in the world to design and race a front-wheel-drive model. With coachwork supplied by the likes Cross & Ellis and Carbodies, Alvis focused primarily on the luxury market.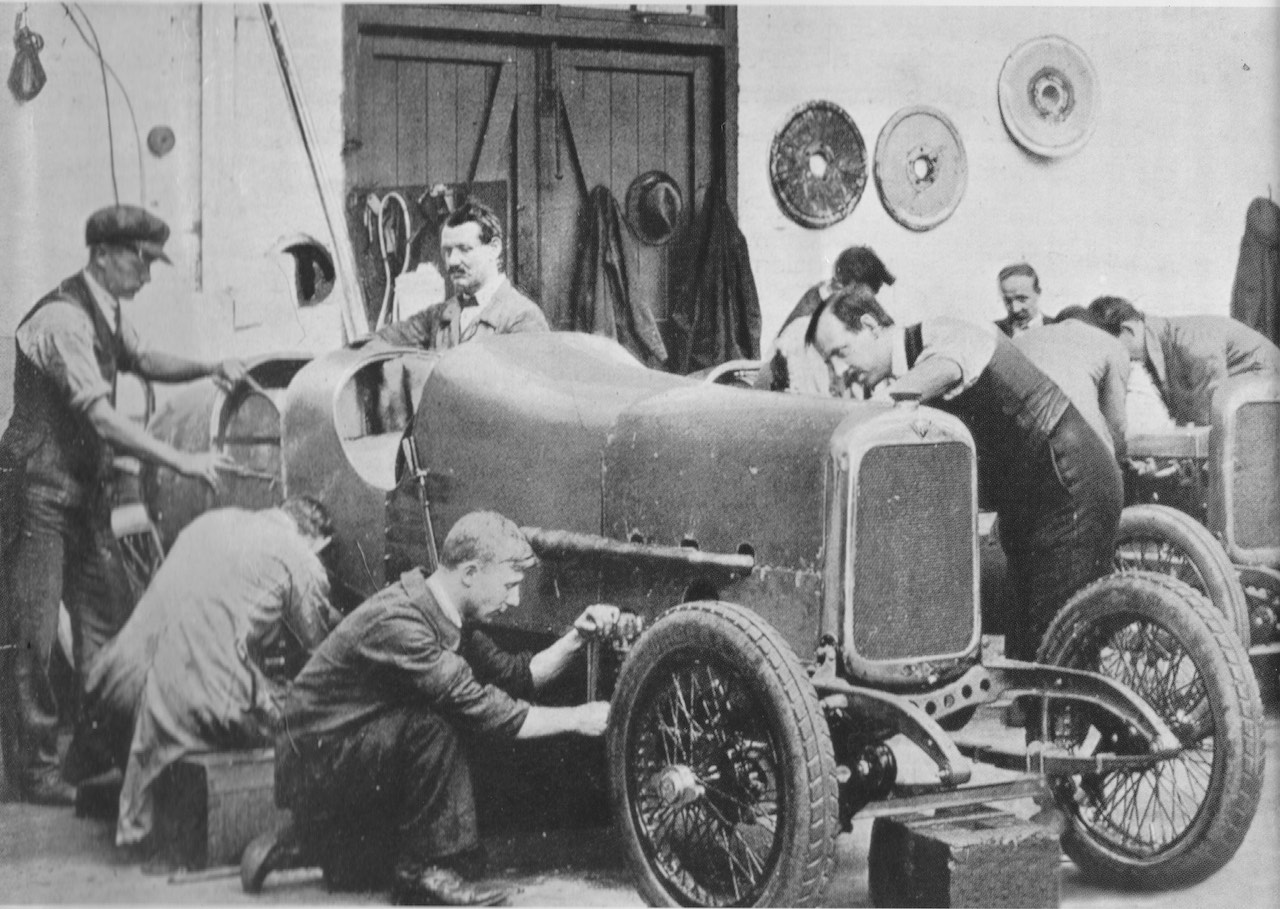 This did not come at the expense of performance however and in 1928 two Alvis FWD models finished first and second in class at the 24 Hours of Le Mans. Later in 1933 Alvis designed the world's first all-synchromesh gearbox and started working on the first British car with independent front-suspension.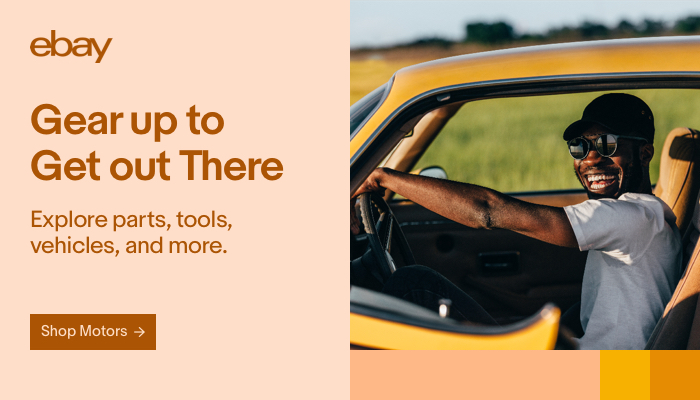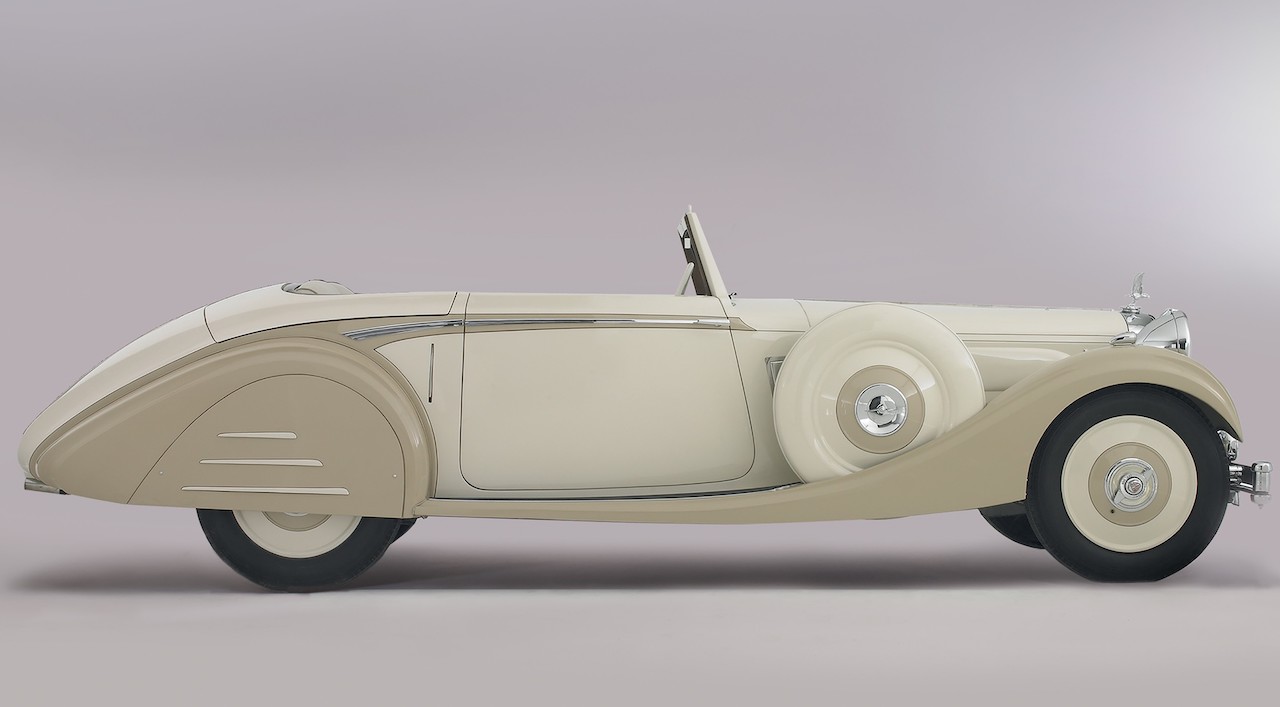 The name and fame continues thanks to The Alvis Car Company, which now produces bespoke Alvis cars renowned for their outstanding quality and charismatic coachwork. Through wholly-owned Red Triangle, it continues to manufacture parts, service and restore historic Alvis cars for owners all over the world.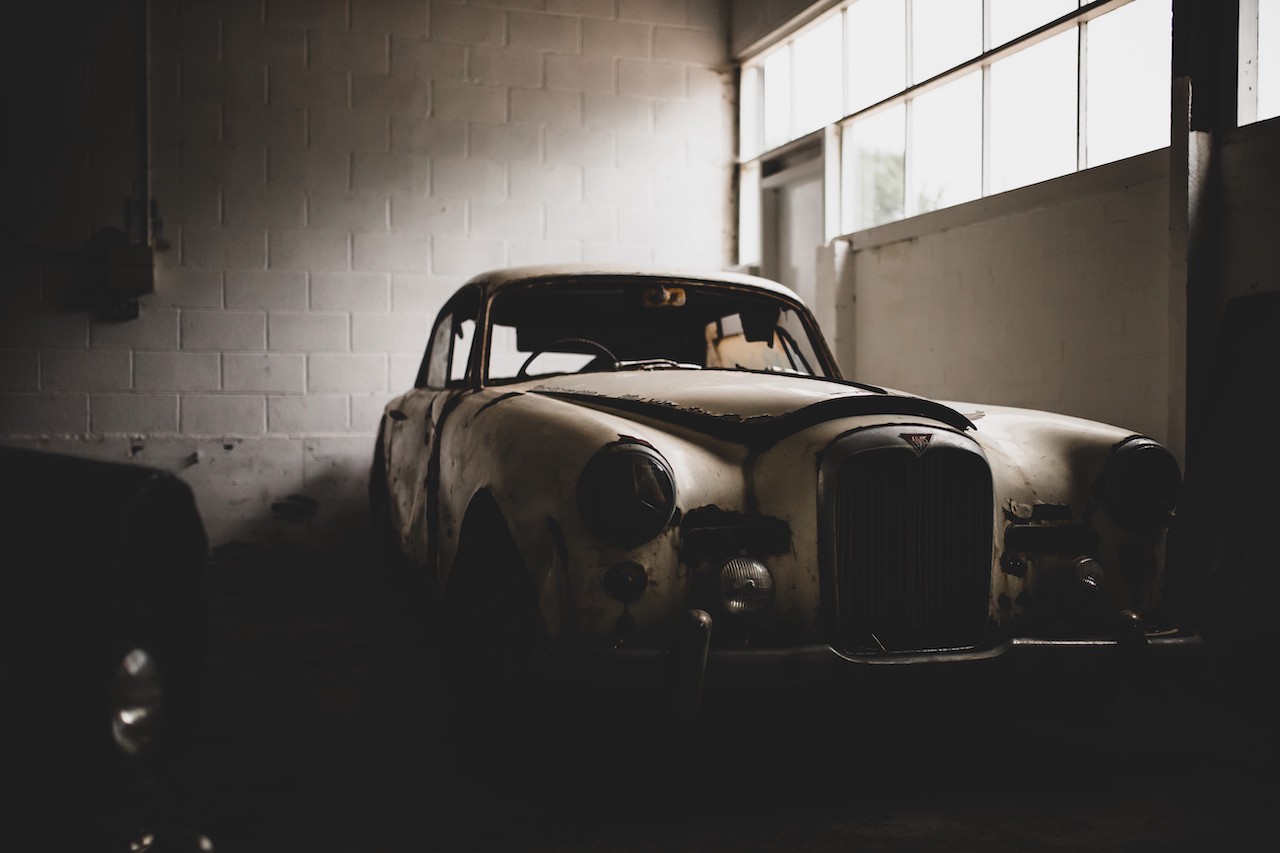 Alvis owners can email enquiries@redtriangle.co.uk with the opportunity to share images or videos of issues they encounter.