If you are hoping to get yourself a new car, then you might well want to go with a nice old classic. There is just something about driving a classic car that takes you back to another era. It is something you can't really experience with modern cars. Which is why classic cars are so popular. Of course, anyone who hopes to one day own and drive their dream classic car might well find that they are going to struggle to afford it. Classics can cost a lot of money.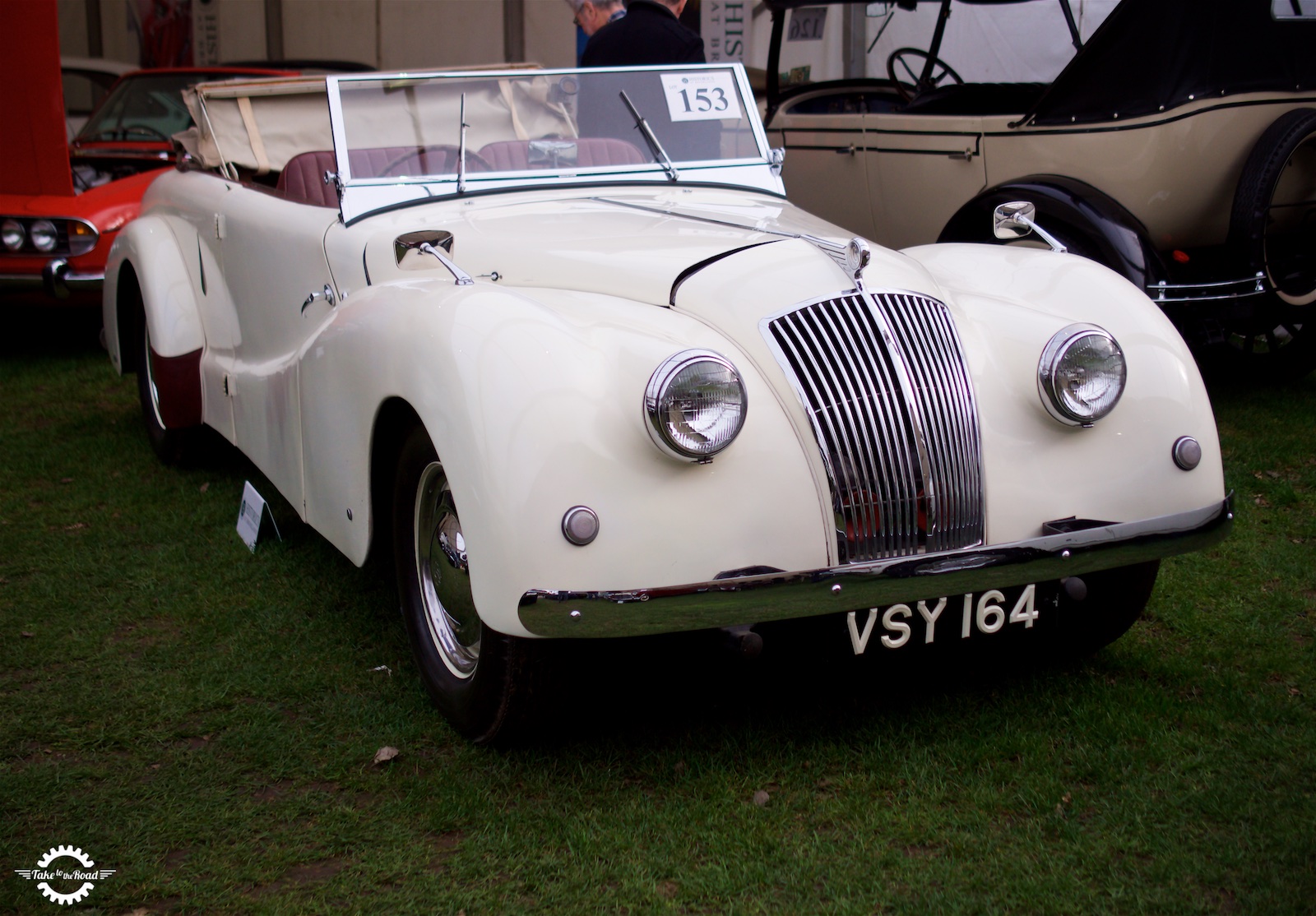 It is a harsh reality but classics can be very expensive, not just to buy but also to maintain. However, as long as you go about it in the right way, you can get a perfectly good classic which doesn't cost a small fortune. Let's take a look at how you might be able to make that dream purchase a possibility.
Trade your old modern car in for a classic
If you are struggling to find the cash for a new classic car, you might want to trade your current car in to help pay for it. Not everyone would want to do this, especially if you need a car to commute to work everyday. But there is nothing wrong with buying a classic to use everyday. You just need to buy a good one.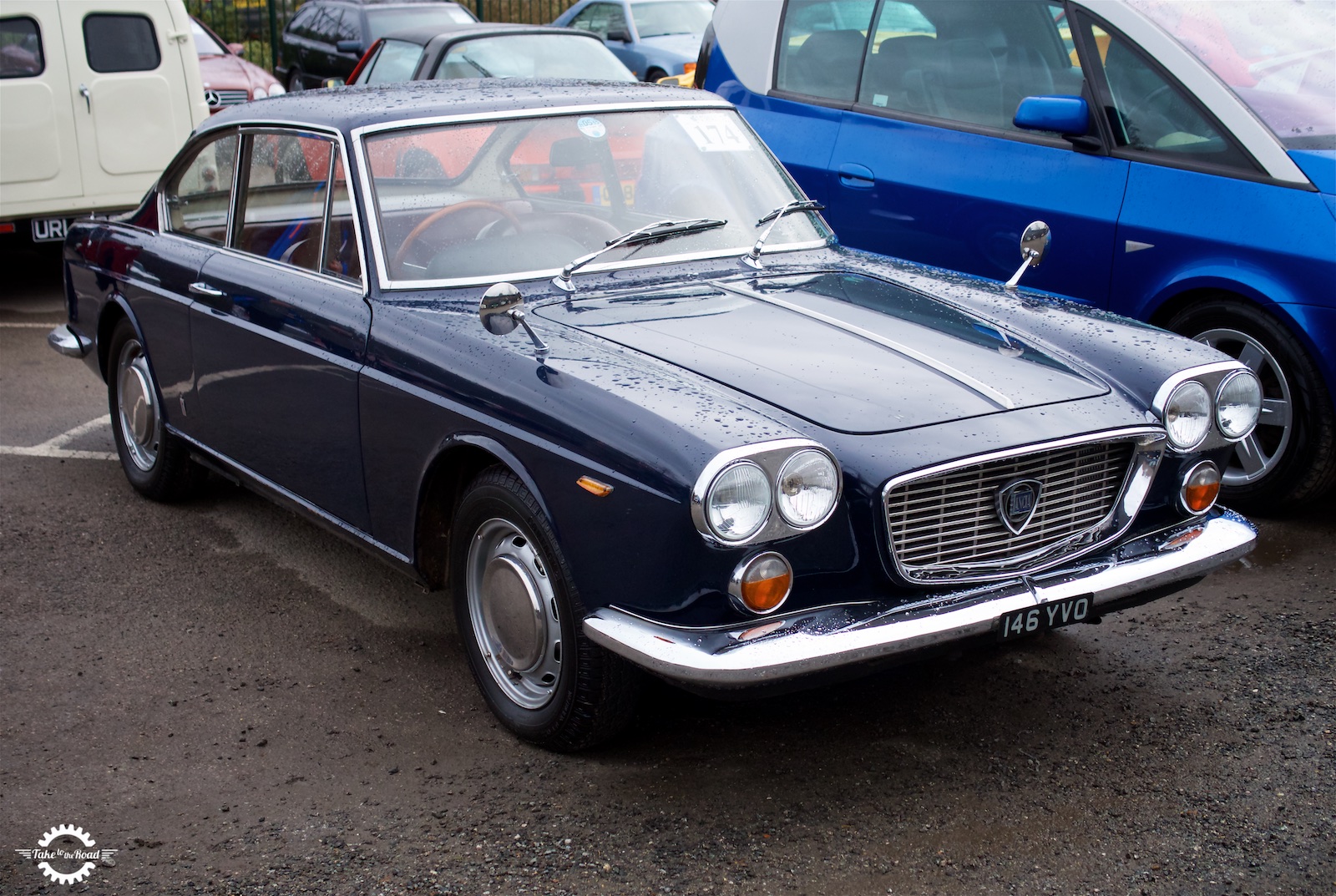 Depending on the different values, it is possible that trading your vehicle in will release enough capital for your dream classic car. And maybe it will leave a little extra for maintenance as well. So this is always something that you should be considering.
What's more, it is a relatively easy thing to do as long as you approach it in the right way. If you aim for the right classic in the right condition you could get a great deal and leave modern motoring behind you. If you go somewhere like Newtons Of Ashley to buy your new car, you will find that they can trade in your old one too, making it all a much easier and simpler experience. That could be all you need to do to get your dream classic car.
Give yourself time to find the right classic car
The longer that you give yourself to make this purchase, the more likely it is that you will find the right affordable classic for you. First of all, it means that you will have longer to save up as much money as possible. Which is always good! The larger your budget the better as it will give you more options.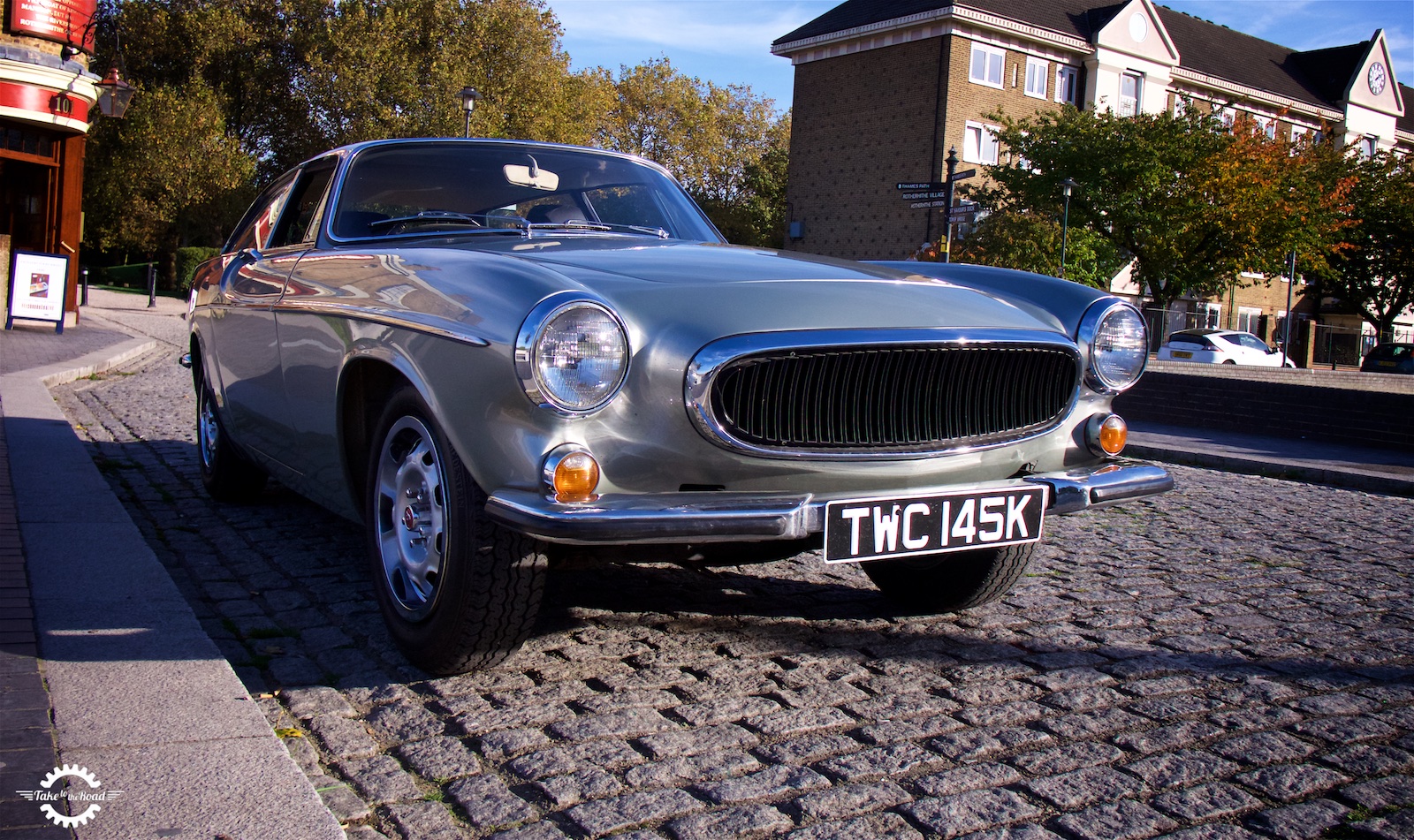 Providing yourself with more time also means that you can do lots of research and keep an eye on the market. You never know a great bargain might suddenly become available, making owning an affordable classic a real possibility.
Borrow to buy your dream classic
Sometimes, if you really want that dream classic in your life, the necessary thing to do is actually borrow some money. Although you might not really want to do this, it is something that you should always consider as a possibility.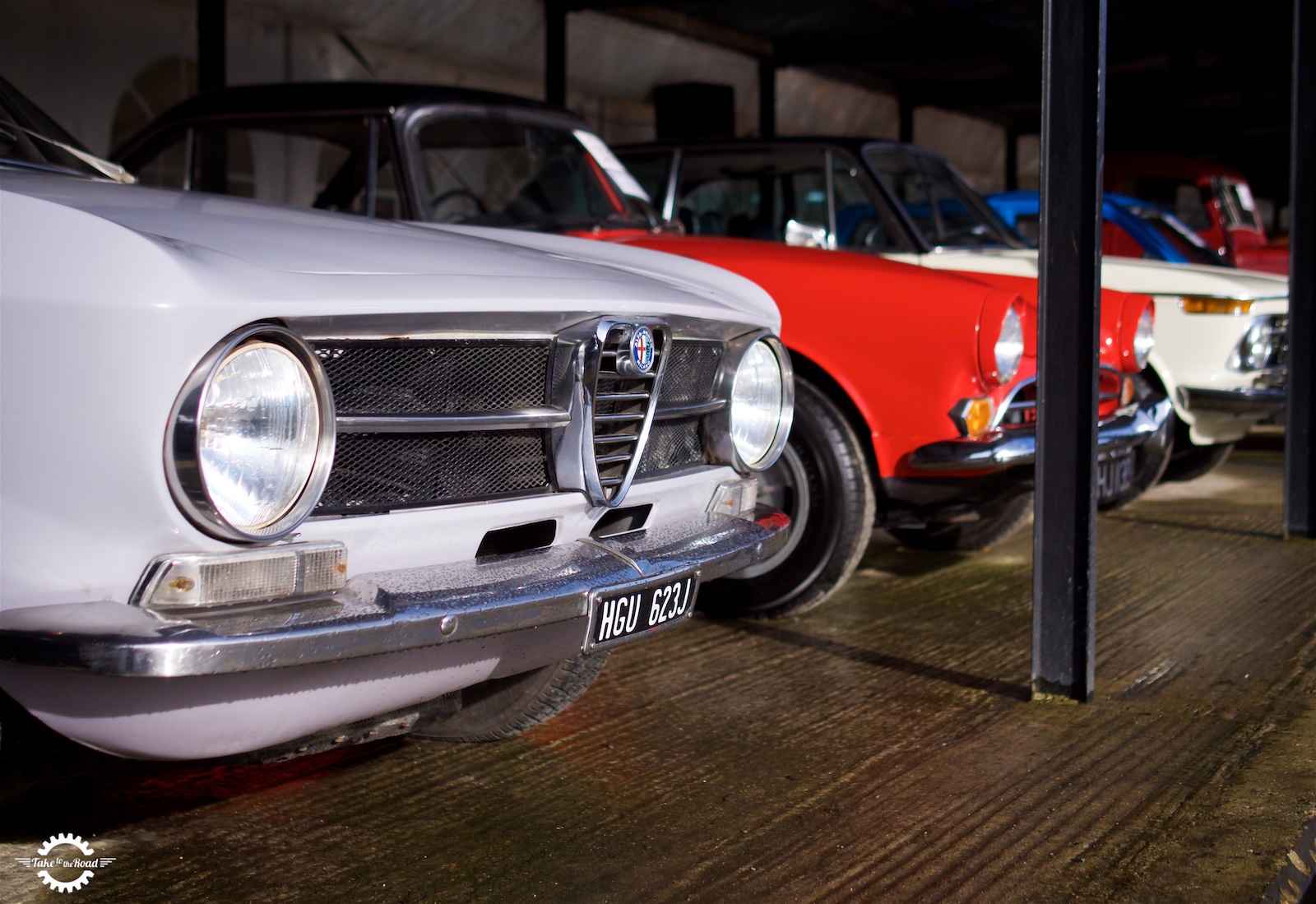 Borrowing to buy a classic has grown in popularity in recent years. It might involve borrowing from your friends and family, or borrowing from the bank or a specialist lender. But in any case you should only do it as long as you are confident in your ability to pay it back. If you can, it could be the way to go to finally own that classic car of your dreams.
This is a Take to the Road Collaborated Post