Since its inception more than 20 years ago, the Goodwood Revival has been a magical step back in time, honouring the legacy of motor racing between 1948 and 1966. Rolex's long-term partnership with this meeting highlights a timeless appreciation for the past and of creations from a bygone era.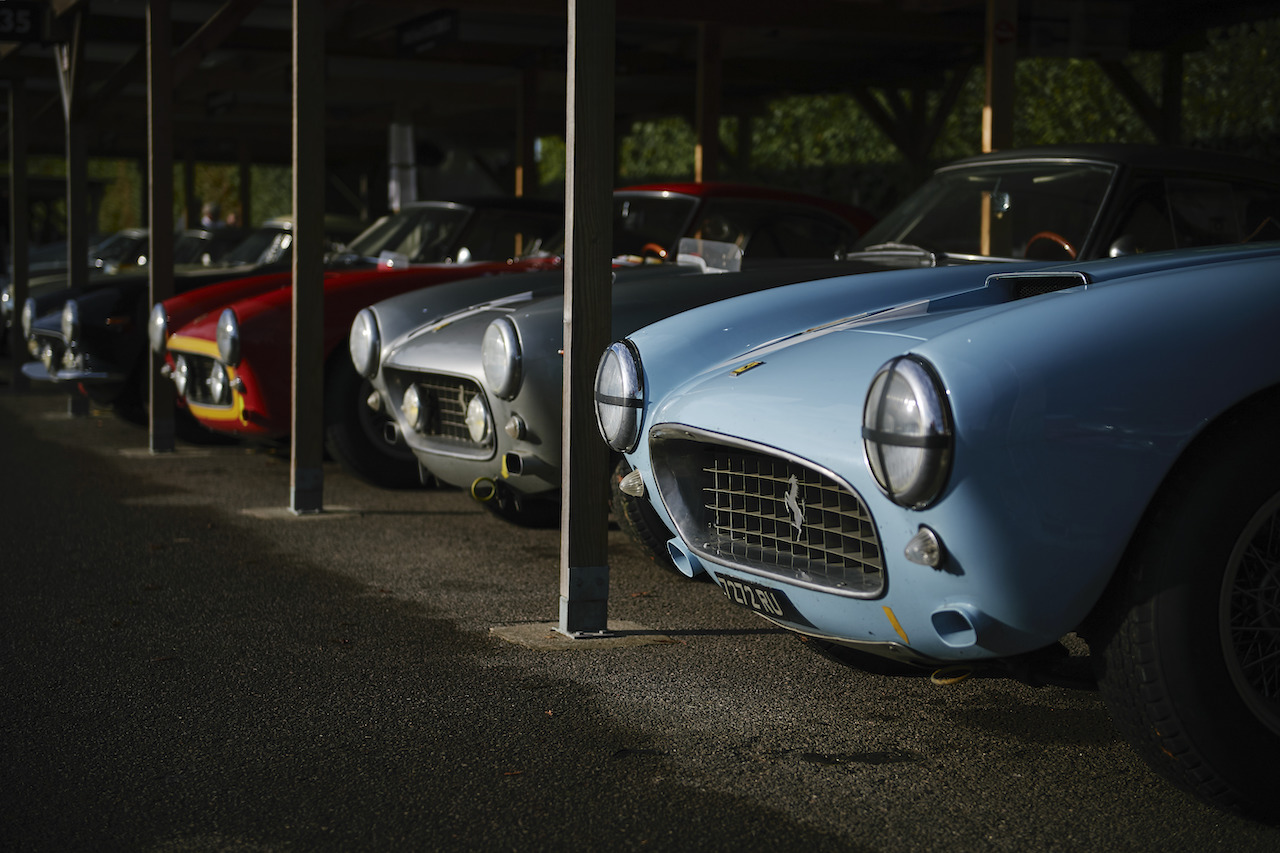 From Friday 13 to Sunday 15 September, drivers, mechanics and spectators, dressed in the fashion of the 1940s, 50s and 60s, will once again celebrate the history of the automobile. In line with Rolex's enduring commitment to motor sport – dating back to the early 1930s – the Goodwood Revival recognizes the significance of a period which pushed the boundaries of technology and inspired cultural trends that continue to resonate today.
Rolex Testimonee and three-time FIA Formula 1® Drivers' World Champion Sir Jackie Stewart said: "The Goodwood Revival is unique in the world of motoring – it is a collection of the finest cars in the most beautiful setting. The Duke of Richmond has built it into a magnificent time capsule that brings to life the history of our sport, with superb cars and spectators encouraged to dress in the mode of this Golden Age."
"The authenticity of the event is exceptional and something you will always remember fondly. Rolex is very much part of the Goodwood Revival; the quality, immaculate detail, integrity and prestige perfectly aligns the brand with the Revival."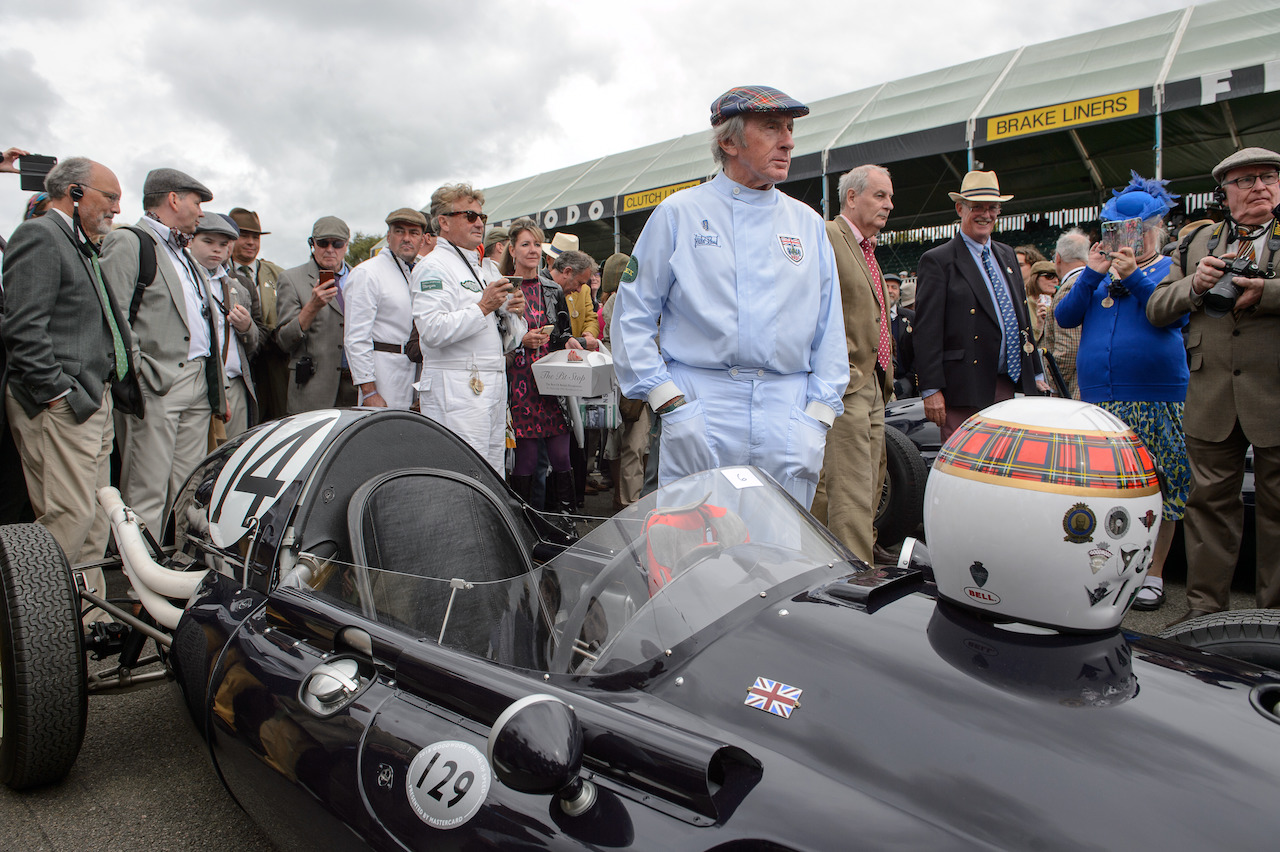 Throughout the three-day event, Goodwood Motor Circuit hosts wheel-to-wheel racing alongside captivating paddock activity. The highly anticipated Kinrara Trophy launches competitive proceedings on Friday evening as an array of the most expensive pre-1963 closed-cockpit cars race into the sunset.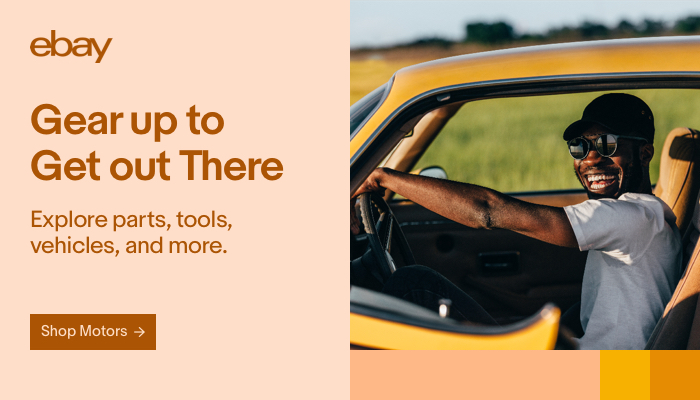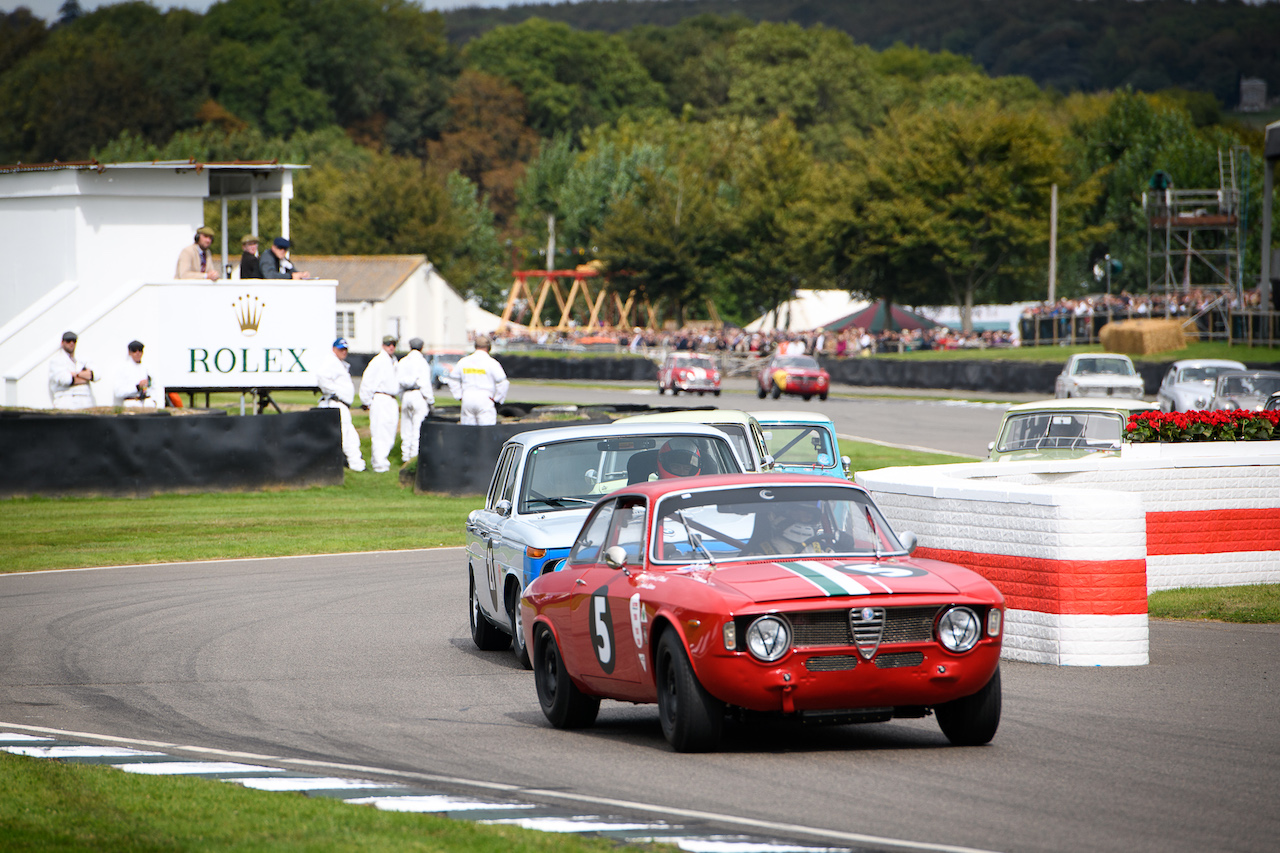 A further 14 races will follow on Saturday and Sunday, as motorcycles, touring cars, GT automobiles and prototypes recreate the glory days. The two-driver Royal Automobile Club TT Celebration race on Sunday is set to be a particular highlight of the weekend, featuring a breathtaking collection of priceless GT cars in an hour-long contest.
Away from the track, Beatlemania will sweep the paddock, as the Revival pays tribute to the Swinging Sixties. Rarely seen Mini Coopers, once owned by The Beatles, will be on display for visitors to admire, as the fashion of the decade is honoured across the weekend. The Revival High Street will once again transport the crowds back to the 1940s, 50s and 60s, while the Freddie March Spirit of Aviation gathers rare and historic aircraft.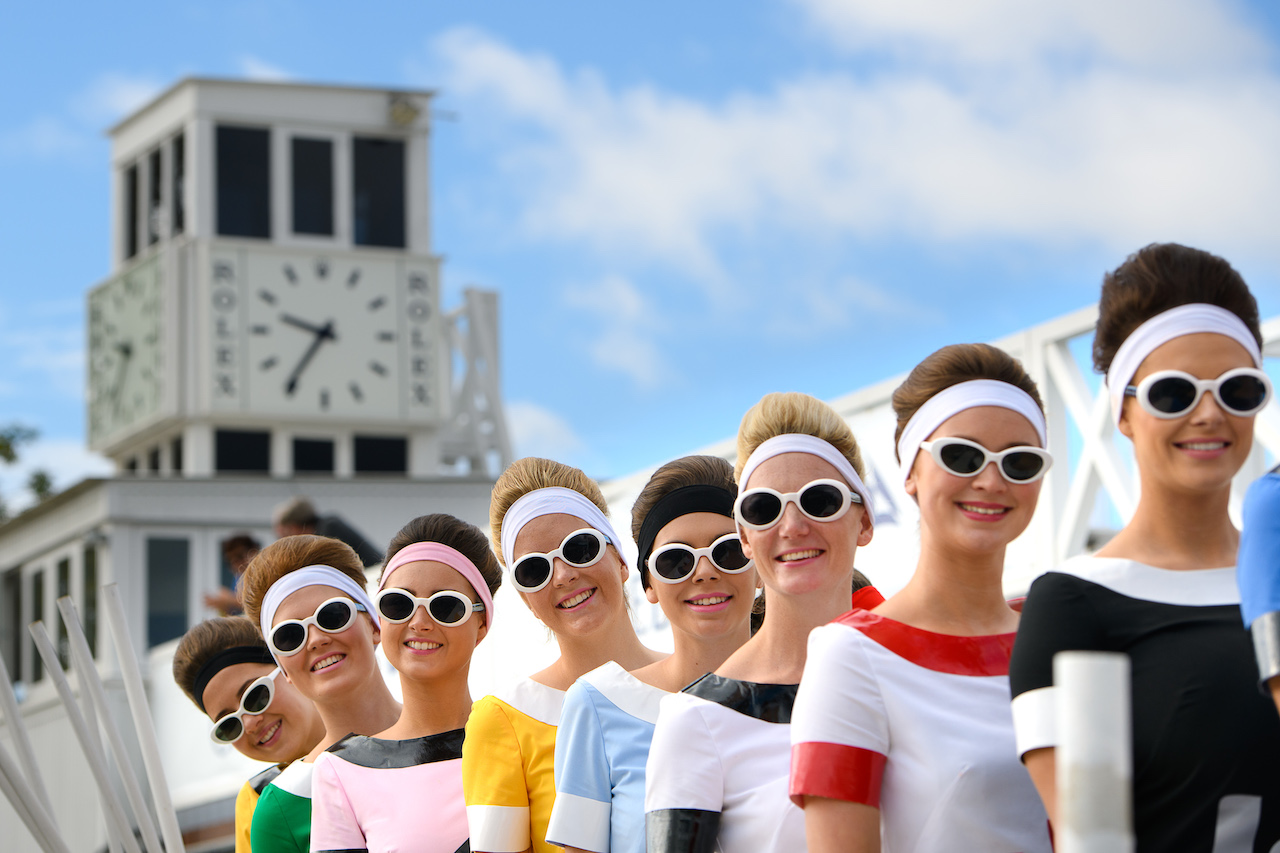 On Sunday evening, as the Goodwood Revival draws to a close, the Rolex Driver of the Meeting award is presented to the competitor who has exhibited flawless skill behind the wheel during the event. Throughout the weekend, the Revival provides attendees with a unique opportunity to experience and appreciate the past, while recognizing how motor racing has shaped engineering efficiency in the modern world. Rolex supports this trip down memory lane, reflecting on the legacy of the automobile, culture and fashion.