On Sunday 10th of March Take to the Road paid its first ever visit to the 96 Club Rendezvous in London. Taking place once a month in Chesham Place Gardens in central London, the monthly meets brings club members together for a leisurely breakfast and of course, lots of classic car banter.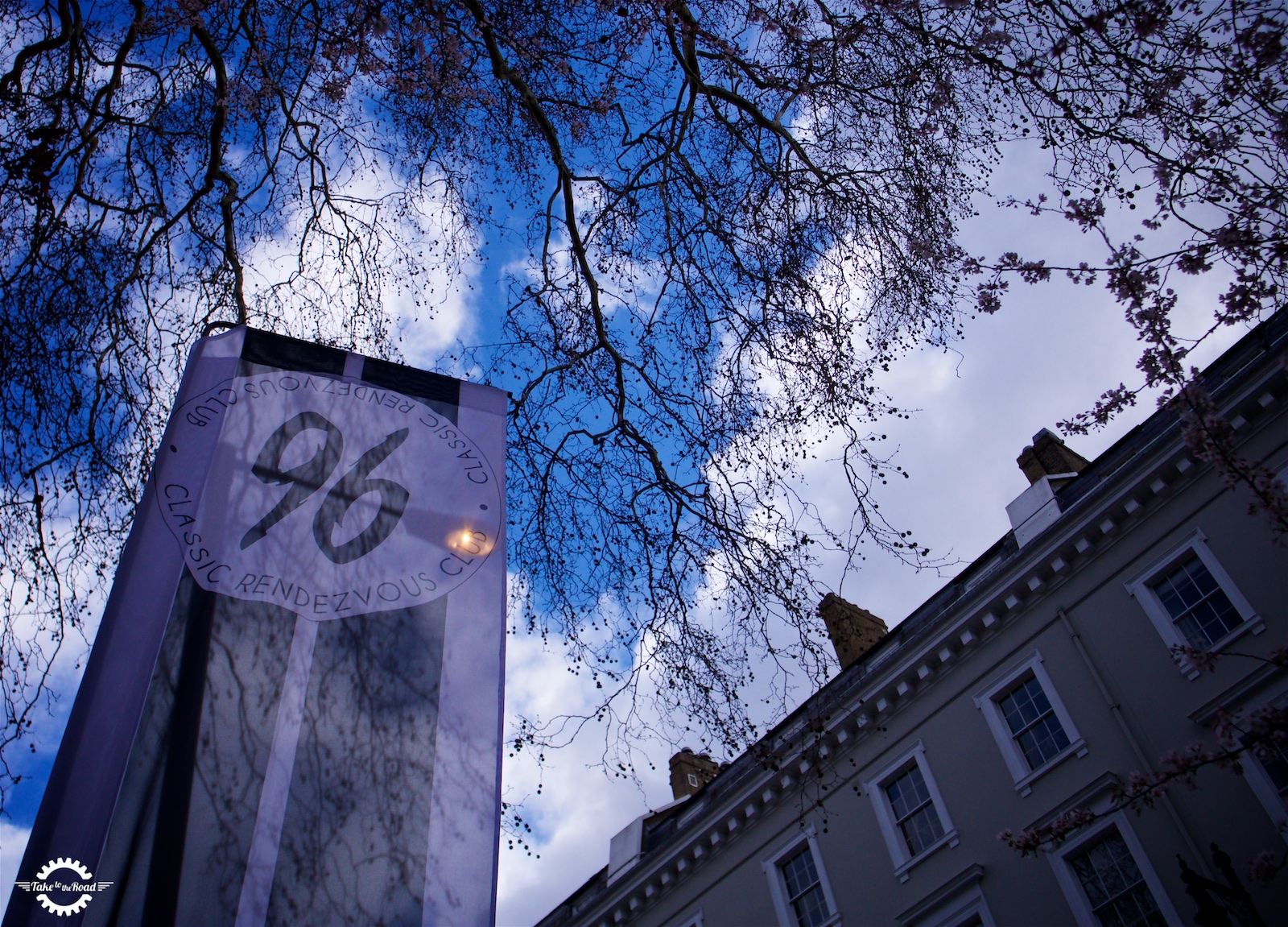 The private garden at Chesham Place is an idyllic location for the club gathering, with members and their cars braving high winds and the threat of heavy rain to come together for the first meet of 2019.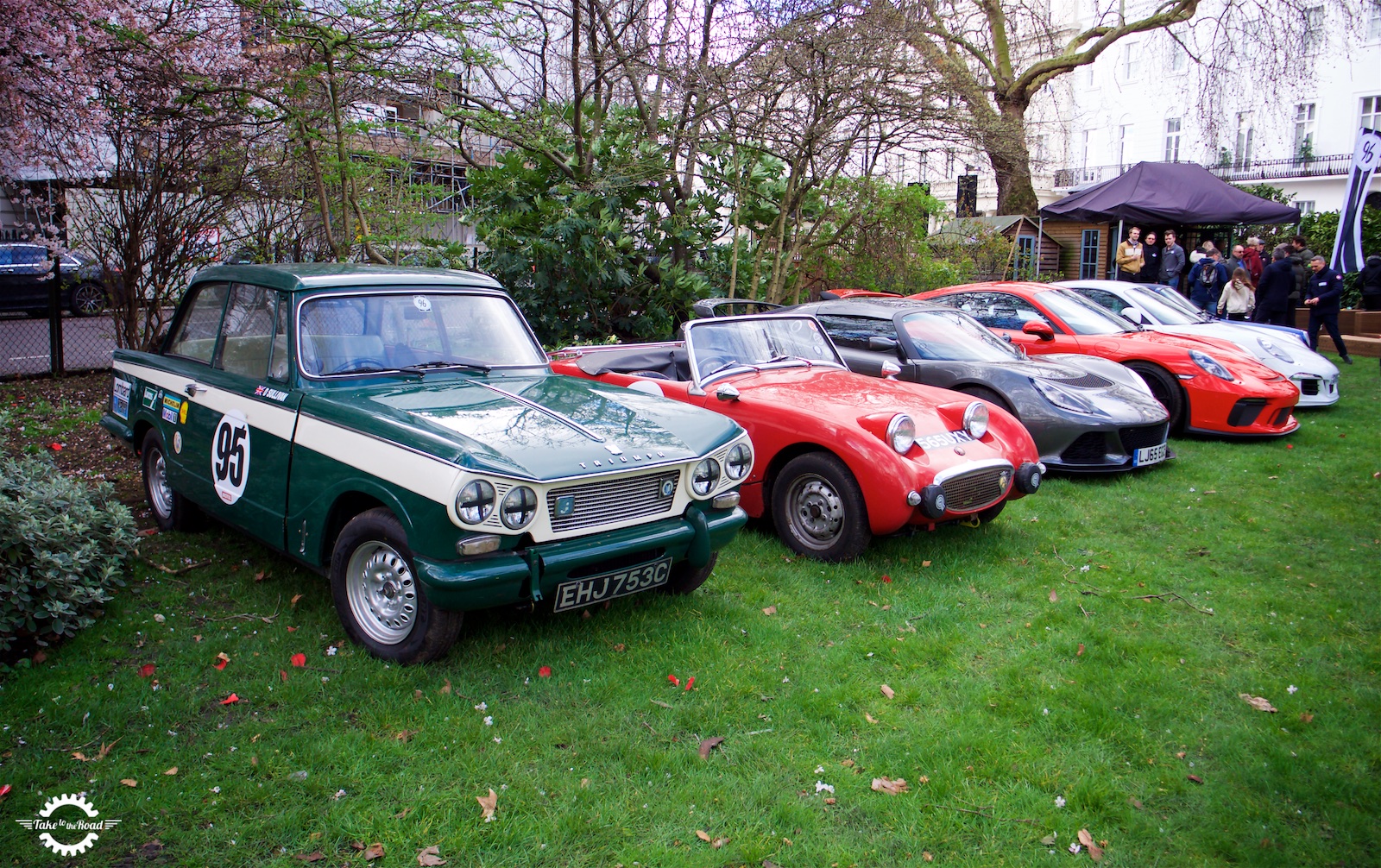 The selection of cars on display was impressive with everything from veteran cars, to classics and modern cars, which highlights the diversity of the 96 Club. Approximately 30 cars crammed into the garden and there was something for everyone.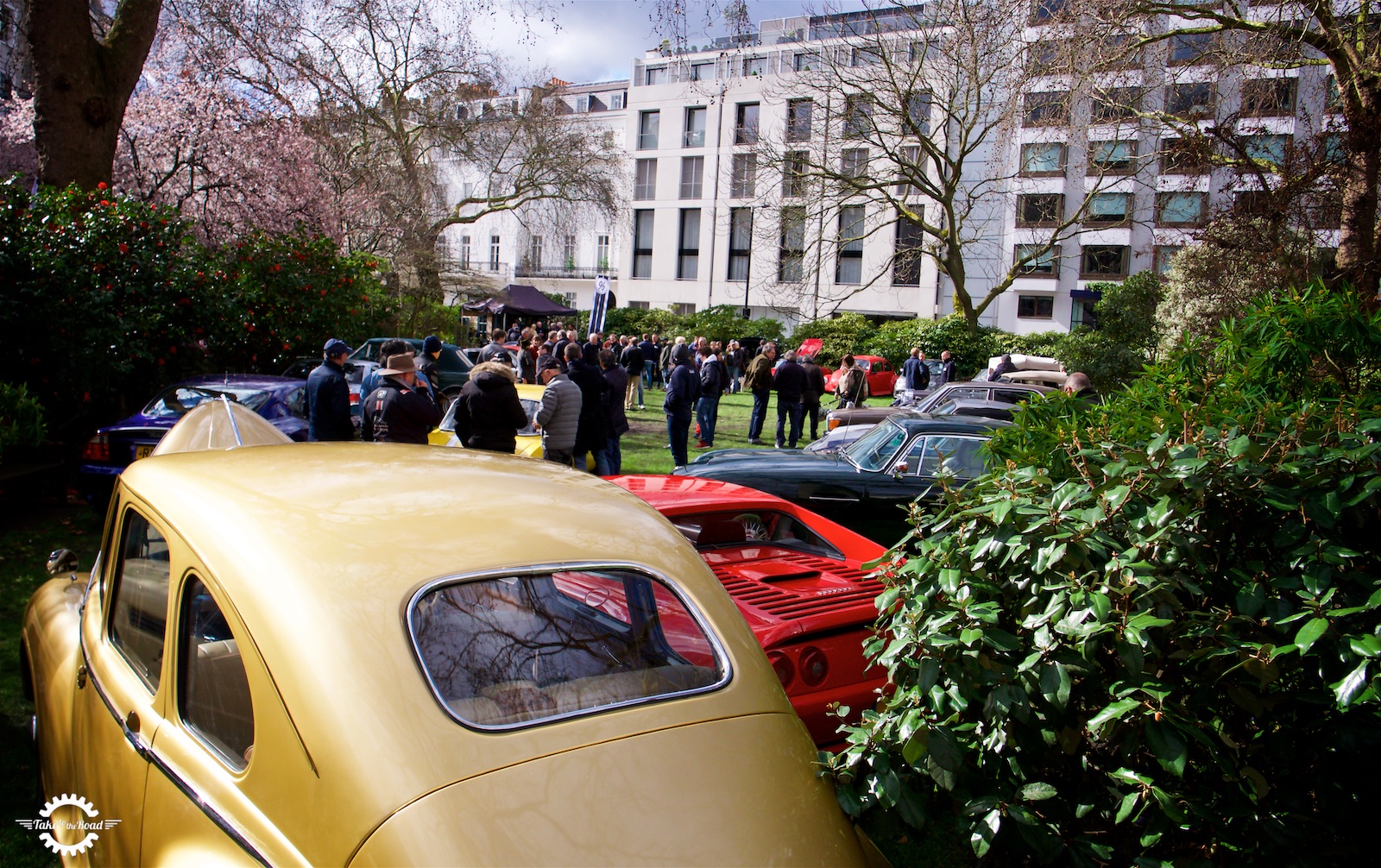 As always with a classic car meet it is hard to choose a favourite, such was the calibre of cars on display. But the notable stand outs was a stunning 1938 Lagonda Drophead Coupe, often consider to be W O Bentley's engineering masterpiece, a fascinating 1925 Sunbeam 3 Litre Super Sports Twin Cam, which is believed to be one of the most original survivors from the period.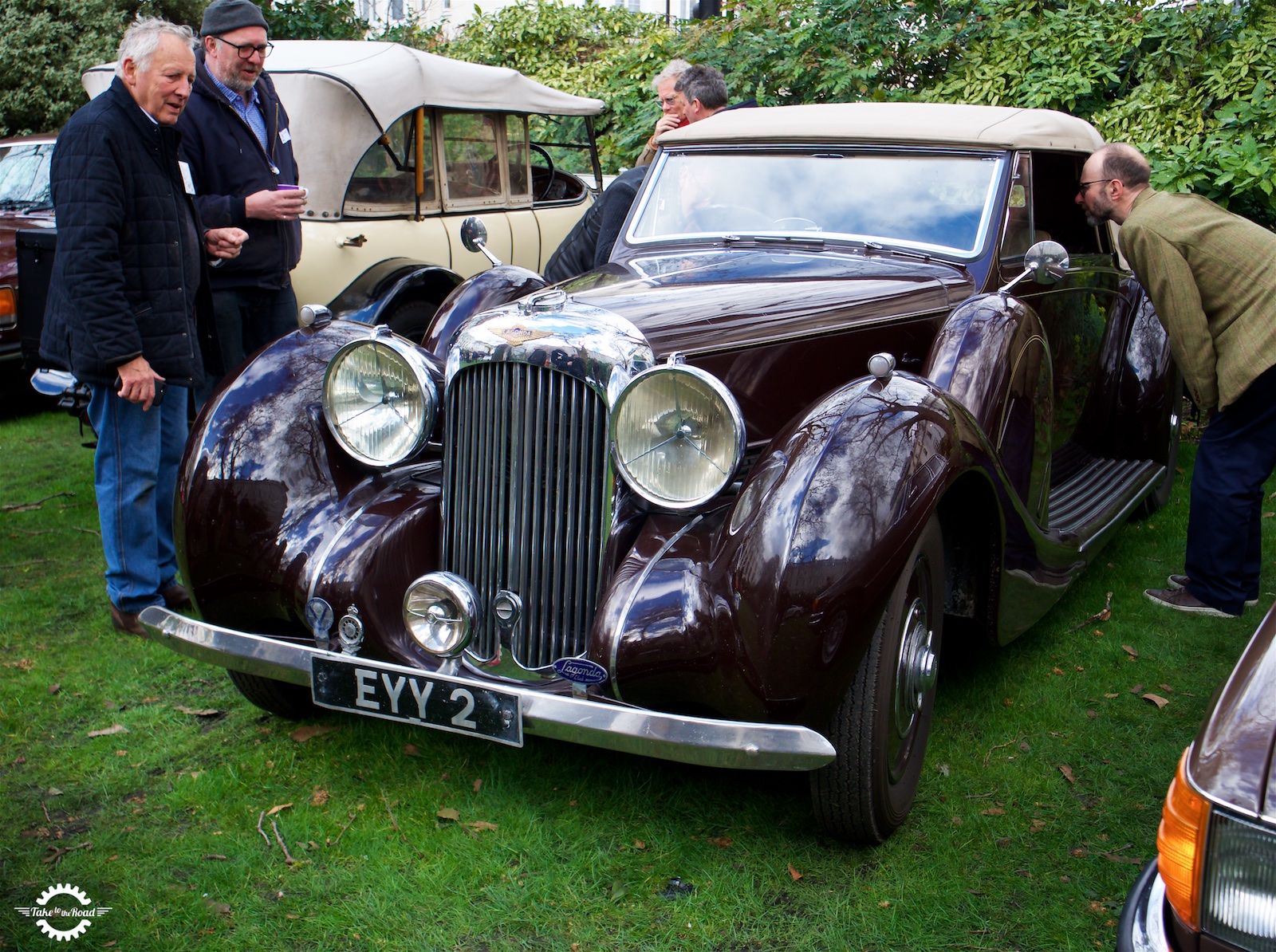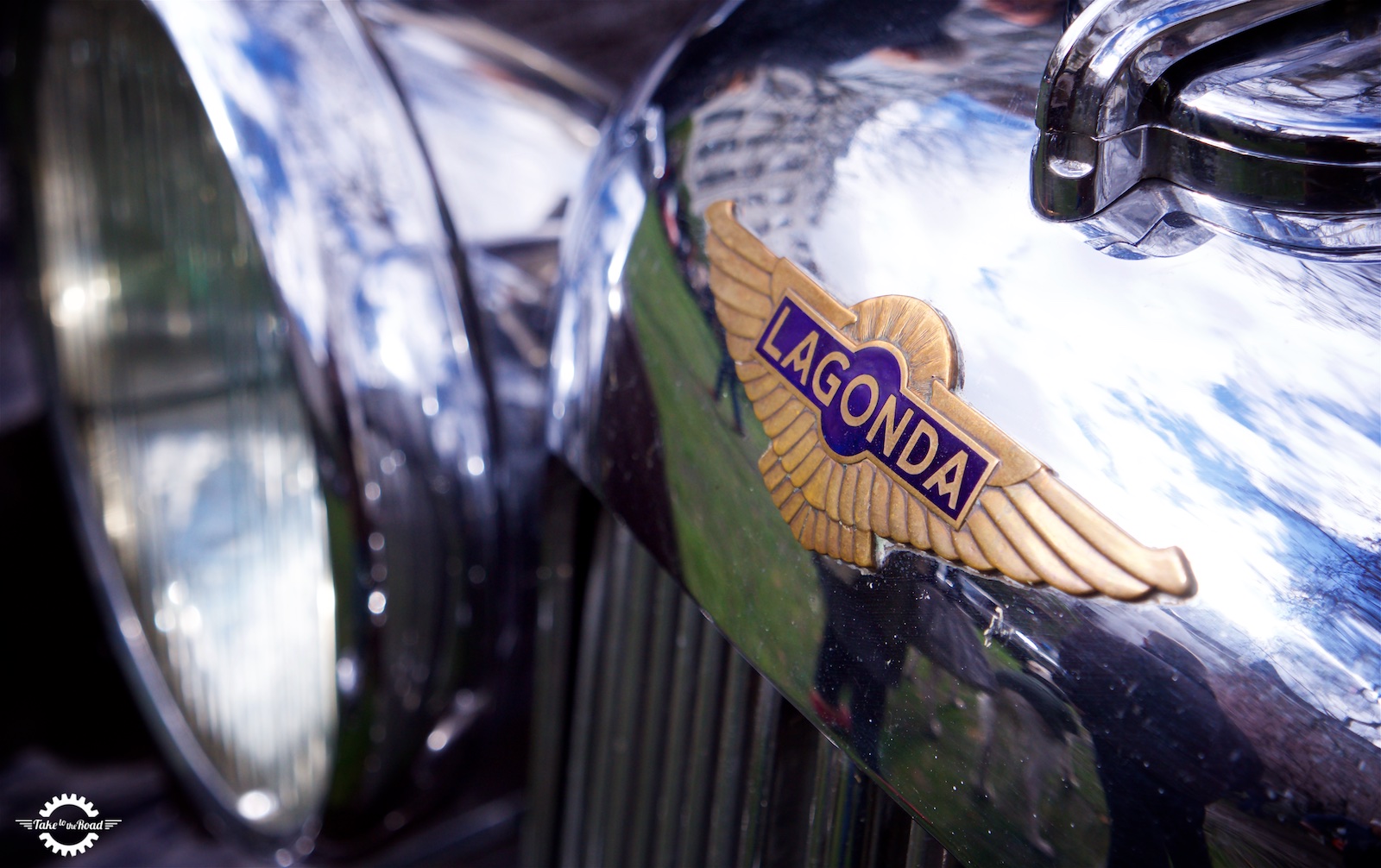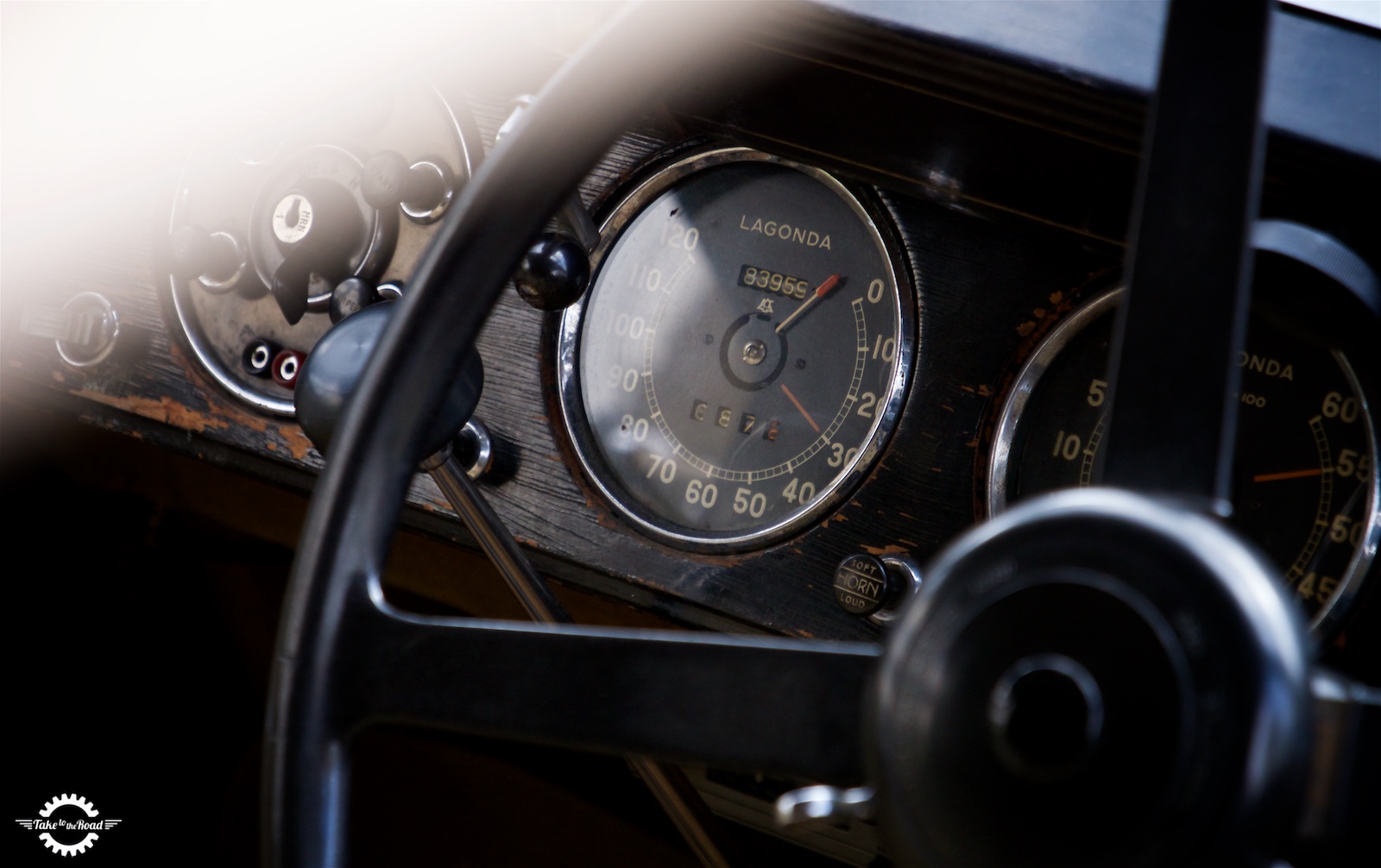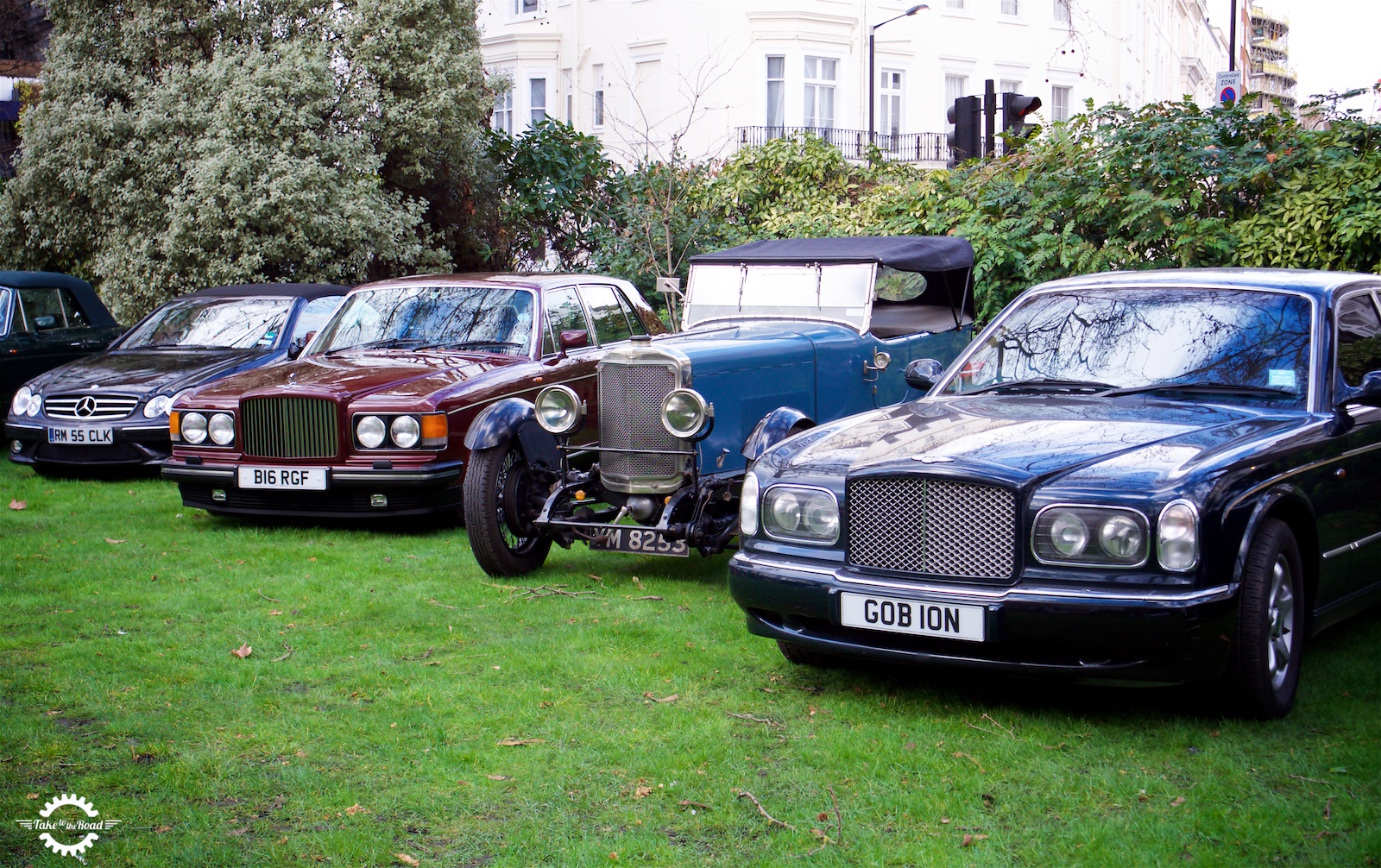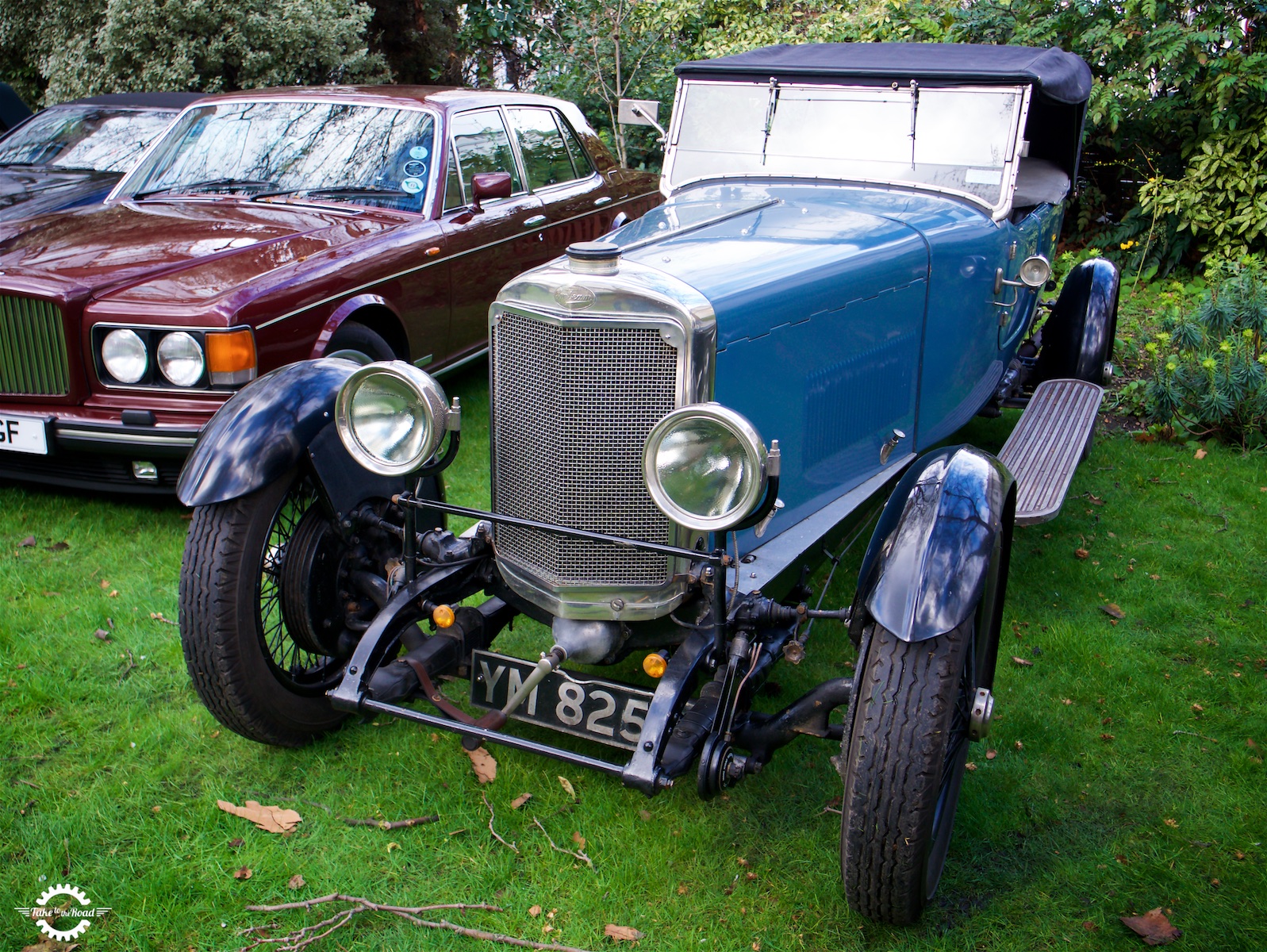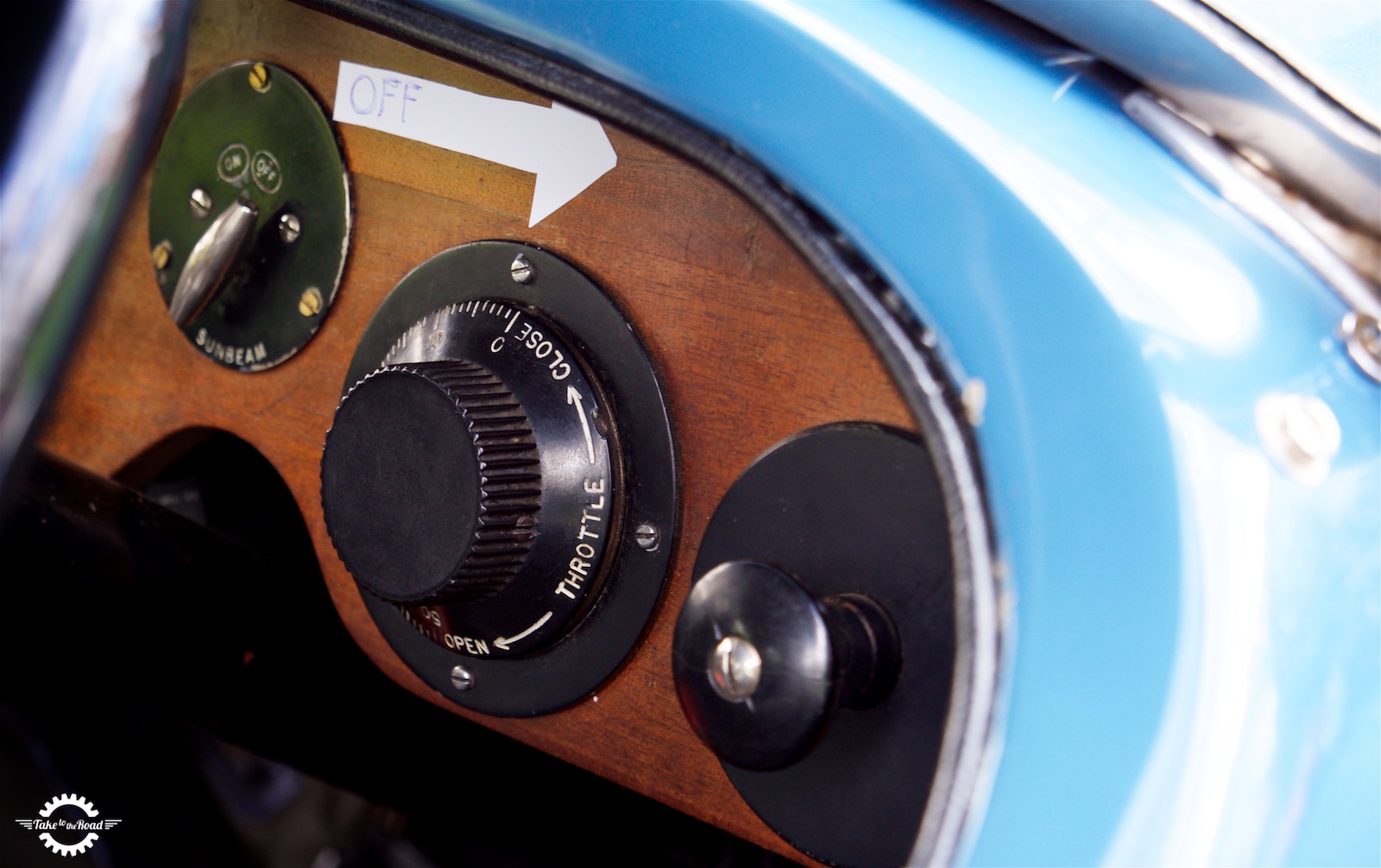 Other cars that caught the eye were two fine examples from the great Jowett line of automobiles. On display was a lovely 1951 Jowett Jupiter roadster and a wonderful 1949 Jowett Javelin, both fine examples of the former British marques engineering ingenuity and quirkiness.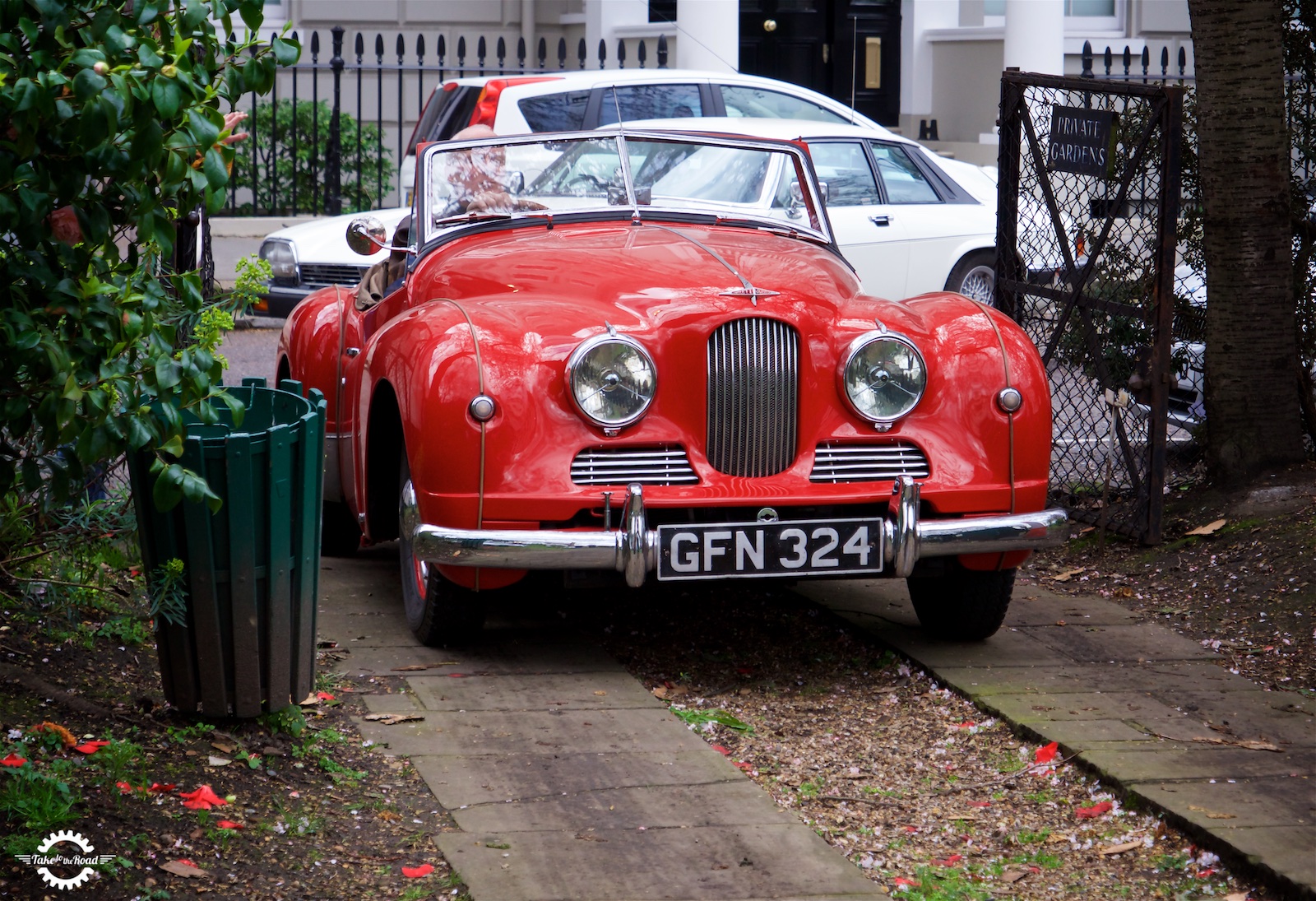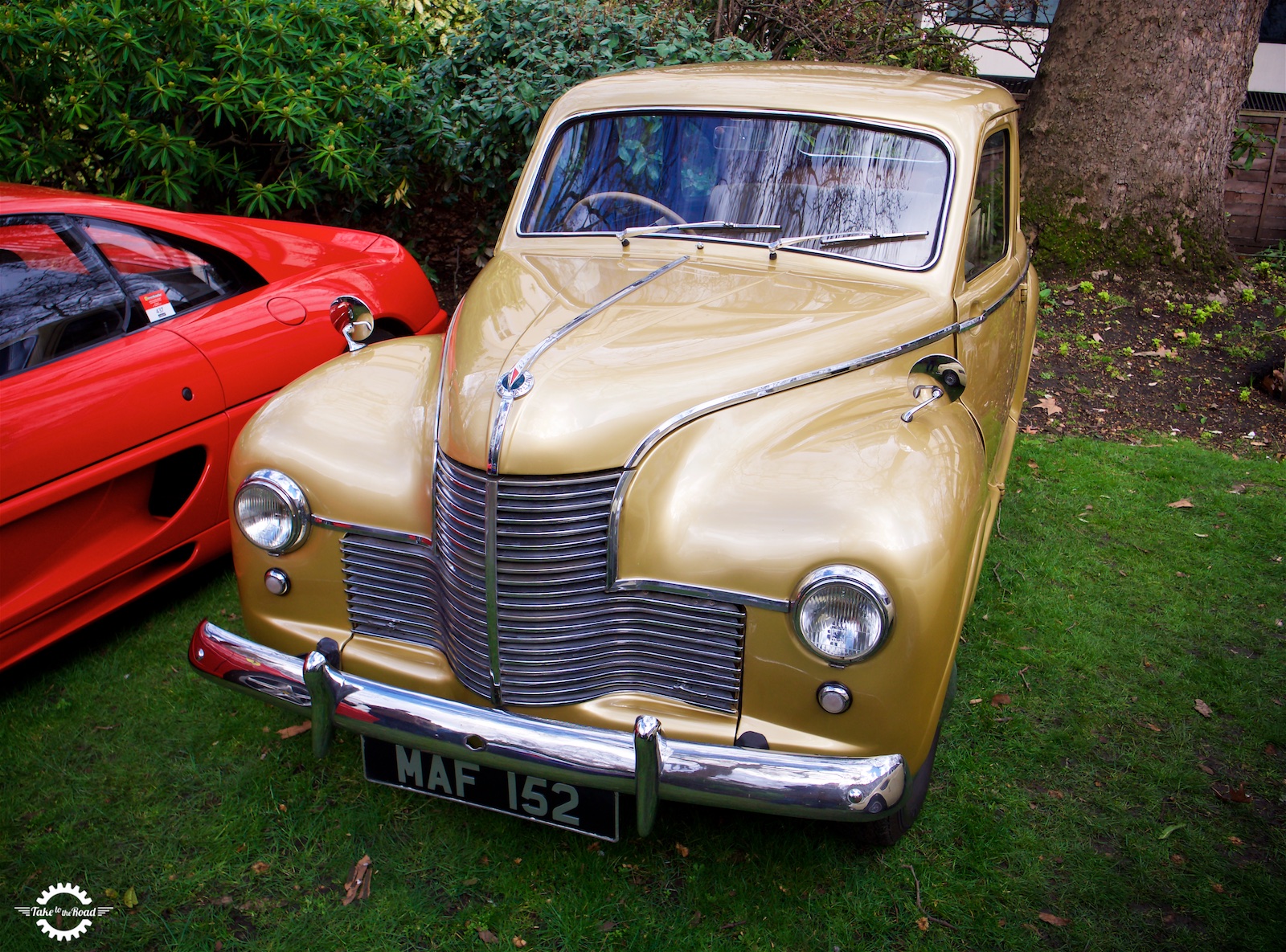 Another standout classic was a very rare and fascinating slice of American power and Italian style, a 1964 Iso Rivolta. Named after Renzo Rivolta, the founder of Iso, the Rivolta was powered by a Chevrolet V8 with the body styled by Bertone. This coupe is a rare site in the UK.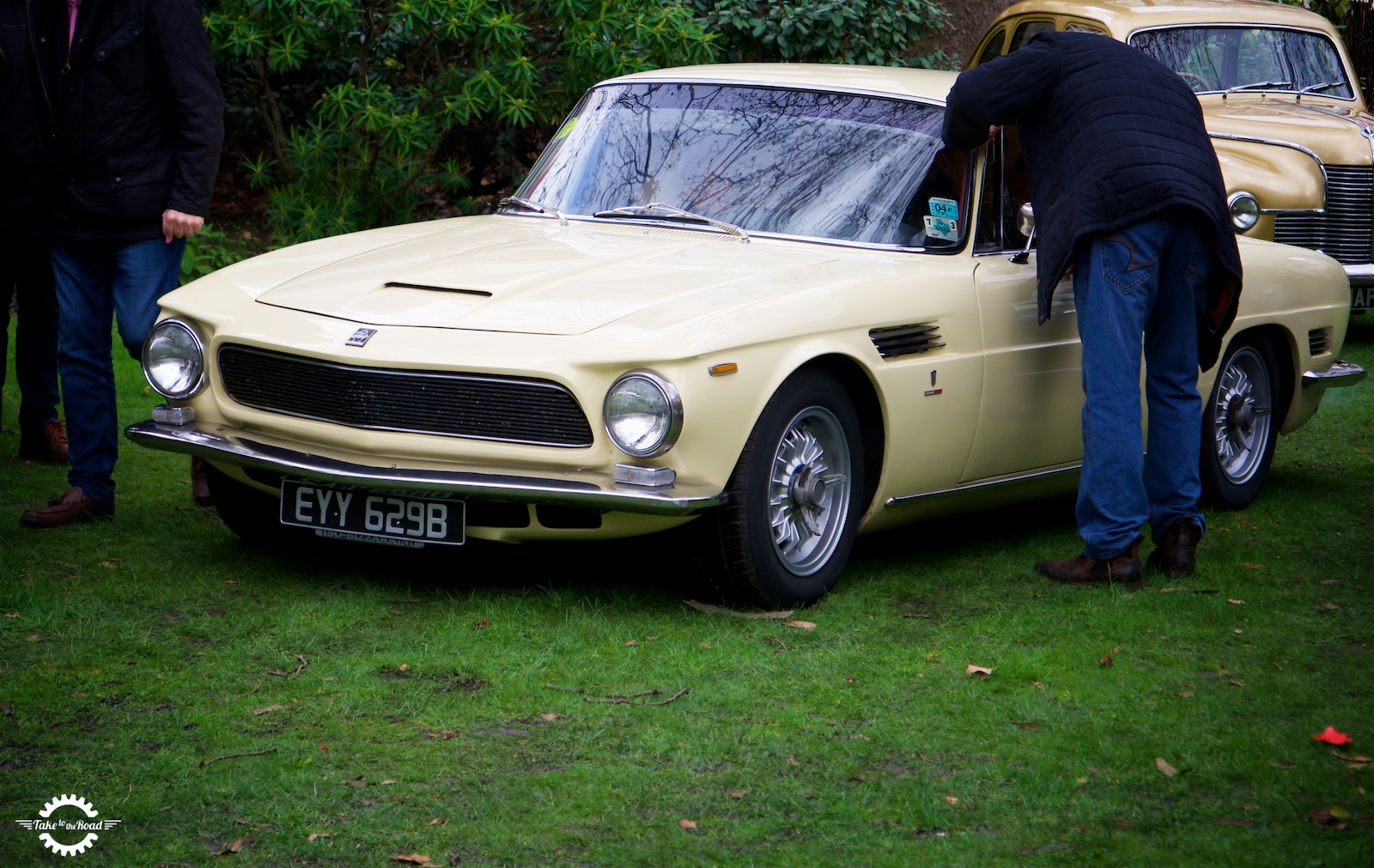 The 96 Club Rendezvous takes place on the second Sunday of the month. More details of the clubs list of events can be found on its website. The club is also celebrating its 40th anniversary this year. So do stay tuned for more updates.
Additional Photos from the 96 Club Rendezvous March Meet