The 79th Members' Meeting, presented by Audrain Motorsport, is taking place on Saturday 9th and Sunday 10th April and will open what promises to be a spectacular season of motorsport at the Goodwood Motor Circuit in 2022.
The weekends action will see a celebration of V10 Formula 1 cars, an atmospheric sunset demonstration of the Porsche 956 and 962, as well as a blockbuster programme of racing including two new races – A.F.P. Fane Trophy and Robert Brooks Trophy – and a new format for the Hailwood Trophy.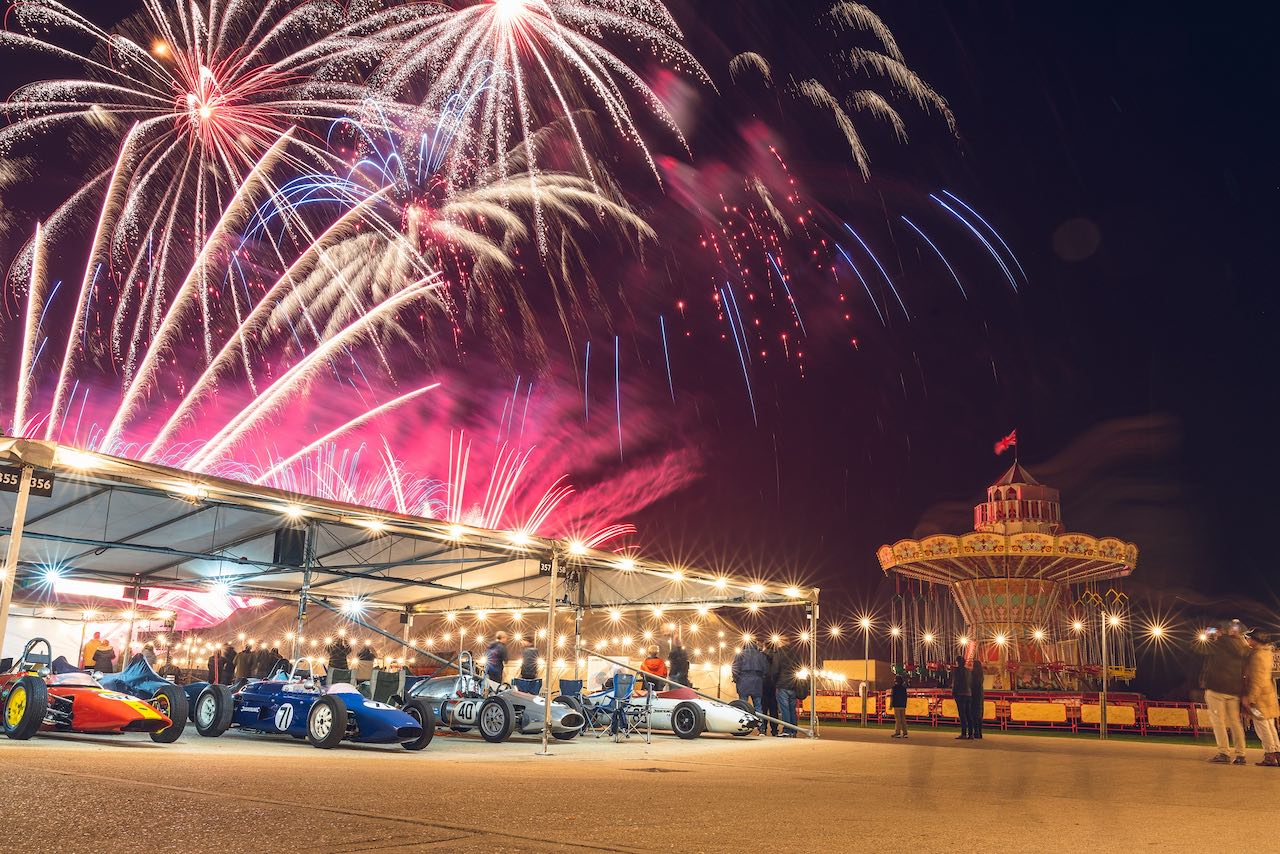 The Members' Meeting is also set to host the global public debut of the Gordon Murray Automotive T.33, with the sold-out supercar due to be revealed on Saturday at 9am by The Duke of Richmond and Professor Gordon Murray.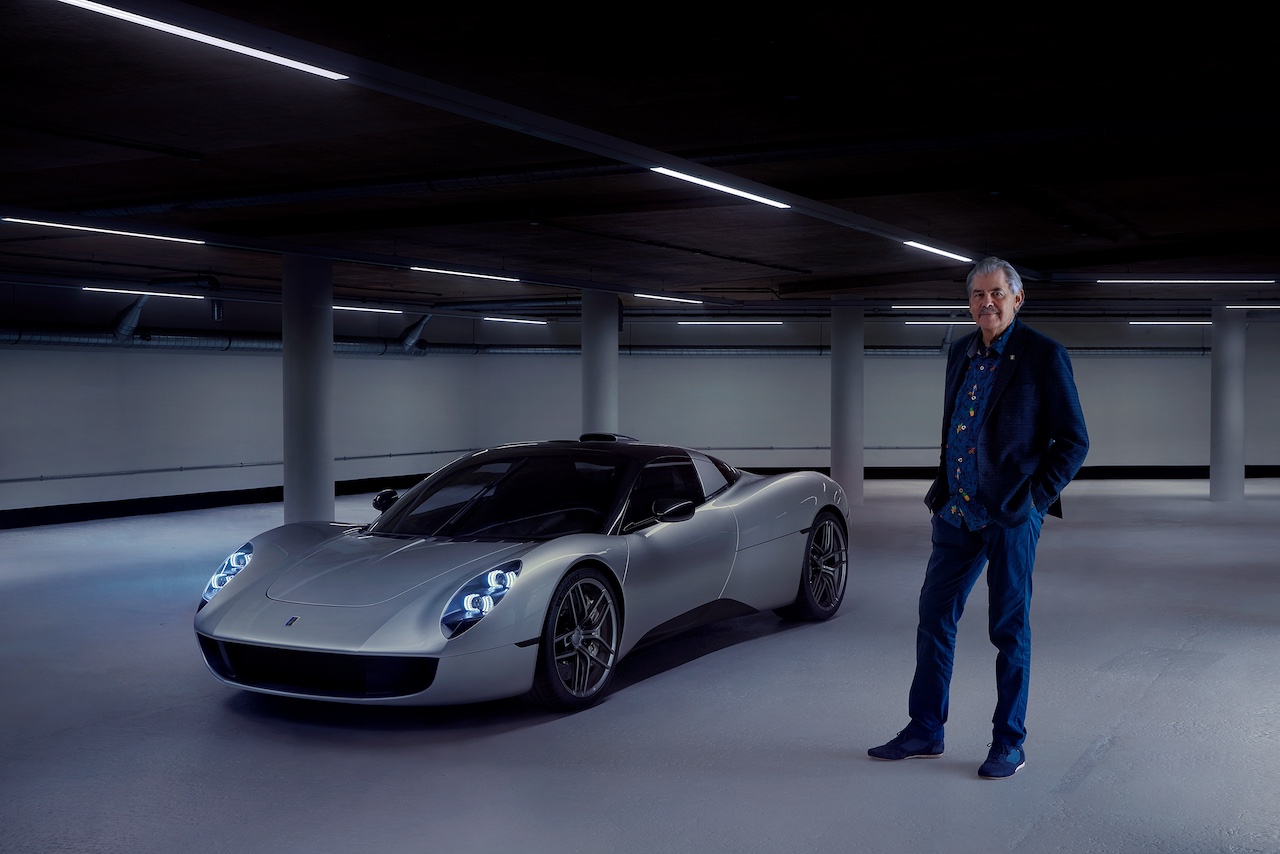 Gordon Murray Automotive will also display a collection of historic vehicles which influenced Gordon's T.33 vision, including IGM Ford T.1, Porsche 904, Lamborghini Miura, Abarth 1000 SP, Osca 1600 GT, Porsche 550 Spyder and Lotus Elite.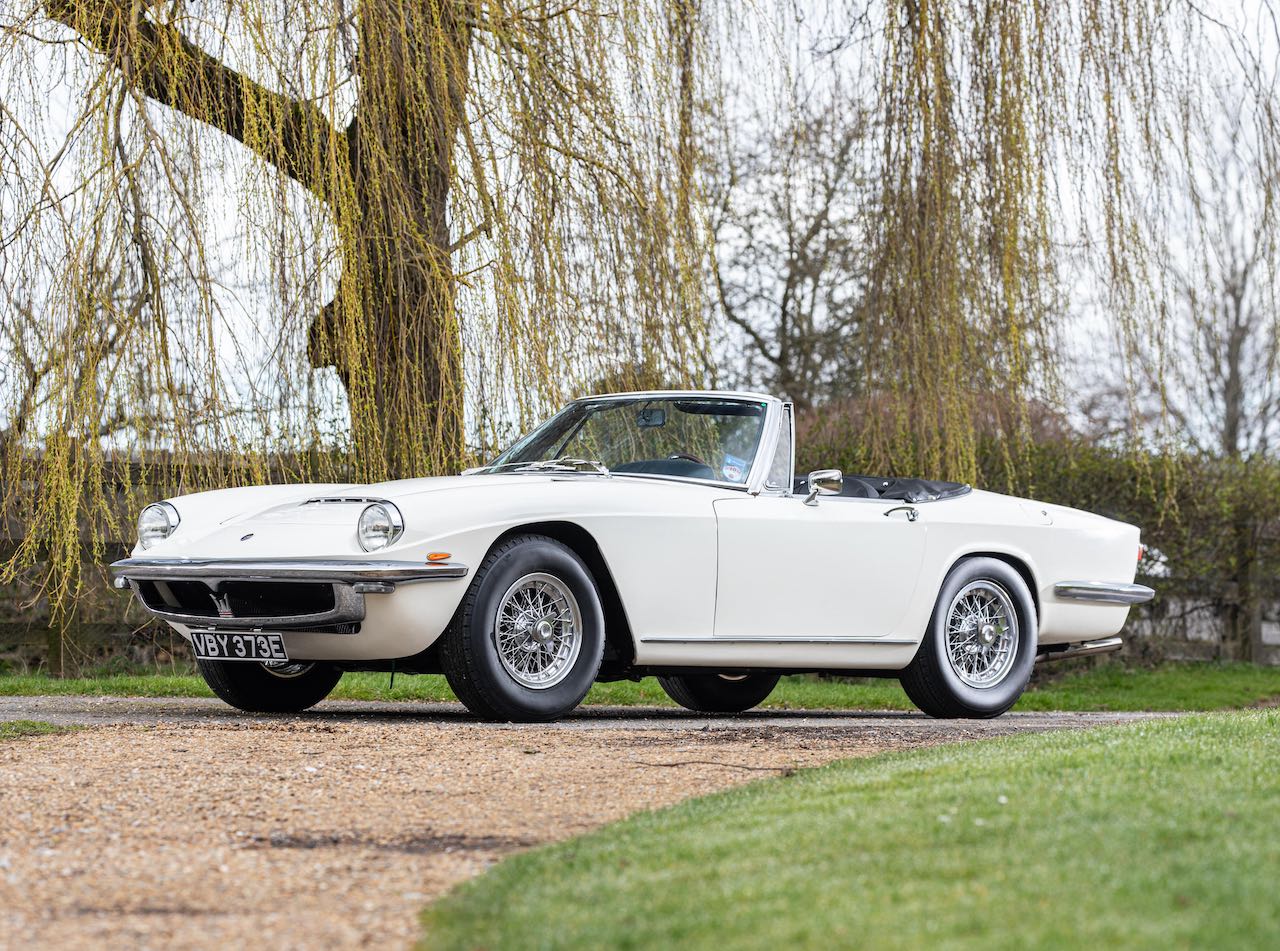 The Bonhams Auction returns to the Members' Meeting, with the Sale featuring the likes of a 1967 Maserati Mistral 4.0-Litre Spyder, 1975 Aston Martin Lagonda Series 1 7.0-Litre Saloon, a 1974 Ferrari 365 BB GT4 and the 1956 Albatross speedboat first owned by HRH Prince Philip, Duke of Edinburgh. The consigned lots will be available to view on Saturday, with the auction taking place on Sunday at 1pm.
Motorsport fans from around the world can catch all of Saturday's action for free at goodwood.com, while those based in the UK can tune in for a series of live broadcasts on ITV over the weekend. On Sunday, the stream at goodwood.com will be available only to GRRC Members and Fellows, however, members of the public wishing to watch the racing live online can join the GRRC Fellowship online. Membership offers a host of year-round benefits including priority ticket booking and archive access to watch Goodwood's modern motorsport events.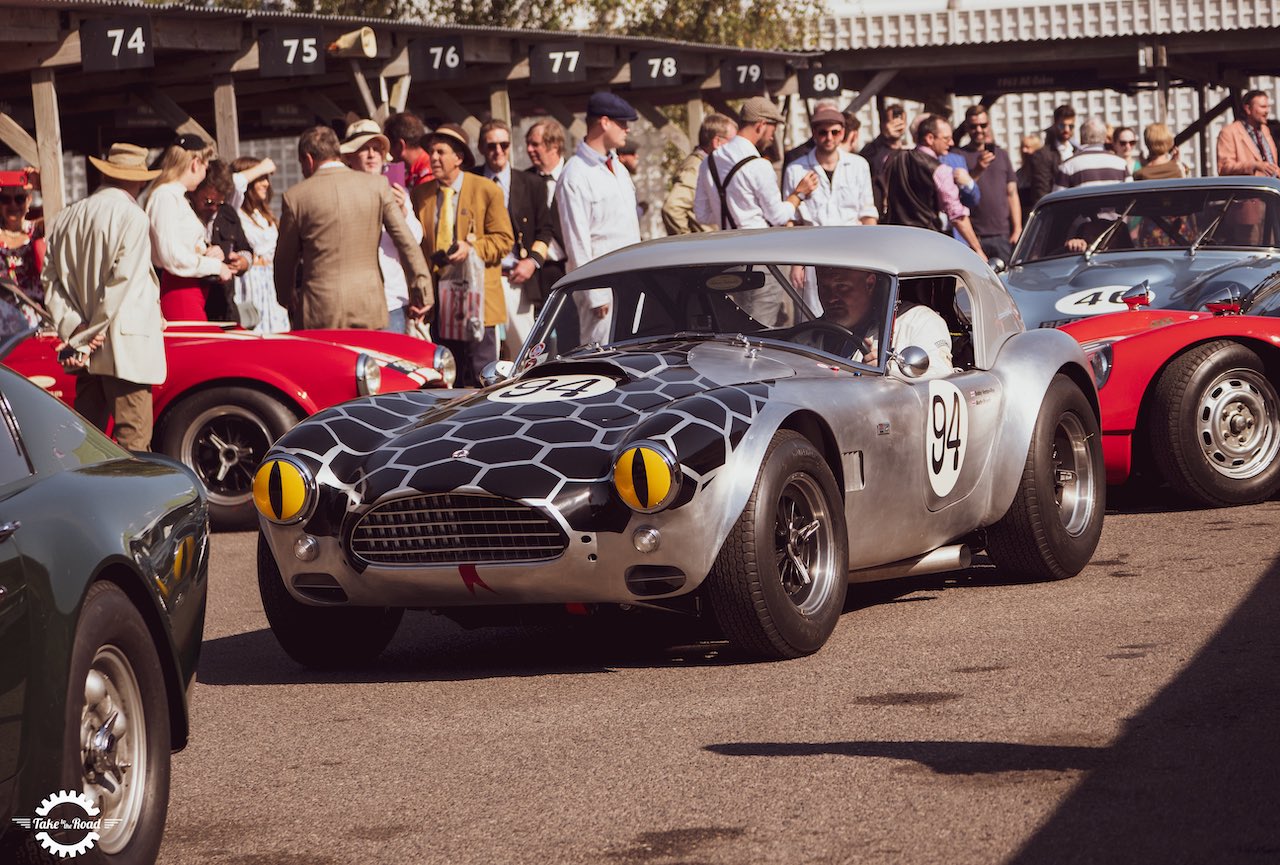 On Saturday, ITV4 will broadcast the Gerry Marshall Trophy, Surtees Trophy qualifying, Hailwood Trophy and V10 F1 demonstration live from 3-5pm, while on Sunday, ITV1 will broadcast the Surtees Trophy, A.F.P. Fane Trophy and Porsche 956 and 962 demonstration from 3-4.30pm.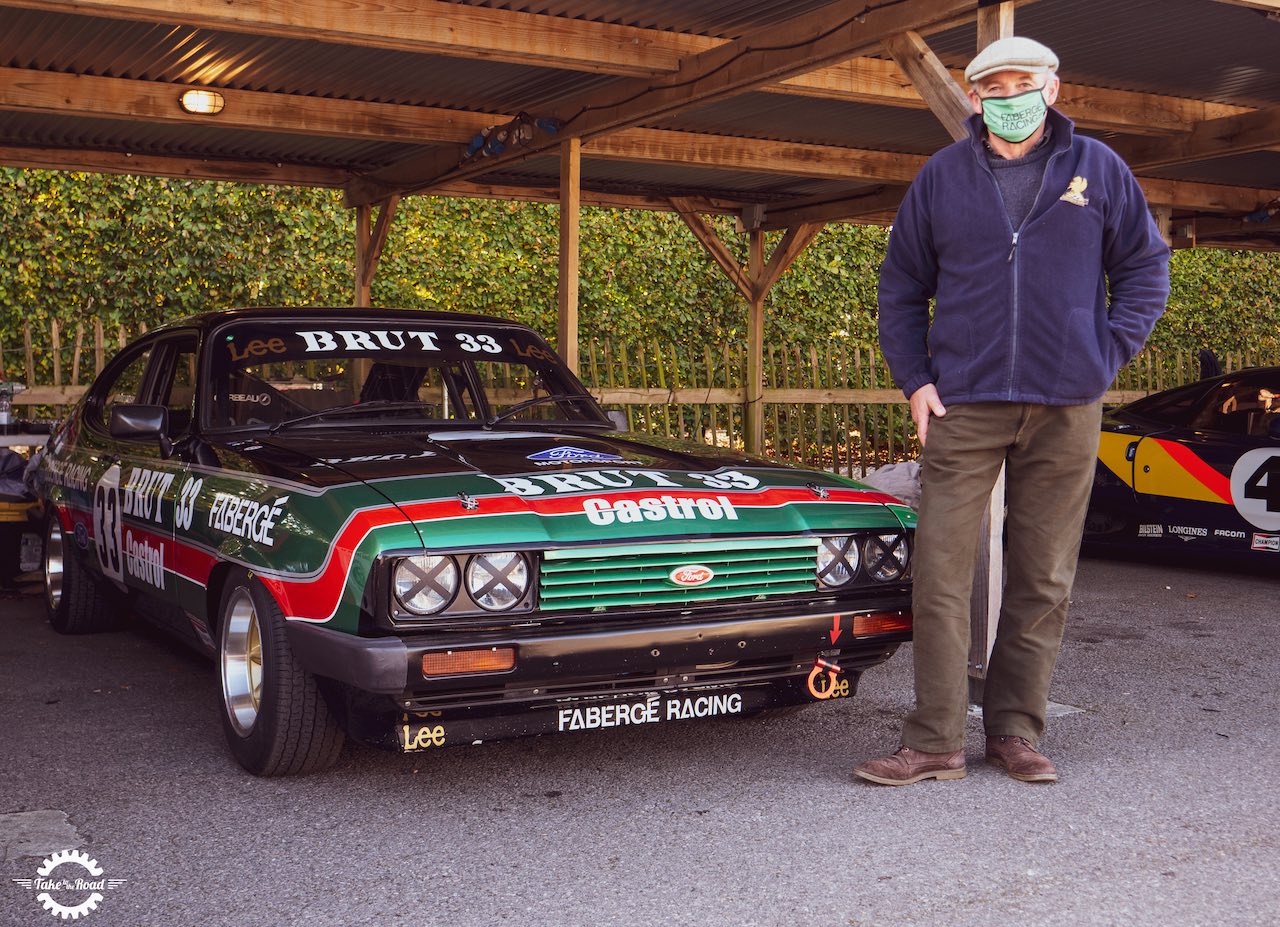 ITV4 will also broadcast a highlights programme on Friday 15 April 8-9pm, with the Good Friday Bank Holiday providing the perfect opportunity to relive the weekend's high-octane action.
The Timetable and Entry List for the event is now online and will be available to view over the weekend with live updates in the Goodwood Motorsport App.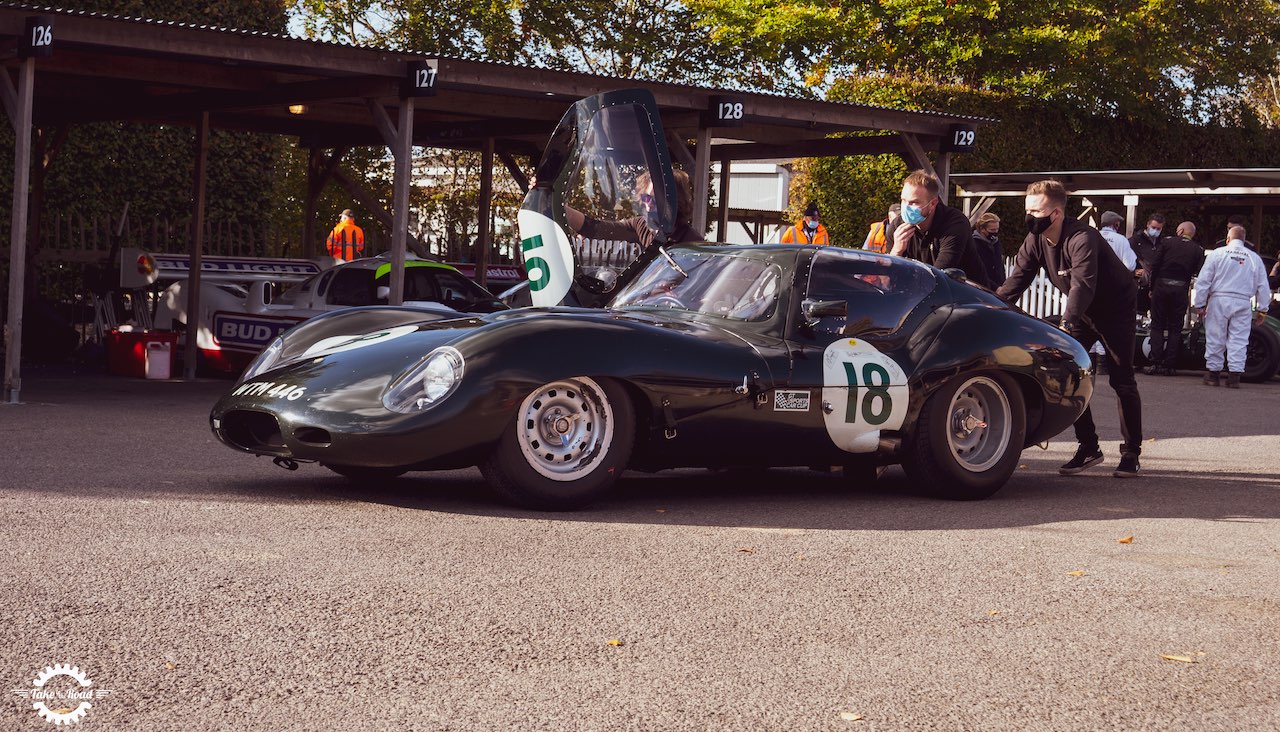 The 79th Members' Meeting marks the opening of Goodwood's 2022 Events Season – the Estate's biggest yet. Still to come this year are:
Goodwoof, Saturday 28 – Sunday 29 May
Three Friday Nights, Friday 3, 10, 17 June
Festival of Speed, Thursday 23 – Sunday 26 June
Qatar Goodwood Festival,Tuesday 26 – Saturday 30 July
Eroica Britannia, Saturday 6 – Sunday 7 August
Goodwood Revival, Friday 16 – Sunday 18 September