Goodwood can therefore confirm that the 78th Members' Meeting, originally due to be held on 28-29 March 2020, will now take place in the spring of 2021. The provisional dates have been set for 10-11 April 2021, which will make it Goodwood's first event of the 2021 motorsport season.
Unfortunately, with social distancing measures set to continue through the summer, it has become clear that significant compromises would have to be made in order to hold the 78th Members' Meeting later in 2020 – compromises which would have risked losing what makes it so special to so many people.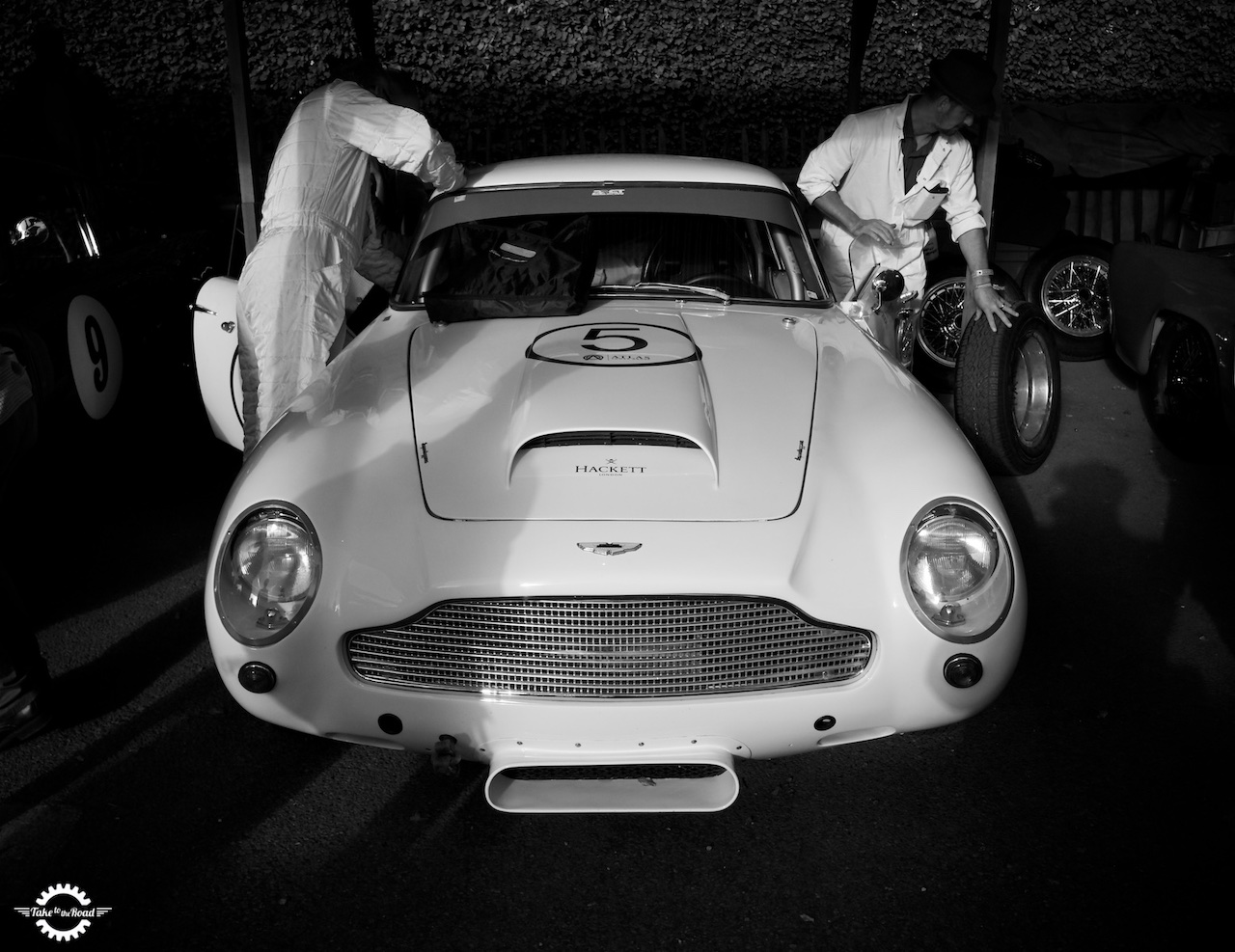 Importantly, the content of the event will be very much as it was originally conceived, with the same great line-up of races – including a two-part SF Edge Trophy for fire-breathing Edwardian leviathans, and an amazing collection of 60 Group 1 saloons contesting the Gerry Marshall Trophy over two heats and a final. The spectacular Rally Sprint competition, featuring cars from the 1970s to the present day, will also be taking place as planned.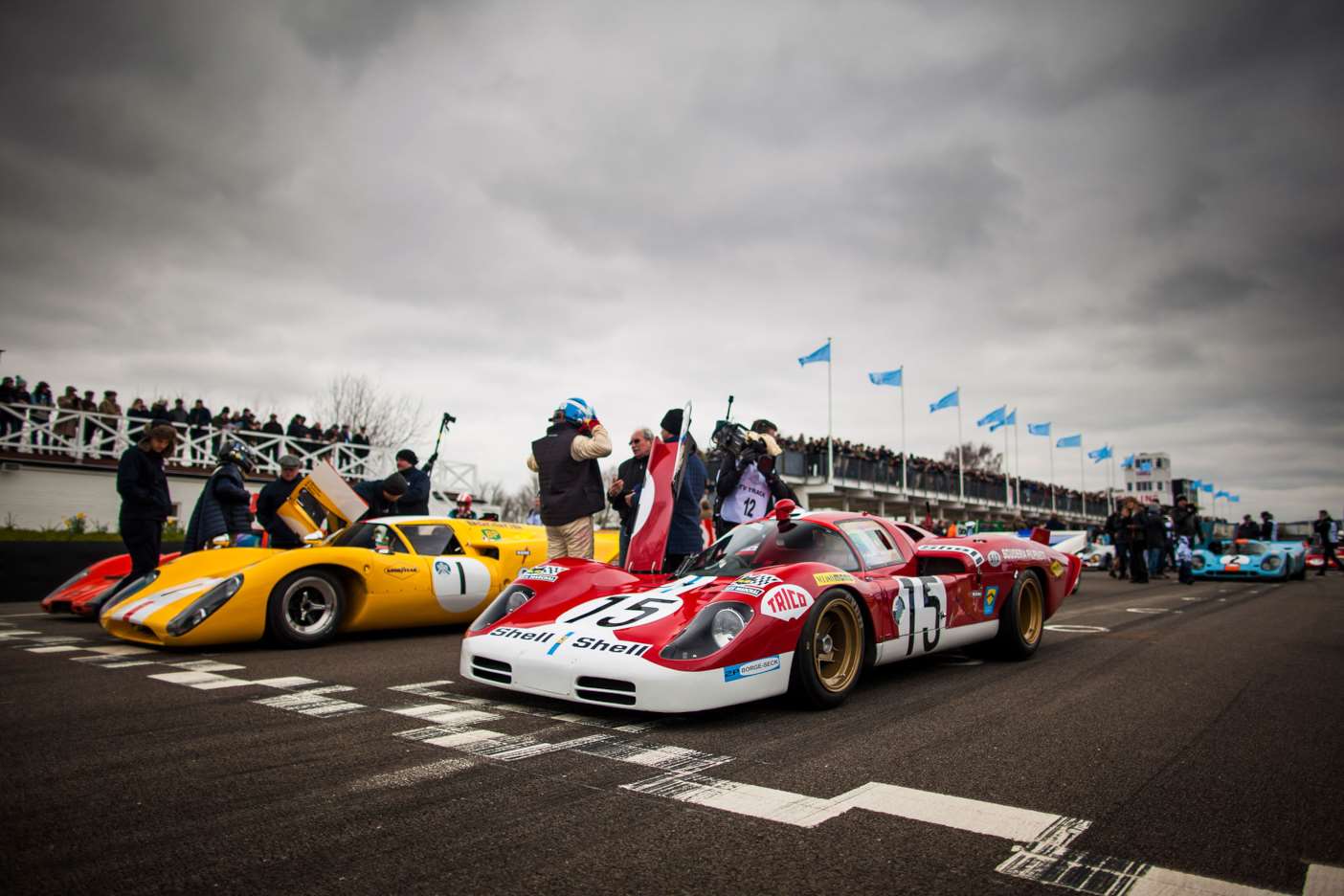 Ticketholders don't need to do anything, as tickets will automatically rollover to the rescheduled event, where both general admission and grandstand tickets will remain valid. Ticketholders unable to attend the rescheduled event will be invited to contact the Ticket Office to discuss a variety of other options.
The Duke of Richmond said: "We were very sad to postpone the 78th Members' Meeting in March this year, but were confident that it was the right thing to do to protect our visitors, competitors and staff. The 78th Members' Meeting will be our best yet, and we are already working to see how we can add to the spectacular racing we had planned.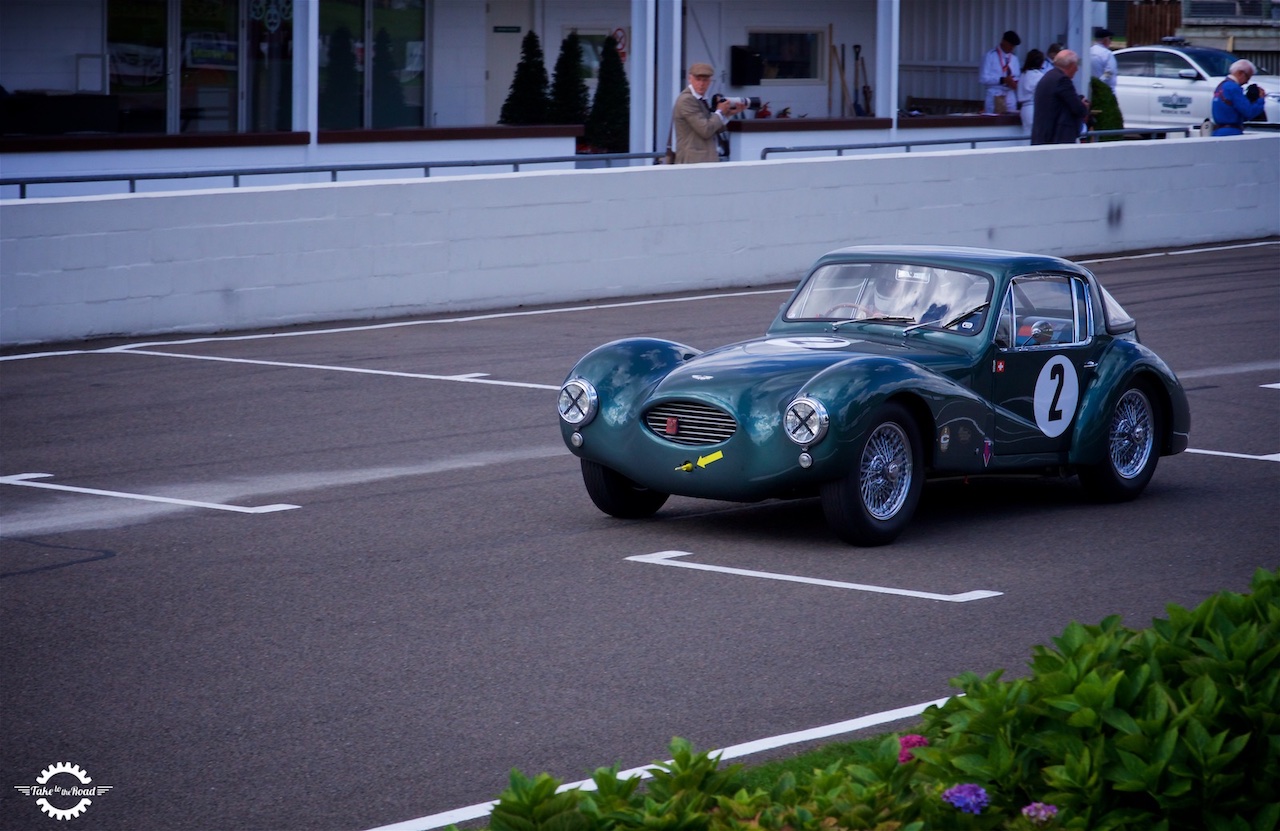 "I know that our many fans of the Festival of Speed presented by Mastercard and the Goodwood Revival are keen to know how and when their favourite motorsport events will be taking place, and we are exploring a range of options to host events again as soon as we can."