British Motor Heritage has been making replacement body parts and complete shells for the classic Mini since 2002, so is doing more than most to keep the model alive for posterity. In celebration of the car's recent 60th anniversary, BMH has compiled 60 Facts and Figures about the Classic Mini.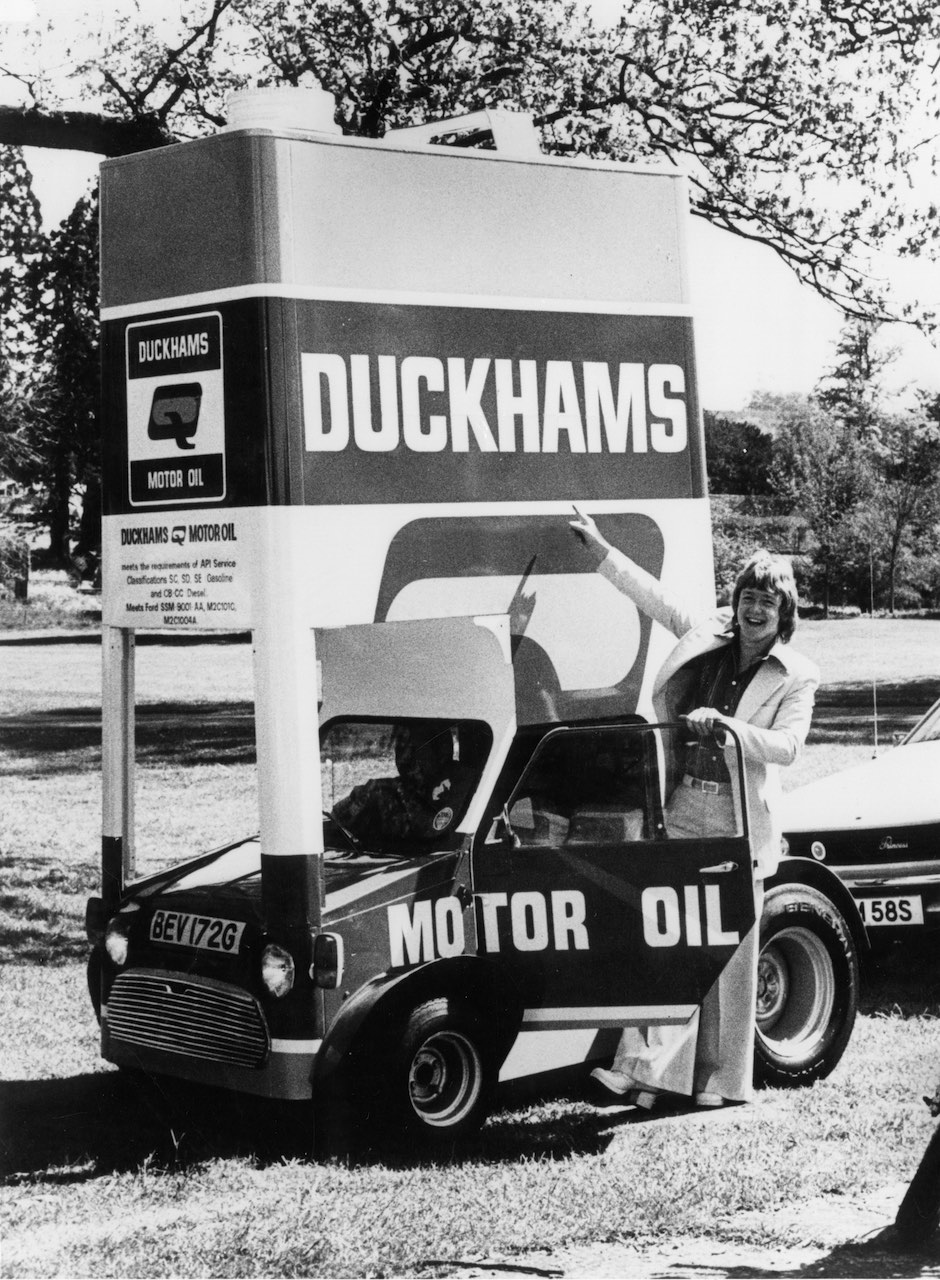 There are no prizes, but for fun in these testing times fans of the model can check how many they know. Below are 12 picked at random to whet the appetite.
Fact No 2: 10x4x4 feet – the size of the box into which Leonard Lord, the head of BMC, insisted the Mini should fit. It ultimately exceeded the prescribed length by a quarter of an inch!
Fact No 3: The generous door pockets are said to have been sized to accommodate the ingredients of designer Alec Issigonis' favourite drink of dry martini – ie bottles of Gordon's gin and vermouth
Fact No 10: The famous scene from the Italian Job movie of Mini-Coopers apparently out-running police Alfa Romeos through the sewers of Turin was filmed in Coventry
Fact No 12: The Mini spawned numerous weird and wonderful marketing vehicles from Outspan oranges to Duckhams oil cans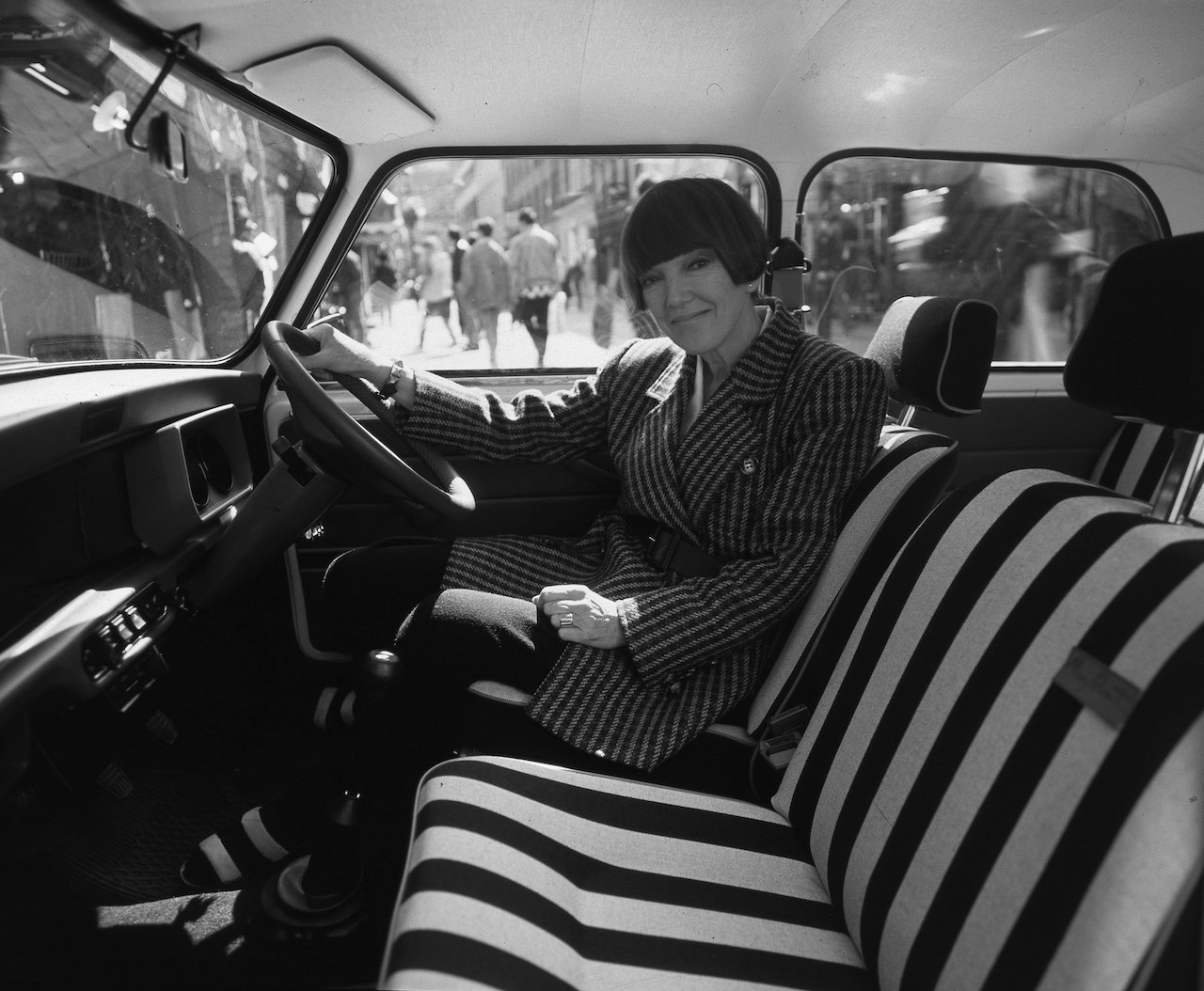 Fact No 14: The miniskirt was reputedly named after the Mini, Mary Quant's favourite car – a fact about which she commented, 'neither is any longer than necessary'
Fact No 15: Though clearly aimed at the lower end of the market, the Mini has often been described as 'classless', having found favour with film stars, sports idols and pop icons; not least all four Beatles
Fact No 22: The CV joints on the drive shafts were reputedly adapted from a Czech design used in submarine periscopes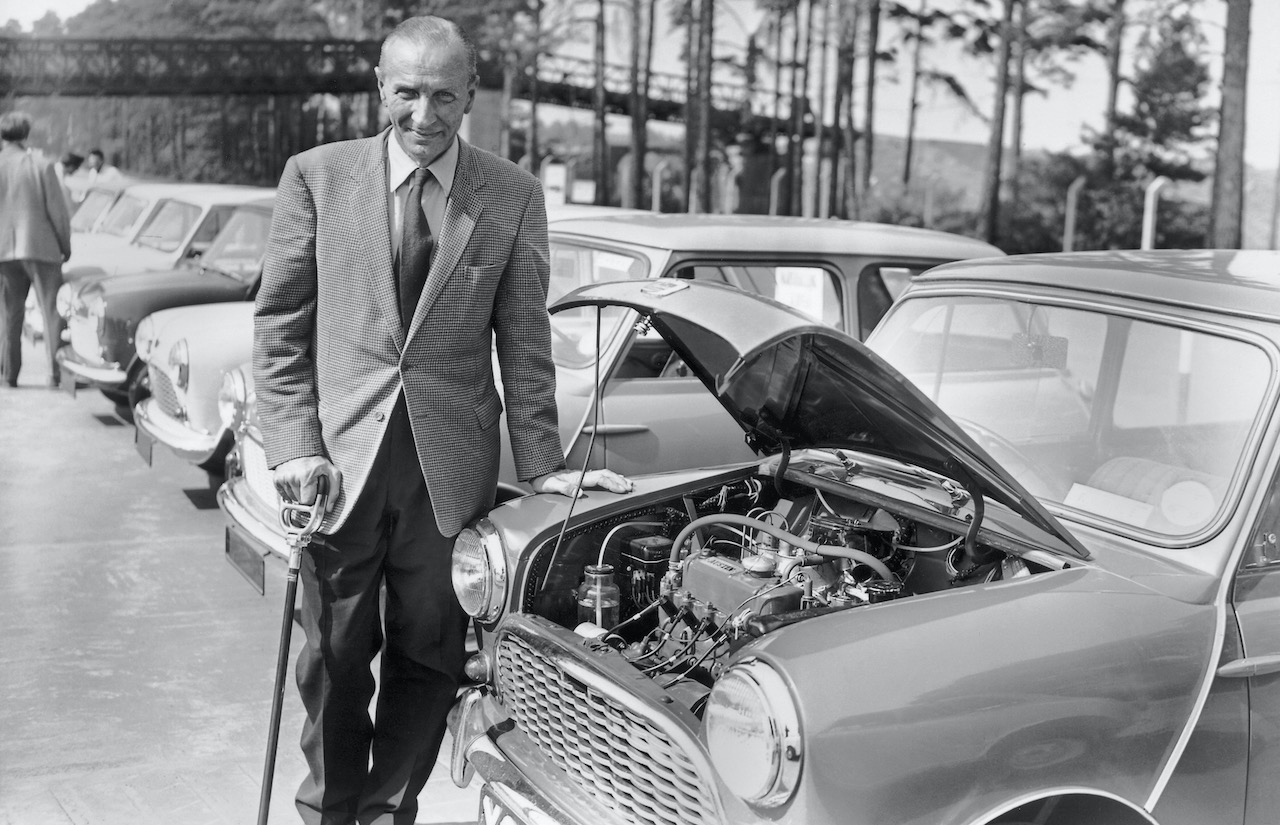 Fact No 24: The first prototype Mini was nicknamed the 'Orange Box' owing to its lurid paint scheme. Like the second more sedately finished one, its camouflage included an Austin A35 grille
Fact No 40: The Mini's designer, Sir Alexander Arnold Constantine Issigonis was born in 1906 in Smyrna, Asia Minor, of a Greek father and German mother. He was a first cousin of Bernd Pischetsrieder, one time director of BMW and then Volkswagen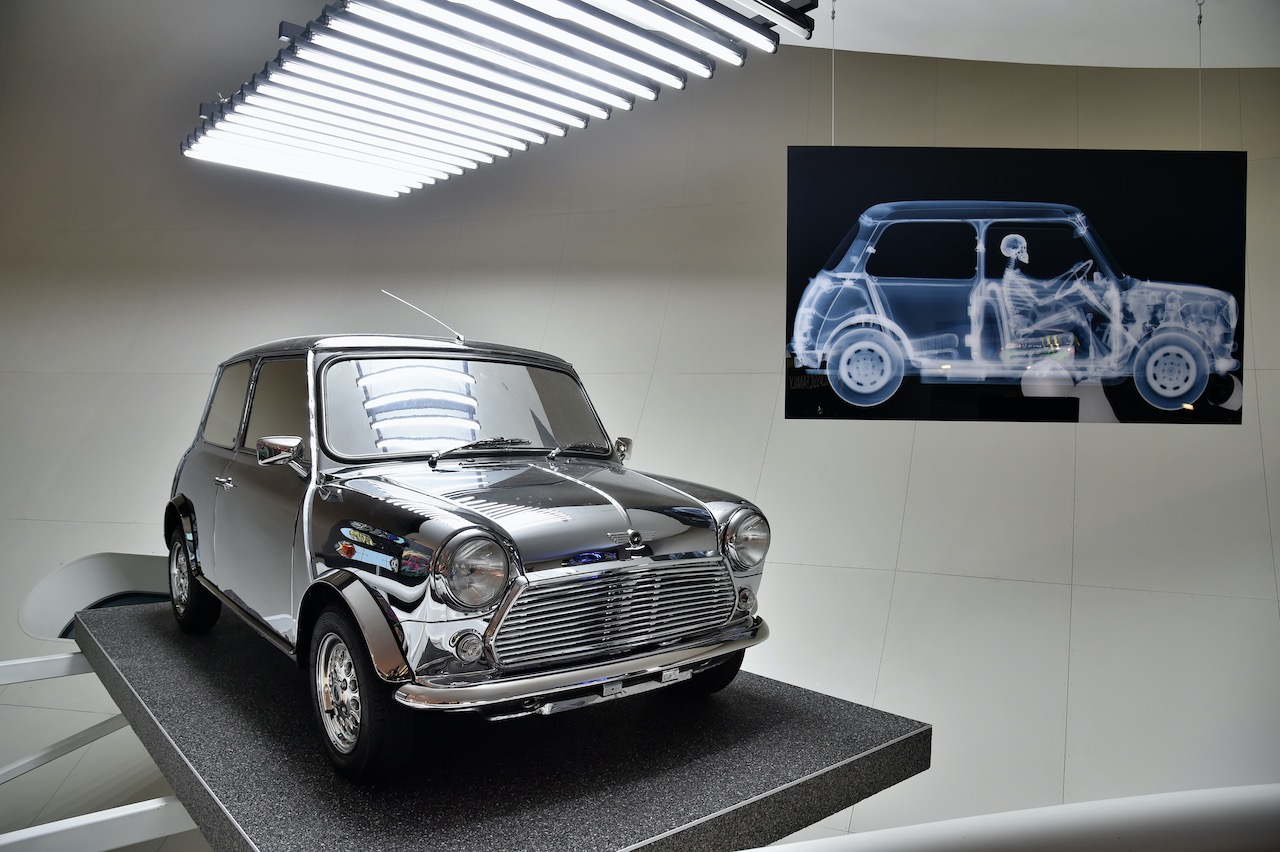 Fact No 42: Entries for the London Design Museum's 1999 Celebrity Design Contest included a mirror-plated Mini courtesy of pop icon David Bowie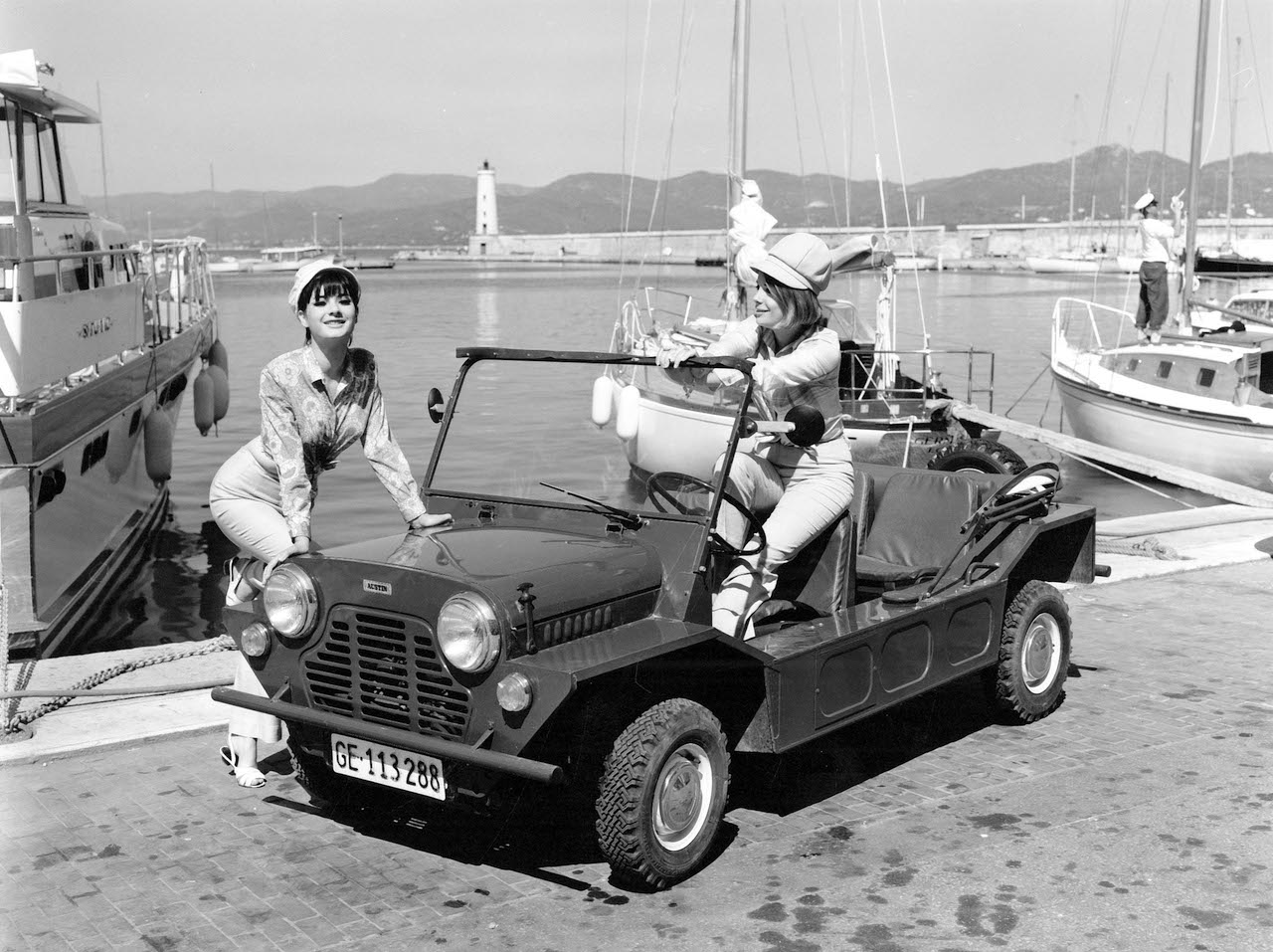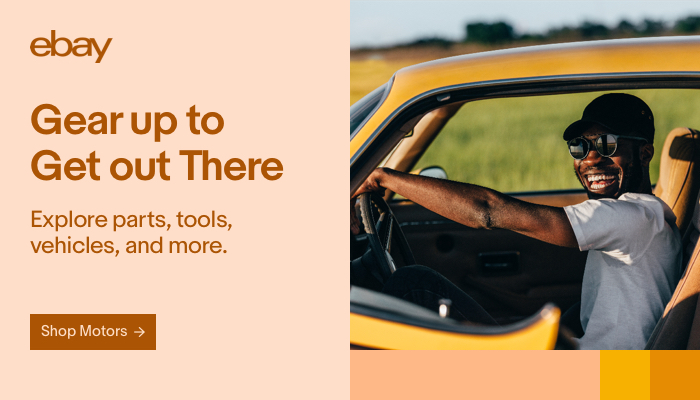 Fact No 56: Having proved unsuitable for the military, the Mini Moke ultimately achieved global popularity as a recreational and utility vehicle – some 50,000 were made between 1964 and 1968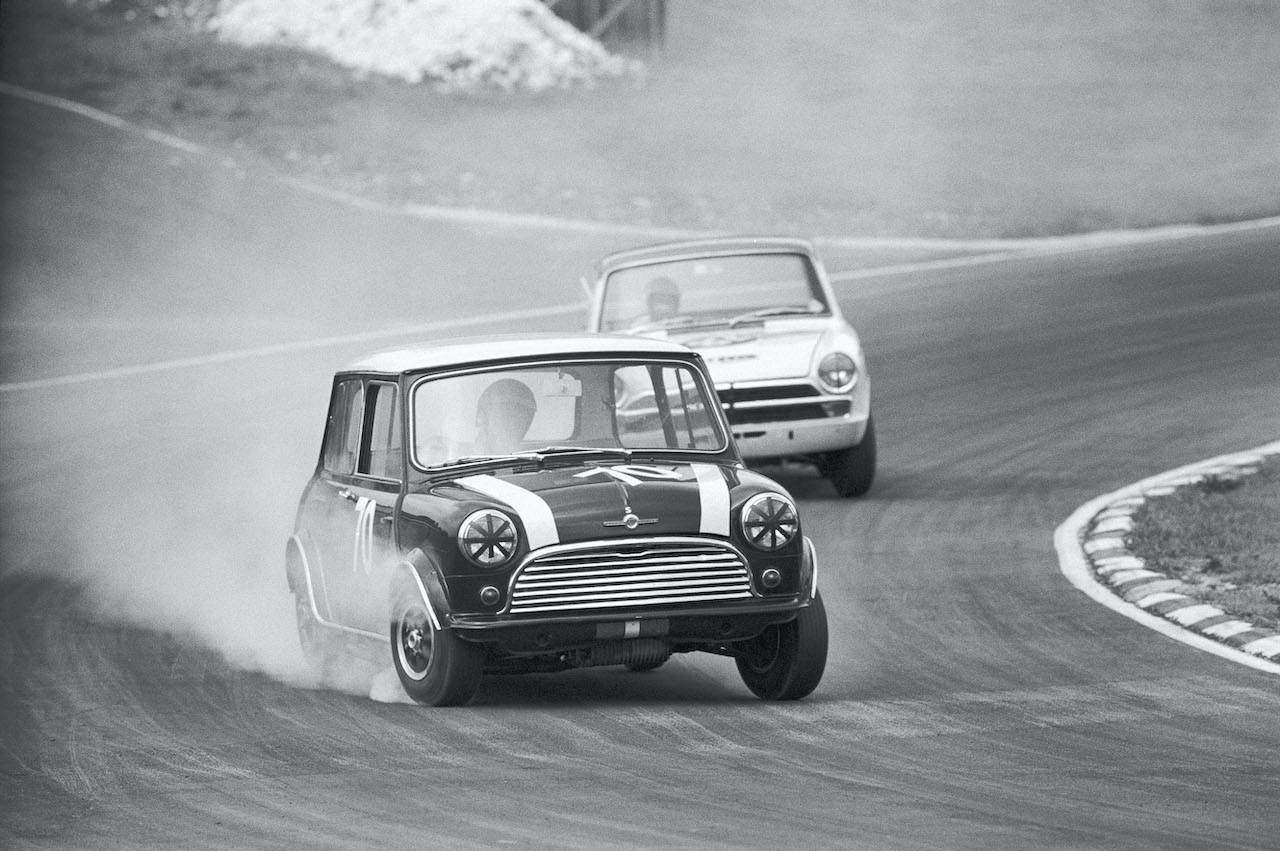 Fact No 57: Minis proved to be motorsport marvels and among their many successes were: 5 British Saloon Car Championships, 2 European Touring Car Championships, 3 British Rally Championships and 2 European Rally ones
If you fancy testing your knowledge and seeing what the other Mini facts were, the full 60 can be found via the following link.