Synonymous with luxury, Maserati is one of the top luxury car brands available on the market today. The history of Maserati as a brand started from humble beginnings that rose to fame in the glory days of motorsport. In the 1950s great names like Fangio and Moss raced the finest Maserati's in the world. Indeed it was racing that was always at the heart of the Italian marques efforts and over time the brand has built on its heritage to consistently redefine what a luxury car is.
There are endless reasons as to why Maserati as a brand has established such a reputation. The name alone evokes the passion for all things automotive, one with a distinctive Italian flavour. However, one of their recent model launches, the Maserati Levante, certainly proves why the luxury car manufacturer is at the top of their game. If you are looking to invest in a Maserati Levante, here are a few reasons to consider when looking to acquire one of these iconic cars.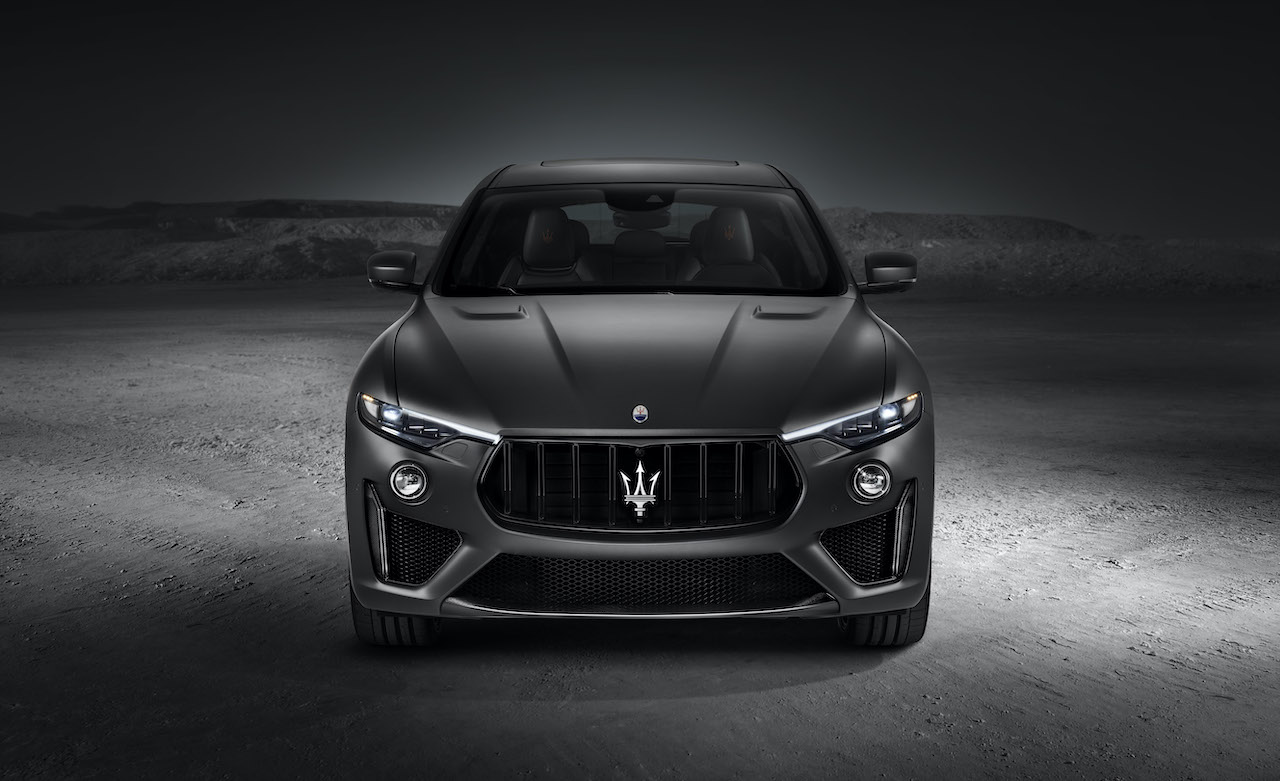 Options available to go second hand
If buying a new Maserati Levante is not within your budget, consider going second-hand. This allows you the ability to own your dream Maserati Levante vehicle at a cost that is friendly to your budget.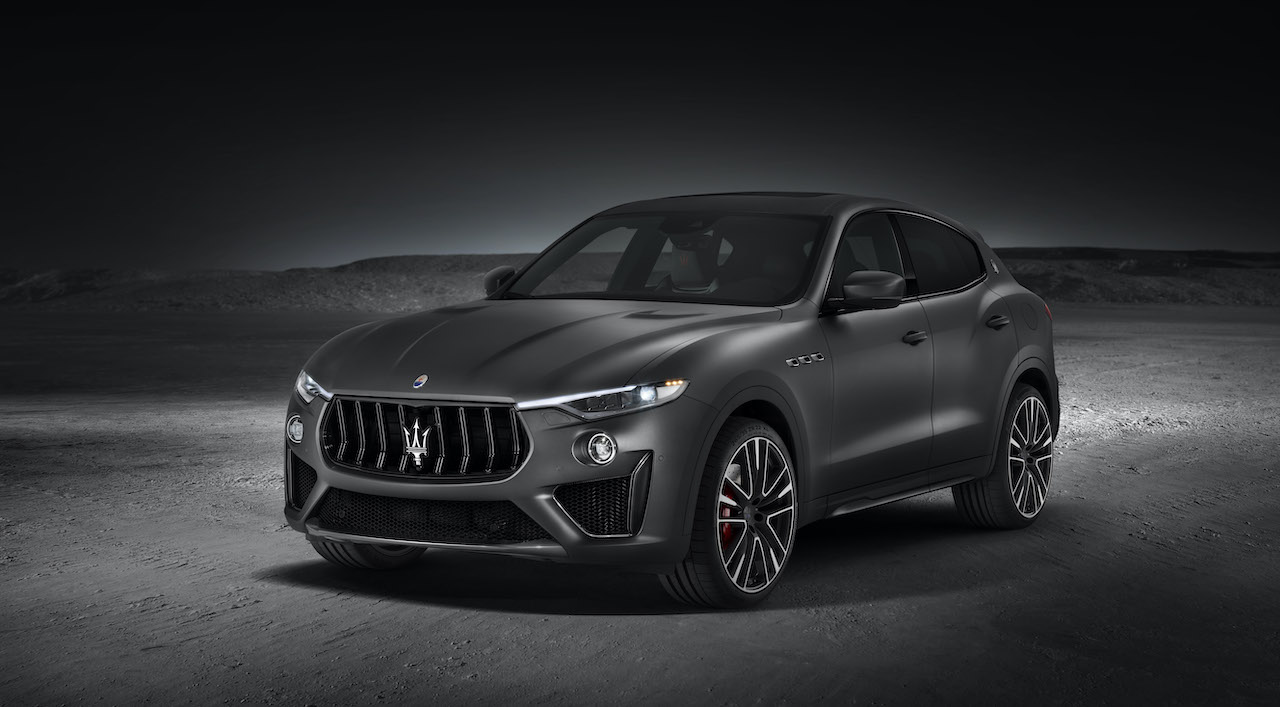 There are various car dealerships, such as HR Owen, which offer the option of both a first-hand and second-hand Maserati Levante. This provides flexibility in being able to experience driving and owning your own Maserati.
Sleek designs
Living up to their name of opulence, Maserati designs and creates luxury vehicles with practicality in mind. As a result, the talented Maserati engineers focus on developing cars that can effortlessly perform when under a vast range of conditions. Whilst practicality is a key factor in what the engineers at Maserati consider, the brand is regularly celebrated art to the same standard they celebrate their innovative engineering.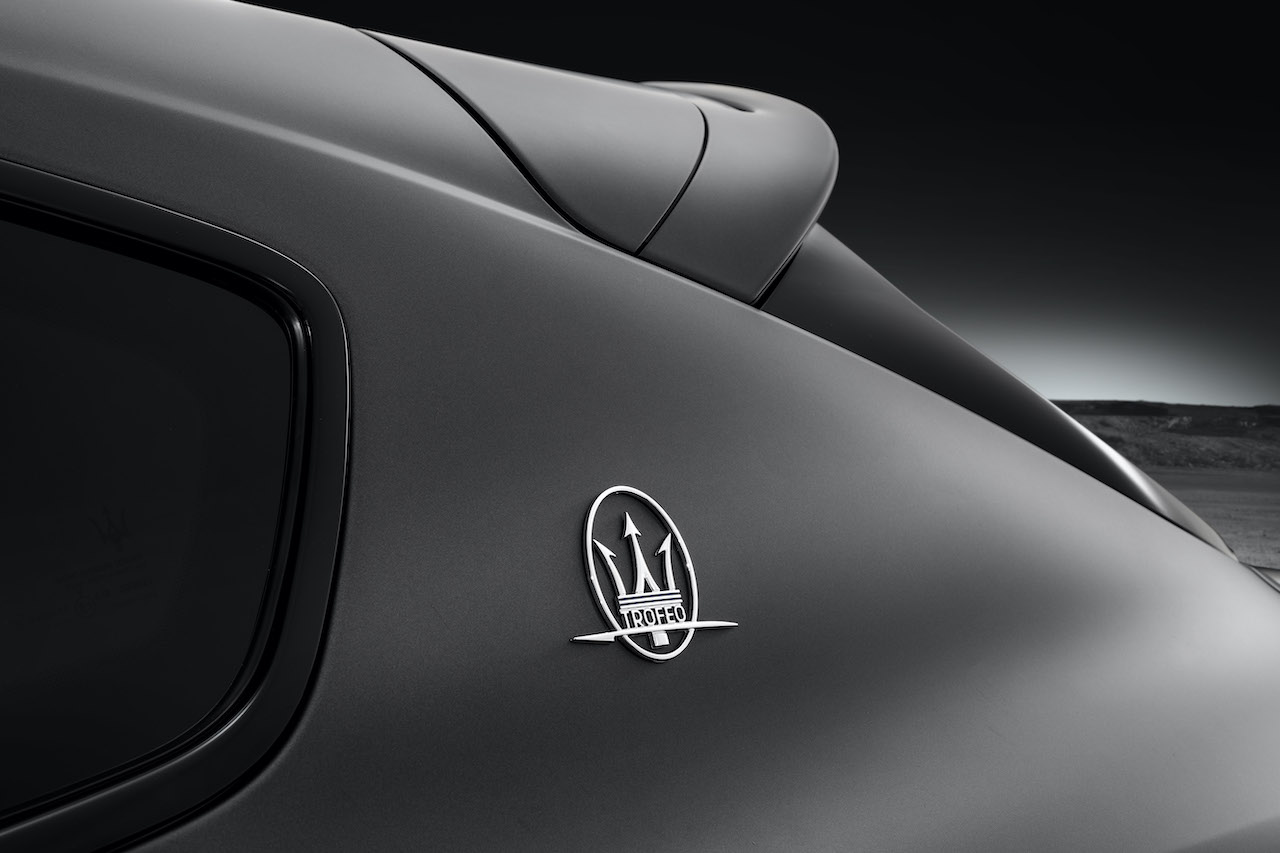 Looking at the Maserati Levante and you can see this value for art on full display. All Maserati cars, including the Maserati Levante, have been carefully designed to stand out whilst on the road. How the engineers have seamlessly blended art and a practical functioning mode of transport, is one of the main ways Maserati is a luxury vehicle brand.
Maserati attention to detail
Aside from being a car that functions impressively and looks like a work of art, a Maserati Levante has been designed to offer the driver a smoother and quiet ride. When compared to any other detail the car has to offer, the smoothness of the ride and how quiet it seems minuscule.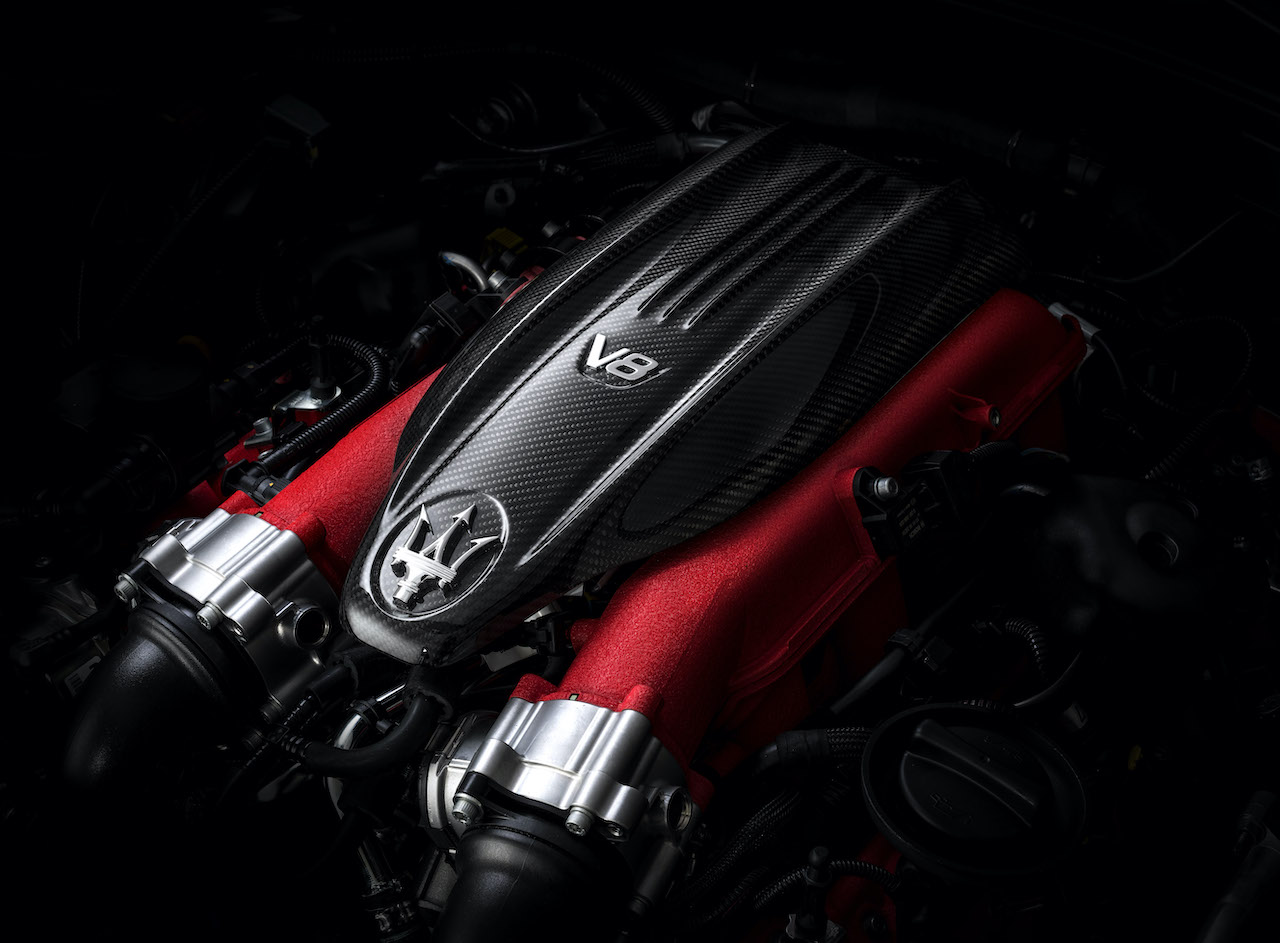 However, what seems like a small detail, can make an incredible difference overall. The combination of the twin turbo V8 and a smooth ride provides a more comfortable and exciting experience driving.
Investing in a classic with heritage
Although cars are renowned for losing value over the years, this fact does not always apply to a Maserati, especially if you choose your model carefully. If looking to purchase such a luxury vehicle, you should not do so with the belief that it will increase in value over the years.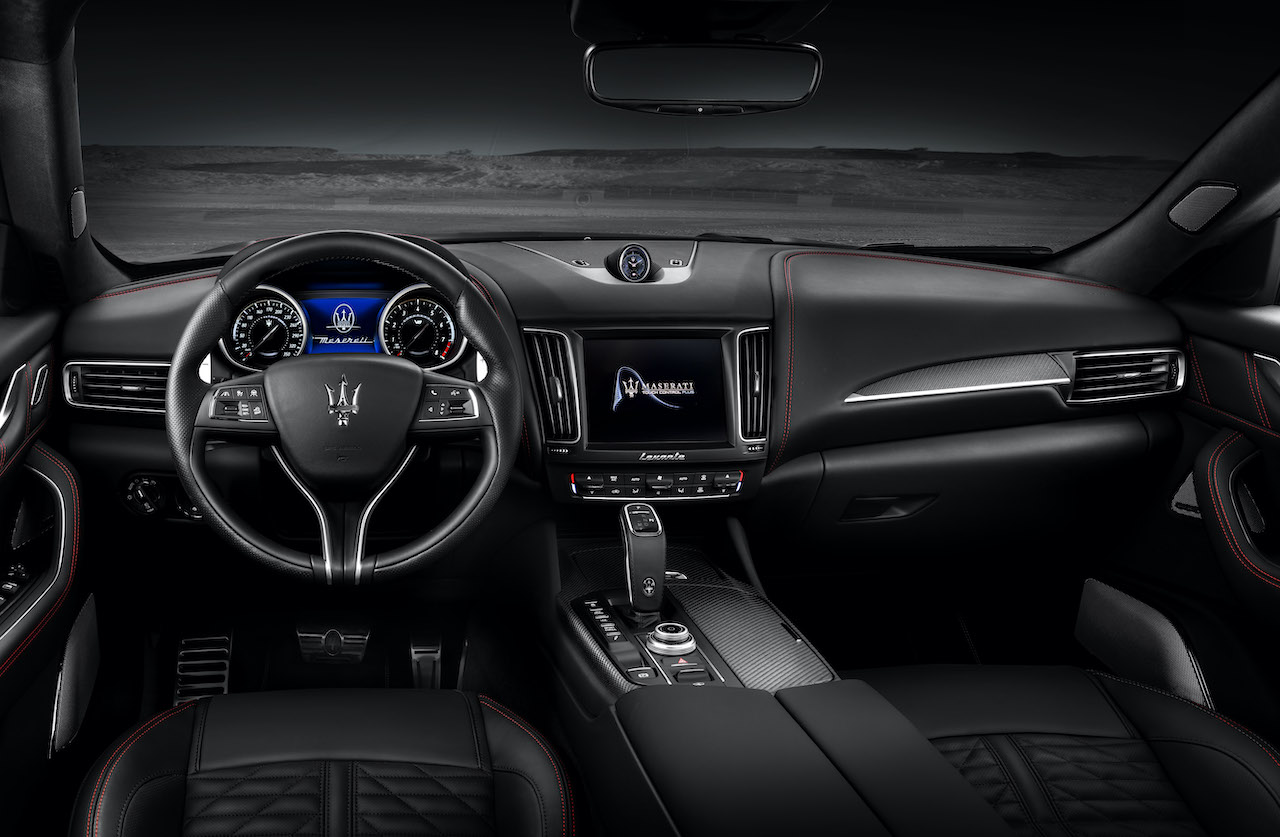 Instead, consider how after Maserati halts the production of a particular model, that model often becomes a much sought-after collector's item. This unique trait is one of the ways this luxury brand can stand out amongst other luxury vehicles.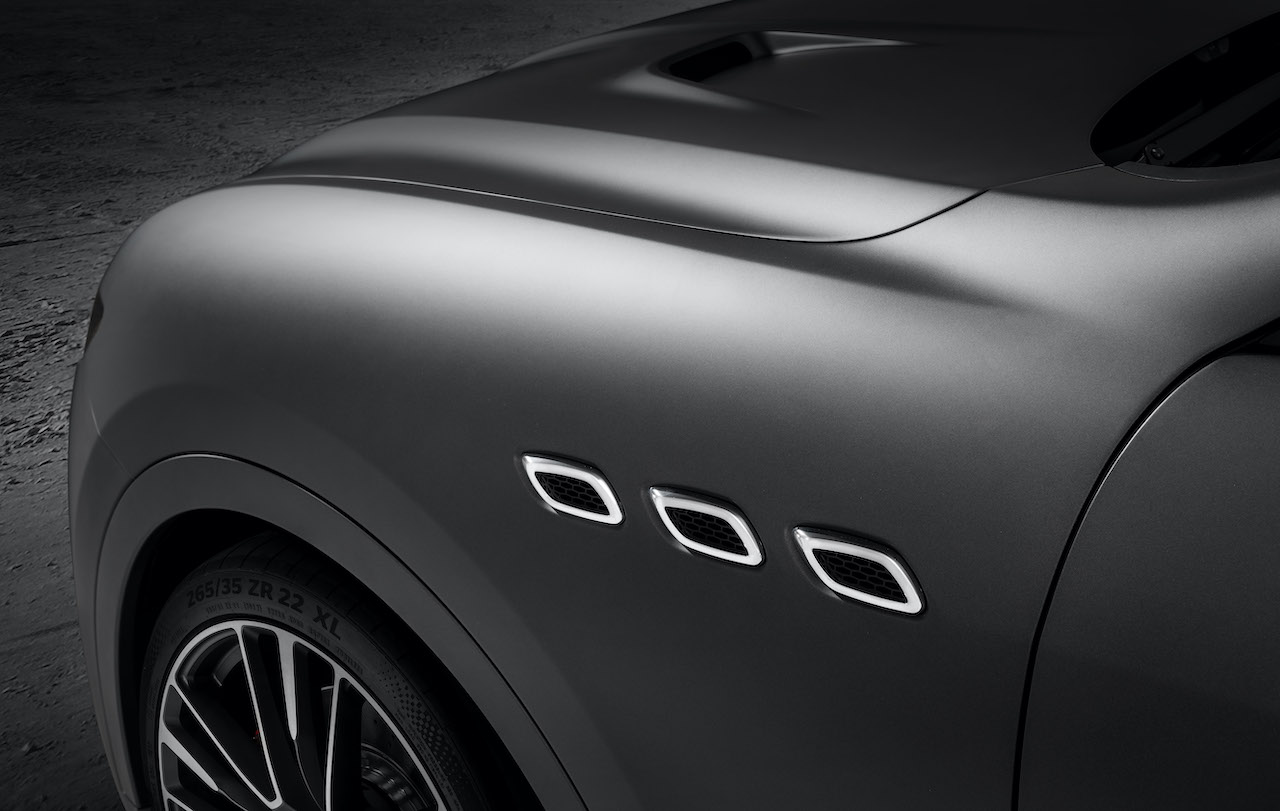 Added to that is the fact that the current line of V8 engines will soon represent the swan song for the combustion engine powered Levante. This alone will certainly make certain special edition examples a worthy investment.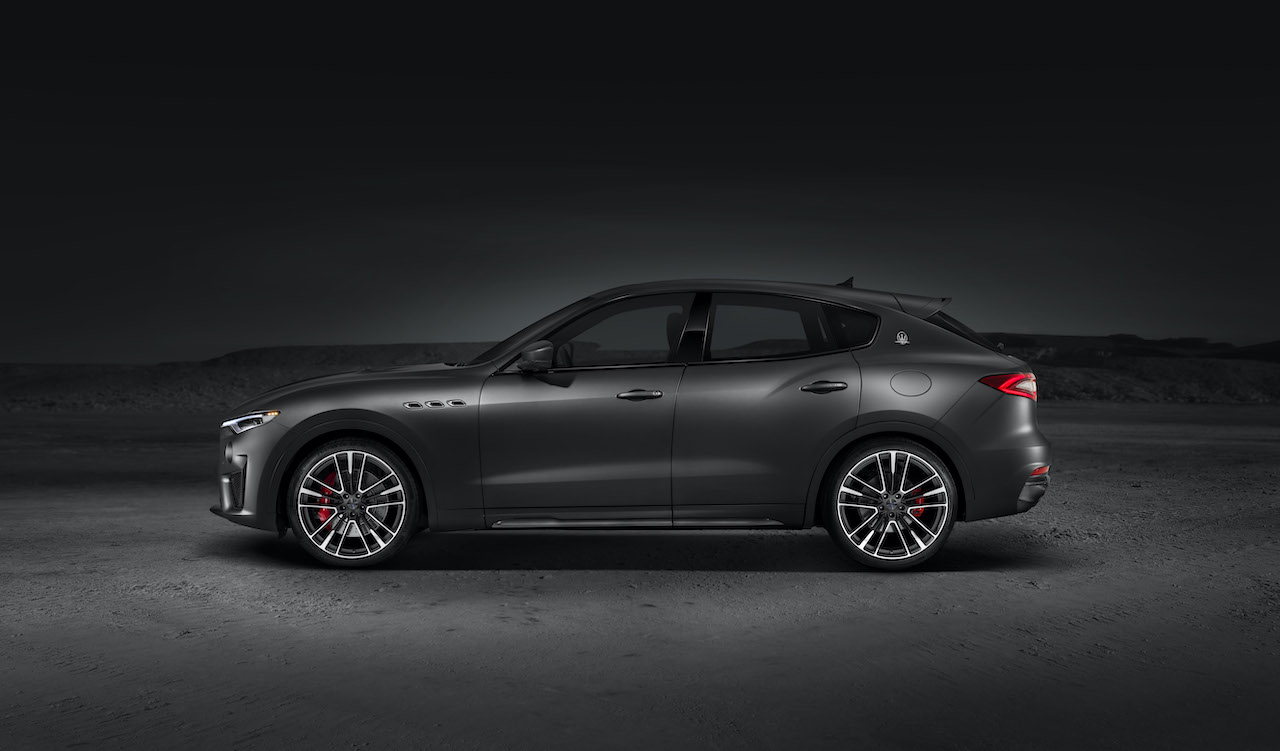 There are many factors to consider when investing in a Maserati Levante, so it is worth spending time looking at these key selling points that might sway you into owning and investing in such an iconic vehicle.
This is a Take to the Road Collaborated Post