If you have a love for cars and some experience working with them, you could consider starting a car restoration business. There are plenty of gems out there that just need a little bit of love to turn a handsome profit. It's a business you can run to your own pace as well.
You can decide to operate from a small shop in the country or go for a full-blown operation. Either way, there are things that you should know if you want to increase your chances of success.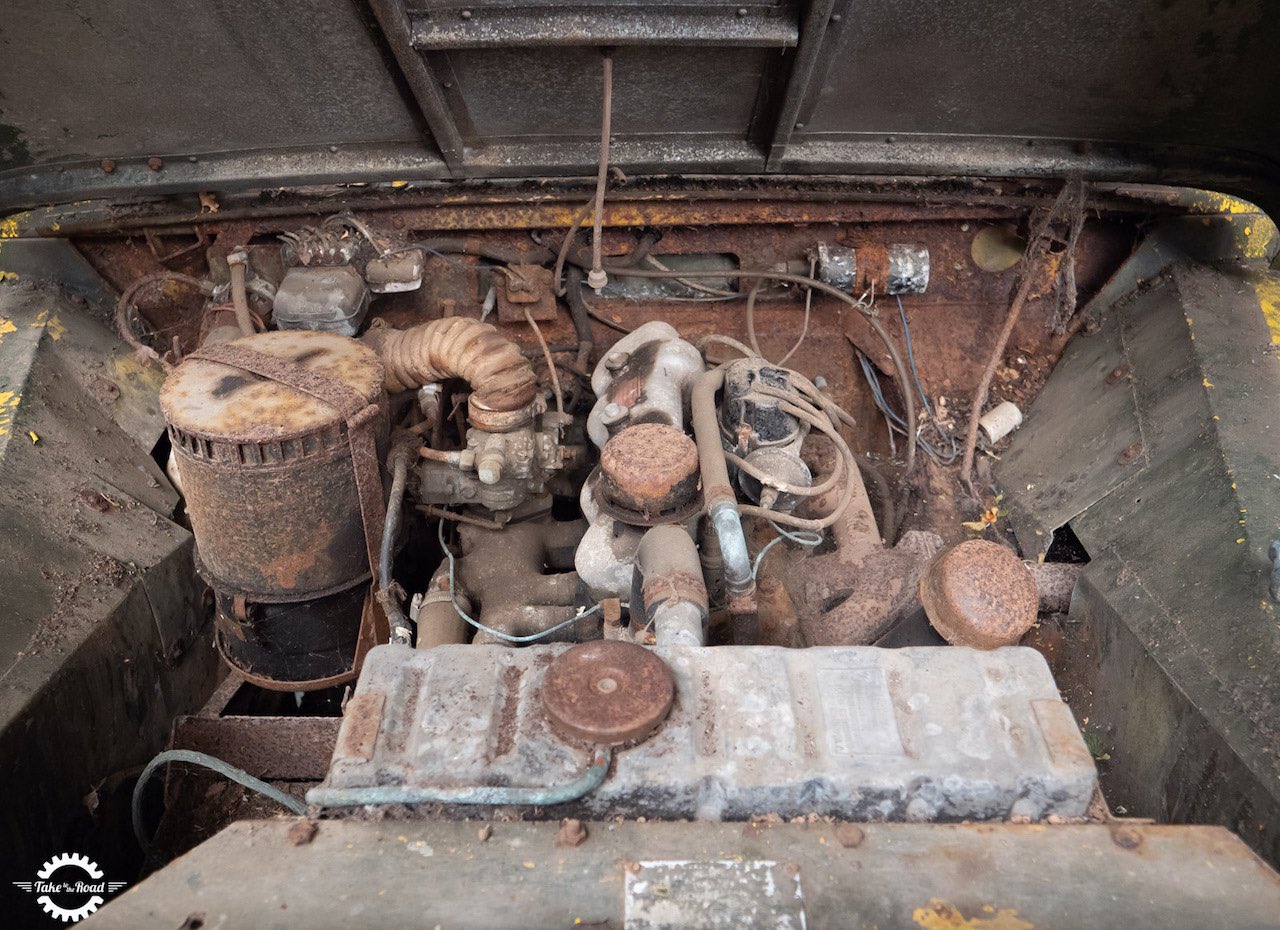 Here are a few tips for succeeding in the classic car renovation business.
Make sure you have enough space for your Classic Car Restoration Business
Some people might want to start their operation from a small space, maybe on their property. However, restoring old cars takes more space than your average oil change. There are some cases when you might have to work on multiple different pieces at once, like when rustproofing for instance.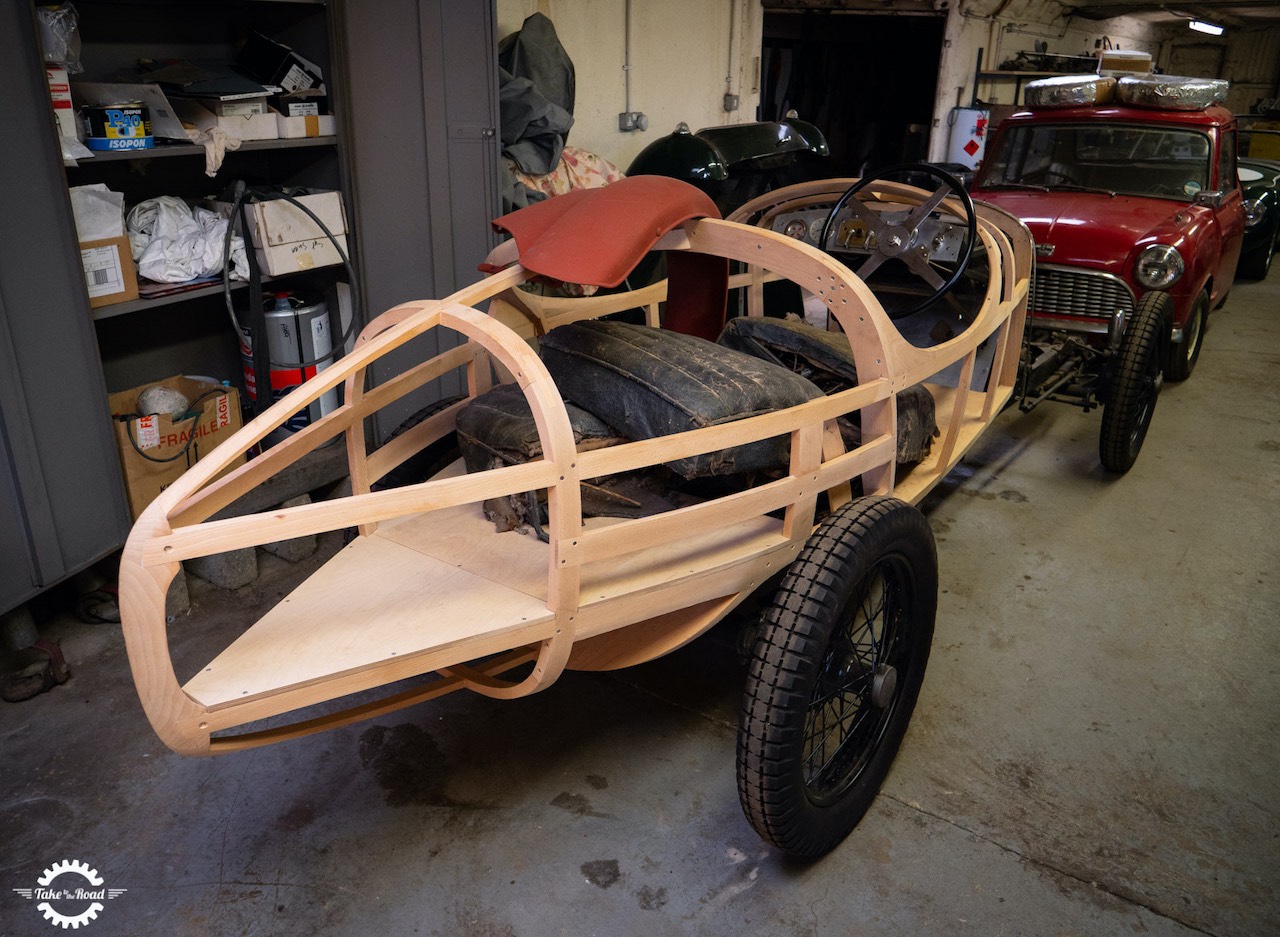 You could benefit from having more space to spread them out instead of having to work on a few pieces at a time. This is just one of the ways not having space could limit you, so consider either getting a commercial space or renting space in an existing shop. Plus, in order to keep the car dry and safe from the moisture, you could always use car covers, so you won't have to worry about corrosion and the cars getting all damp.
Business security is something that can also be overlooked. With valuable cars and tools on site, your property and its contents will need protecting, so consider suitable business alarm systems to help keep your assets safe and secure.
Have your insurance down
One of the things people overlook when starting a restoration business is that they'll need to get more than regular car insurance. You will also need to get motor trade insurance for yourself and your employees. This will cover any damage they cause to the cars or any damage you cause to a third party while moving one of your cars, for instance.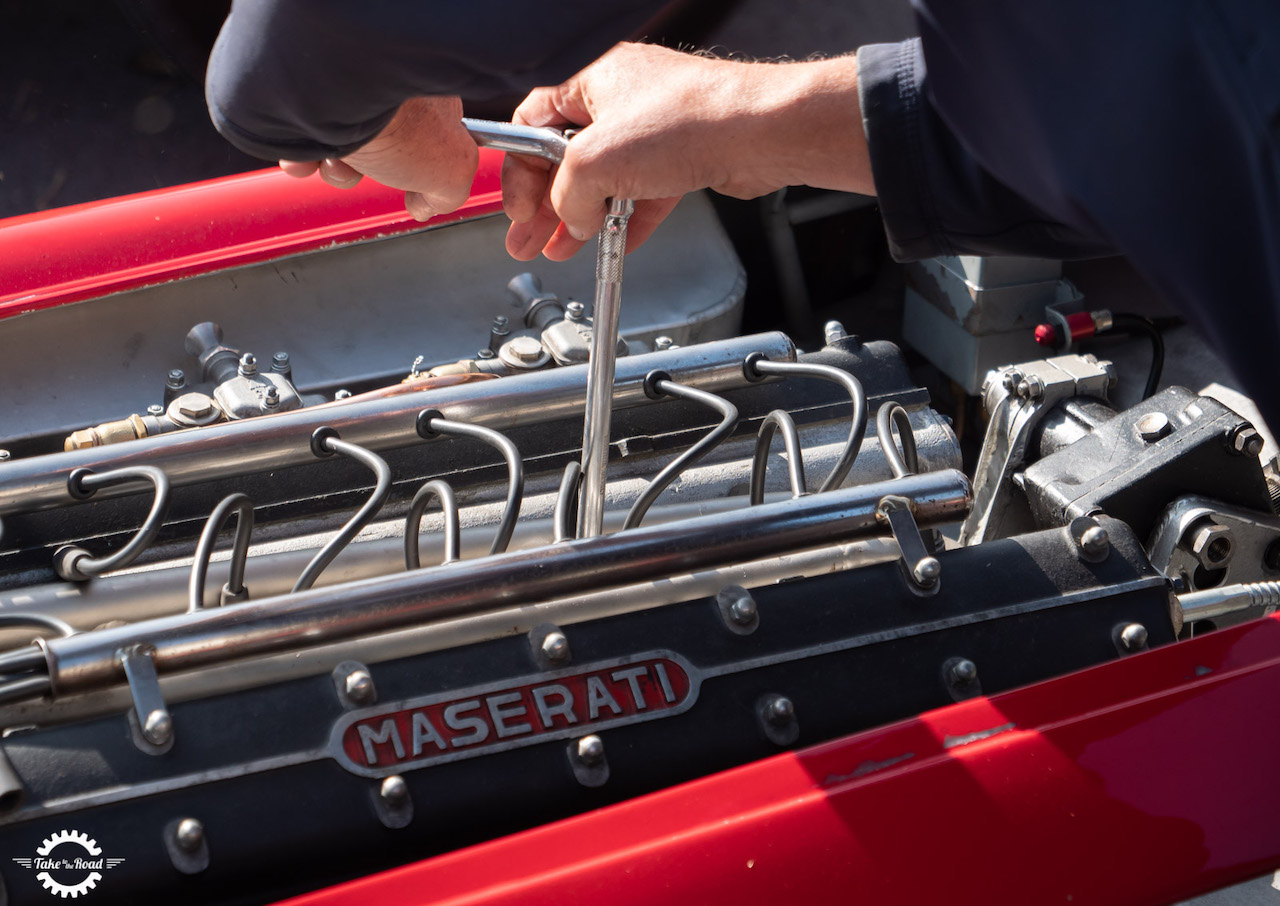 However, there are plenty of things that you can do to keep the insurance costs down. One would be to look at your options for traders insurance first on a site like Quotezone. They will be able to connect you with a wide range of insurance providers and allow you to compare their policies right on the spot. They will help you to find the best traders insurance for your needs and allow you to apply for coverage straight on their website or through the phone.
Another way to save on special insurance for vintage cars is to only have a few designated drivers and insure them by name. There are some 'any driver' policies out there, but they're much more expensive. Also know that you may need special insurance for vintage cars in particular.
Consider getting real information
While you can literally learn how to restore a car through YouTube videos, you should also consider getting a real formation as a car auto mechanic. These courses are usually not that expensive and tend to be short. If that's a real passion for you and you really want to take your skills to the next level, this would be a great investment in yourself. Not only will you be more skilled, but you'll be able to take on tougher jobs and make less potentially costly errors as well. Getting real feedback from customers is also important, as it can help you identify areas where you might need to improve your service. Creating a custom feedback questionnaire can be very useful.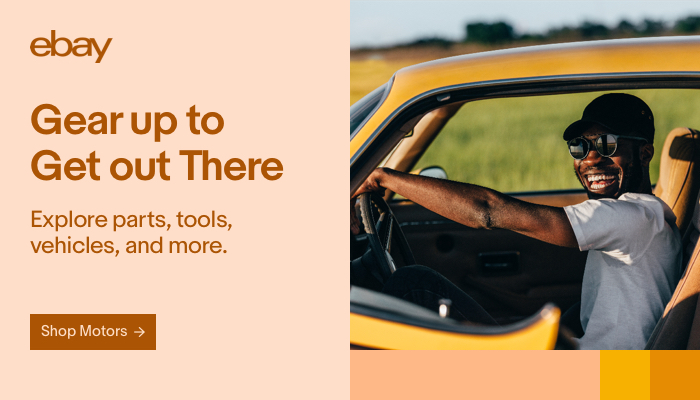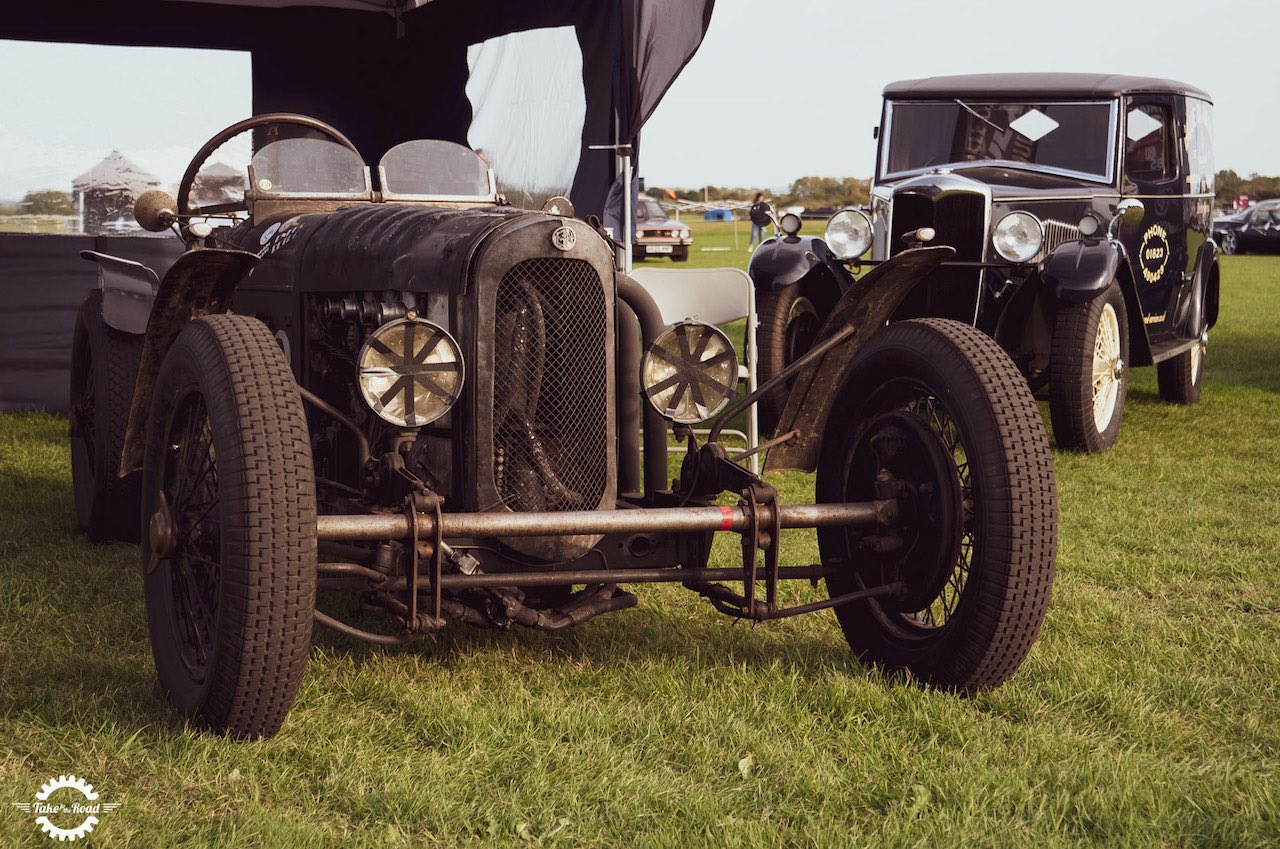 So if you were thinking of running a classic car restoration business, then you should definitely follow these few tips. These will help you start on the right foot, and help you progress until it becomes a solid source of income.
This is a Take to the Road Collaborative Post