Take to the Road is offering a collection of 25 Free Classic Car and Vintage Car Desktop Pictures to newsletter subscribers! With many of us spending more time working from home due to the lockdown and as a result being sat in front of our computers and electronic devices, I thought a selection of some nice classic car photos would help brighten up a few screens. So I have sifted through my photo library and picked some of my favourites.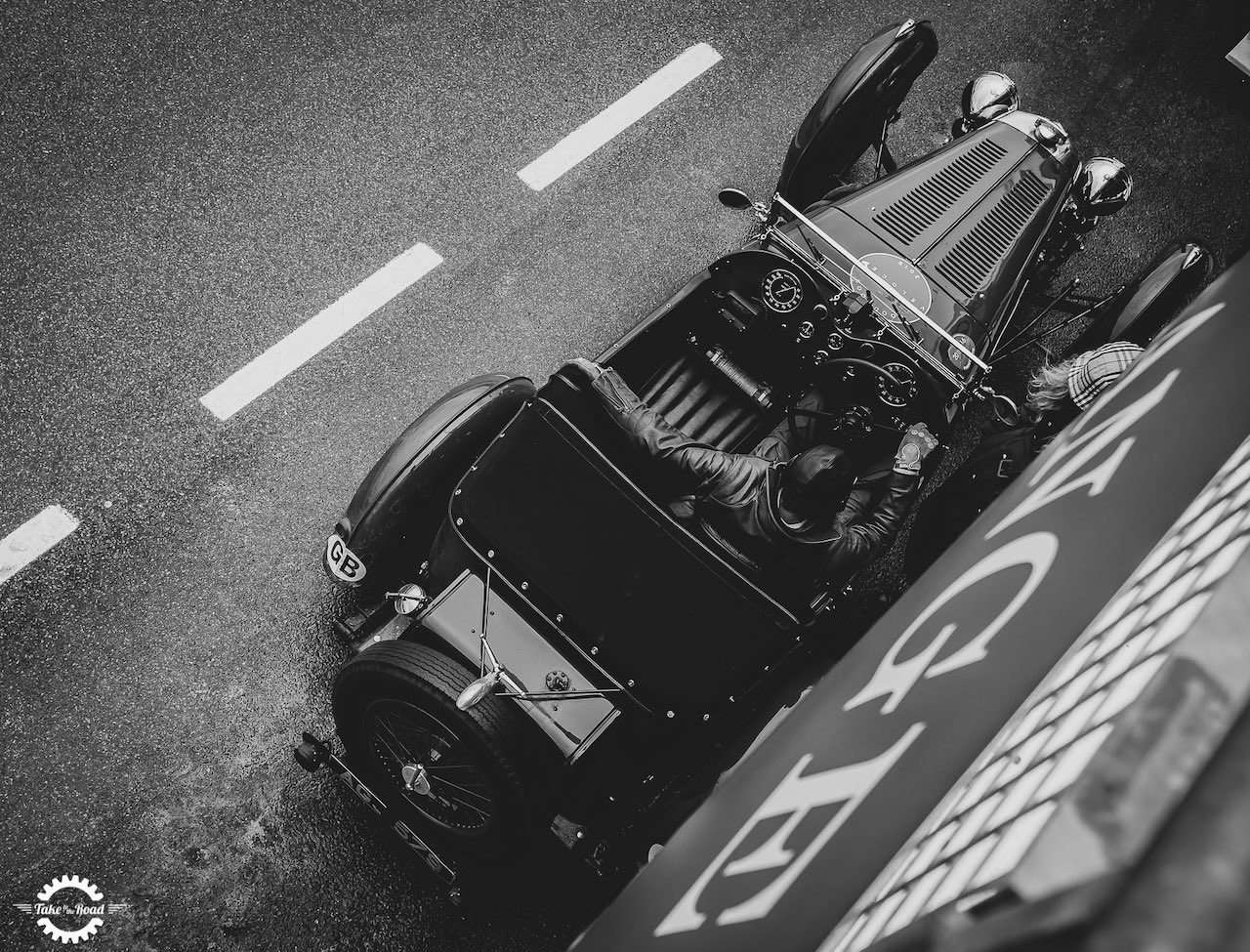 The free collection includes 25 high quality photos of rare and stunning automobilies, all photographed by myself at events around the UK. In the collection are some of my top vintage and classic cars, all wonderful old motors that would be a delight to own. All the images are high resolution, averaging roughly at around 4,000 x 2,000 pixels each or more, making them ideal as desktop photos for your desktop computer, tablet or mobile phone. Personally I use these as desktop pictures for my own computer and set them to change and rotate at random every day.
What's in the 25 Free Classic Car and Vintage Car Desktop Pictures collection
Included in the pack are the following:
1923 Alfa Romeo RL Sports
1928 Bugatti Type-37A
1929 Bentley Speed Six Old No 1
1930 Bentley Speed Six Gurney Nutting
1932 Alfa 8C Monza
1933 Aston Martin Le Mans
1933 Jaguar SS1 Coupe
1939 Bentley Corniche saloon
1948 Alfa Romeo 6C Cabriolet
1948 Delahaye 175
1948 Talbot Lago T26 GS Fastback Coupe
1949 Ferrari 166MM Barchetta
1954 Jaguar D-Type
1958 Aston Martin DB2-4 Mk3
1963 Ferrari 250 GTO
1963 Jaguar Low-Drag E-Type
1965 Ferrari 250 SWB
Jaguar XK120 FHC
Mclaren F1 Supercar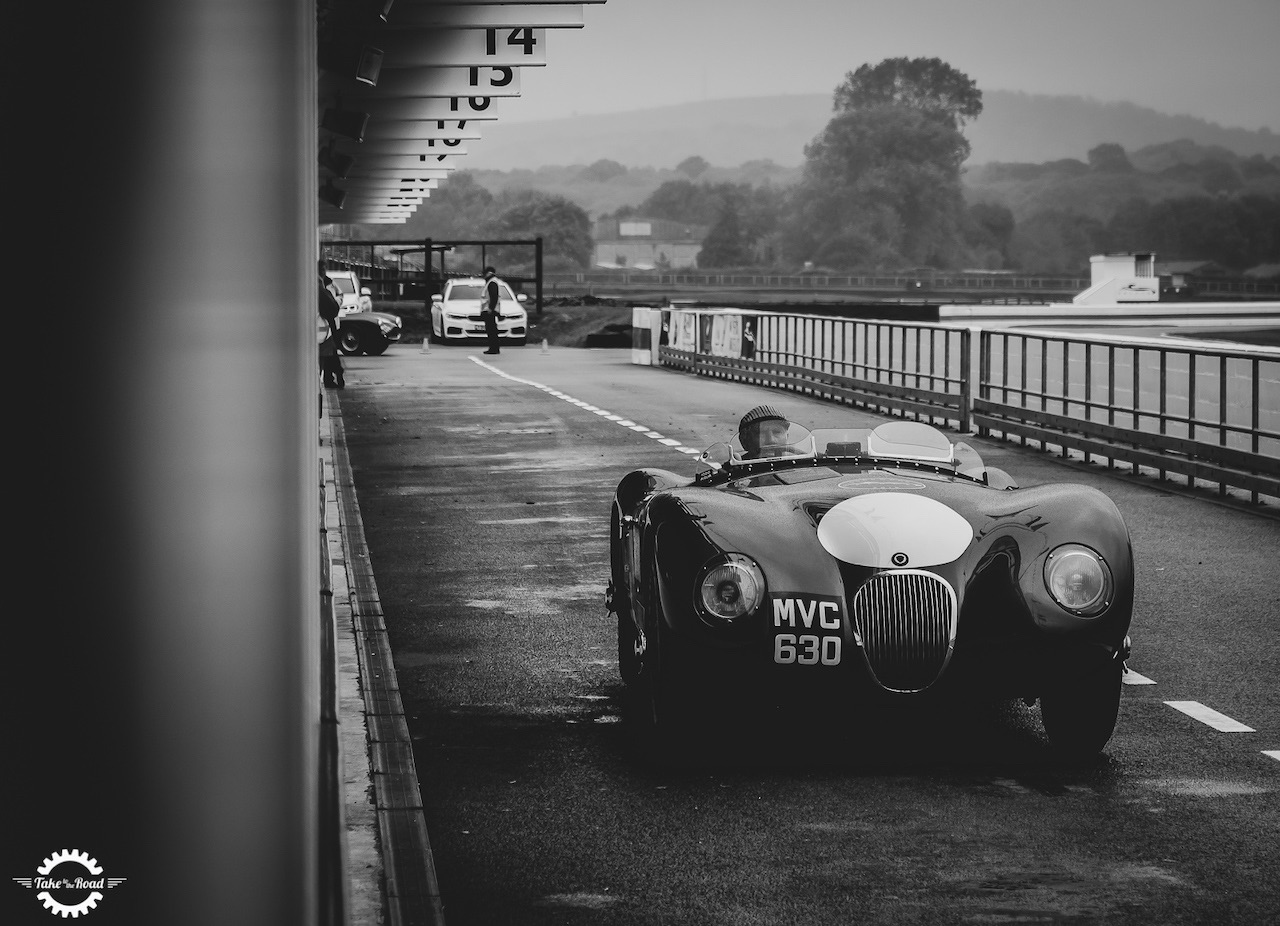 To get your specially curated 25 Free Classic Car and Vintage Car Desktop Pictures collection all you have to do is Subscribe to the Take to the road Newsletter by clicking on the link below:
Once you have subscribed to the newsletter and received your confirmation email, you will be given a link to down the photos. Take to the Road only sends out one e-newsletter a week so don't worry about being bombarded with lots of emails! And by subscribing you get to keep it touch with the latest classic car news and features on the website. That way you won't miss a single post.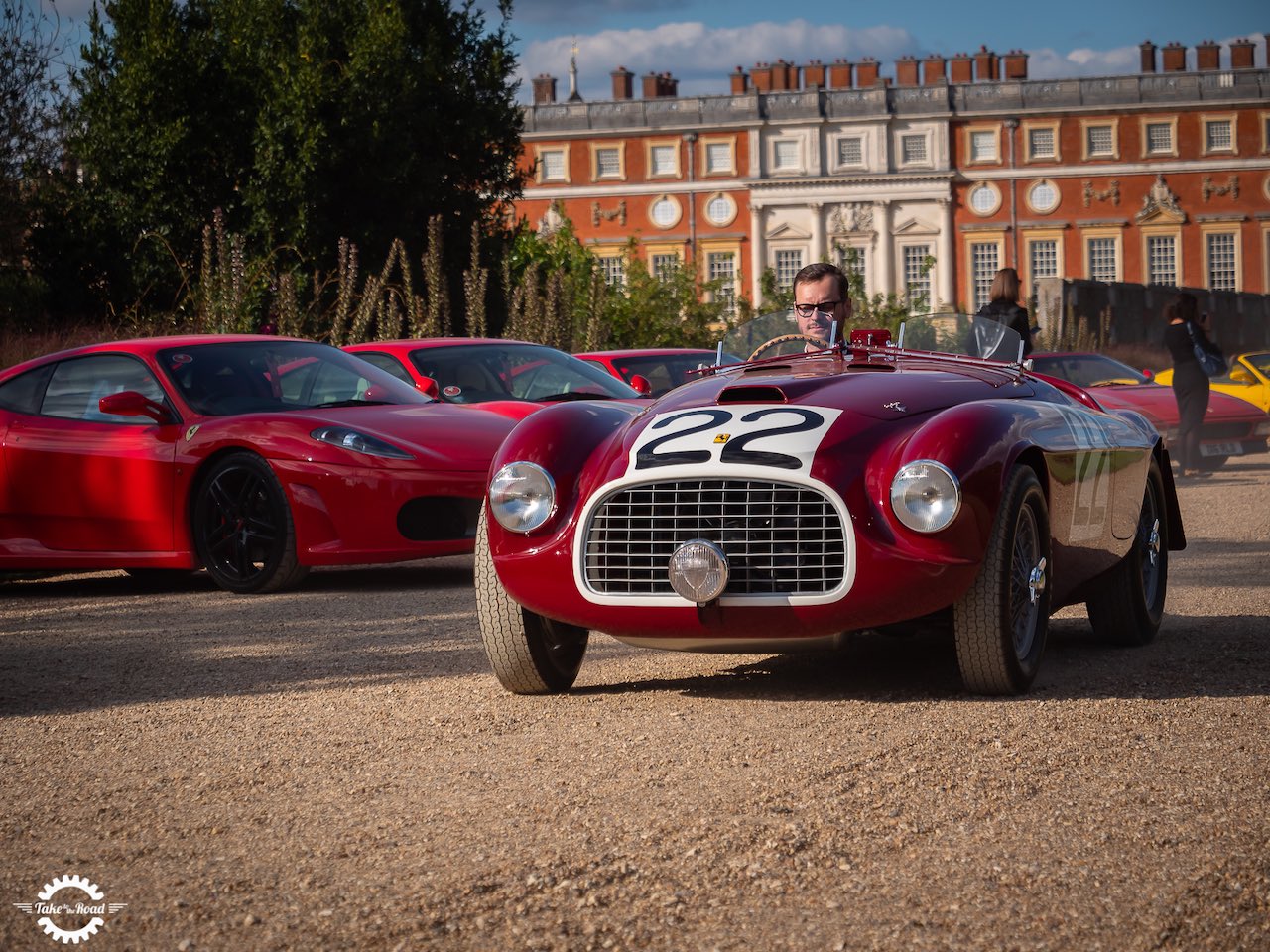 Existing Take to the Road Subscribers
The free desktop picture pack is also available to existing subscribers. To get your copy simply drop me an email (hello@taketotheroad.co.uk) and I will send you the download link.