Online classifieds and auction site Car & Classic has set a new world record for a 1971 Alfa Romeo GT Junior, which has recently sold at auction for £50,000 (0 per cent buyers' fees). Bidders were drawn to the as-new example that started life in a rust-free Australian climate and was sold after a full restoration to near concours condition alongside extensive paperwork and history files.
Creating a buzz online, the 1971 Alfa Romeo GT Junior had 261 bids before its current owner secured the car at £50,000 (0 per cent buyers' fees), setting a new world record for the model. Stated to be in as close as you can get to an as-new state after a full ground up restoration, this special GT Junior also had popular performance upgrades including 1750 cc swap (originally 1300 cc) and uprated suspension, wheels and brakes. As an Australian car, it had avoided the infamous Seventies Alfa Romeo rust worries, making it the ideal basis for the rebuild.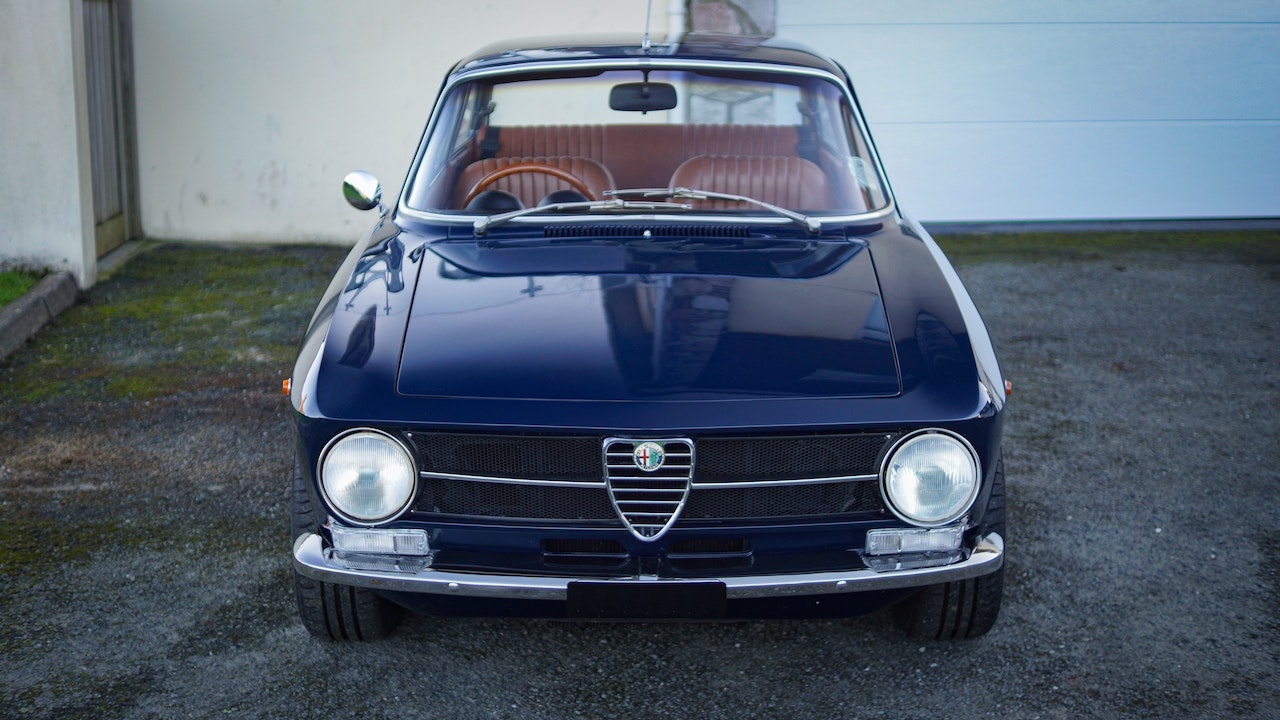 "Going up and down the country to photograph cars for our auction platform means I get to see some exceptional vehicles. However, this Alfa Romeo remains firmly at the top of the list. The condition was just exquisite, and honestly better than new. I've never seen a restoration that had been carried out with such car and incredible attention to detail. The new owner is very lucky indeed," said Chris Pollitt, Head of Editorial of Car & Classic.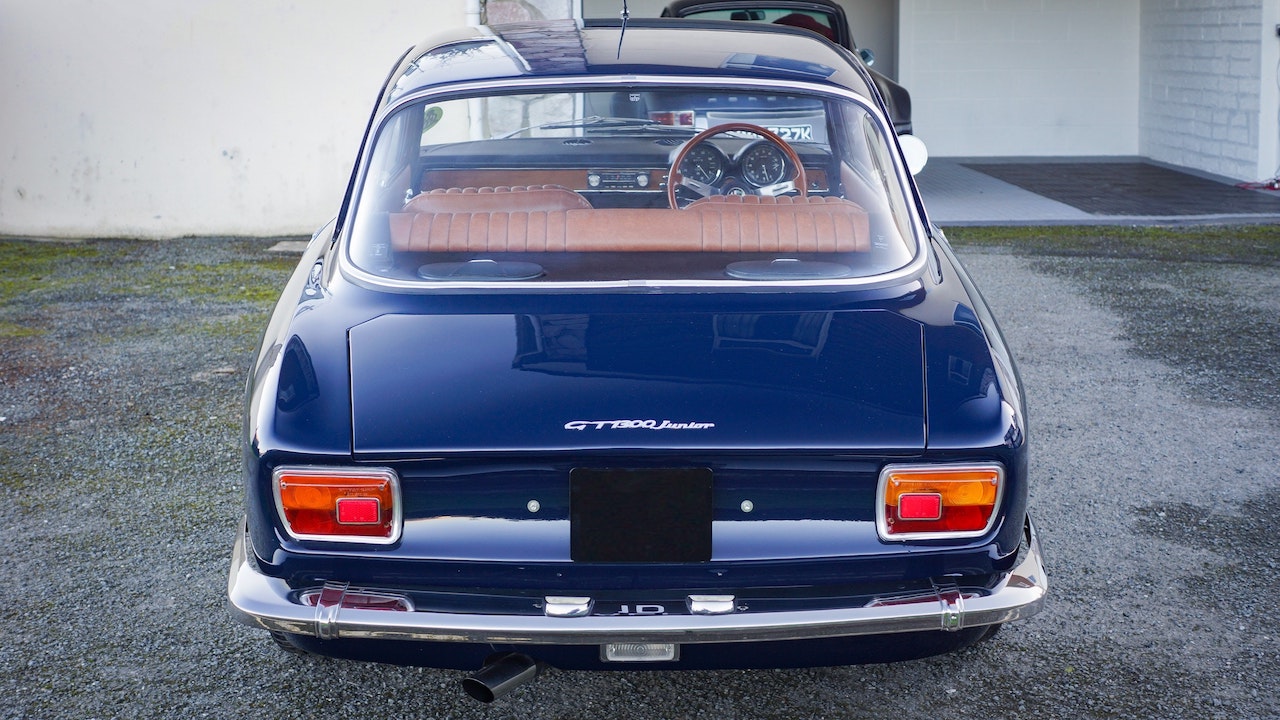 Chris Pollitt continued: "This Alfa Romeo stands as a perfect example of how important a proper, thorough and detailed restoration can be. It also demonstrates that the market is willing to bid to extreme, hitherto untouched amounts to acquire such a car."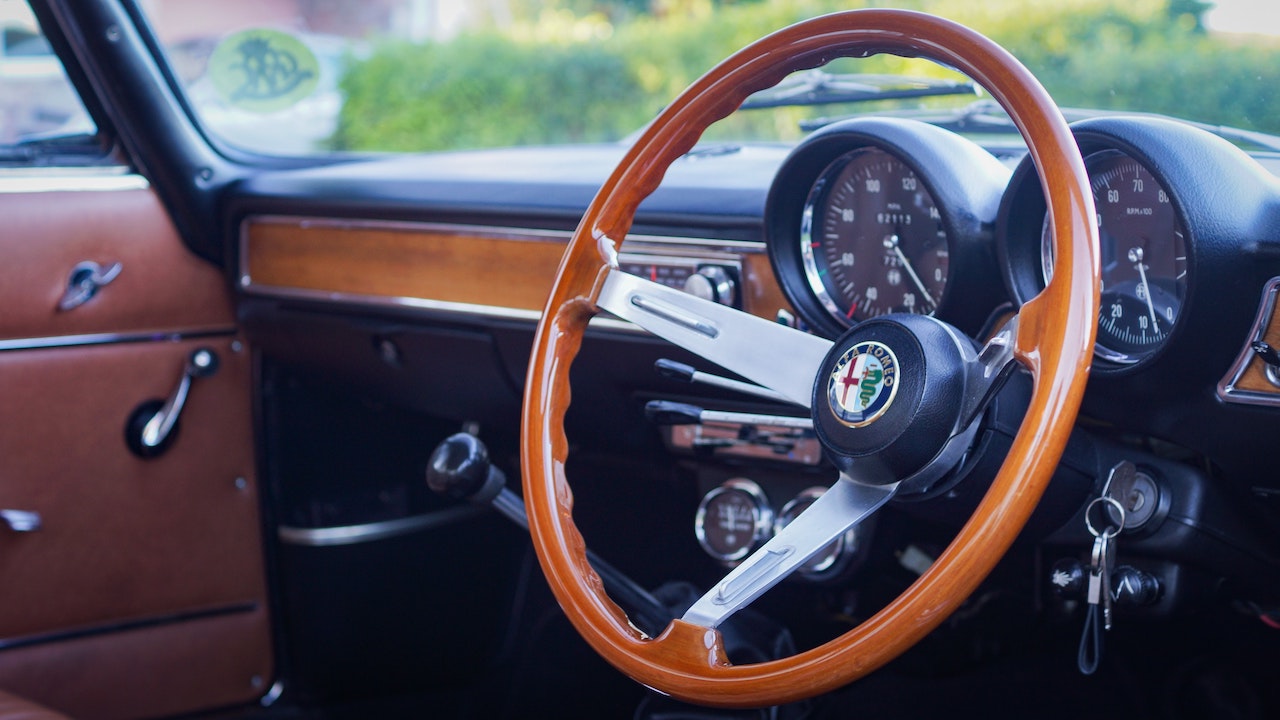 This now record-breaking Alfa Romeo GT Junior was originally ordered for the Australian market. It changed hands between a few enthusiasts in Australia who gave it light refurbishments and upgrades until, in 2012, it reached its final Australian owner. Someone who would change the already positive fortunes of the car for the better.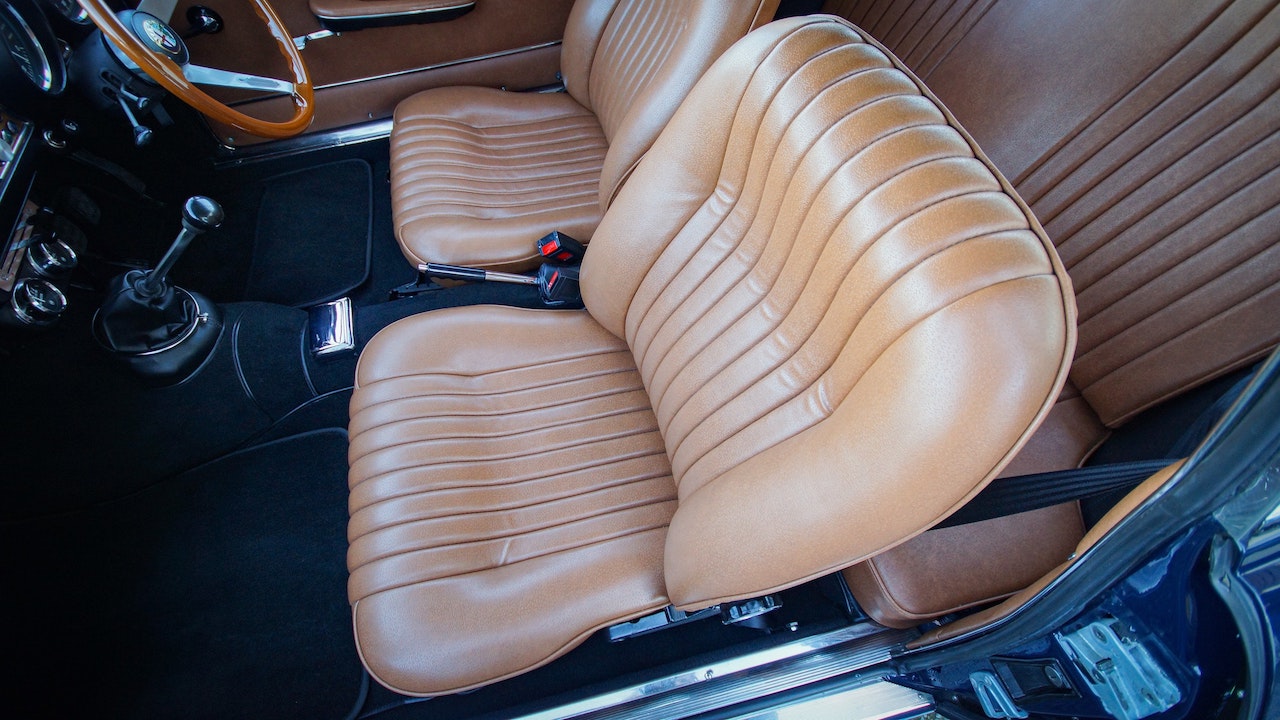 It's this owner that would go on to invest in a full, ground up, no expense spared nut and bolt restoration. The shell, thanks to the climate, was largely solid with only minor rectification needed before the body was painted with Glasurit paints. Every rubber and seal was replaced, every chrome part was repaired, re-plated or swapped out for new, creating a car that justified the premium.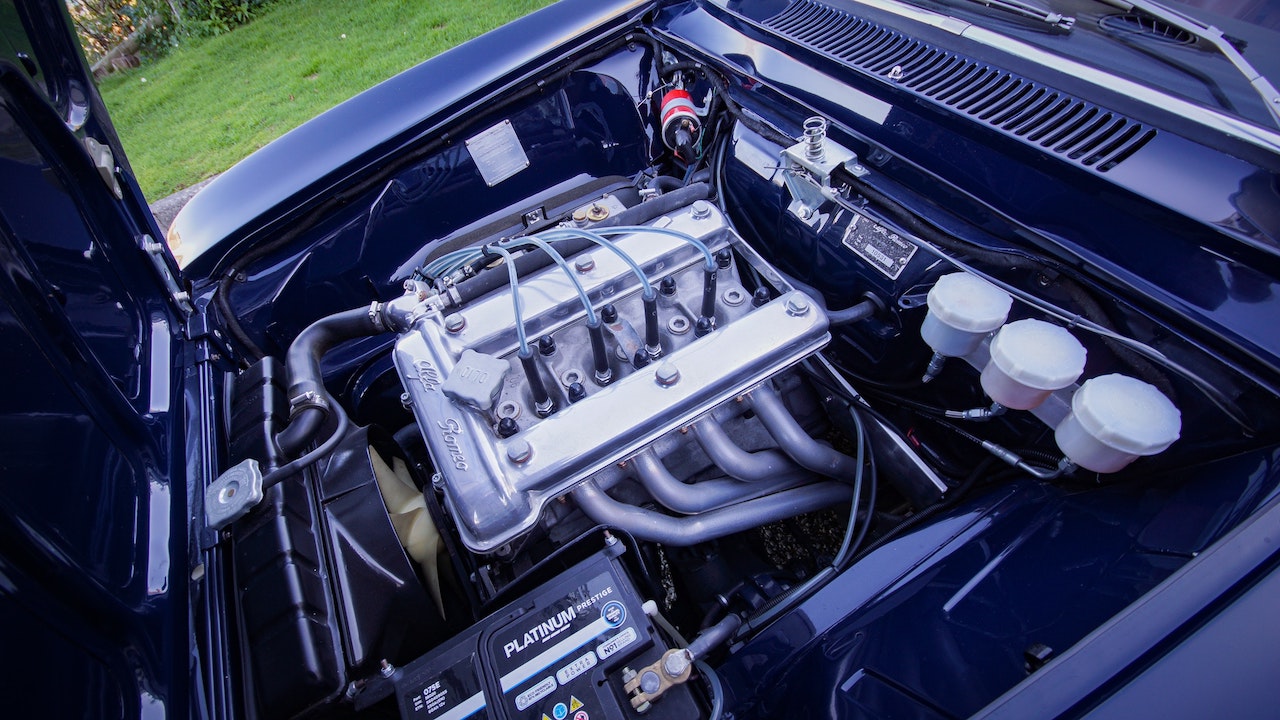 The engine and running gear were also given attention. The engine was rebuilt to its 1750 cc specification (originally 1300 cc), adding new Weber carbs with Pipercross filters and ram tubes. At the same time all weak points such as the wiring were replaced, as well as the distributor being changed to electronic rather than points. The exhaust manifold was also ceramic coated and the car's five-speed gearbox was rebuilt with a new clutch fitted.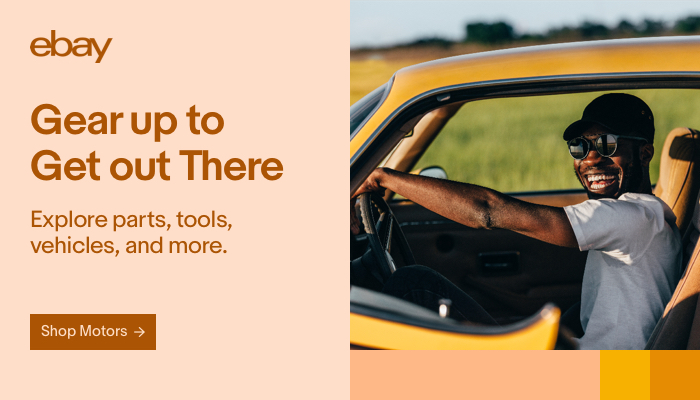 The brakes including lines and cylinders are all new, too, with a dual circuit balance box. The suspension was refreshed and powder coated and improved thanks to the fitting of Koni classic shocks with 40 mm lowered springs. Further subtle modern upgrades include the tasteful Alfaholics 15" wheels and new tyres.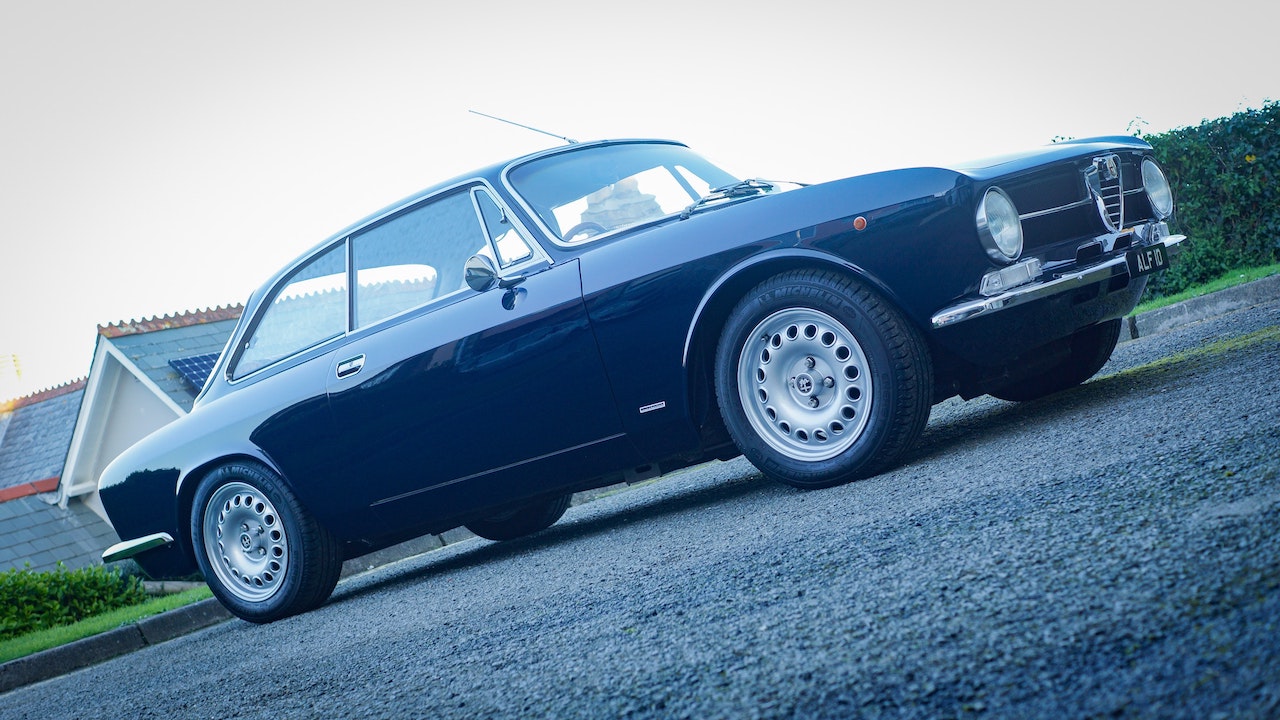 This exceptional record-breaking result follows Car & Classic's rapid development and engagement of its auction platform, becoming the fastest-growing online vehicle auction site. It is the world's first and only platform to include free escrow for secure payment and has 0 per cent buyers' fees and has facilitated over 160 sales since its launch in July 2020.
More details on this 1971 Alfa Romeo GT Junior can be found on the Car and Classic website.