RM Sotheby's have announced that the 1968 Porsche 908 Works "Short Tail" racer will feature at their Monterey sale on 24th – 25th August. Considered to be one of the most iconic and beautiful race cars ever created by Porsche, the 908 Short Tail is an exciting early entry for the Monterey sale later in the year.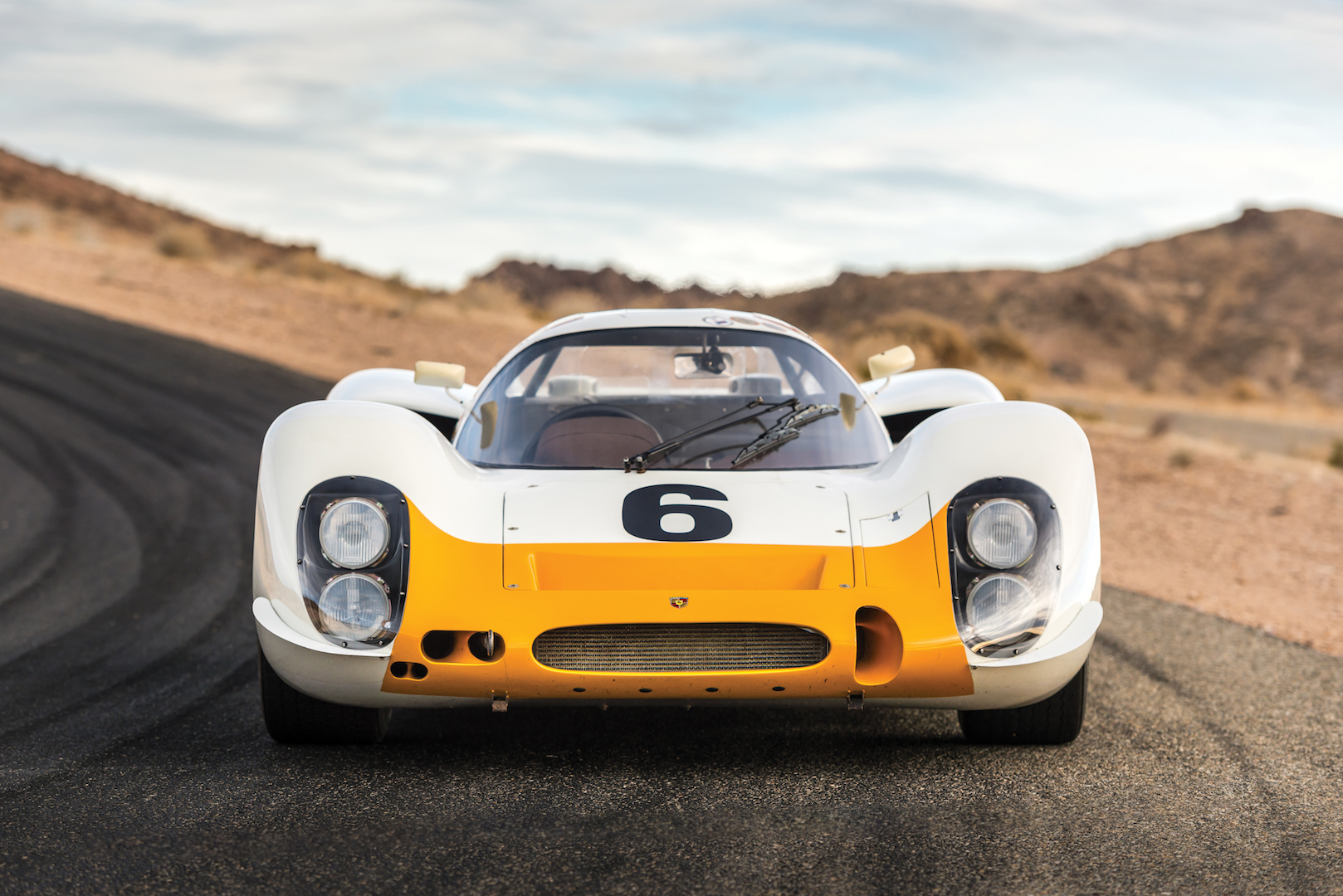 The Porsche 908 Works 'Short-Tail' Coupe, chassis no. 908-010, was one of the first iterations of the legendary 908. And it is one of a mere handful of ex-Works short-tail prototypes surviving today.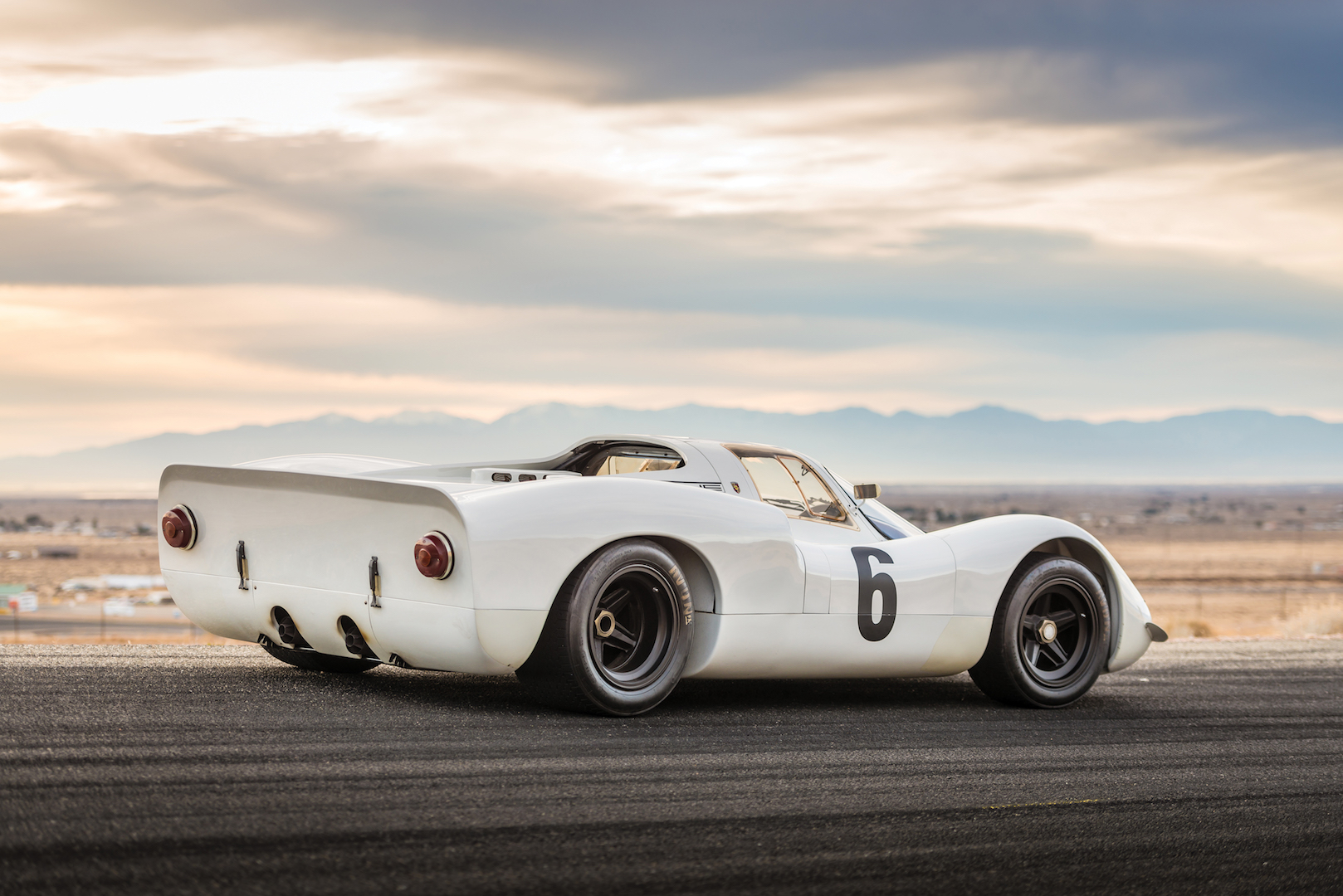 Often referred to as a 908 K or "Kurzheck" (German term for "short-tail"), the Porsche is powered by a 3-liter, flat 8-cylinder 908 engine producing 350 hp. It is one of two sister cars (908-010 and 908-011) introduced by Porsche System Engineering as a Works entry at the 1968 Spa 1000 KM race.
Chassis 908-010 was entered at Spa as number six and piloted by Vic Elford and Jochen Neerpasch. As was often the case at this particular race, the drivers battled with the elements. Elford drove the first 32 laps, leading on multiple occasions, before Neerpasch took the wheel.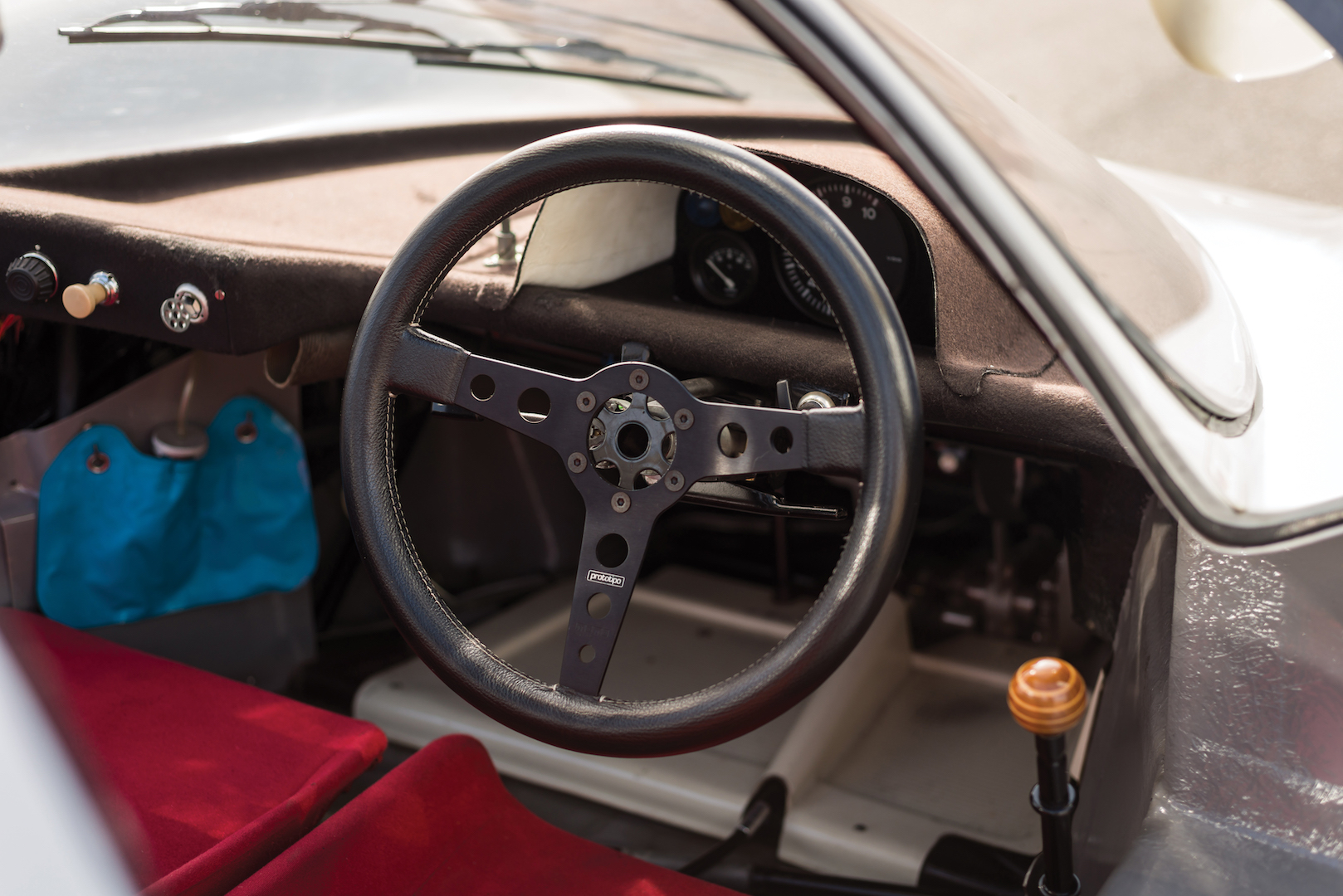 Unfortunately, the wet track led Neerpasch to slide off the track just two laps in, causing an accident and forcing the car to be retired from the race. 908-010 would not race again for the factory team and was sold to private hands in Switzerland where it sat in storage for more than two decades.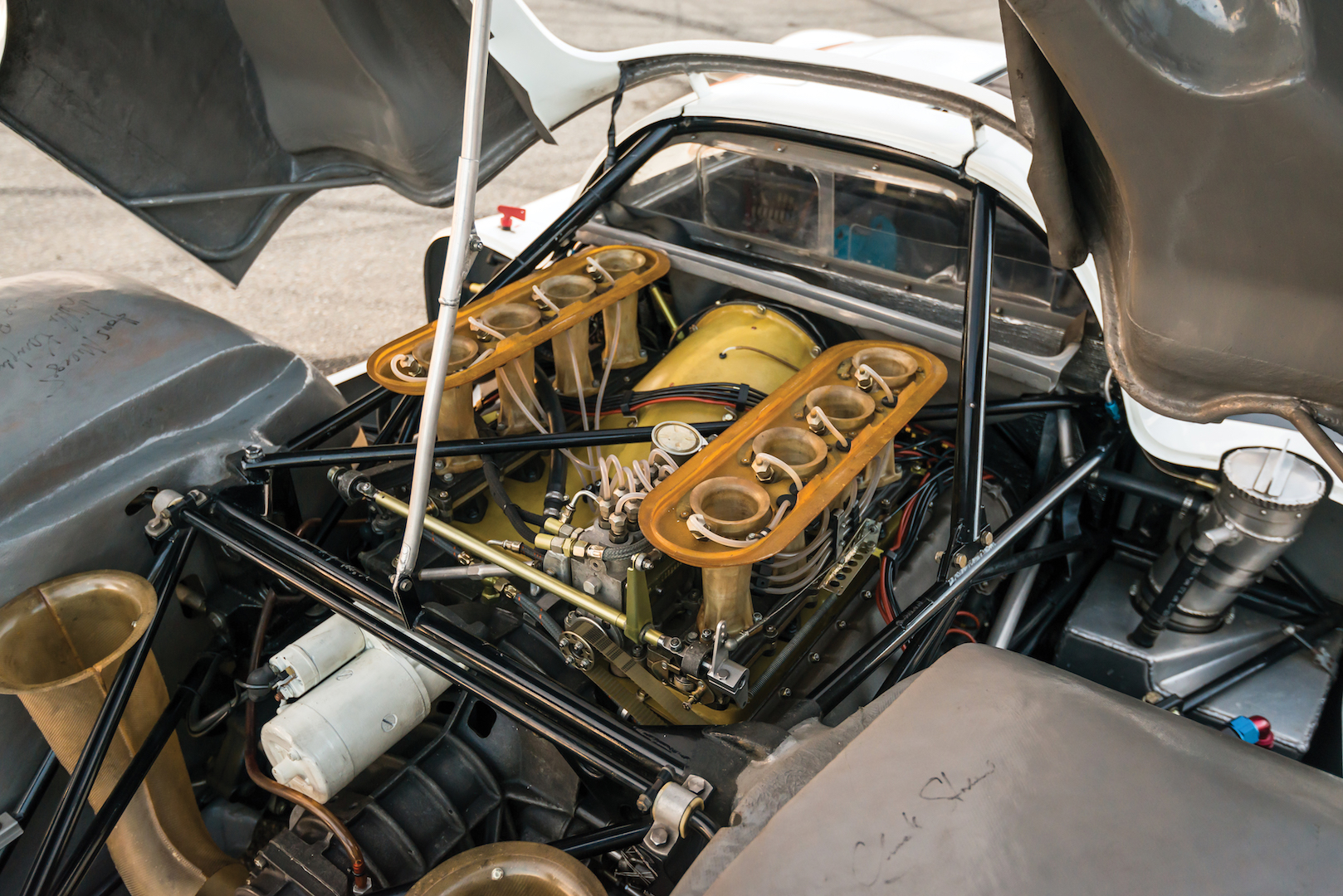 In the late 1990s, Dale Miller, a Porsche race car expert and former PCA historian, discovered the car in Switzerland and brought it to the United States, where it was sold to Bill Ferren.
Ferren oversaw a complete restoration by noted prototype expert John Corsen, who prepared the car in time for the 2004 Rennsport Reunion at Daytona.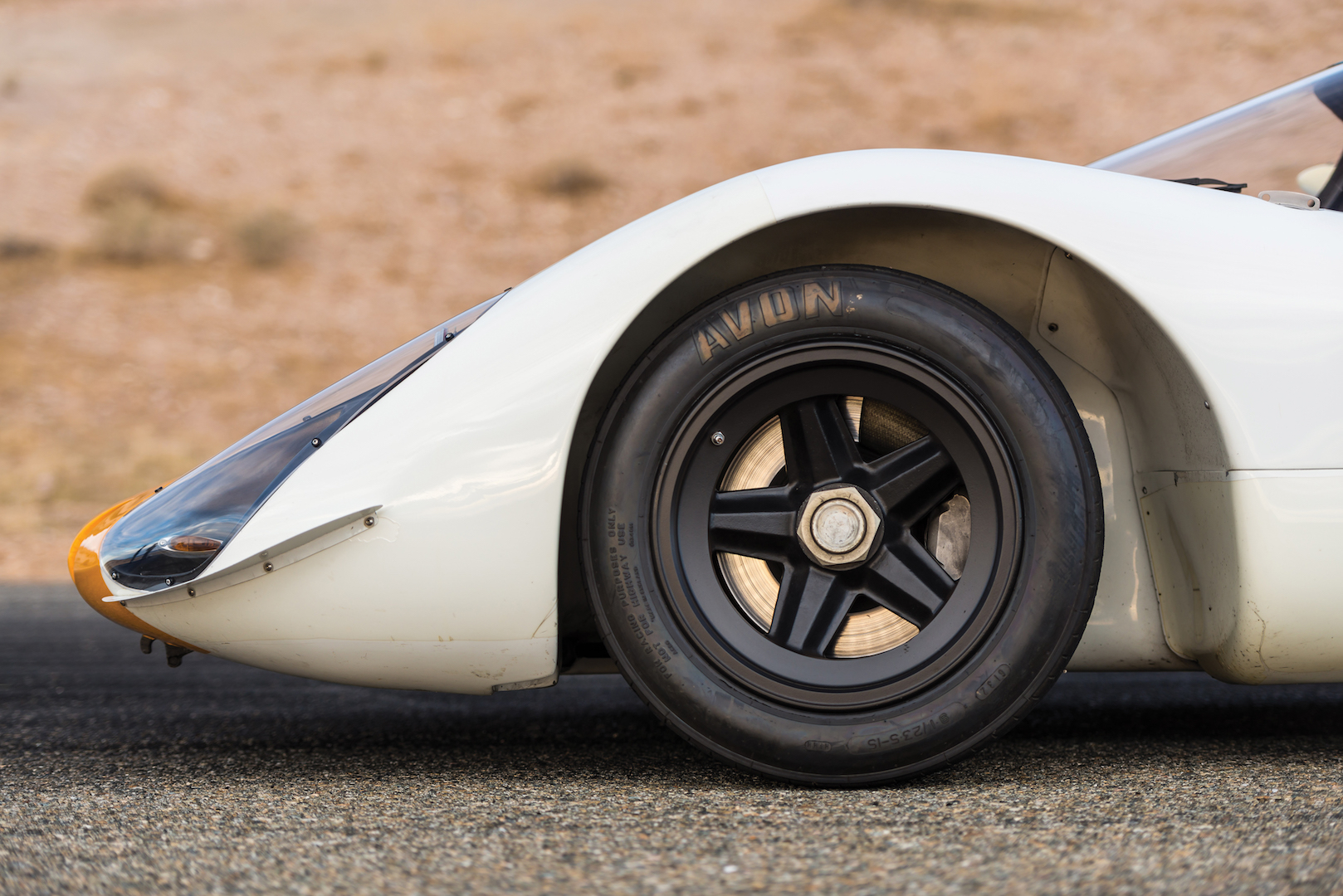 Under current ownership for the last 12 years, the 908 'Short-Tail' Coupe has participated in numerous vintage events on the West Coast (including Rennsport Reunion II, II, IV, and V) and was featured in the Porsche By Design exhibition at the North Carolina Museum of Art in 2013-2014.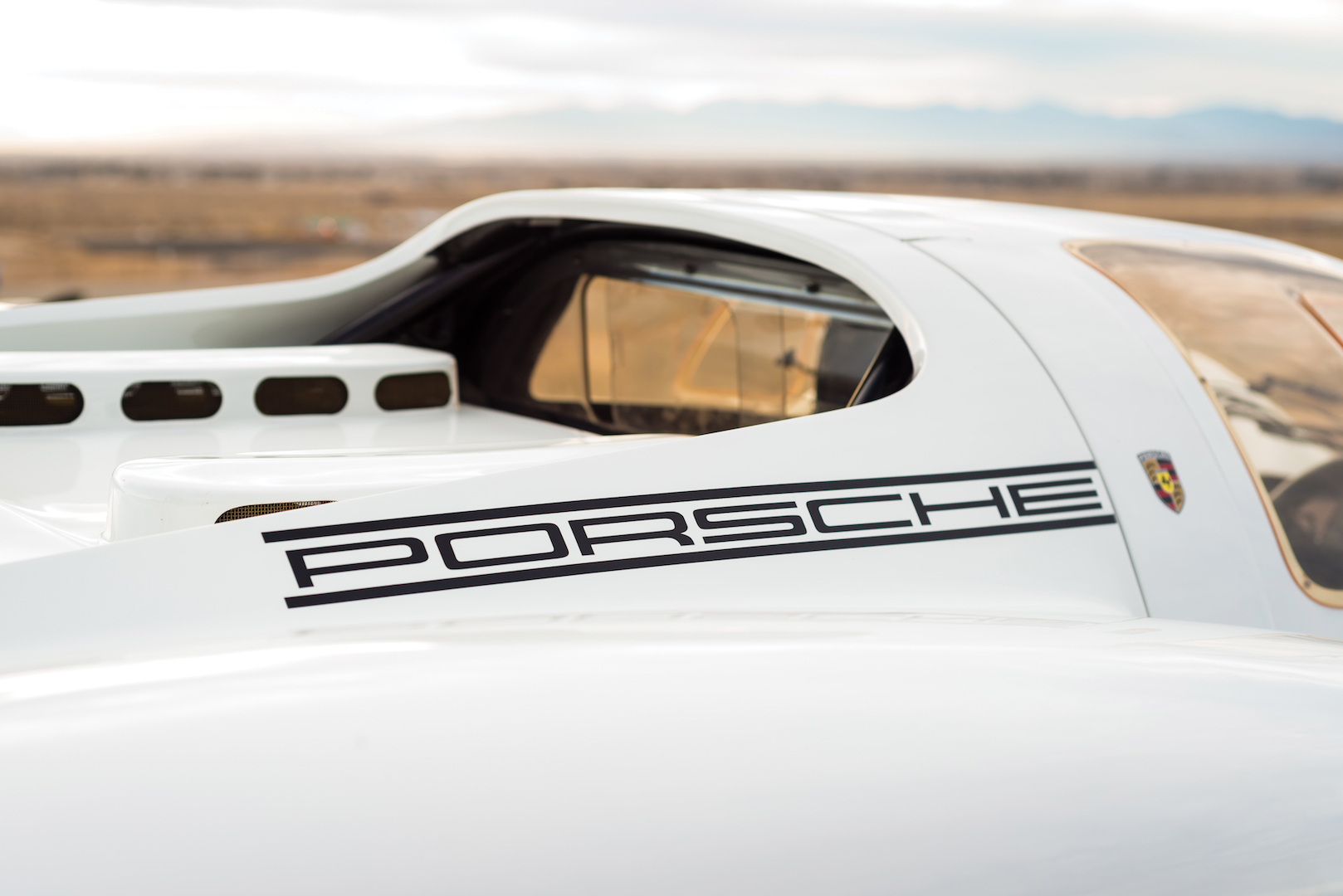 The Porsche 908 Short Tail retains its repaired original chassis, as well as a fresh, recently serviced factory 908 engine. It is offered at Monterey in beautifully maintained condition, ready for the concours field or its next vintage racing event. It carries an estimate of  $2,300,000 – $2,800,000. More details of this exceptionla racer can be found on the RM Sotheby's website.
Article Source RM Sotheby's
Additional photos of the Porsche 908 Works Short Tail